Memories of Miyajima
A great one day trip from Hiroshima is to go to Miyajima, so known as Itsukushima. With our JR pass, we headed over on an overcast day. The main attraction as you can see below is the famous giant torii gate that welcomes people to the Itsukushima Shrine. We were able to get up real close and even touch the torii gate because it was low tide. When it's high tide, the torii almost seems to be floating in the water. Deer and monkeys roam freely on the island but we didn't see any monkeys. We did area deer battling with a samurai though.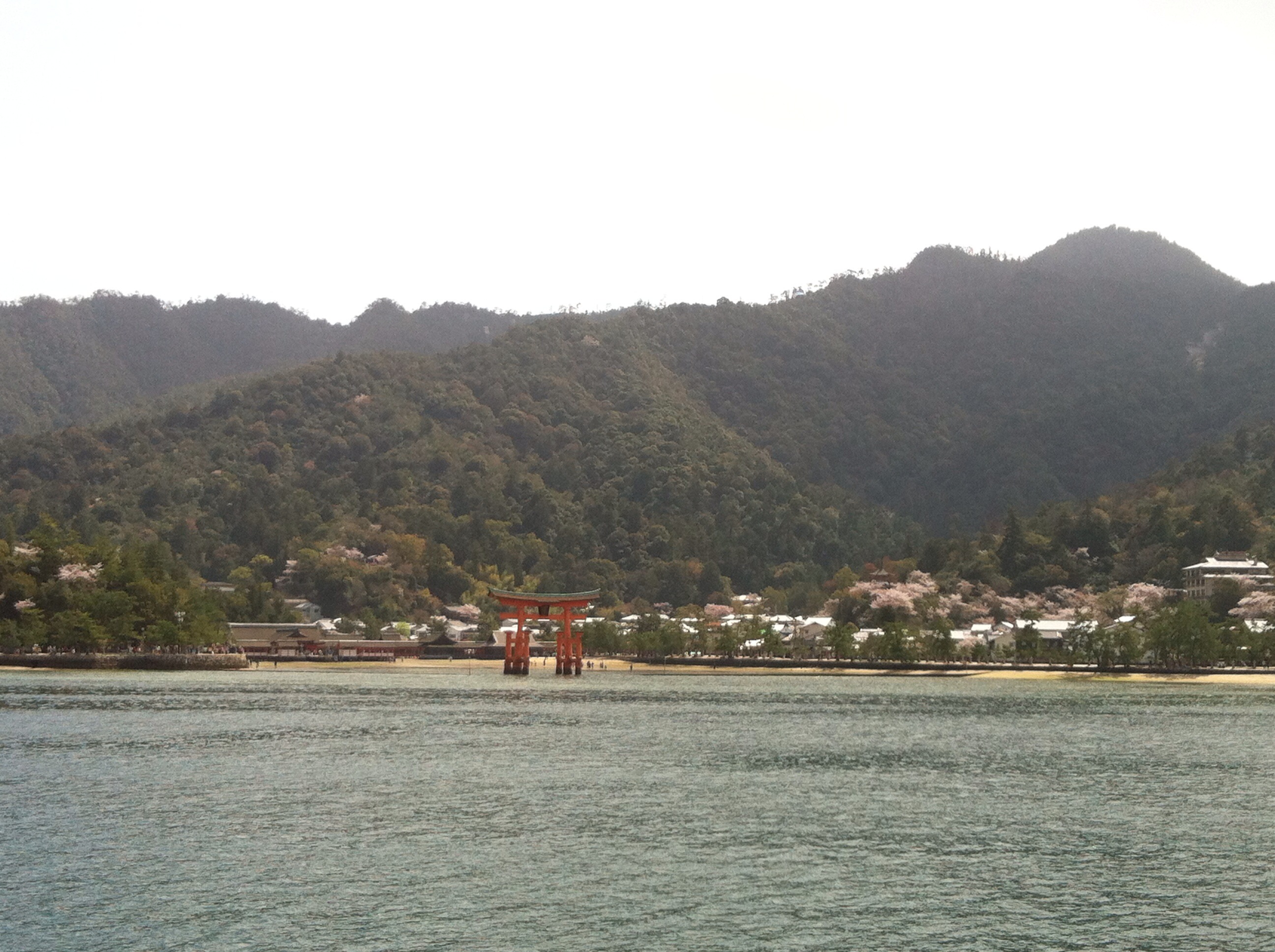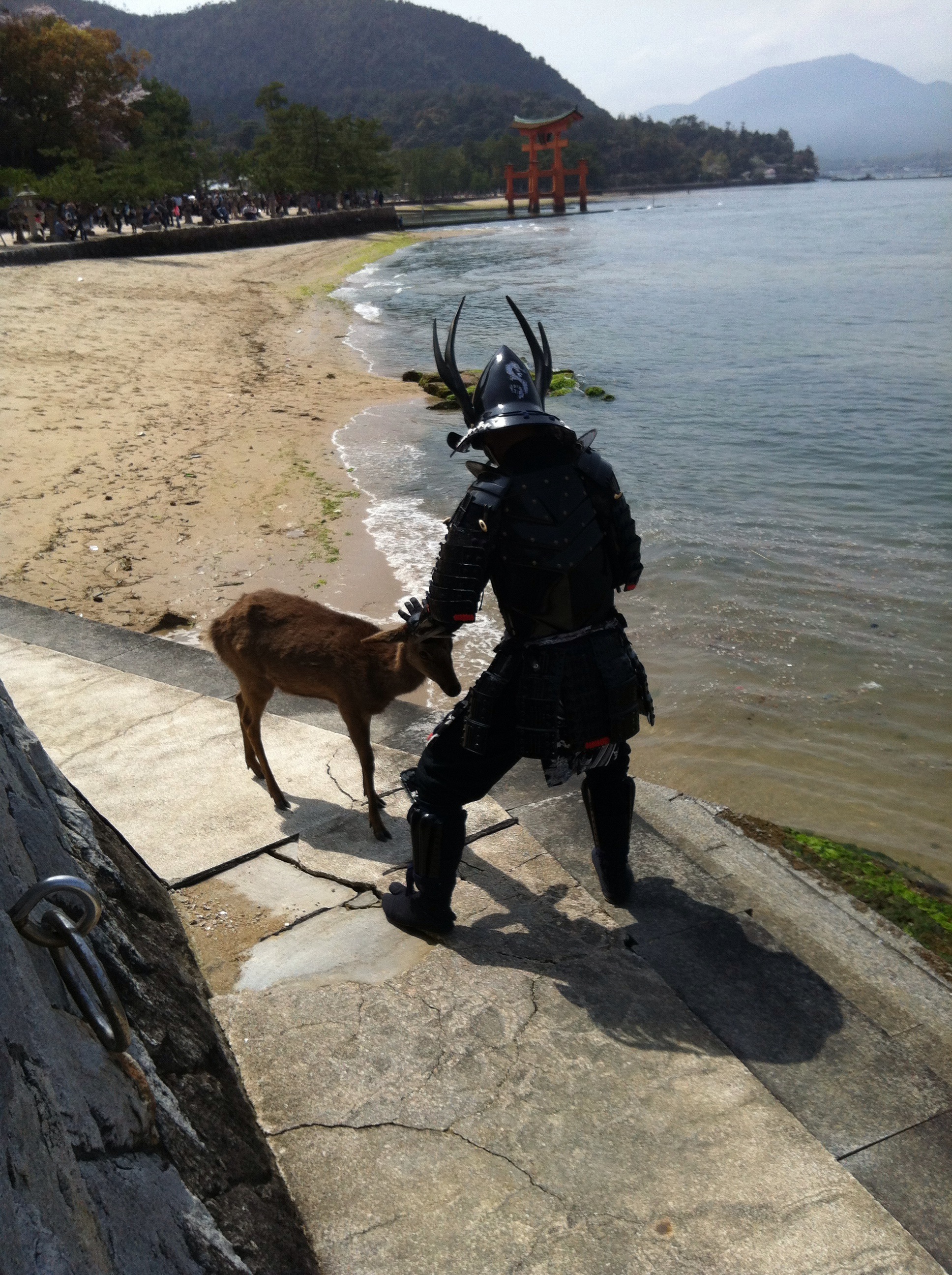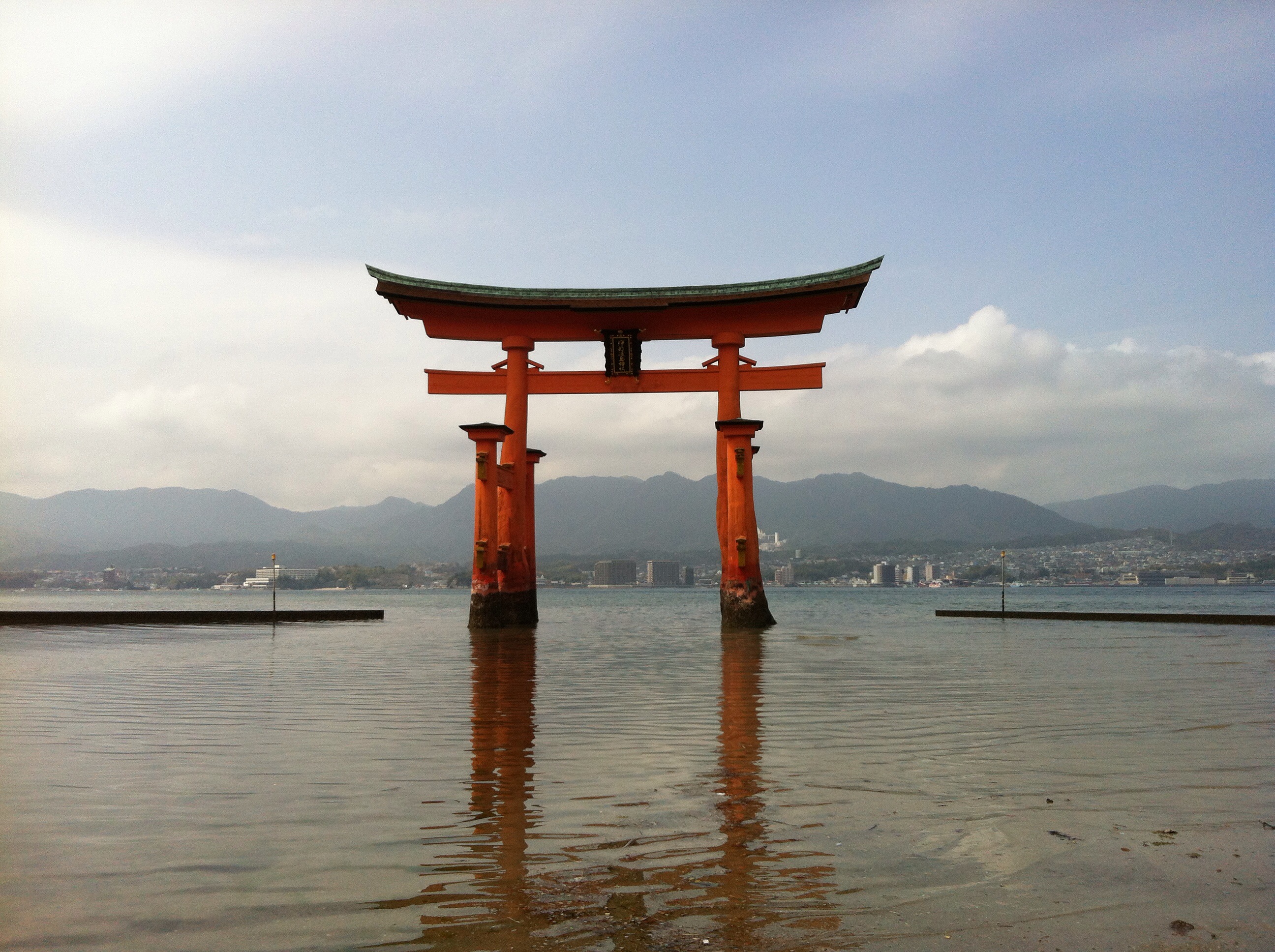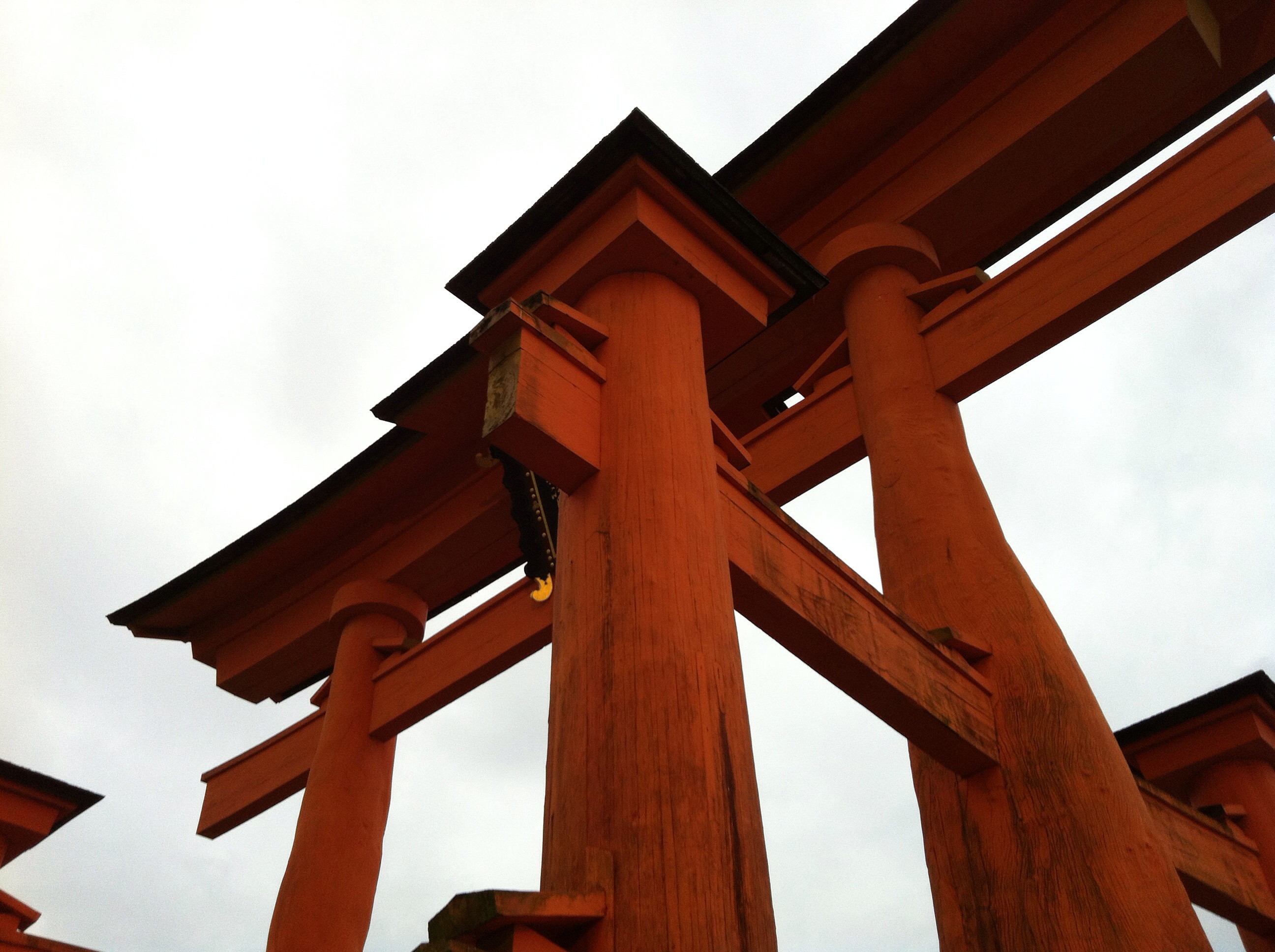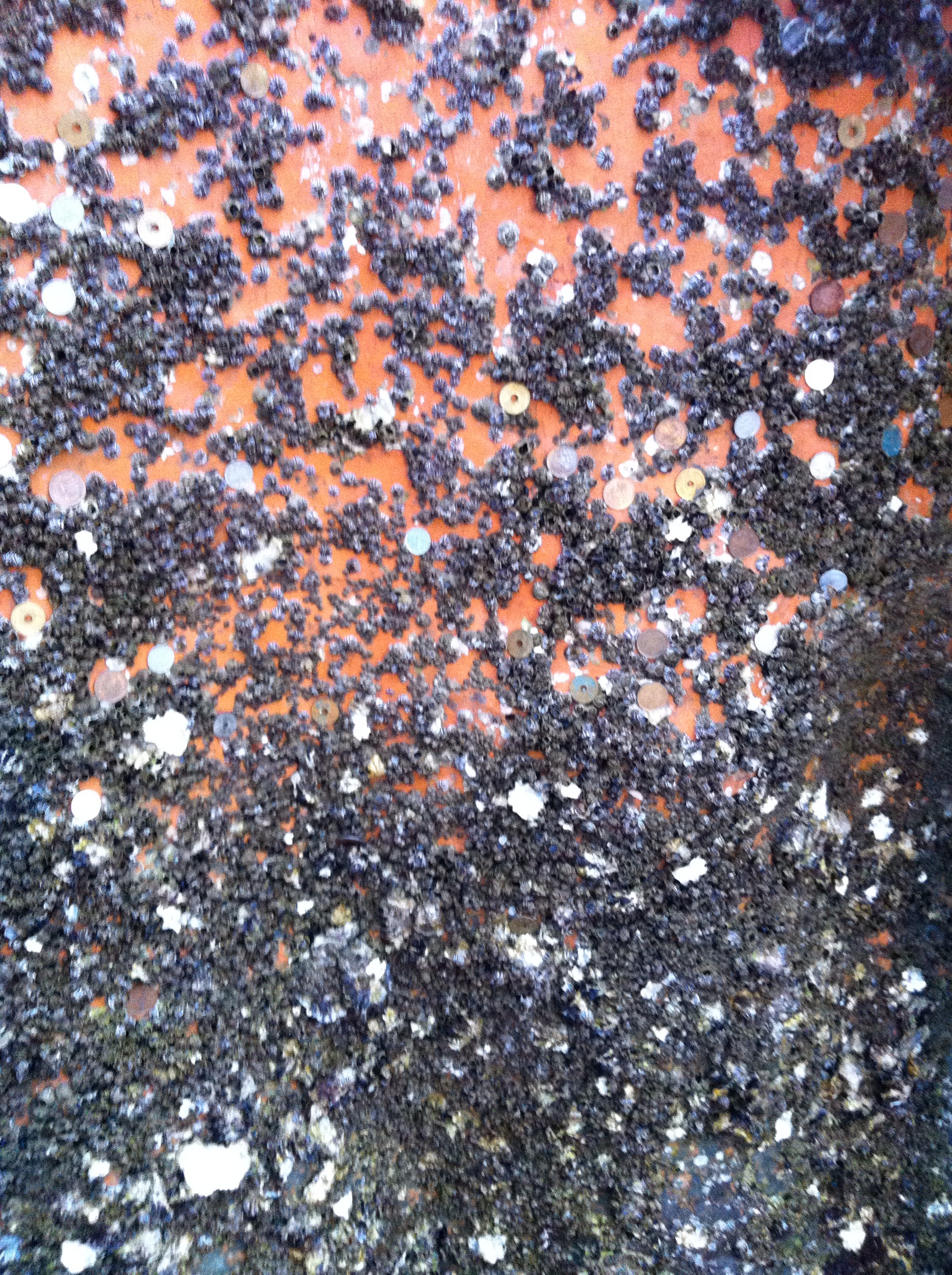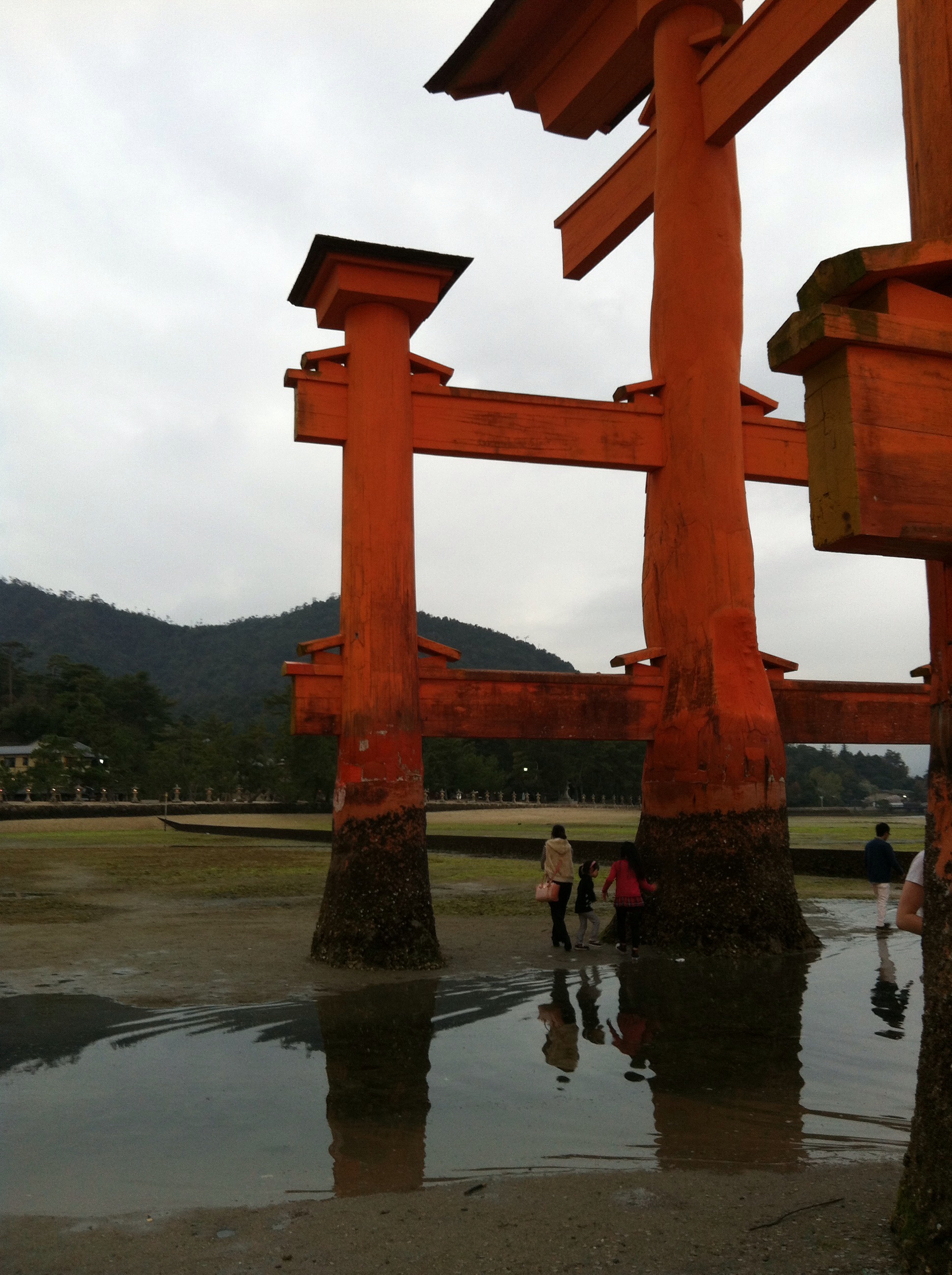 Here are some pictures of the Itsukushima Shrine. It looks a lot better with the water underneath it but low tide allowed us access to the giant torii gate.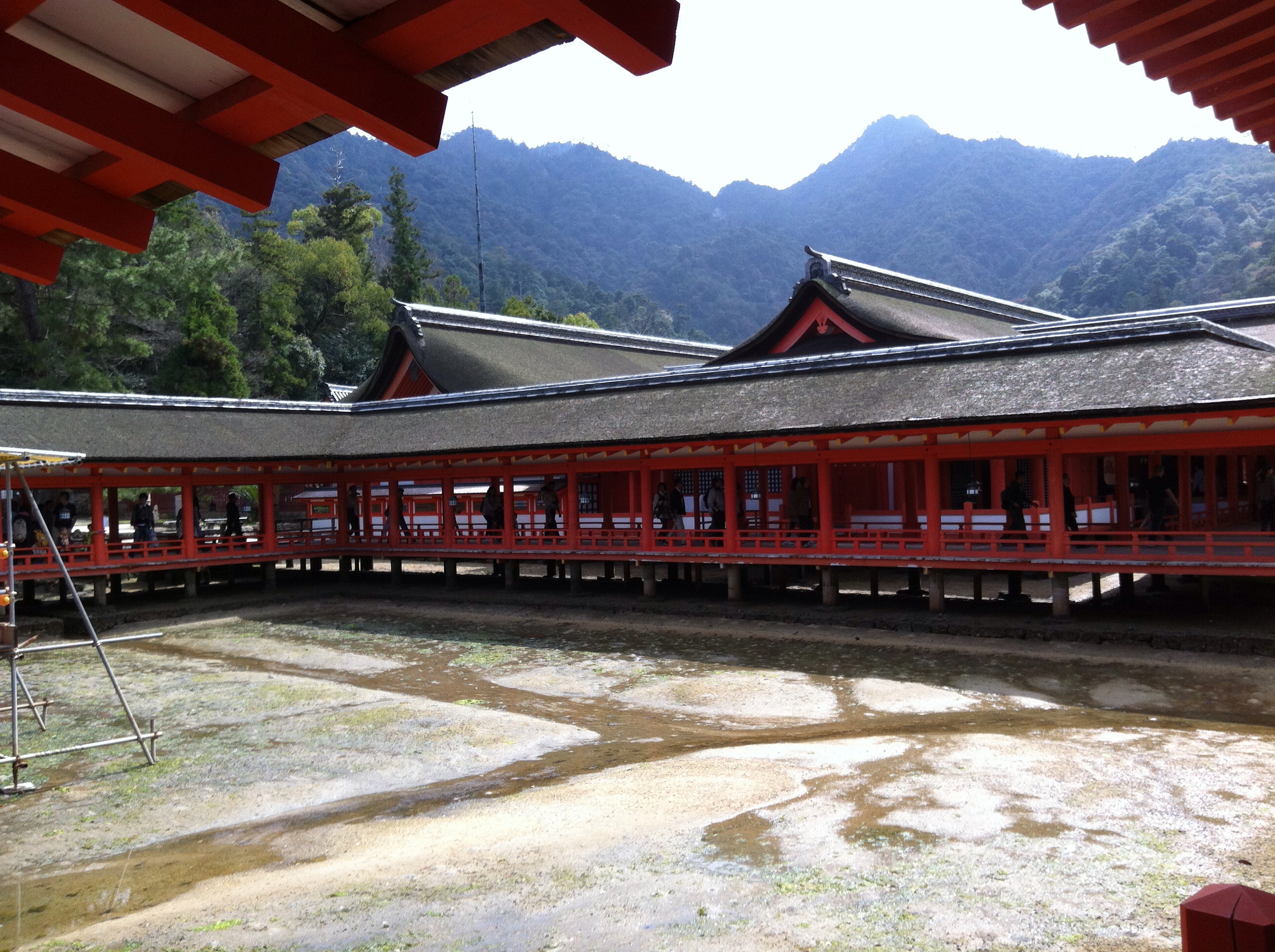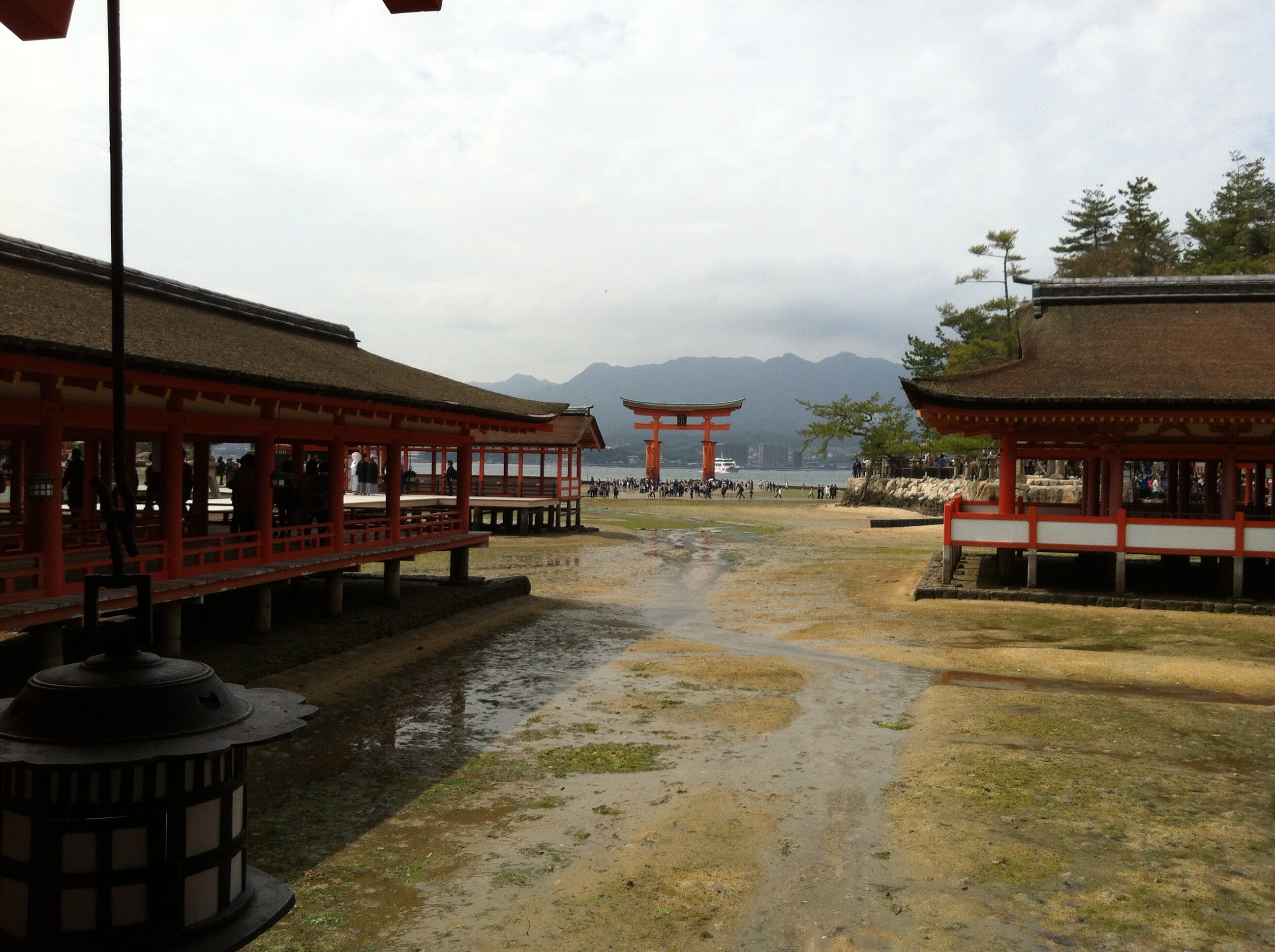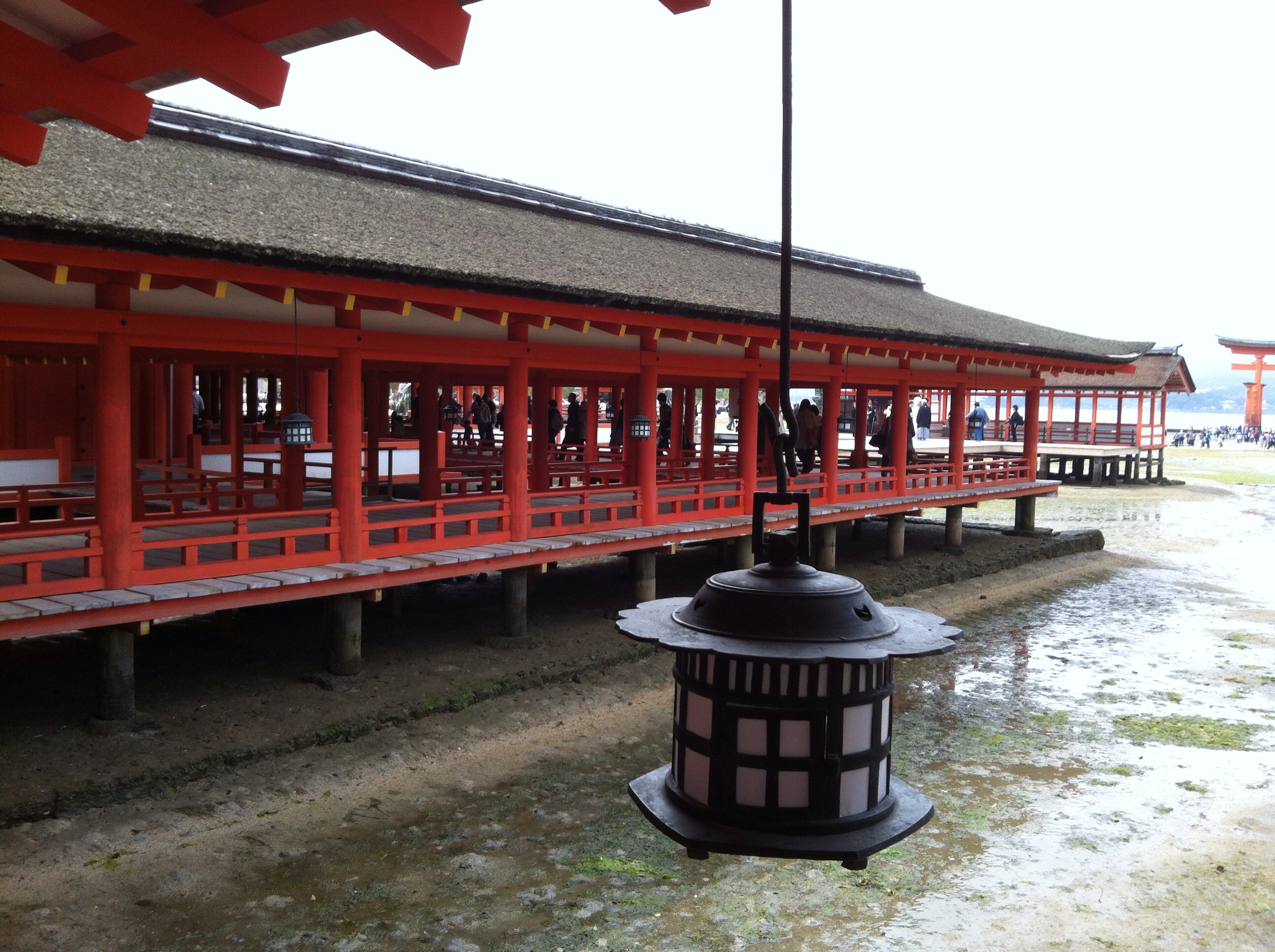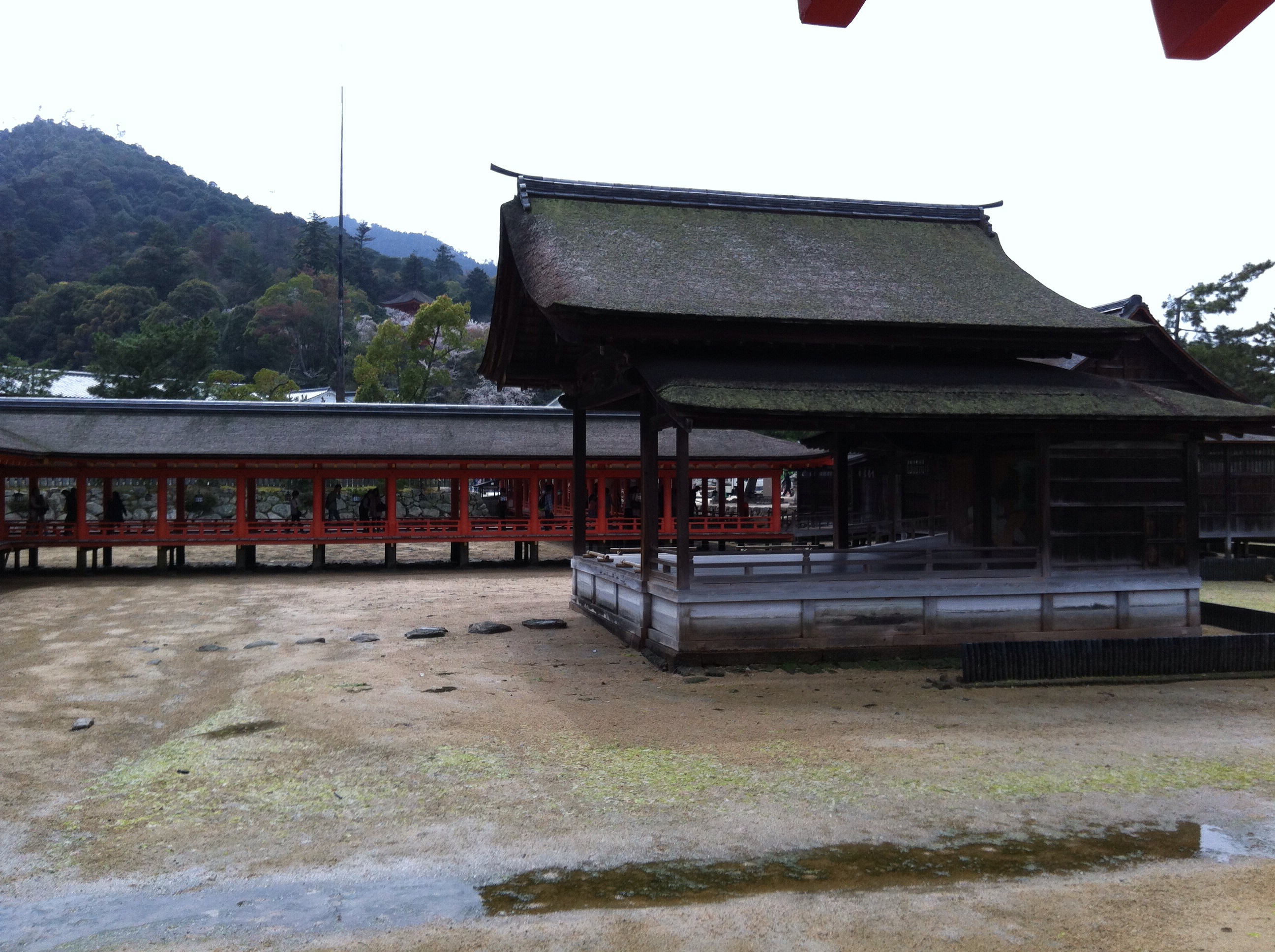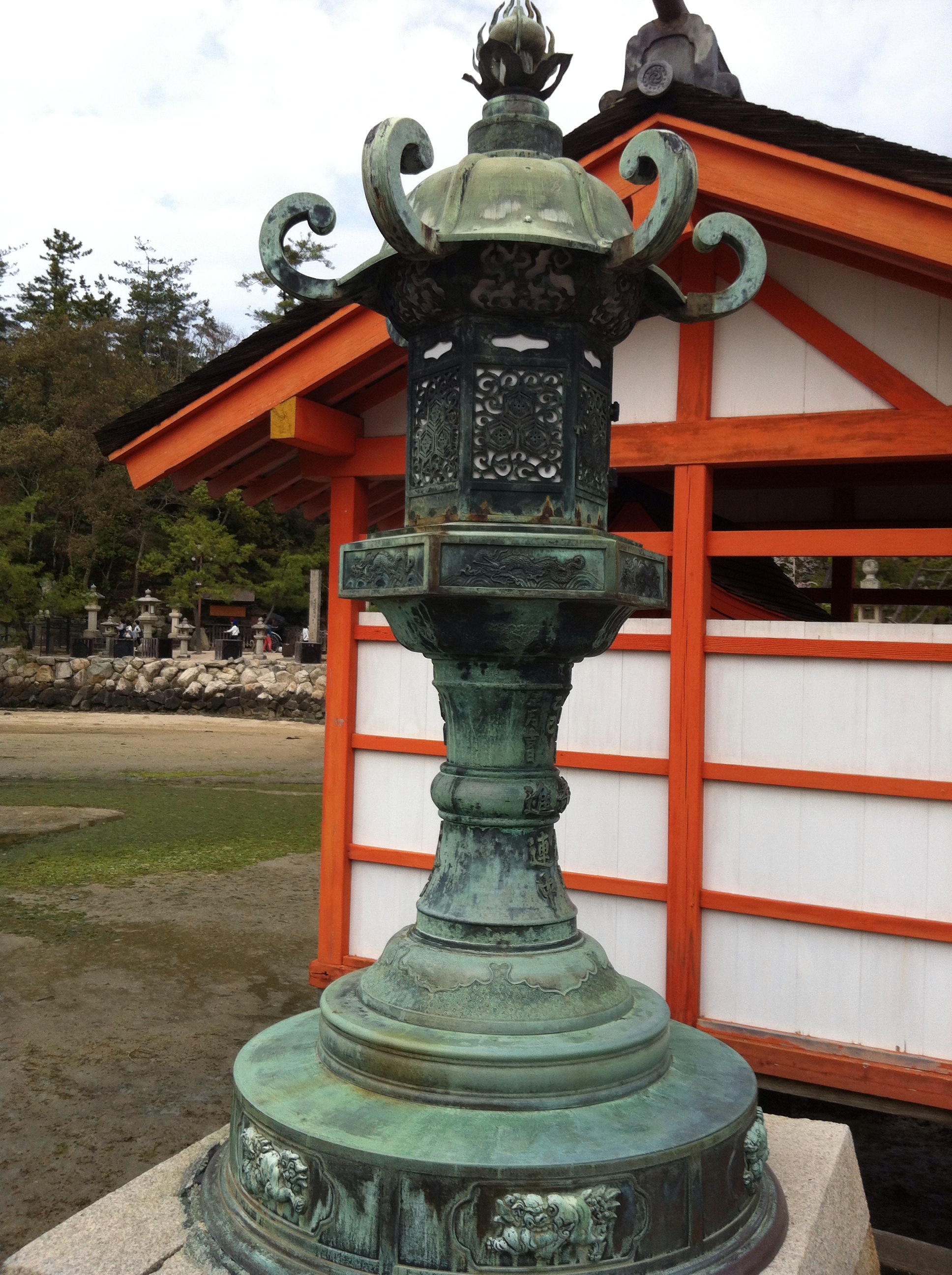 Instead of paying for the rope cars, we decided to climb up to Mount Misen to see the highest point on the island. Here are some pictures of Daisho-in temple at the bottom of the island.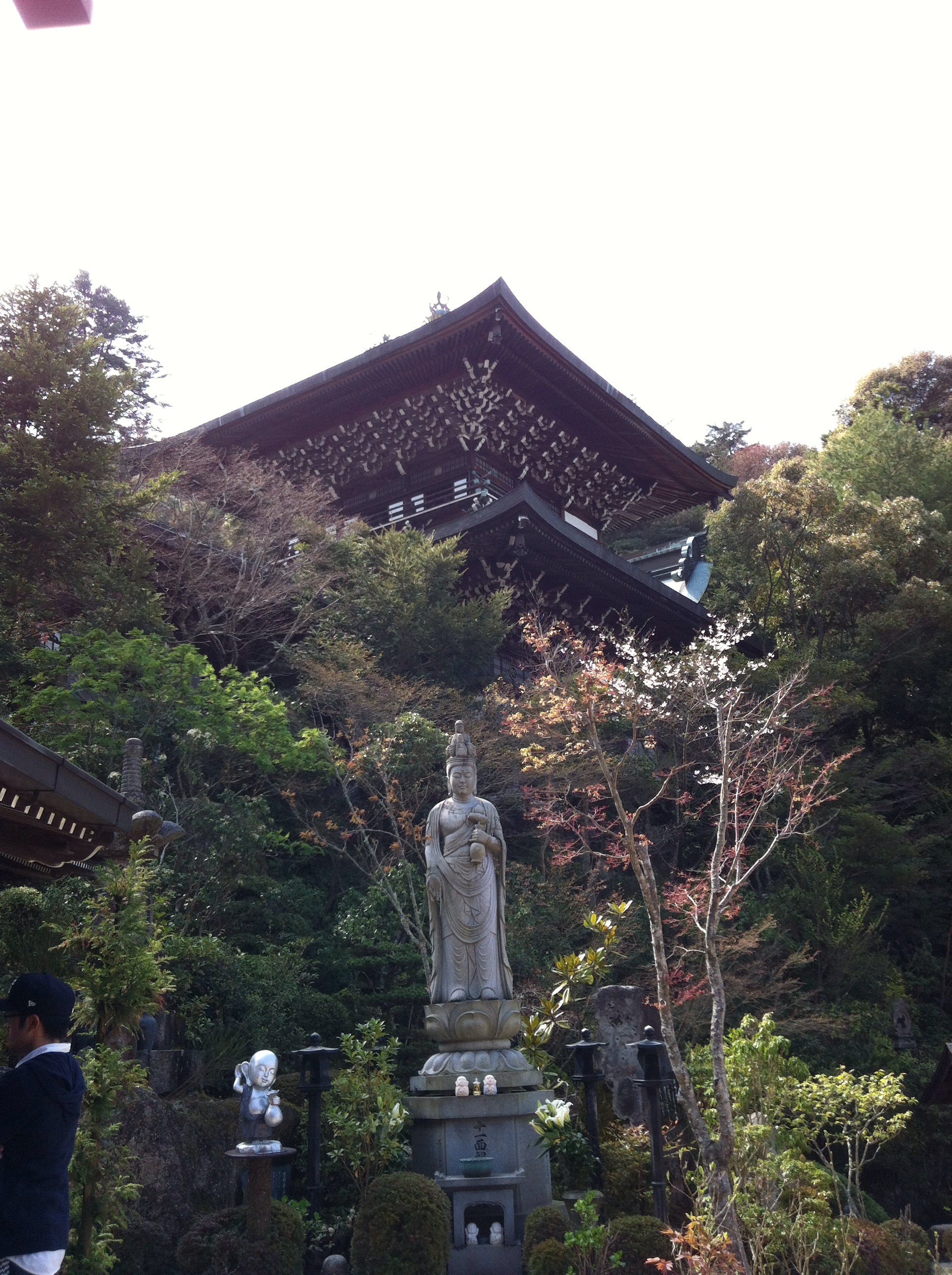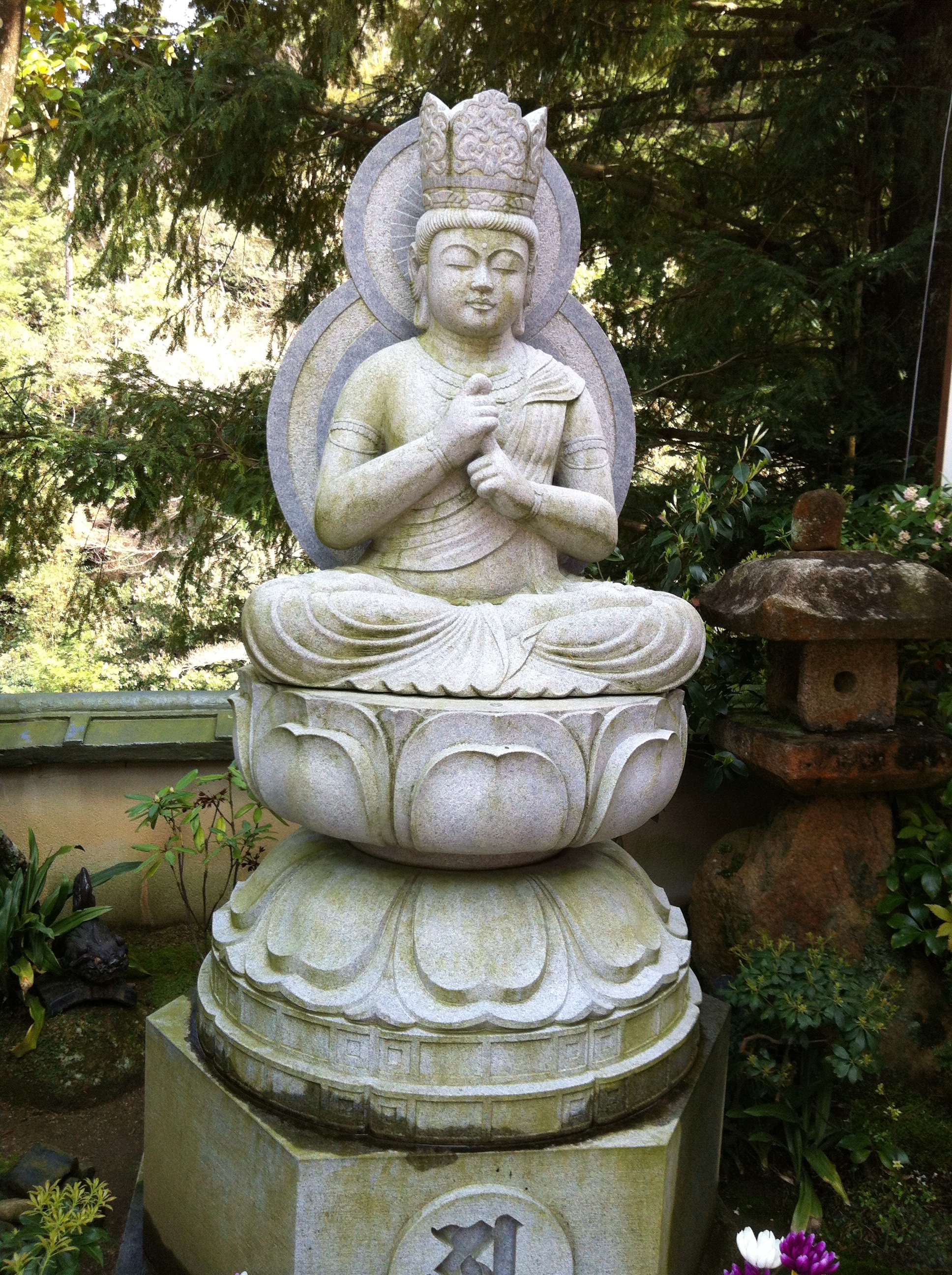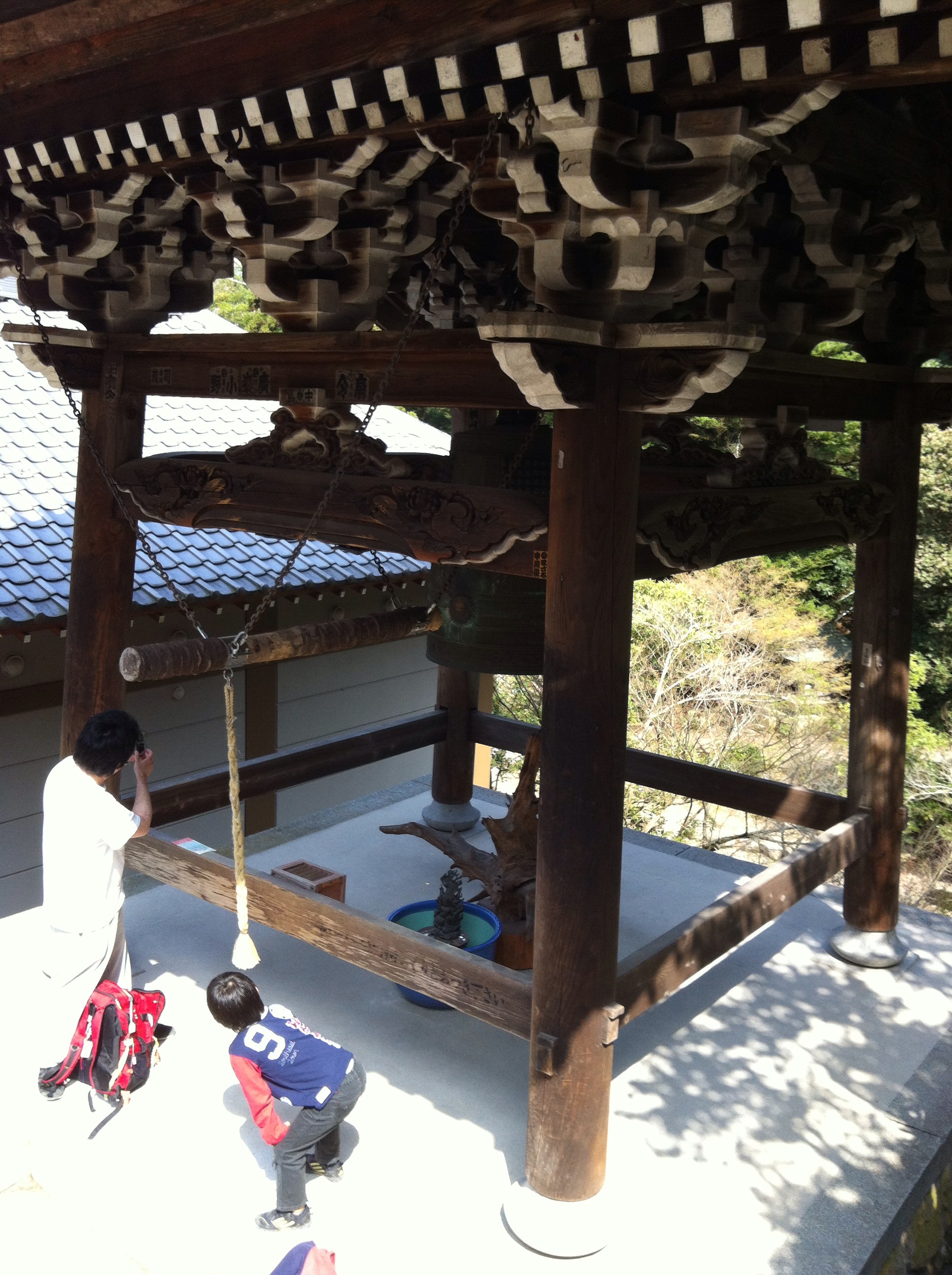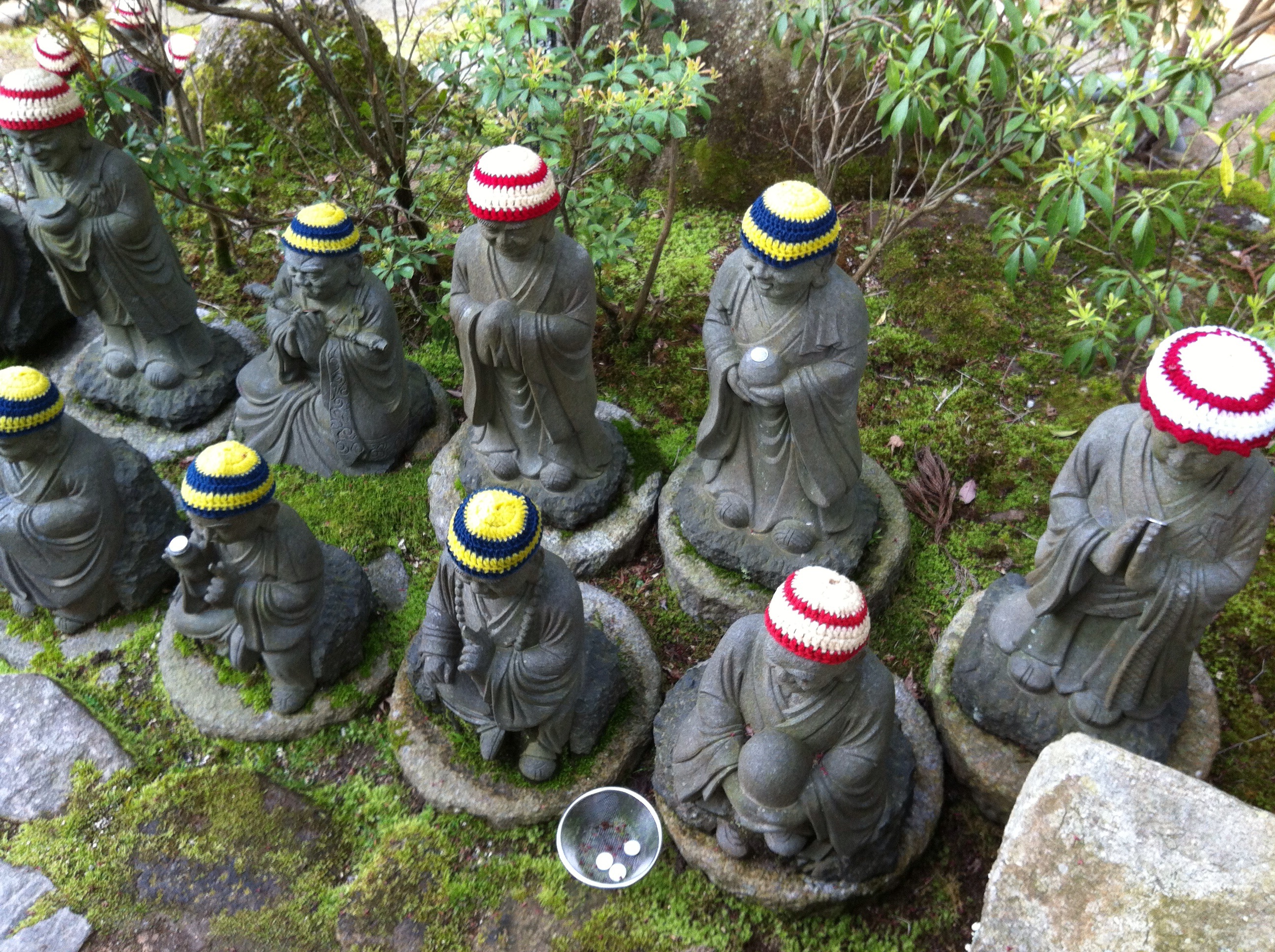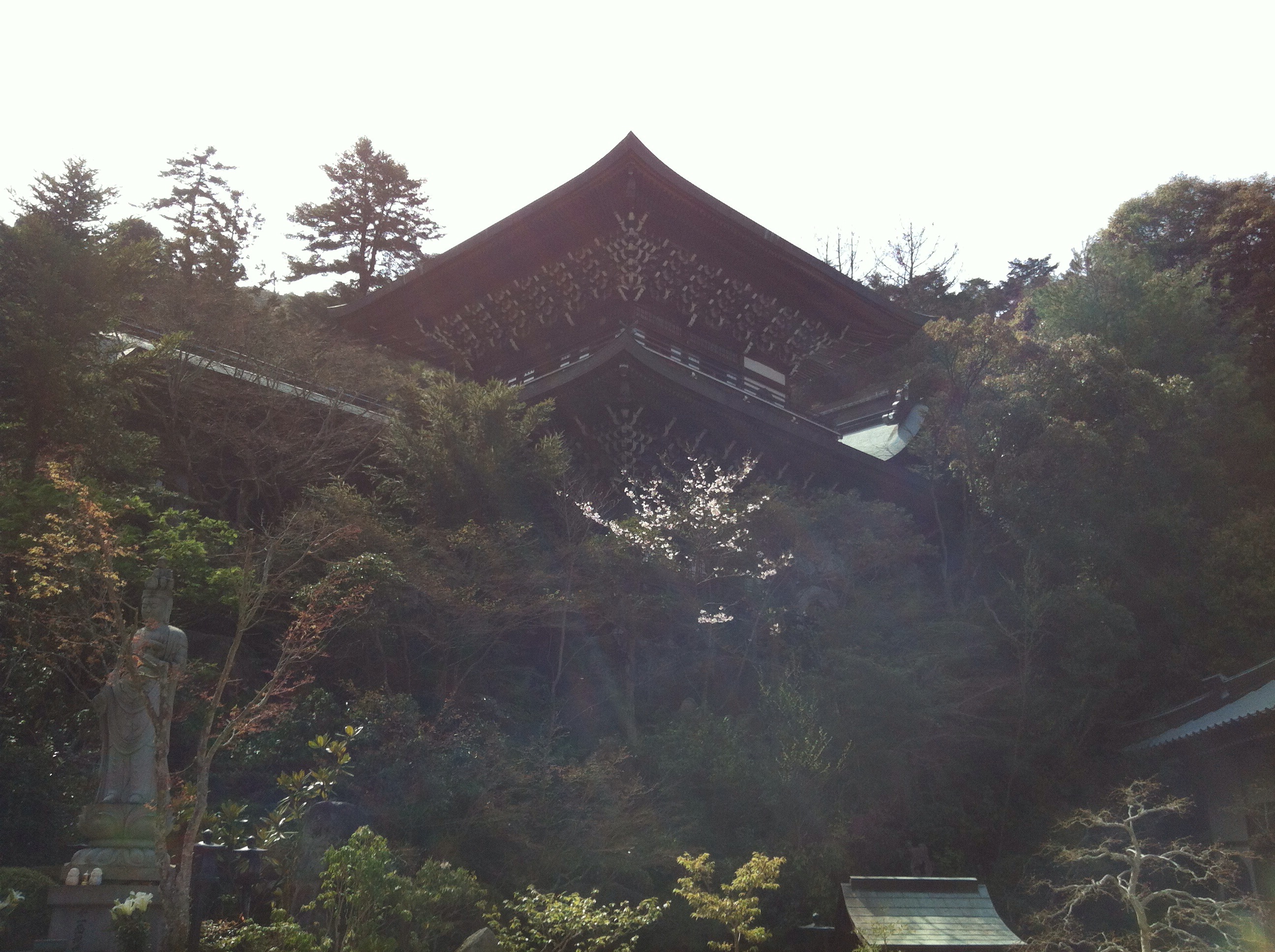 This climb up to Mount Misen is about 2.4 km but it's all uphill and stairs. It took us about one and a half hours but that was with a lot of sweating and crying. Be prepared to swear at the endless number of stairs. When you do make it to the top, you are rewarded with a place to rest and a view of the island, smaller islands surrounding Itsukushima and Hiroshima.