Nara-tives: Kyoto
Kyoto was the imperial capital of Japan for a significant period of time until the government shifted it to Tokyo. Here are some of the highlights from our time in Kyoto on the second day.
This is Eikan-do. It's just the entrance as we decided to opt out of this temple.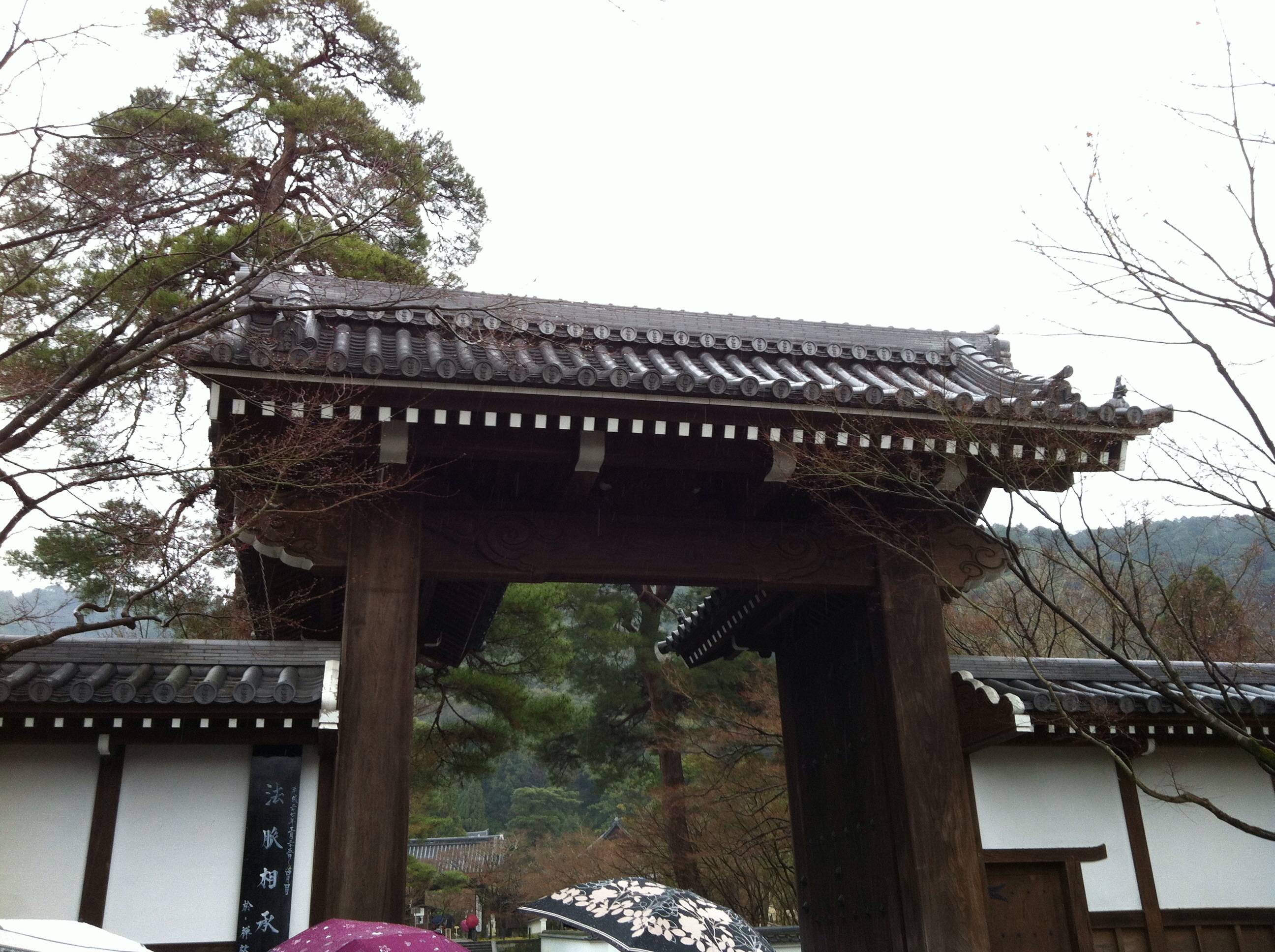 Below are pictures of Honen-In shrine, which is much quieter and just as nice.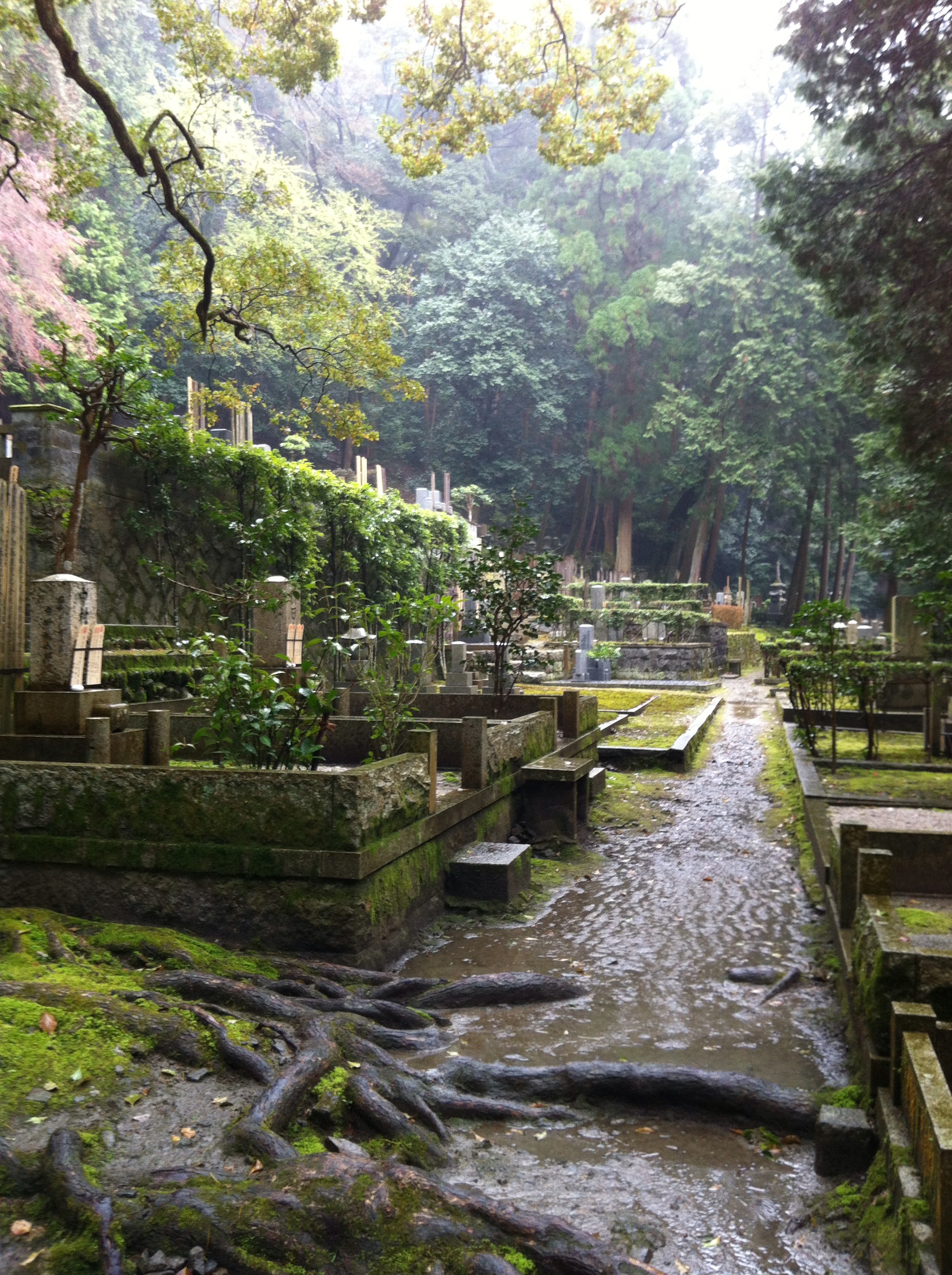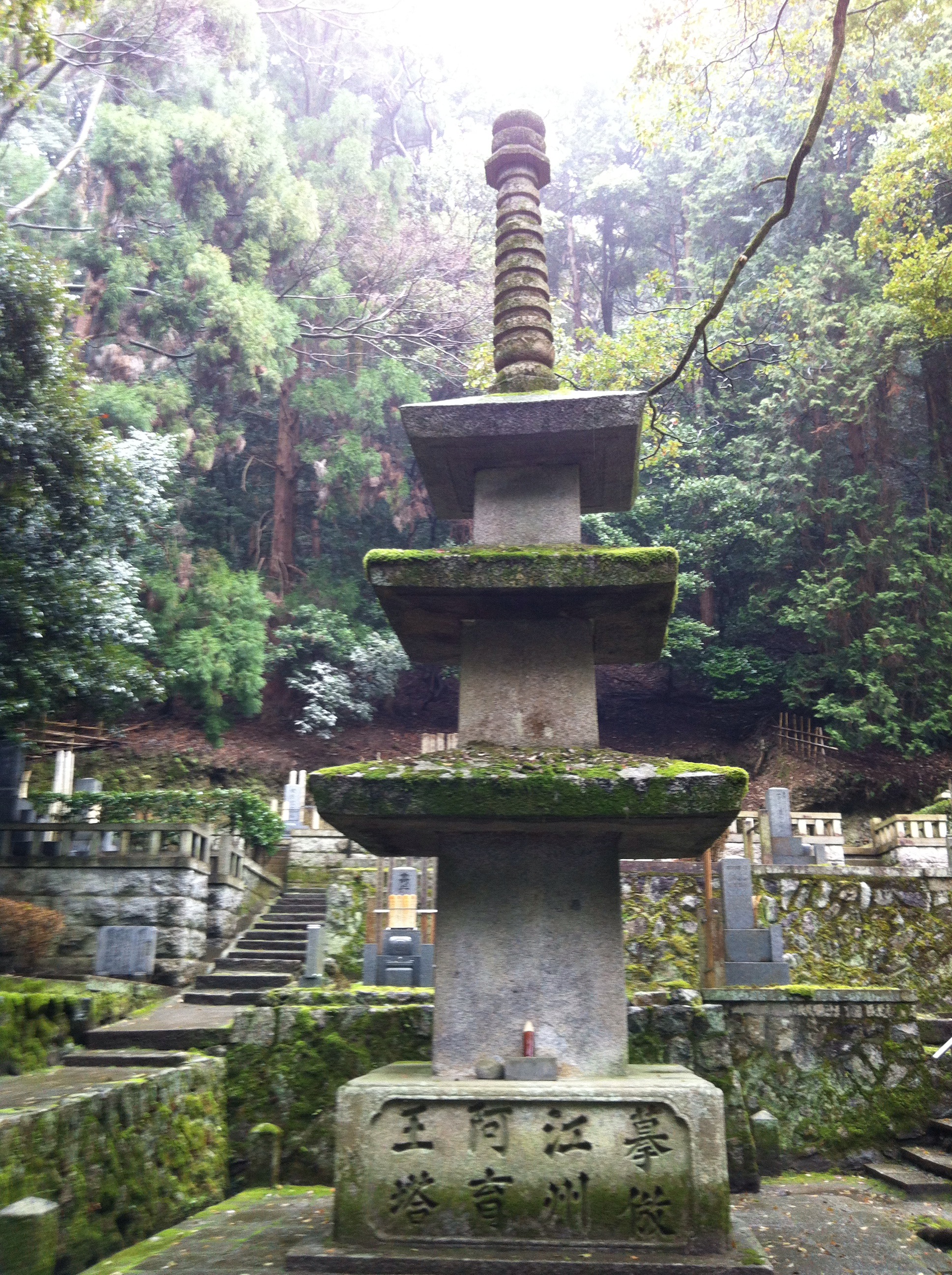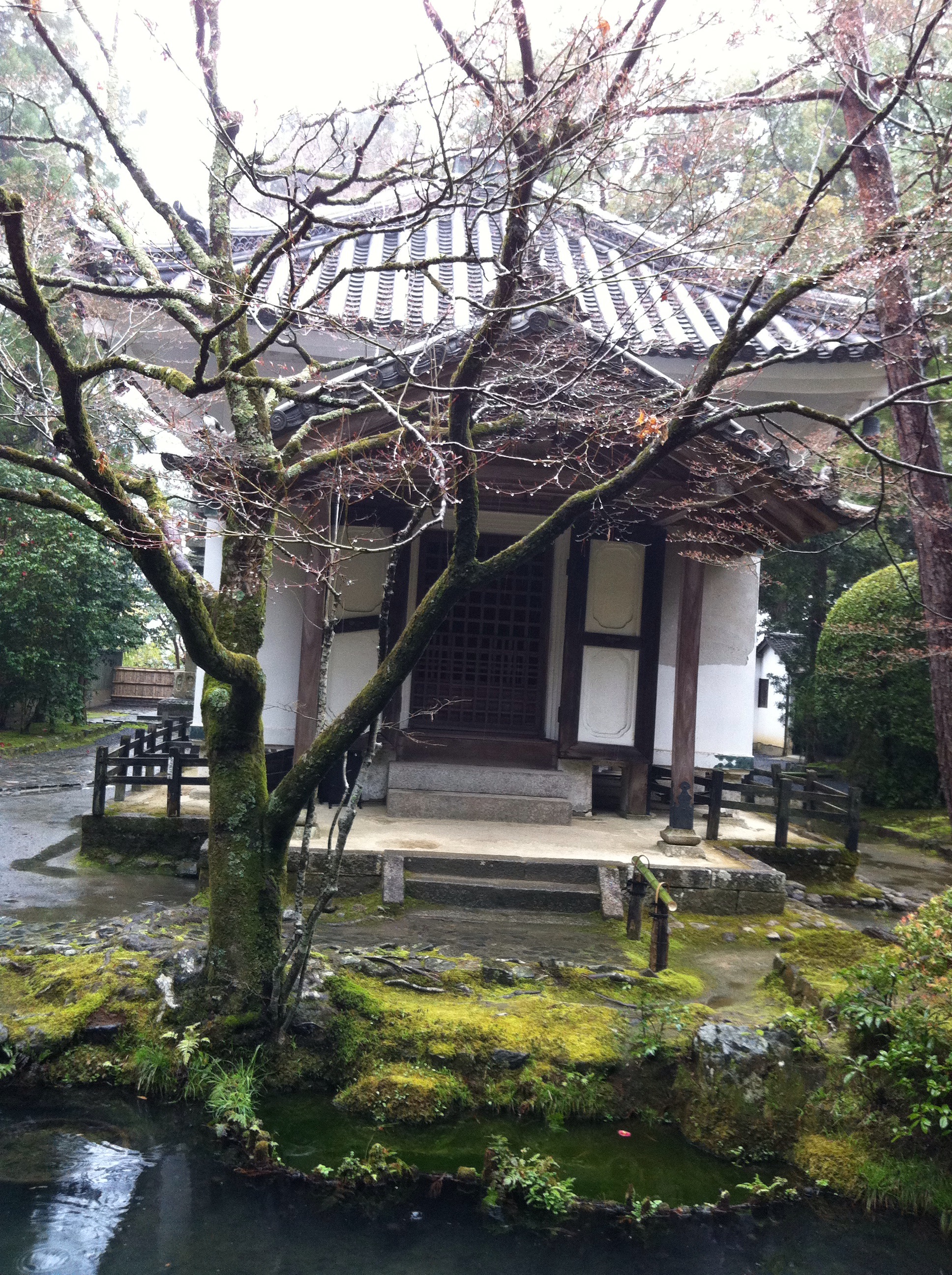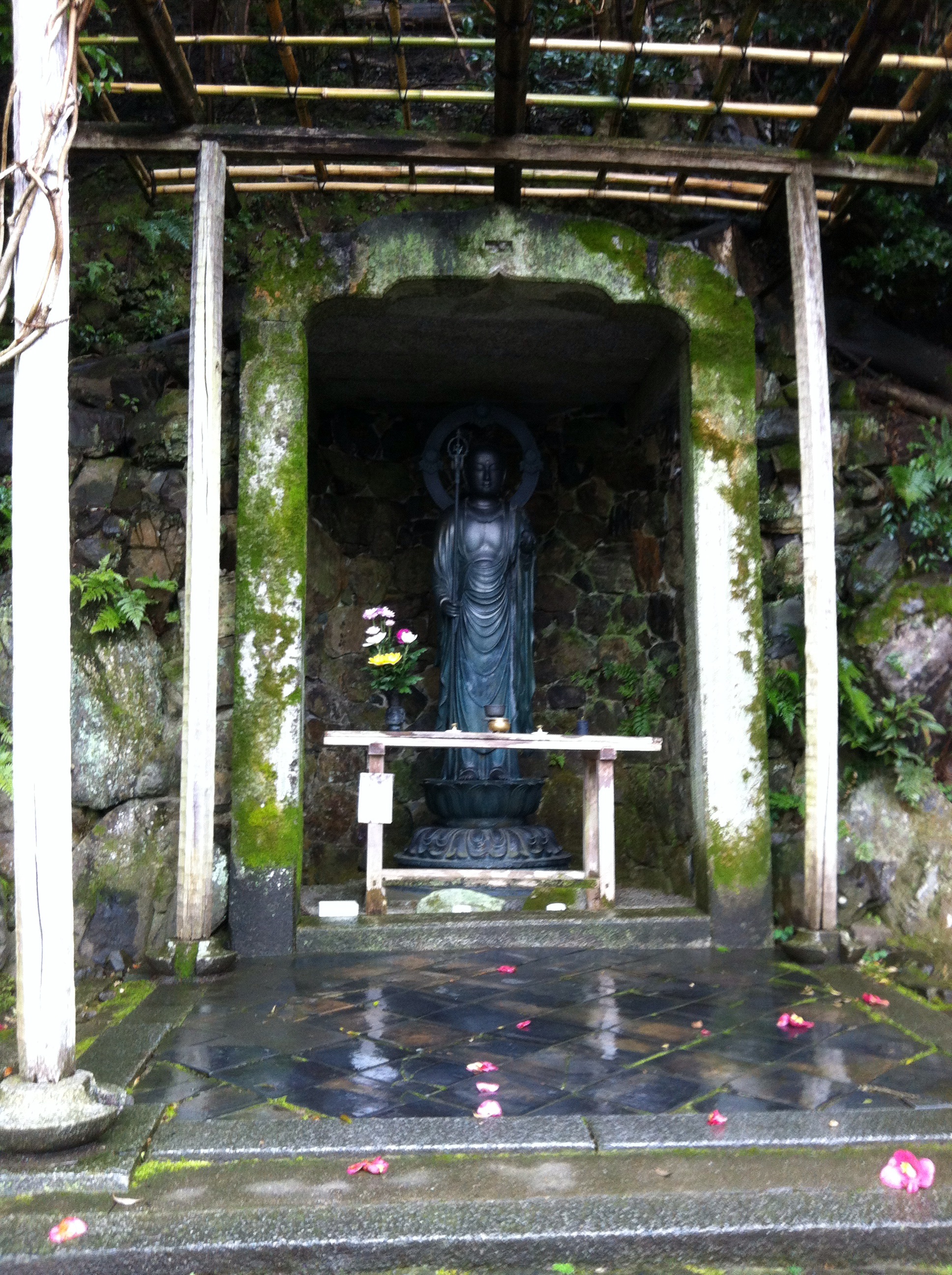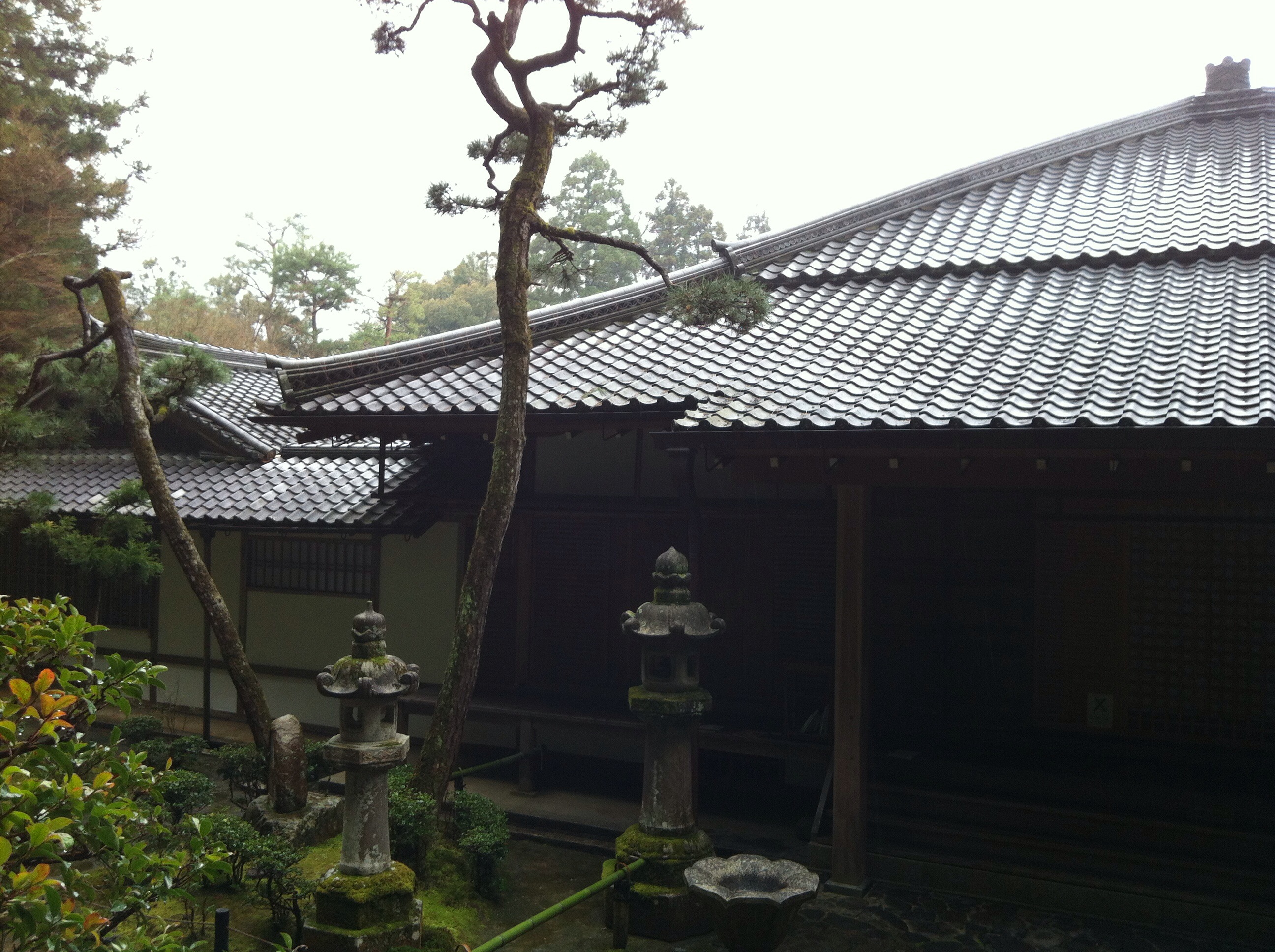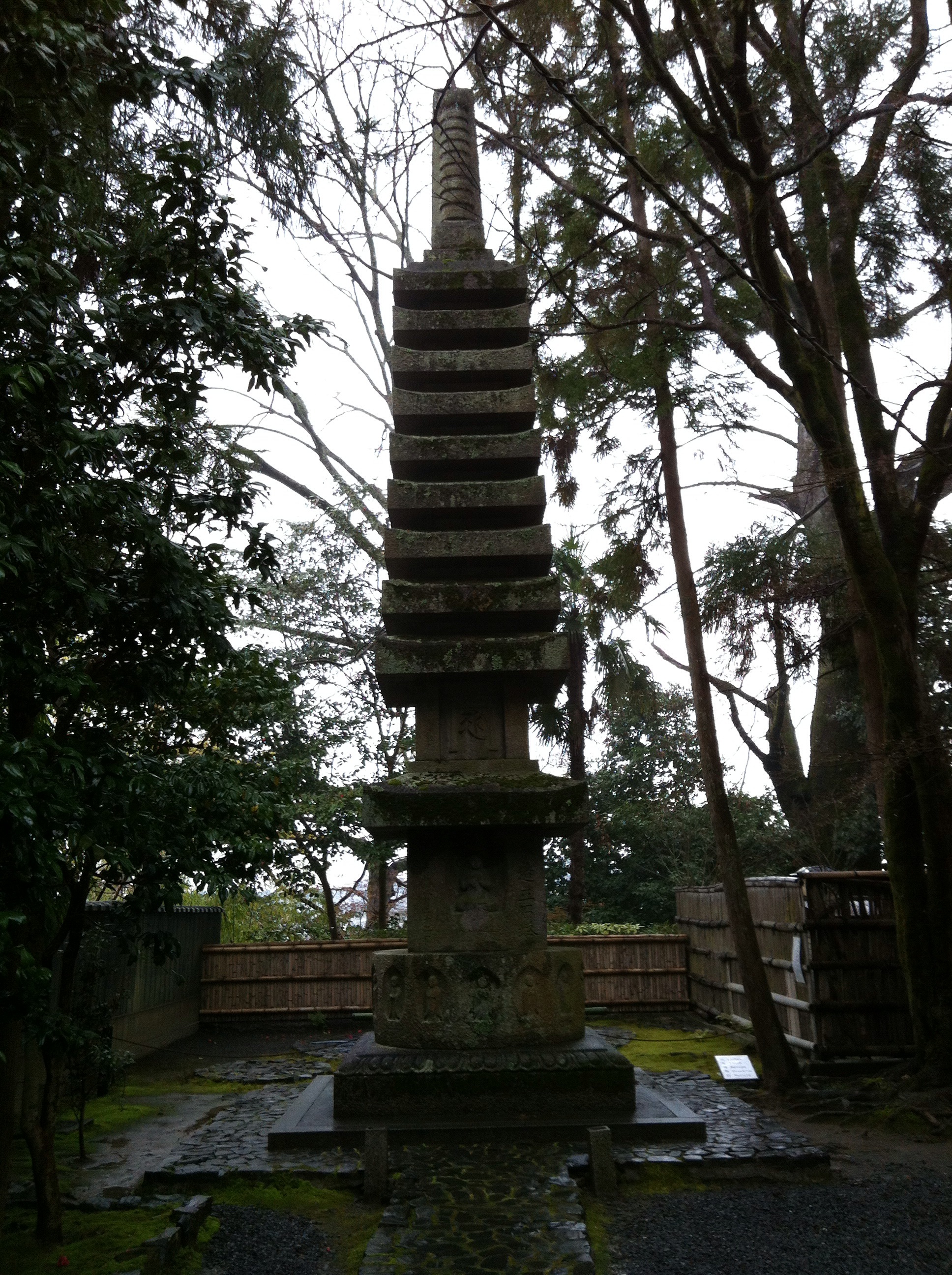 Named after the professor who used to take this route everyday, this is the Philosopher's Walk. Many major shrines are located along or near this route. Those who don't like this path very much call it the great drainage system.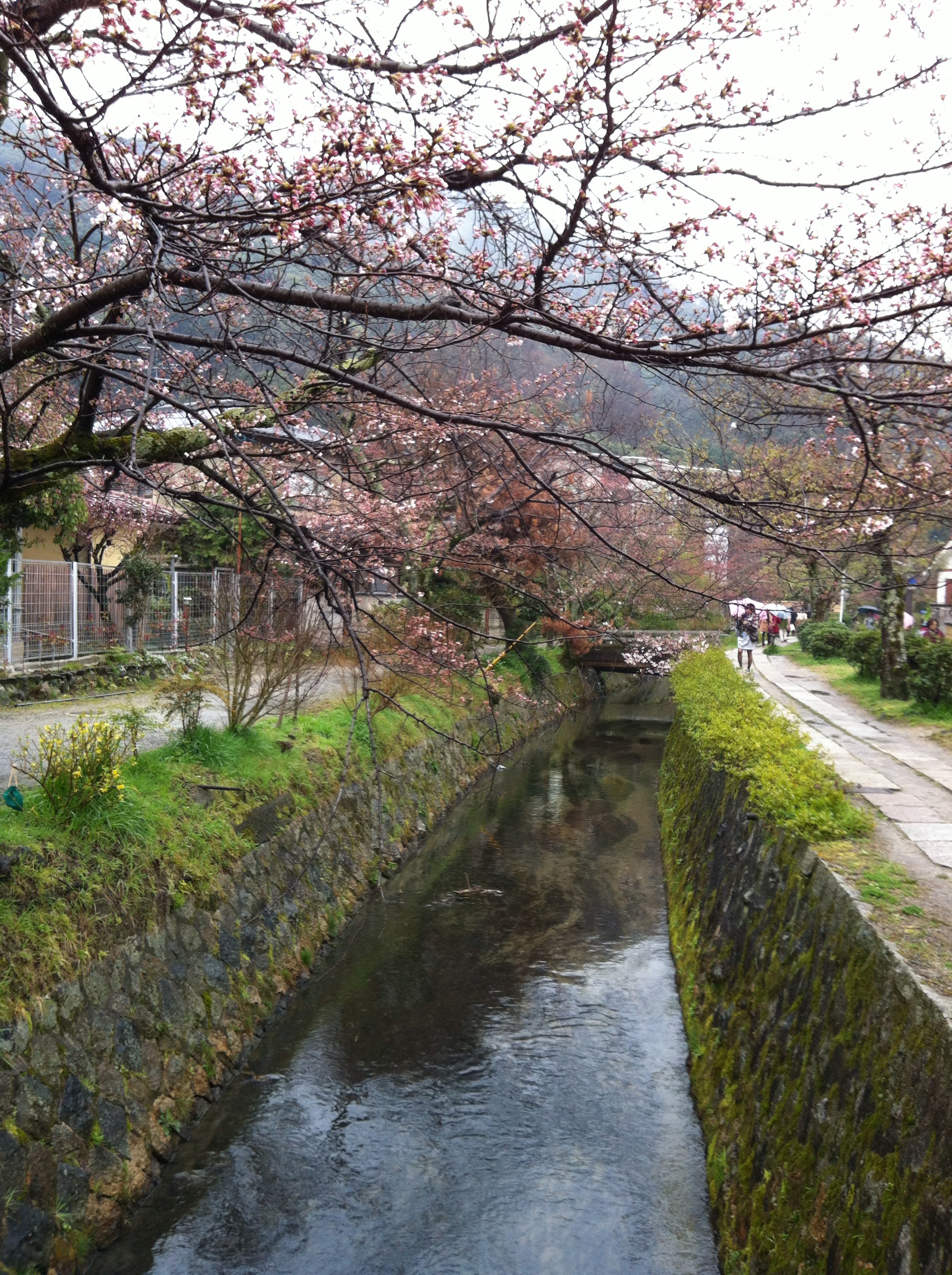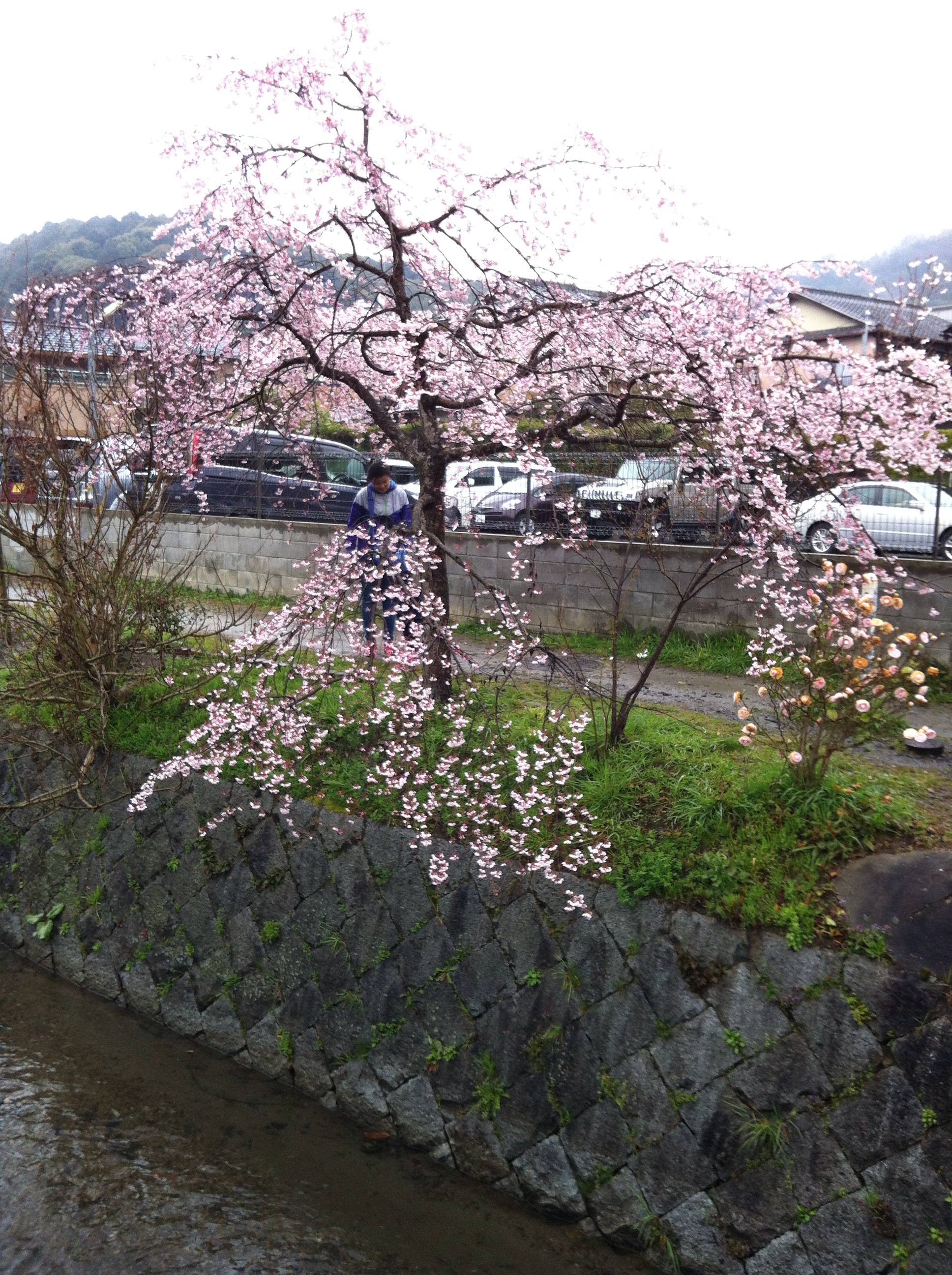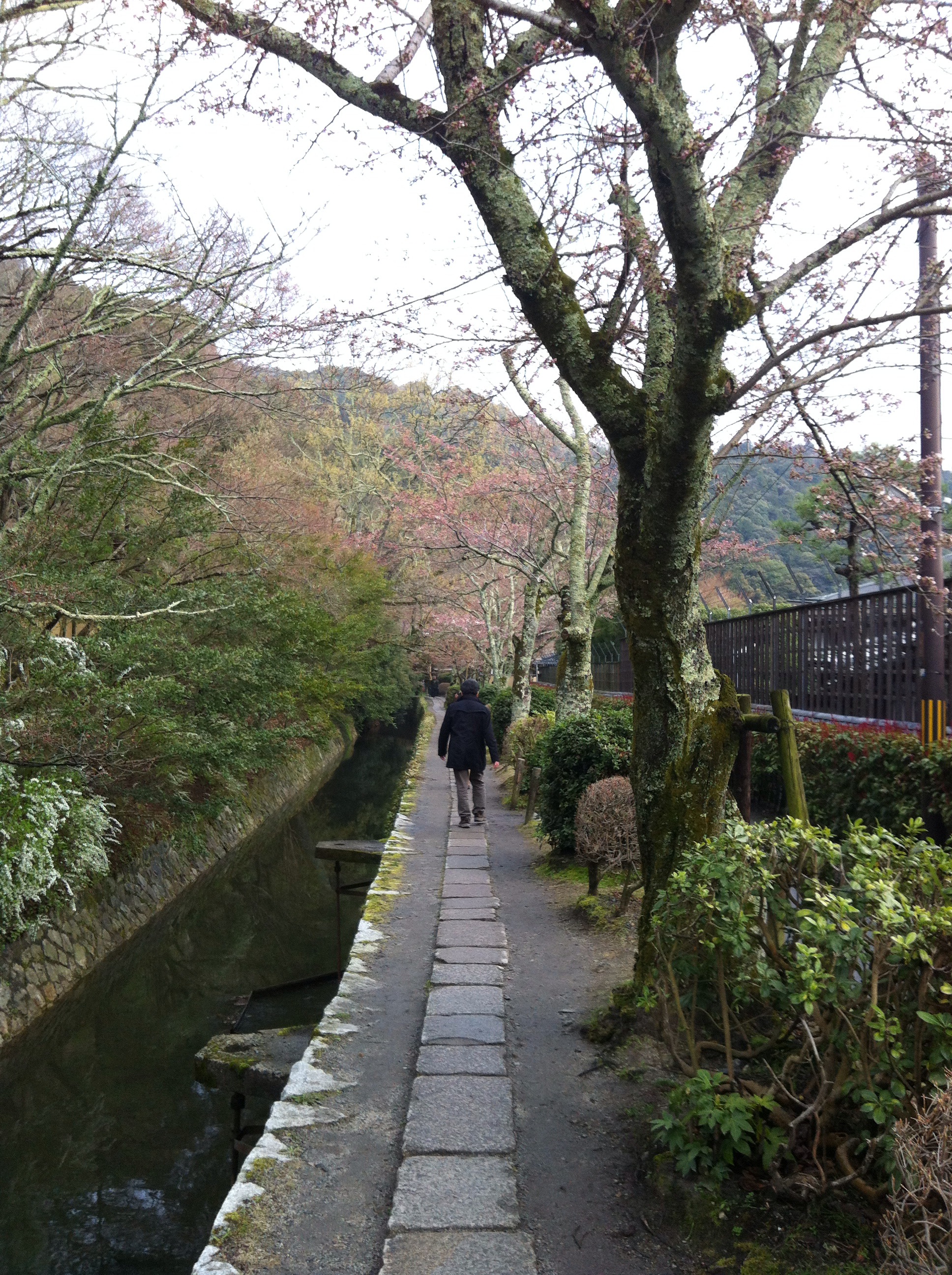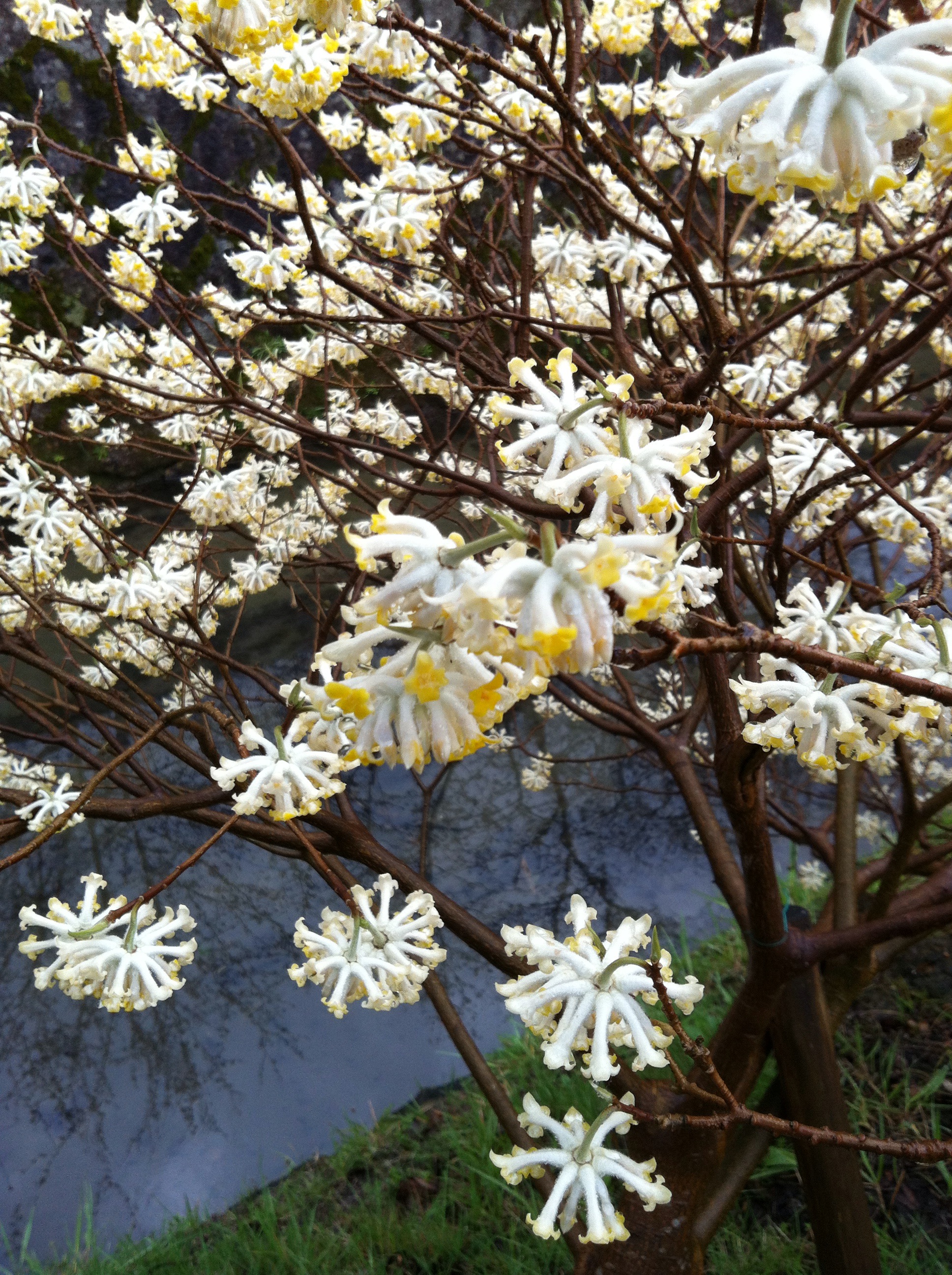 Here is the Silver Pavilion or Ginkaku-ji. I recommend taking the metro to the south end of the Philosopher's Walk rather than take the bus there. The actual pavilion is not in silver, but it is still called that nonetheless.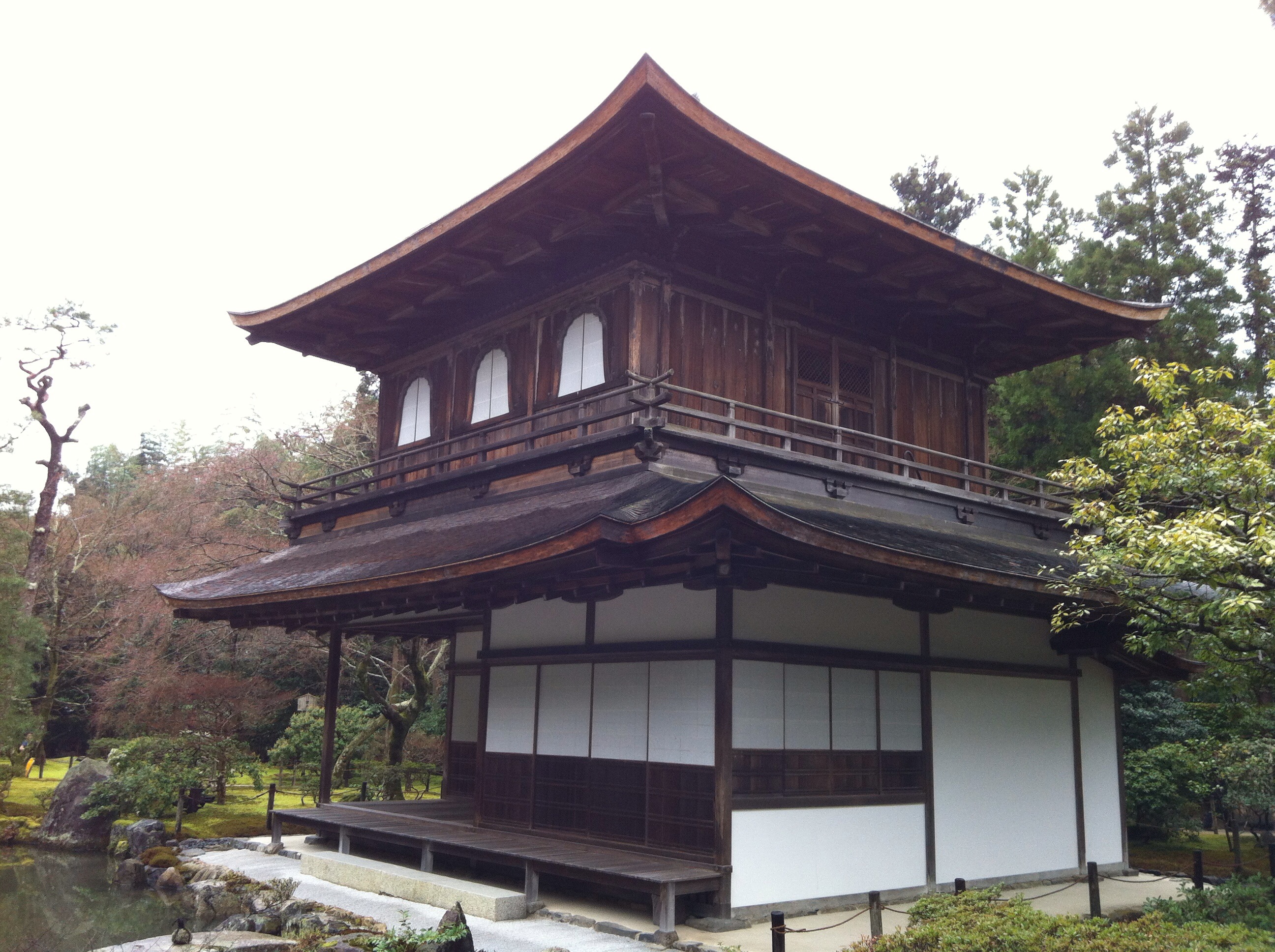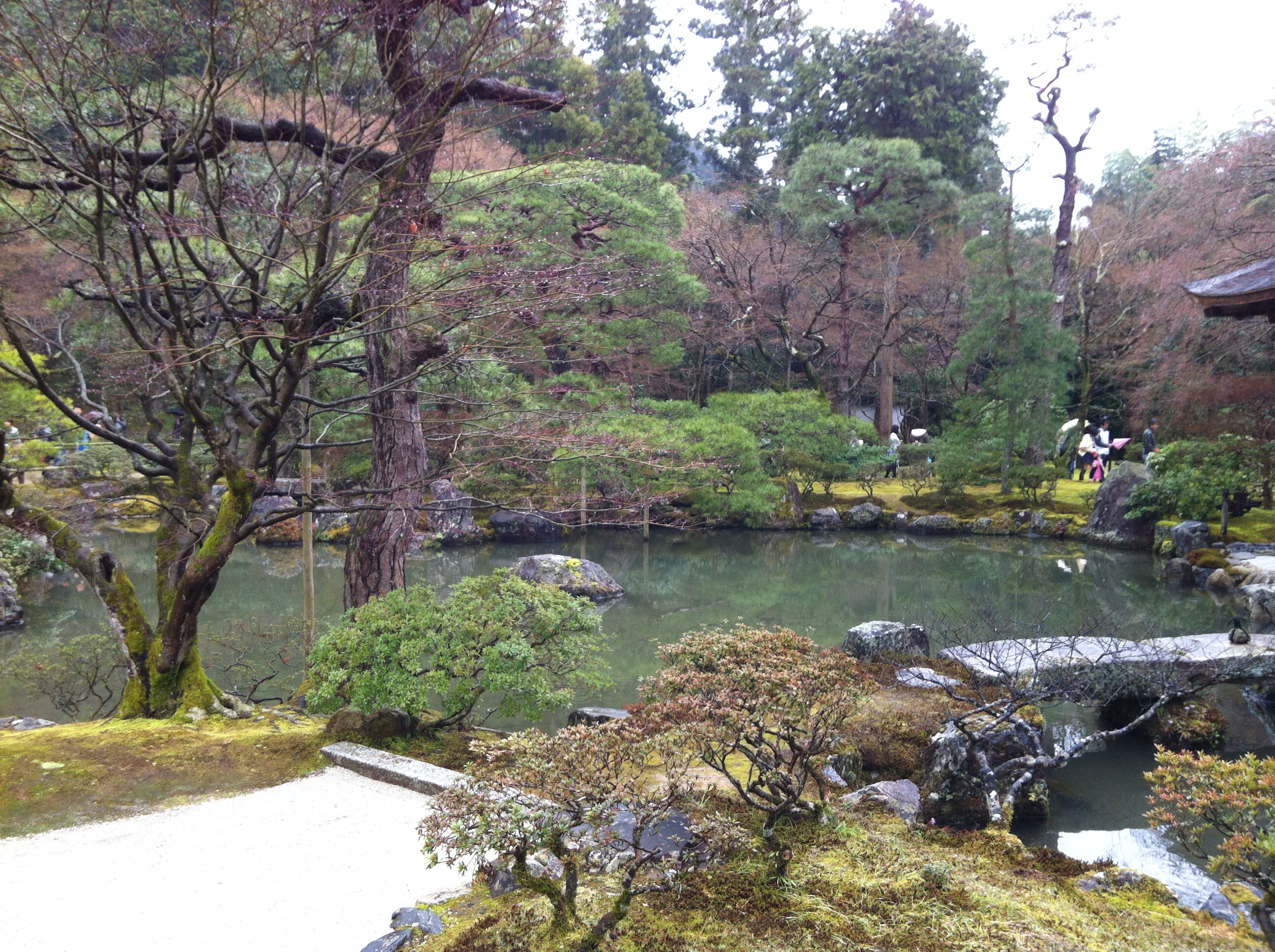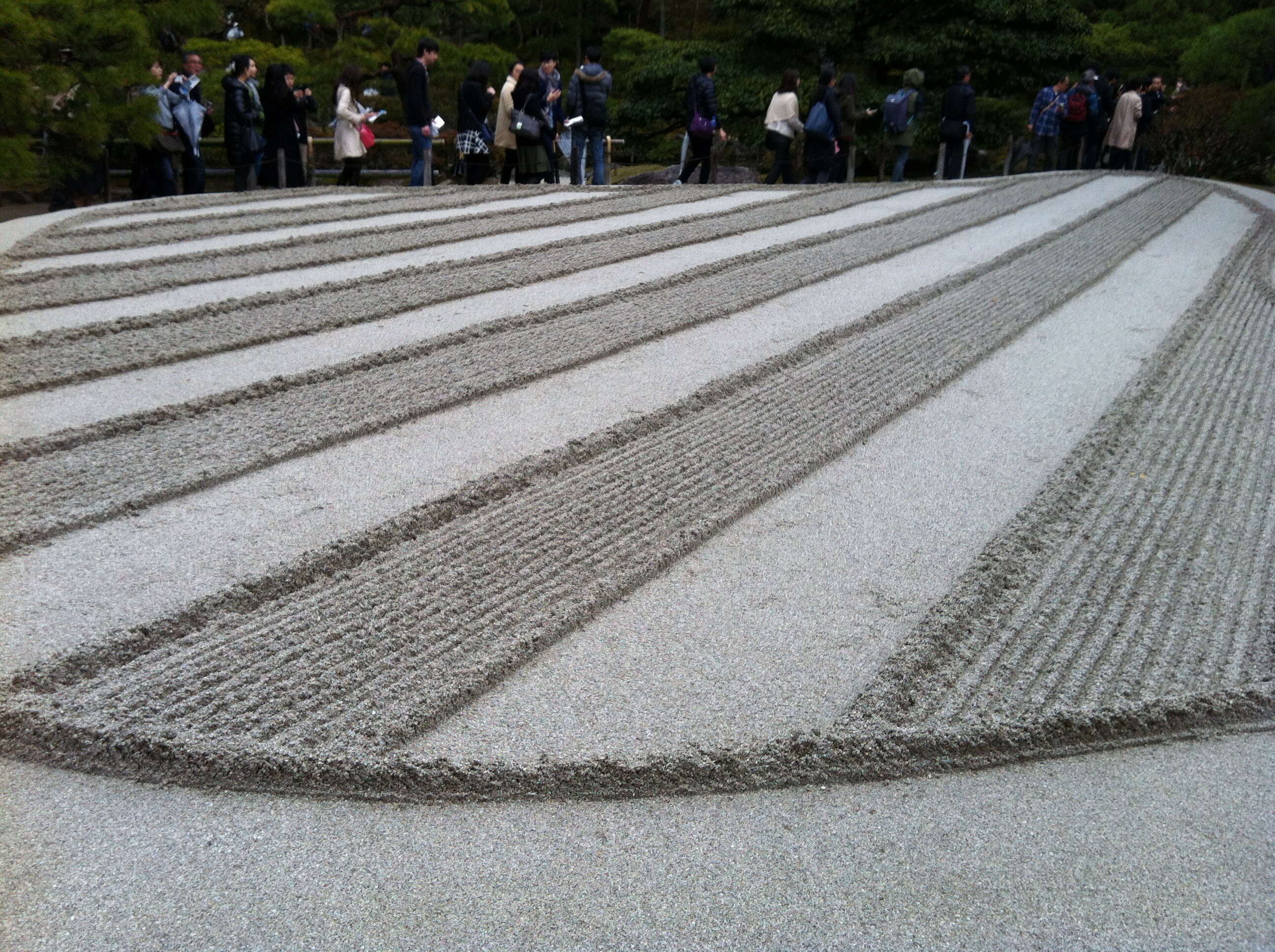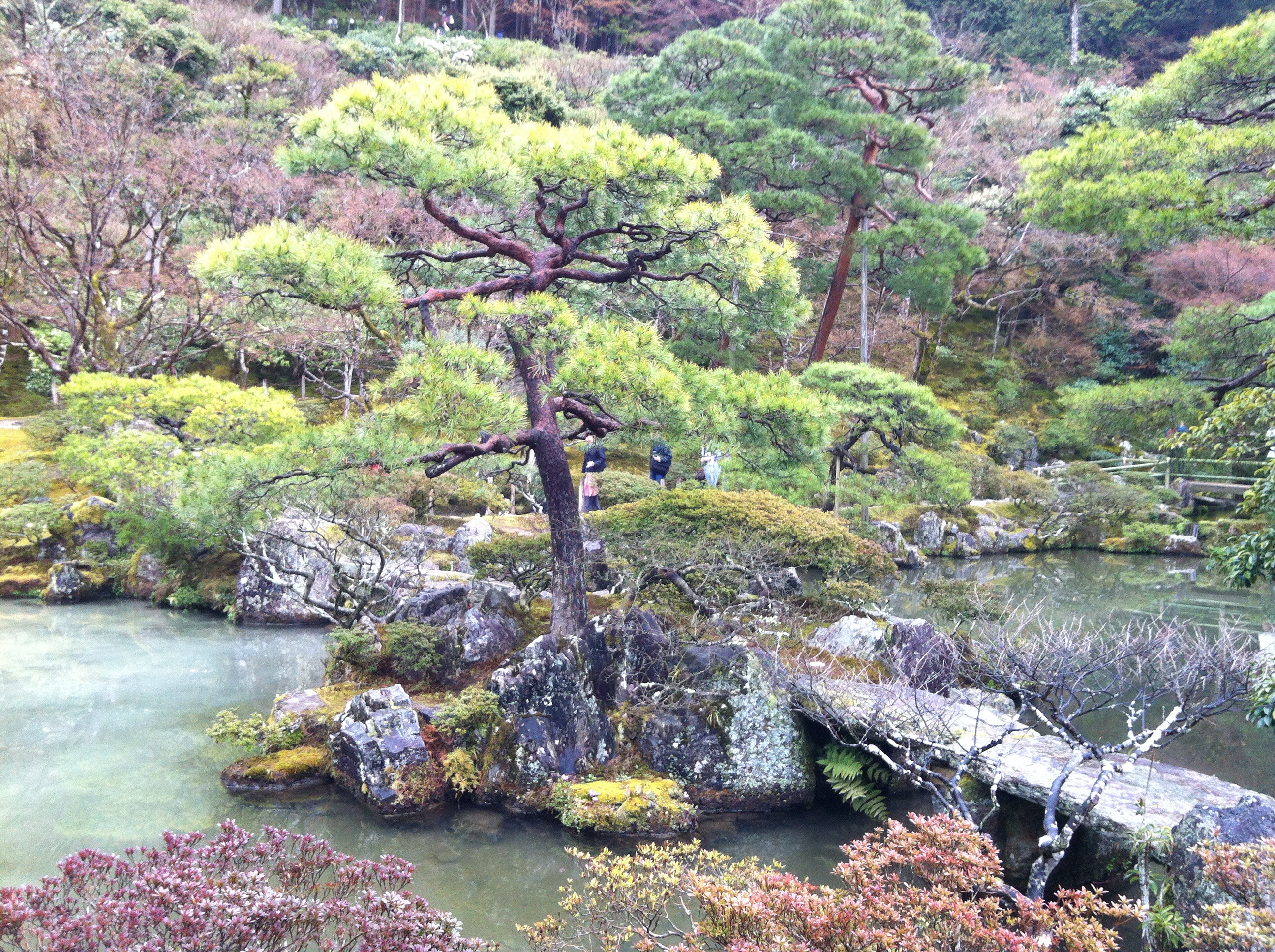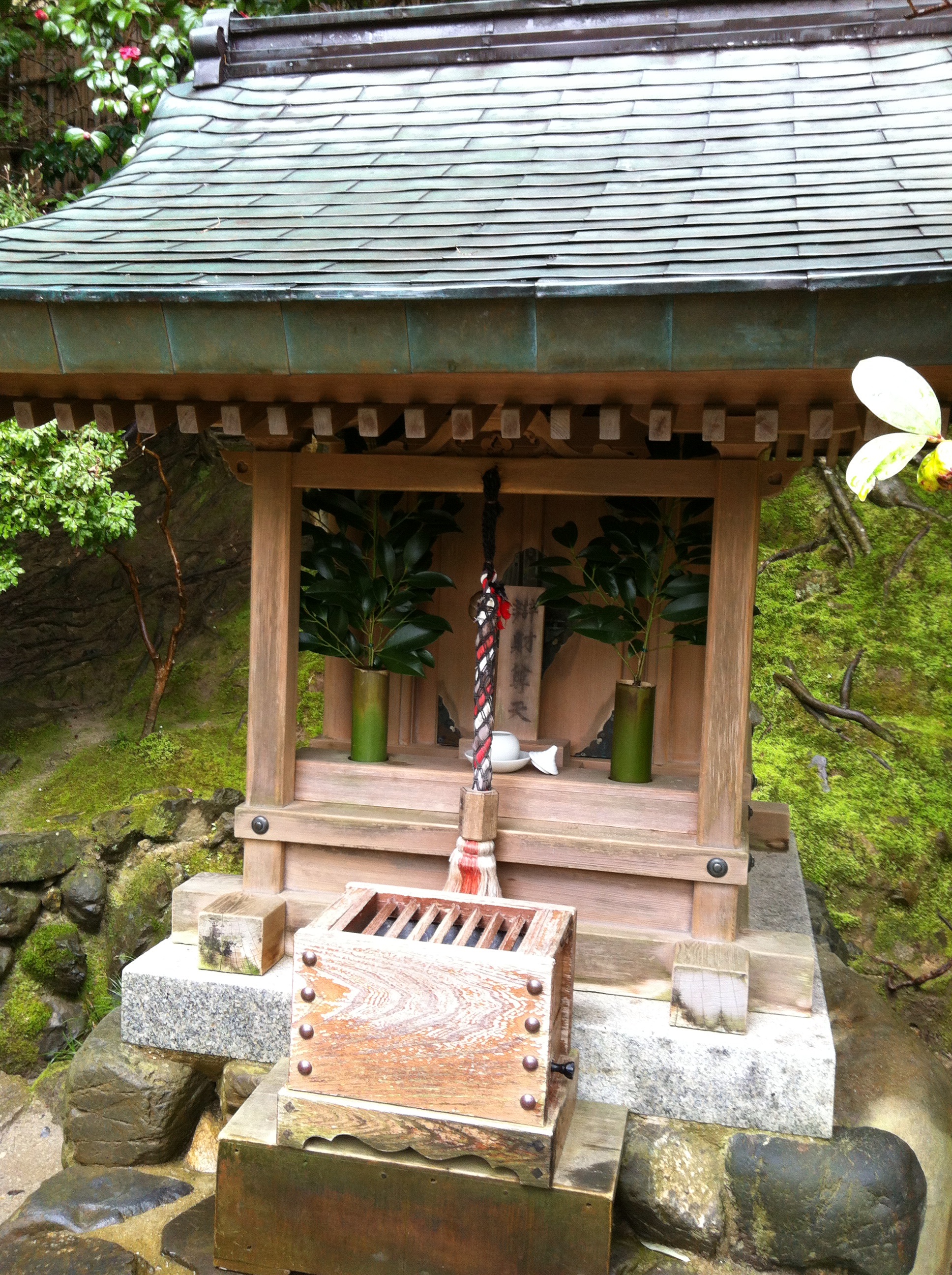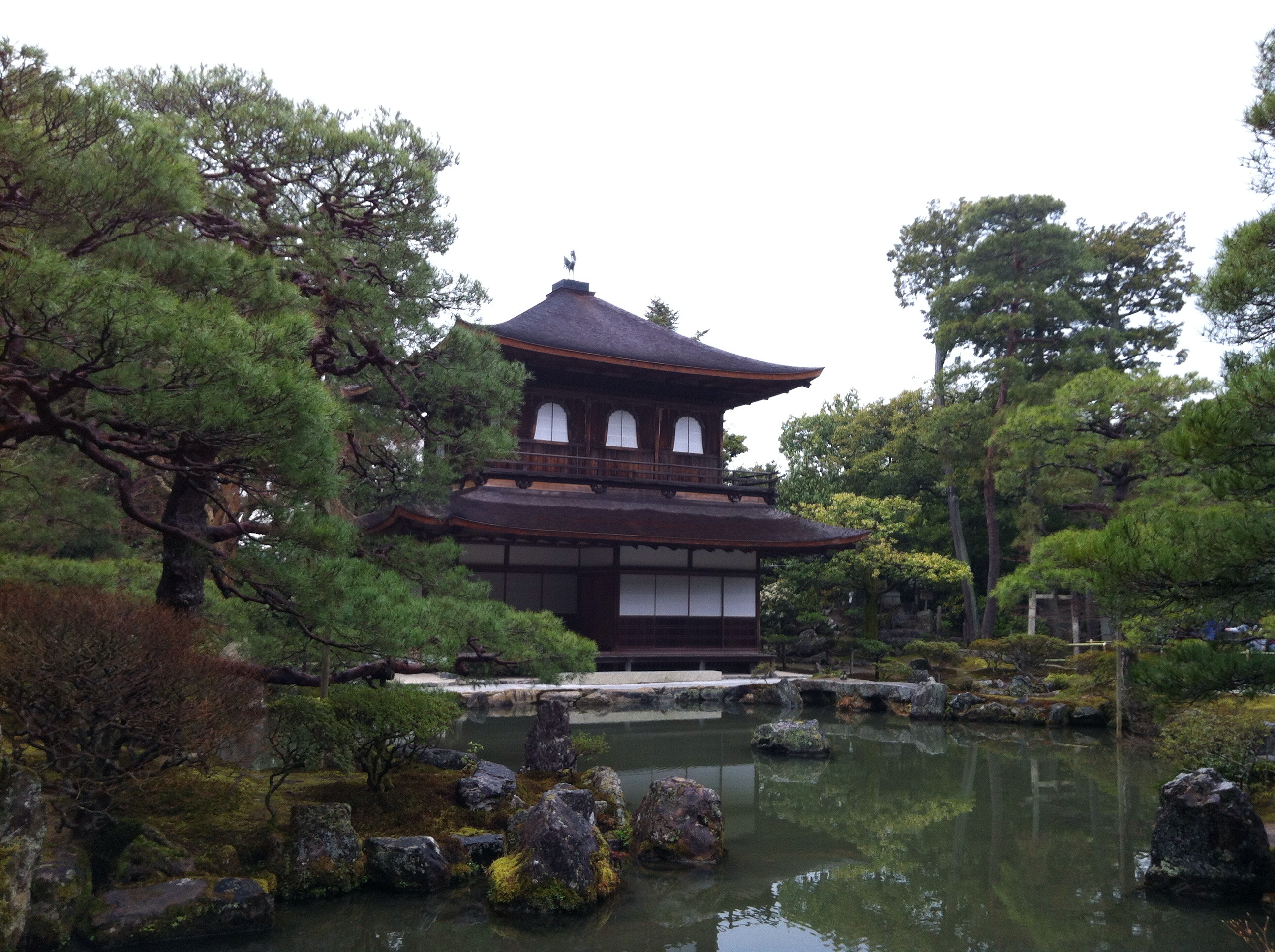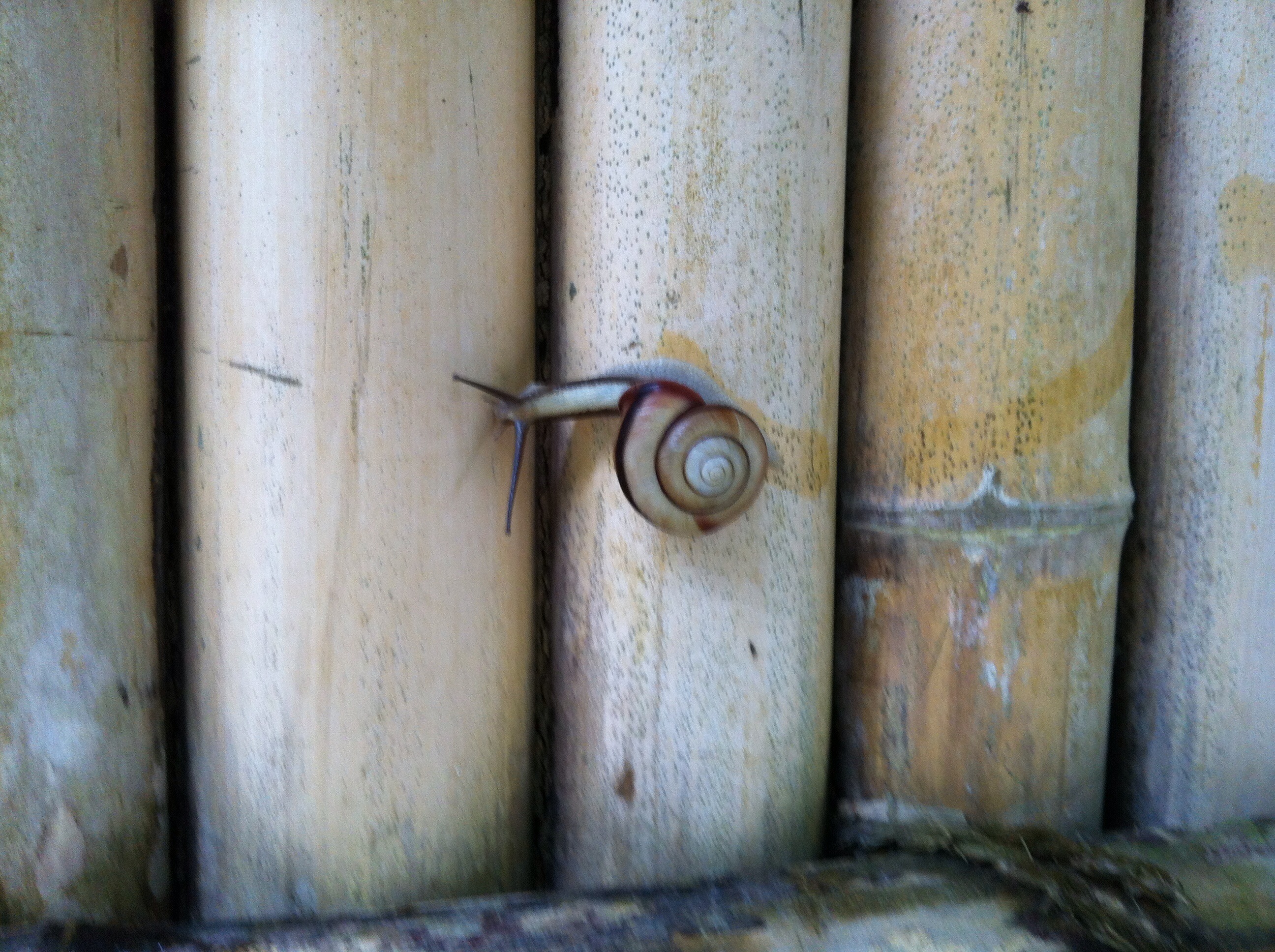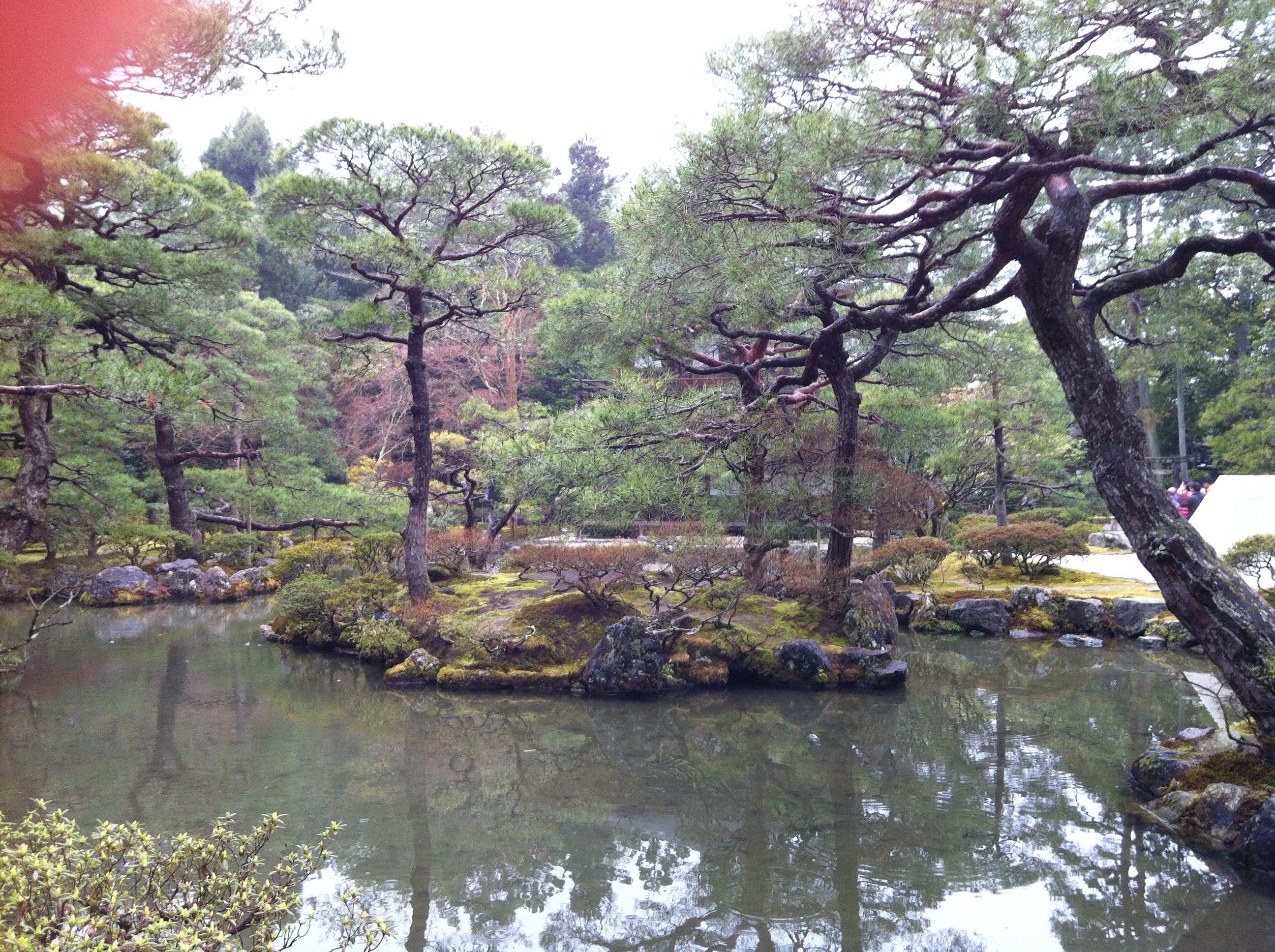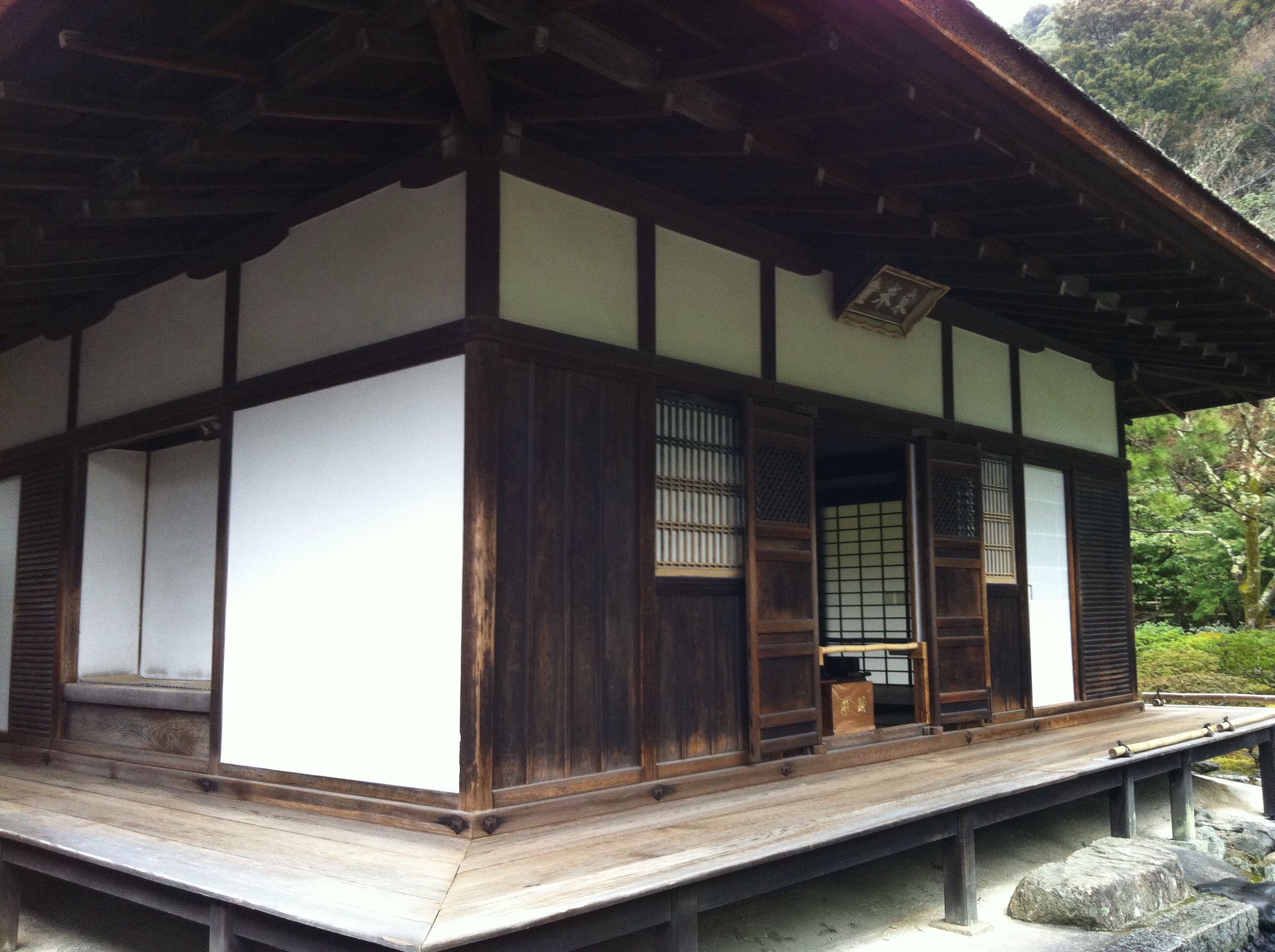 Literally right next to the Silver Pavilion is the Jodoin shrine and if you head north a little bit, you encounter the Hachi Shrine. Both are devoid of any tourists and quiet so it's a great break from the crowds.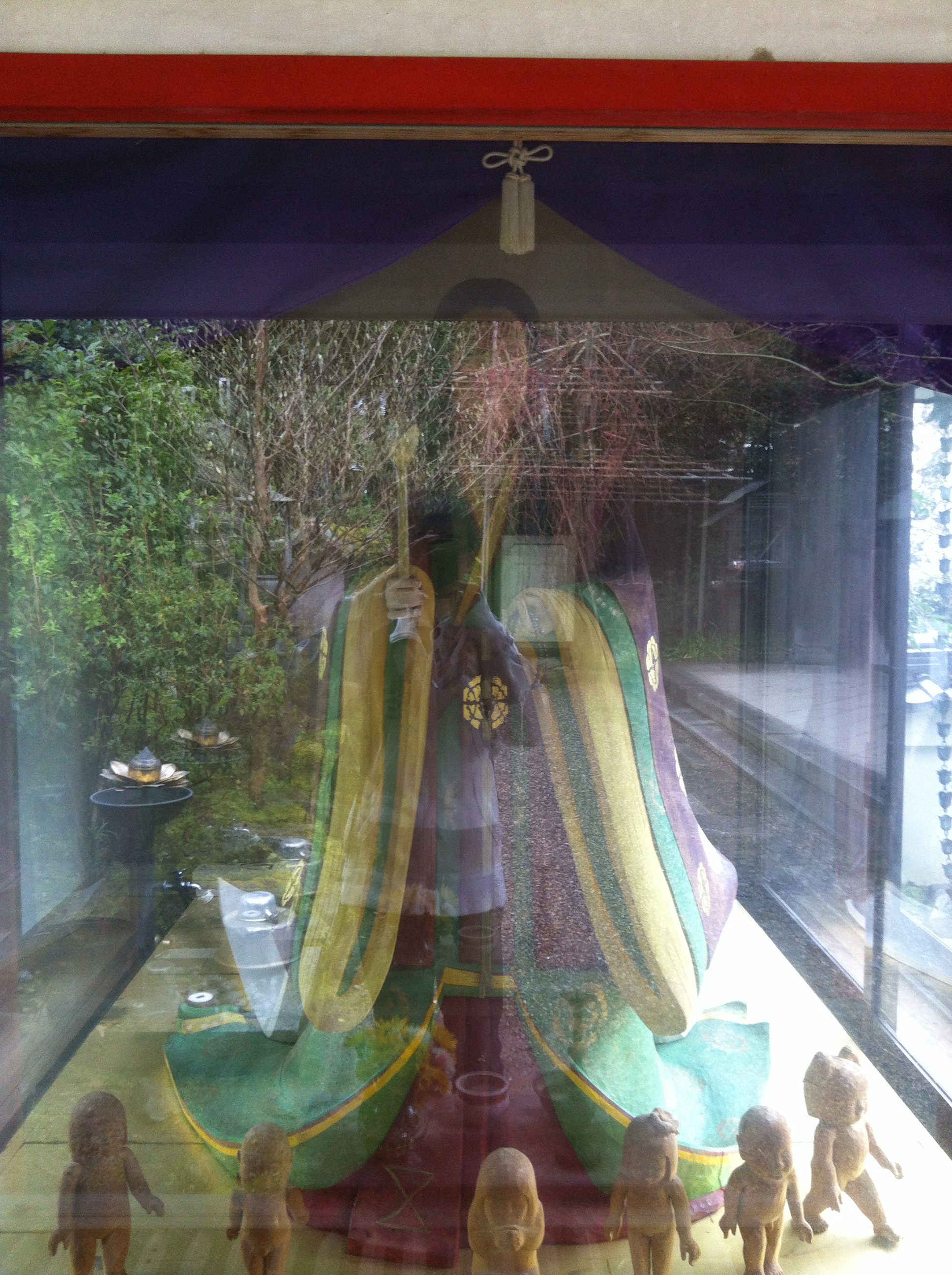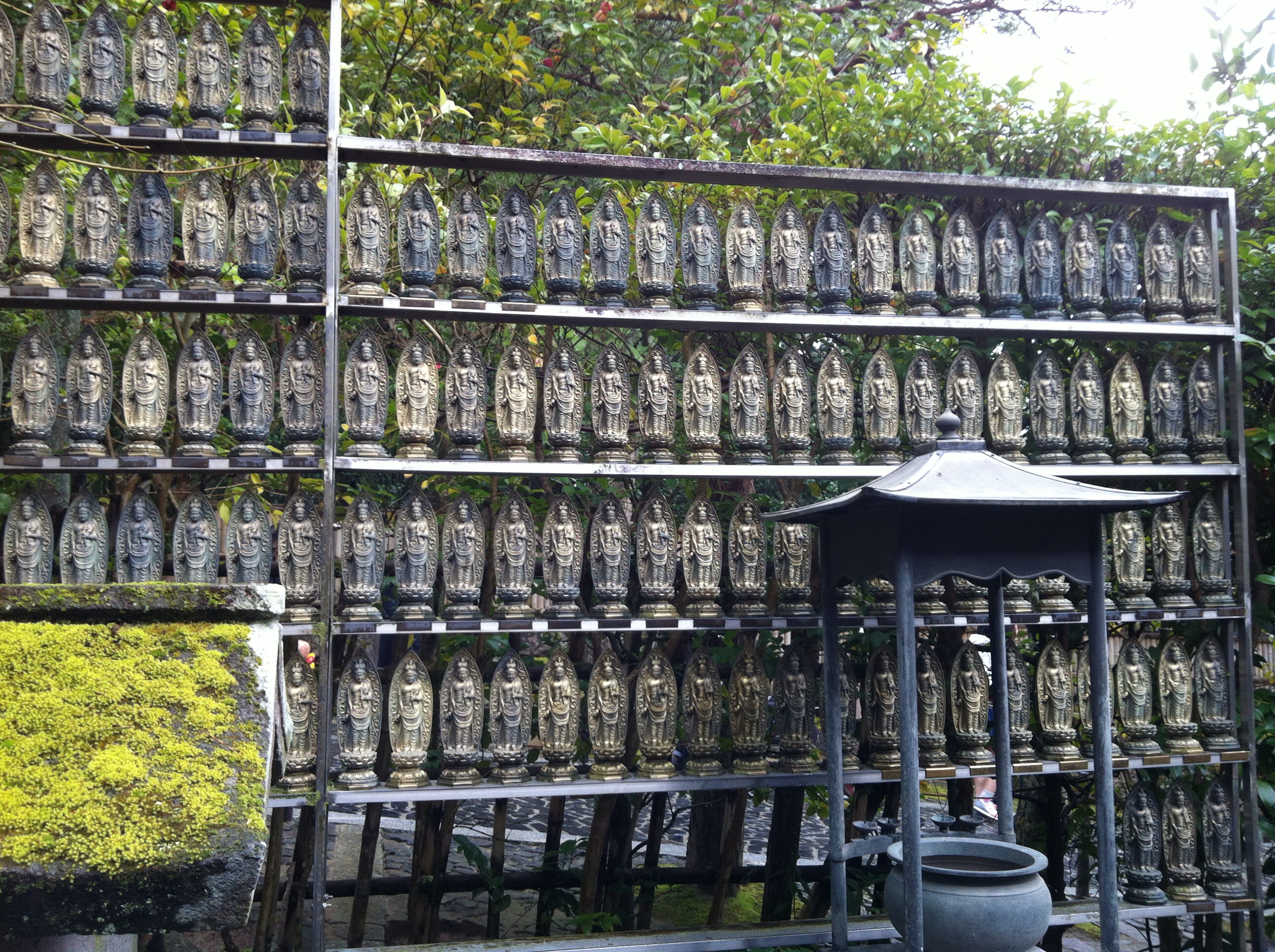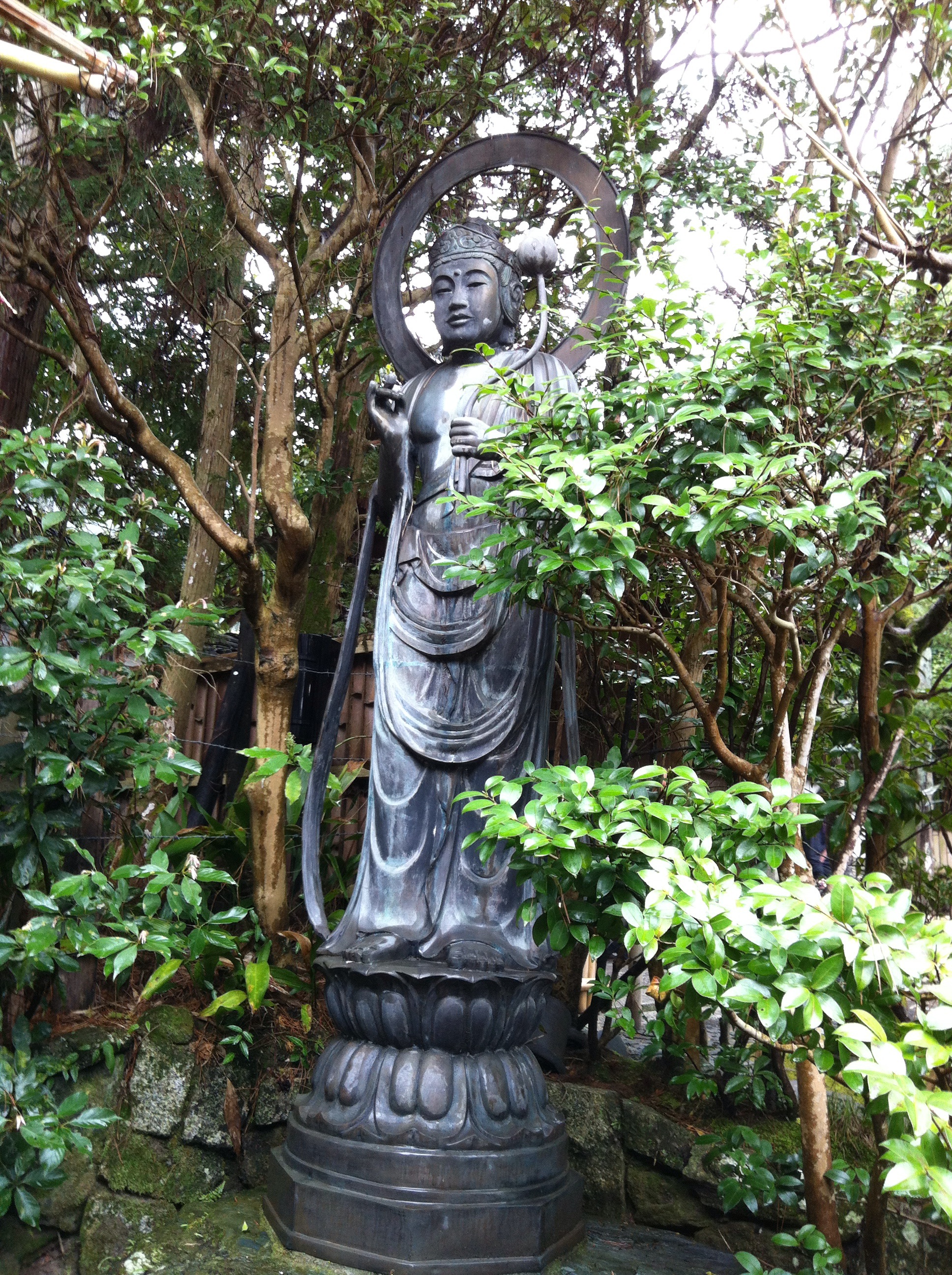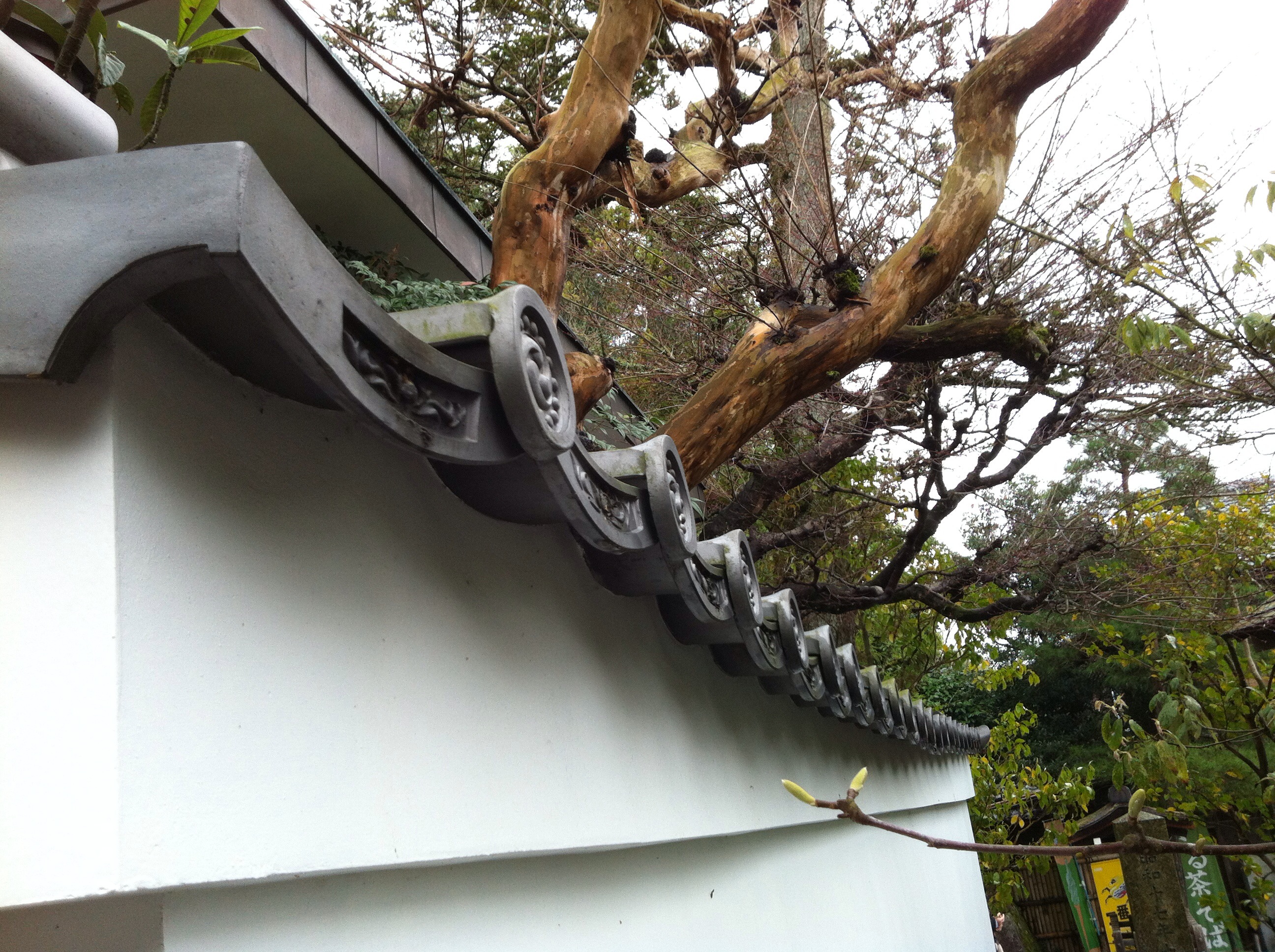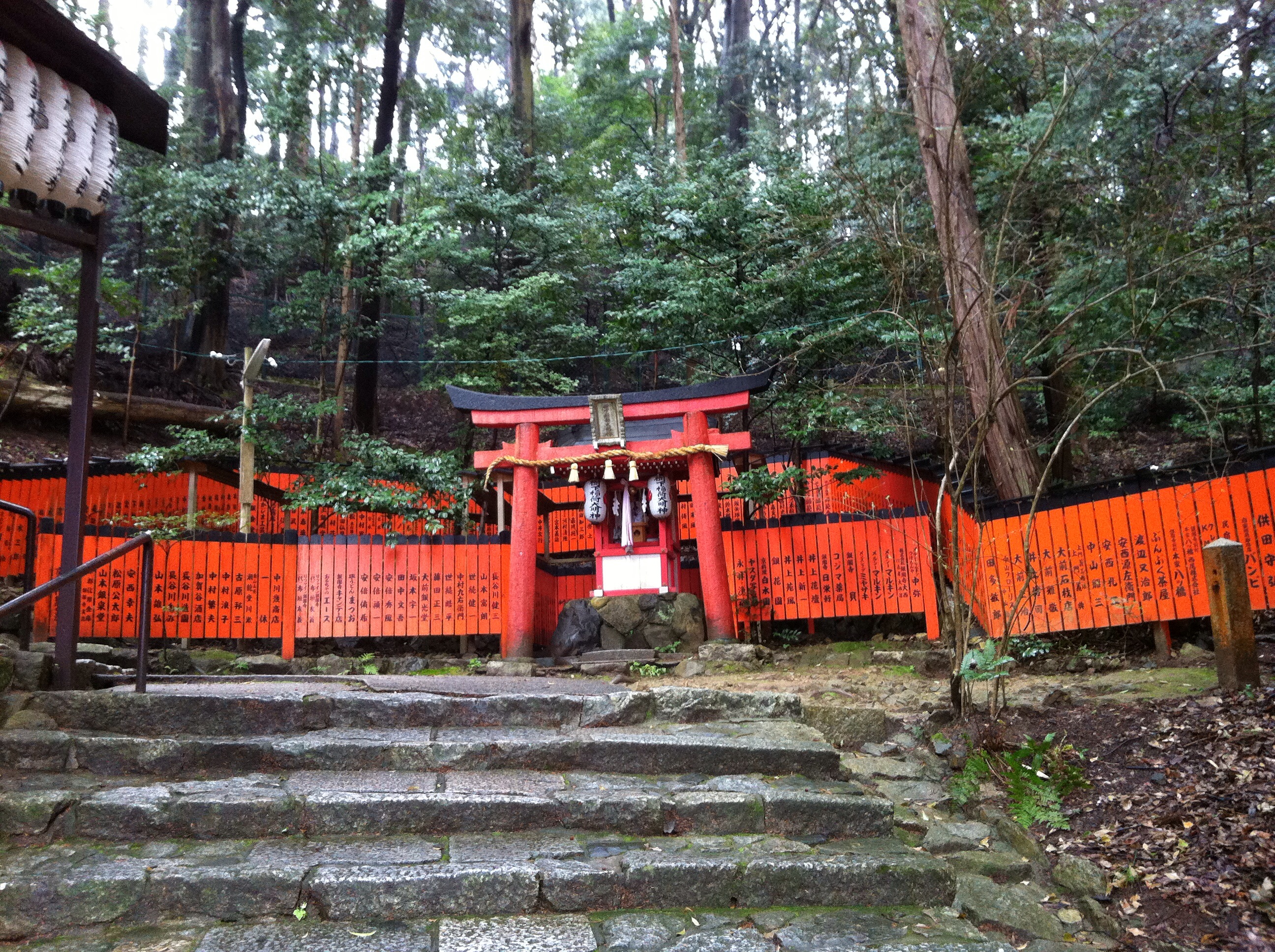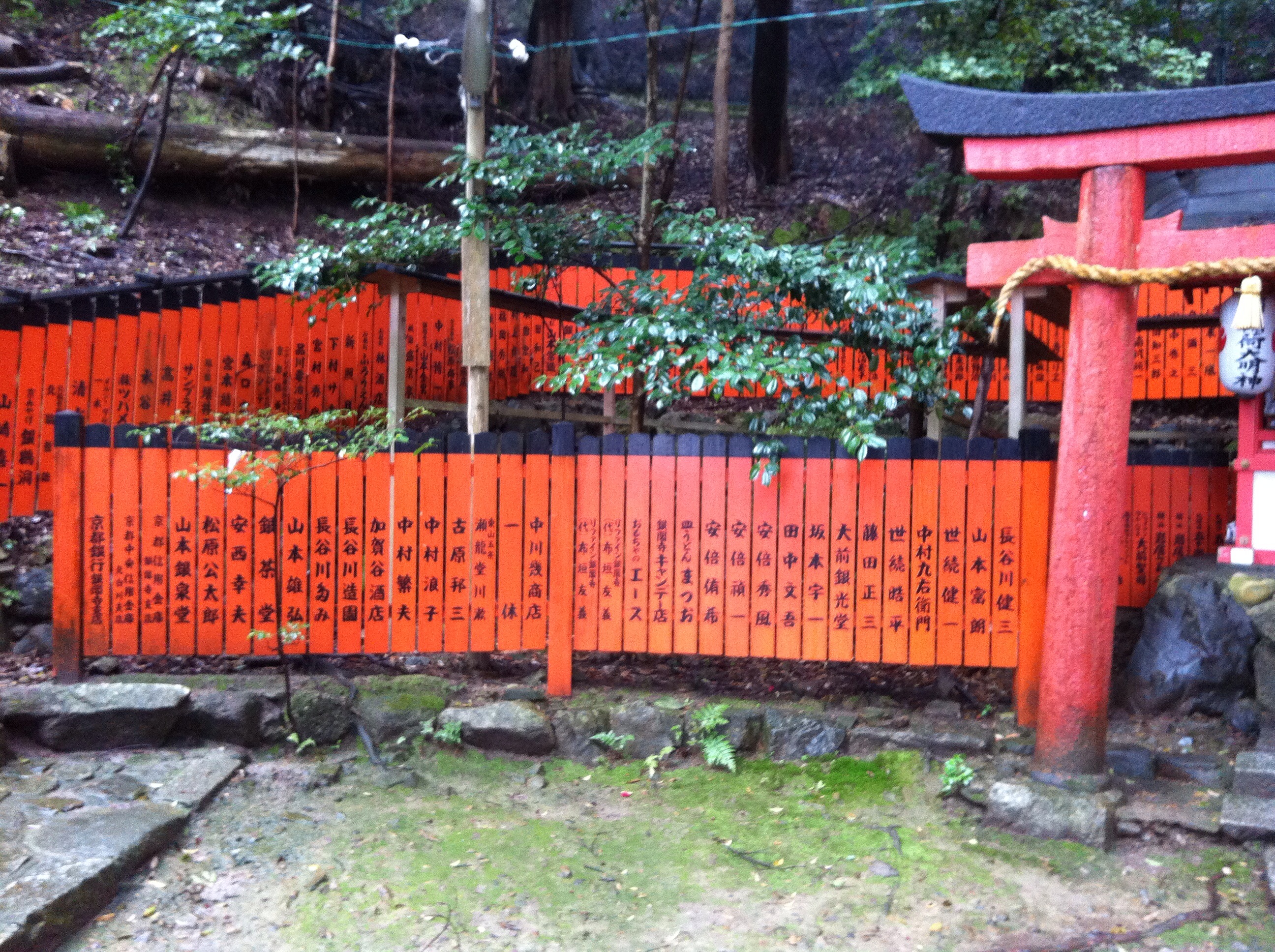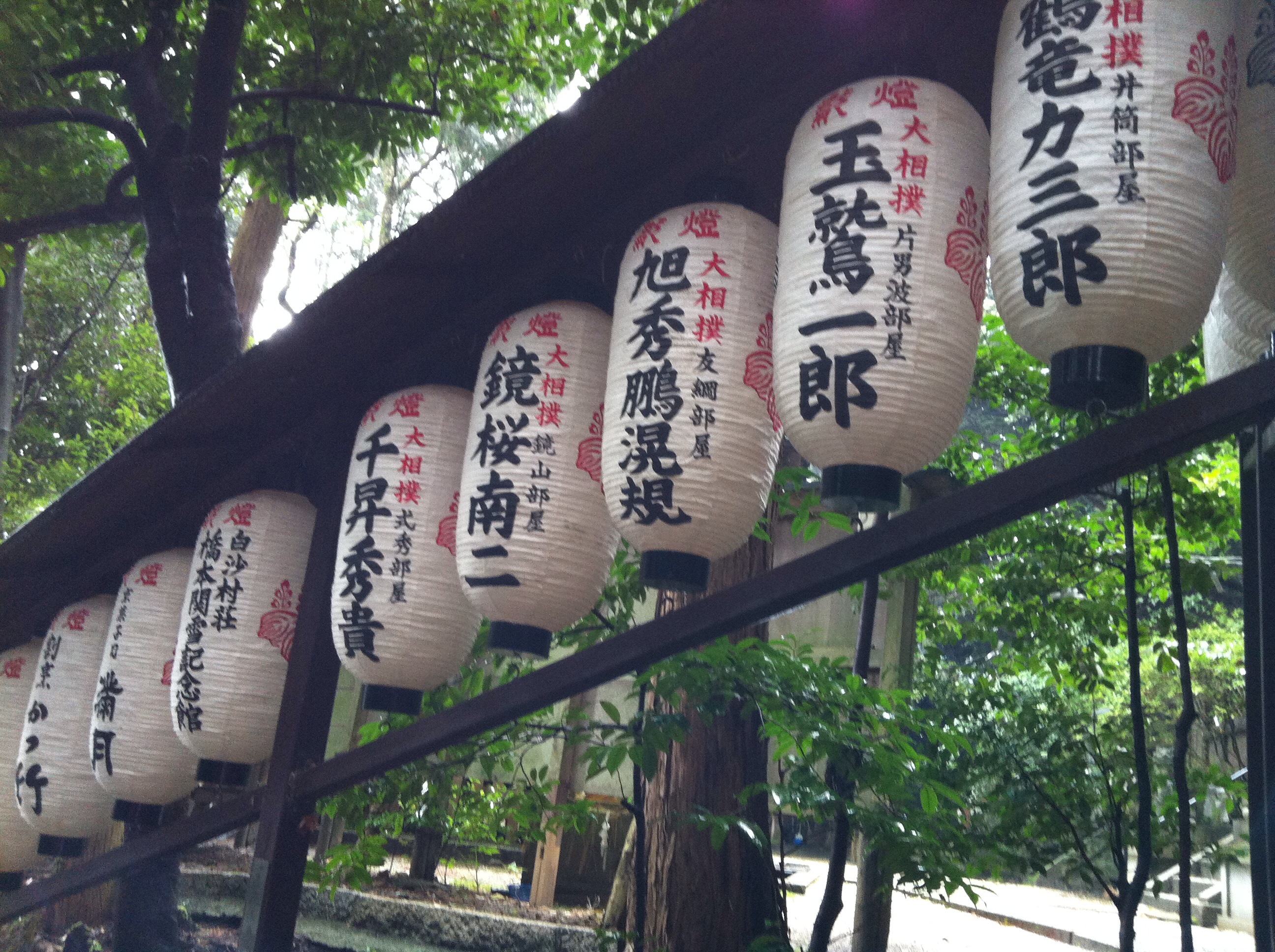 Some more shrine pictures heading south along the Philsopher's Walk.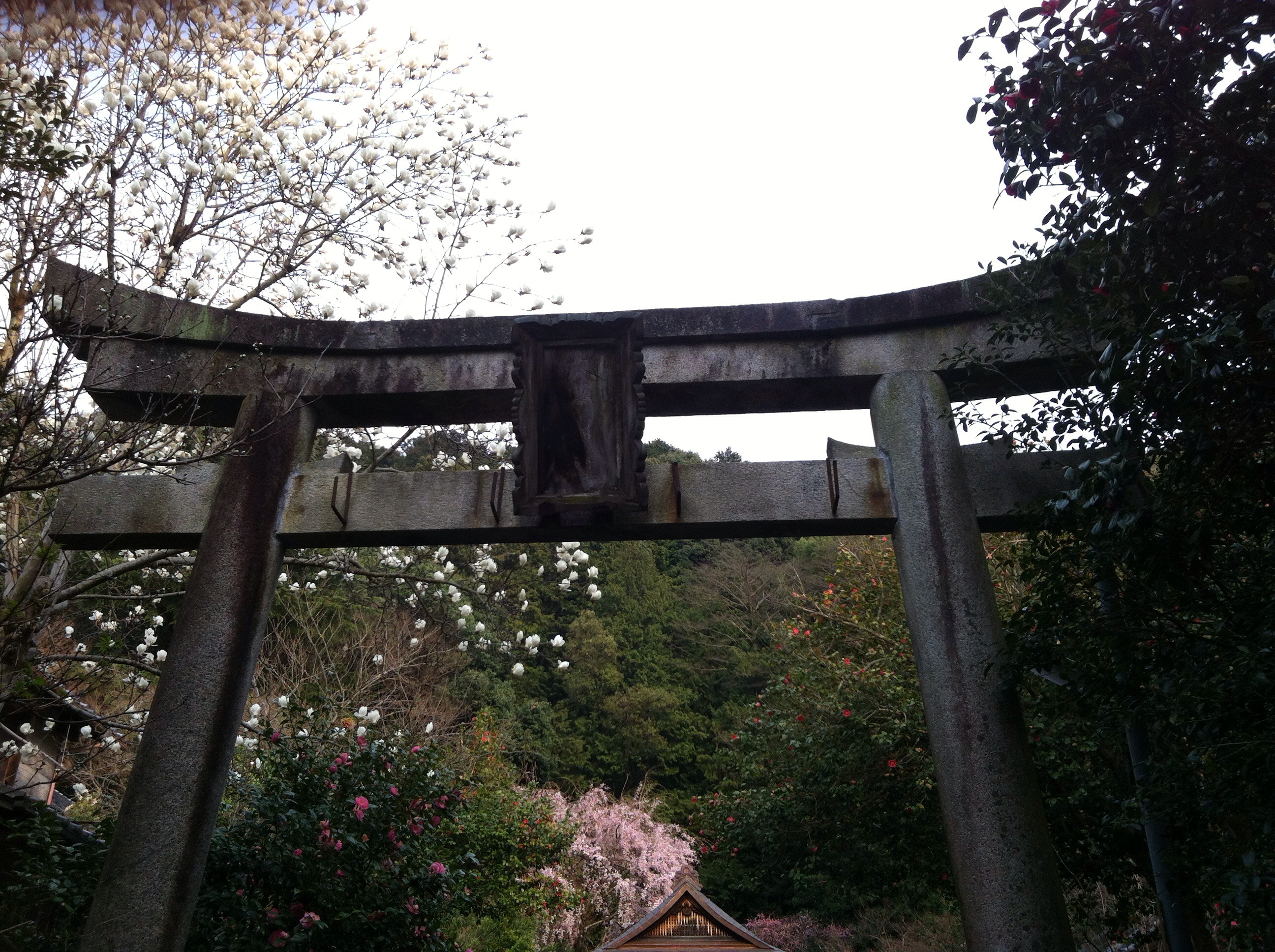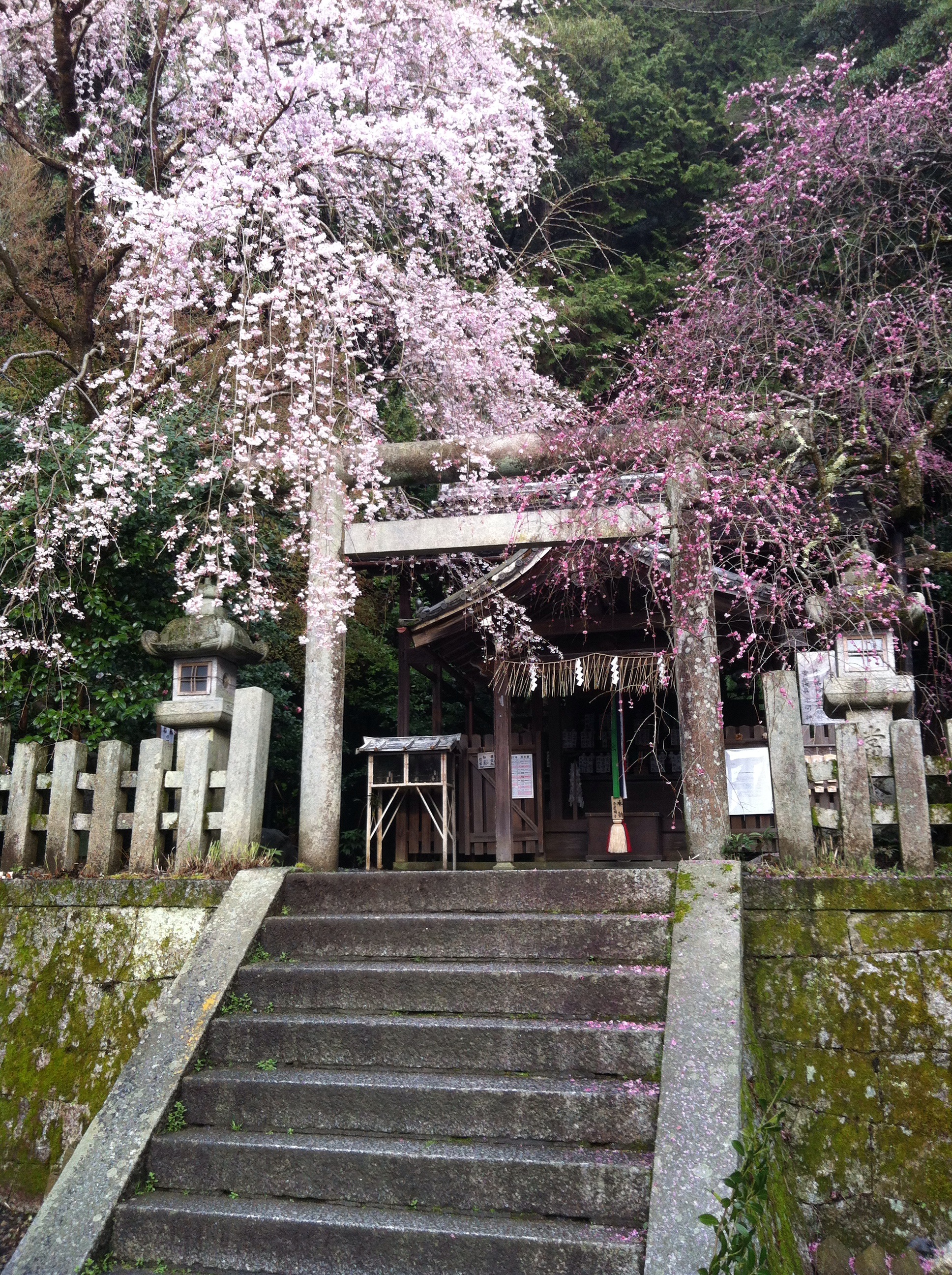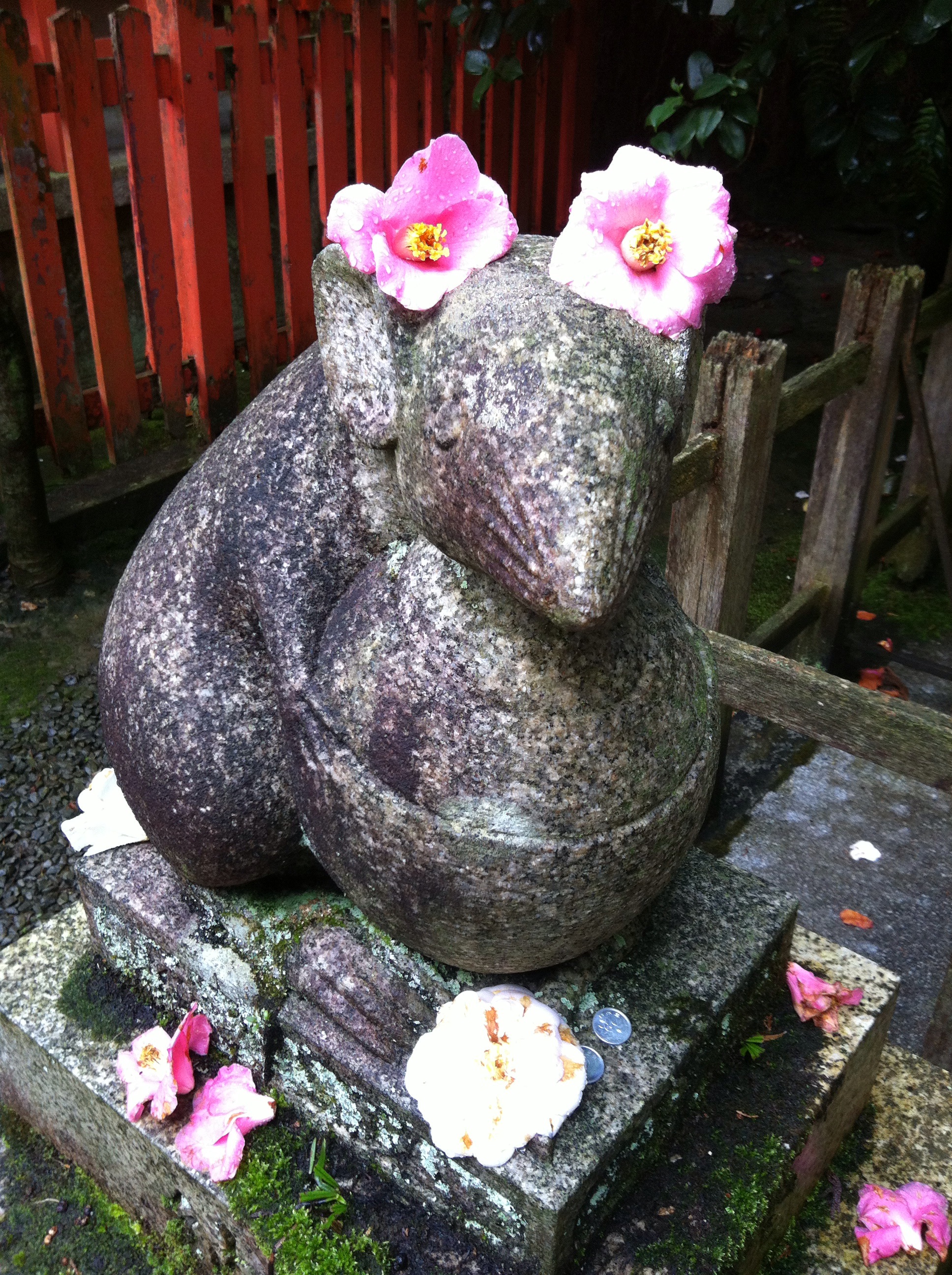 Some cats along the way.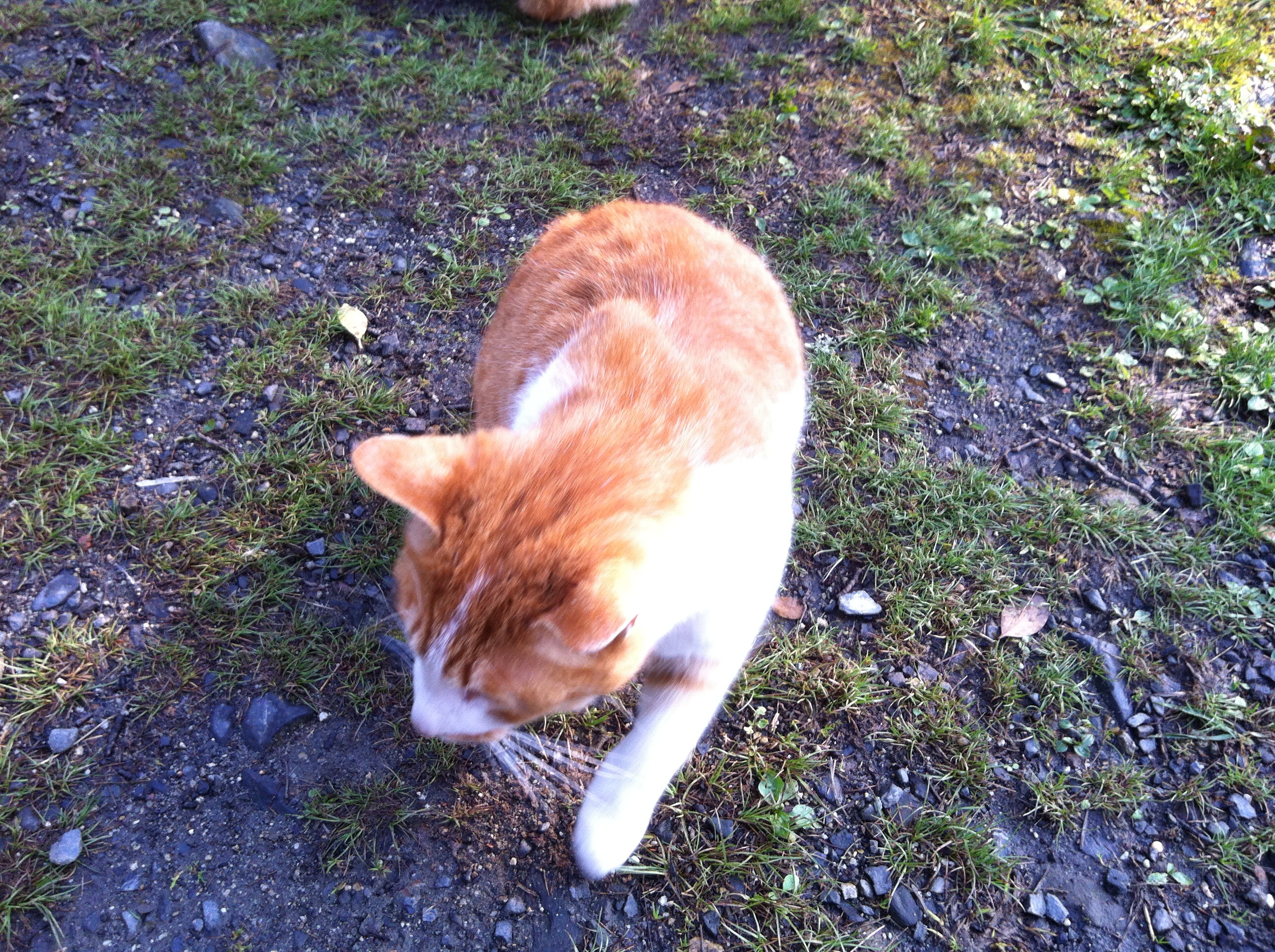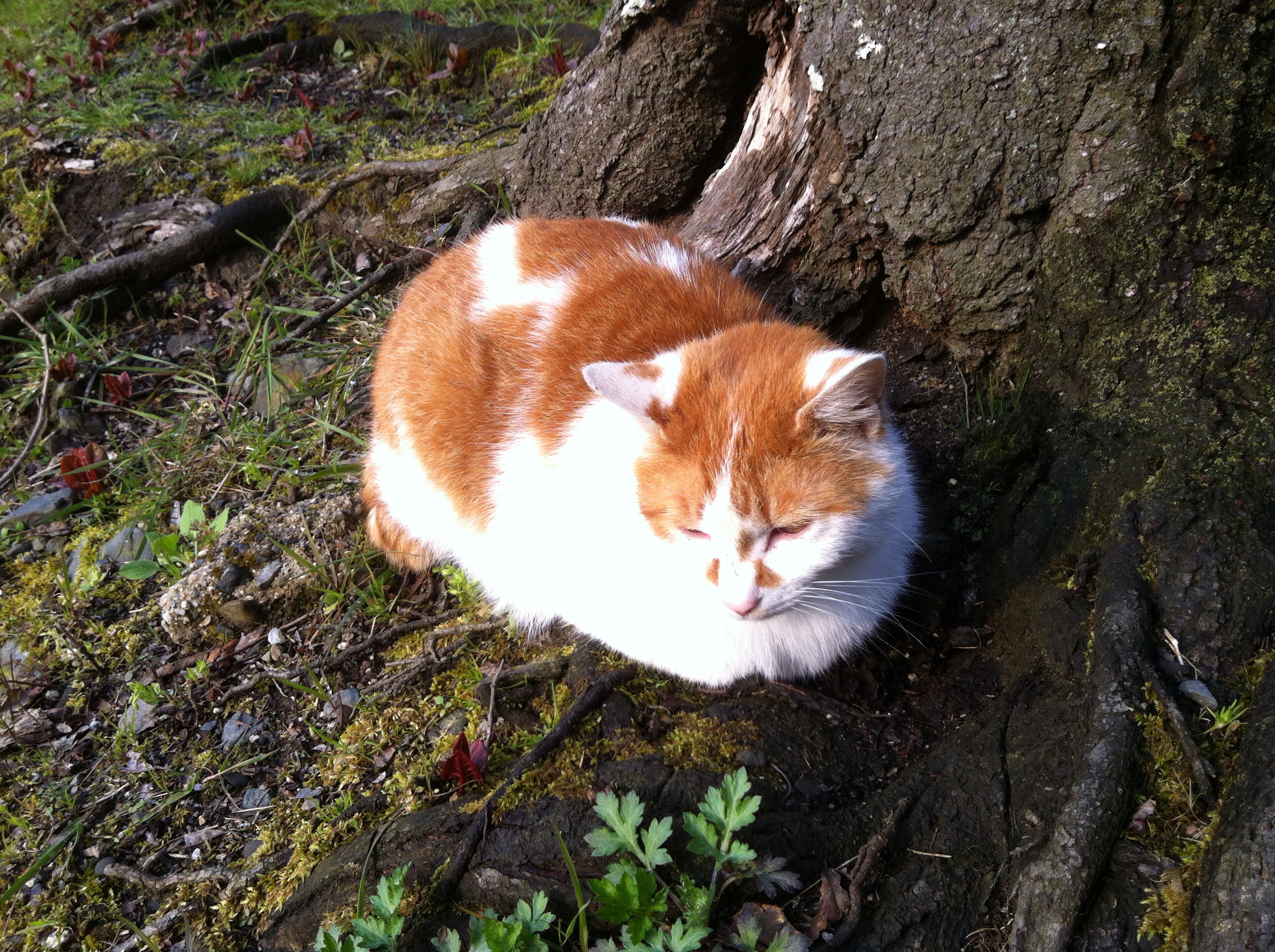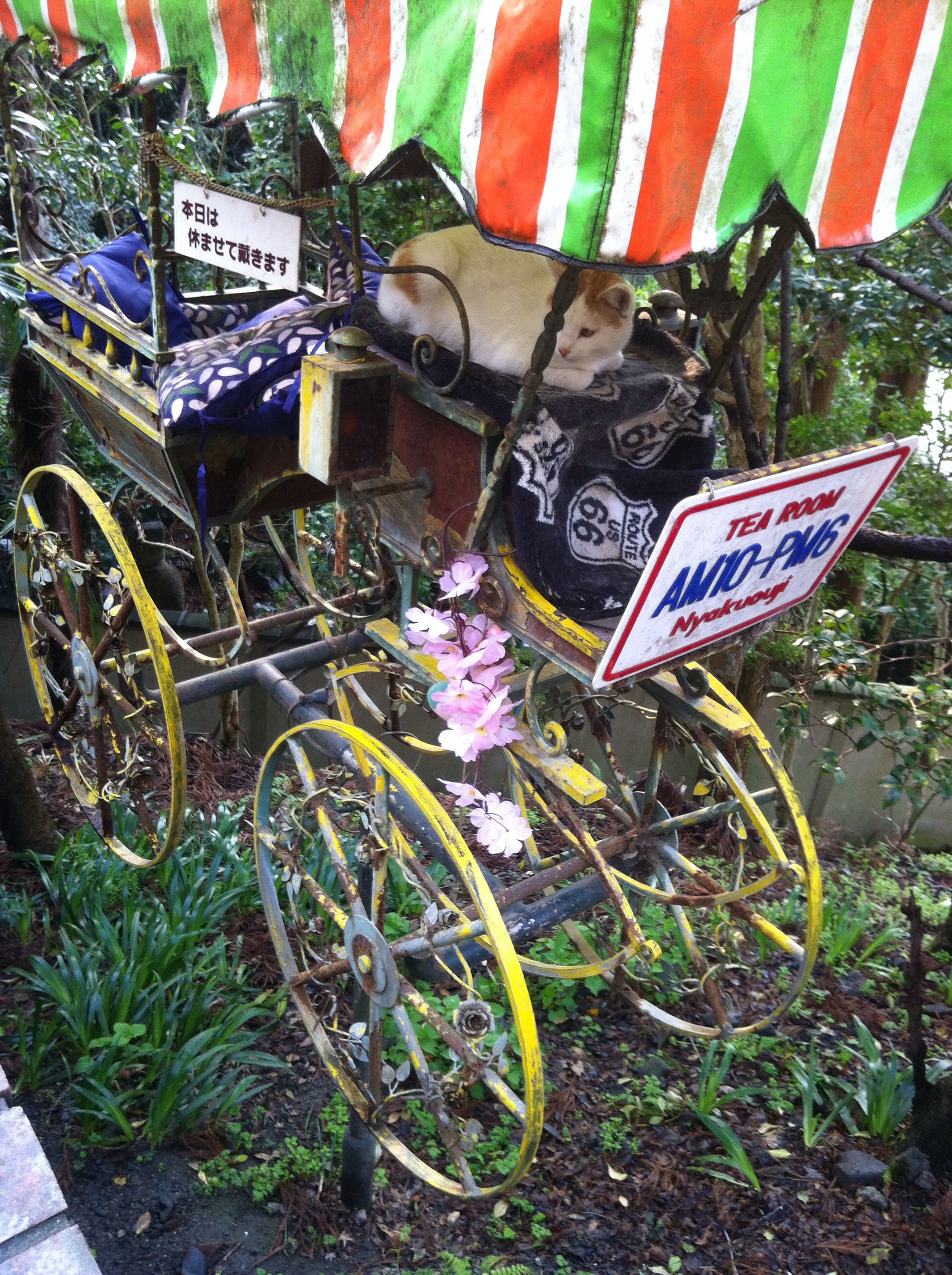 Nanzen-In Temple.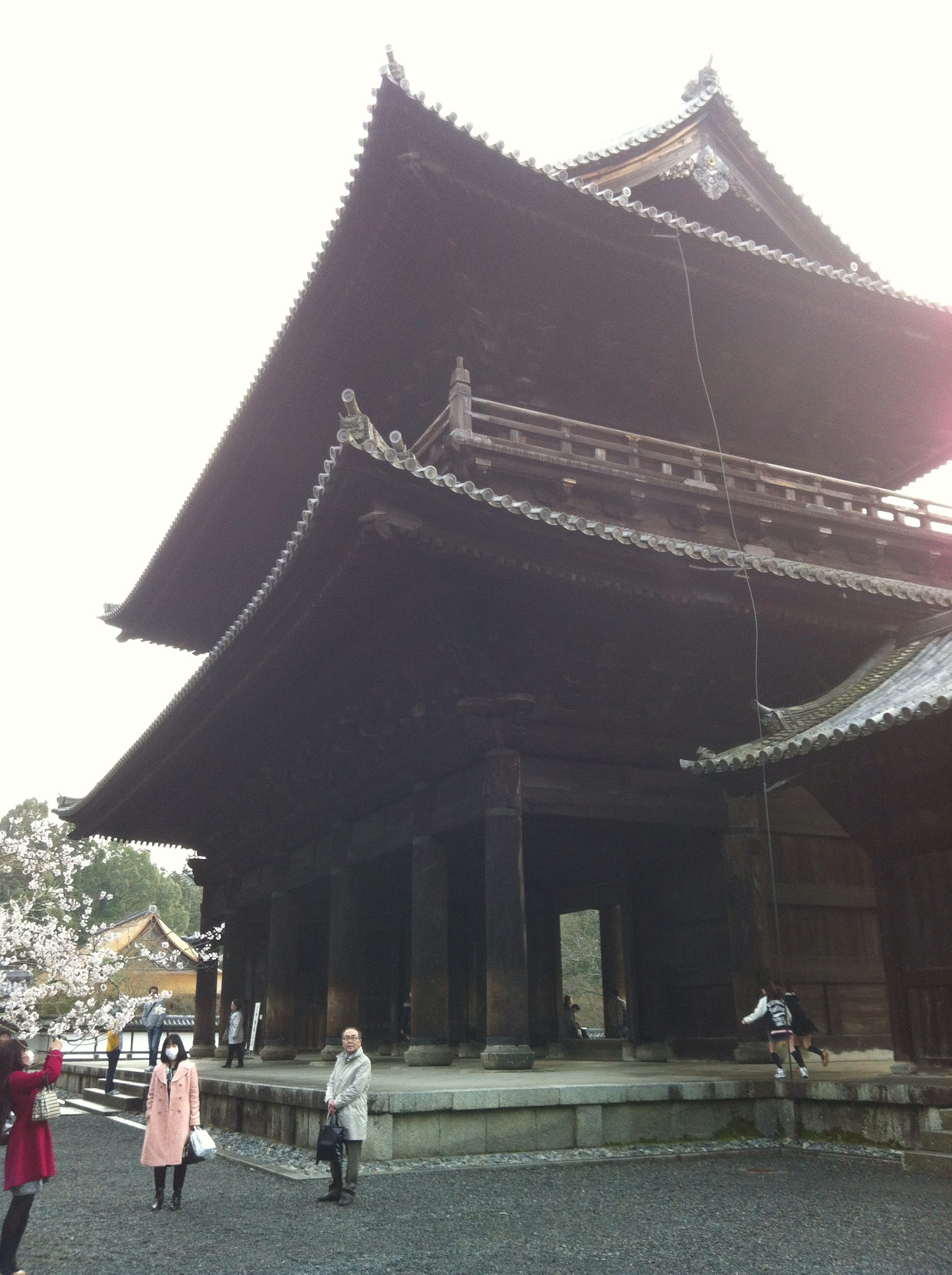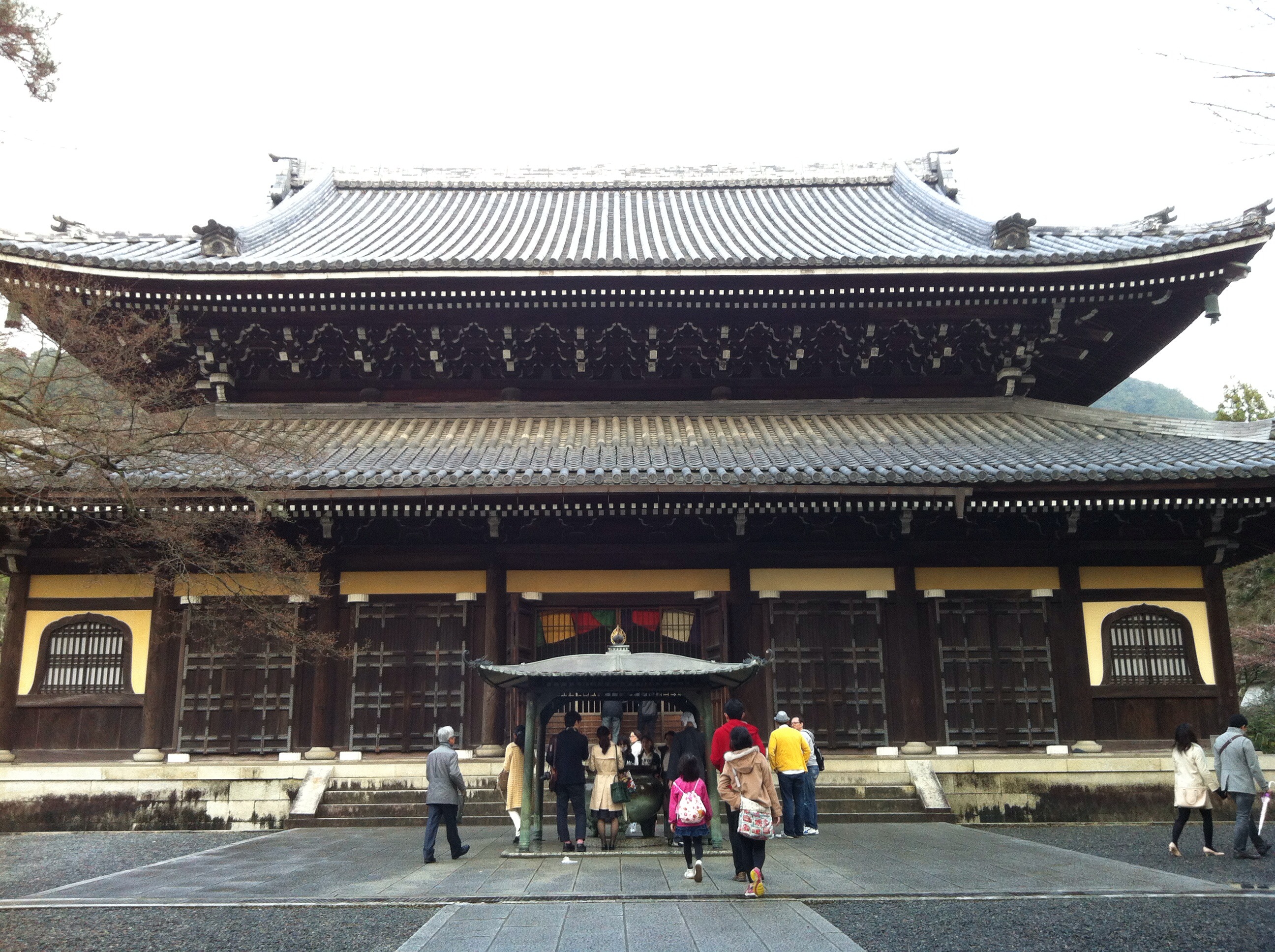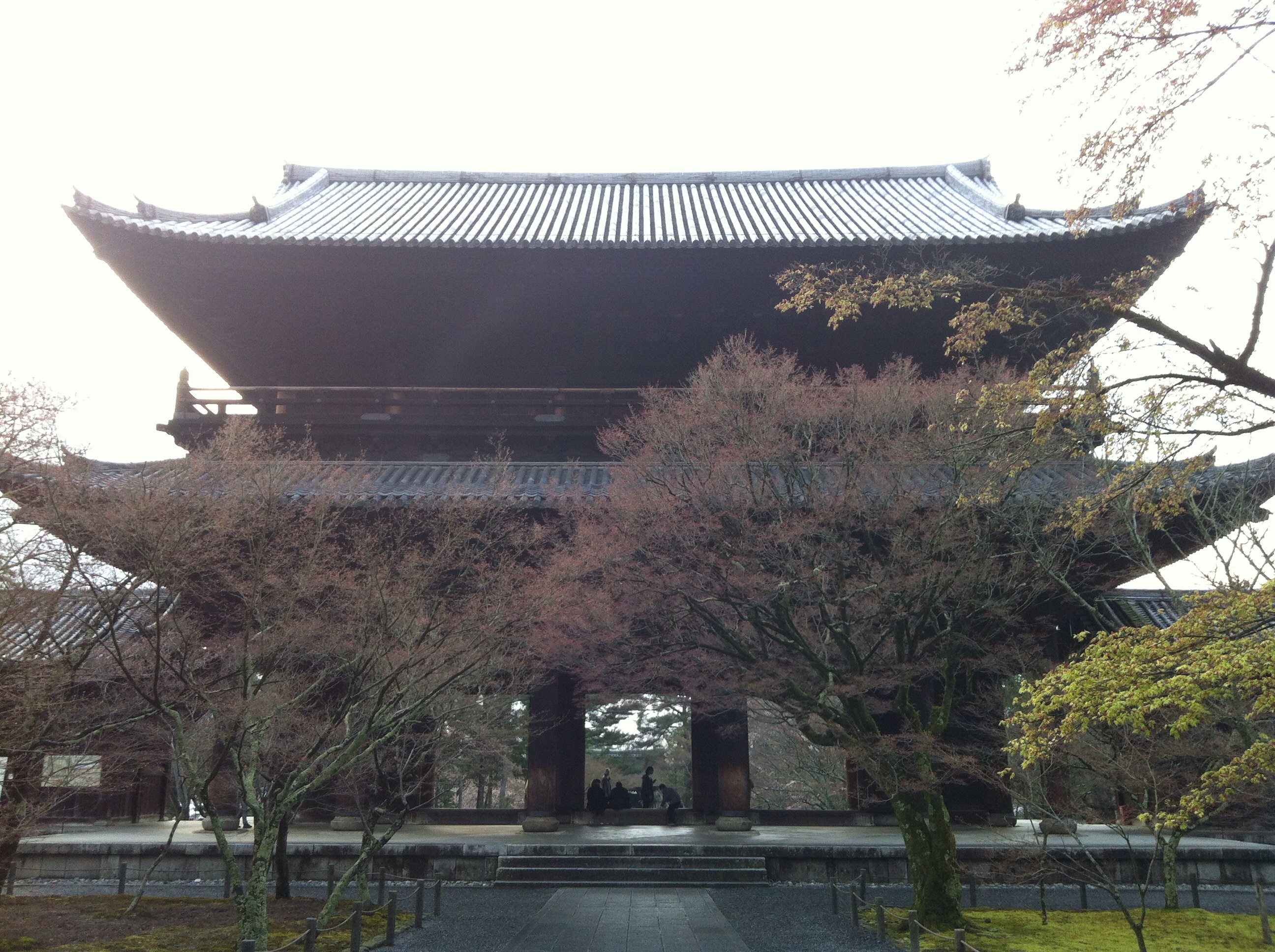 The aqueduct near Keage.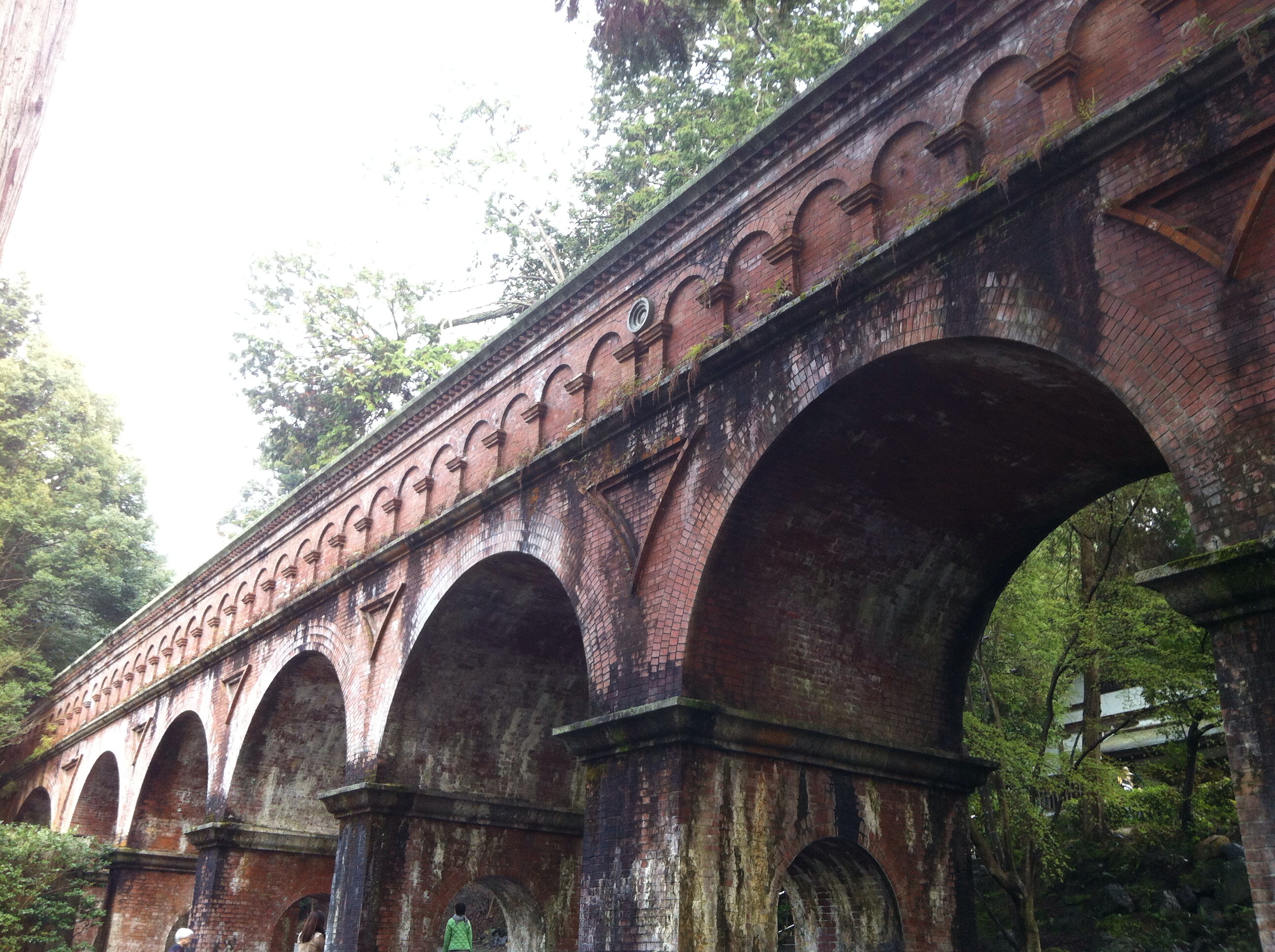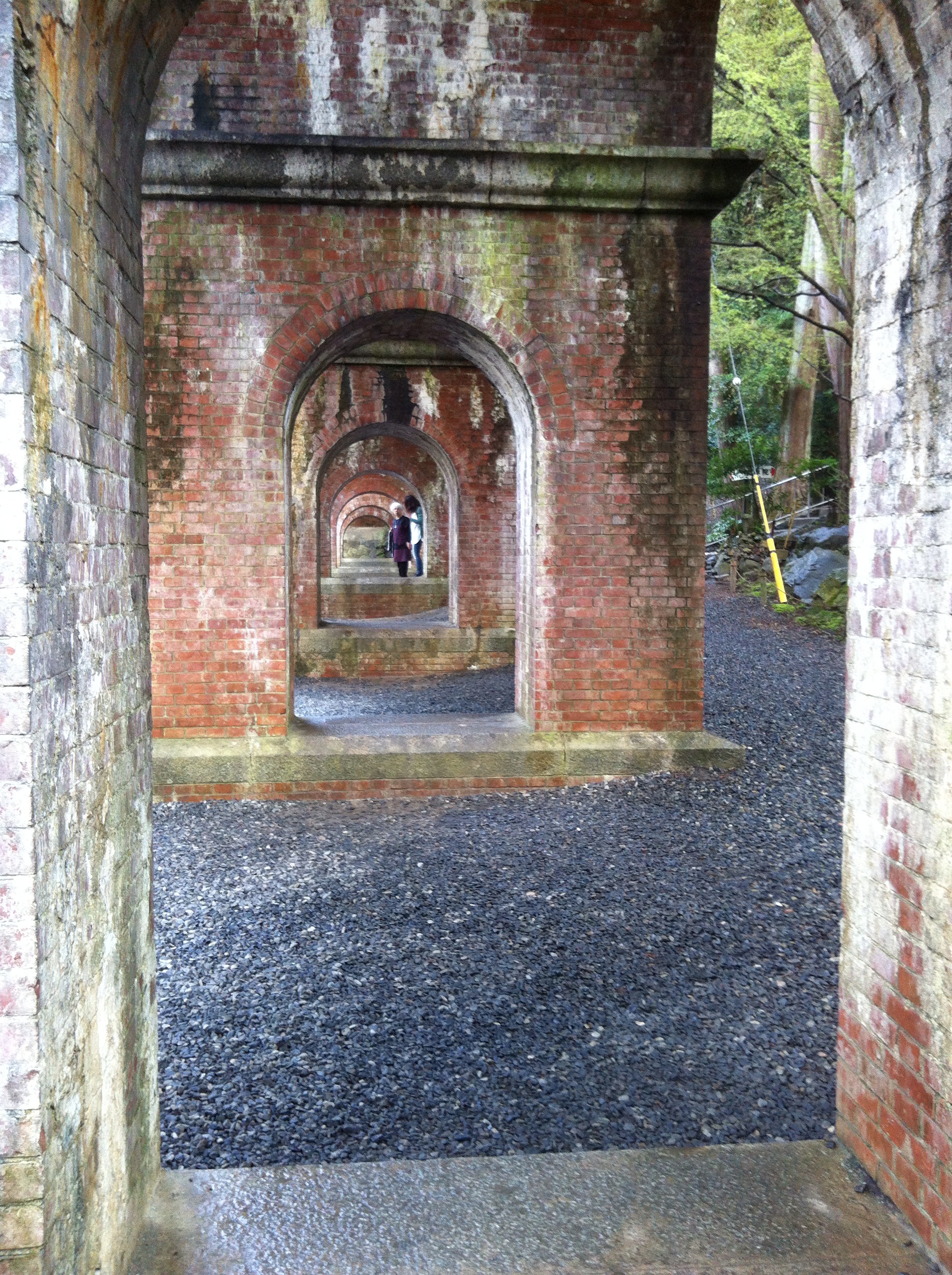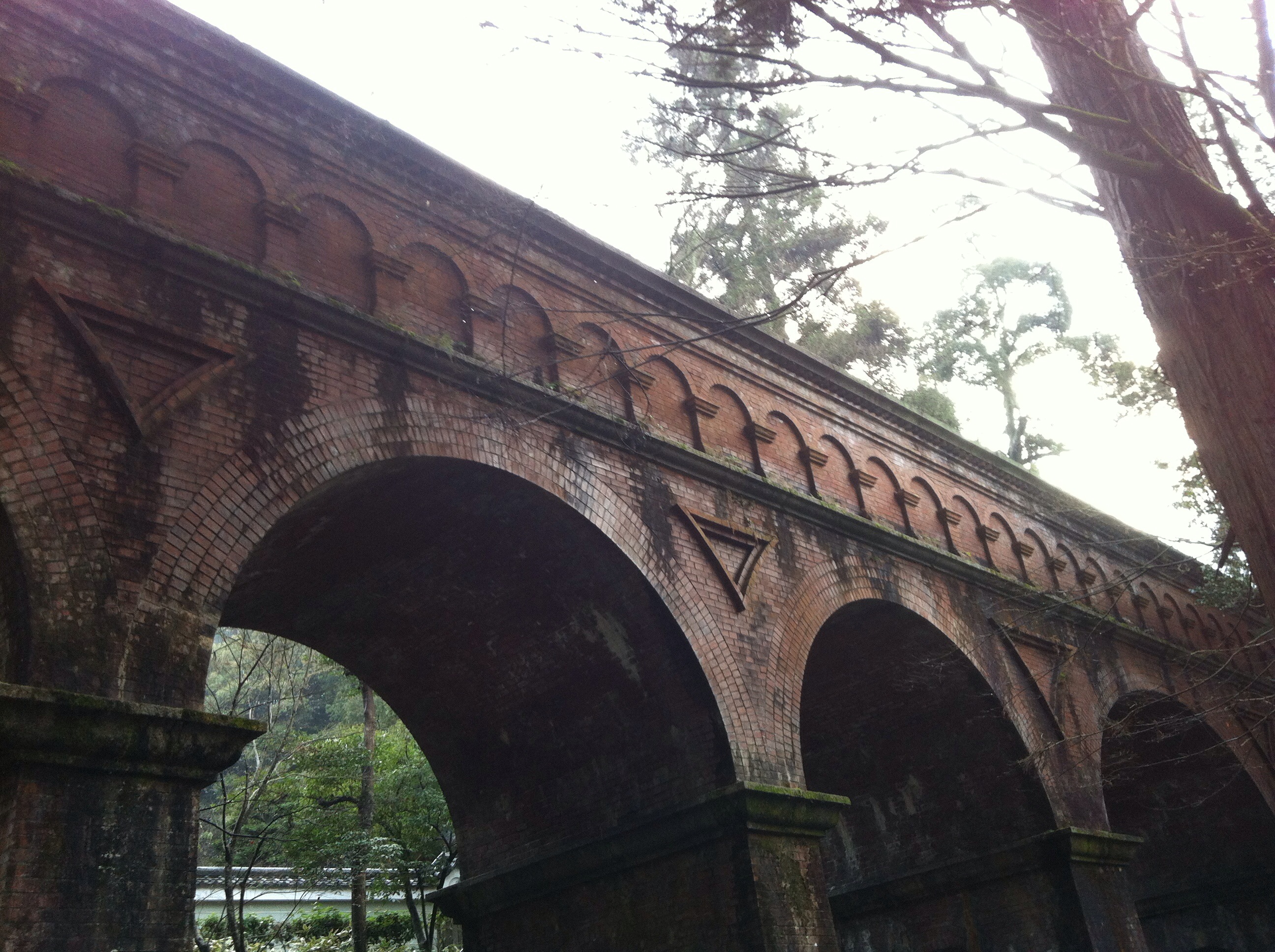 Keage Incline and the abandoned train tracks.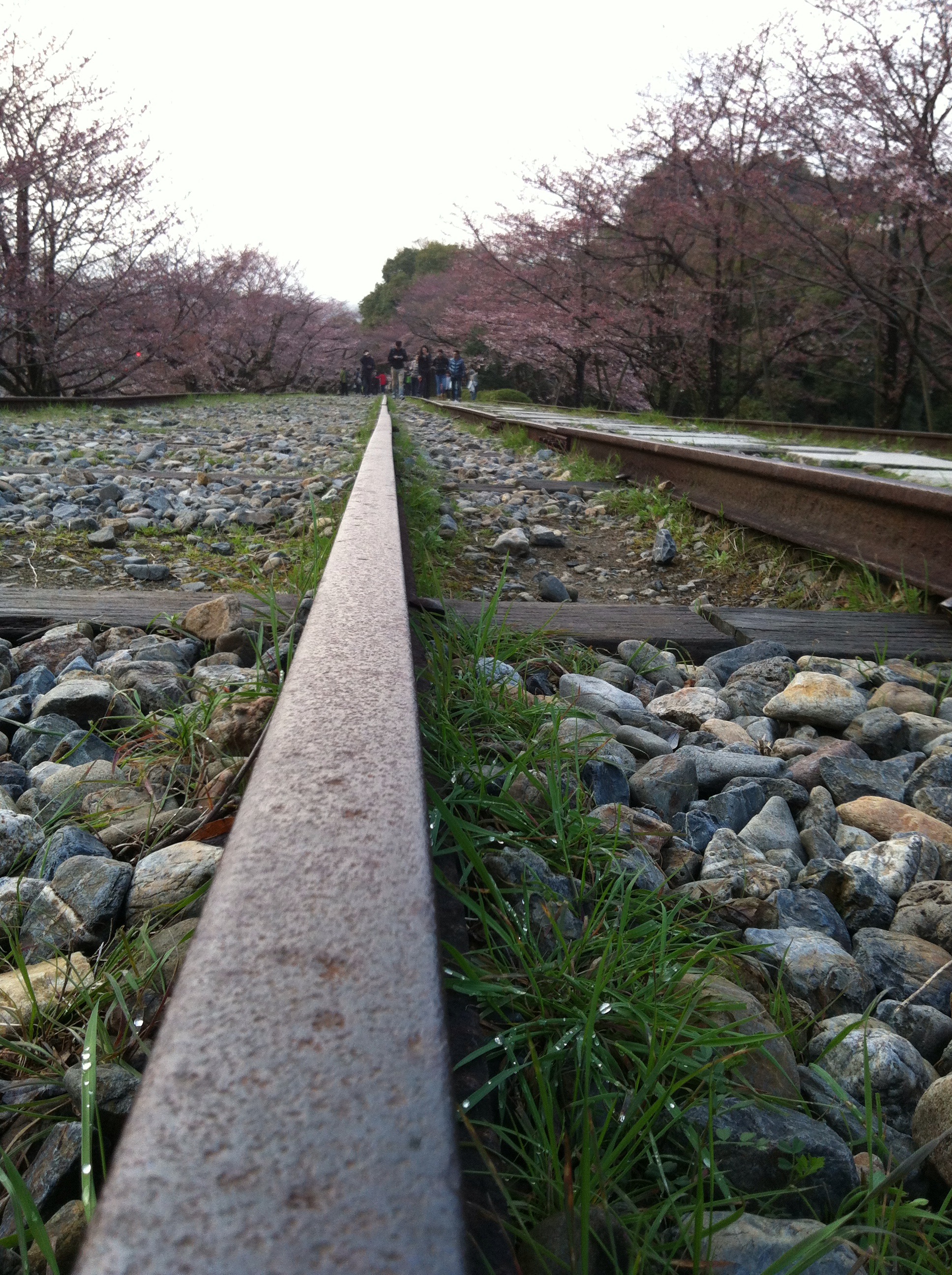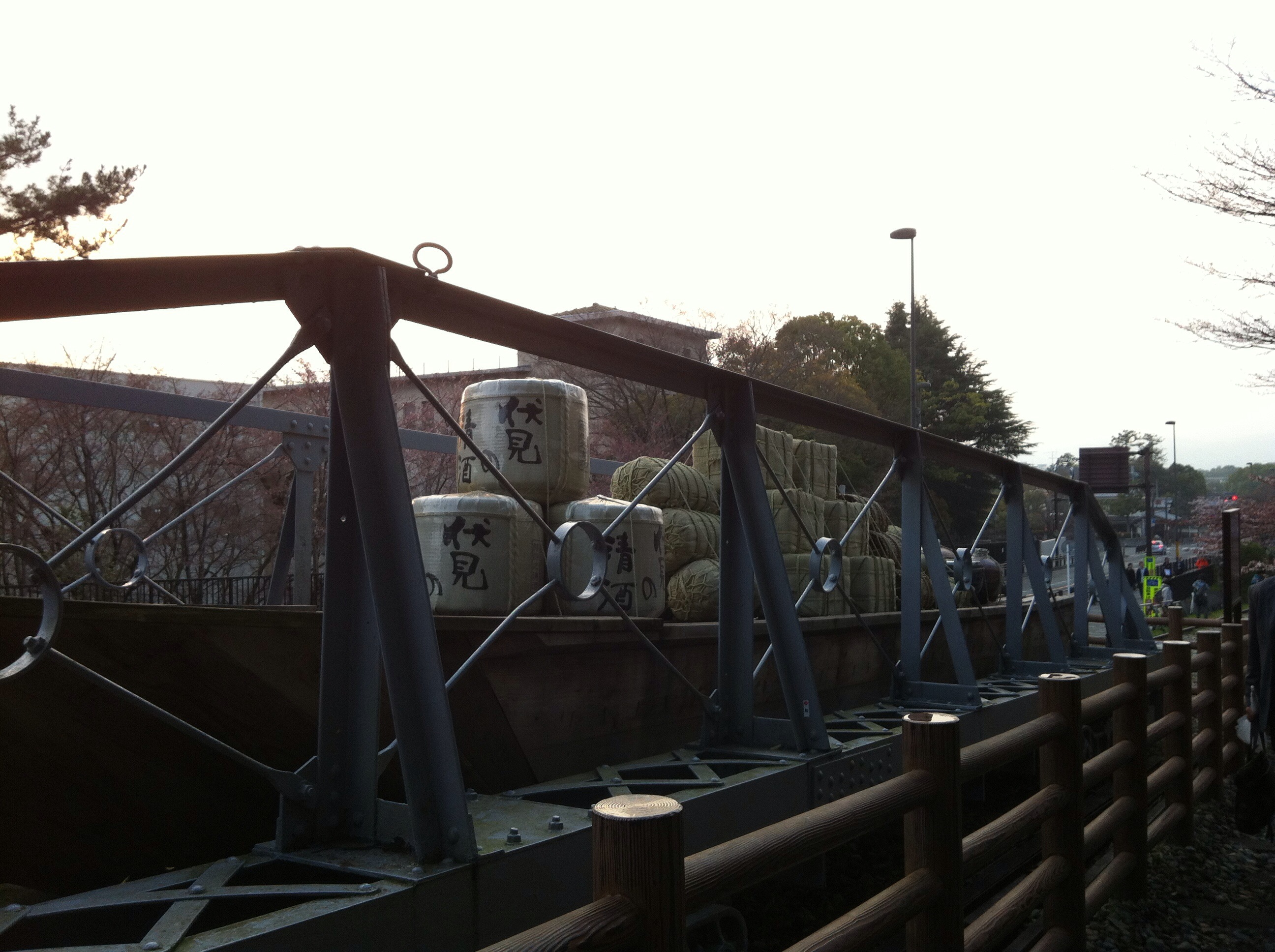 Heian Shrine and the area.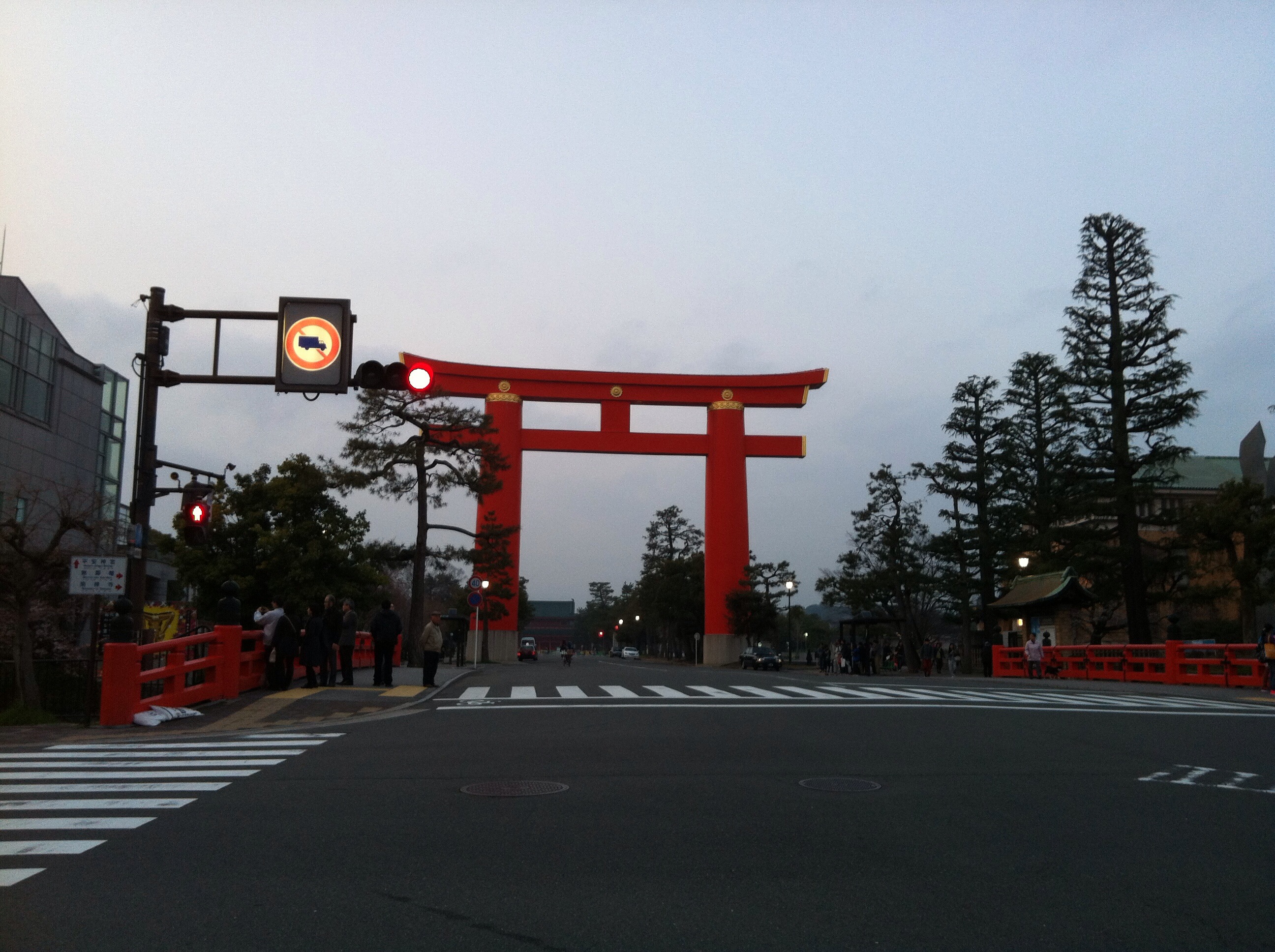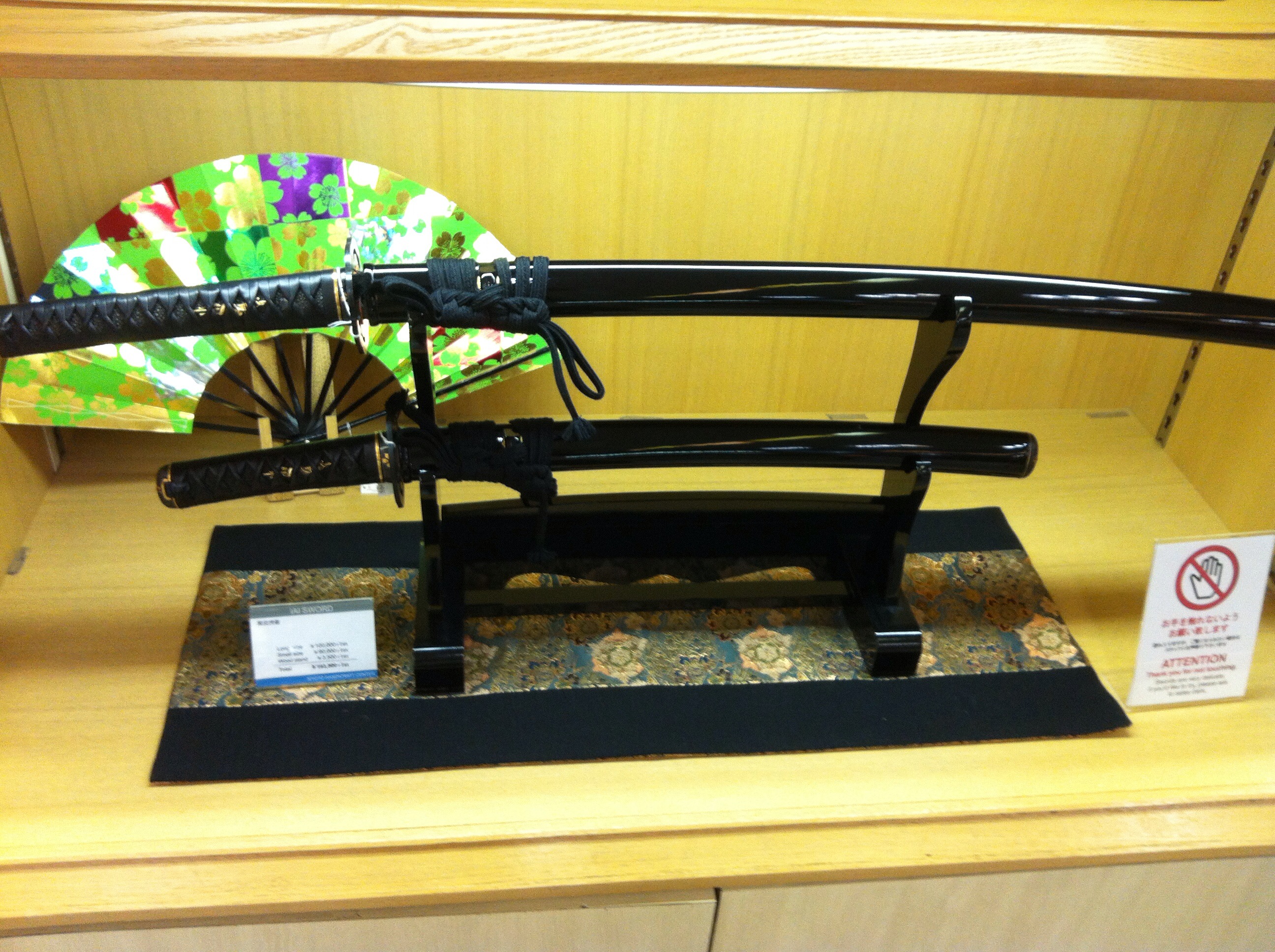 Gion but we didn't see any geishas. Maybe they take breaks in Sundays?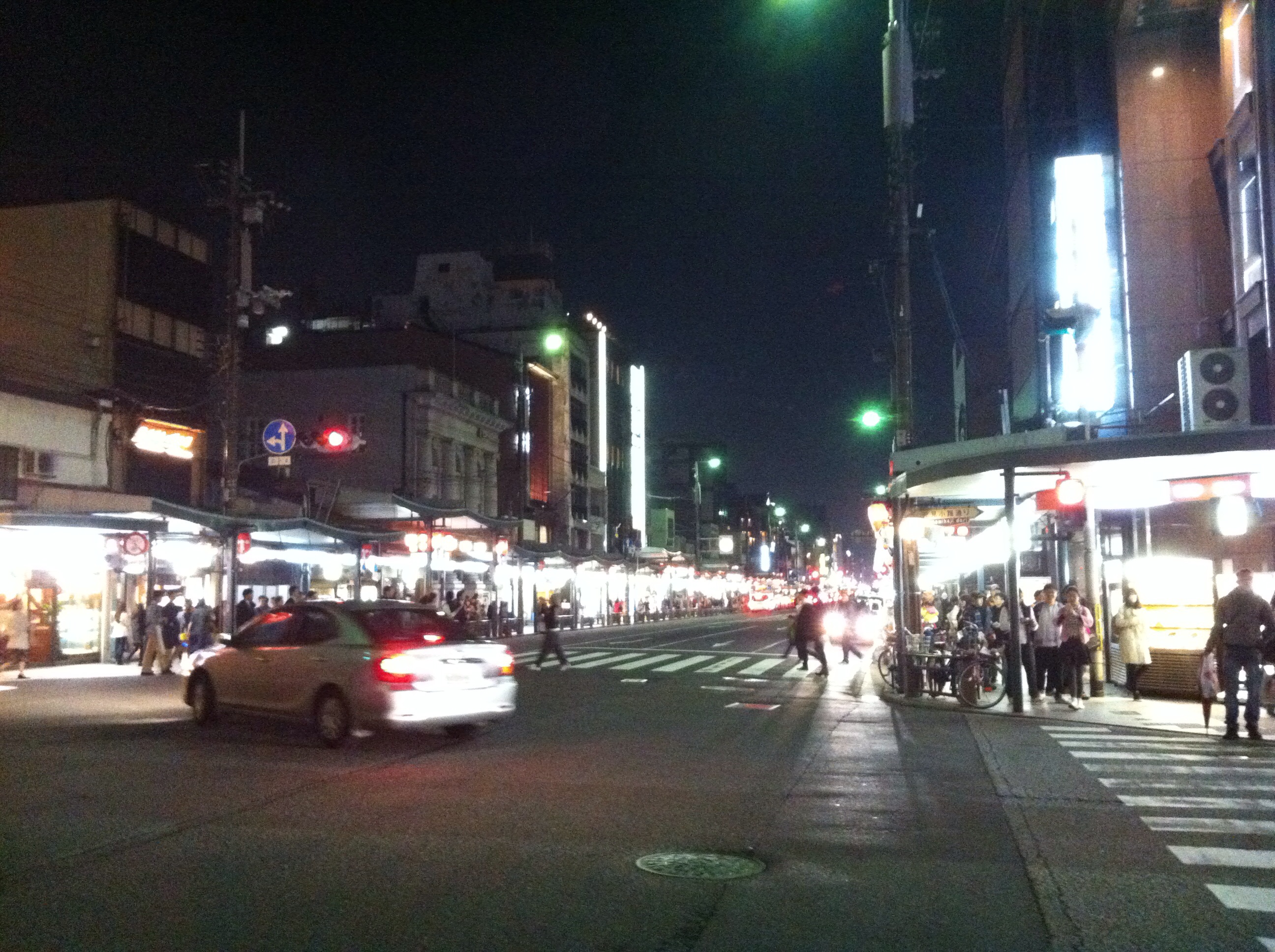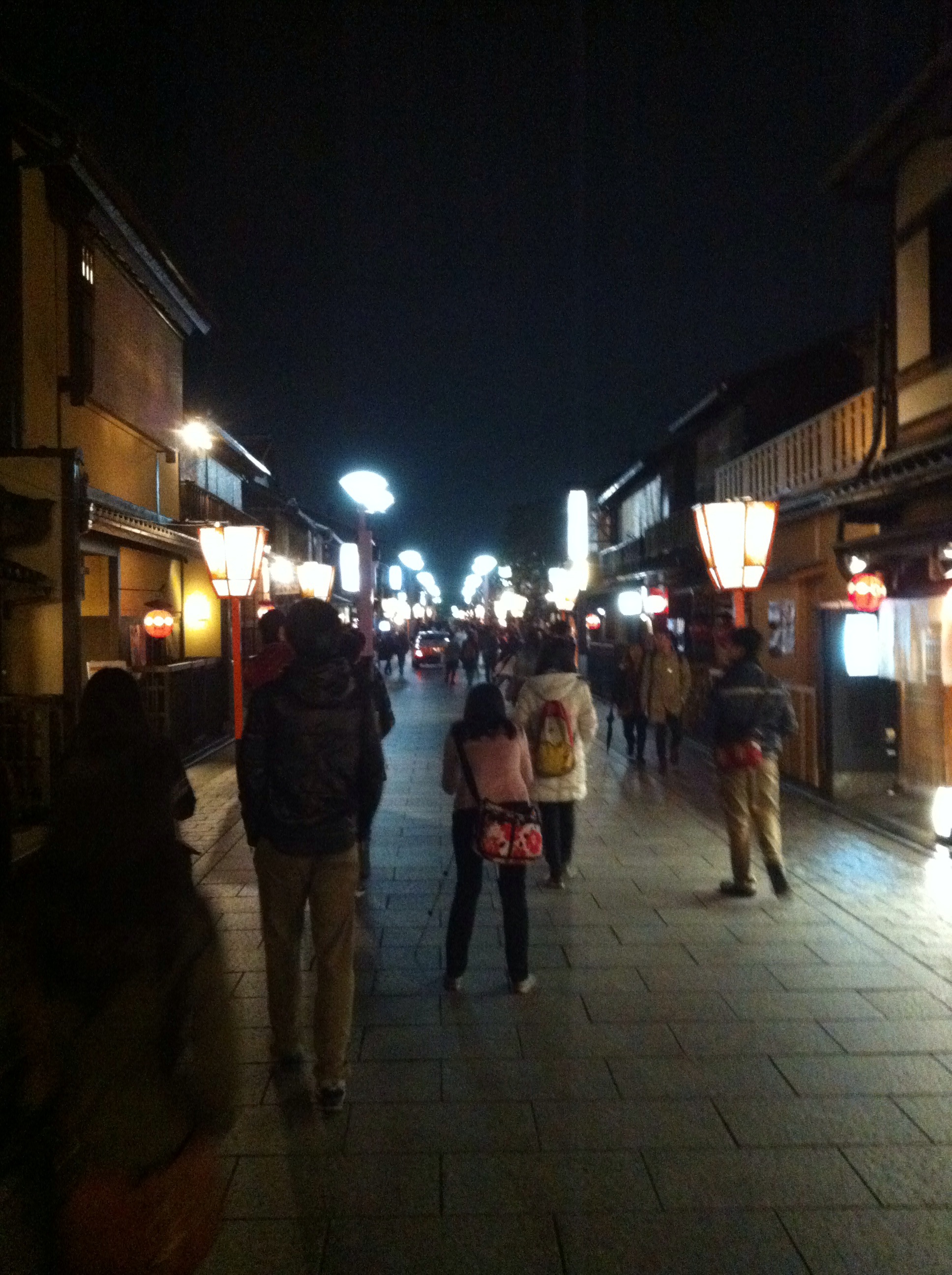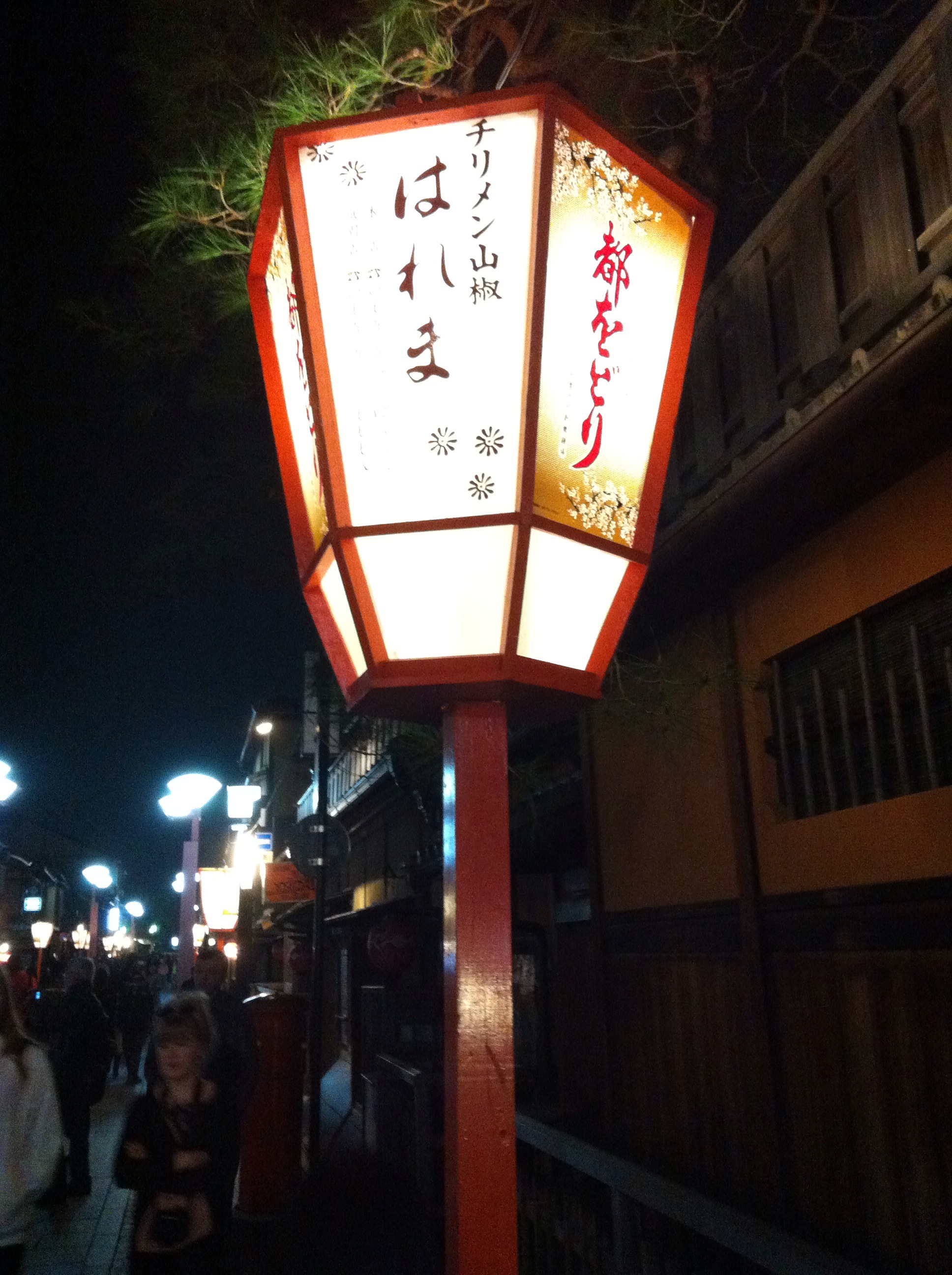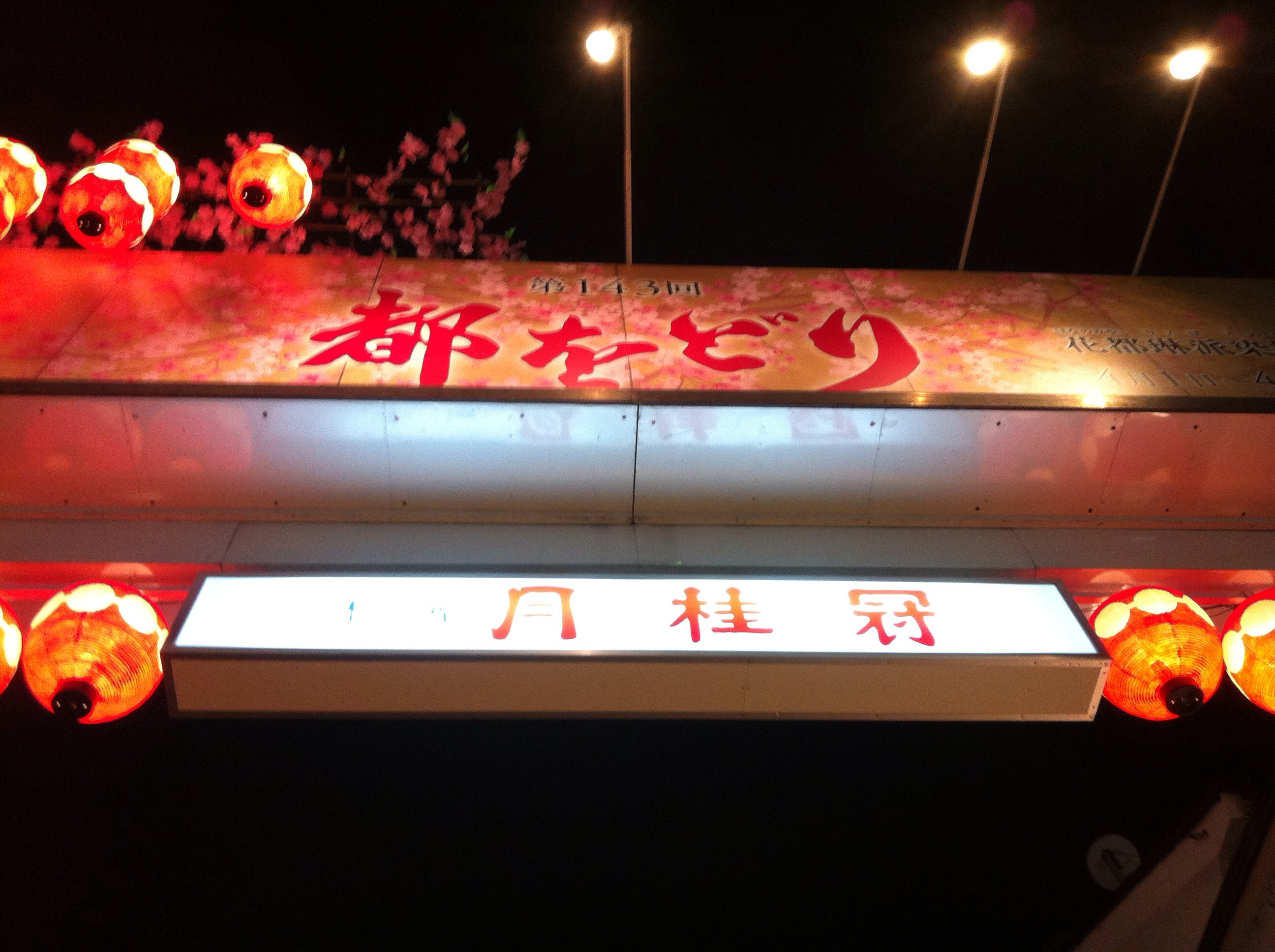 Yasaka Shrine and evening eats