Stories of Shirakawa-go
Shirakawa-go is a UNESCO site known for its "gassho" style houses. These are thatched roof cottages (the ones that Trogdor would love to burninate) have stood the test of the elements, built particularly strong to deal with the heavy snowfall that occurs in the region. Believe it or not Shirakawa receives some of the world's largest amounts of snowfall. Too bad I didn't have enough time to take advantage of their ski hills even though it's late March.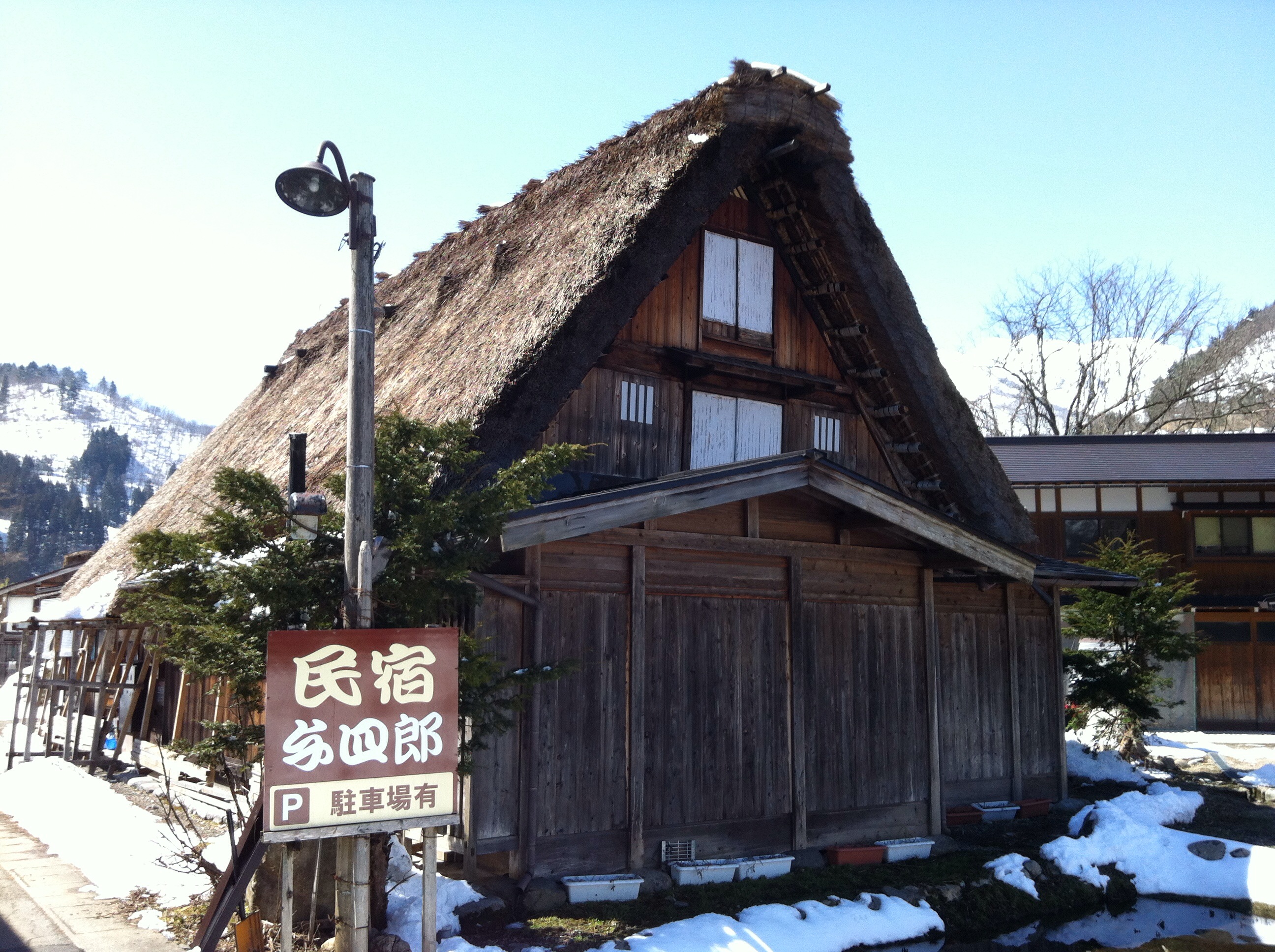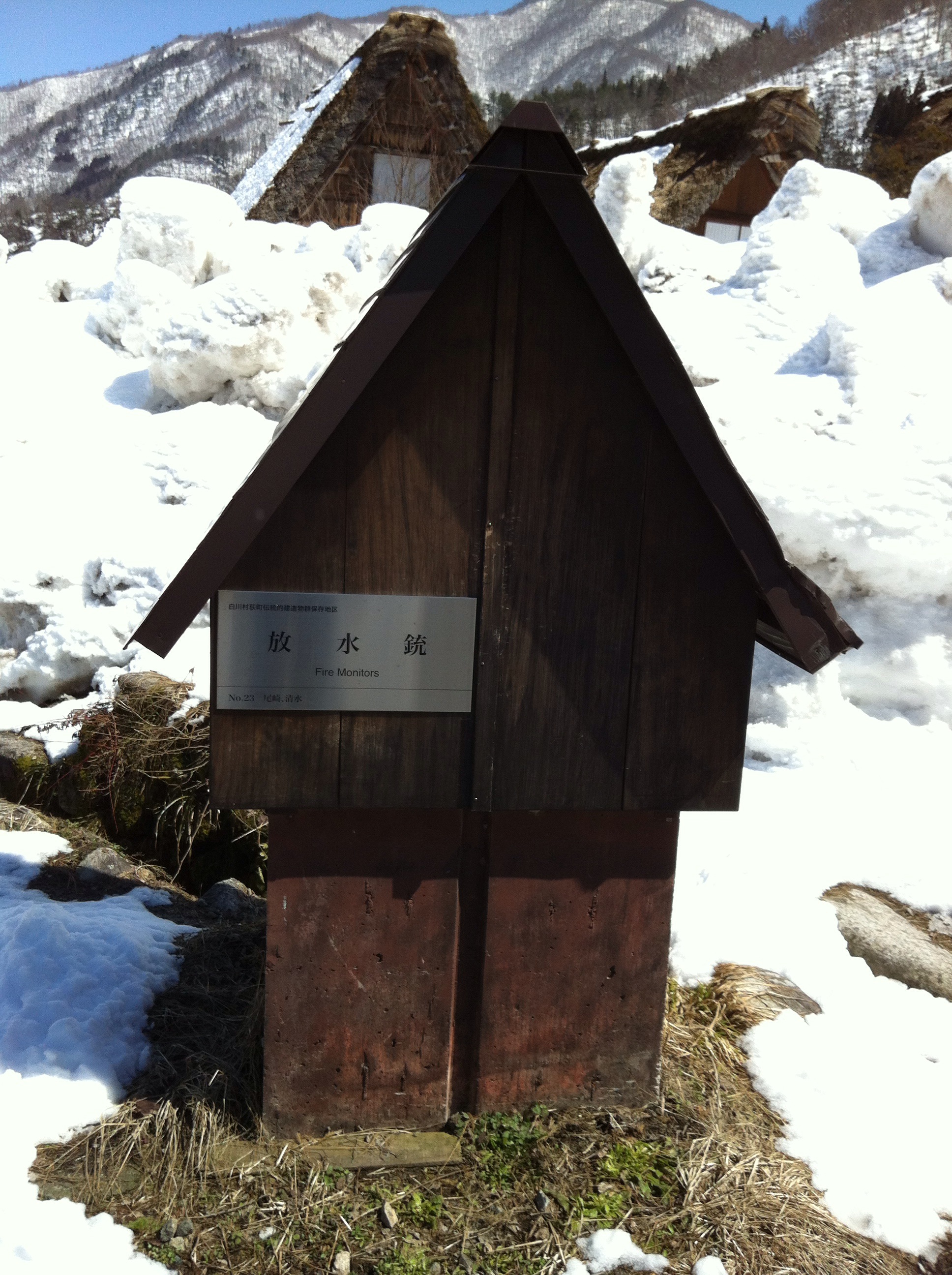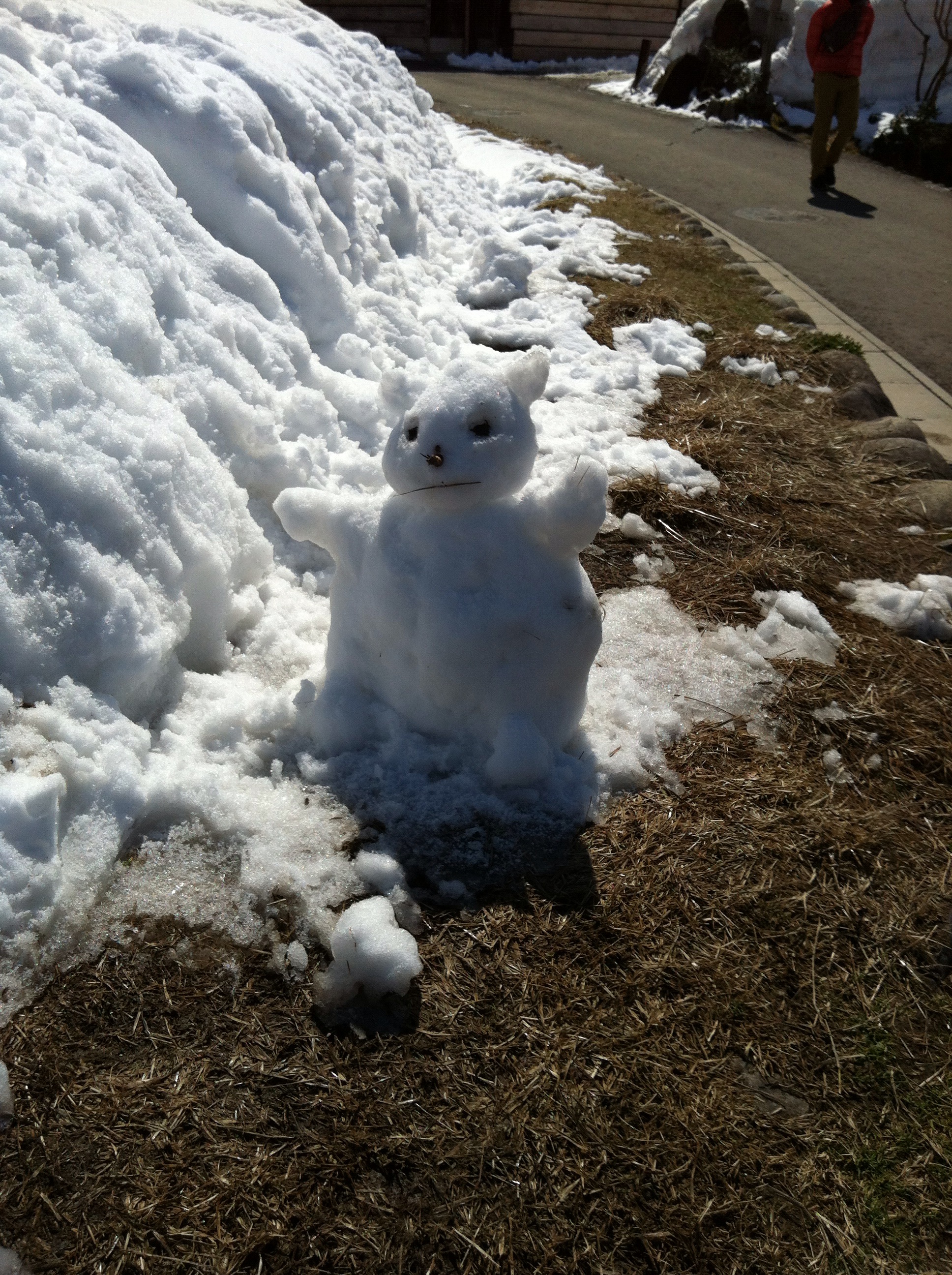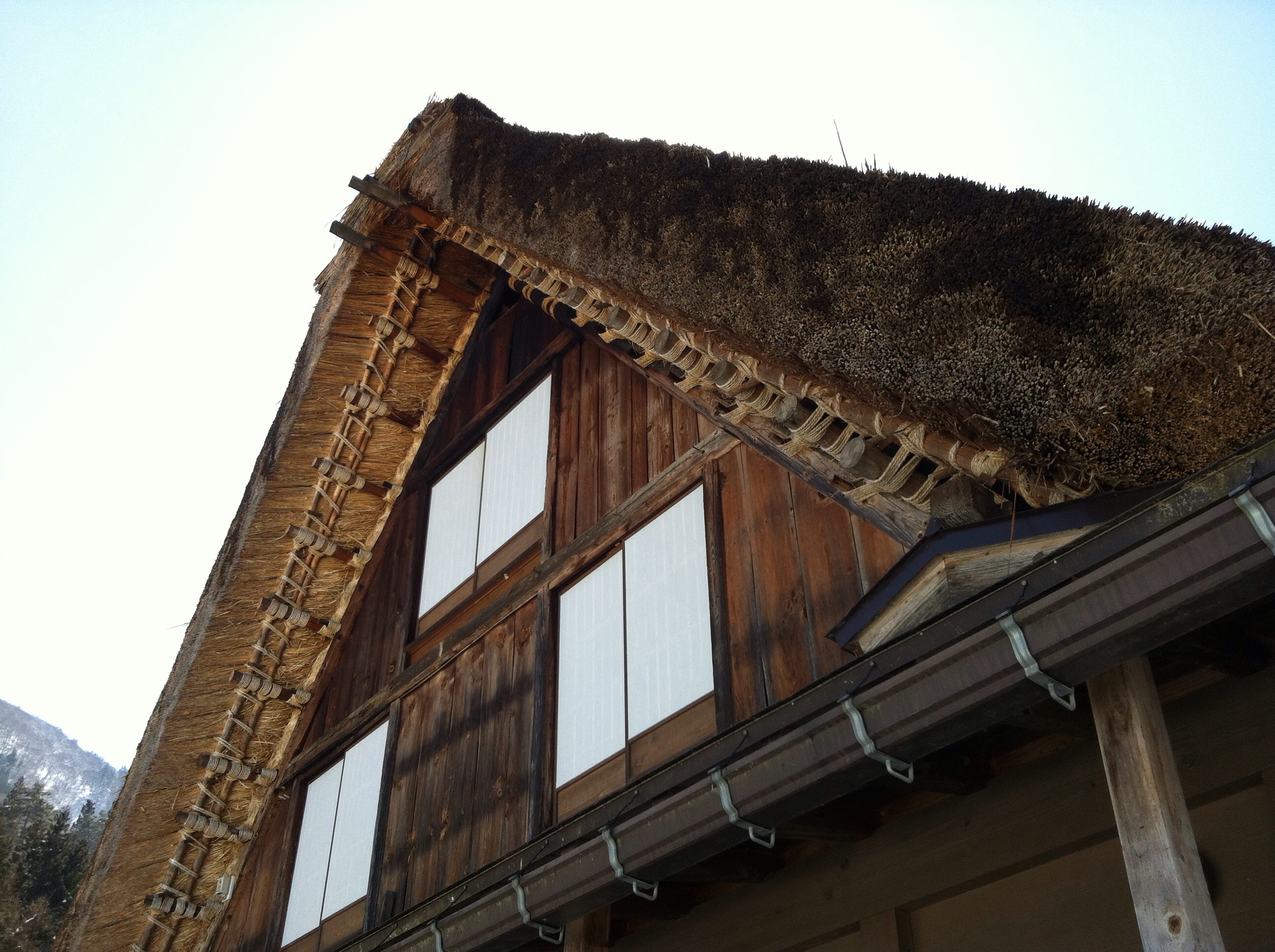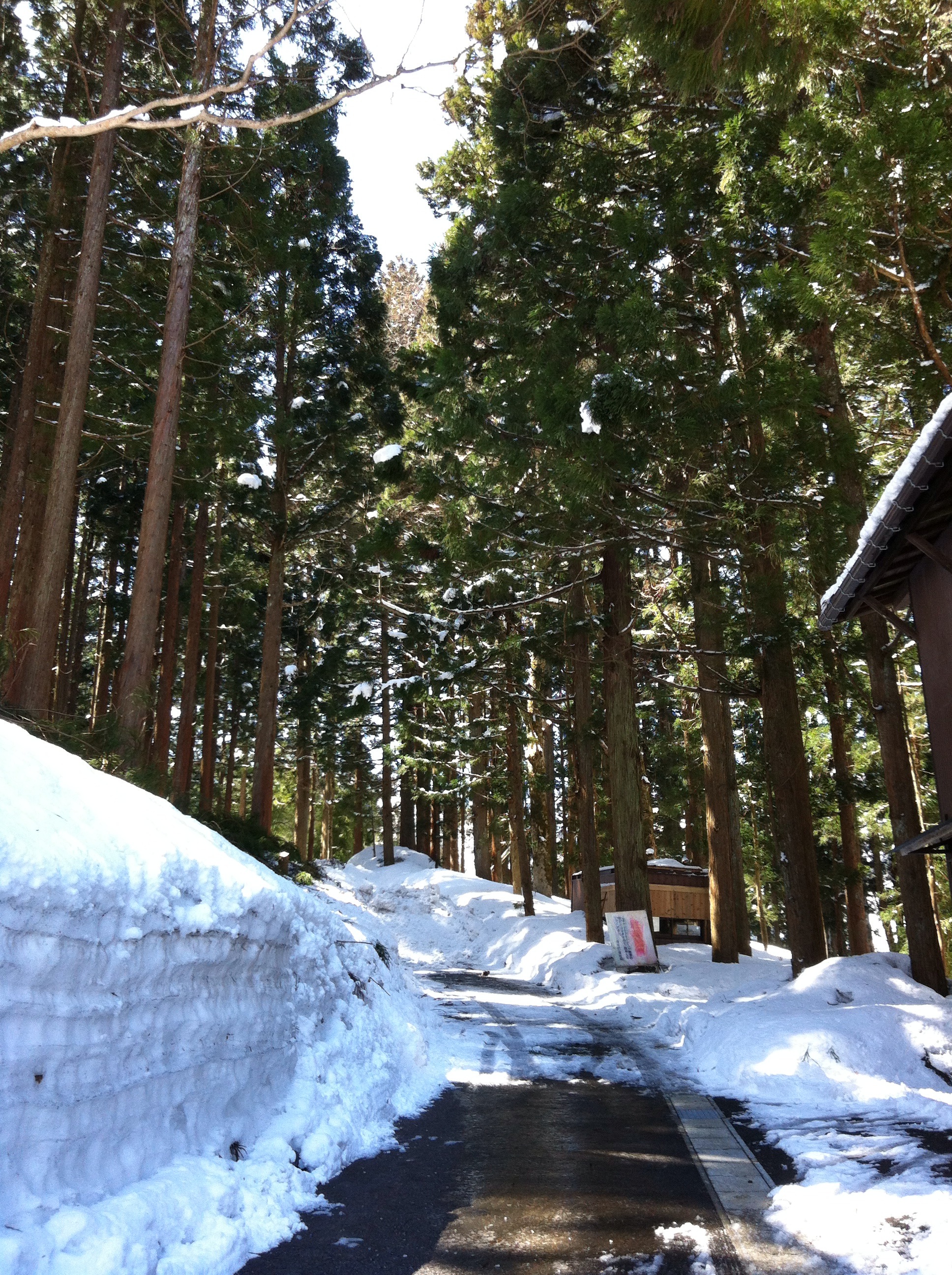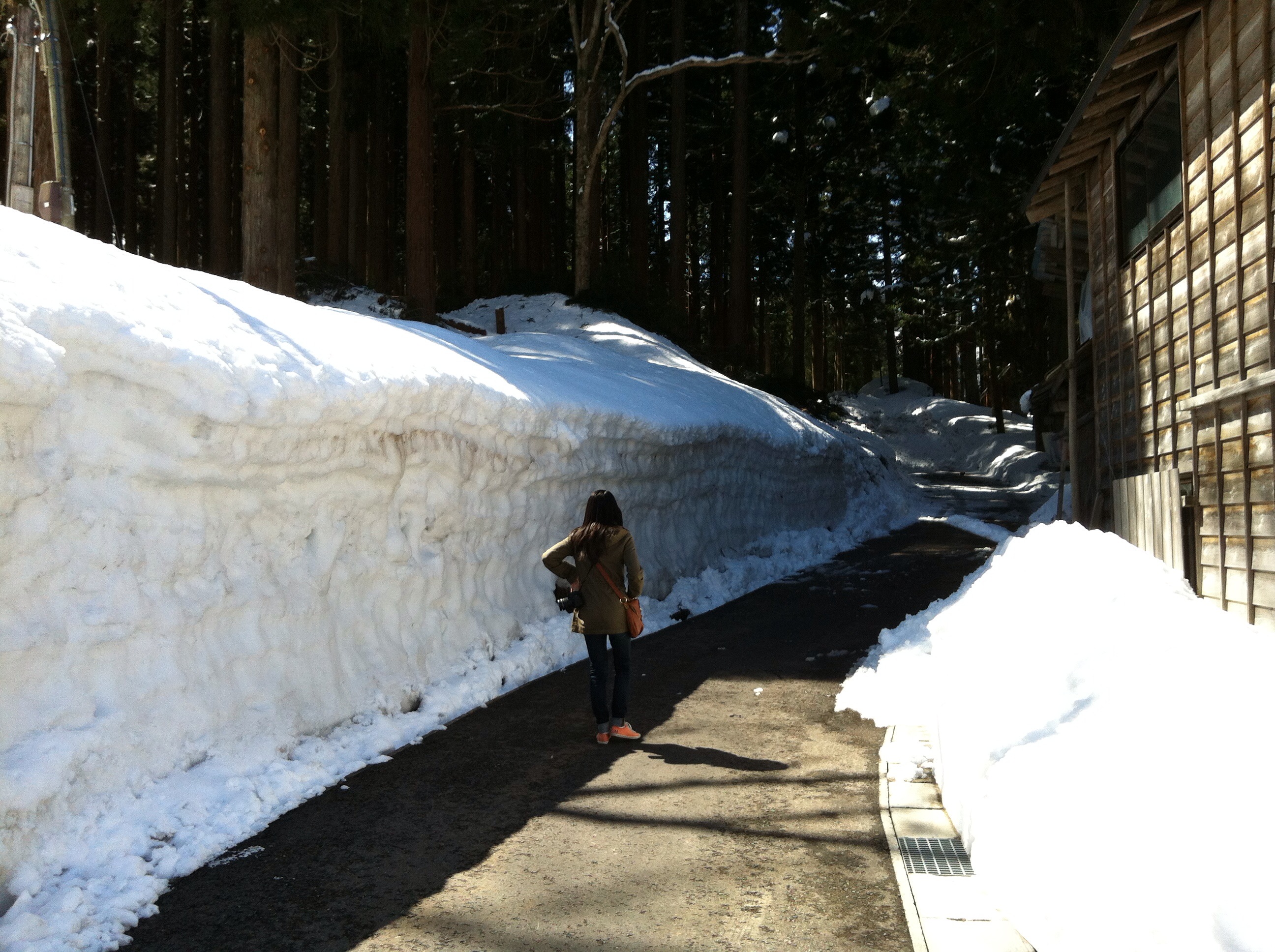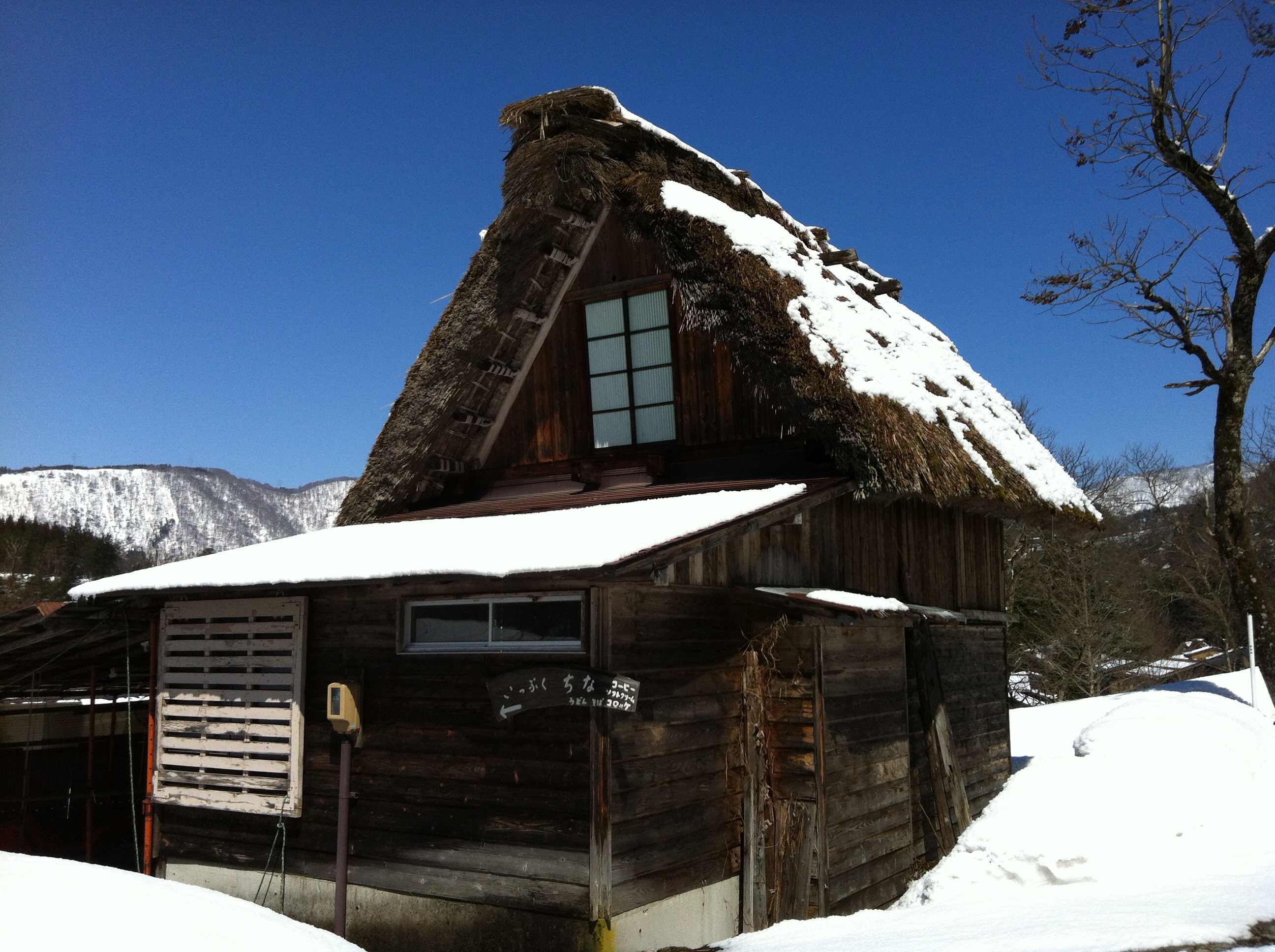 While the pictures below show some of the fantastic scenery and beauty that Shirakawa has to offer, I agree with the Wikipedia statement that "the change to catering to tourists will harm the charm of the area's simplicity and fundamental Japanese scenery."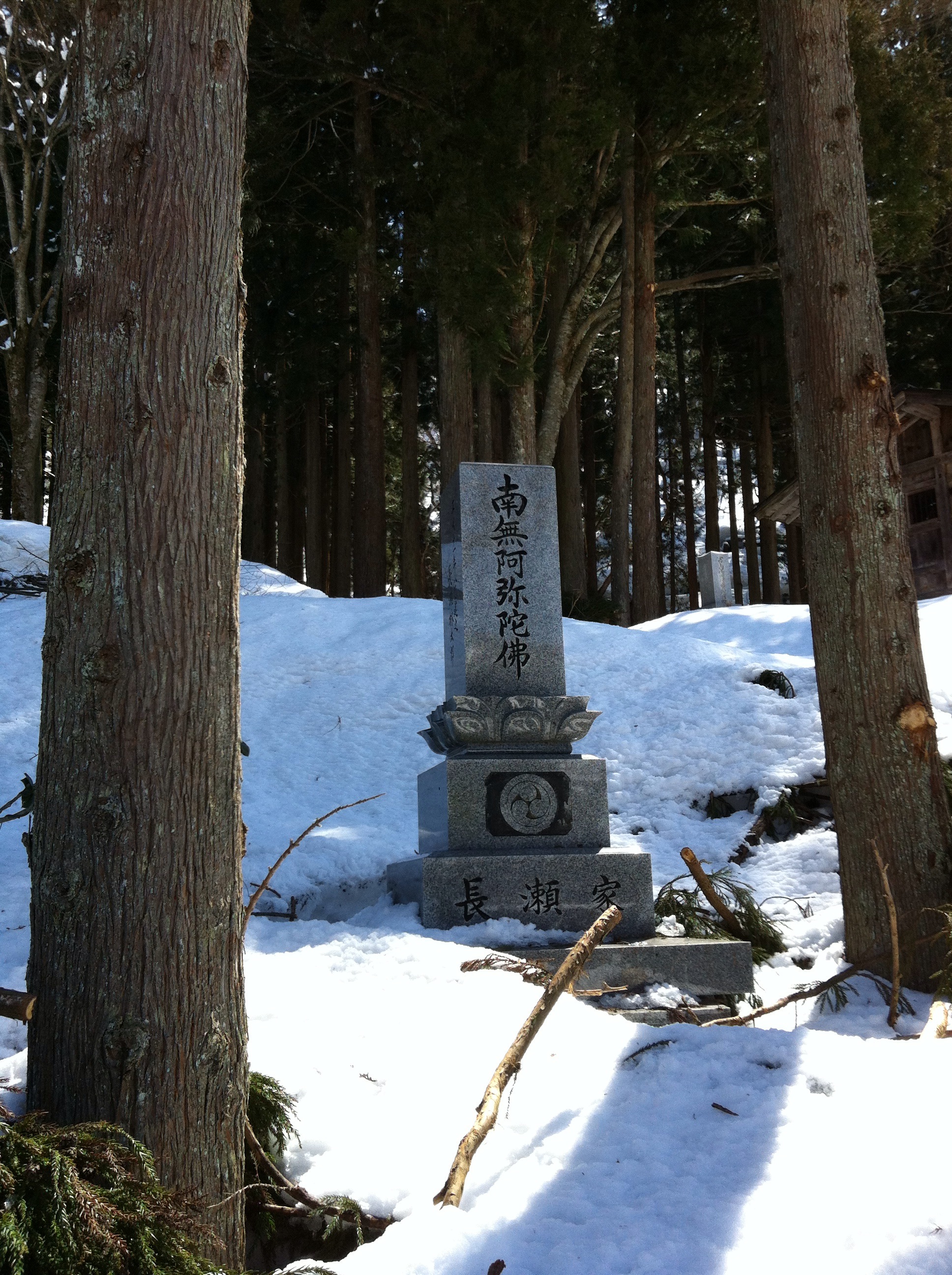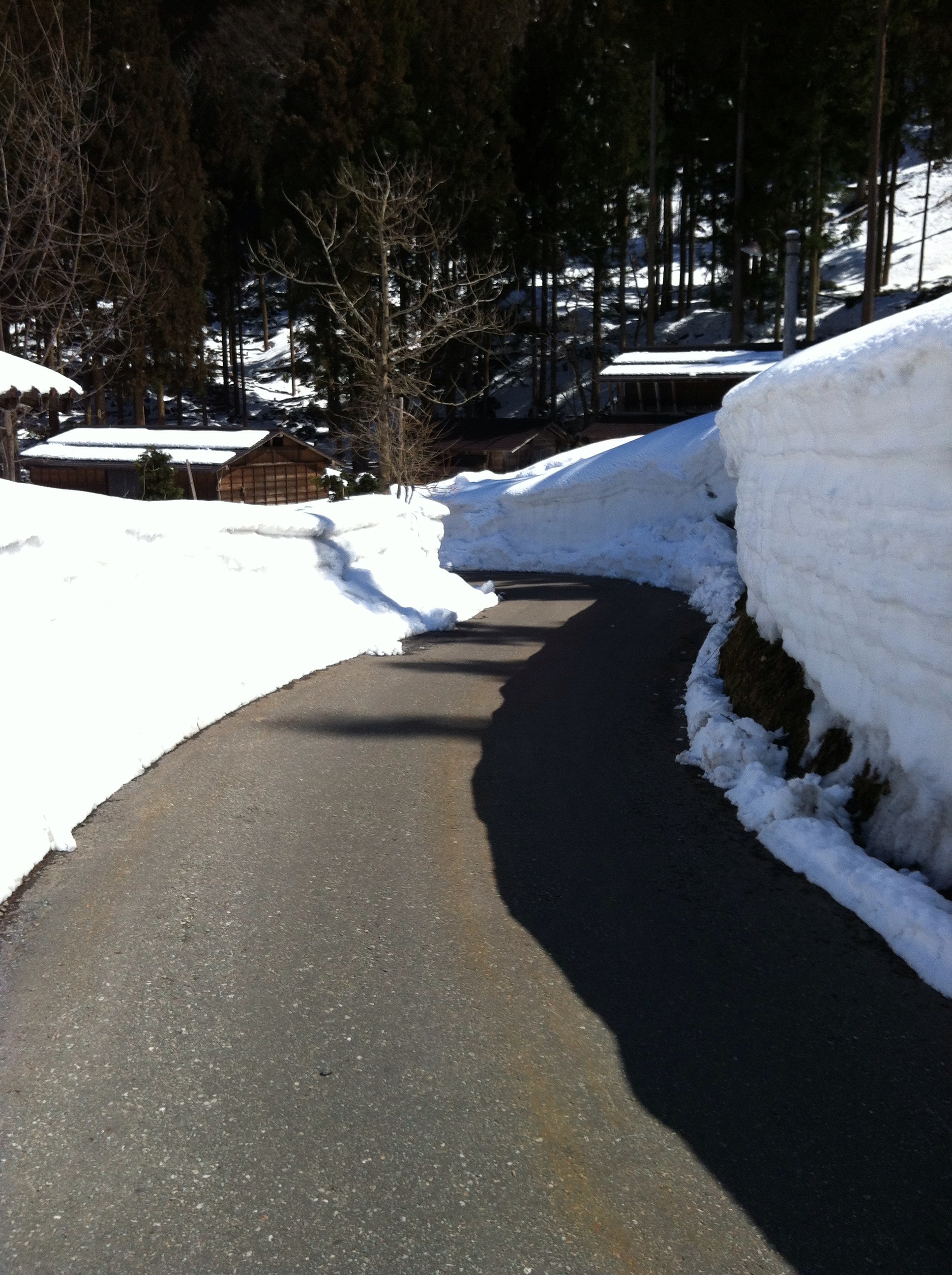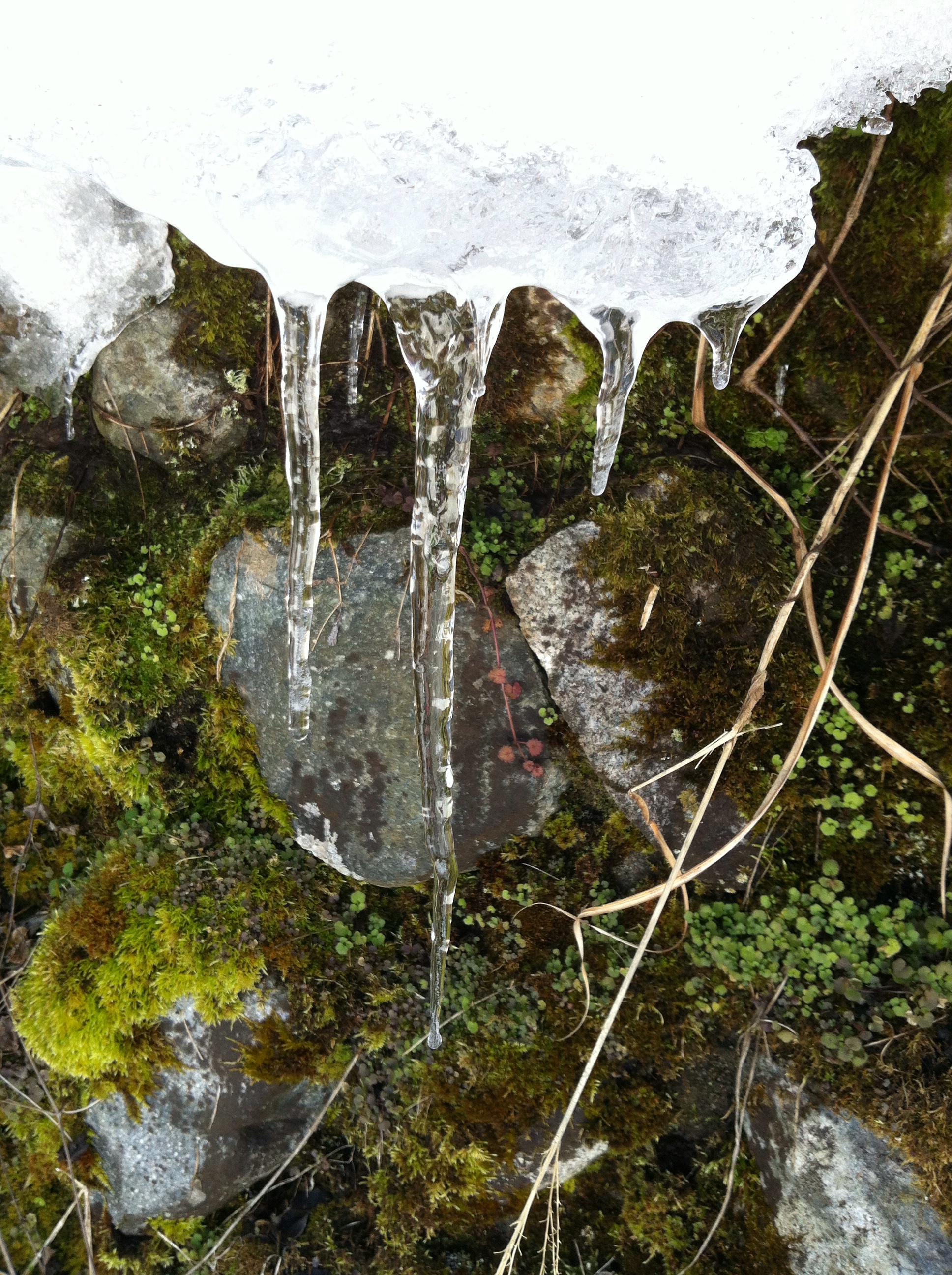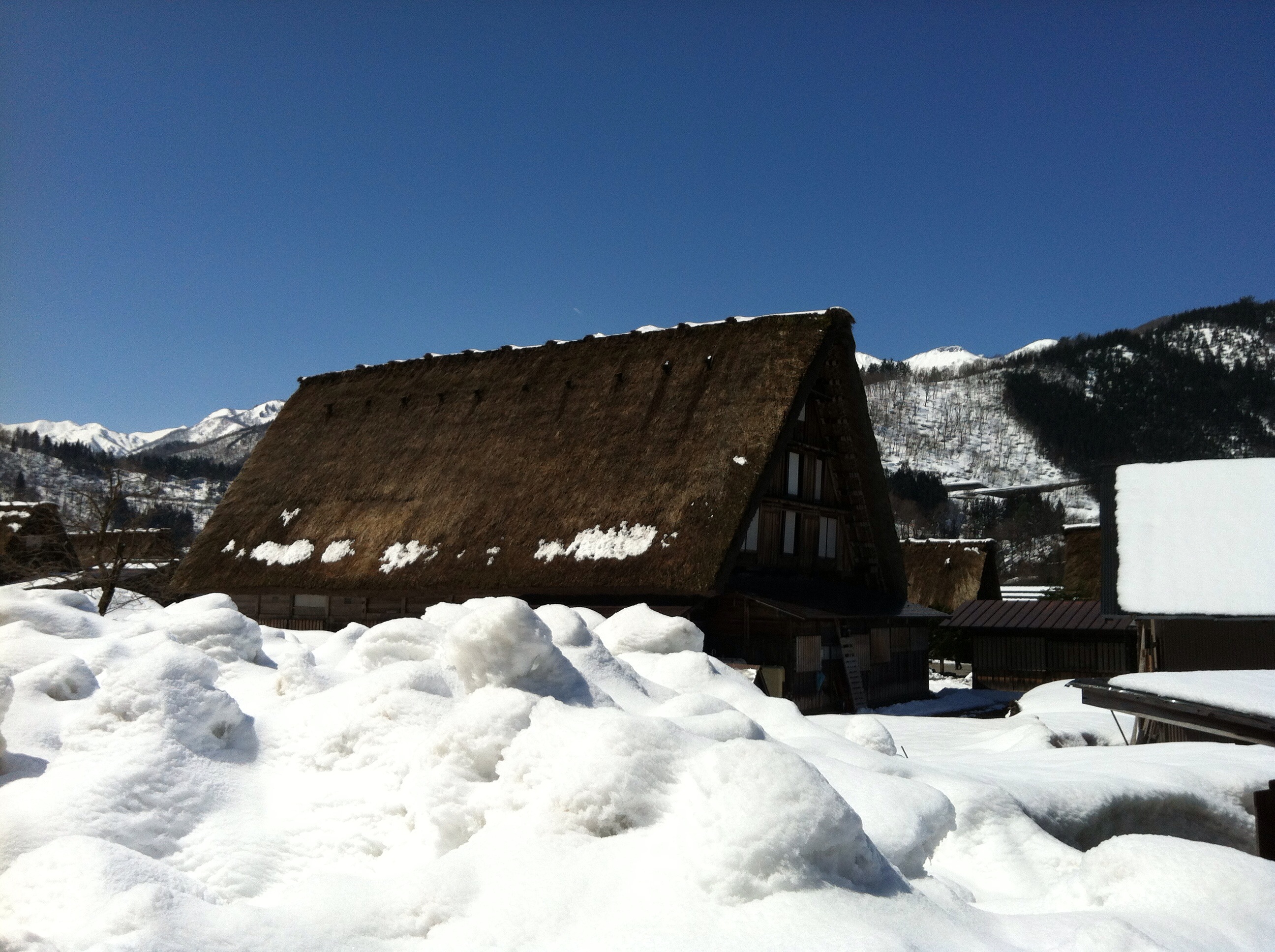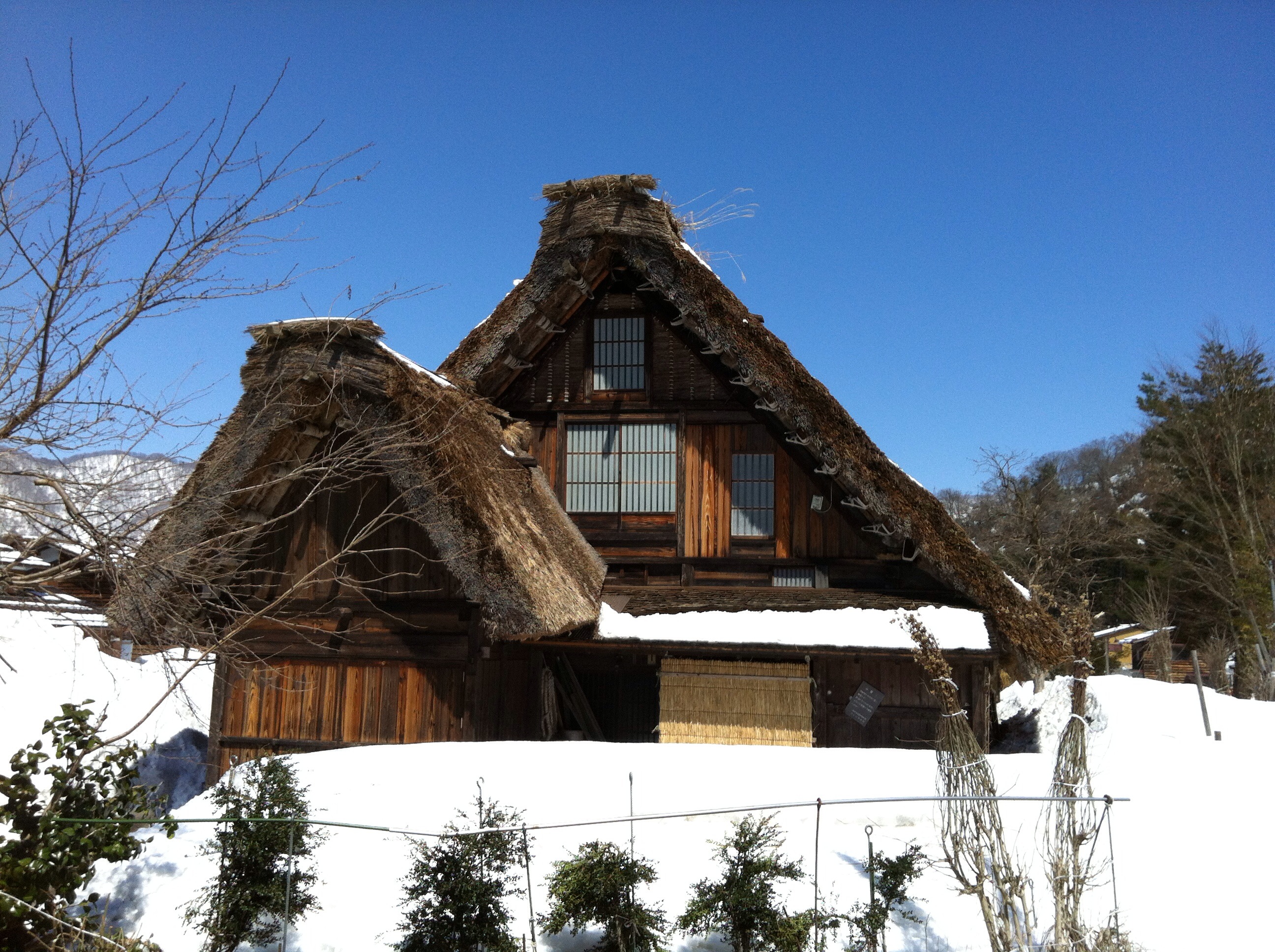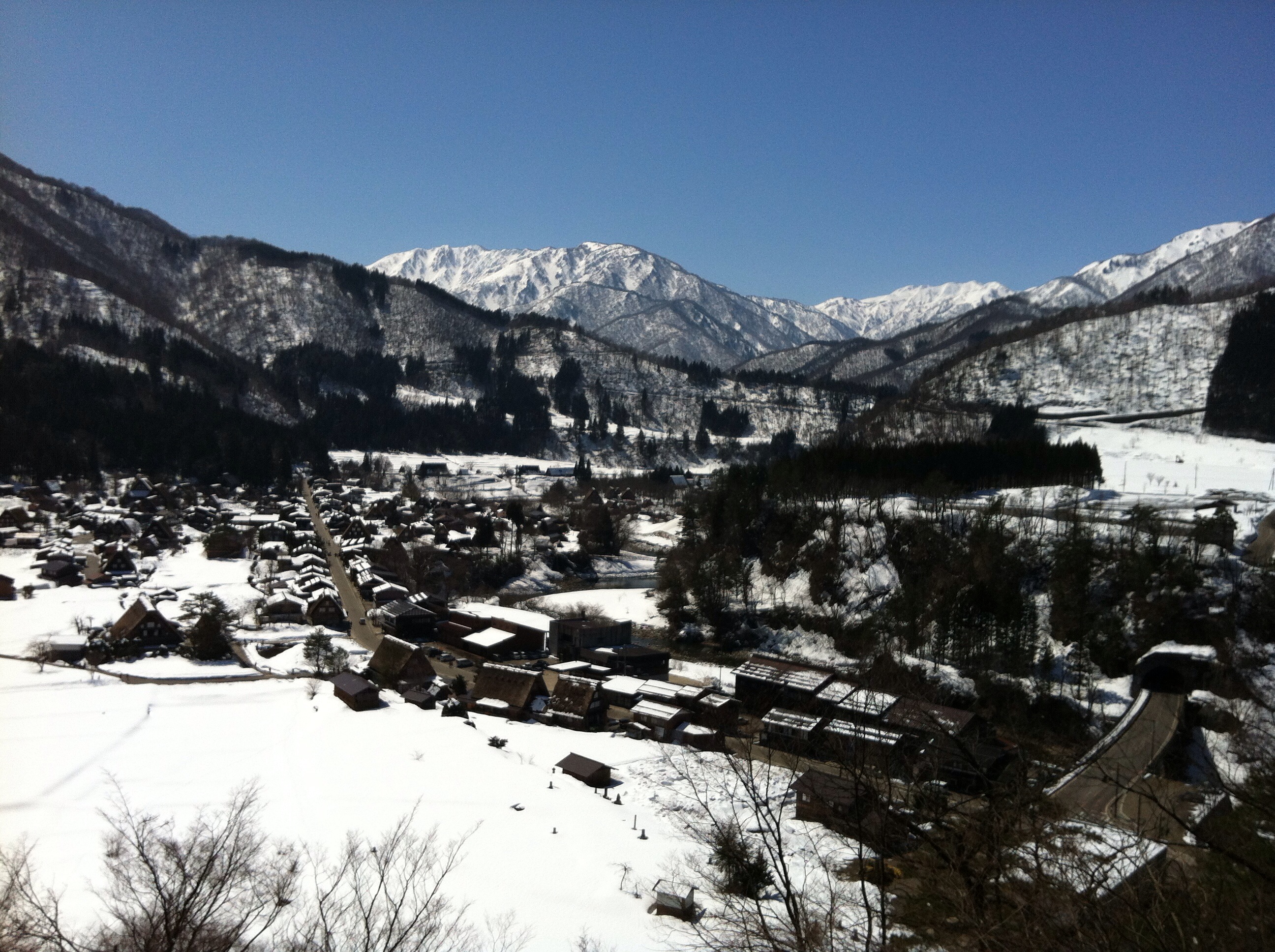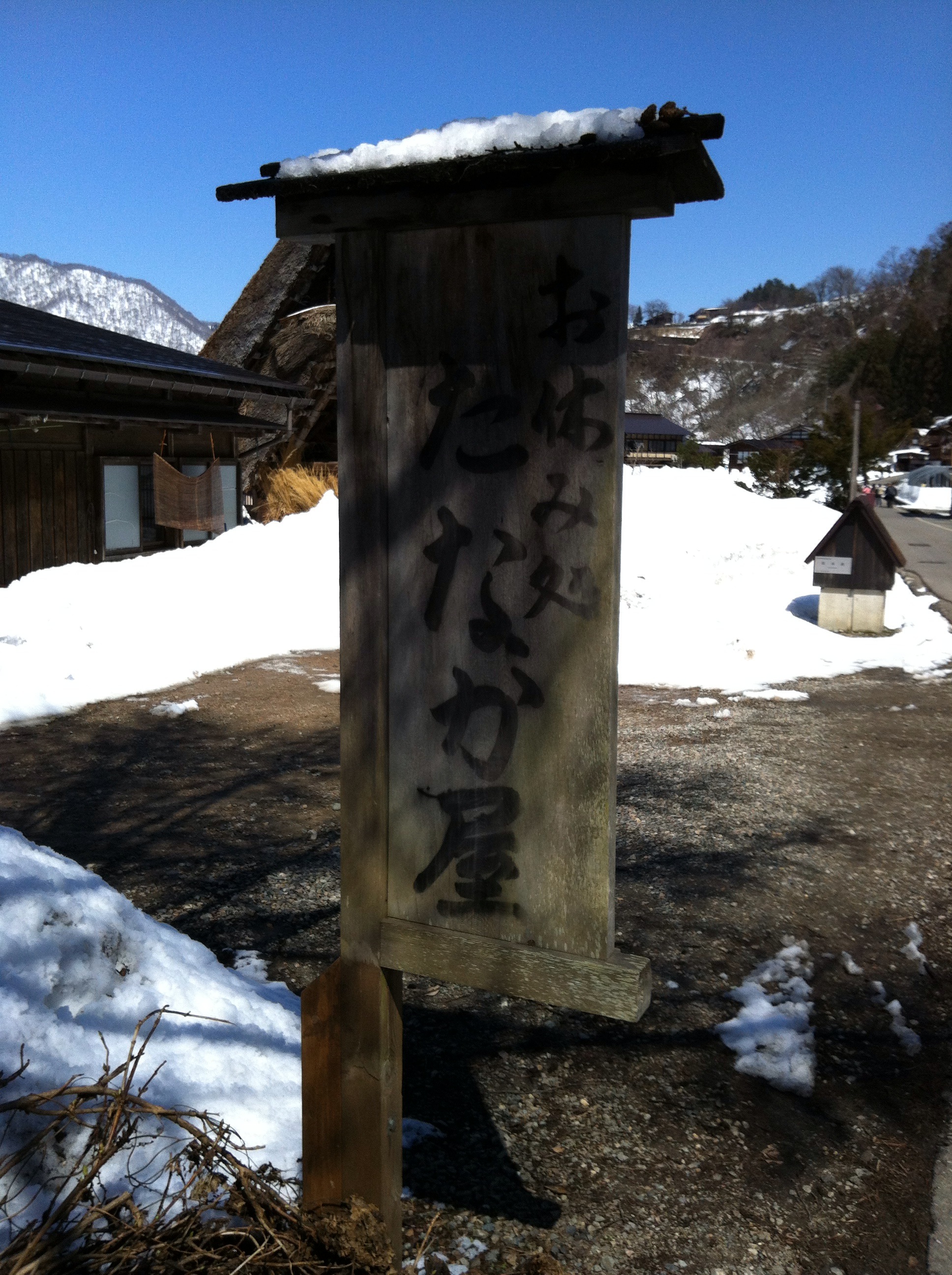 Obligatory Japanese cat picture.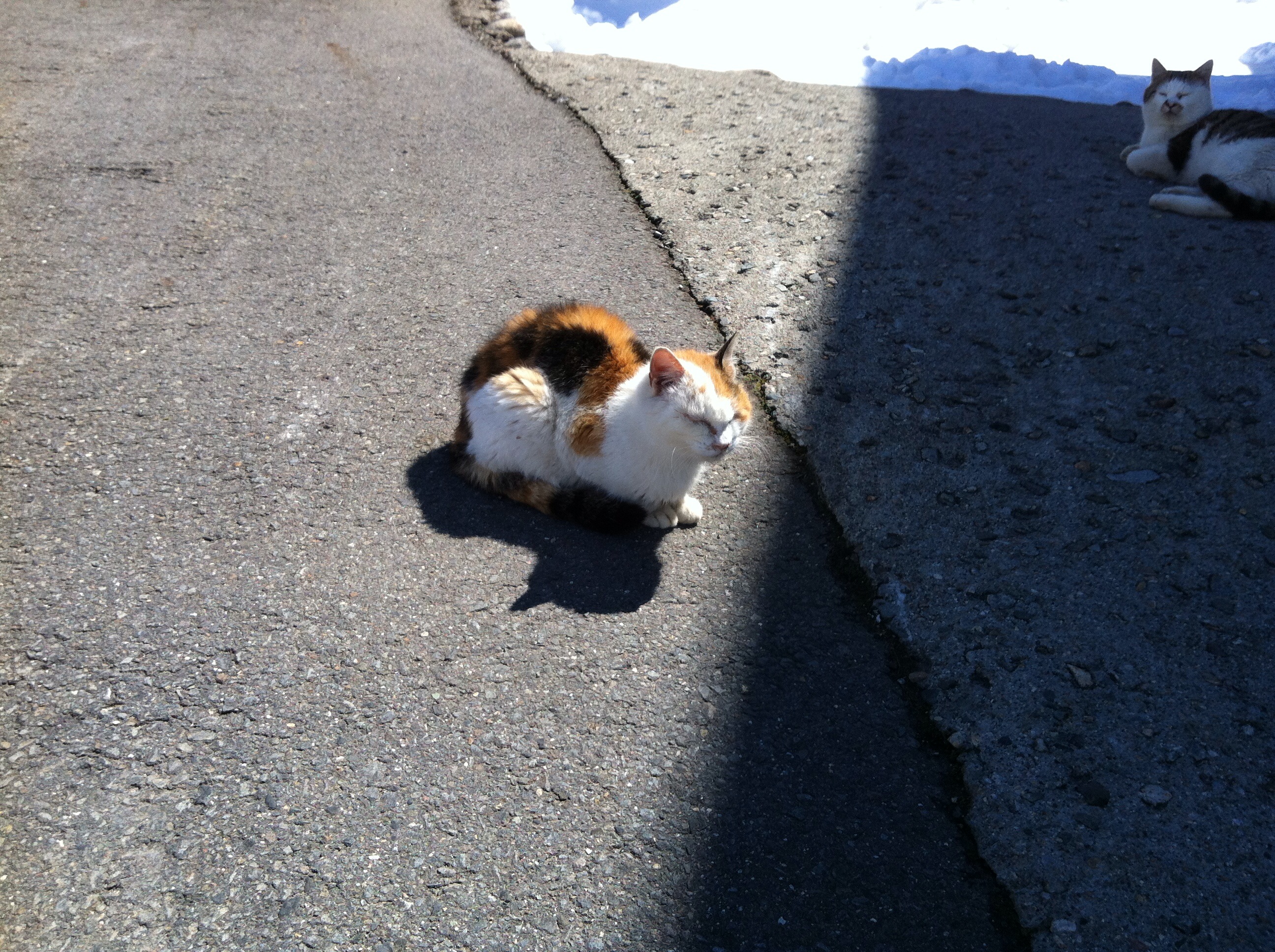 We went to visit the Wada house, one of the larger houses in the village, and you can see the strong construction behind how the house was built.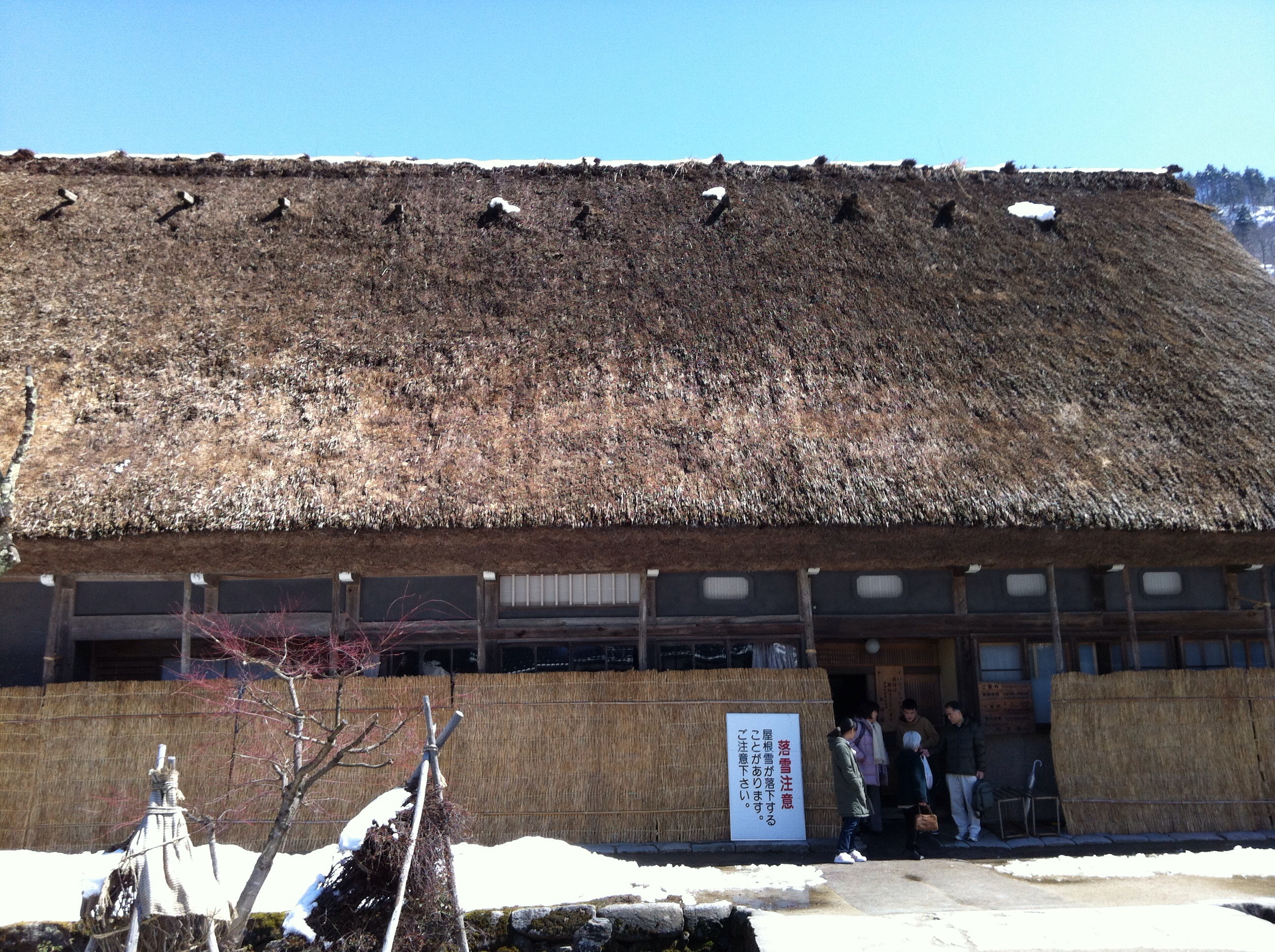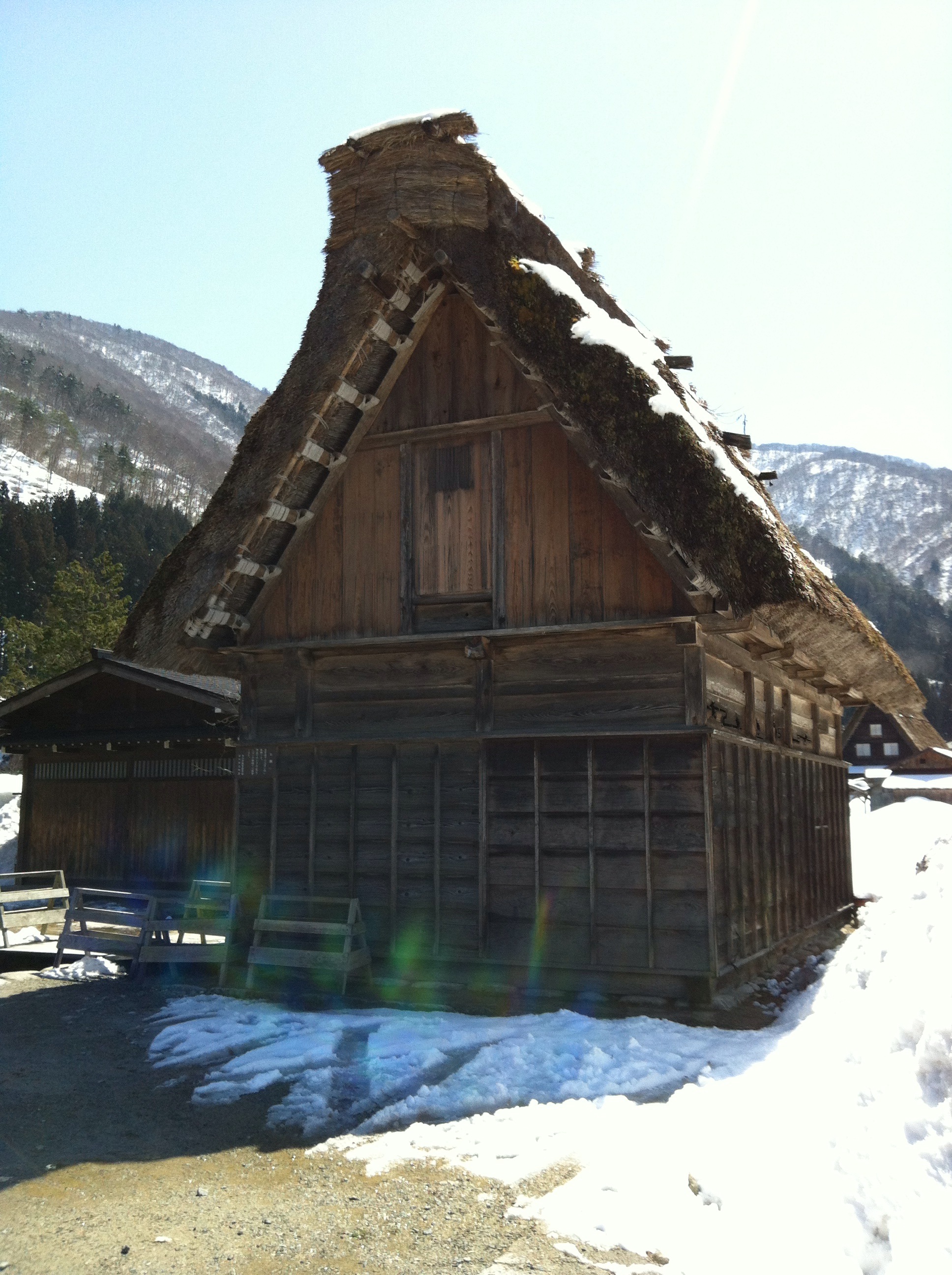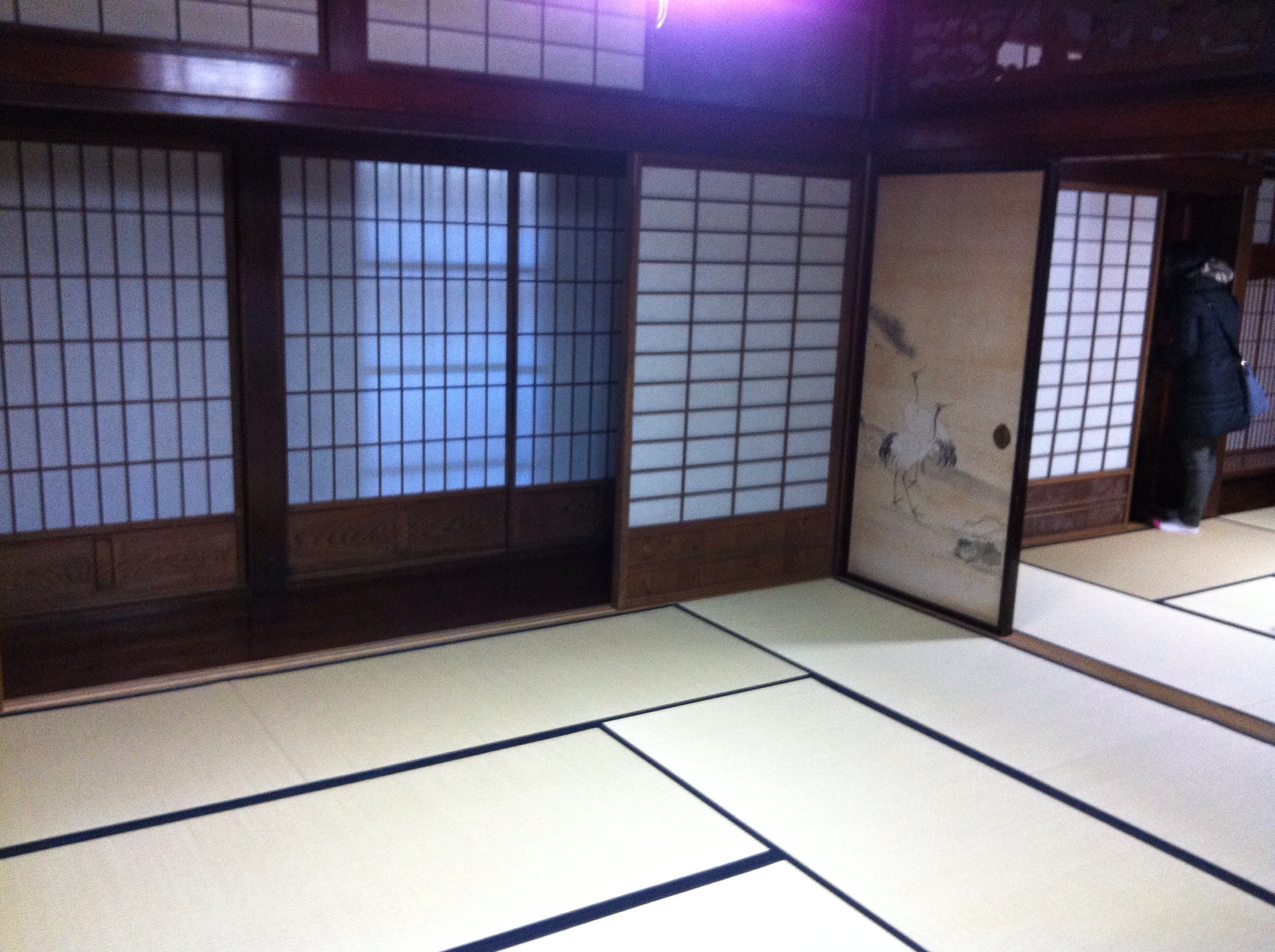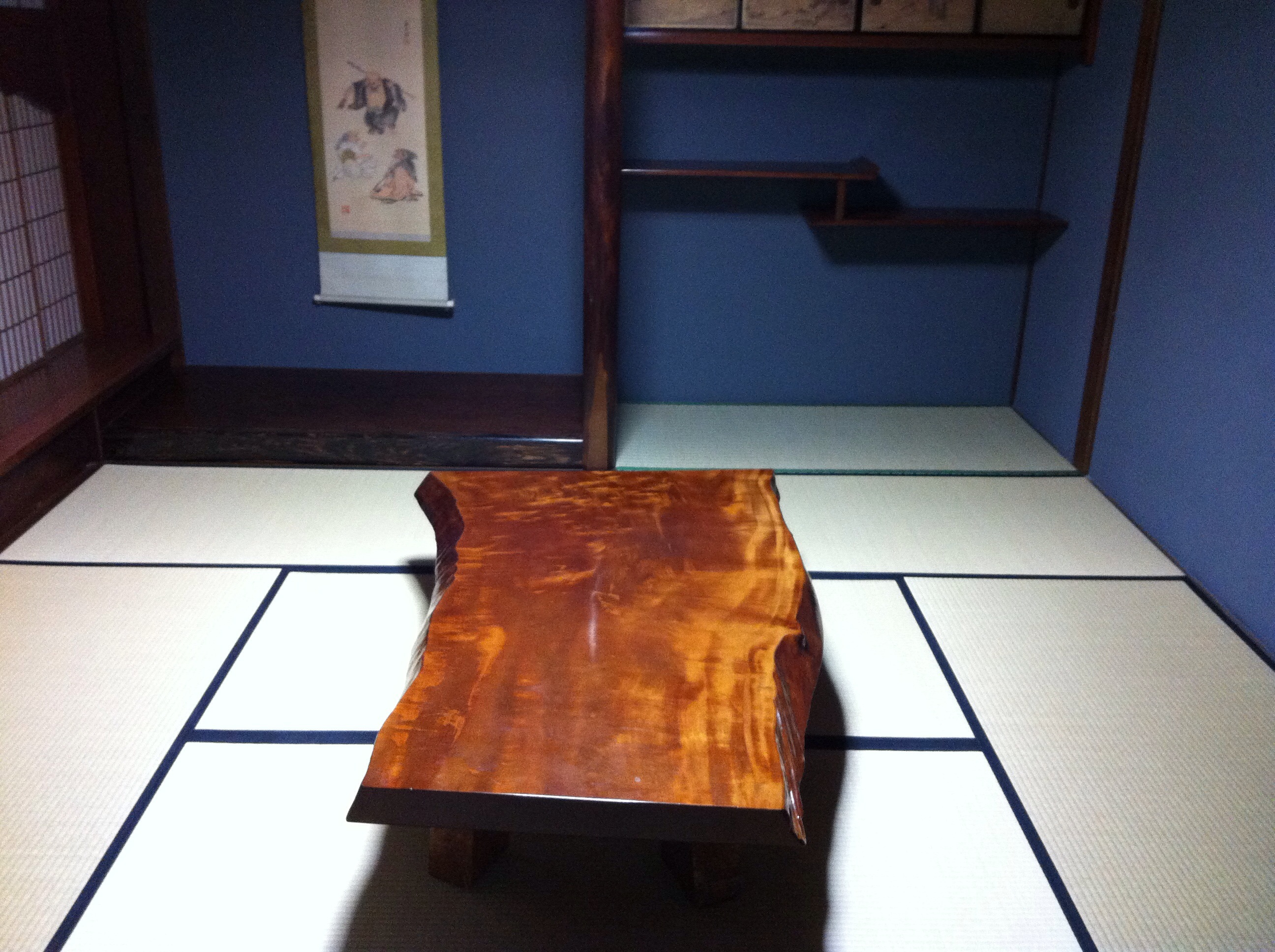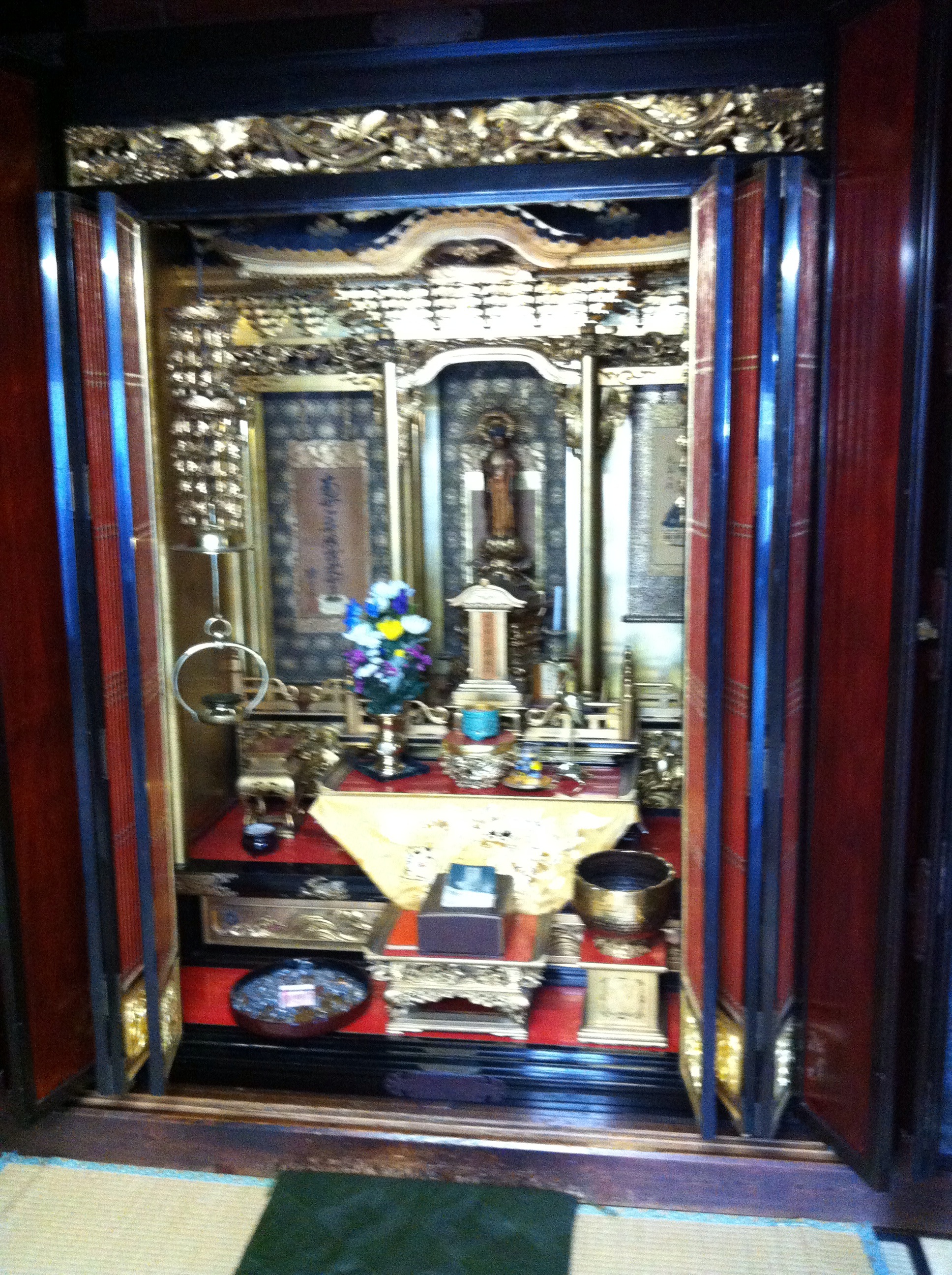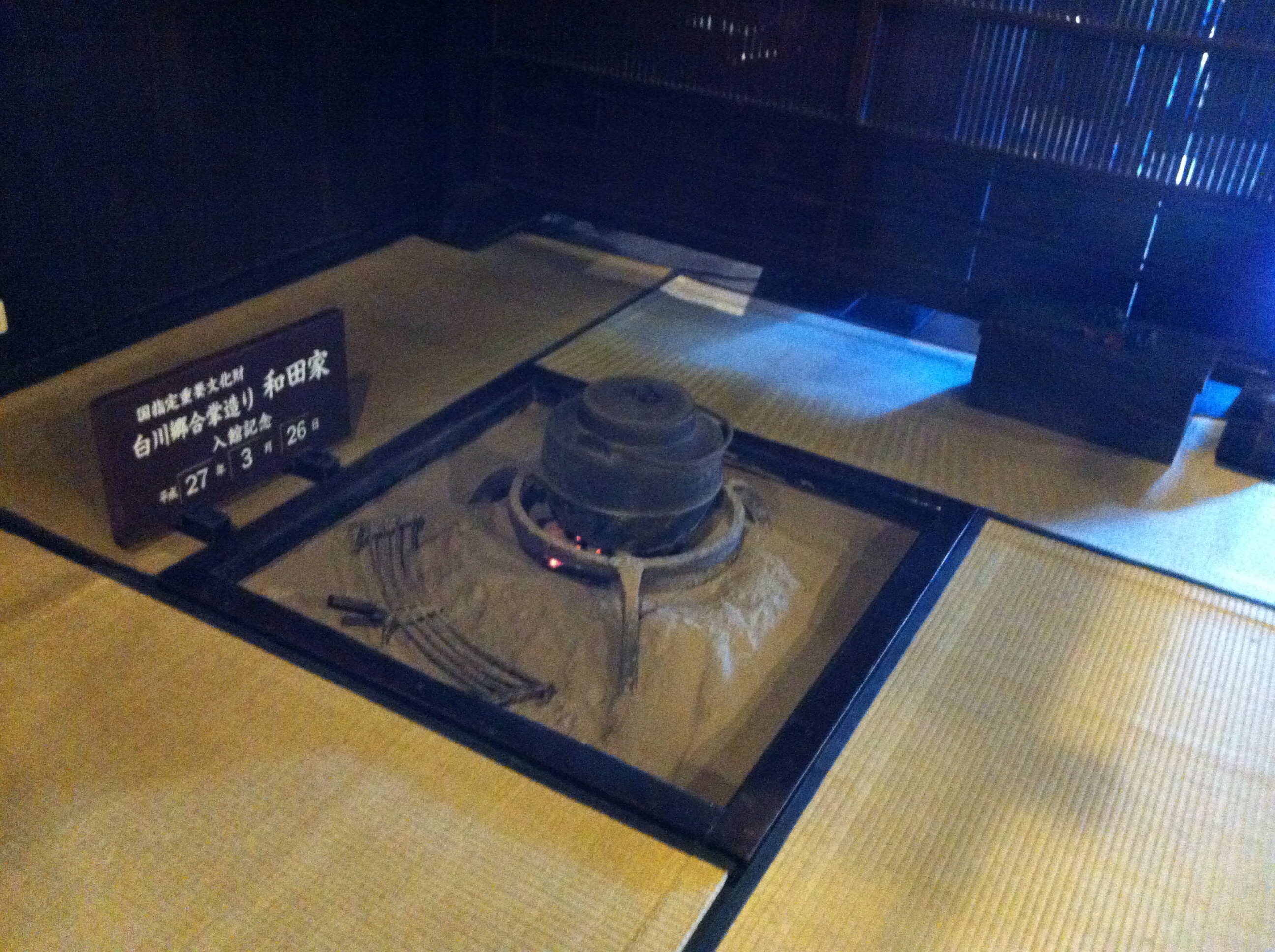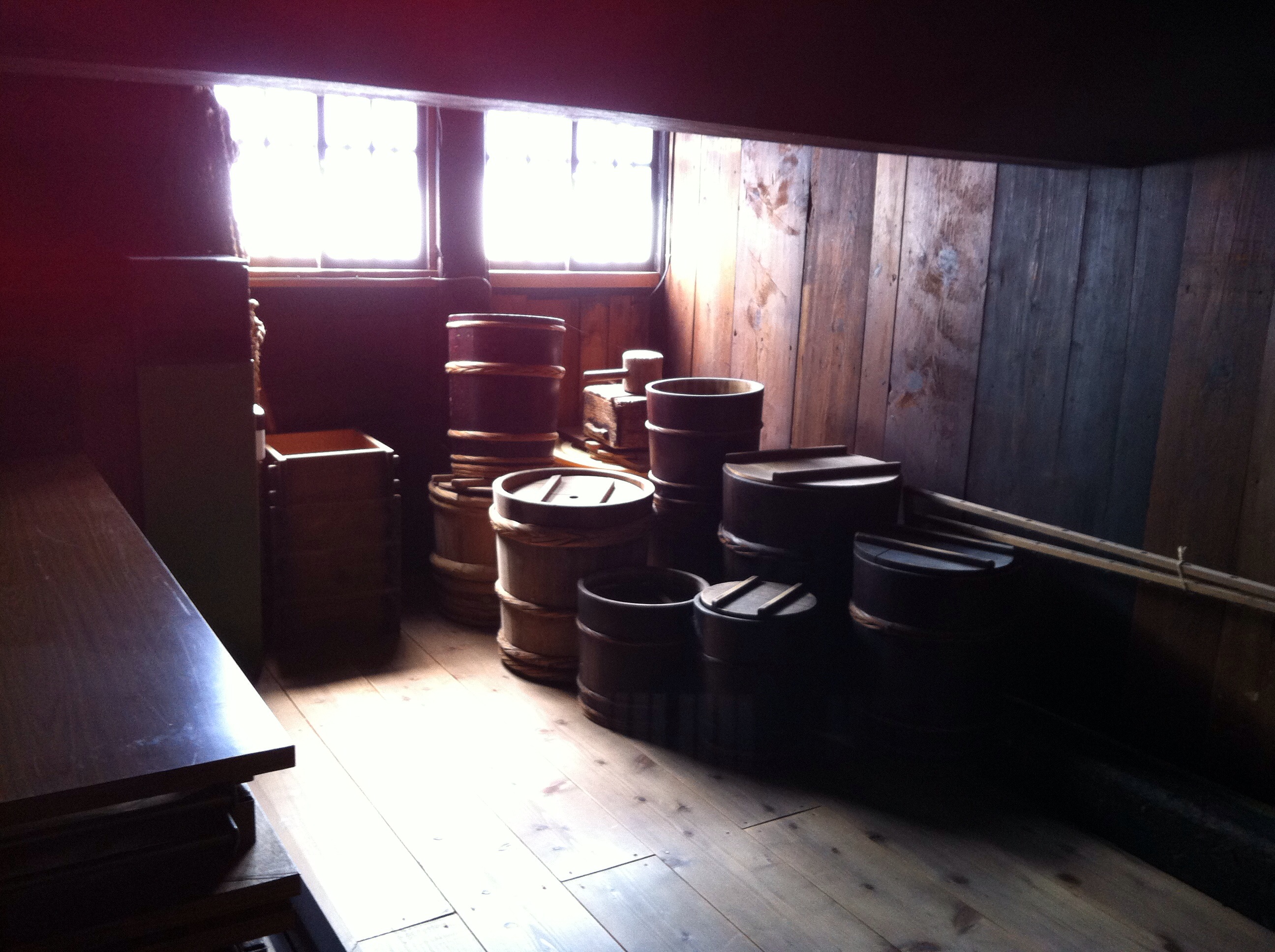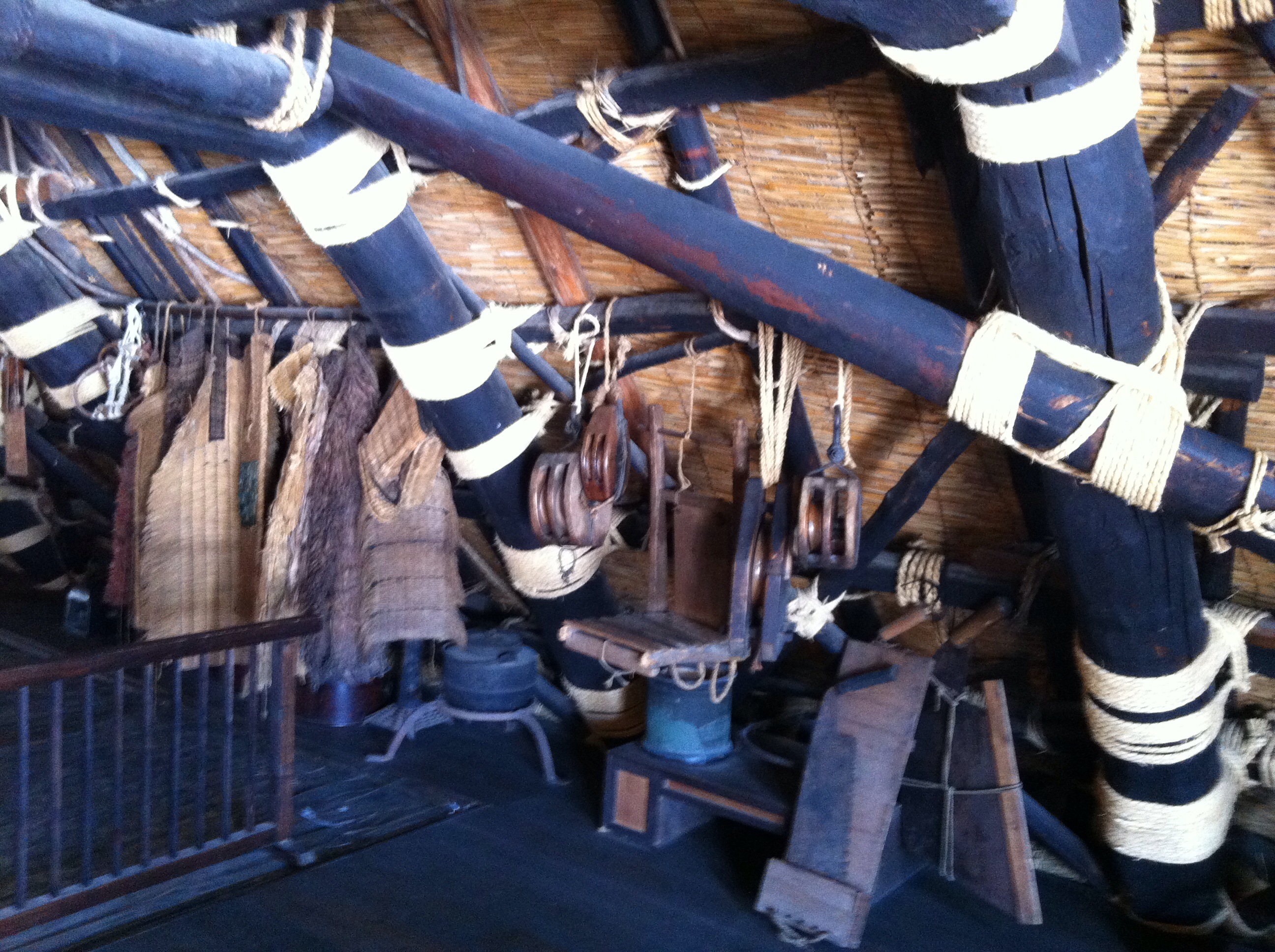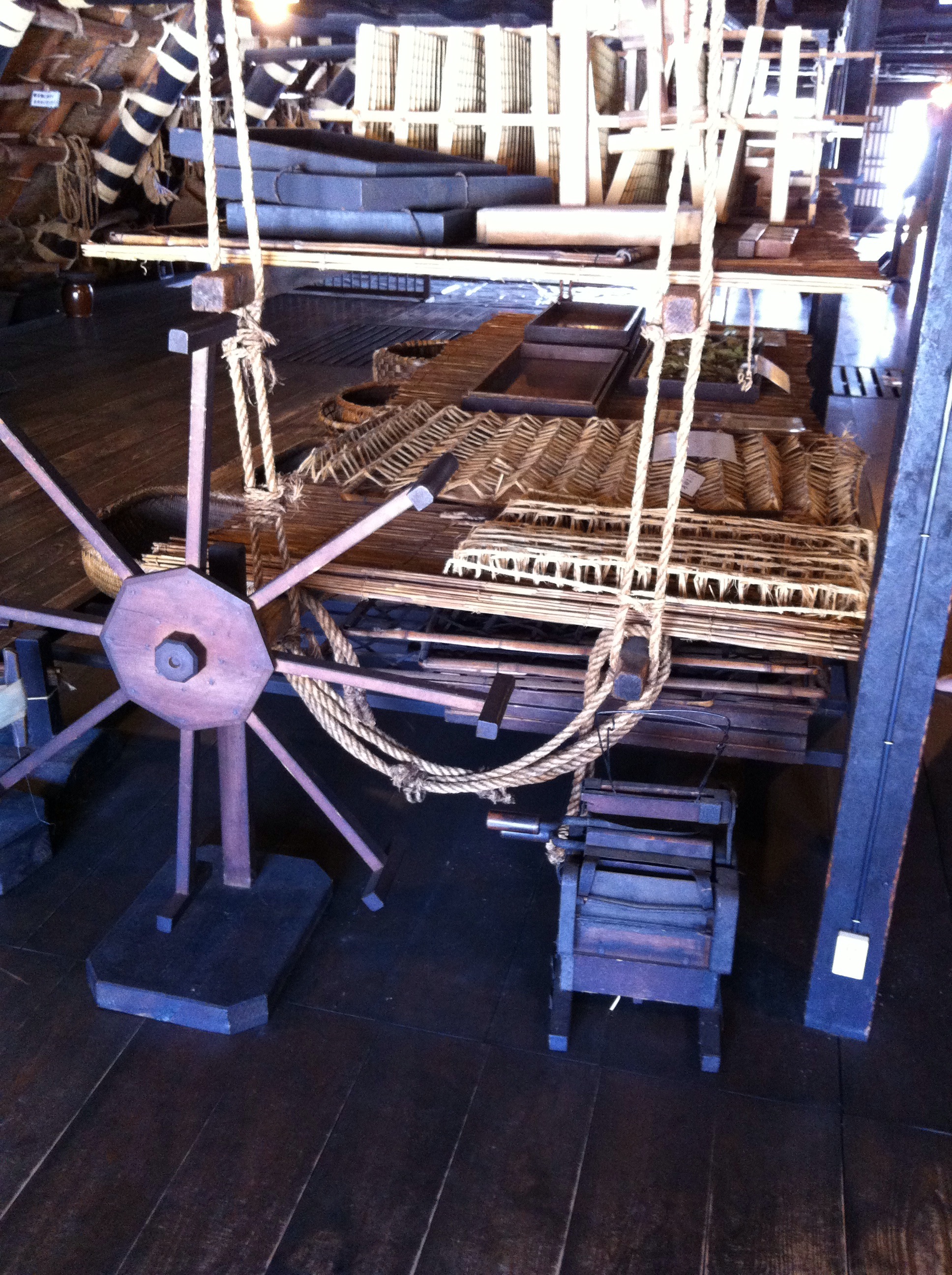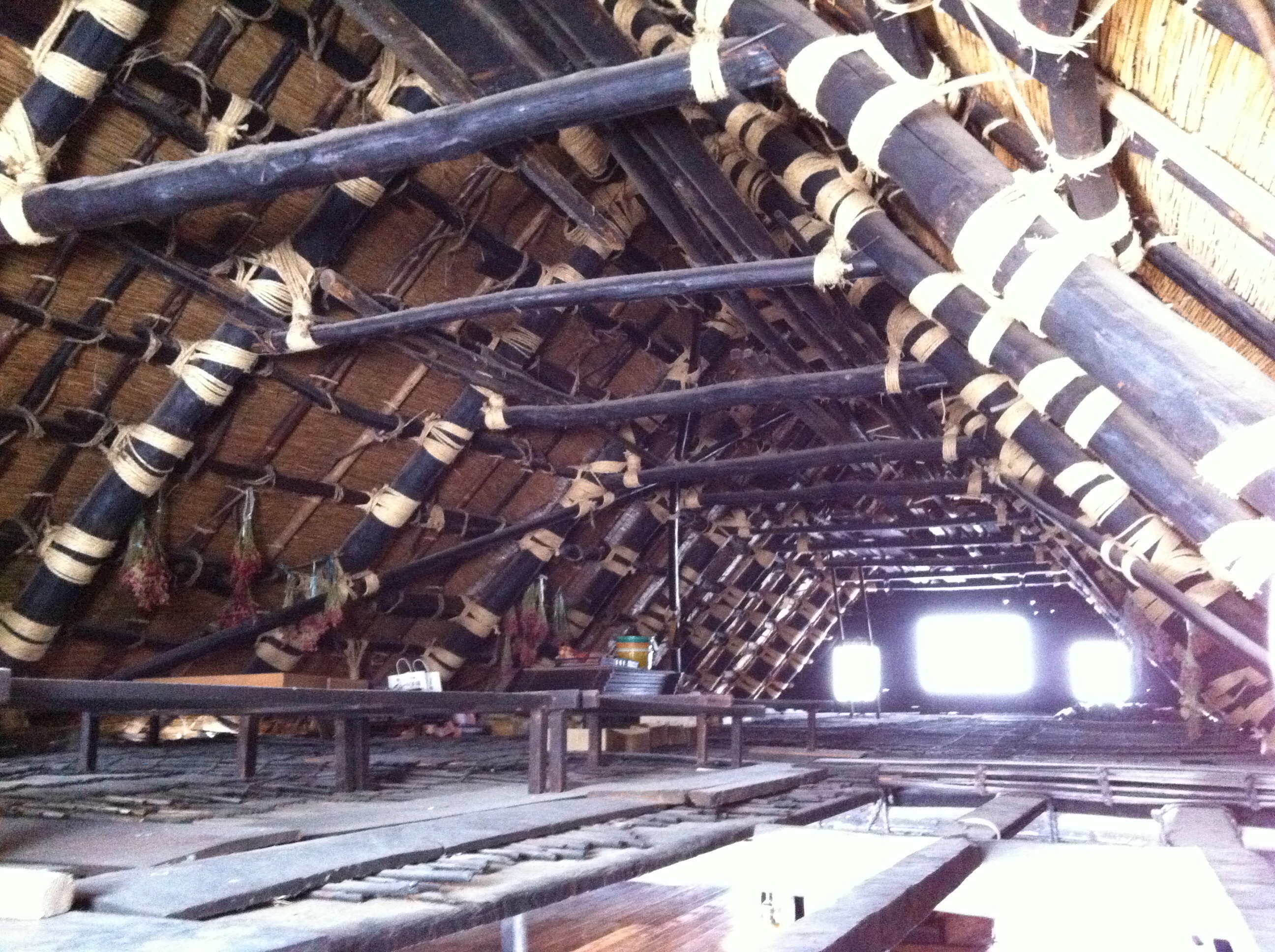 More older folks spending time painting the Japanese landscape.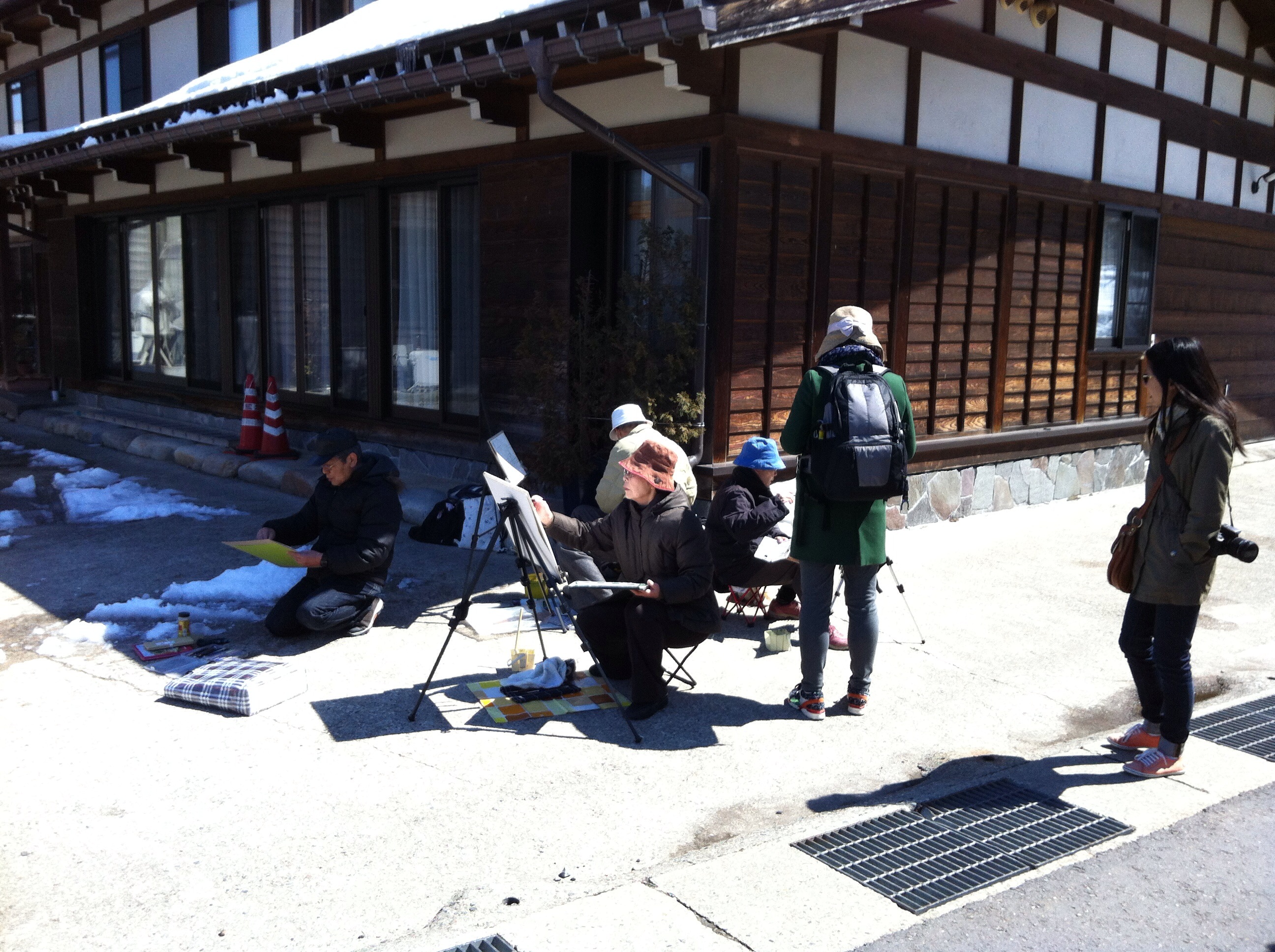 And of course the food. How could you forget the food?