Hiroshima Highlights
2015 marks the 70th anniversary of the Hiroshima bombing. While it was nice to walk through the cherry blossoms, it's definitely heavy on one to think that a nuclear bomb was dropped where these trees grow and that approximately 80,000 people died immediately from the blast. Below are some pictures of the Peace Park and the various monuments for the victims. There were also a lot of paper cranes to remember the victims as well. One point of interest was the hypocenter, which I was surprised that not a lot of people visited. A medical centre now stands below the hypocenter.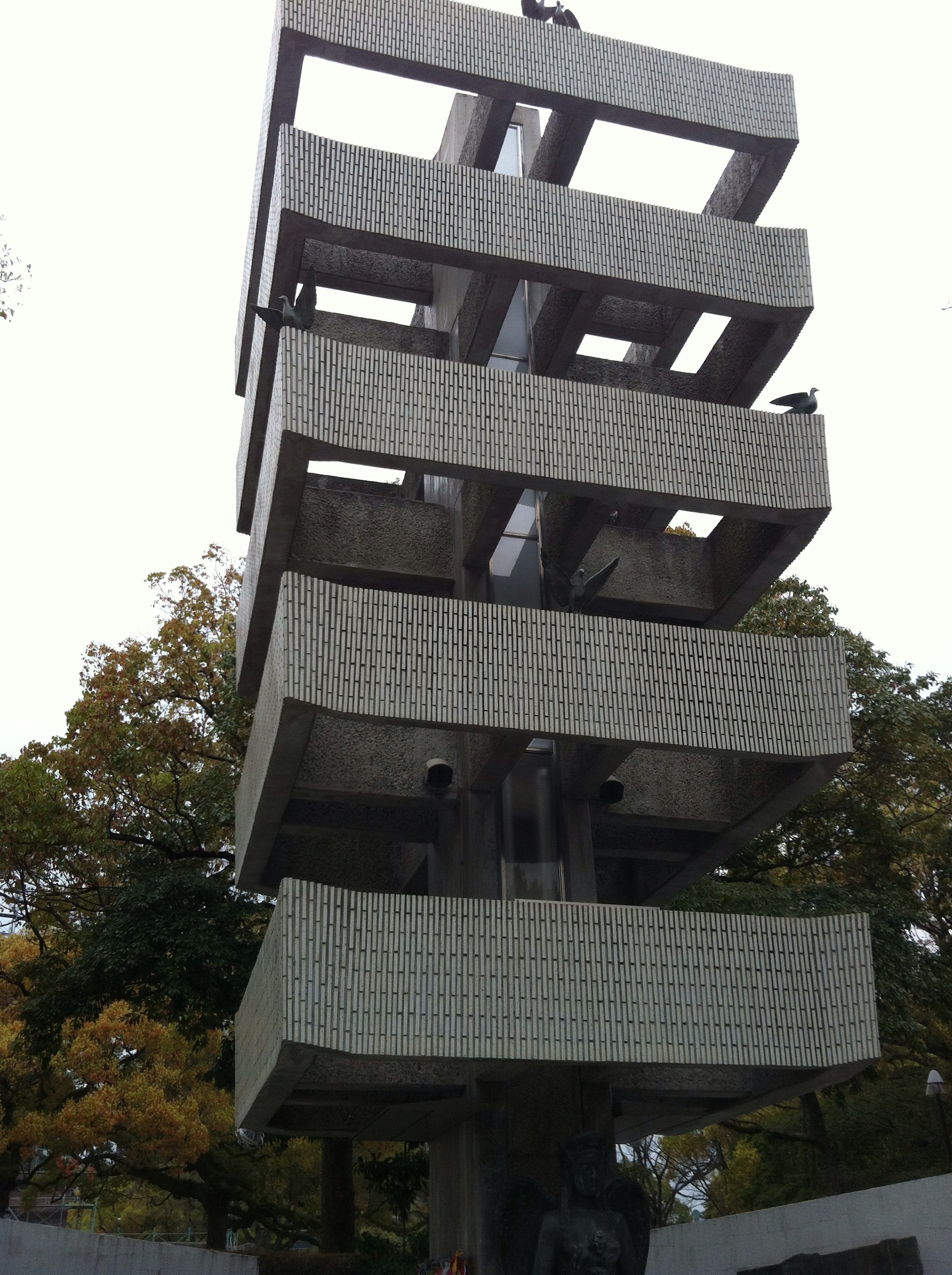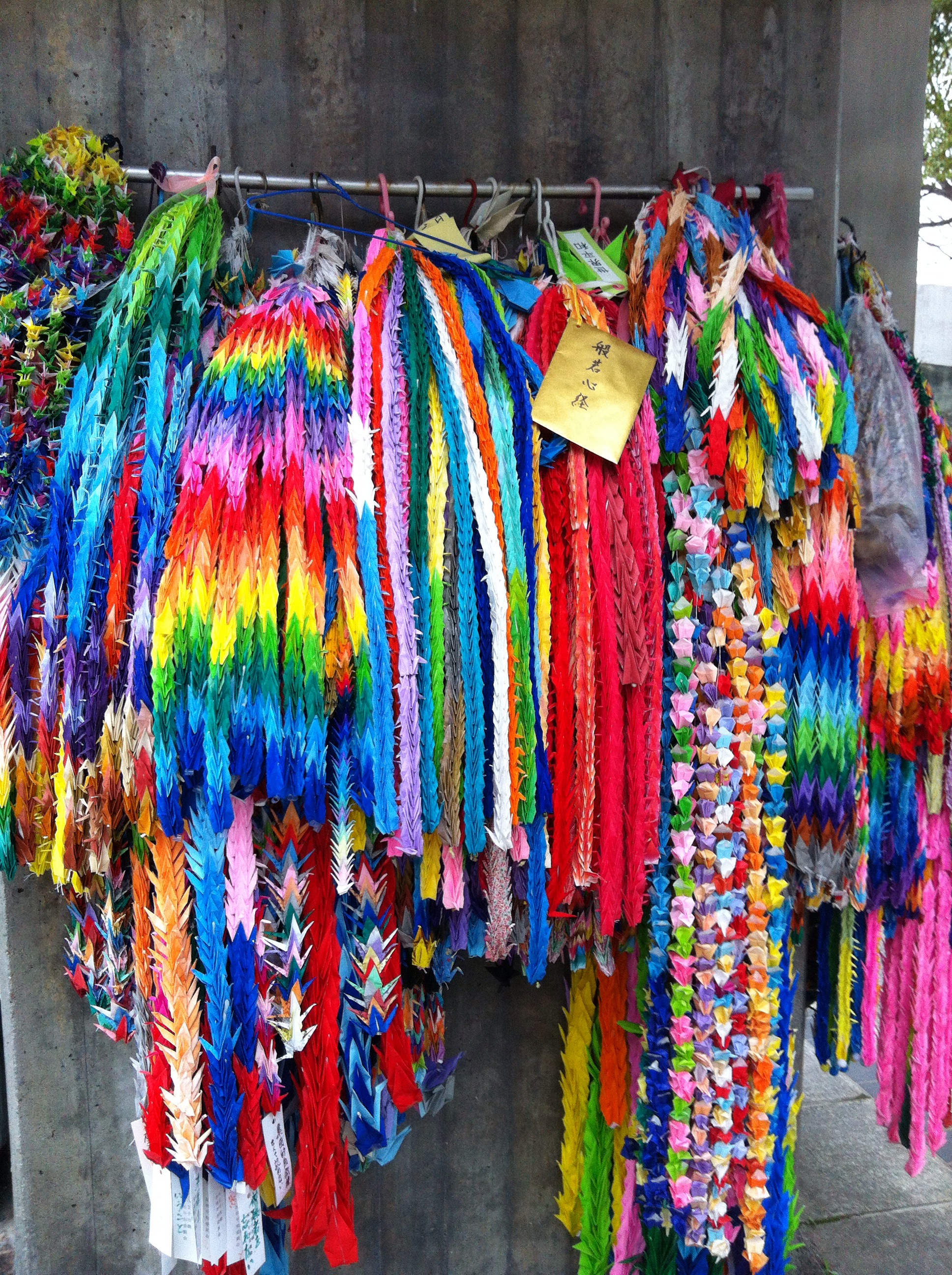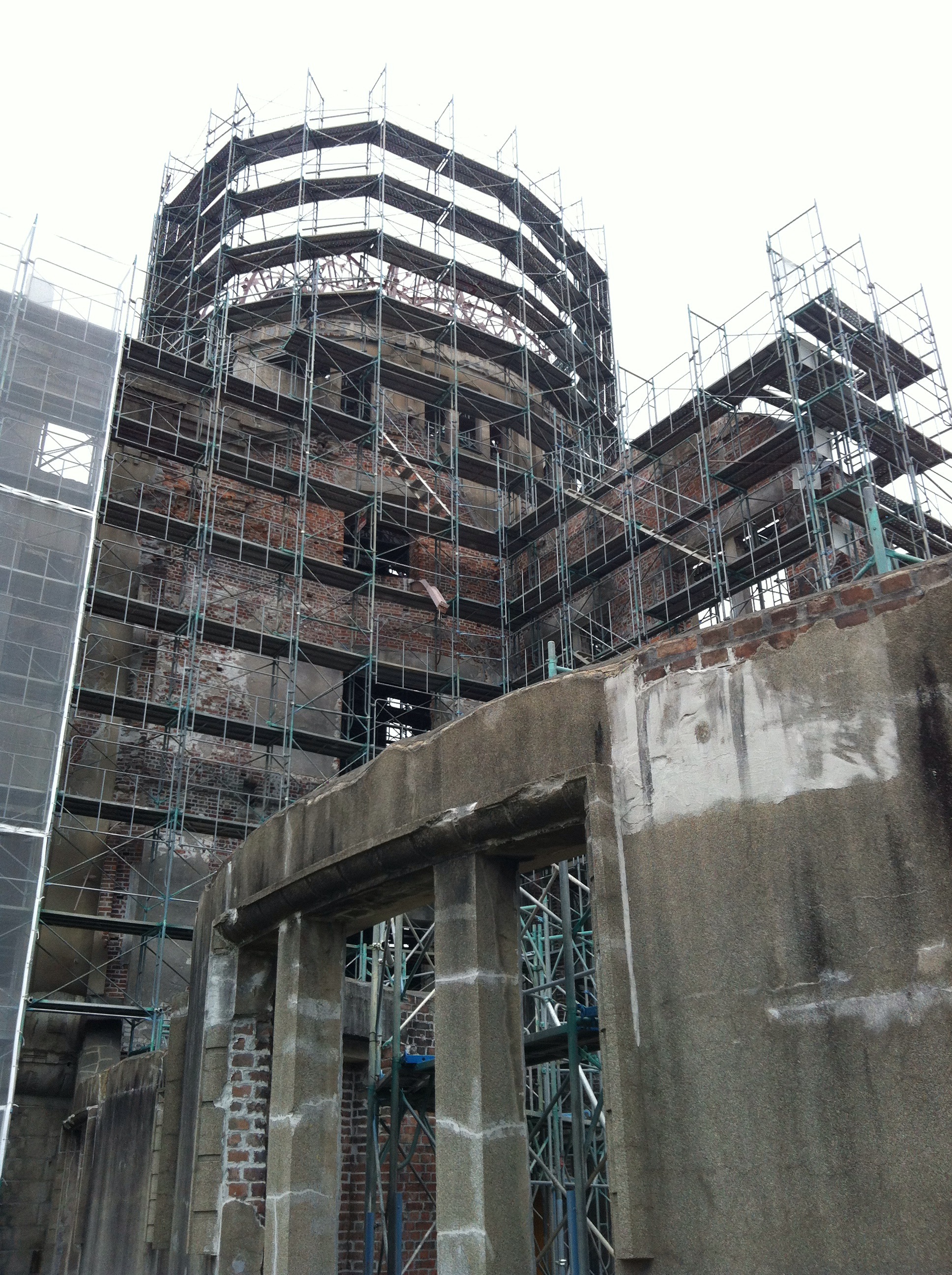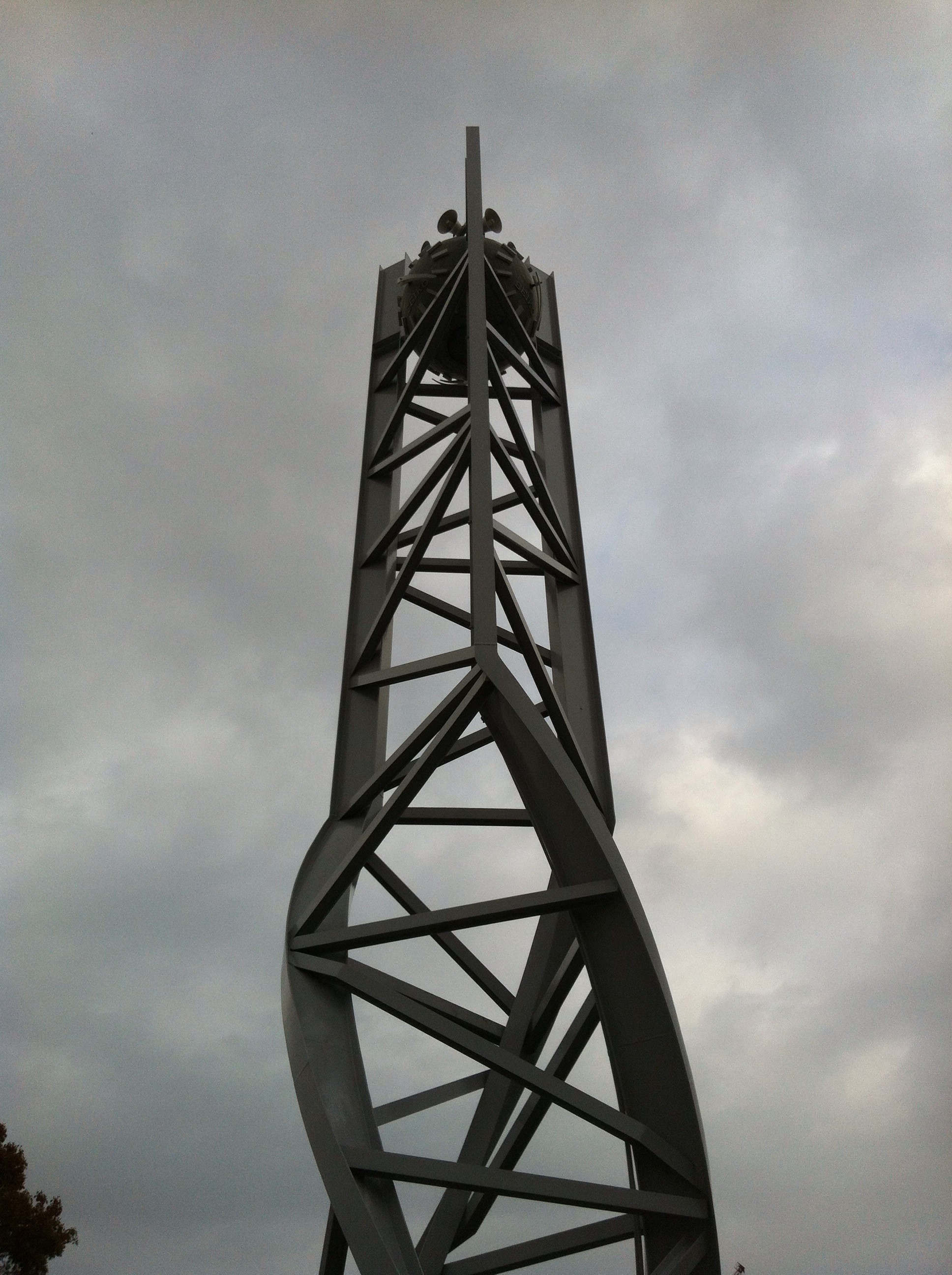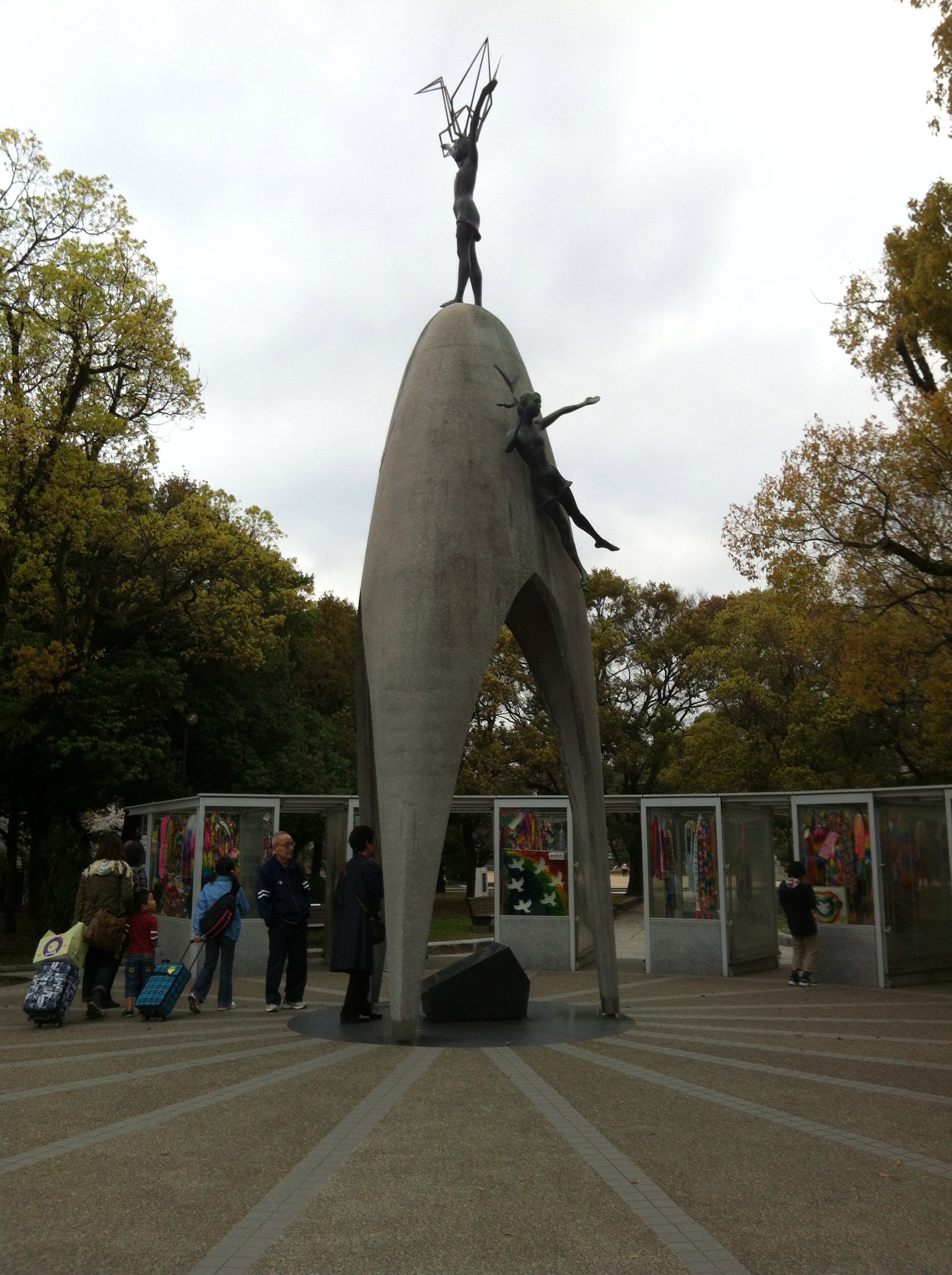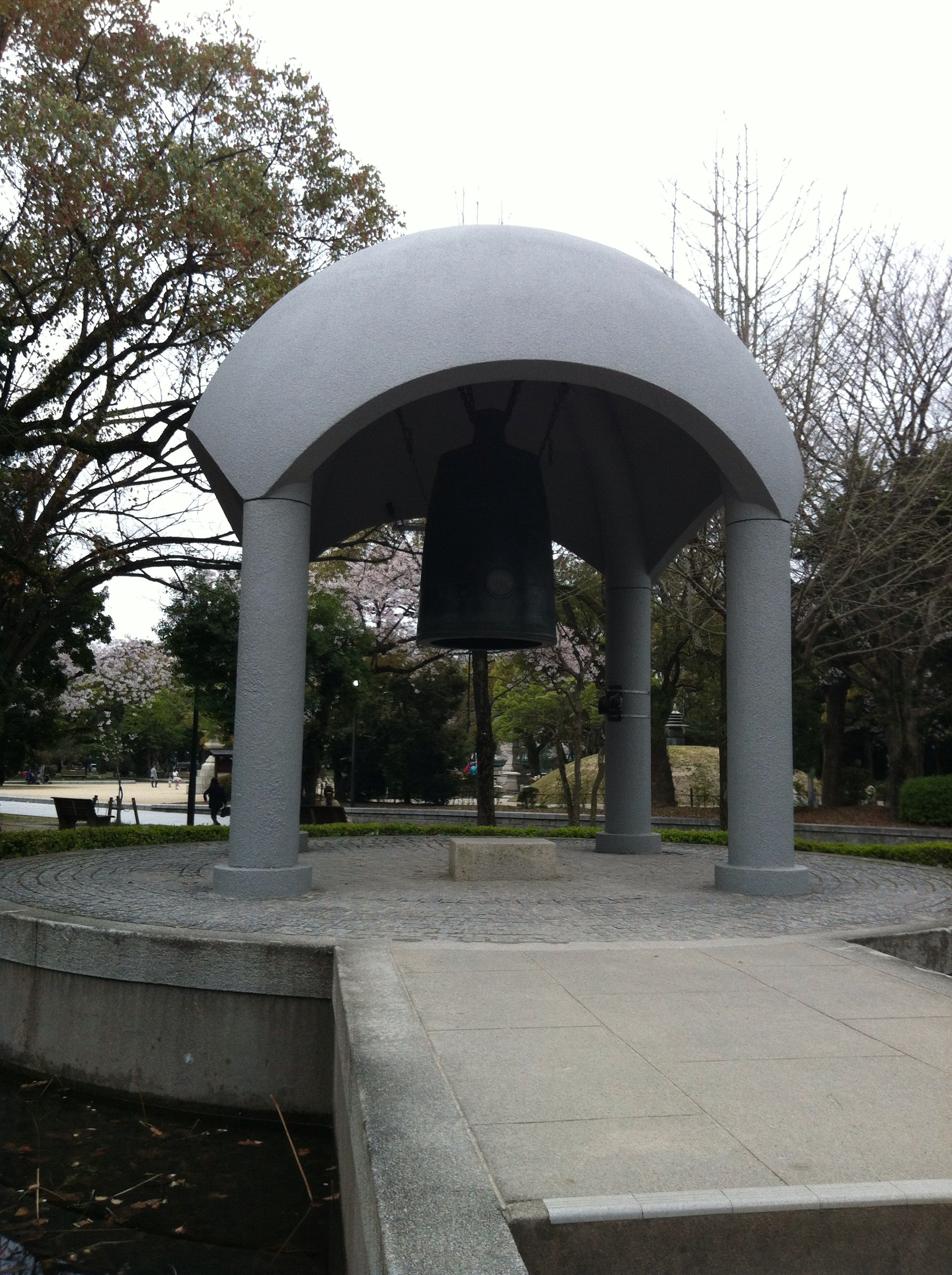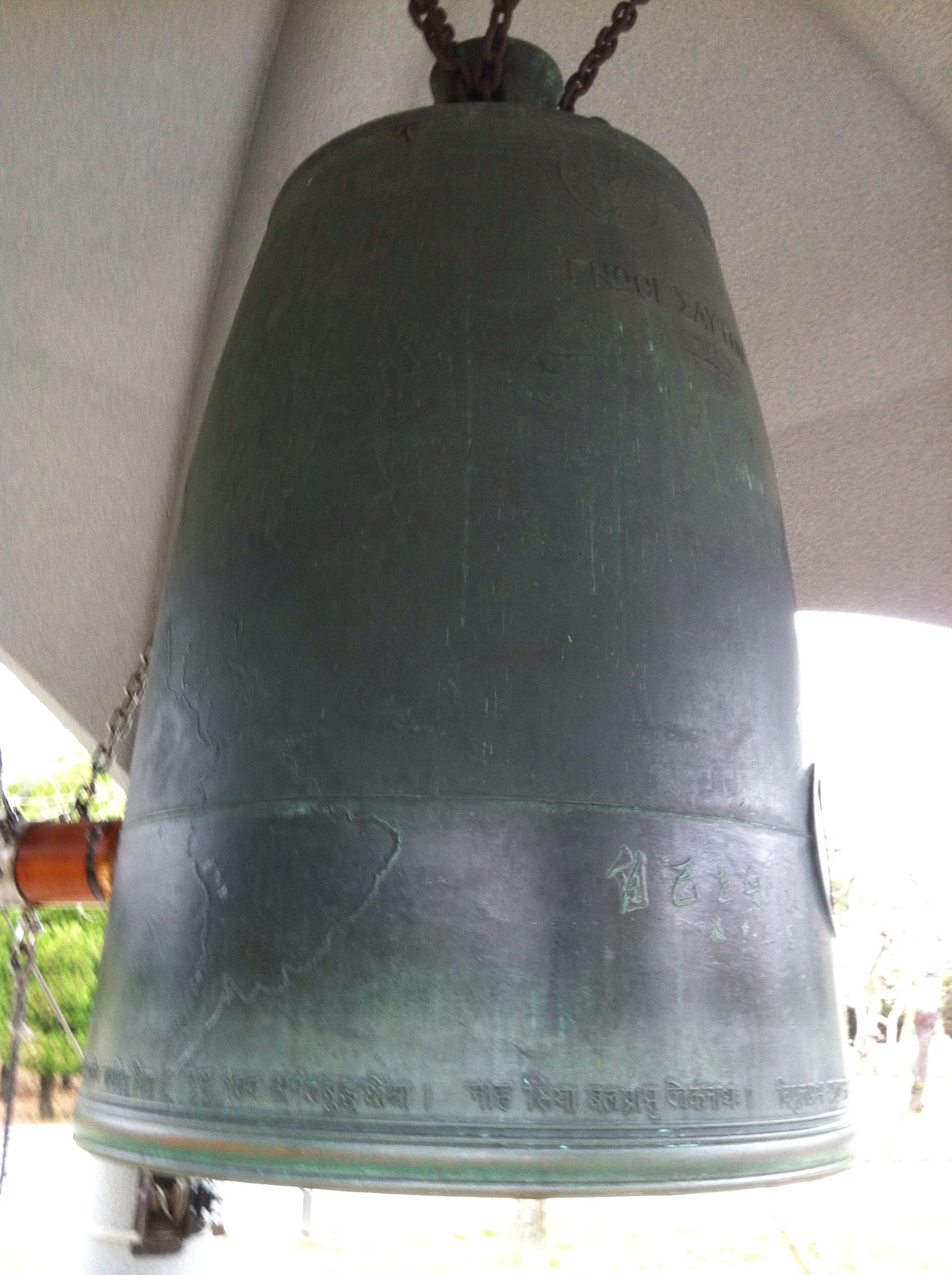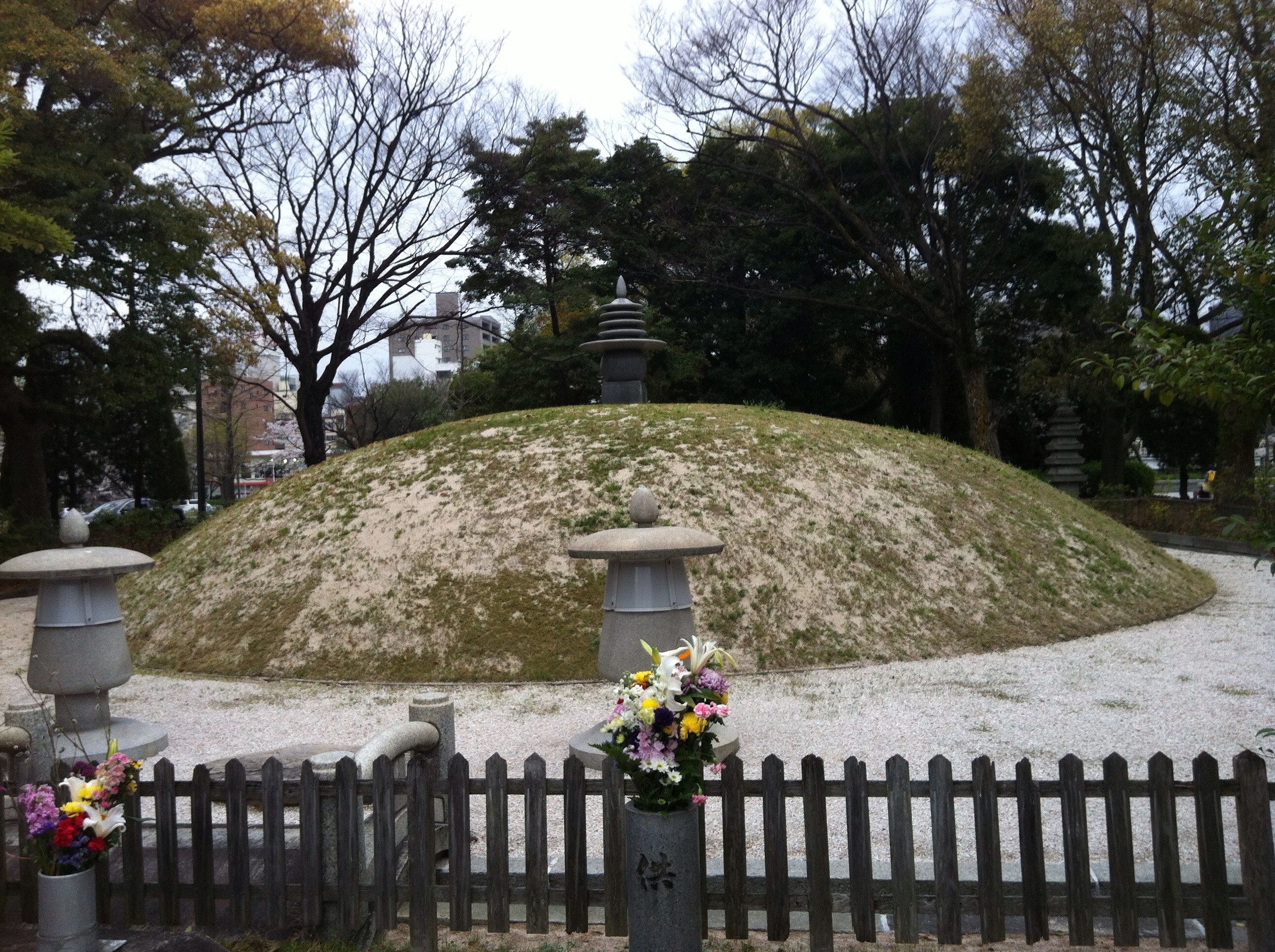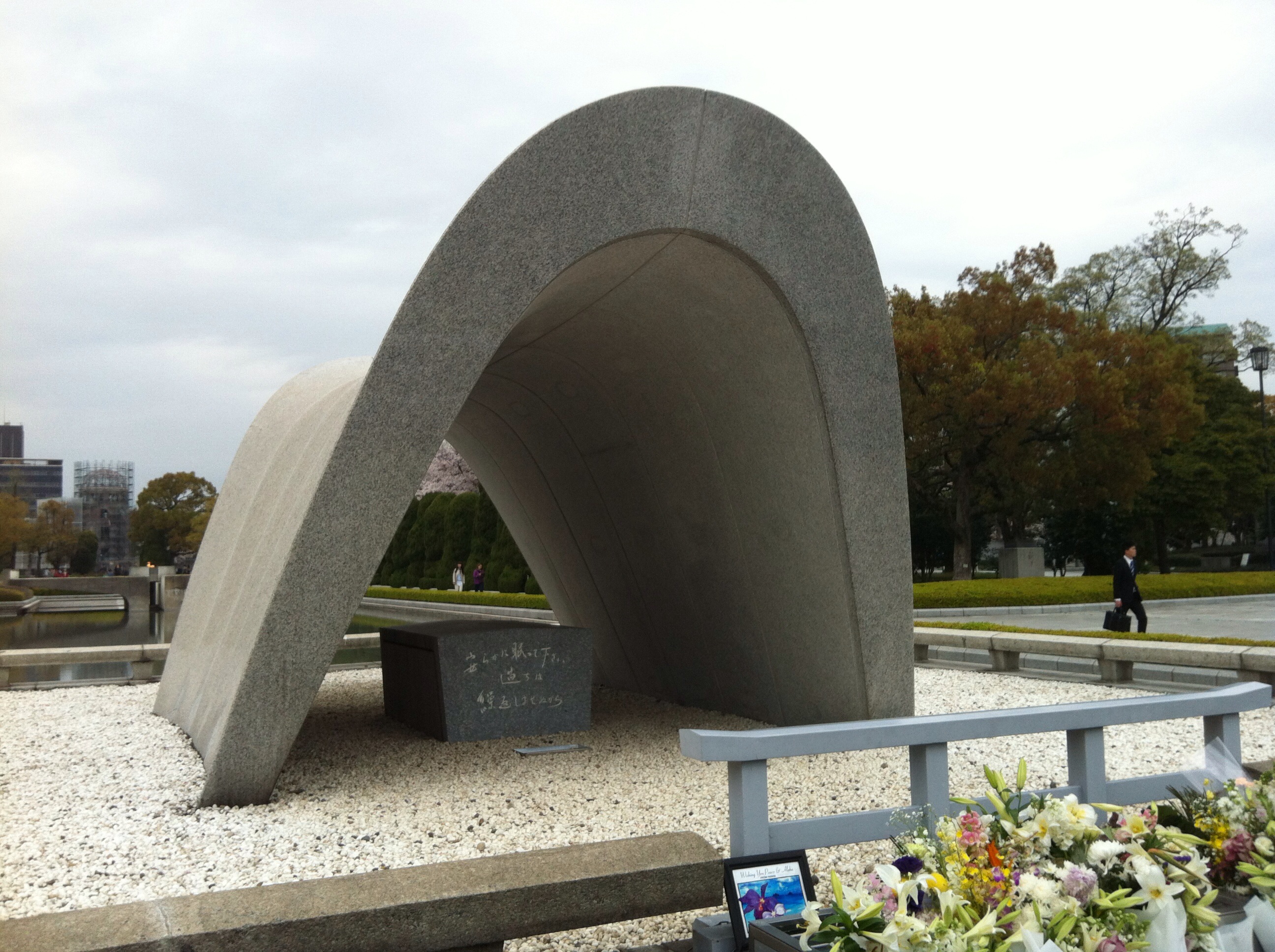 Hypocenter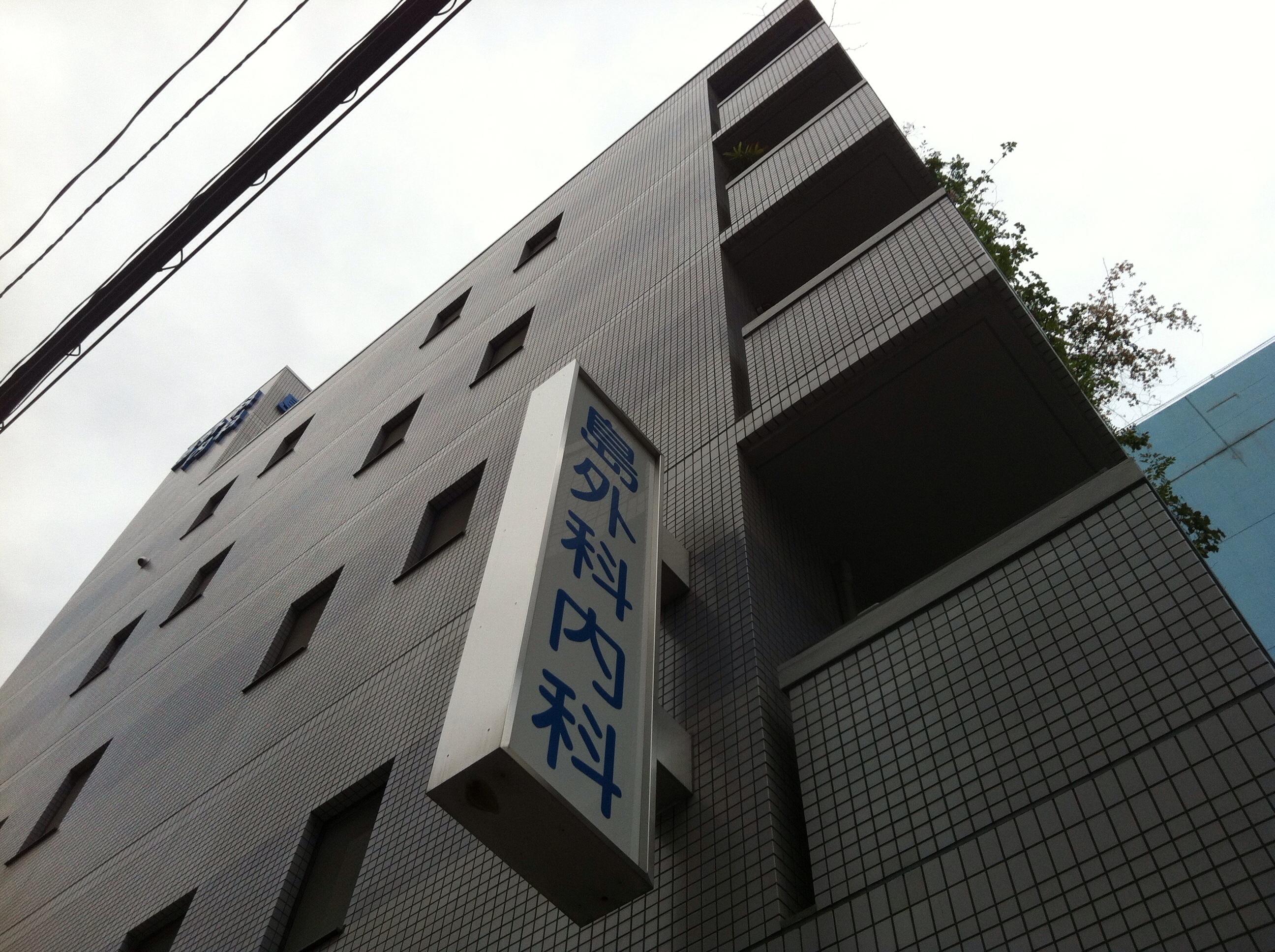 We went to the Hiroshima Museum of Art but we couldn't take any pictures inside. Below is the picture of the museum sign and a picture of three guys working meticulously in the rain to make the grass all nice and pretty.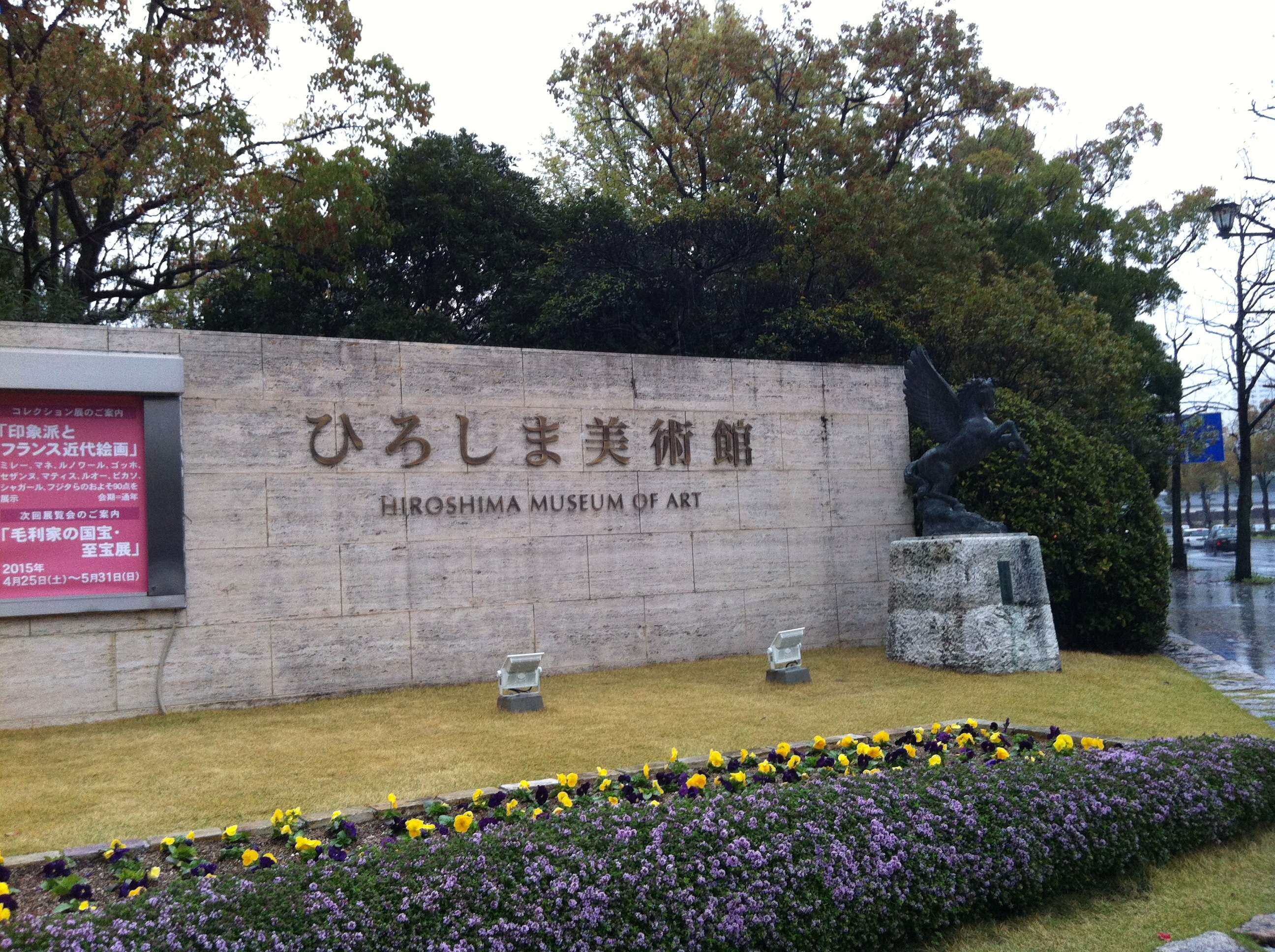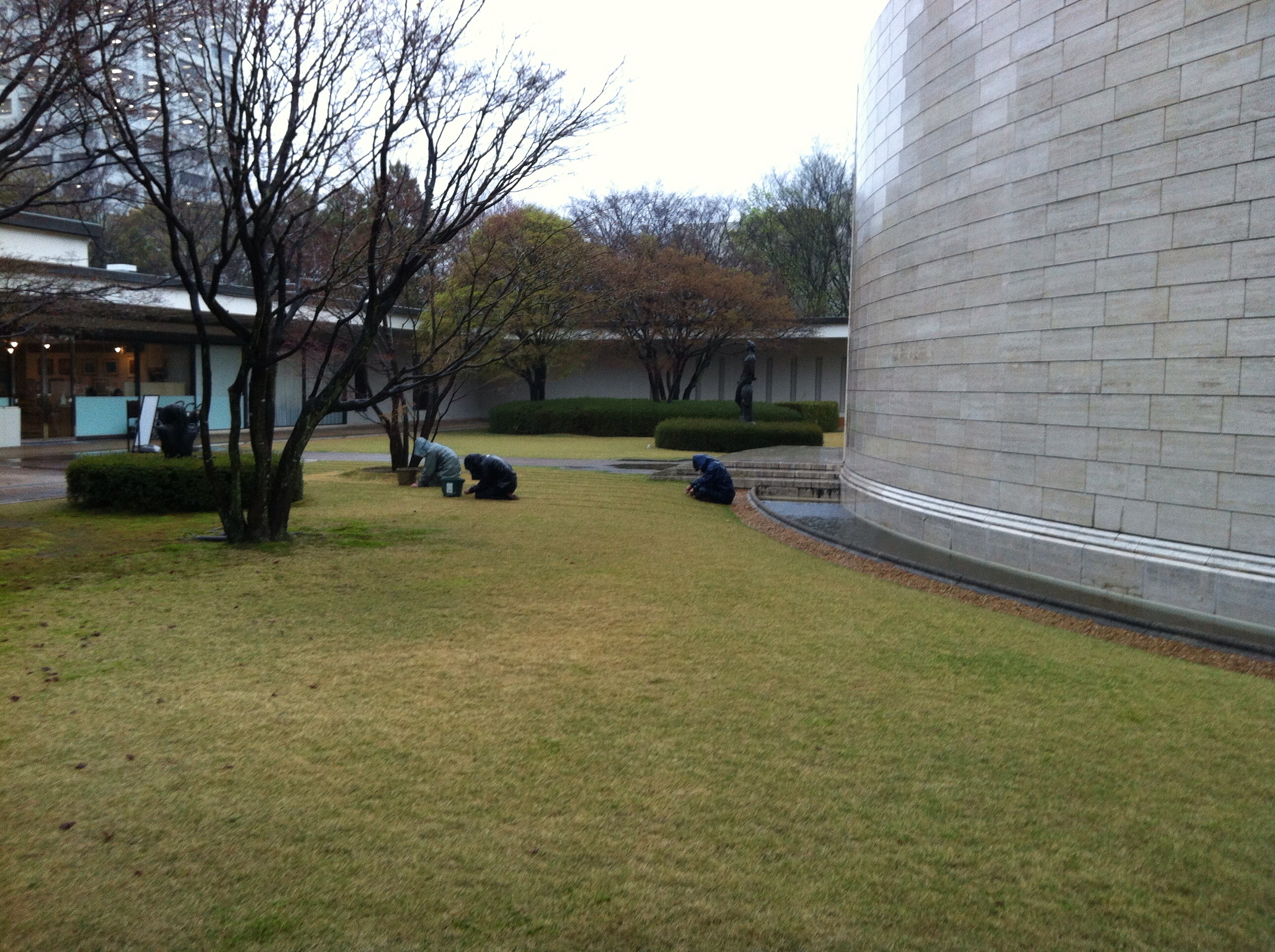 Hiroshima castle was built in the late 1500s but was destroyed by the atomic bomb. The current castle is a reconstruction made primarily out of concrete.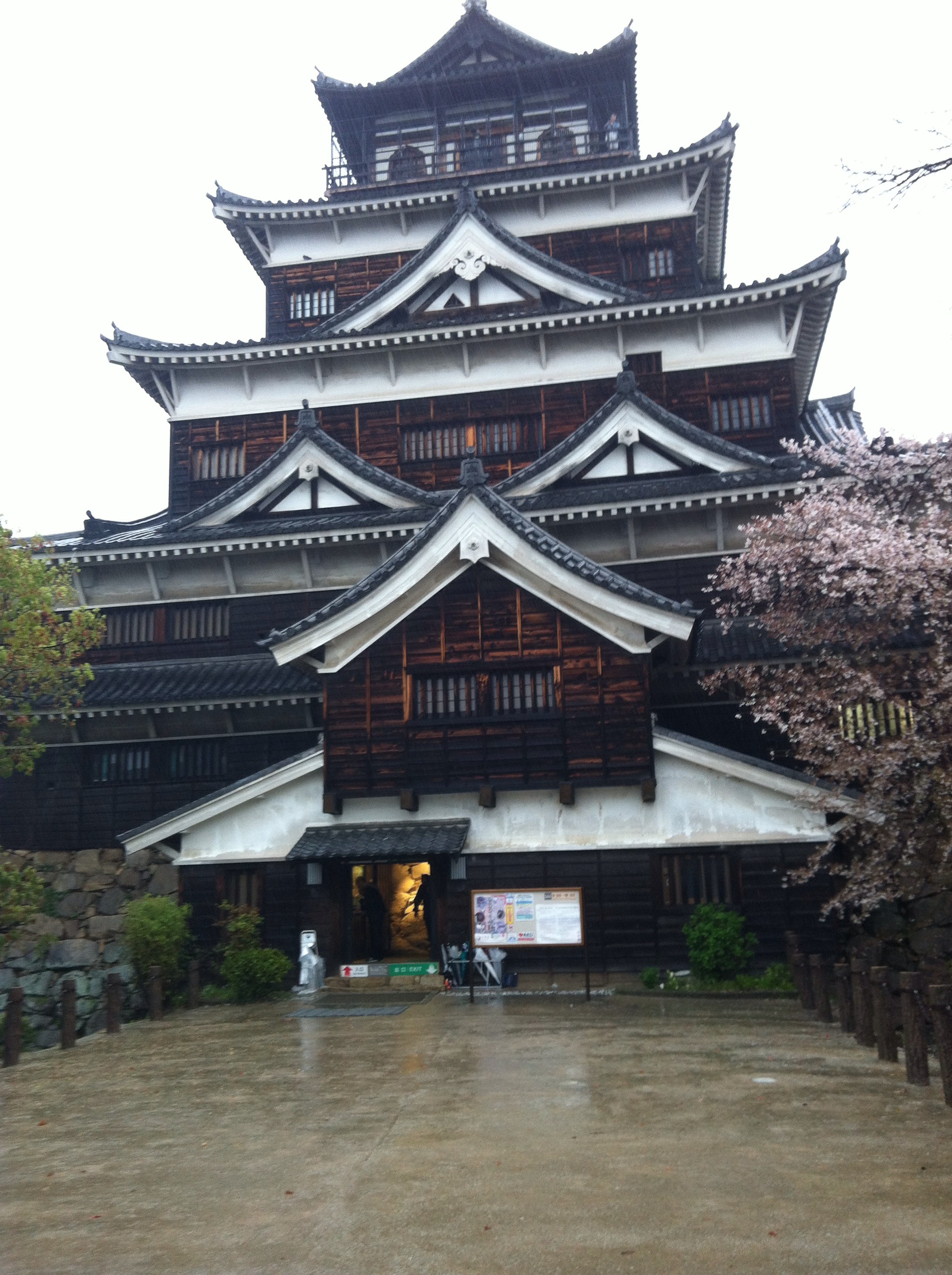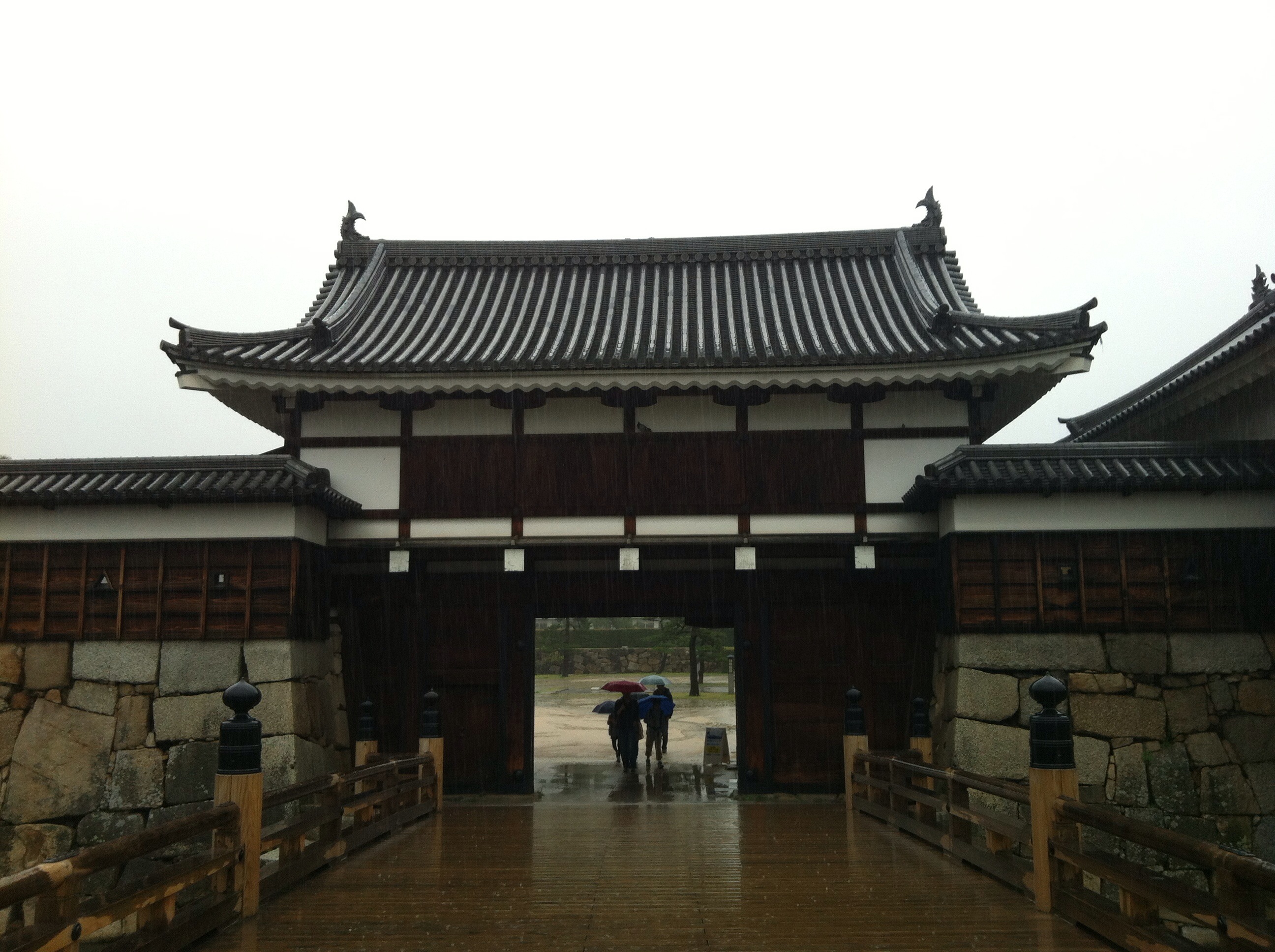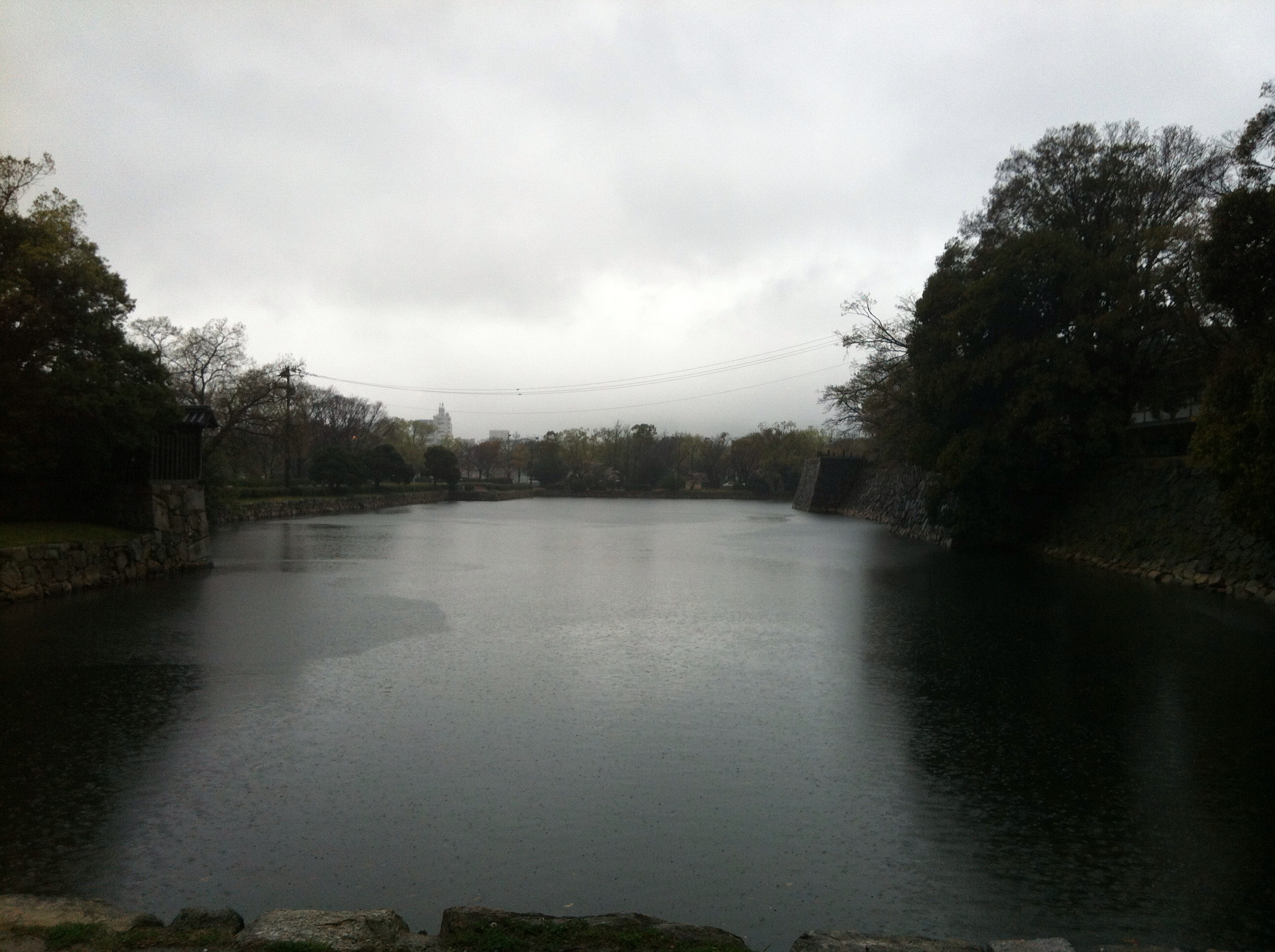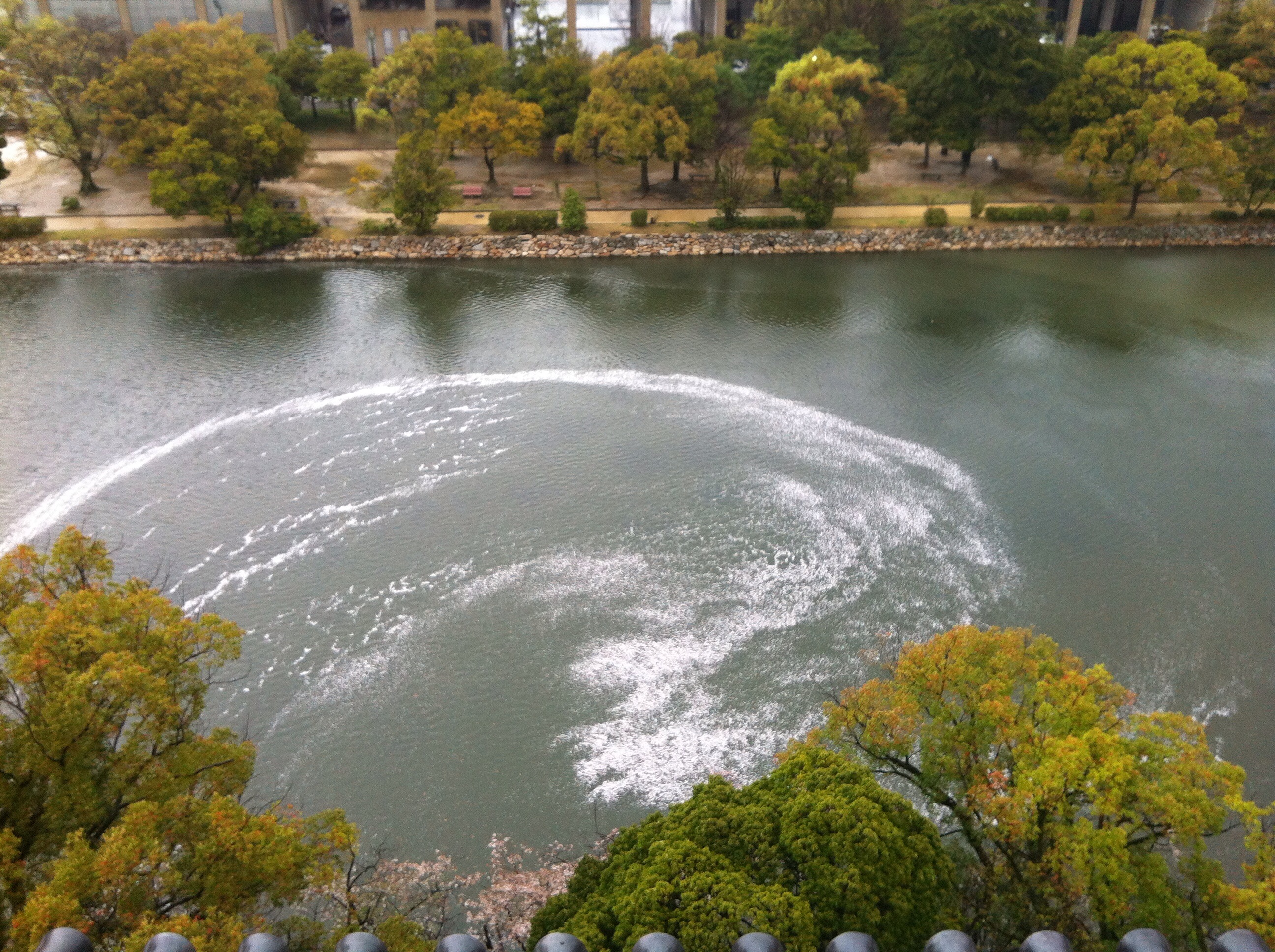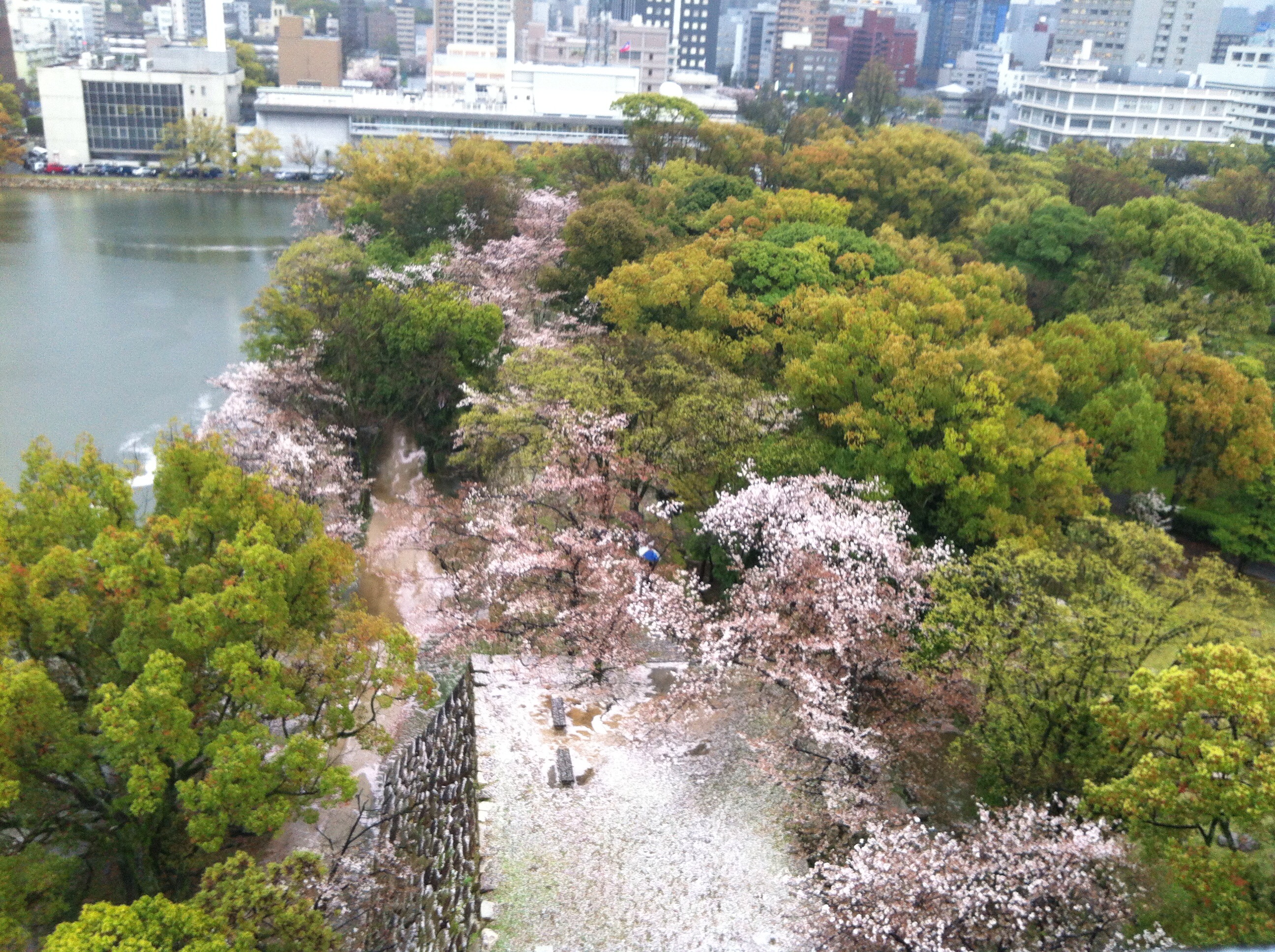 Shukkeien Park is very close to Hiroshima Castle, and is a very nicely landscaped and cultivated garden. Even in the rain, it shows the best of Japanese garden aesthetics.