So much to do in Tokyo
If you're looking for a city with lots to do and amazing energy, then Tokyo may be the answer. I'm currently in Japan for 3 weeks and my trip begins in the heart of Tokyo. Here are highlights from day 1 and 2 of the trip:
The trains have a million cars and they are busy almost all the time.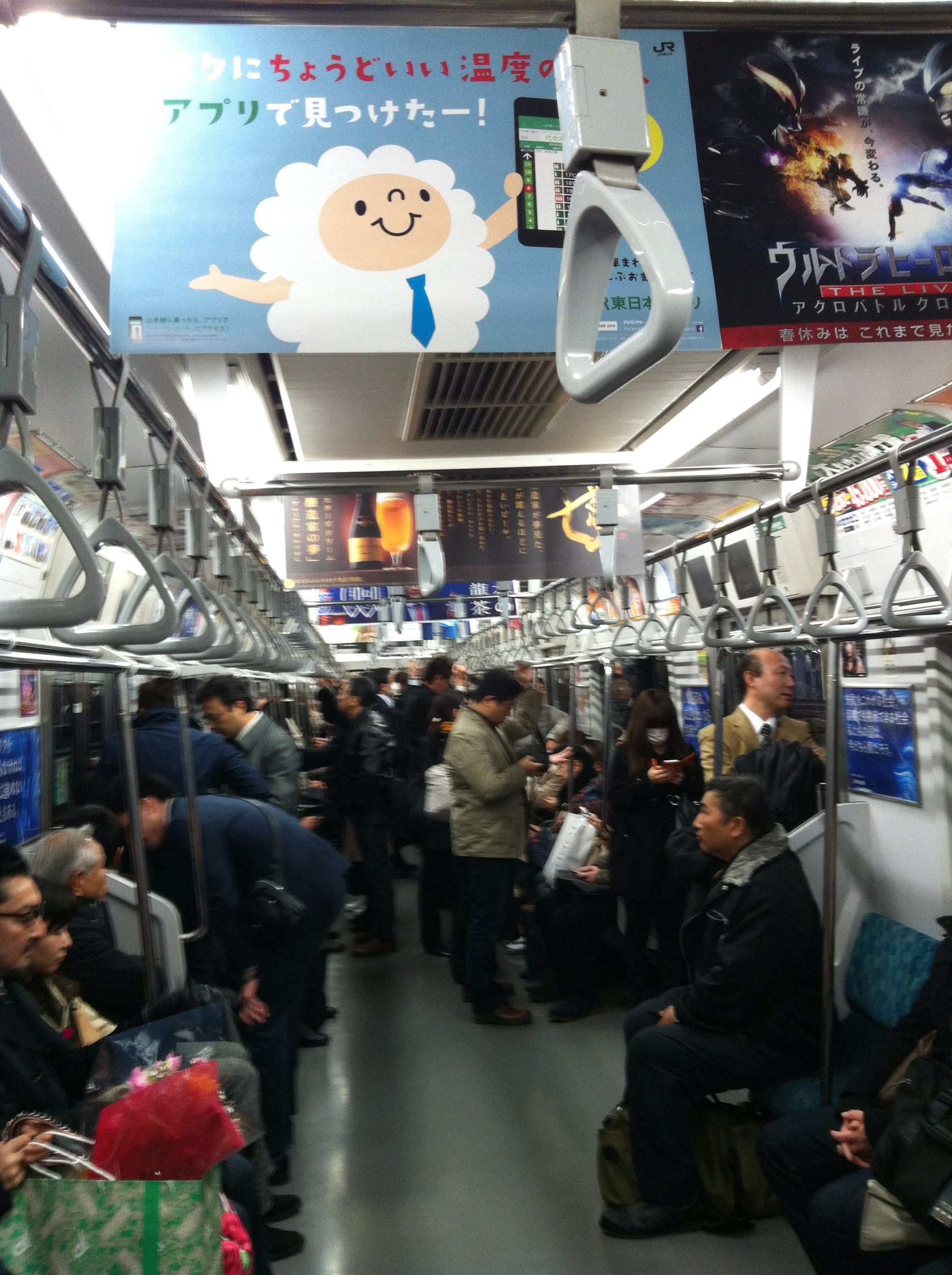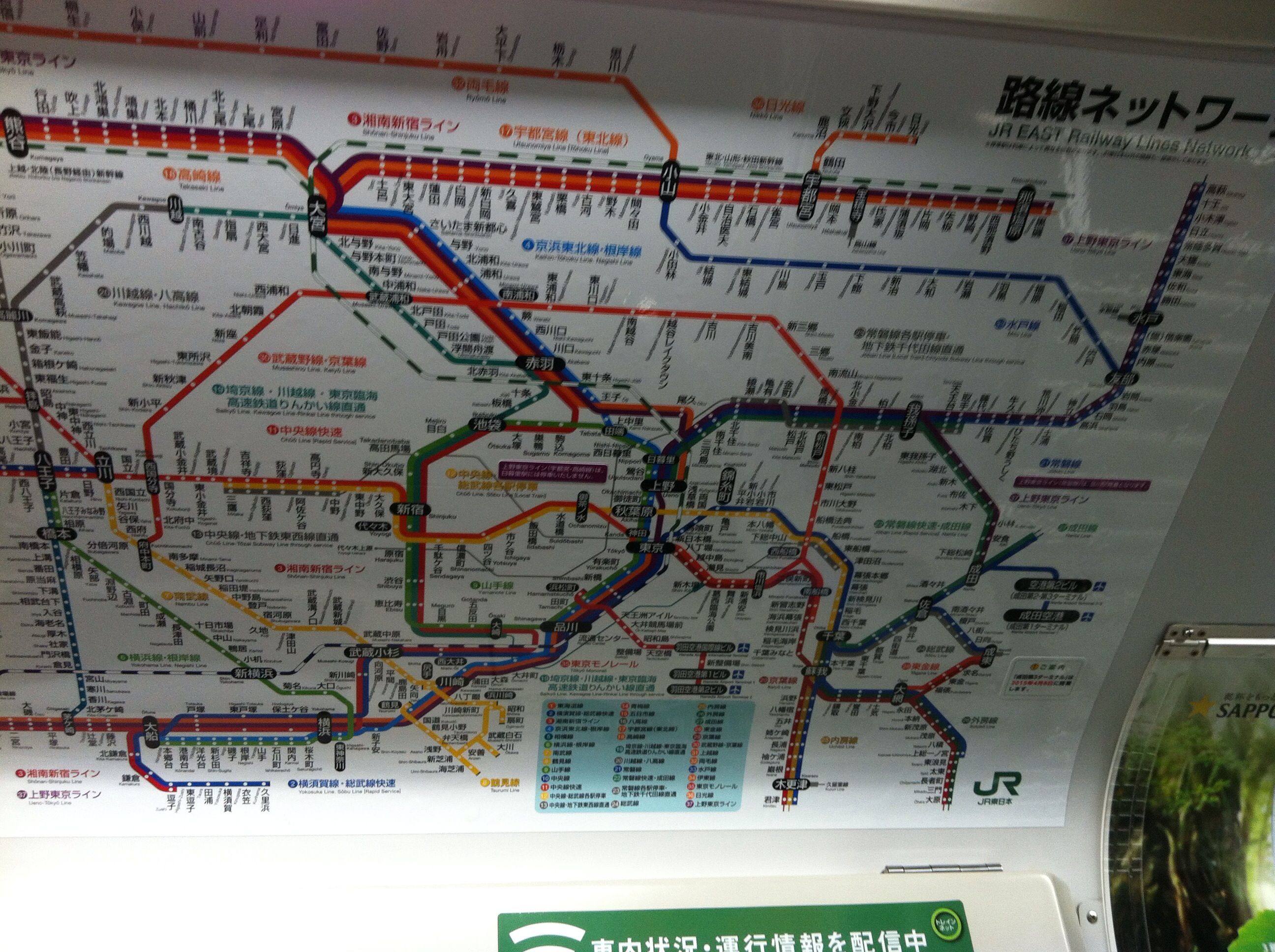 This is the map of the Tokyo above ground train system managed by Japan Rail. It doesn't even cover the bus and subway system. Calgary's done it all wrong.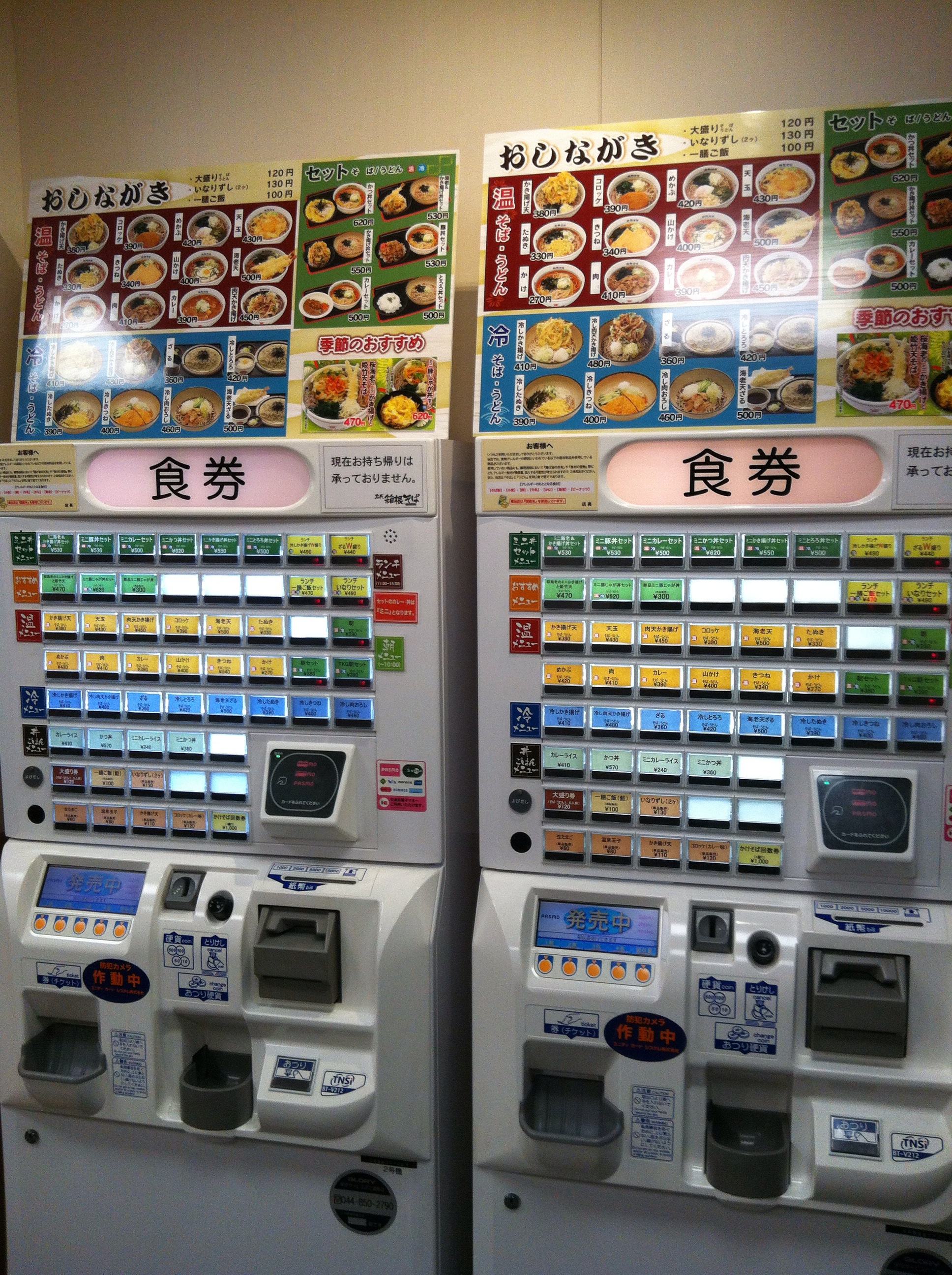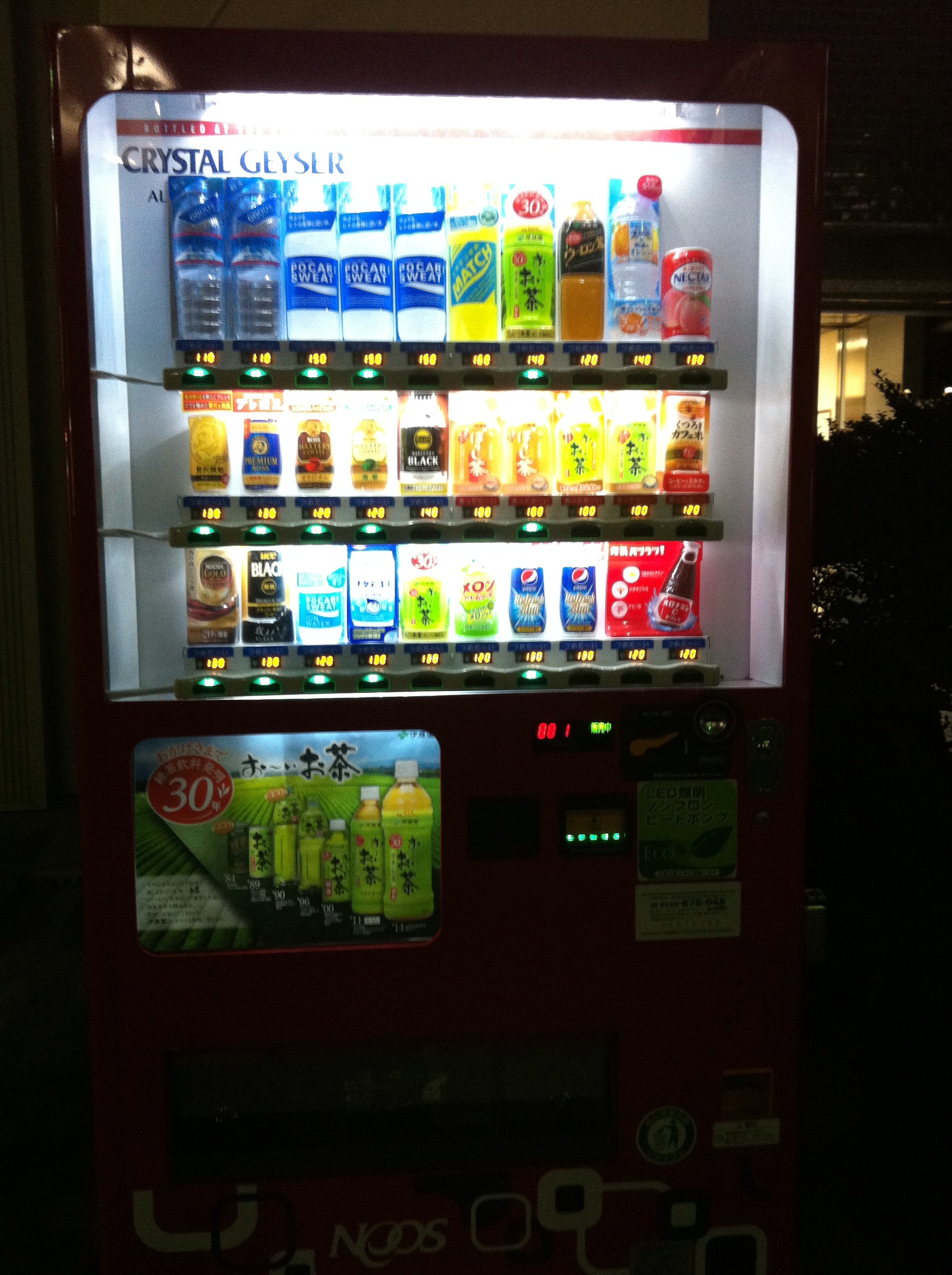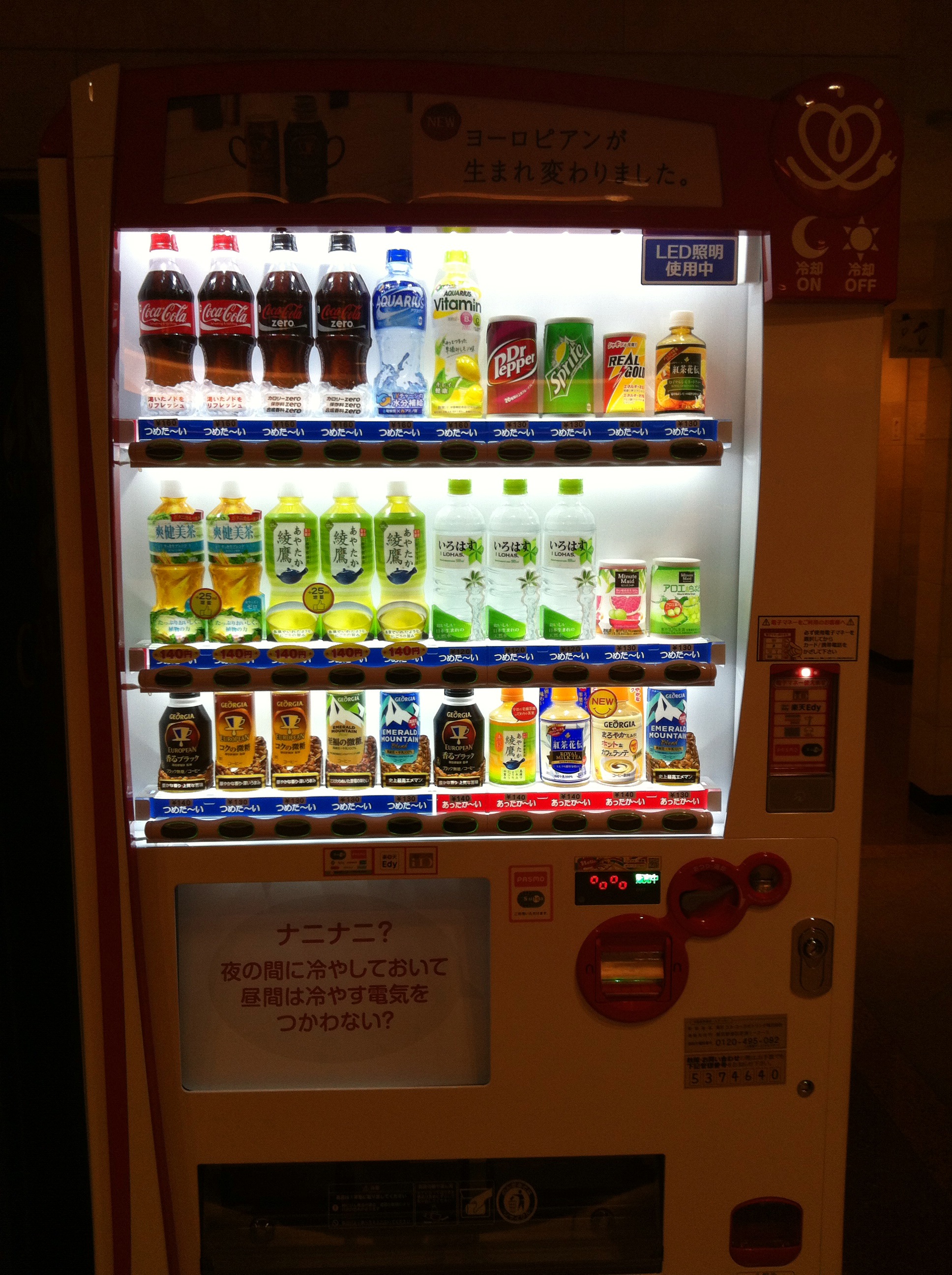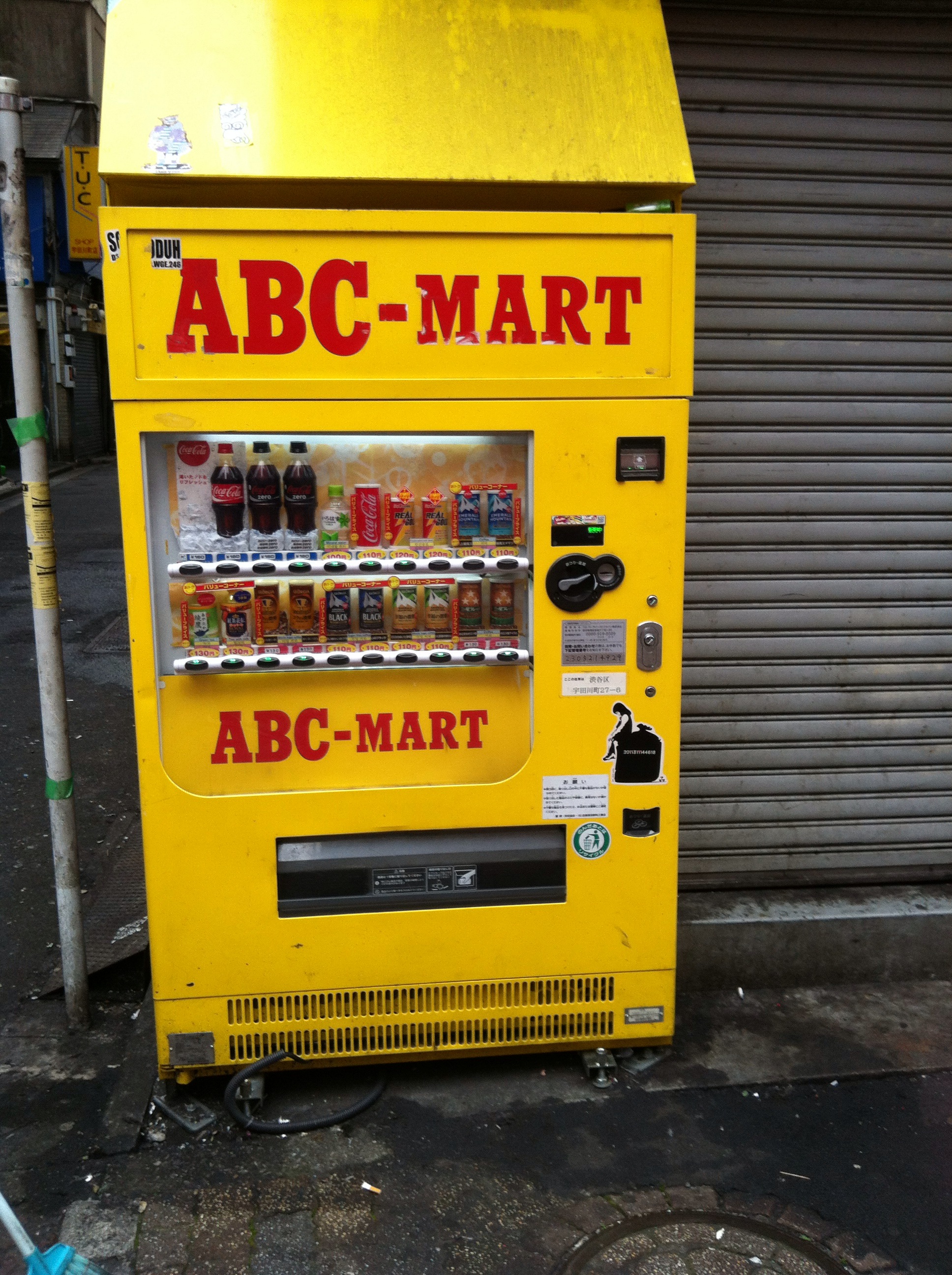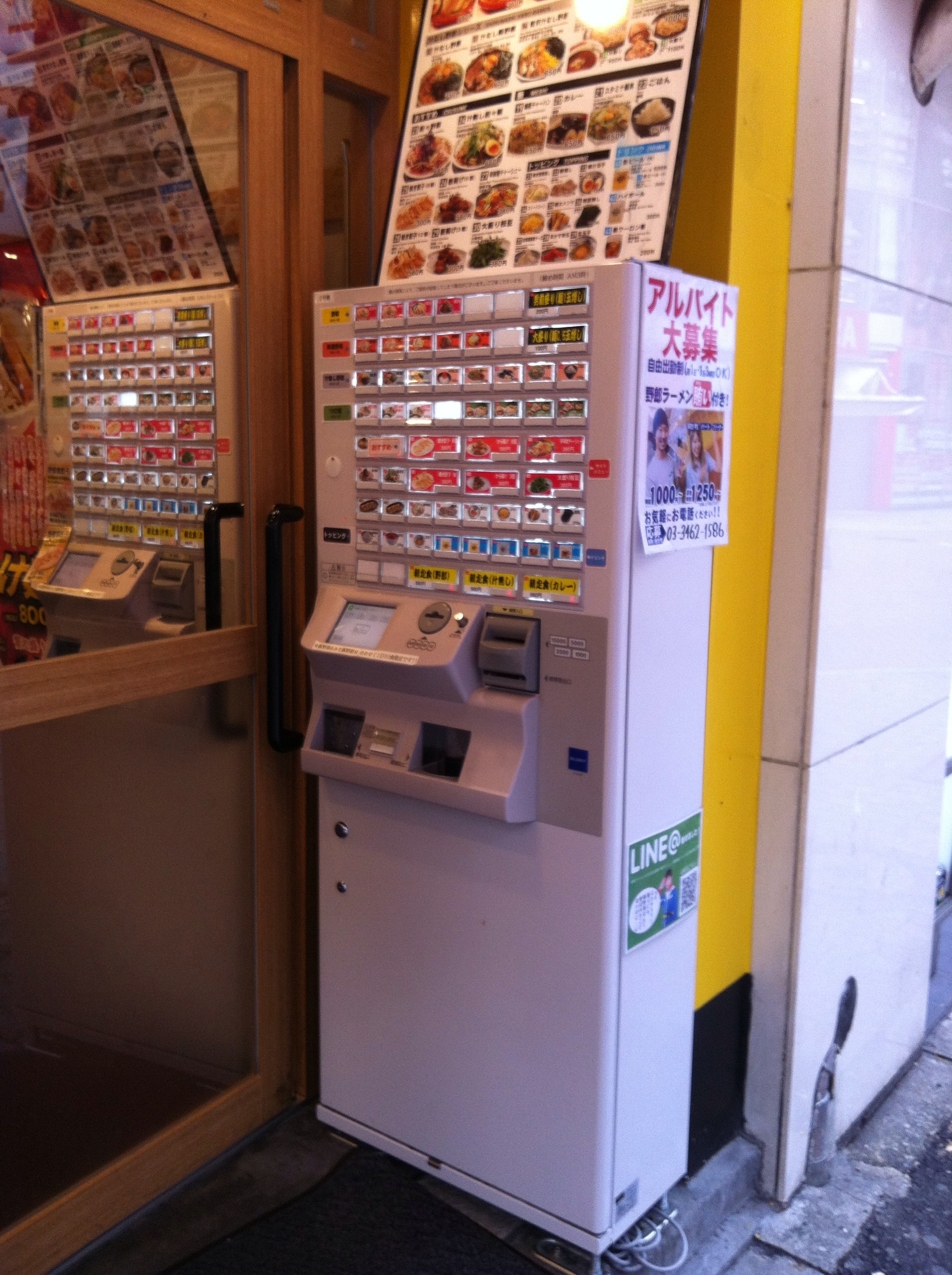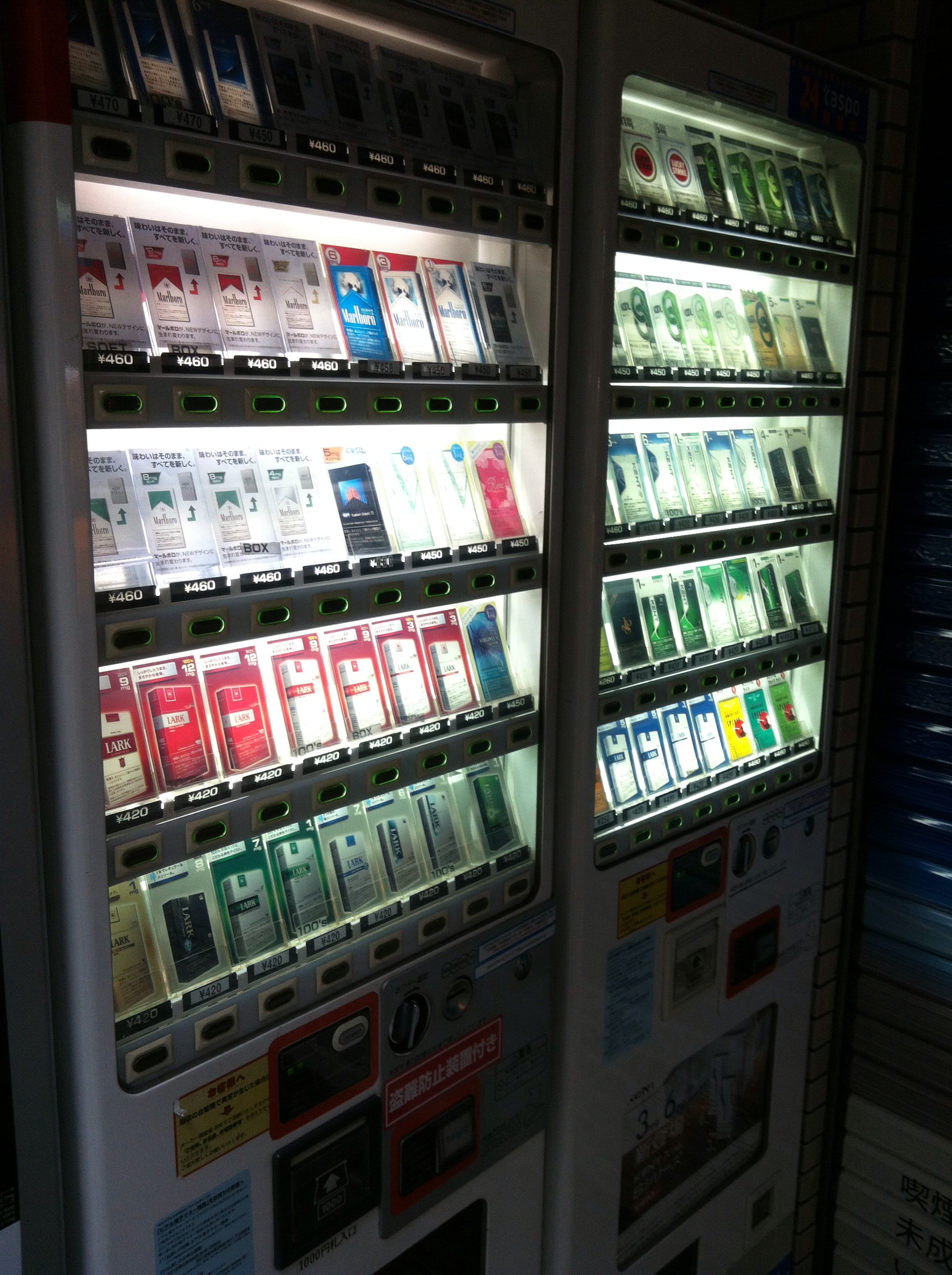 The theme of Japan is vending machines.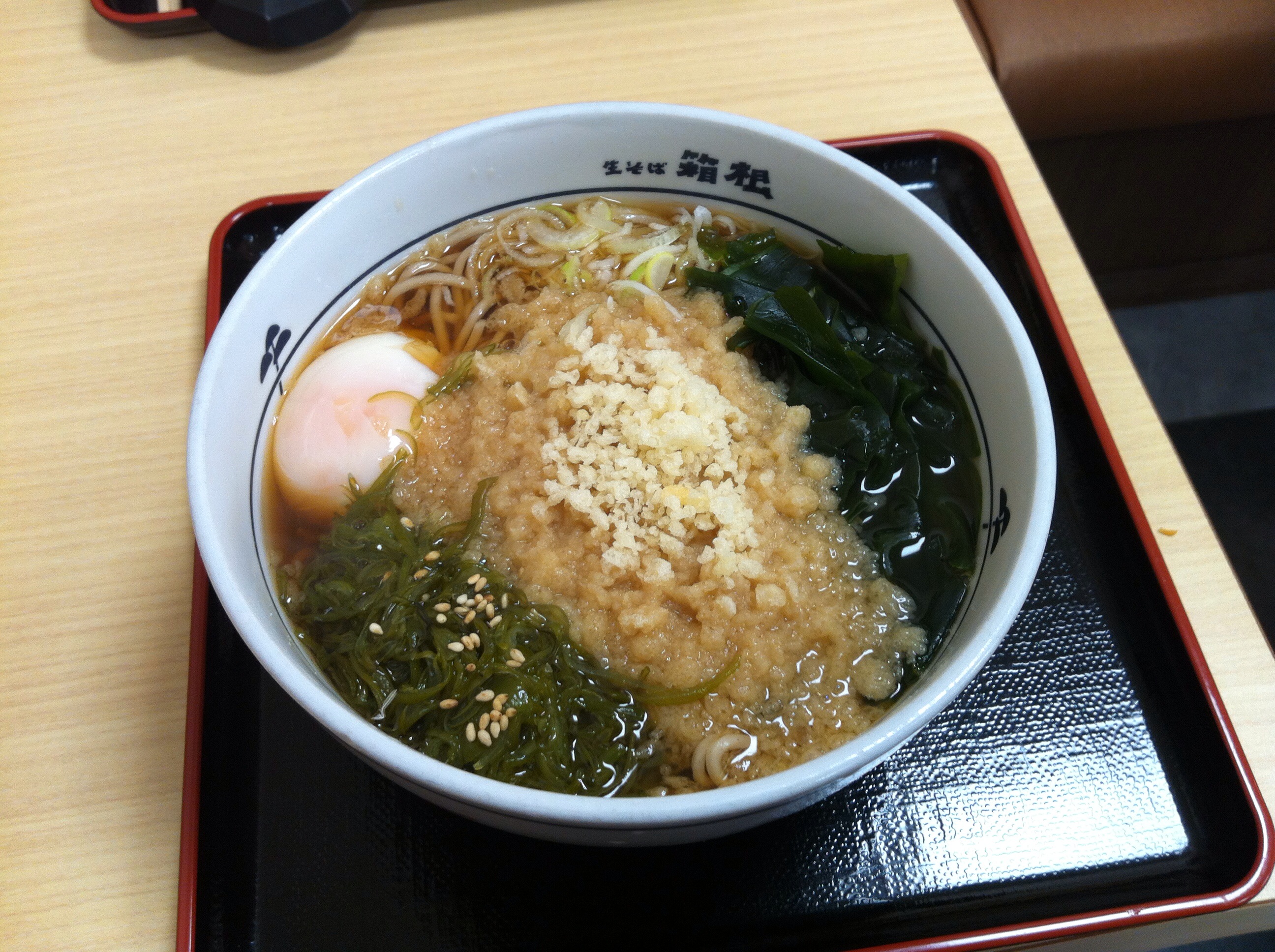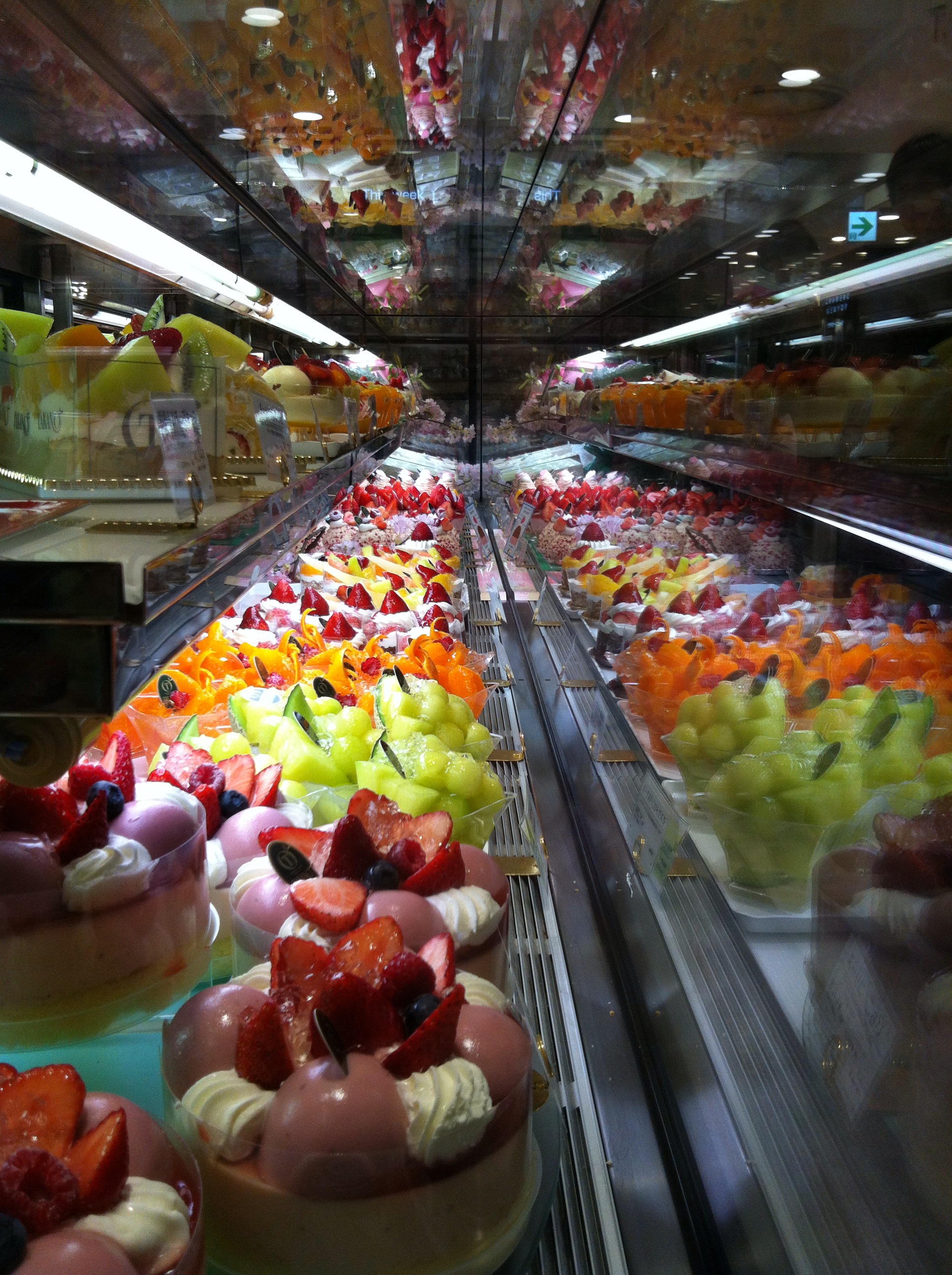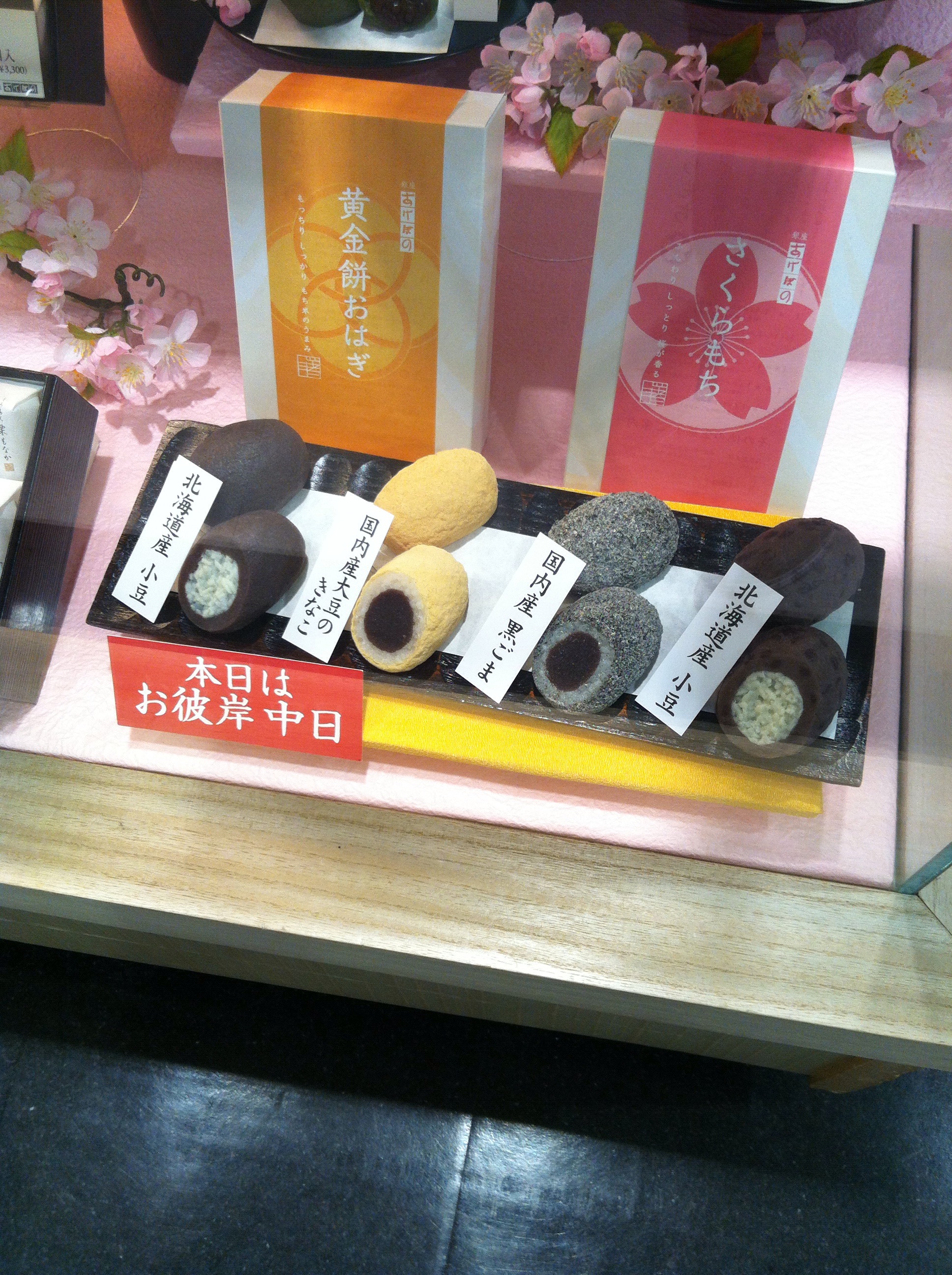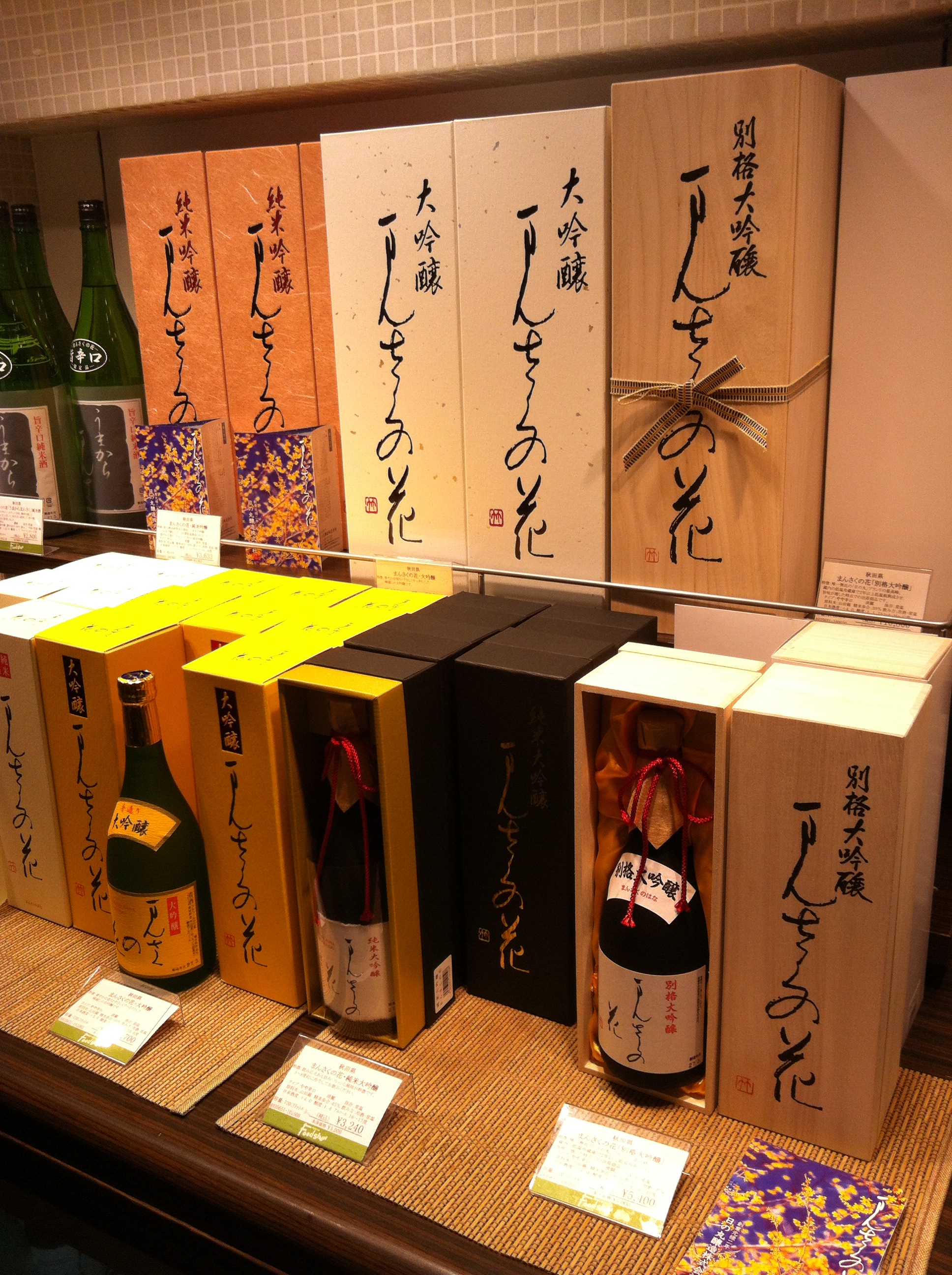 And the food in Toyko is absolutely amazing. Just the smells and aesthetics of the food when you walk around is enough to make you salivate even after you've had something to eat. The food show at the Shibuya station is an example of just great food to look and sample.
Below is a statue of Hachiko, the faithful Akita dog who waited for his owner everyday, even after his owner's death.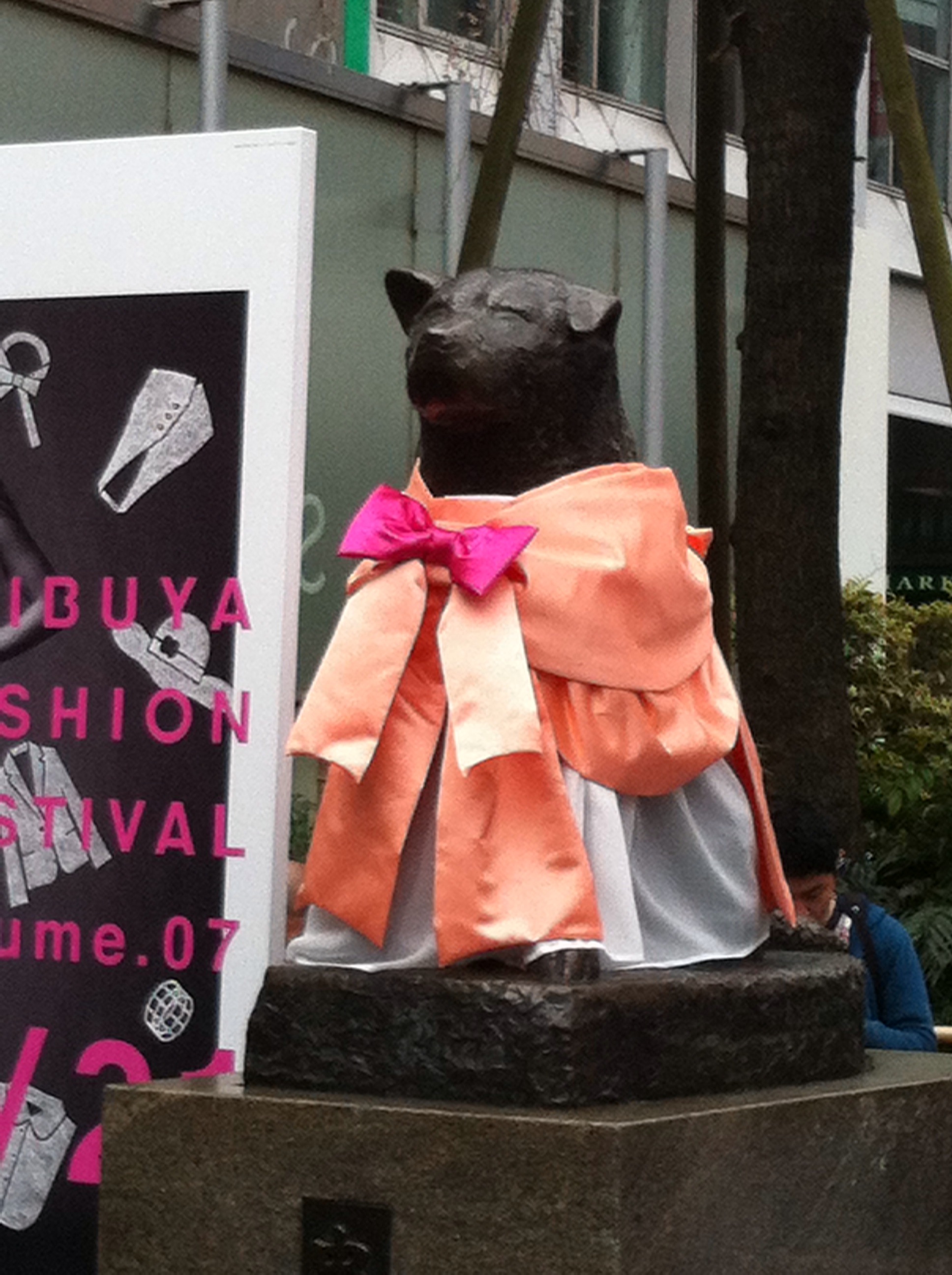 The famous Shibuya crossing.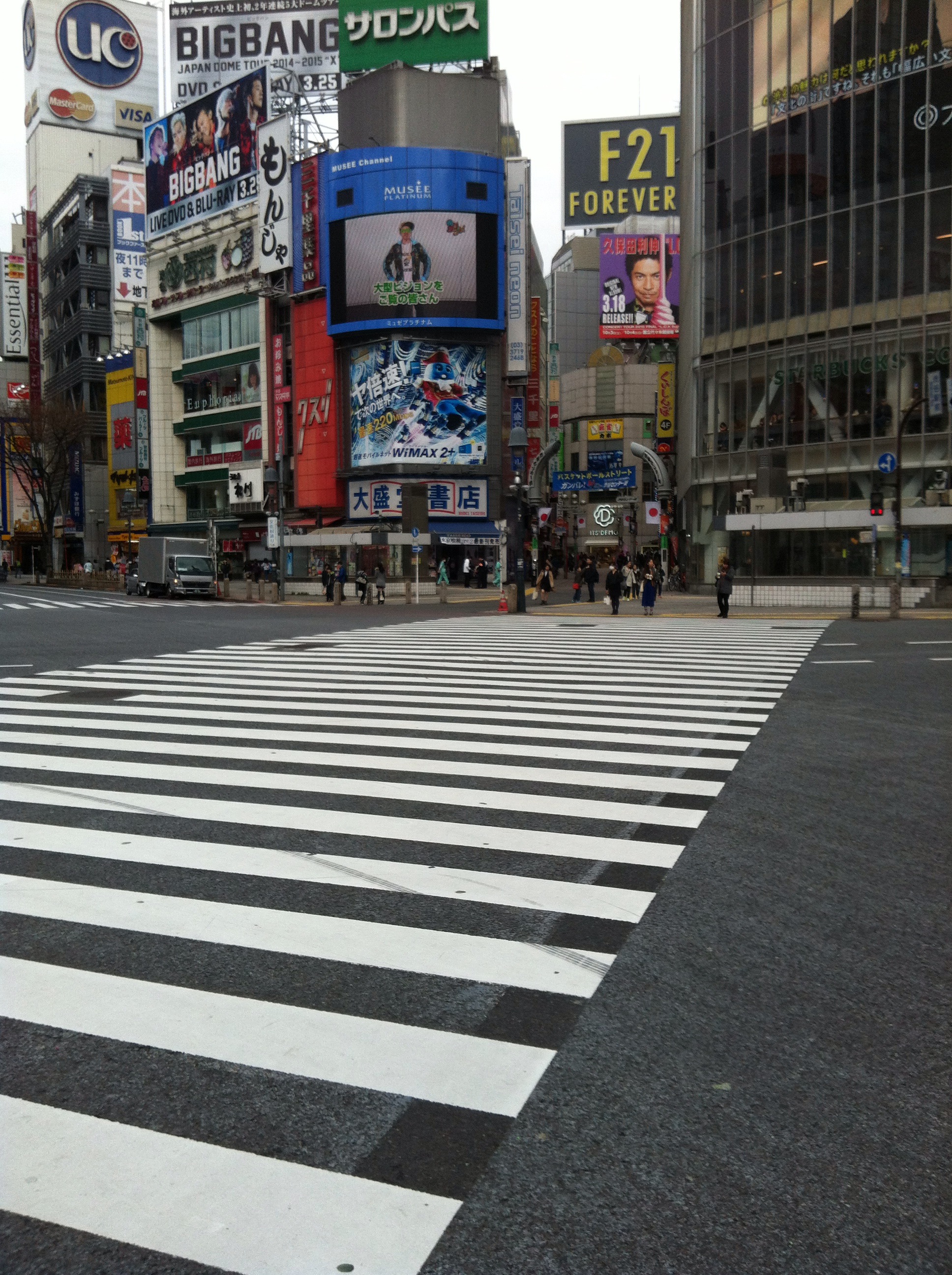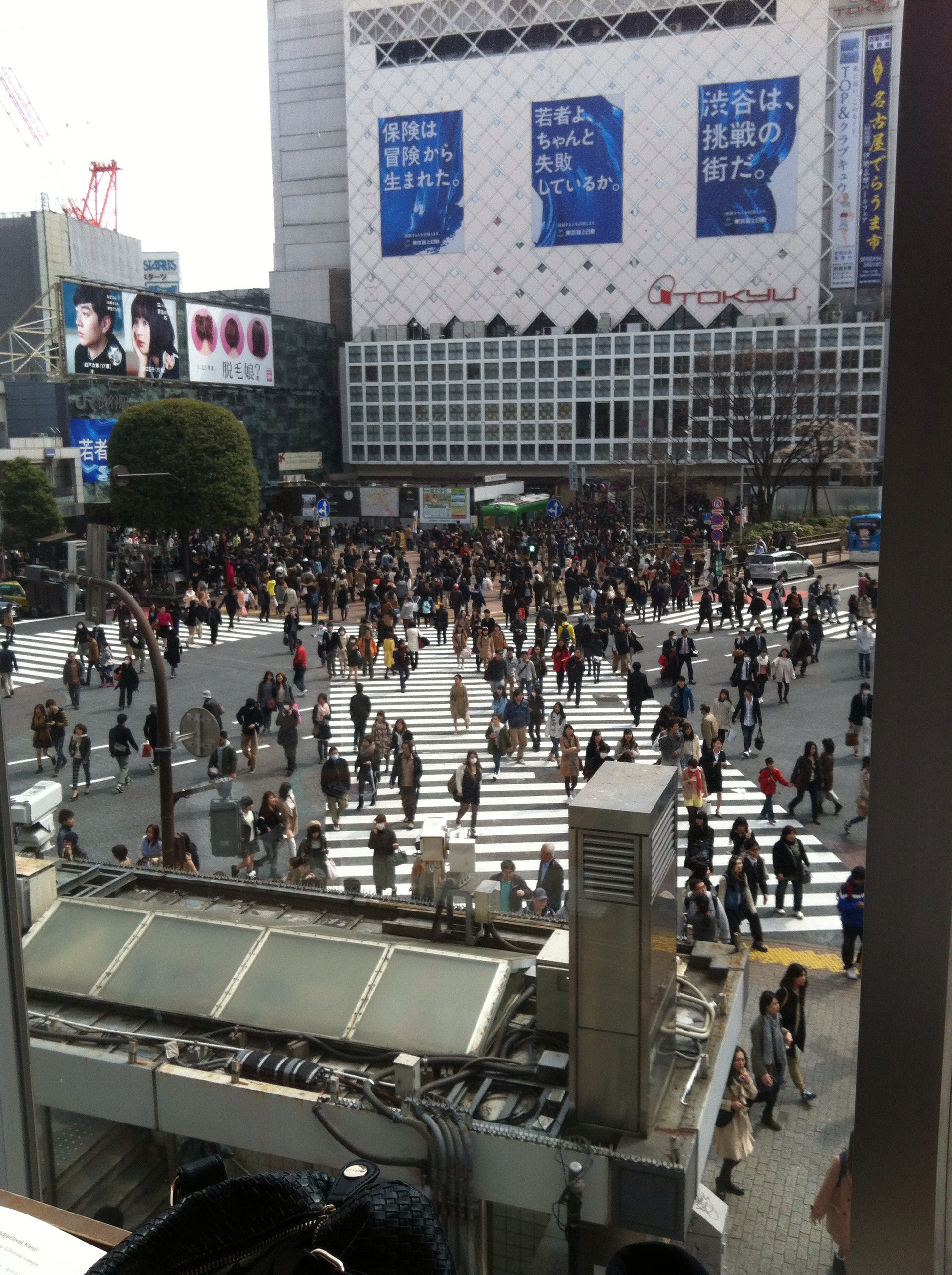 We went to Tokyu Hands, a do it yourself store, and they had everything. Below were it's that stood out.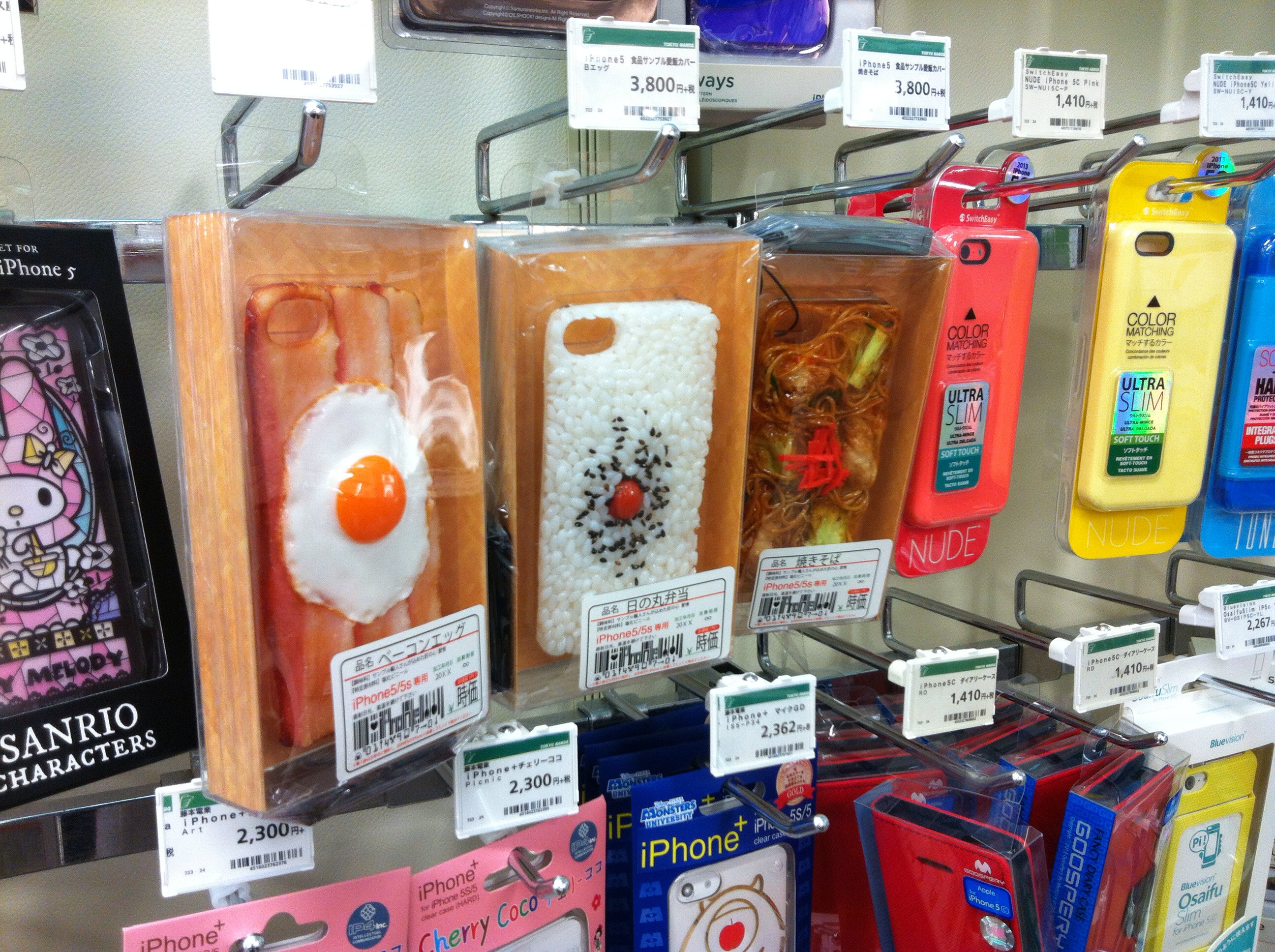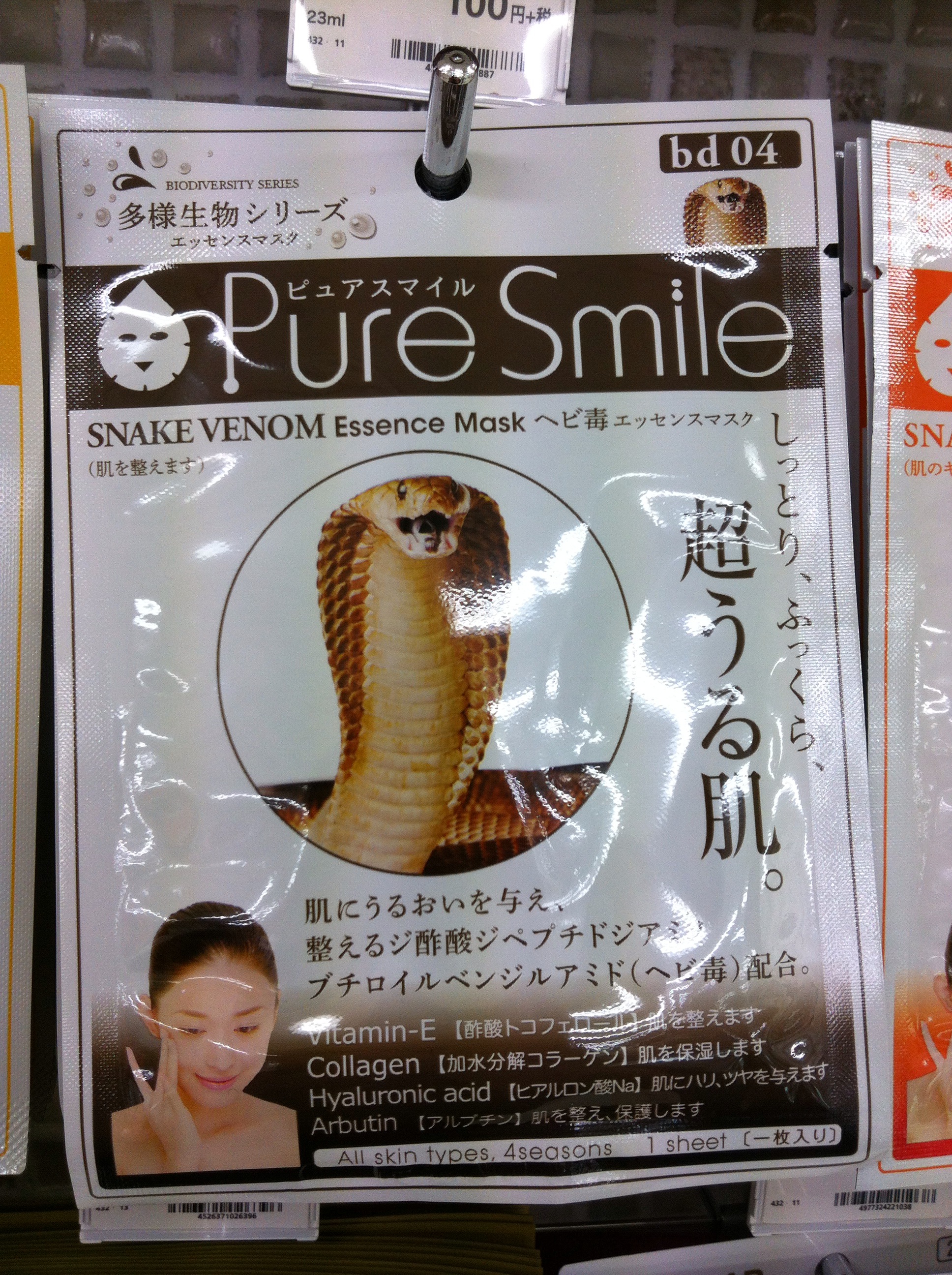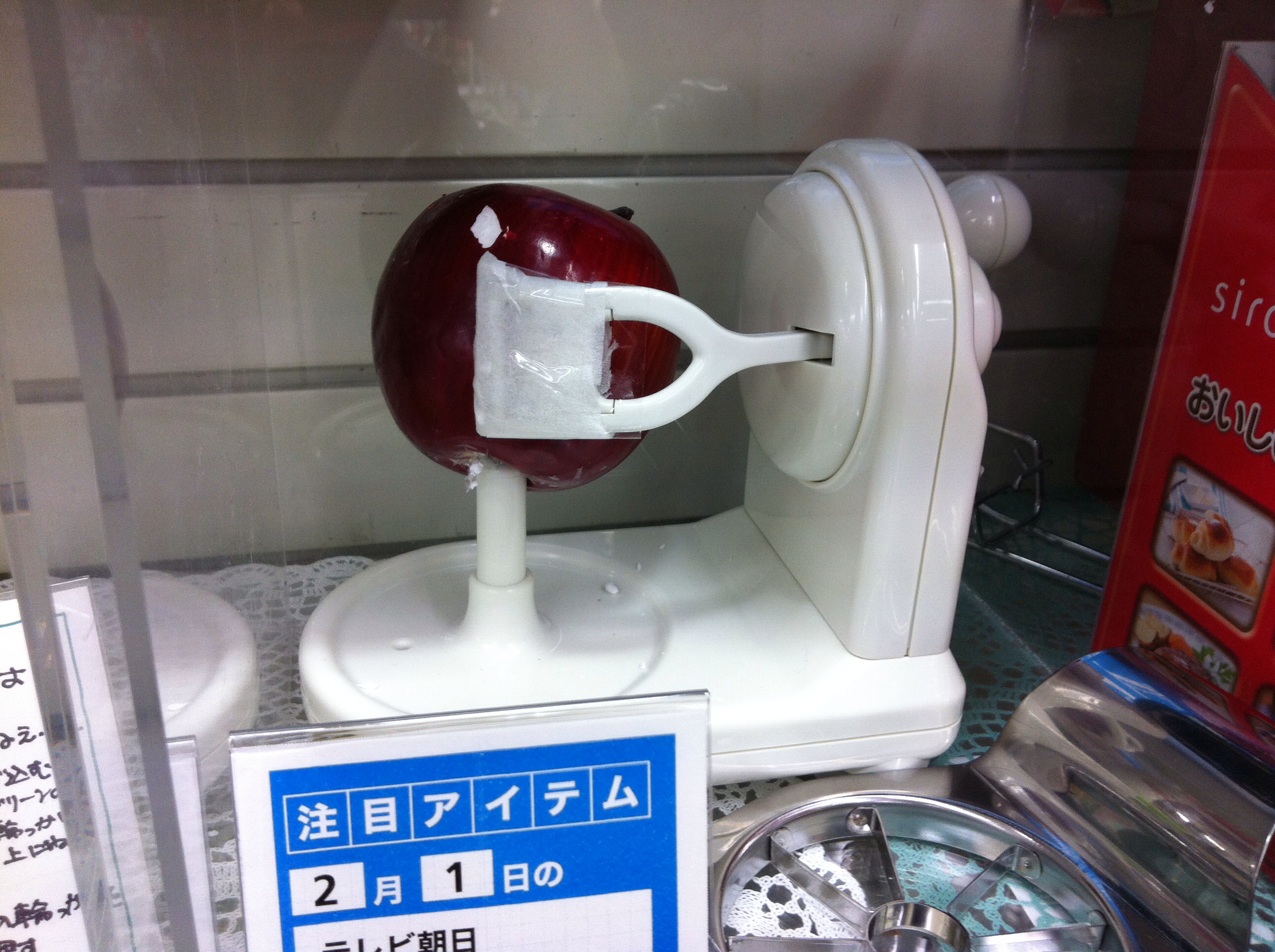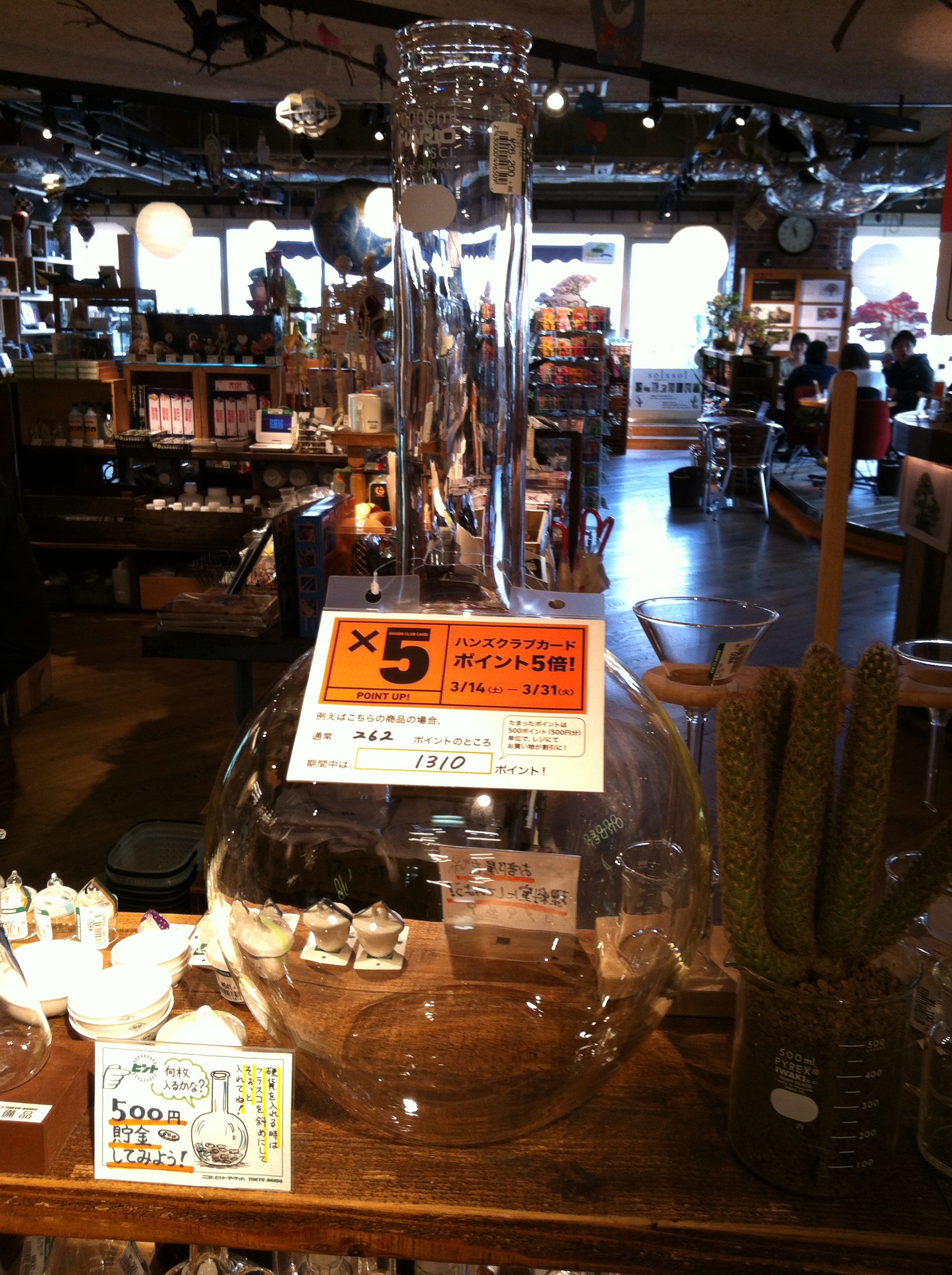 Some sights of Shibuya city centre: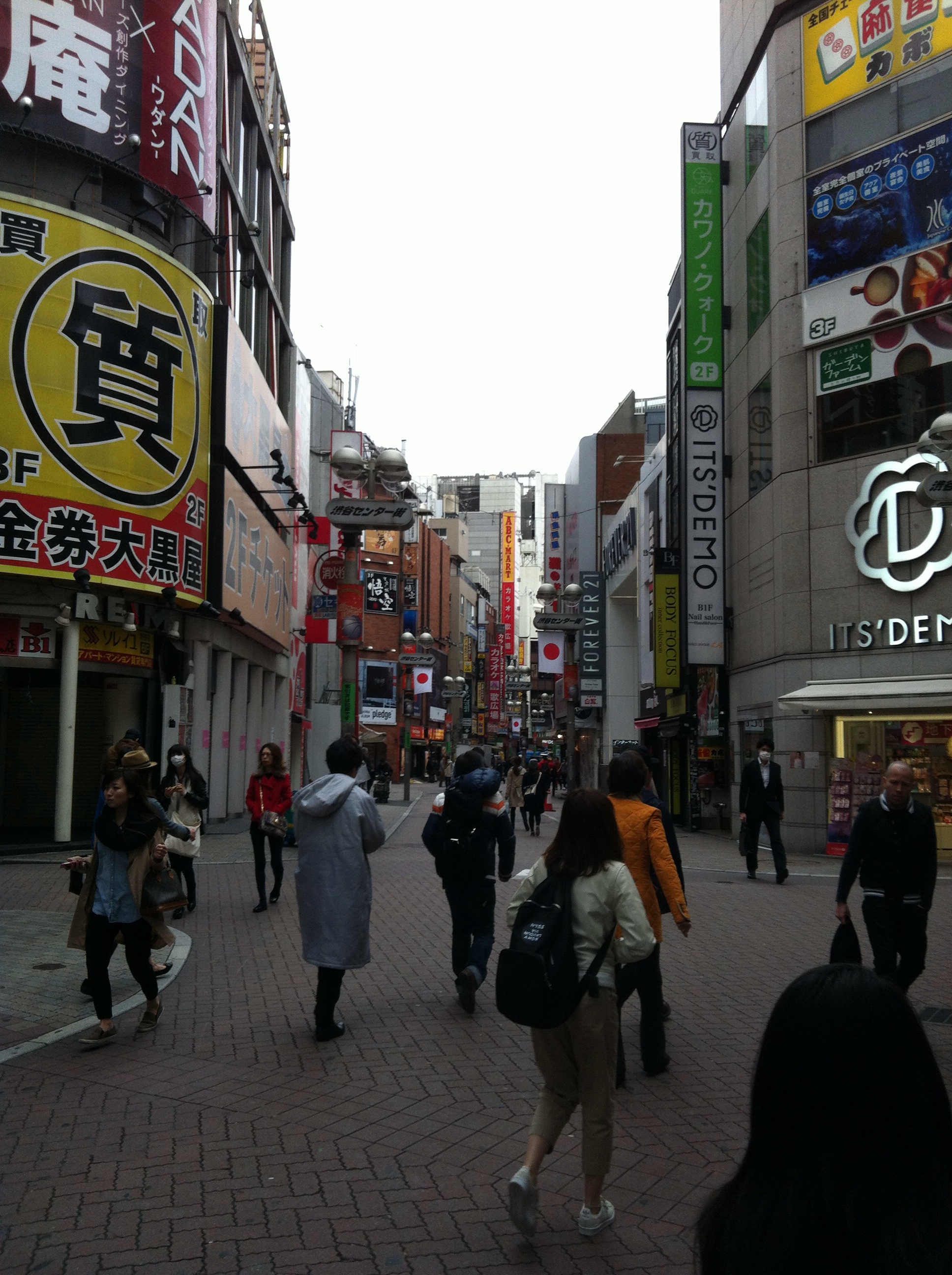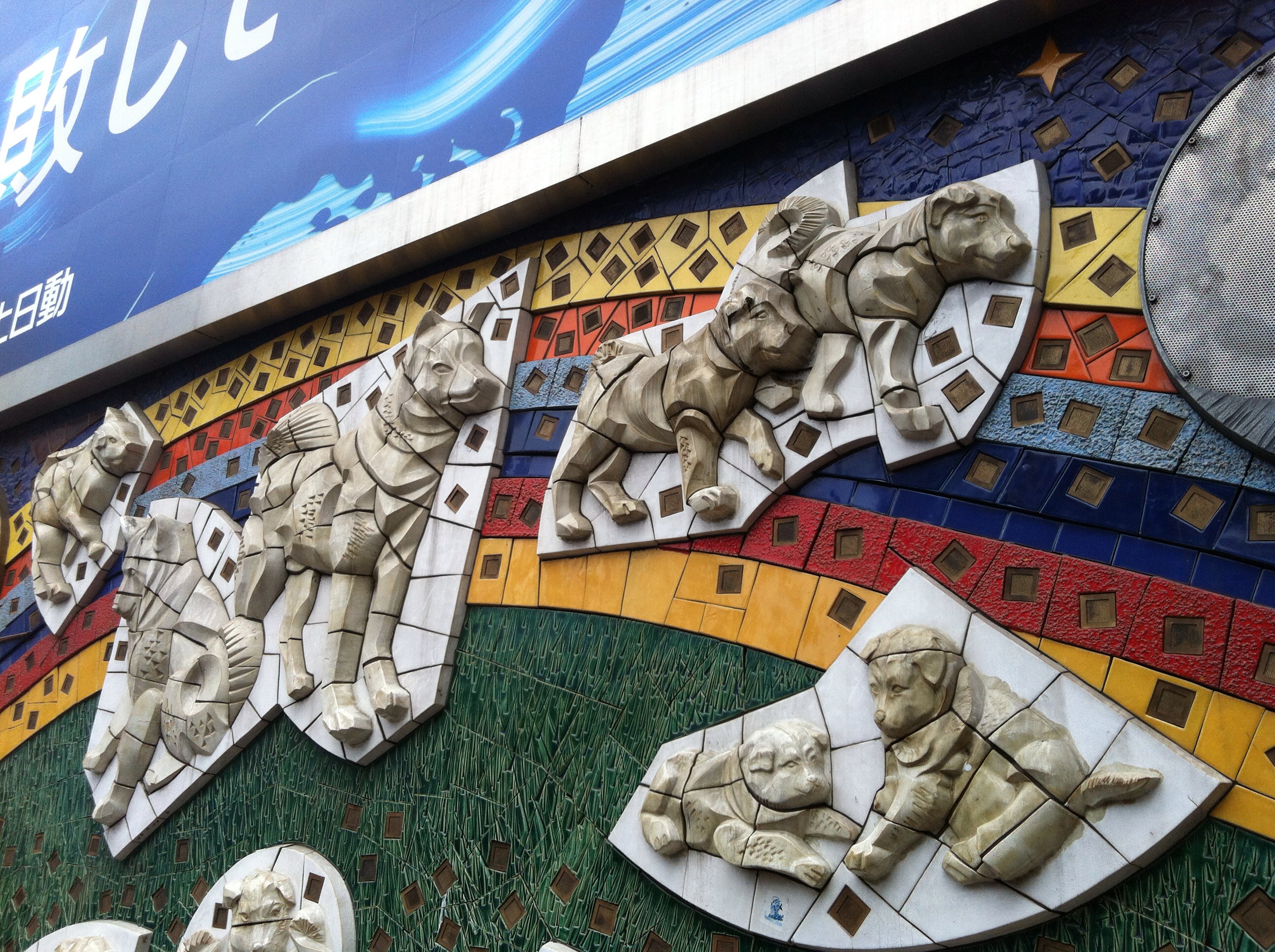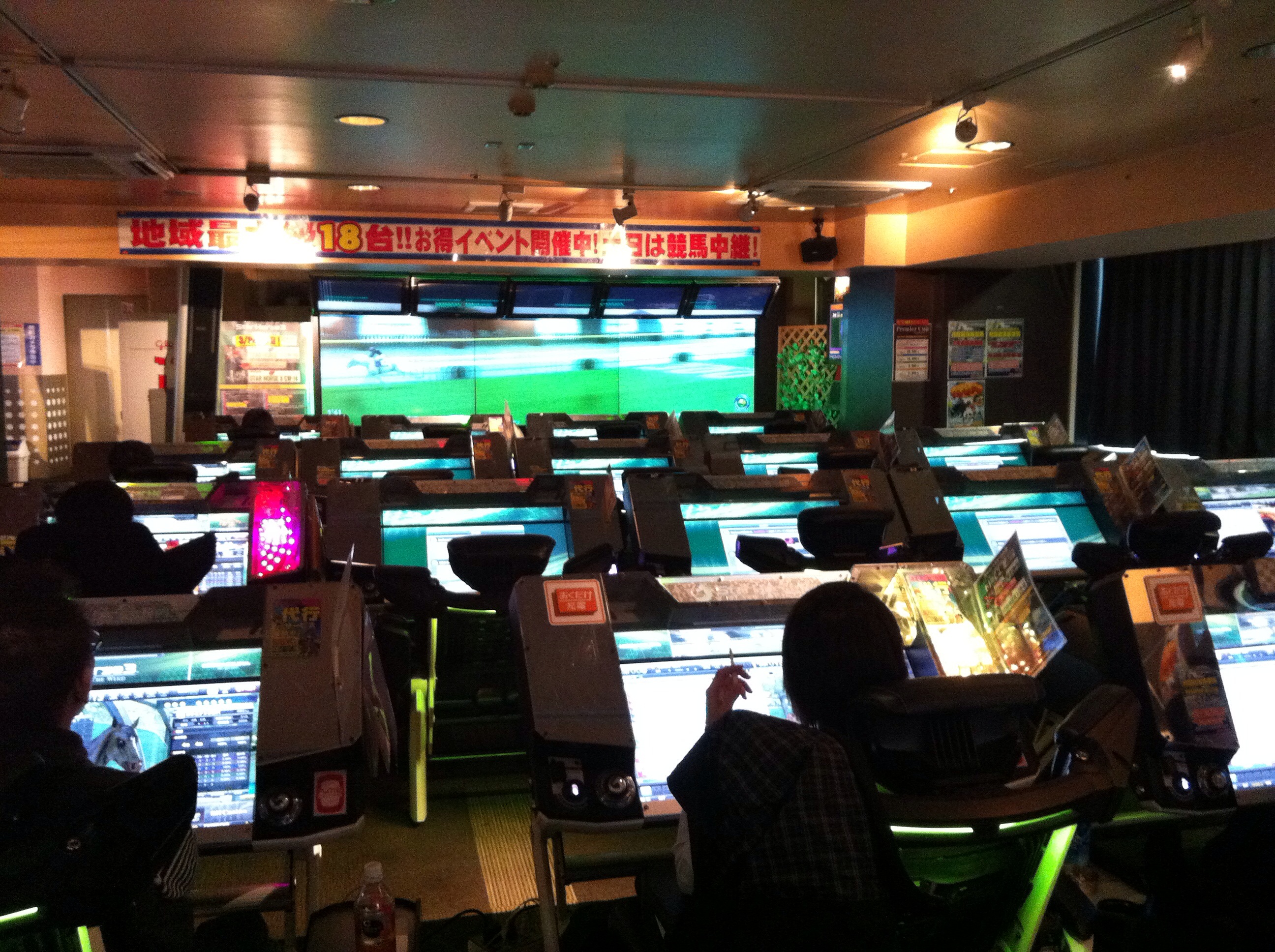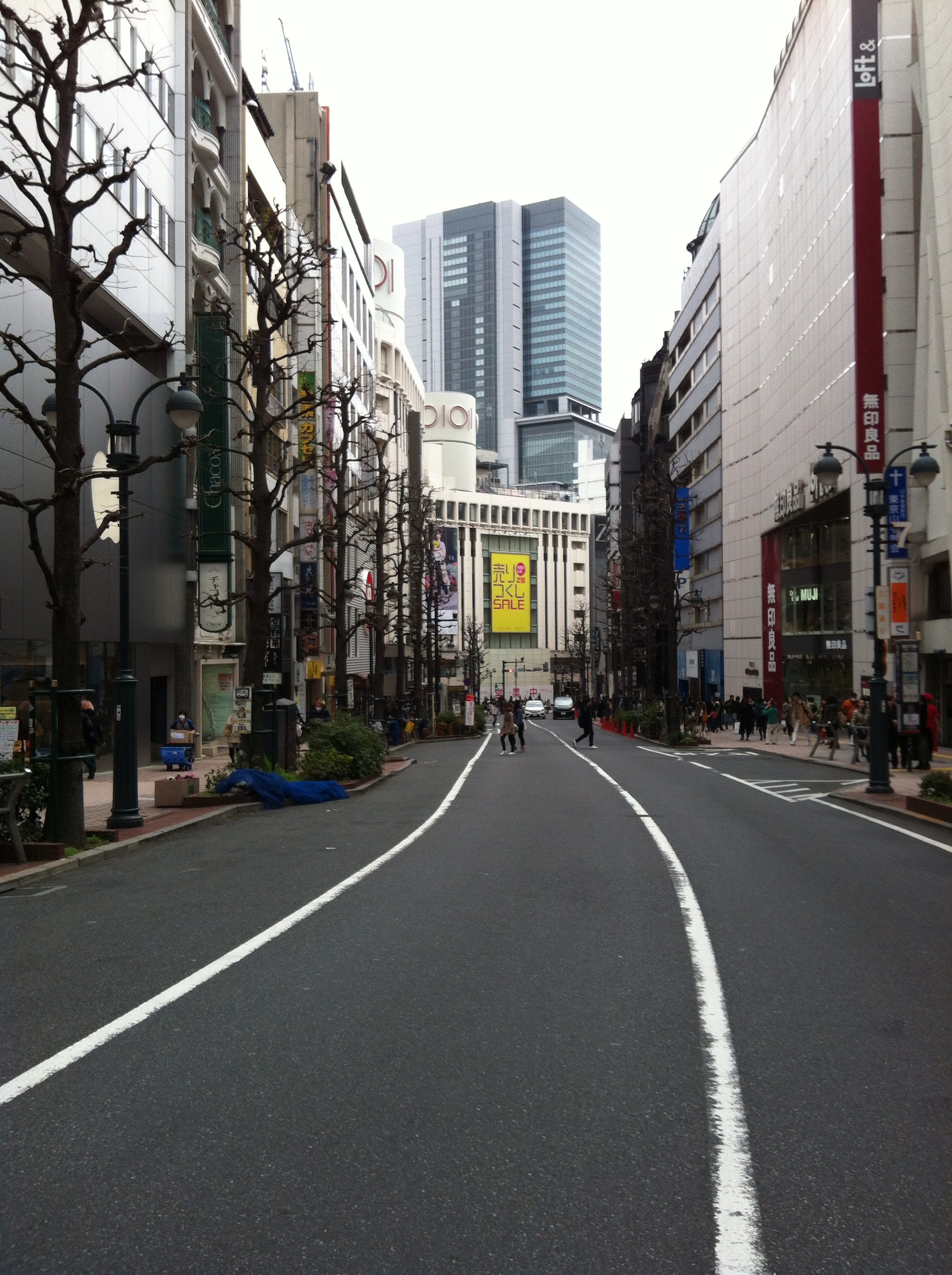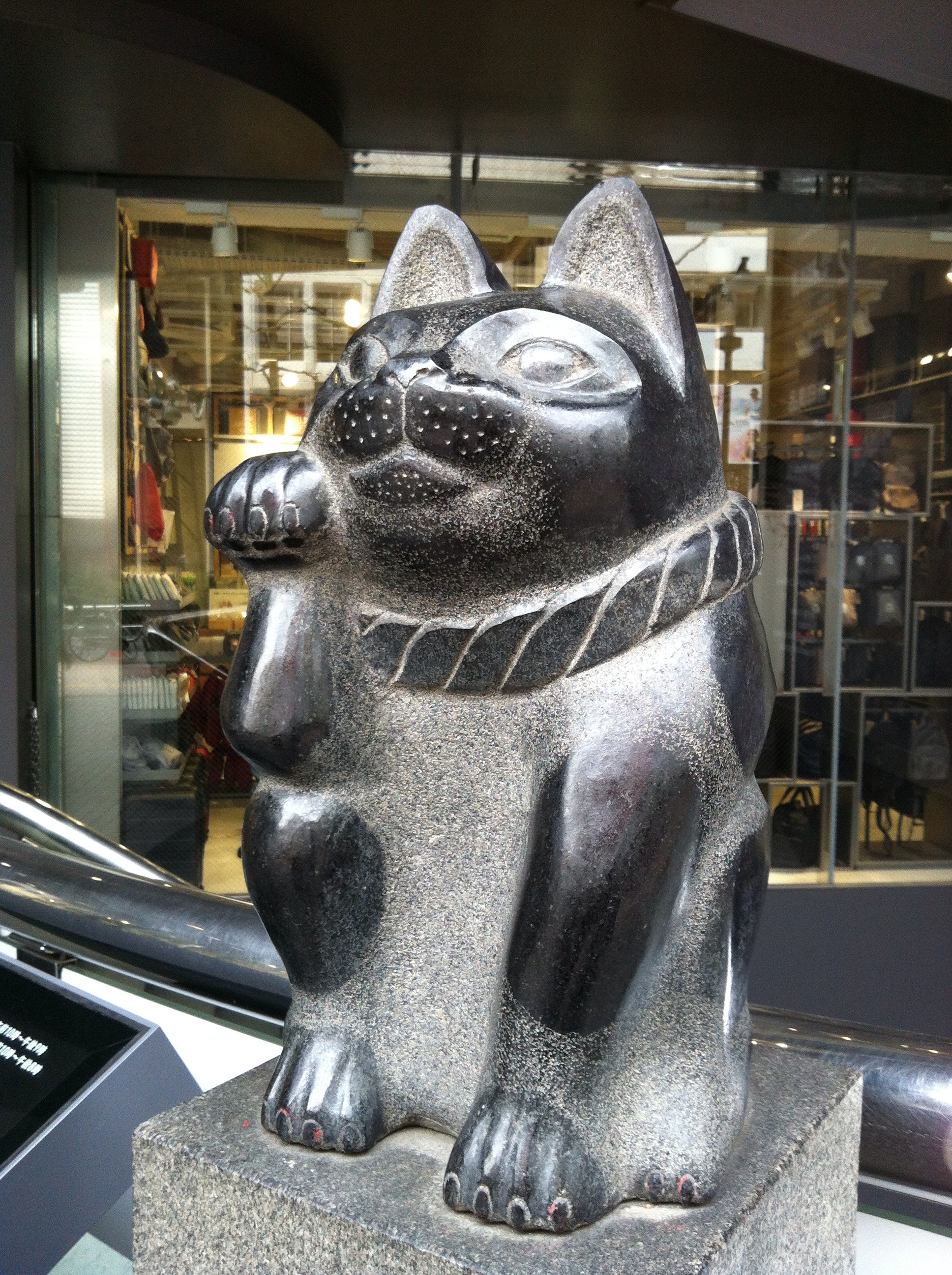 Finally, why not visit a cat cafe?