So much to do in Tokyo part 3
One of the more famous (and touristy) spots to visit is the Tsujiki market. The sights and sounds of the seafood for purchase is amazing. The hustle and bustle of people working there is also an experience in itself. They will run you over with their little vehicles if you're not careful.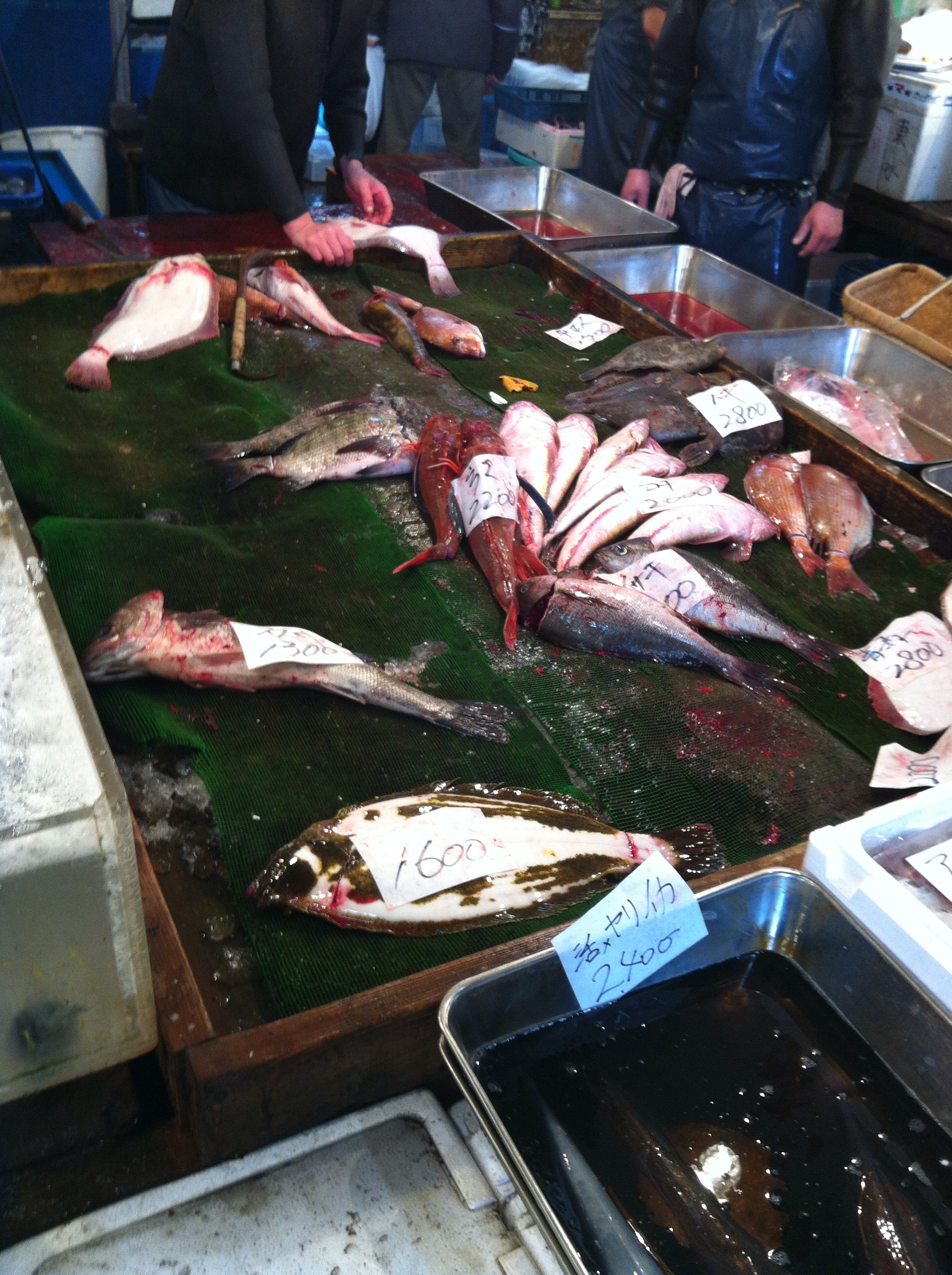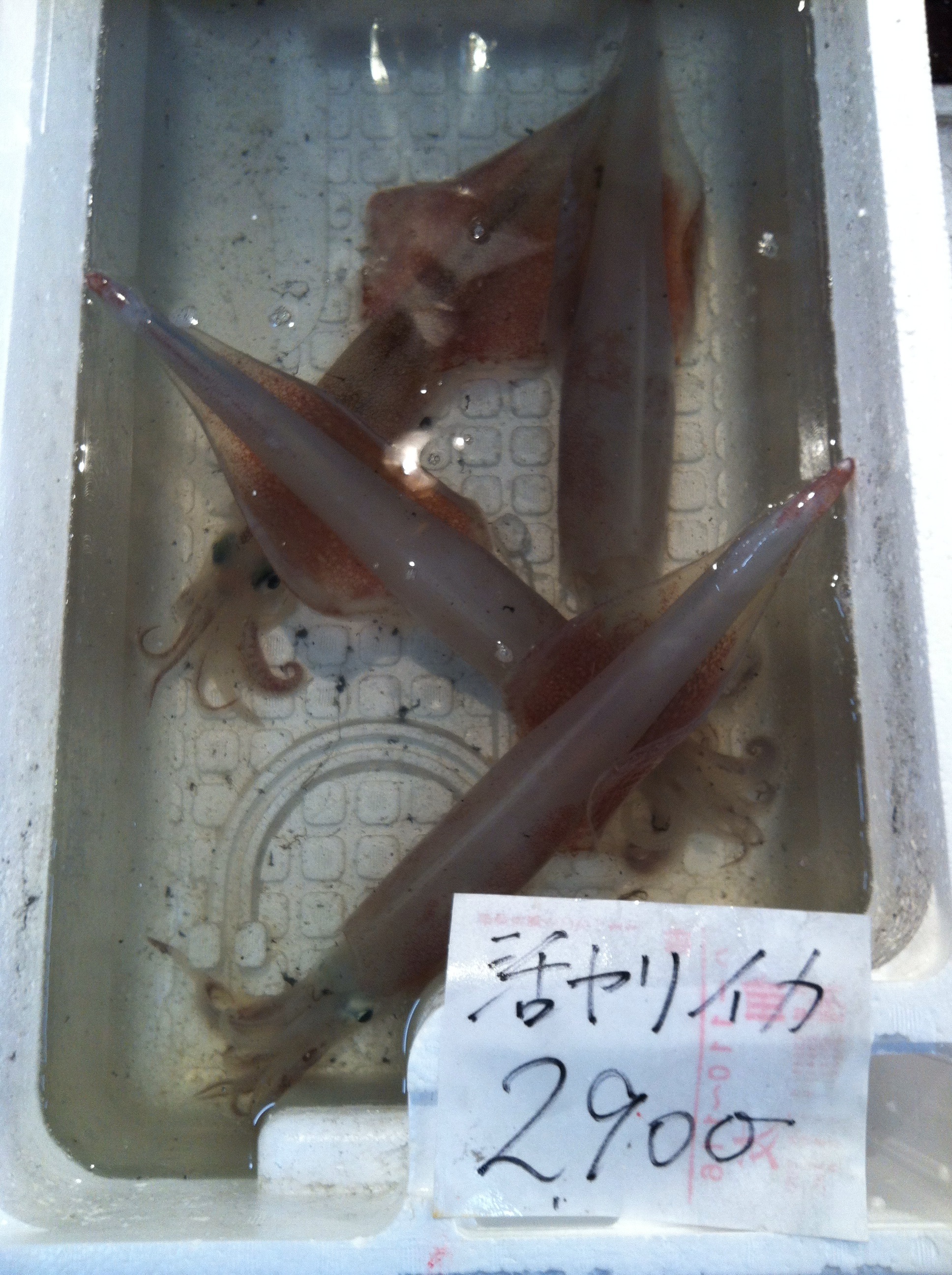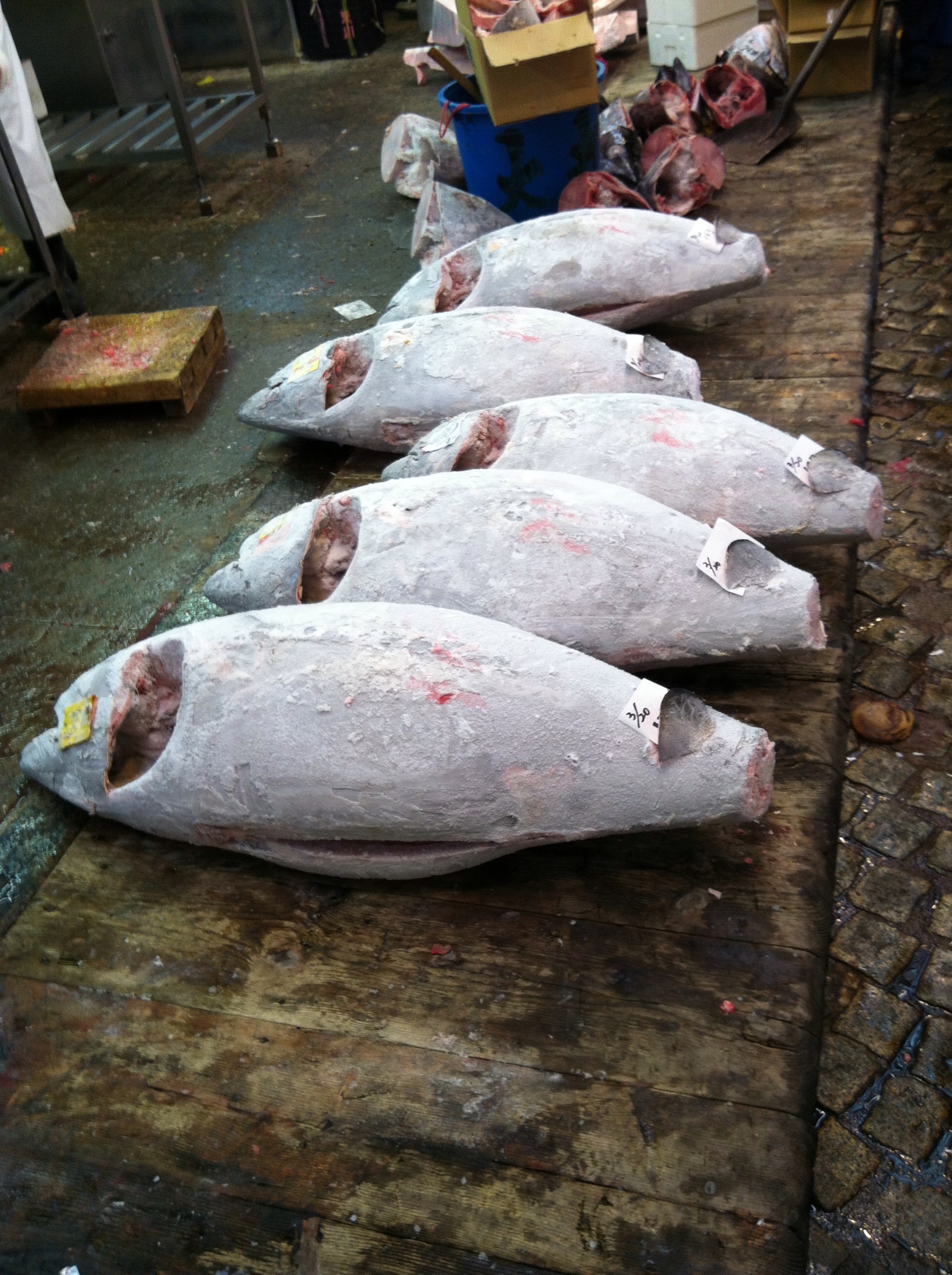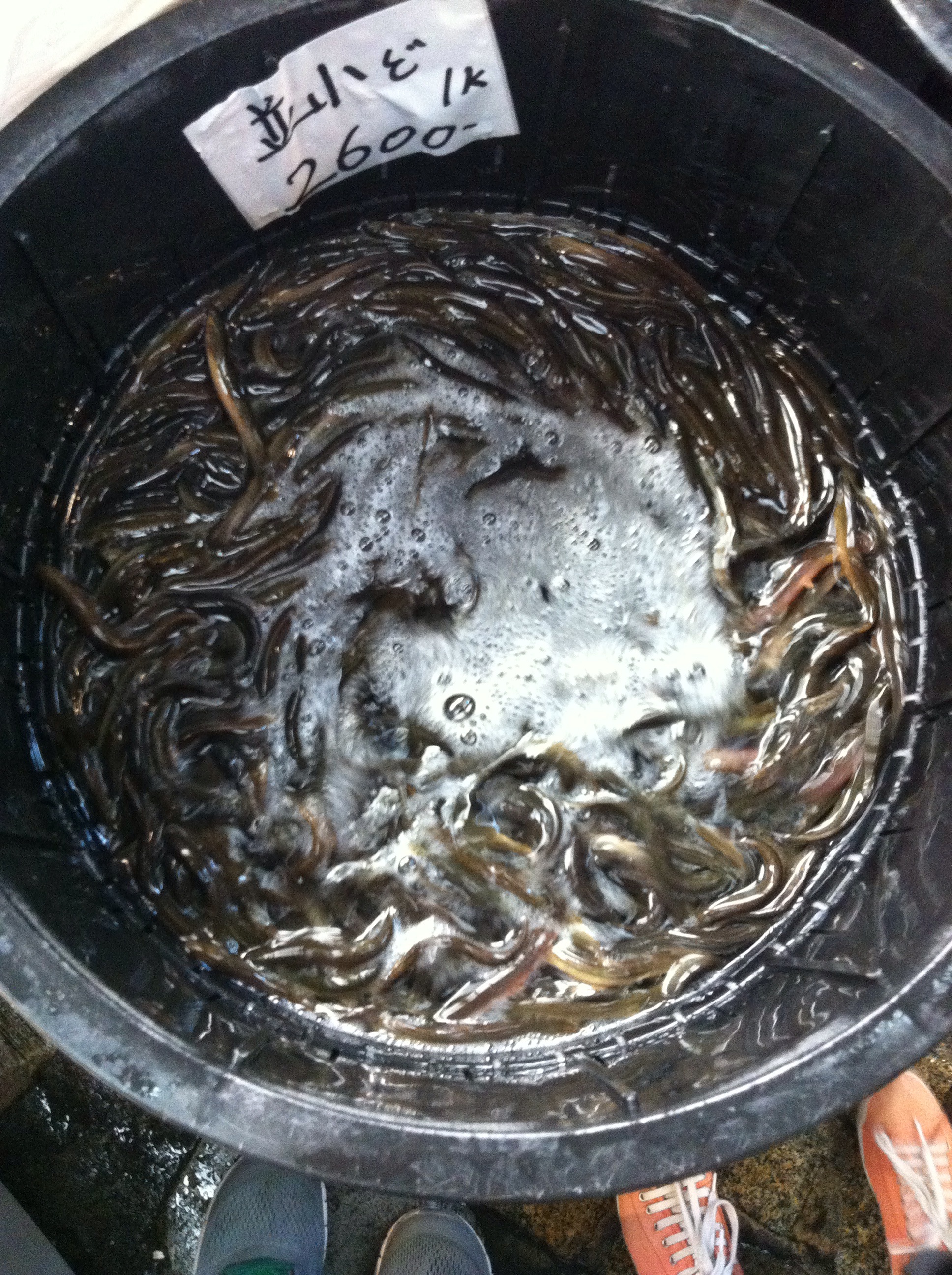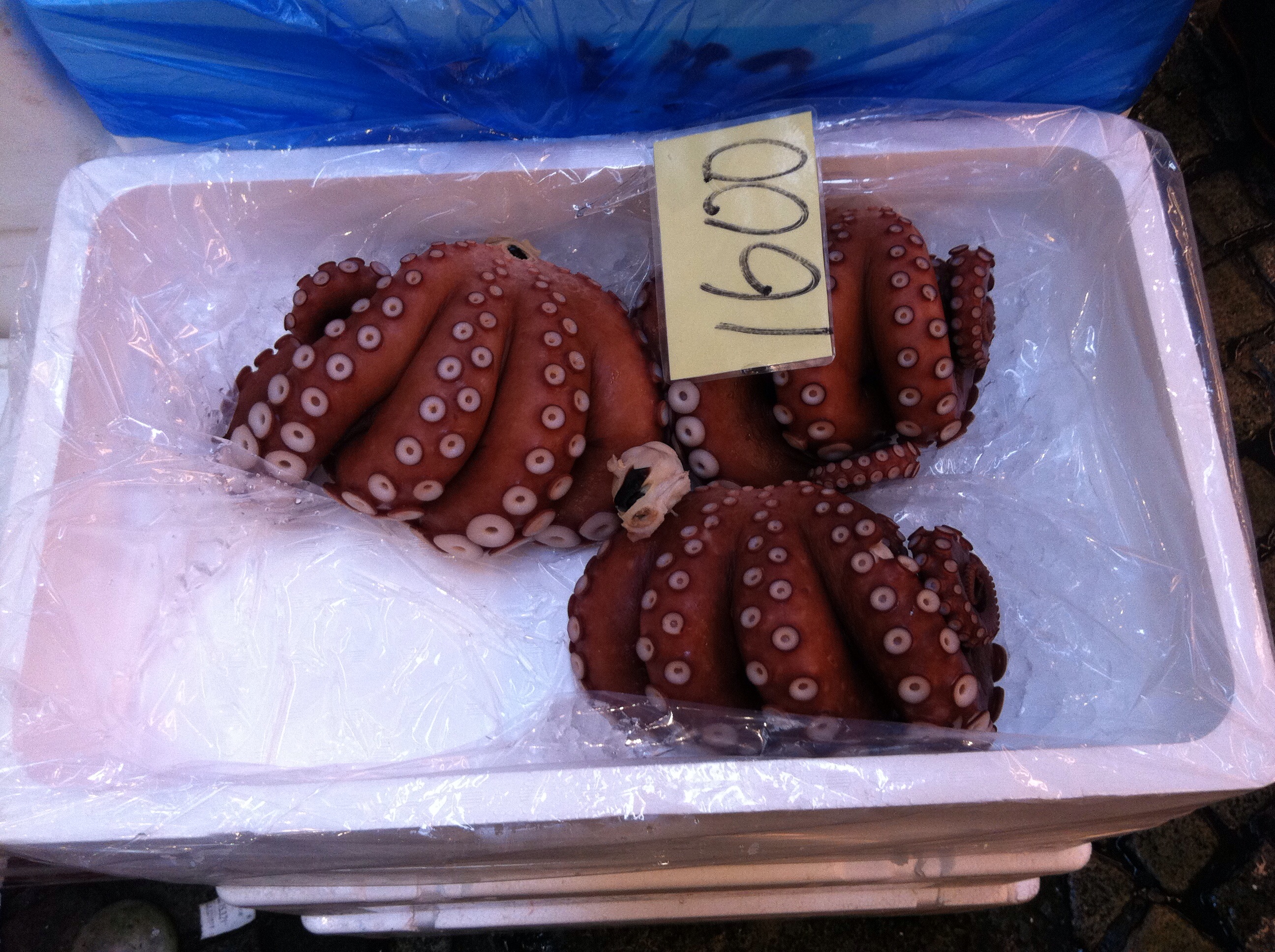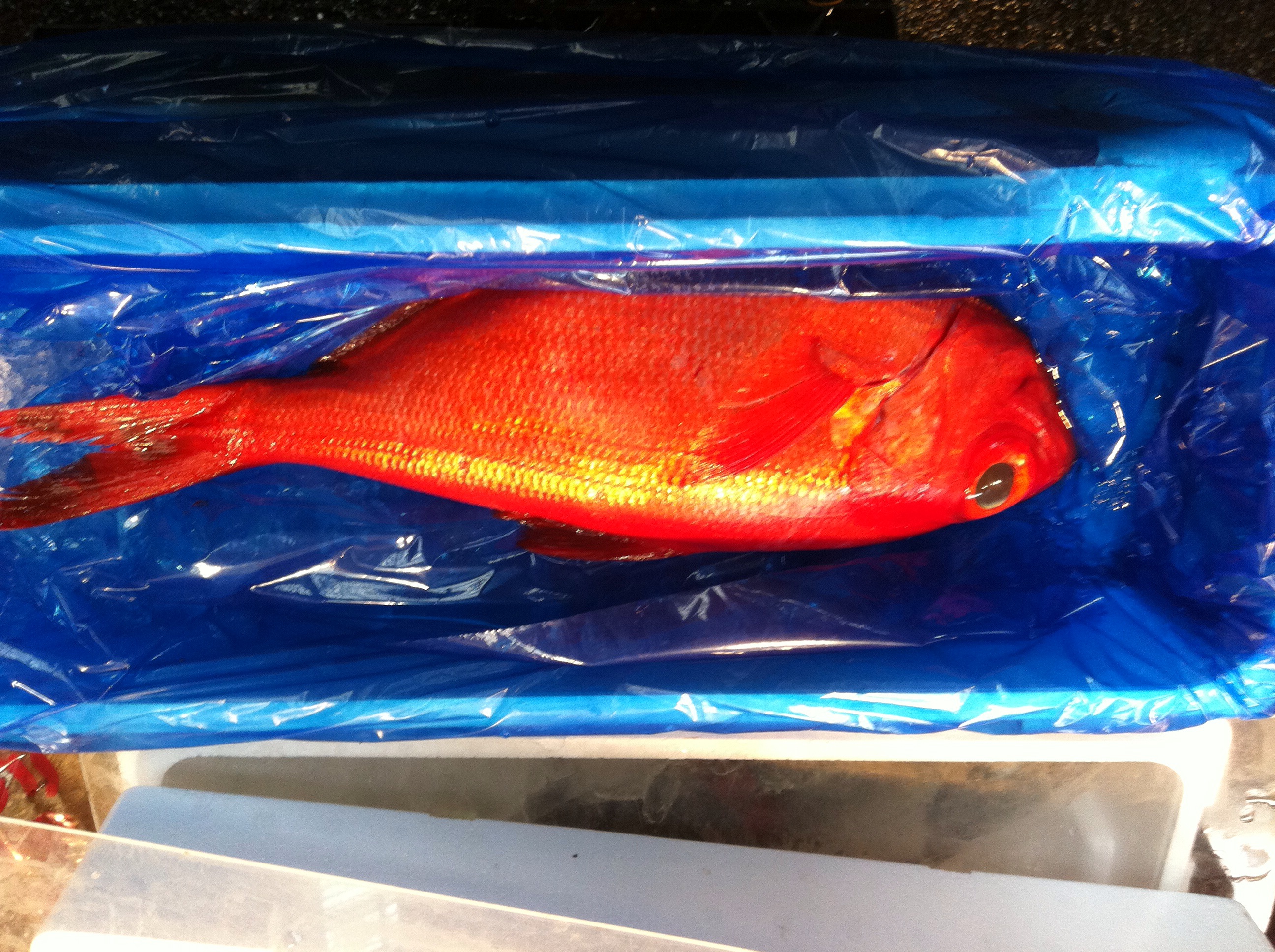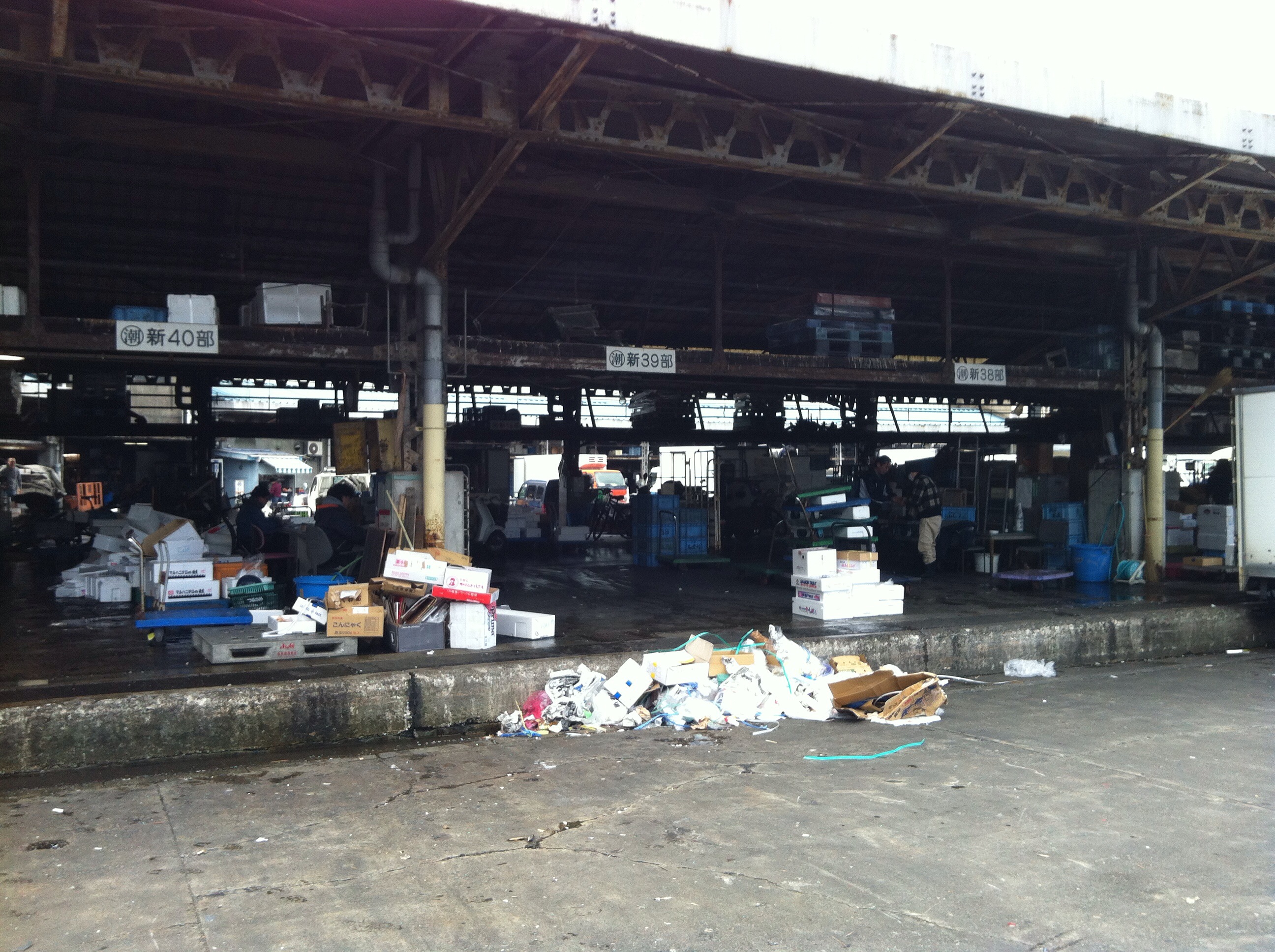 You could also line up for hours to try the freshest sushi ever. We found one just outside of the market and lined up for about 15 minutes before they opened (at the Tsujiki 6 intersection if you want to avoid the lineups). Below are some pictures of the delicious mouth watering sushi we had. And of course you might want to start off your morning with some beer as well.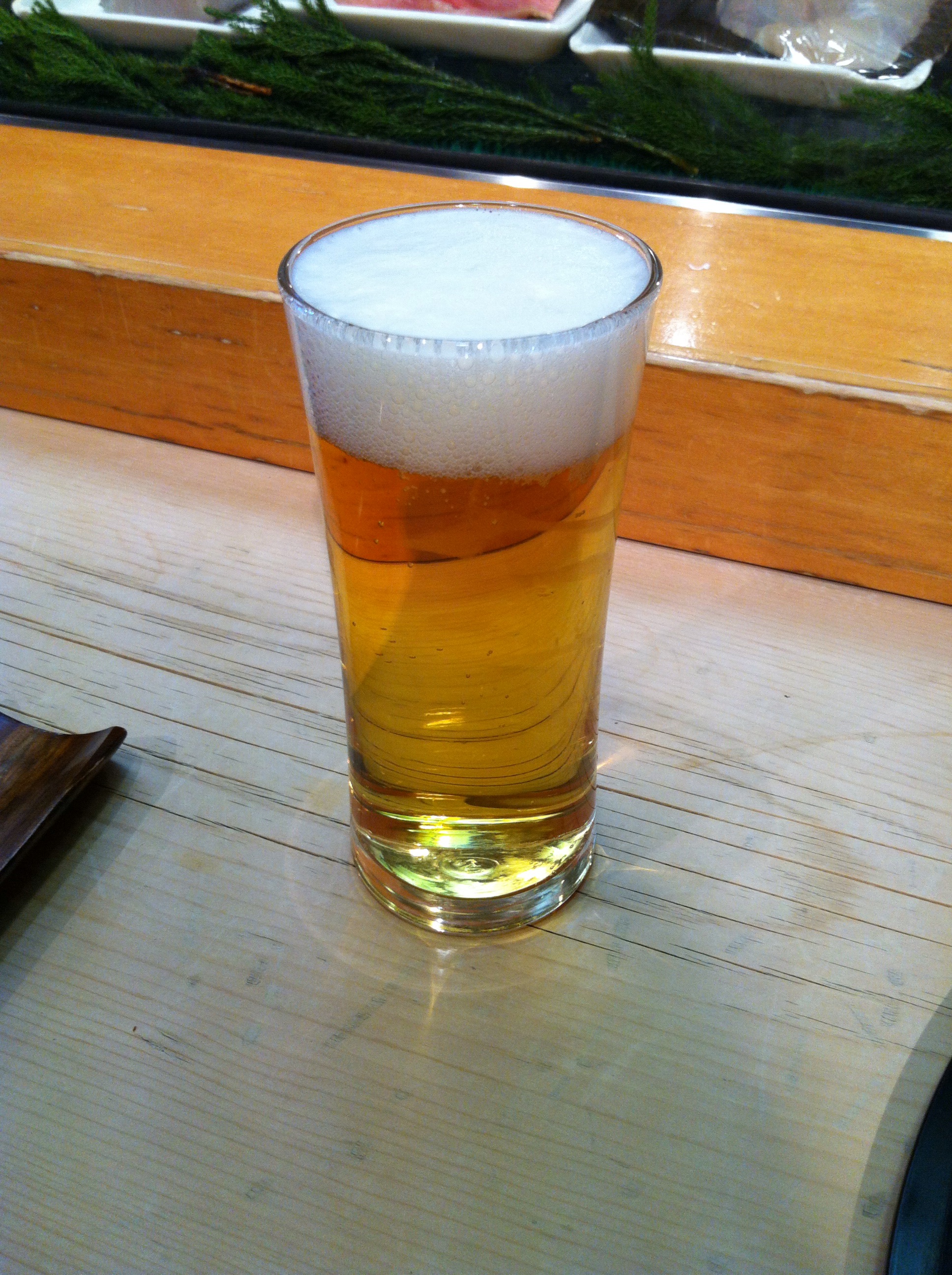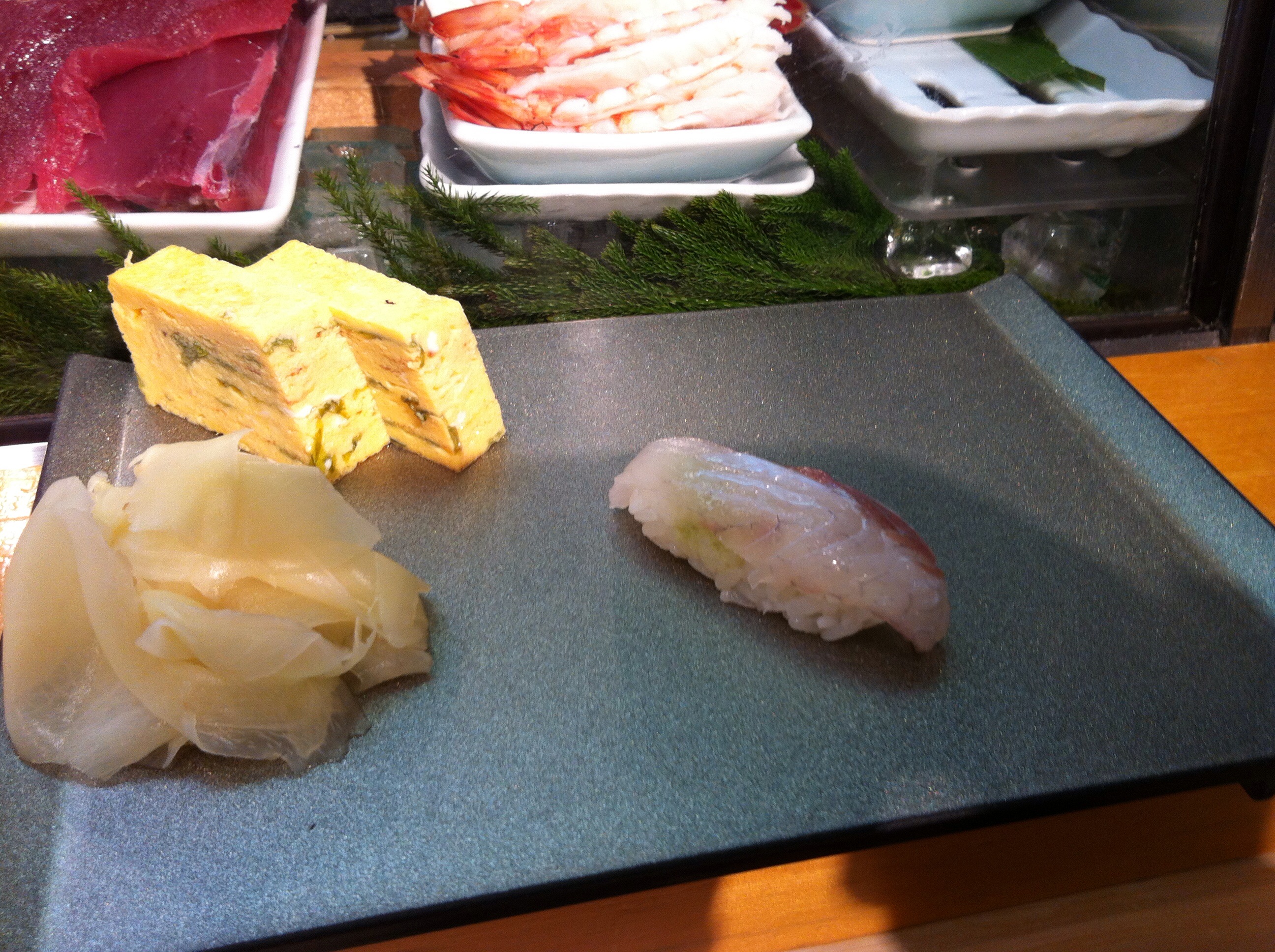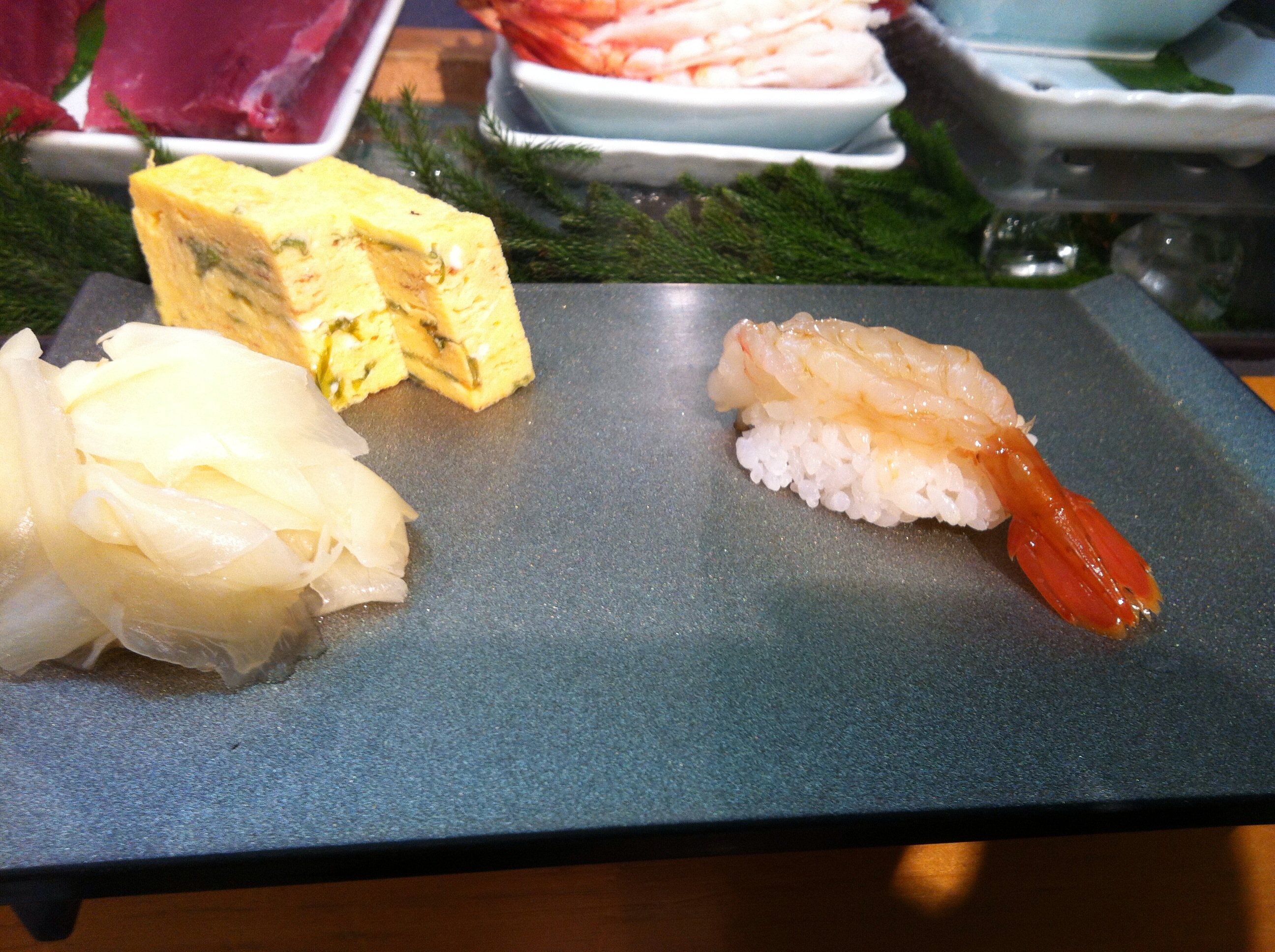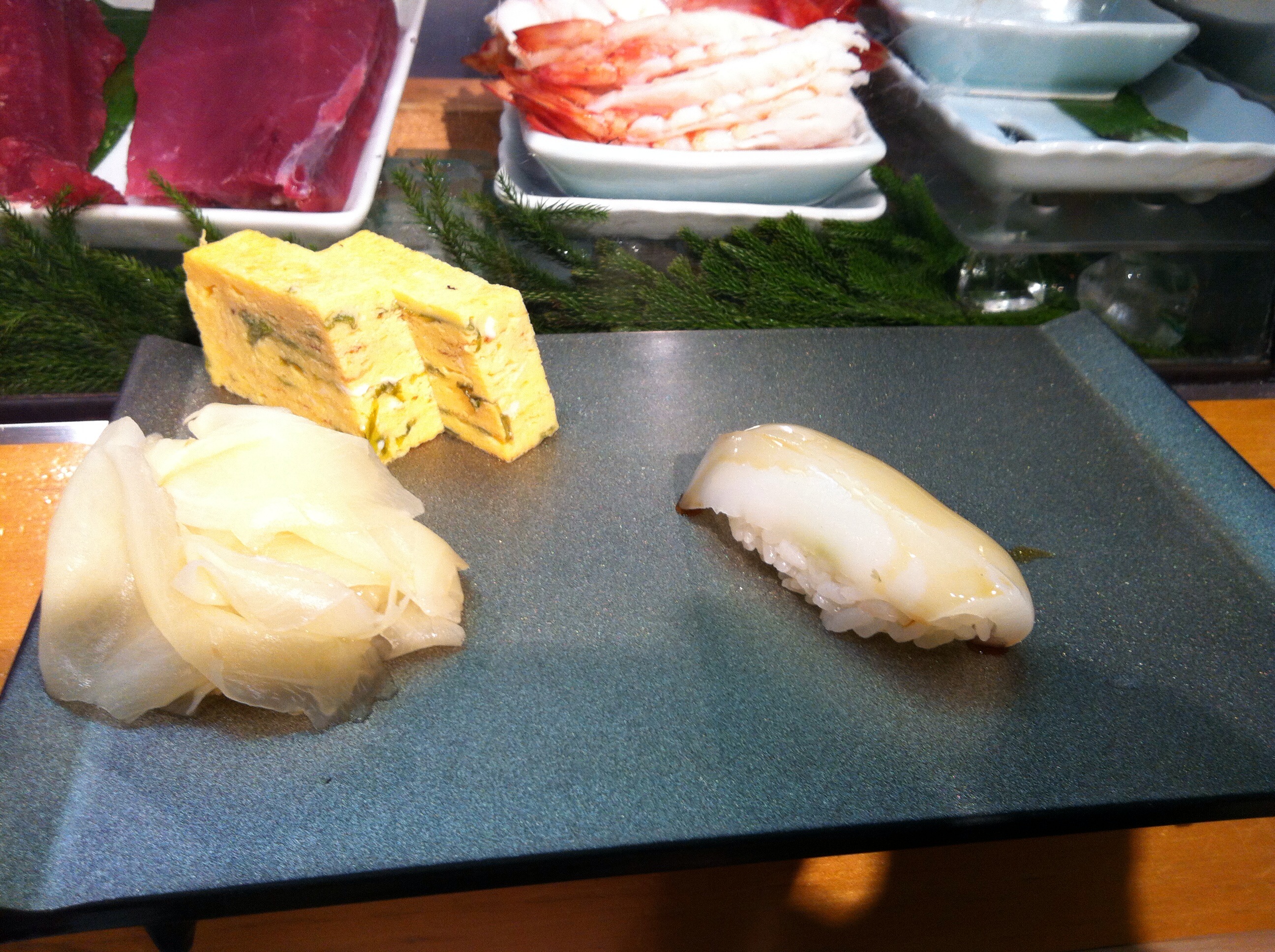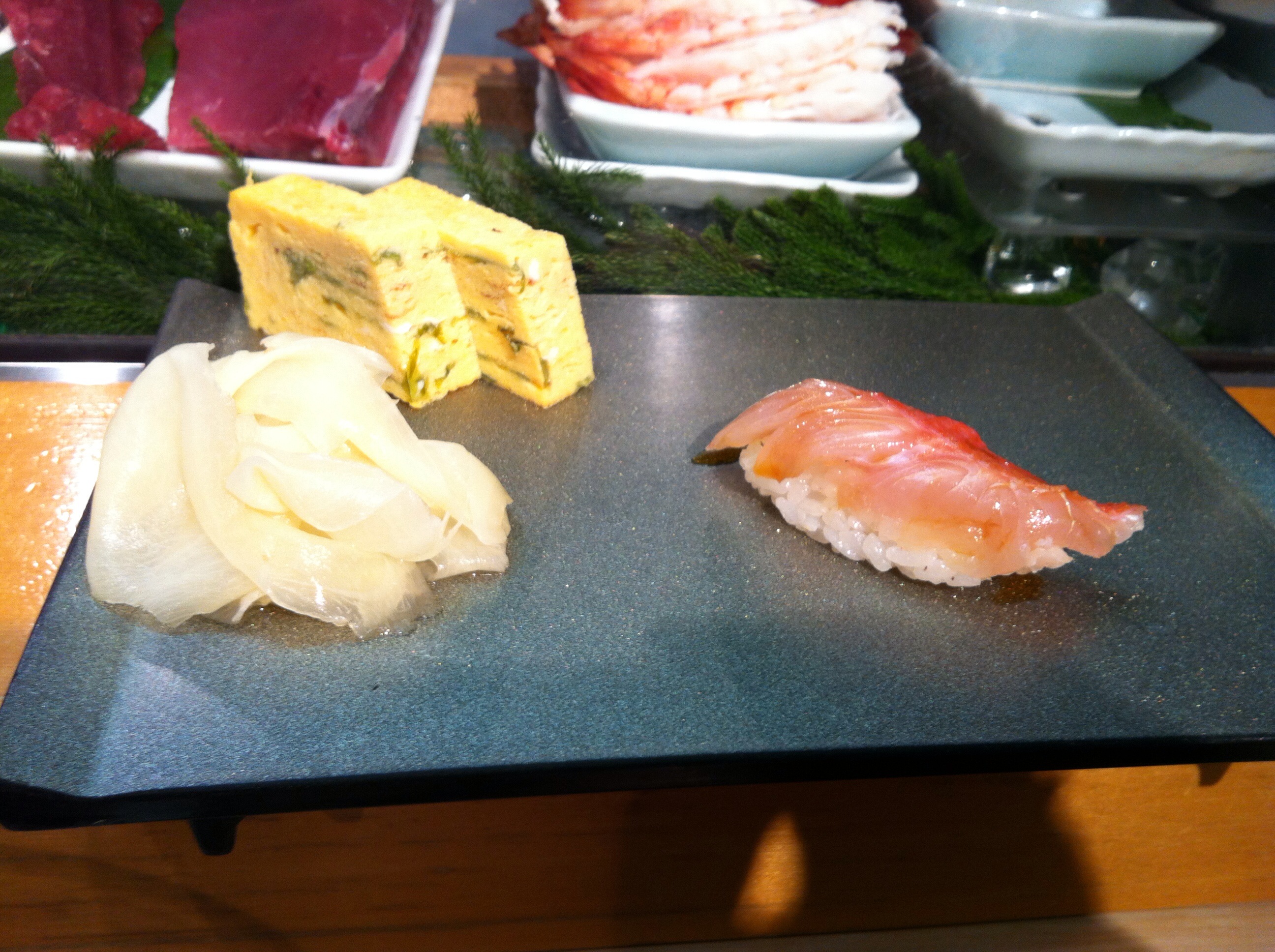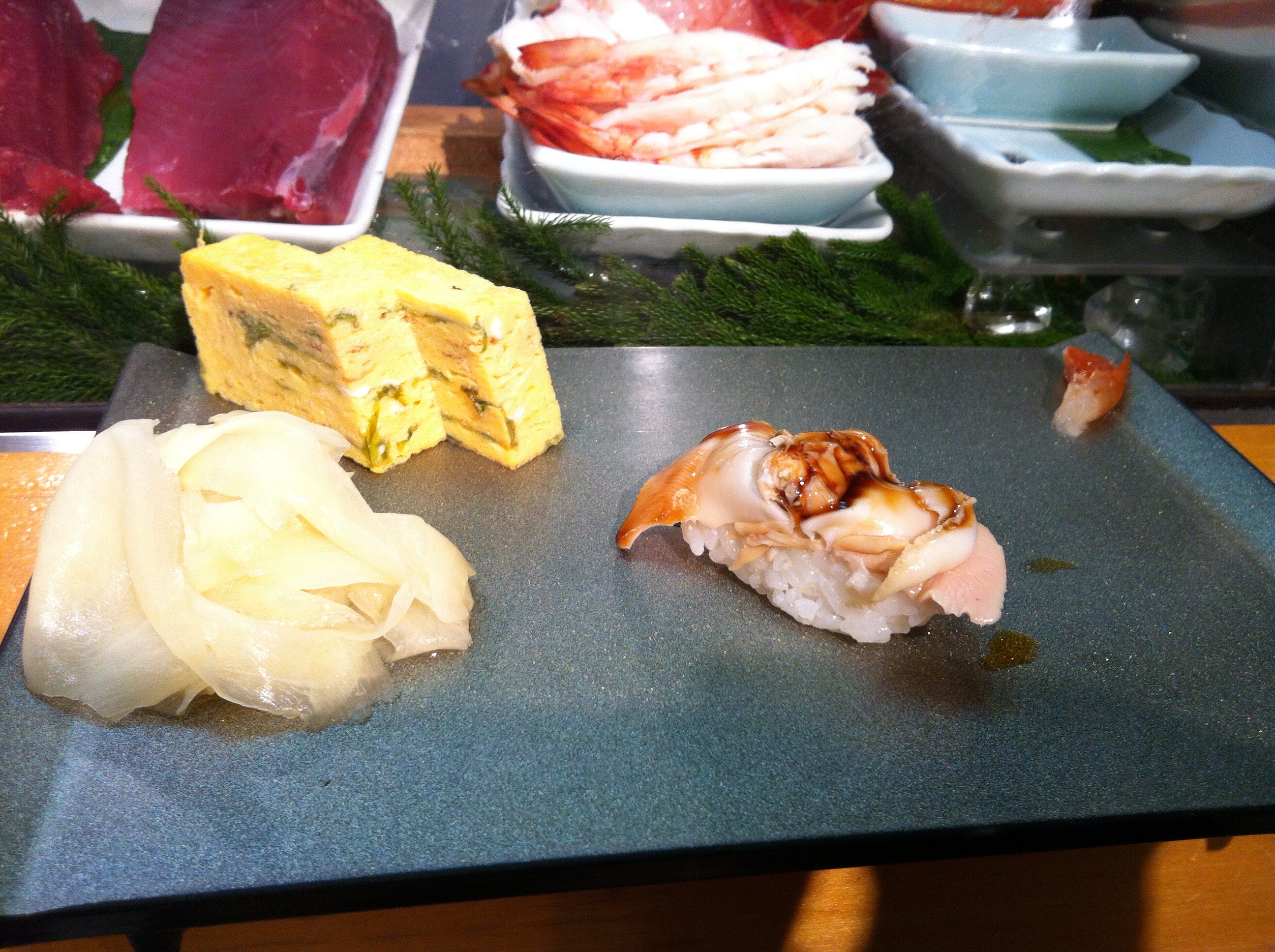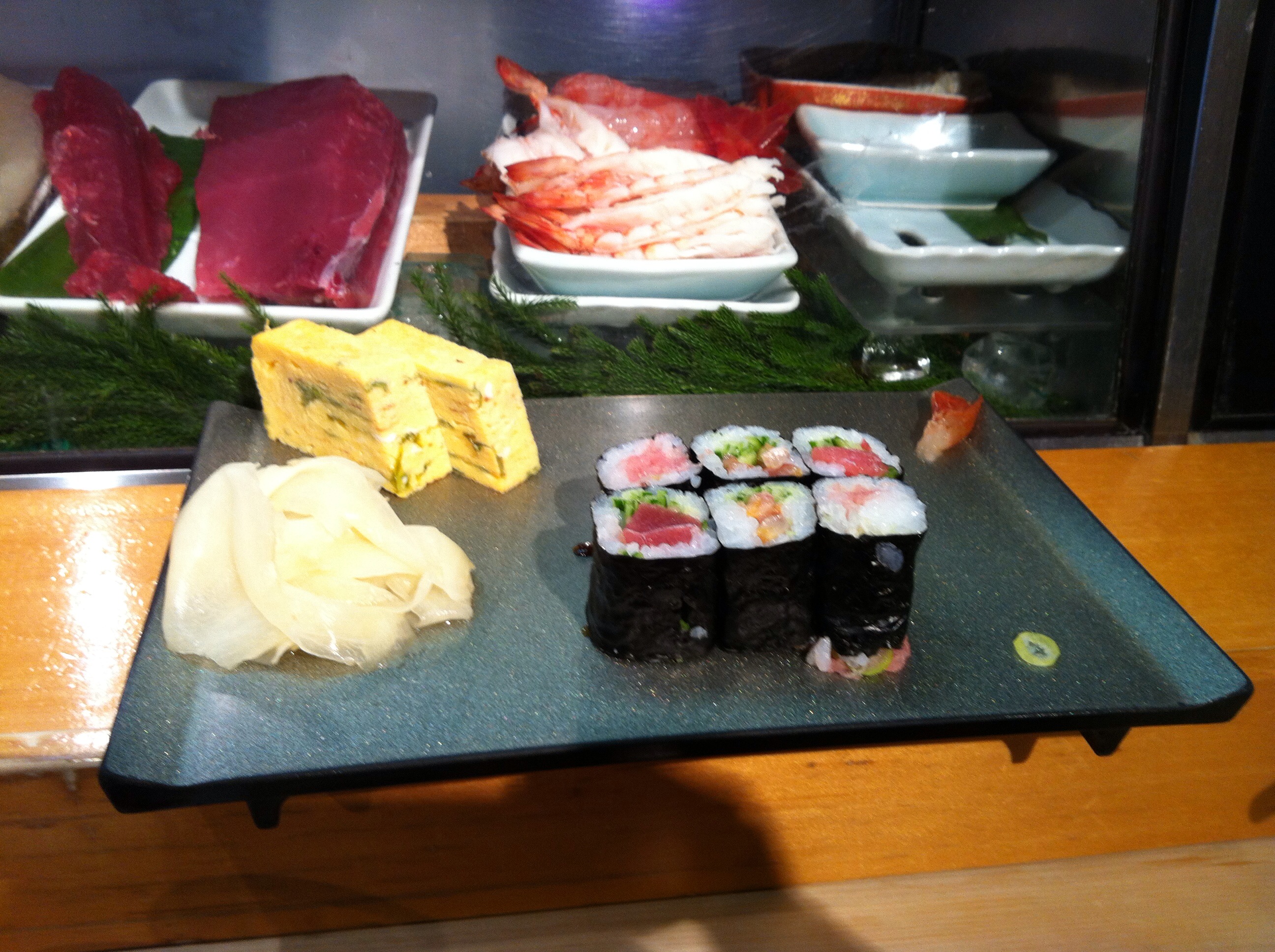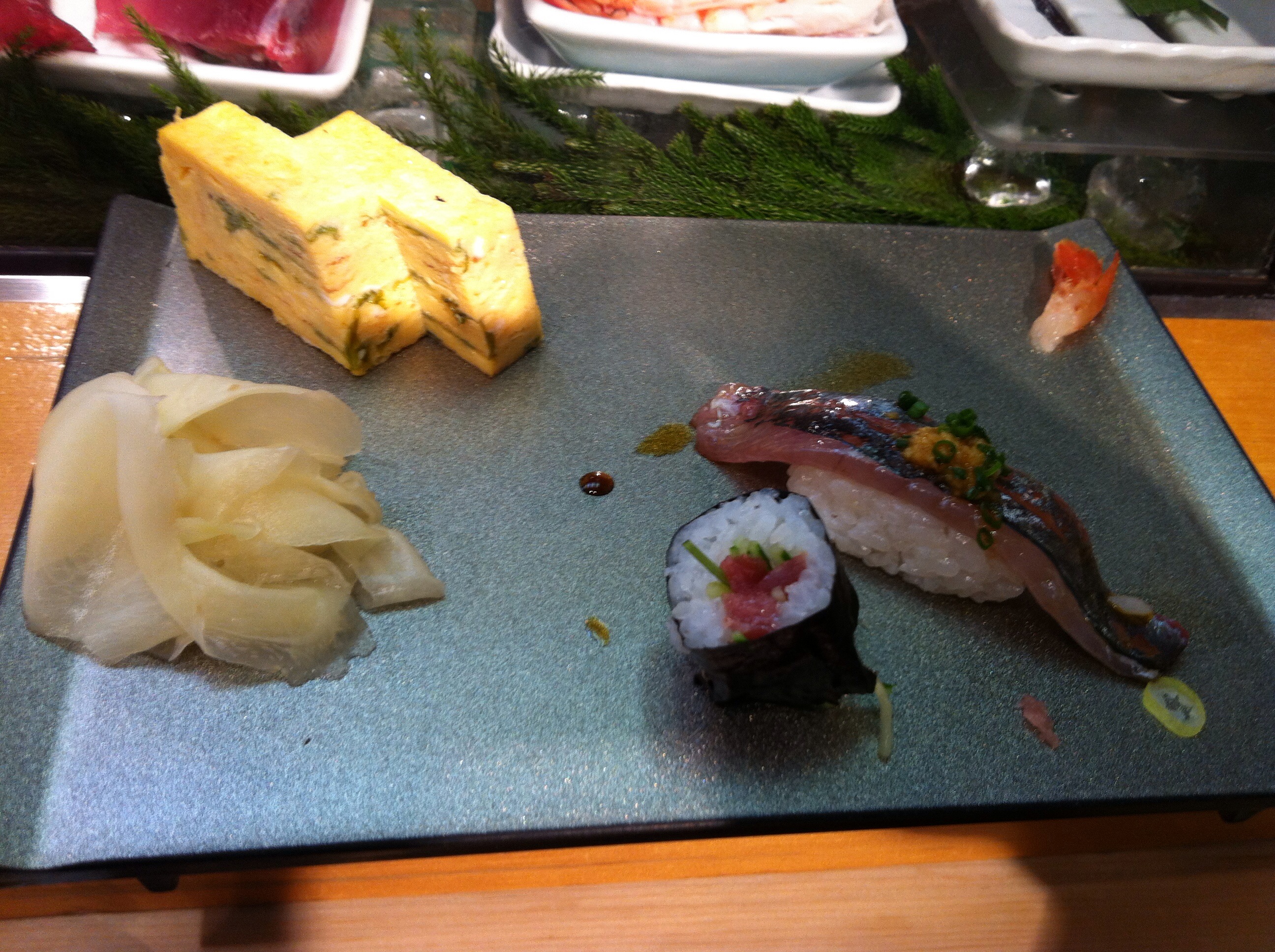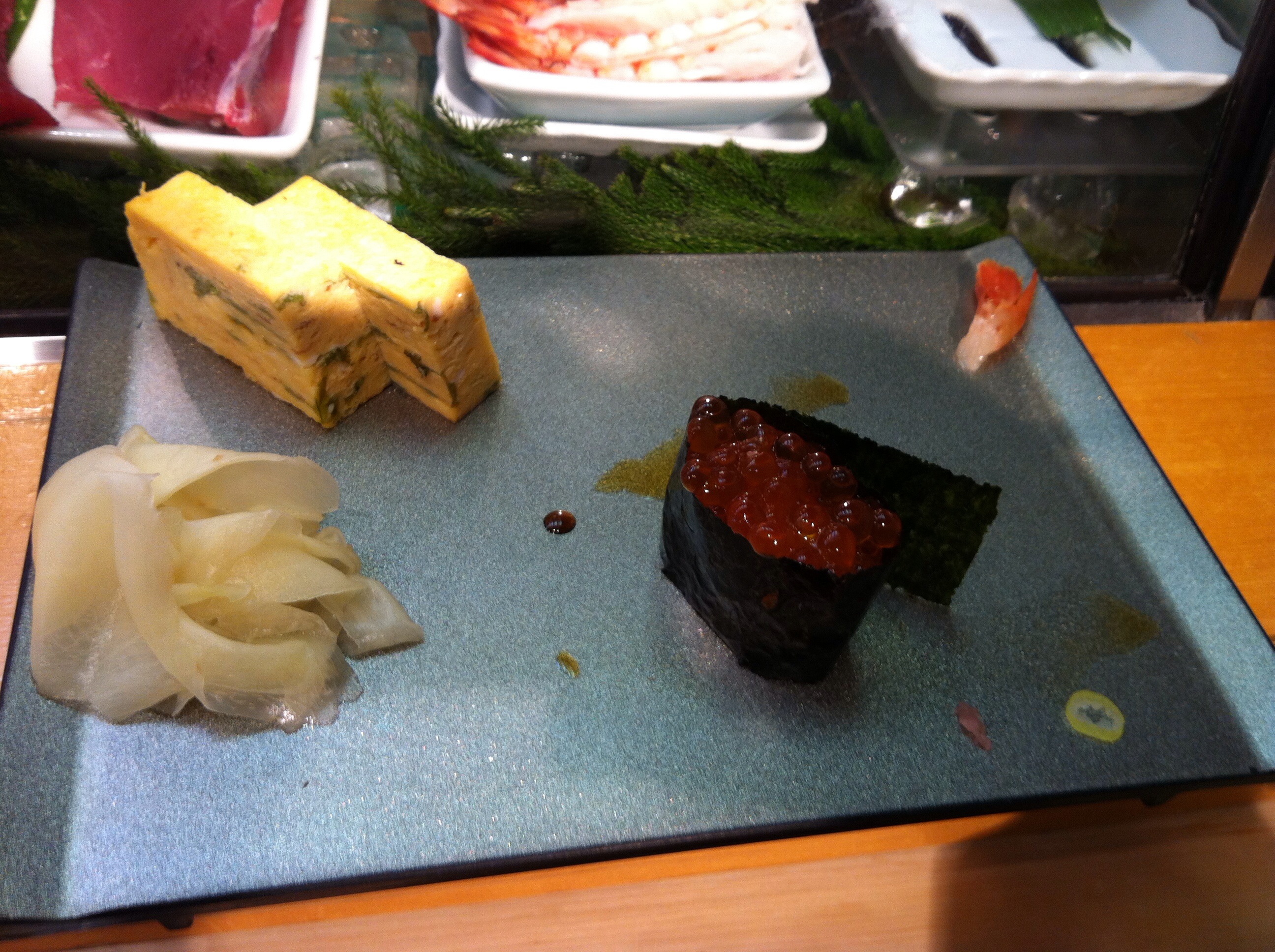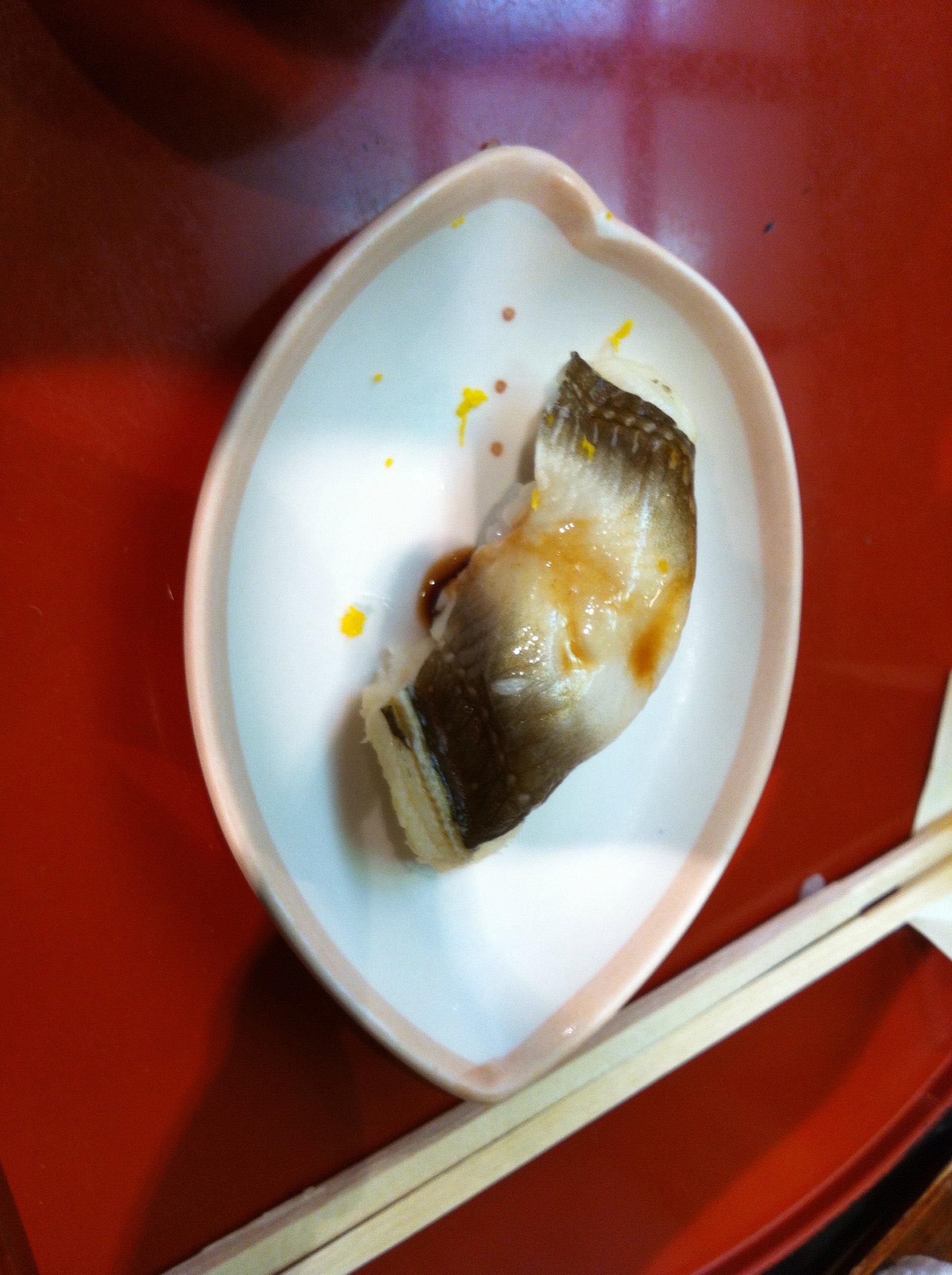 Our next stop was to Asakusa, the famous area where the Sensoji Temple resides, dedicated to the goddess of mercy Kannon. Here you can see what your fortune is like, take a few moments to pray, or simply enjoy the architecture. There are tourist shops that line the entrance of the temple, but there are are so many delicious food stalls that you simply cannot resist and have a bite.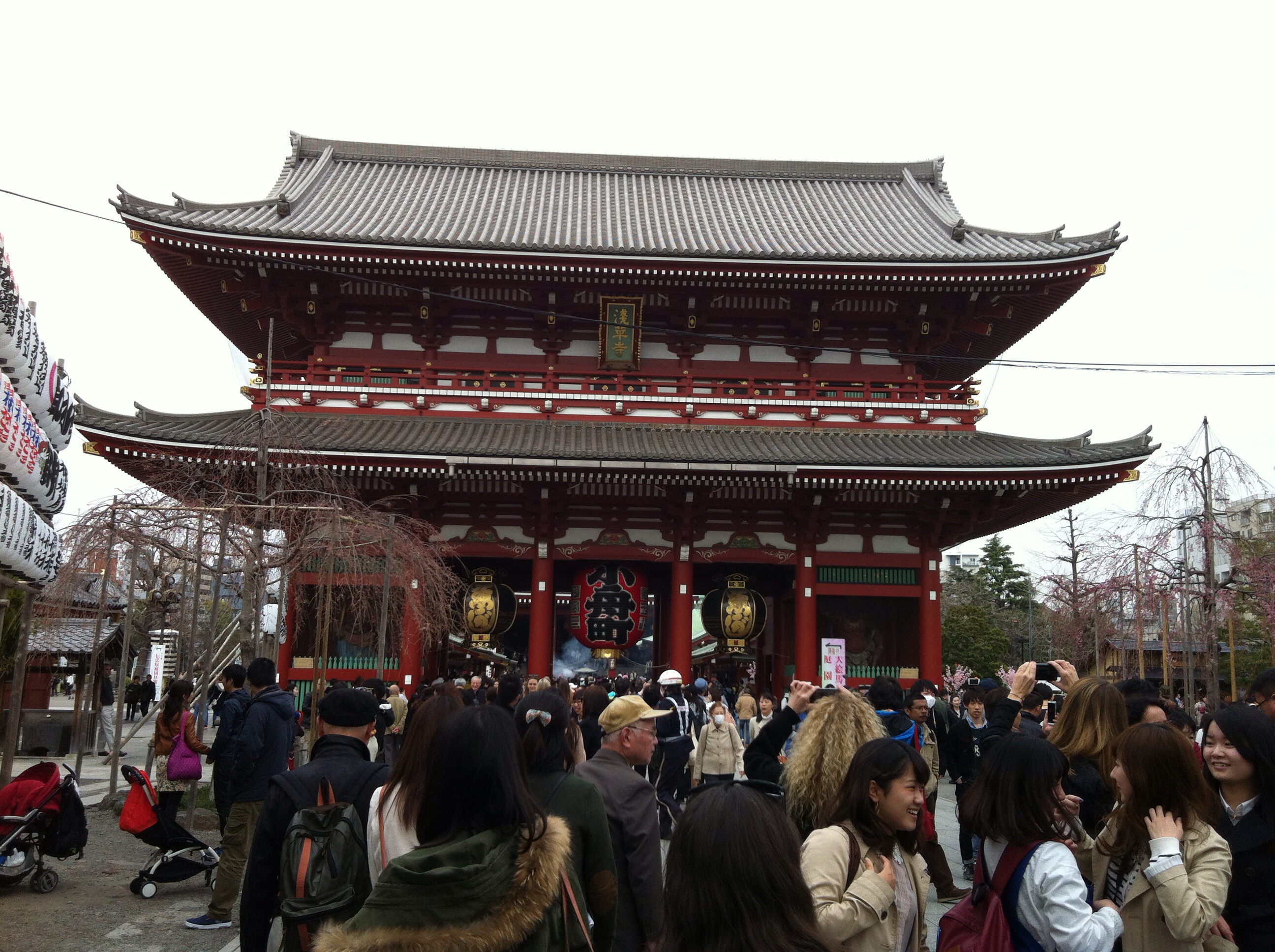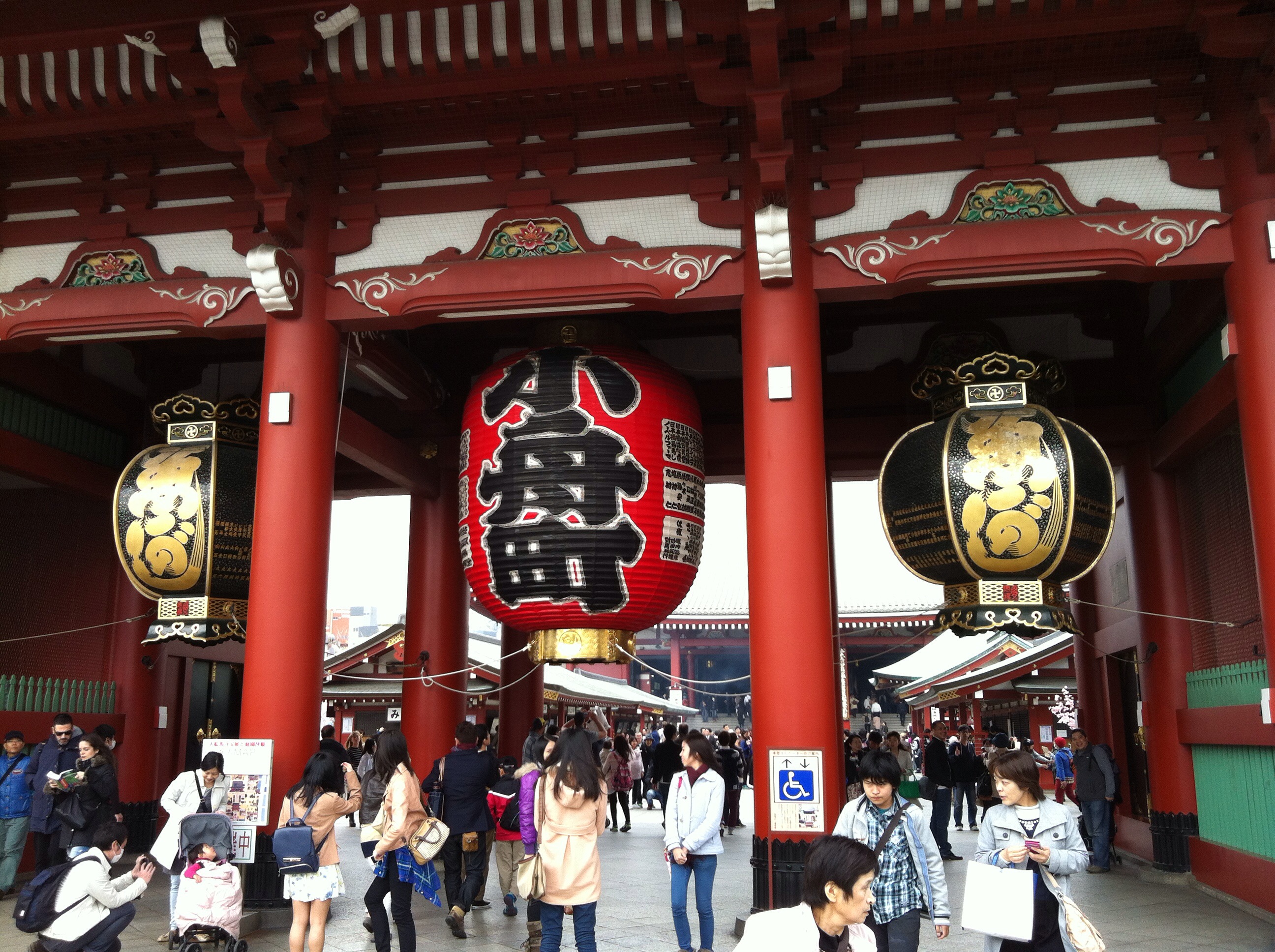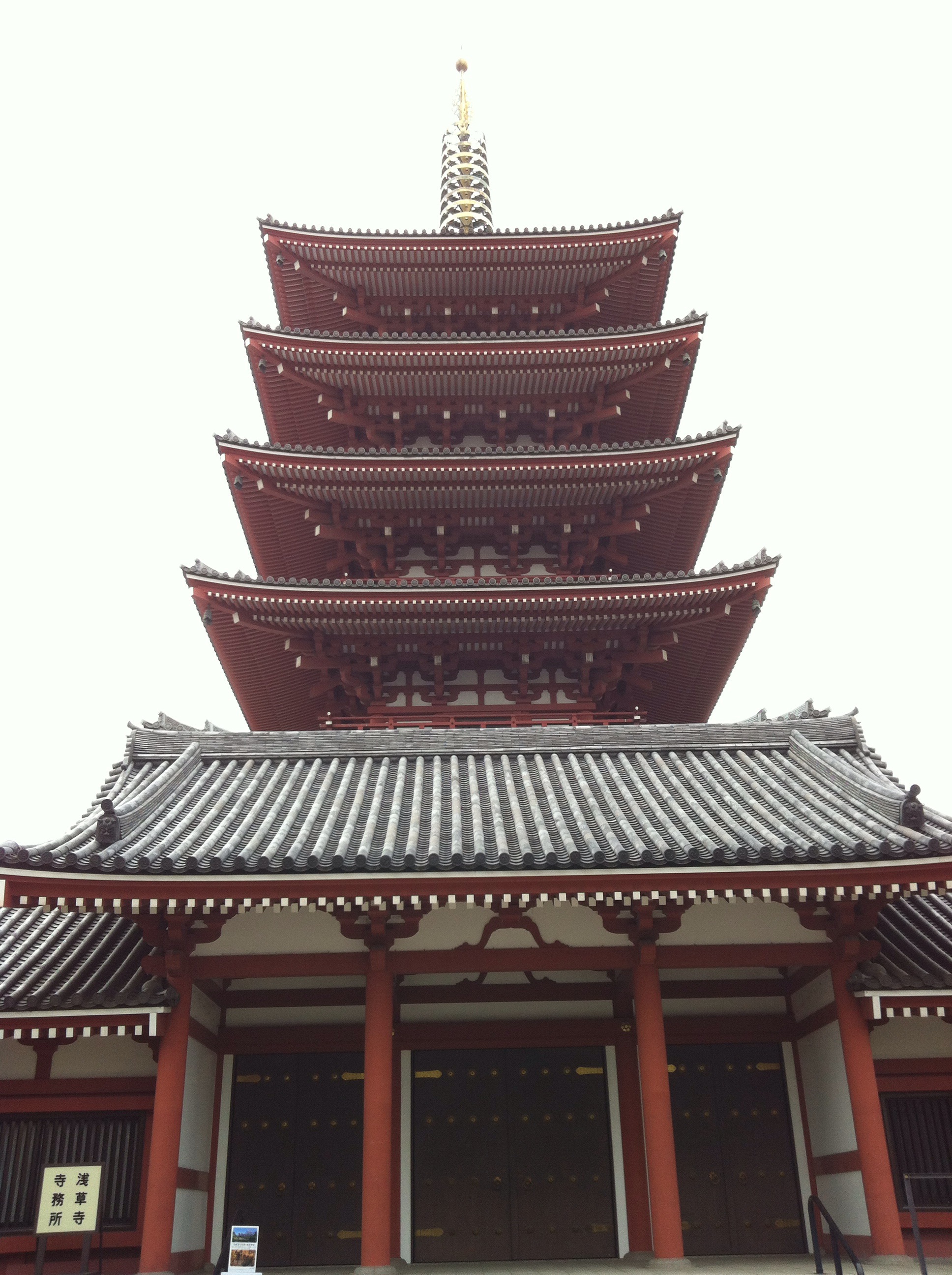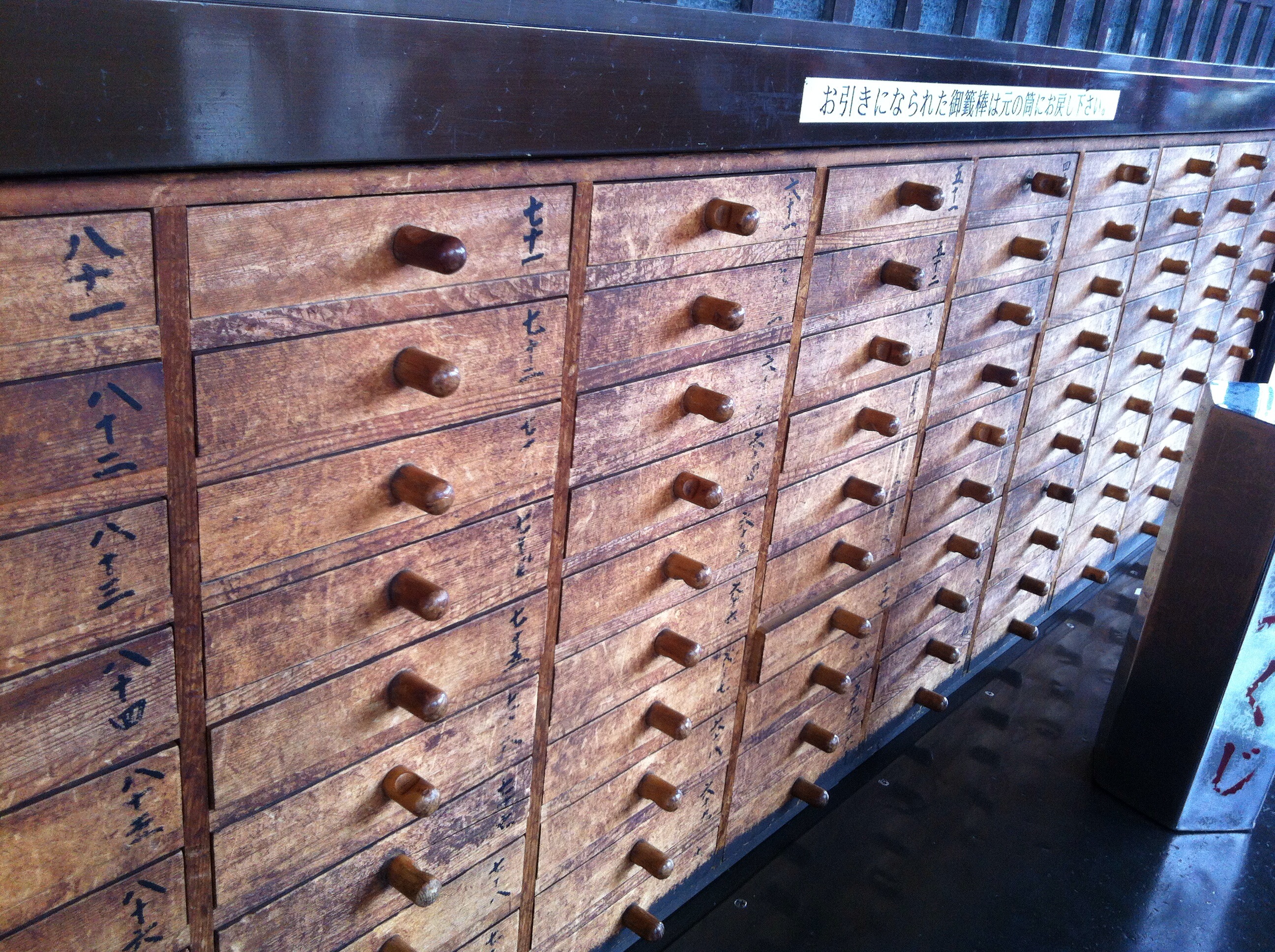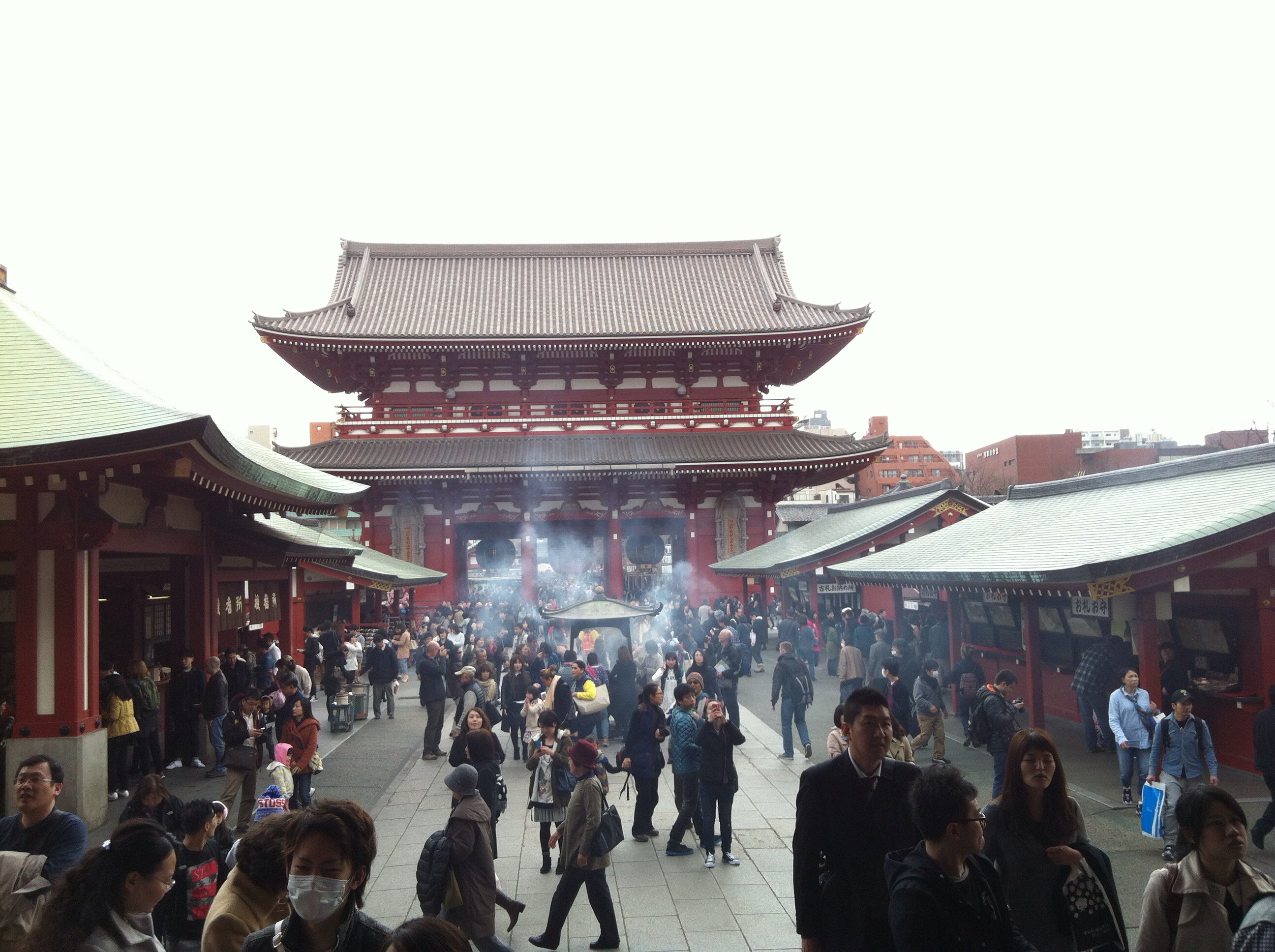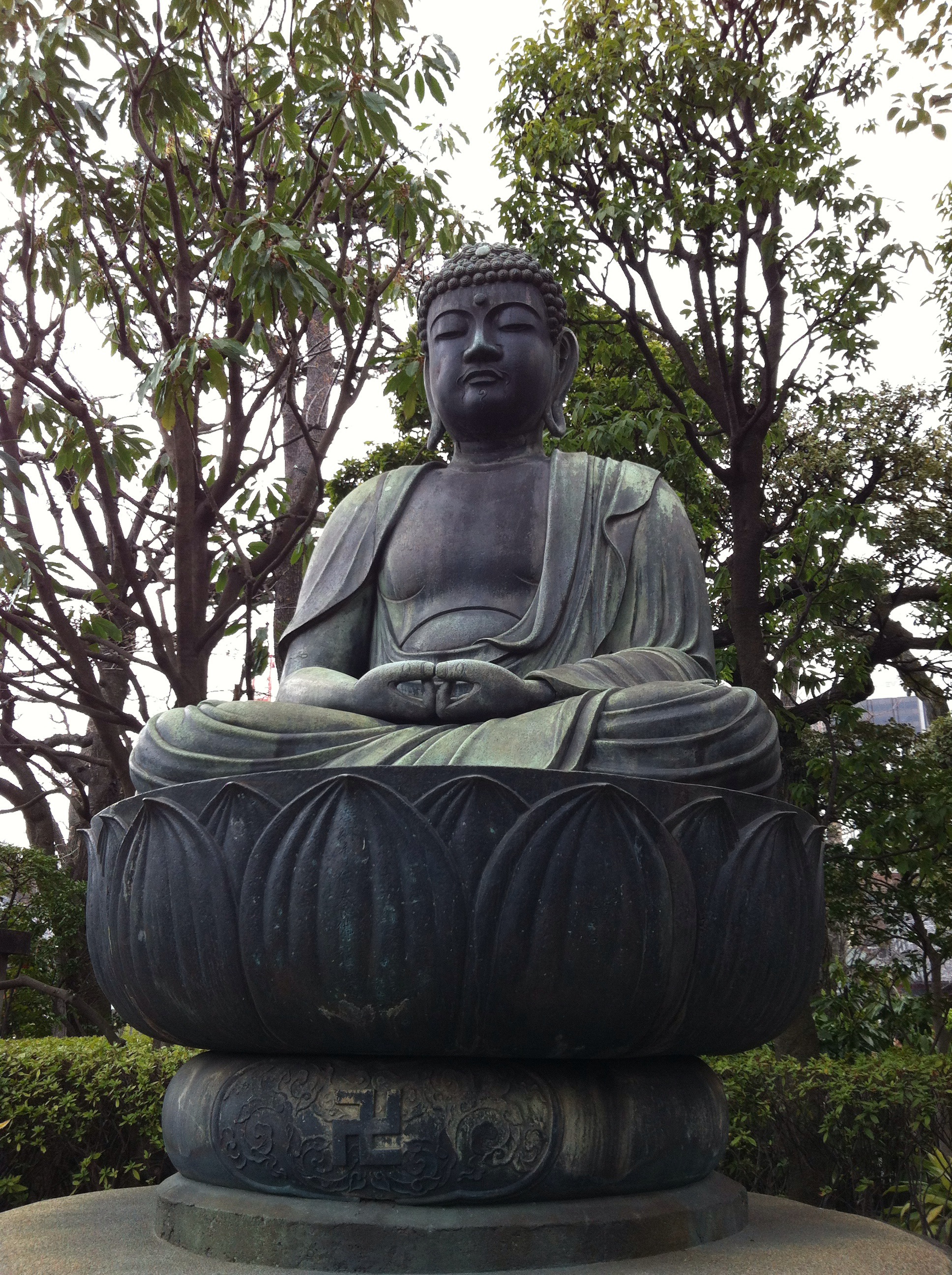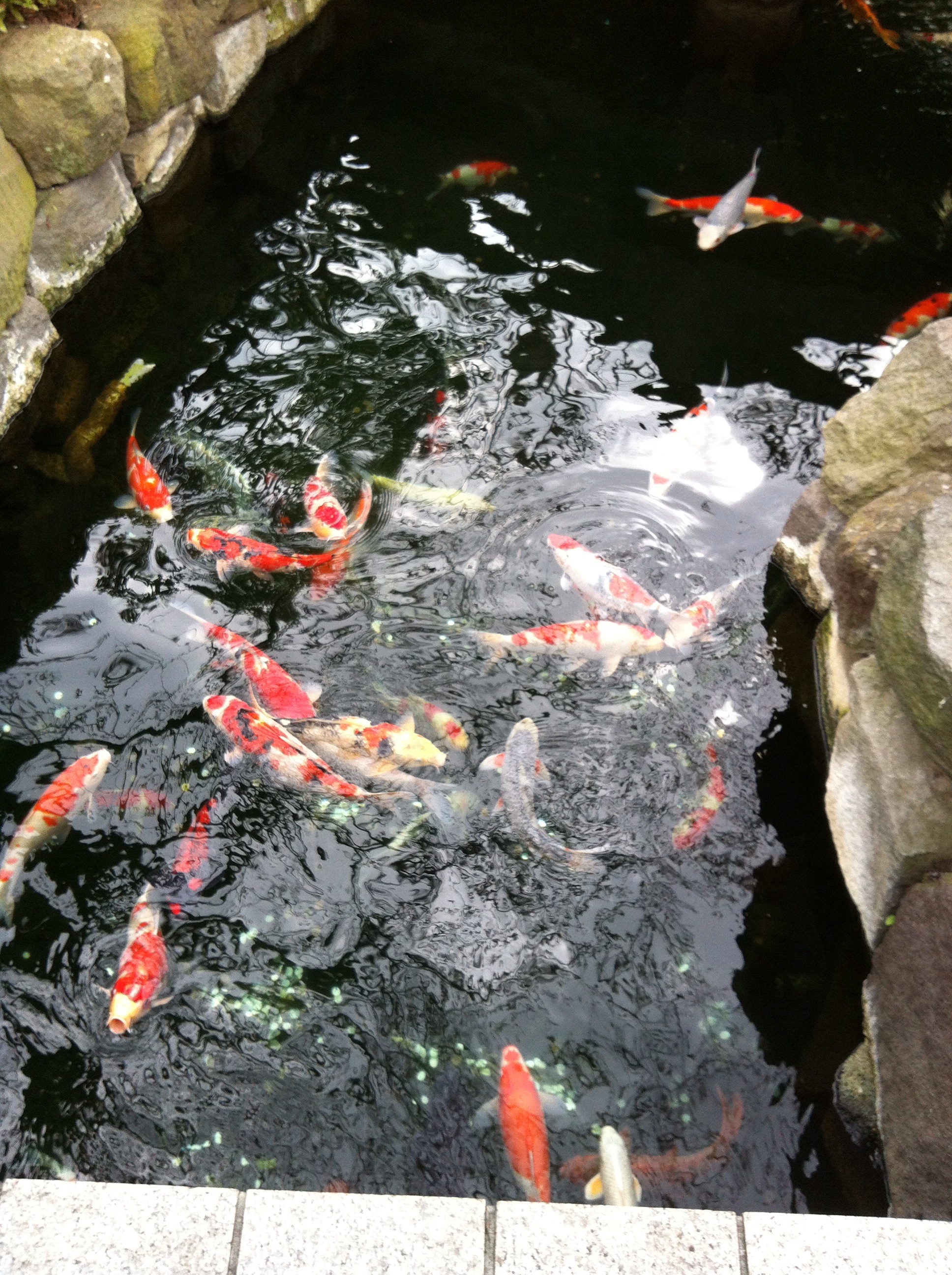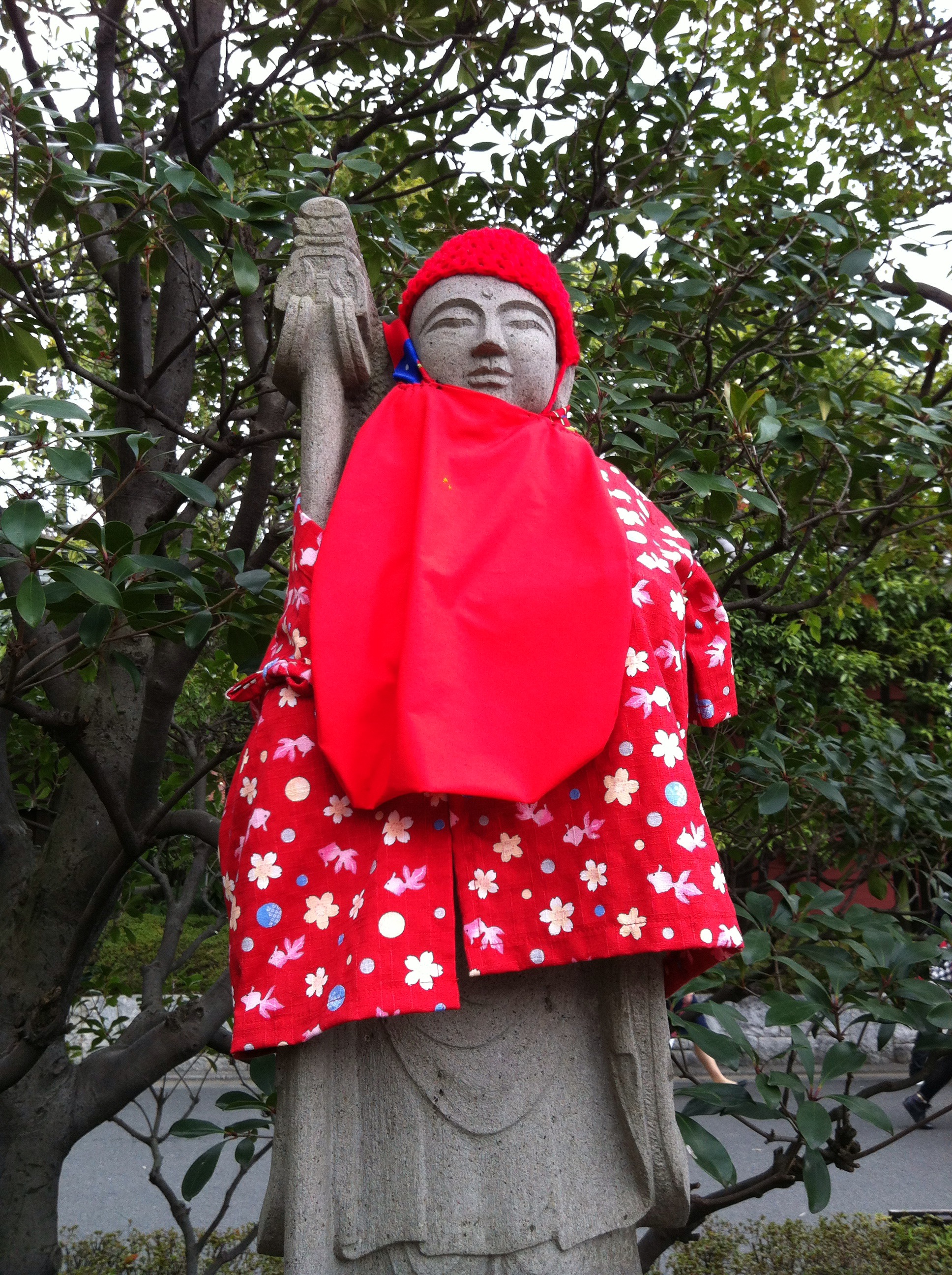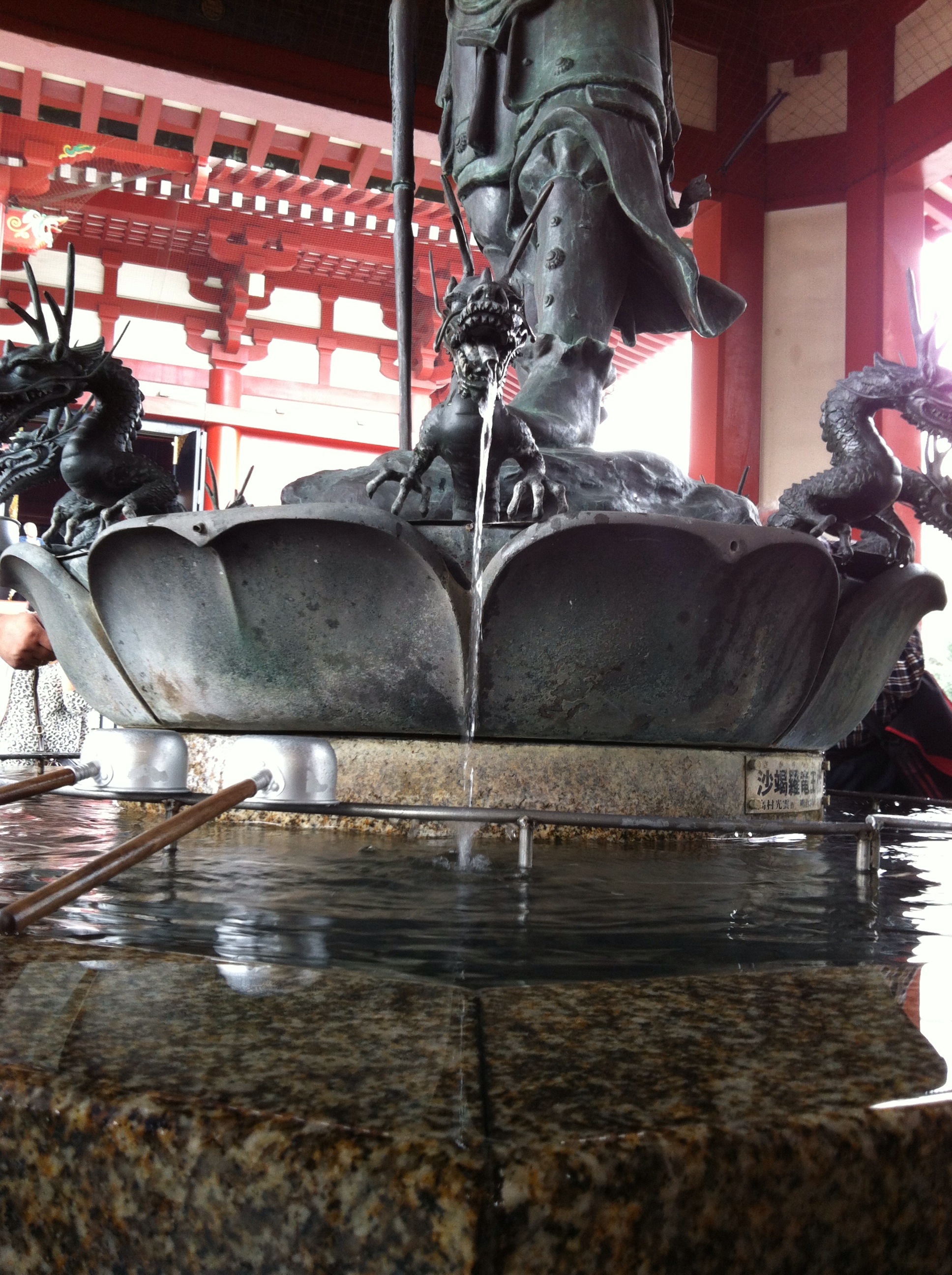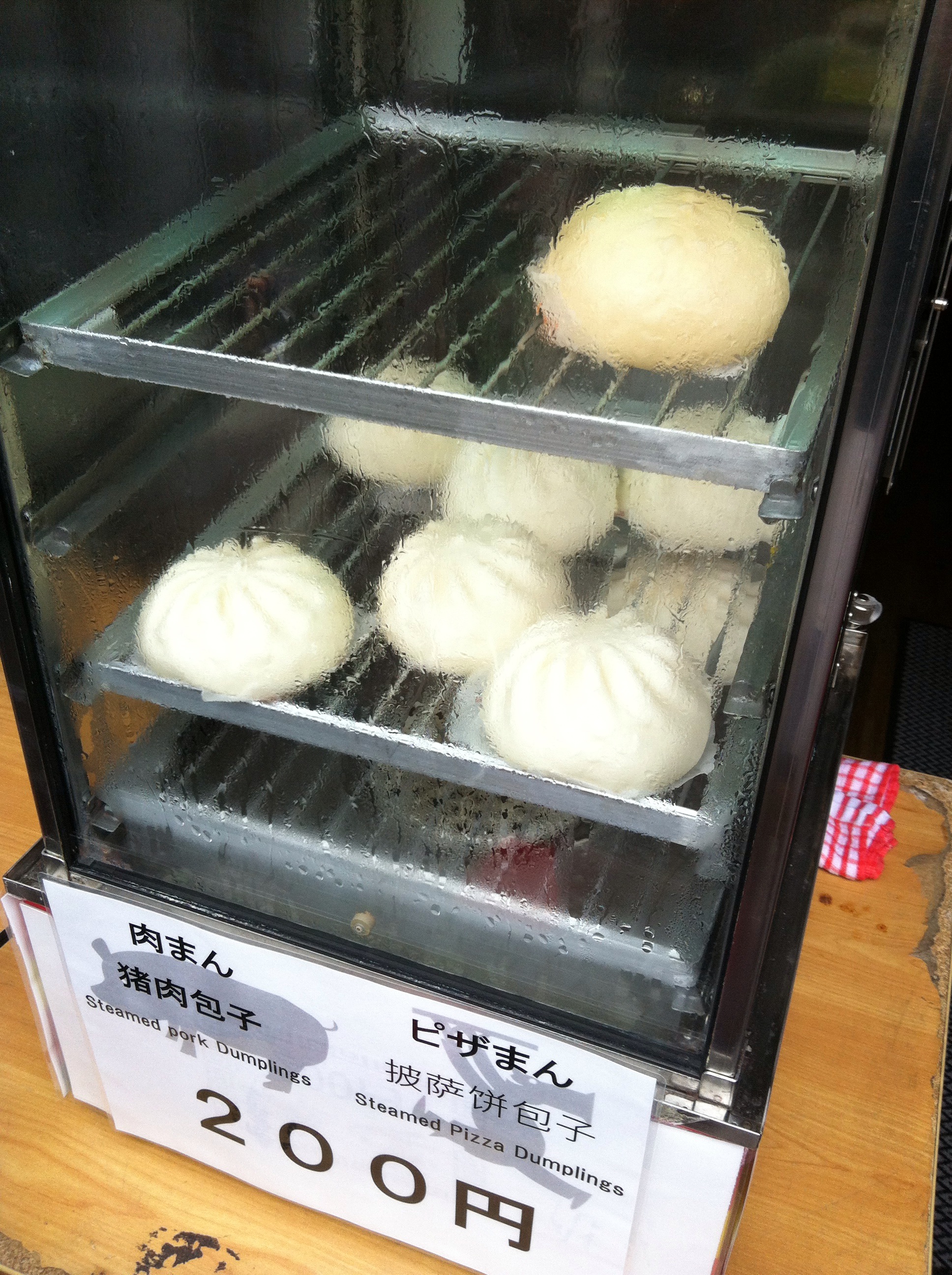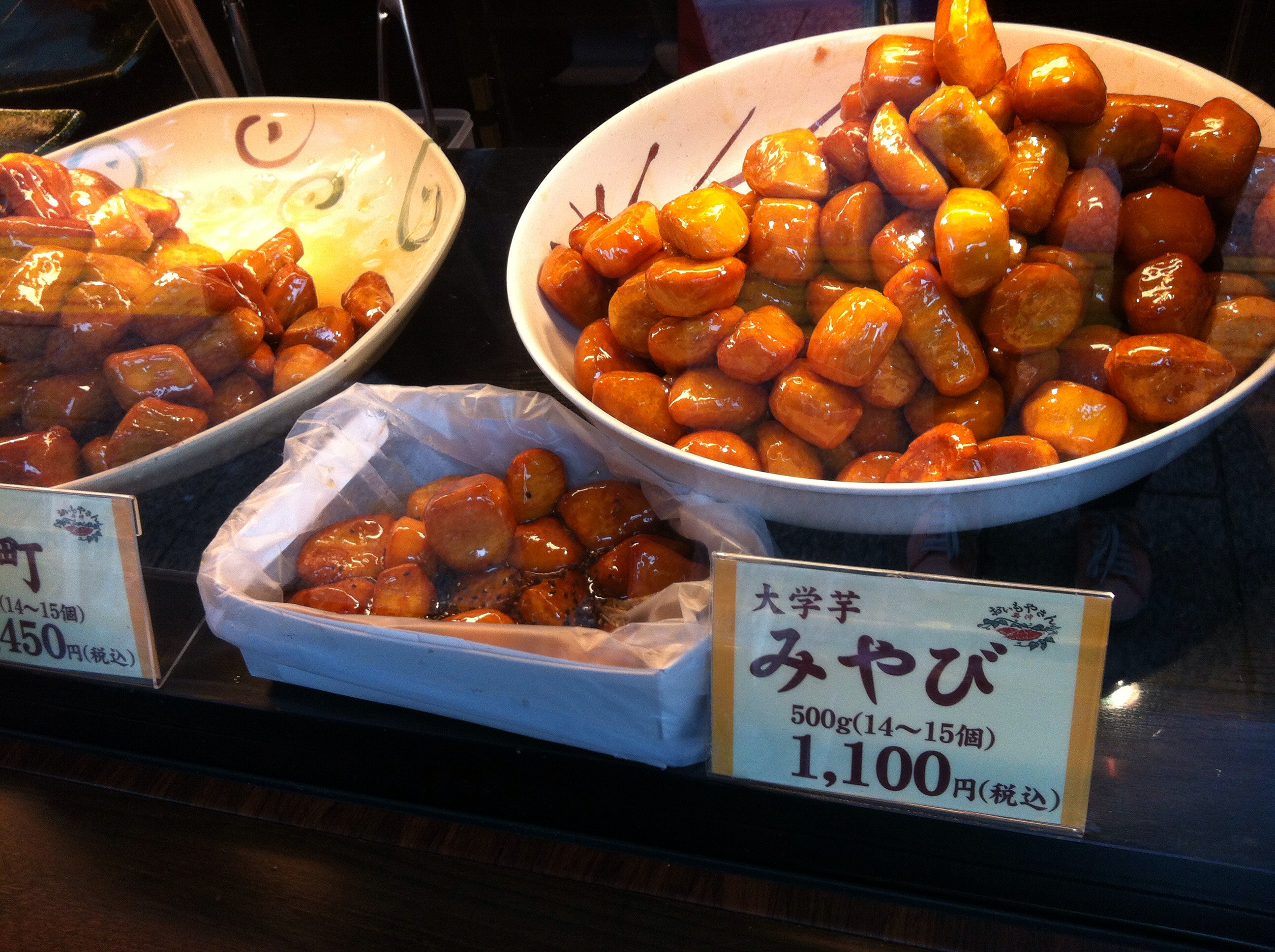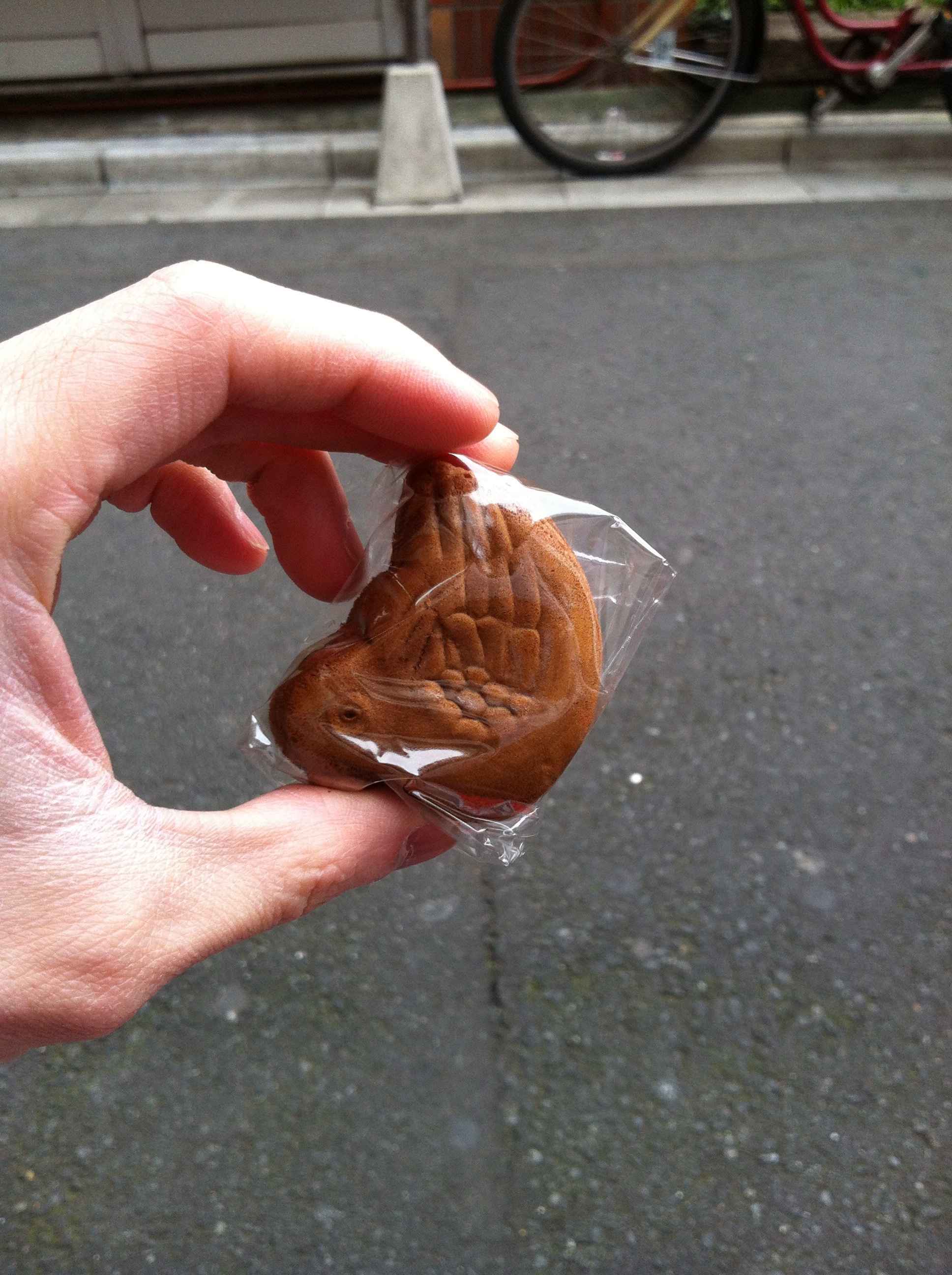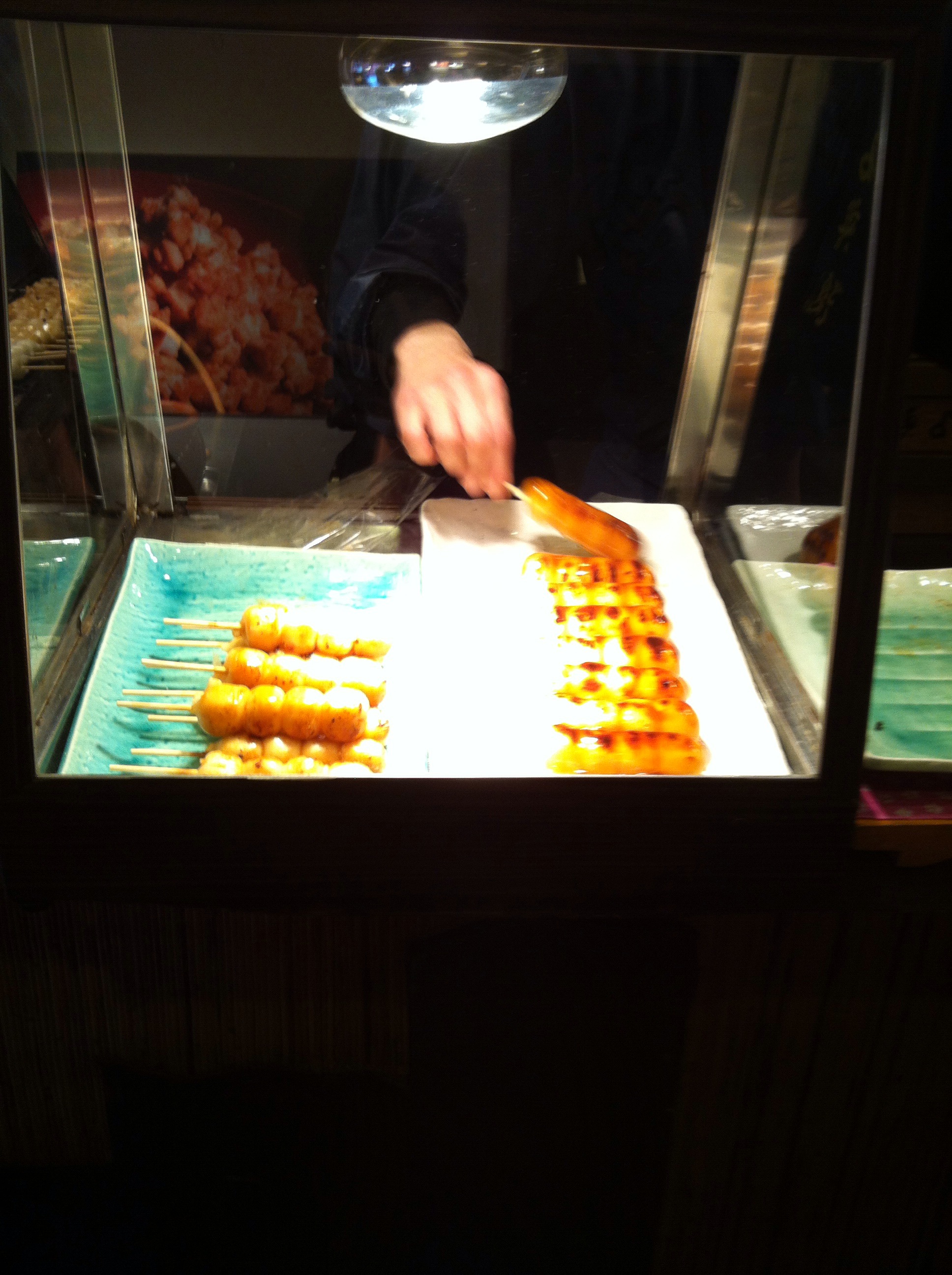 There were some cool old people painting a random street in Asakusa, passing their time slowly as people and tourists were speeding through.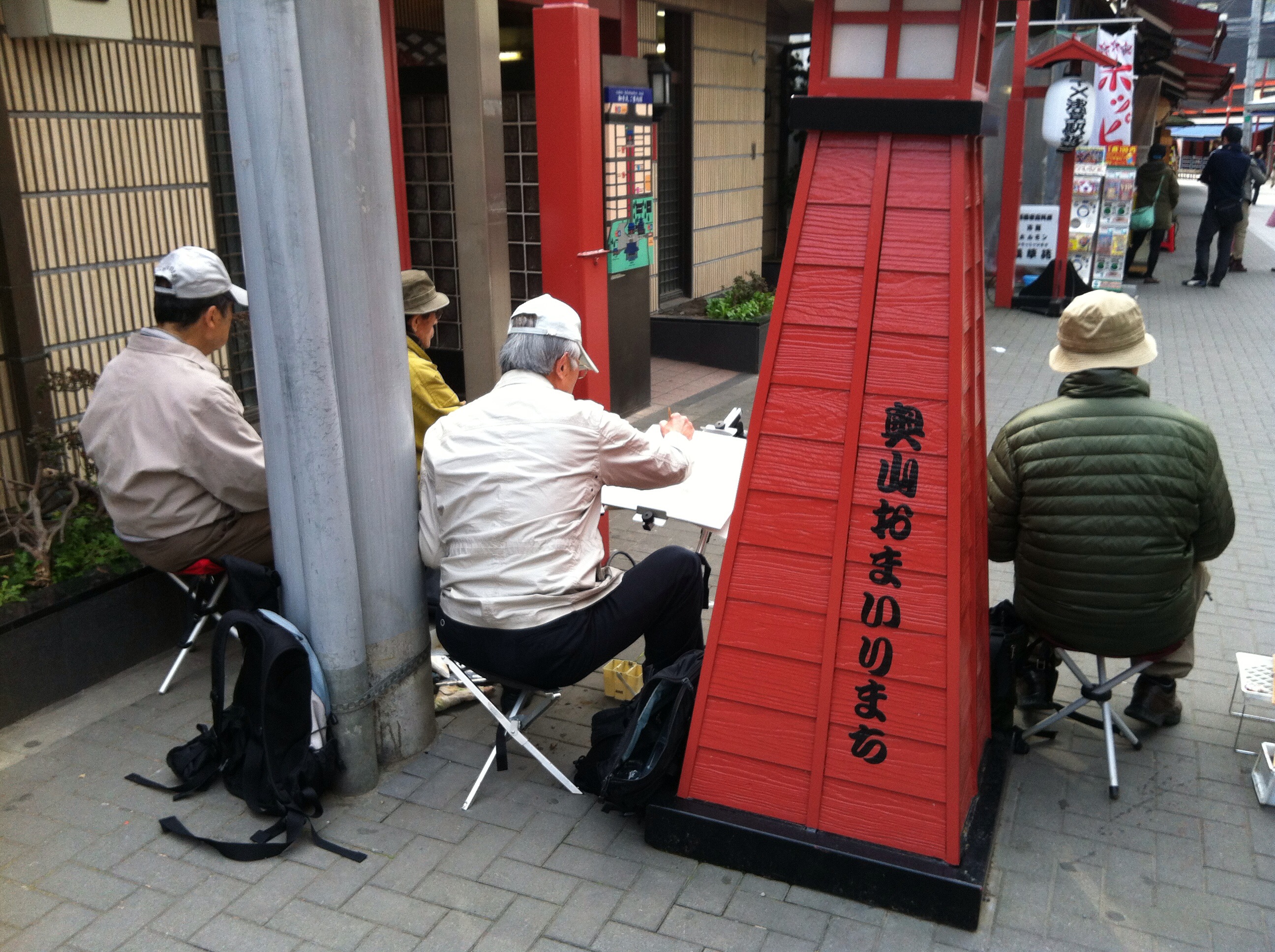 We went to the serene Ueno park to check out more cherry blossoms there. Again no luck as we were probably still a little too early. There's a nice route where it's lined with cherry blossoms on either side, and sections cordoned off so that people can reserve spots to celebrate the Sakura season underneath the trees. Ueno park plays host to a zoo and several museums, and a lake where couples can rent a swan boat or eat delicious treats at the centre of the lake.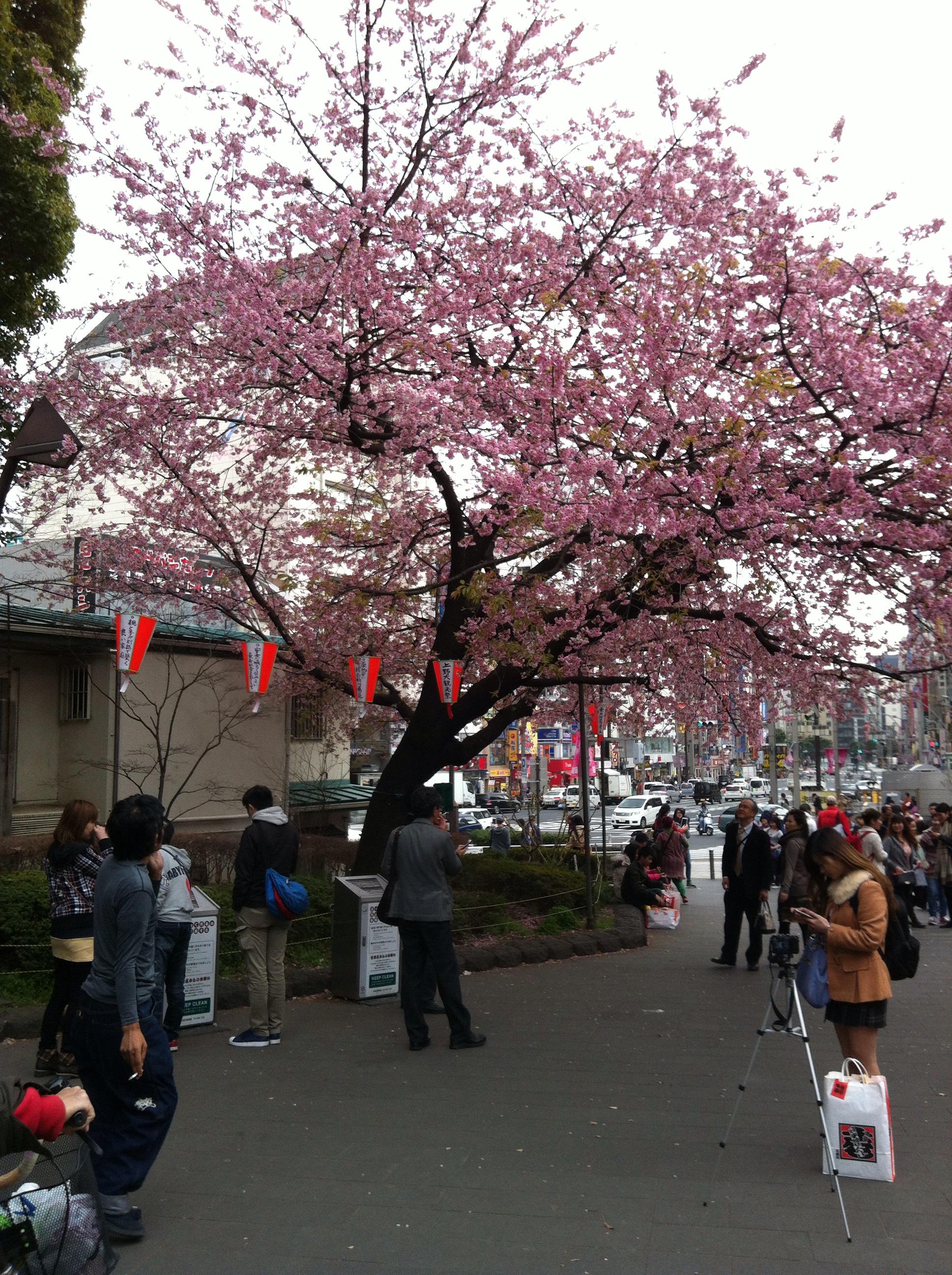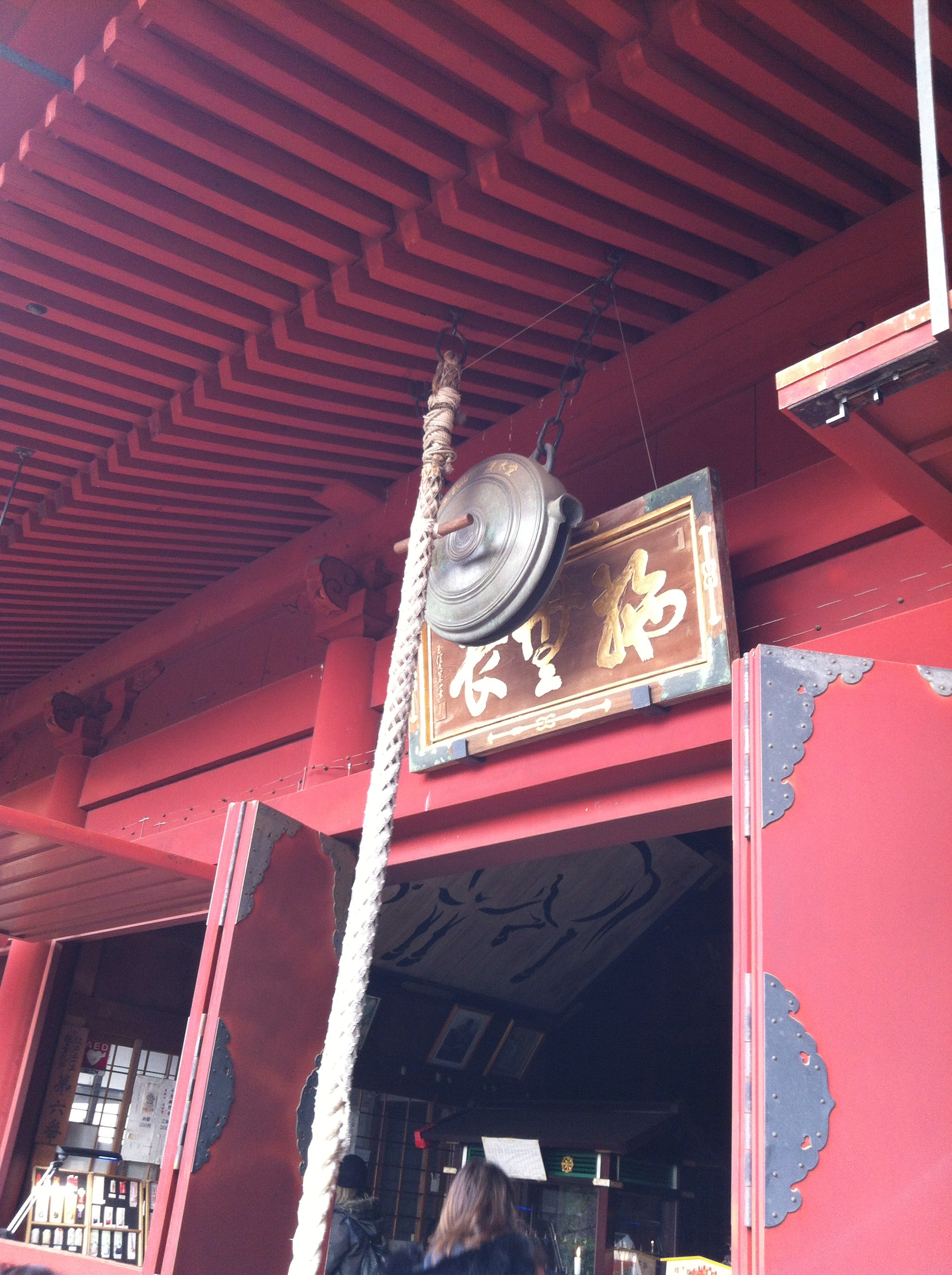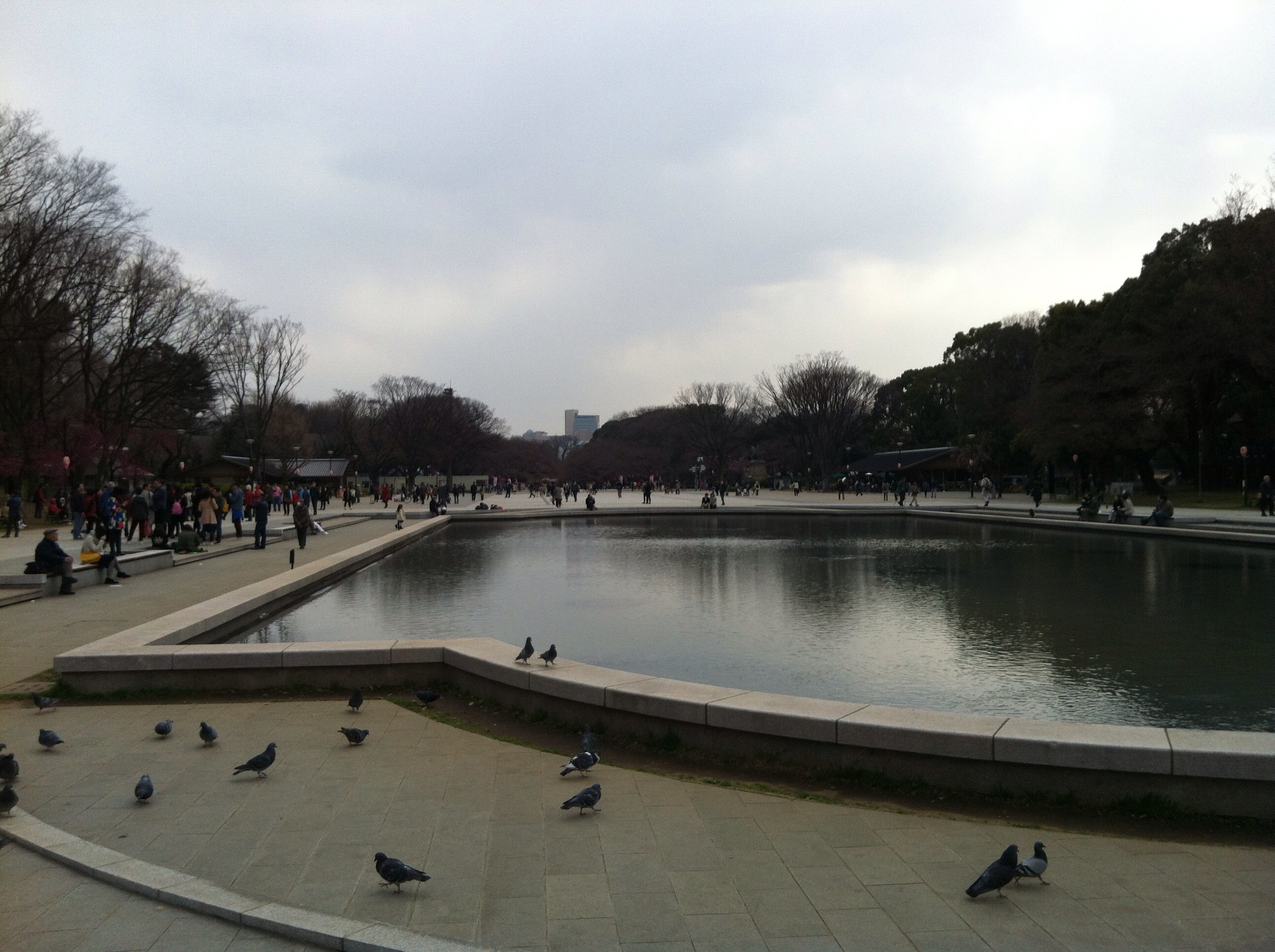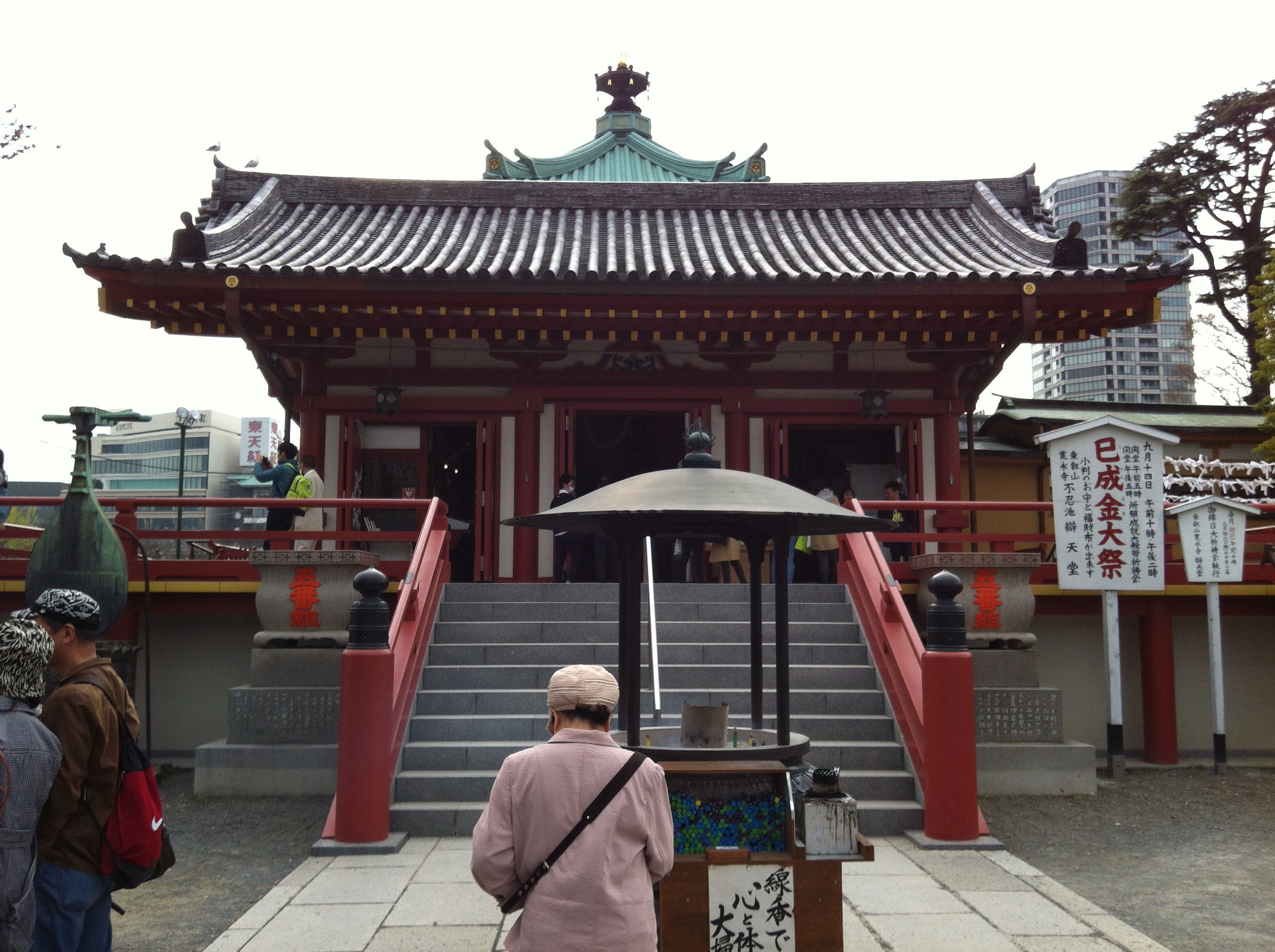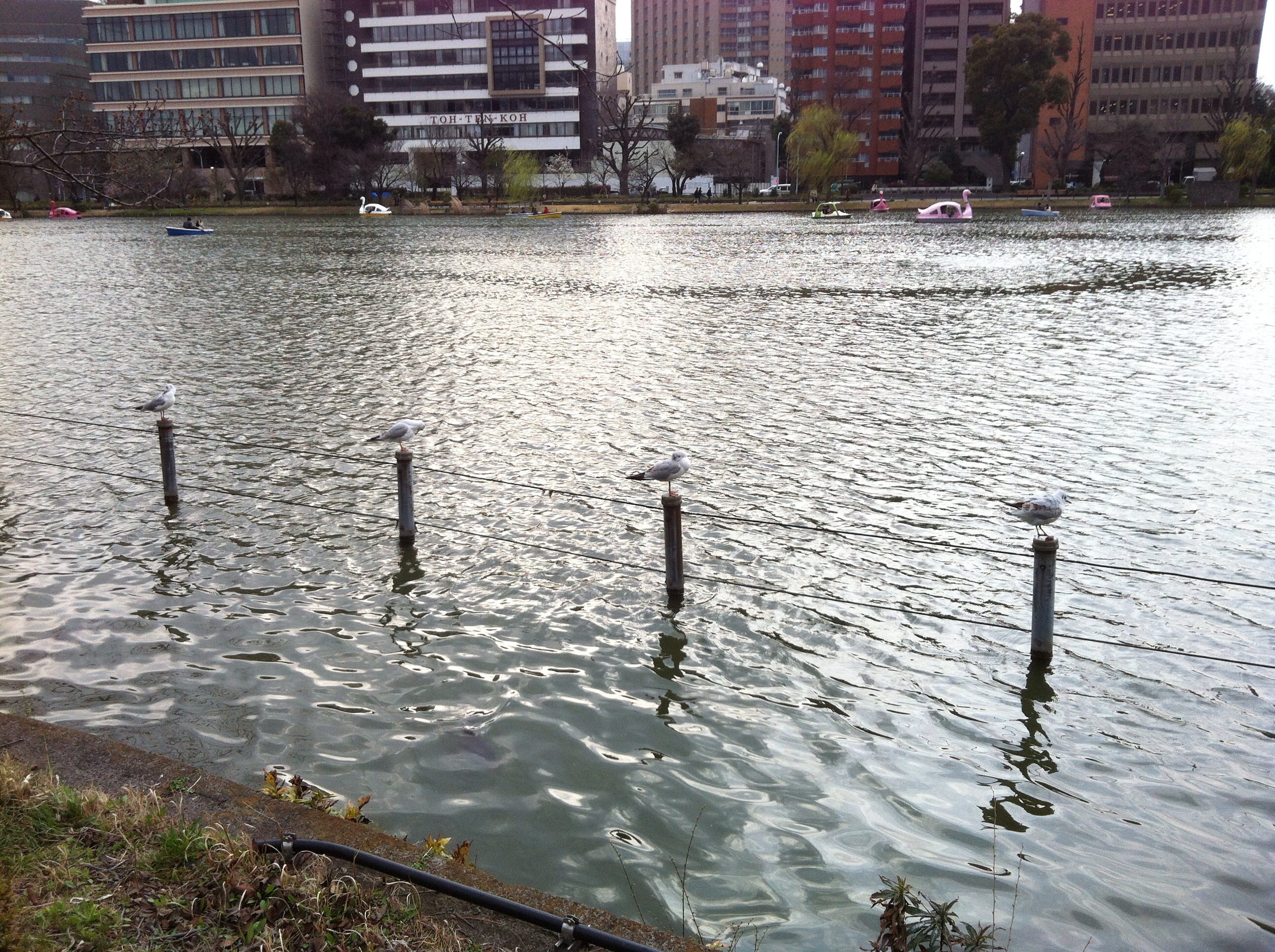 We were close enough to the University of Tokyo when we were at Ueno park so we decided to pay a visit. The campus is very Western like with its brick and mortar construction. It's the top university in Asia, and probably ranks top 20 or higher in the world. We tried to enter the library and the clock building but couldn't get in because the buildings were "under renovations".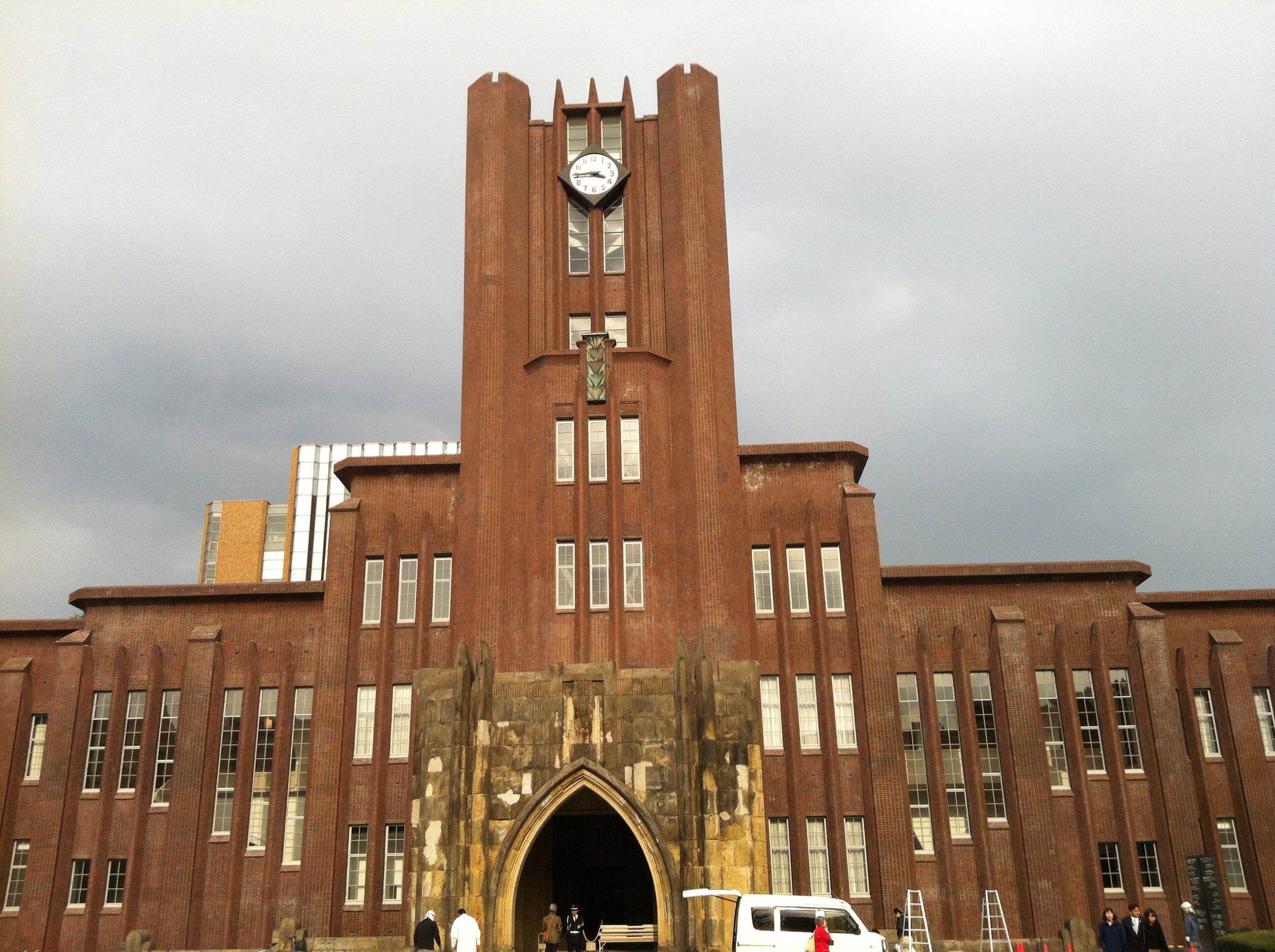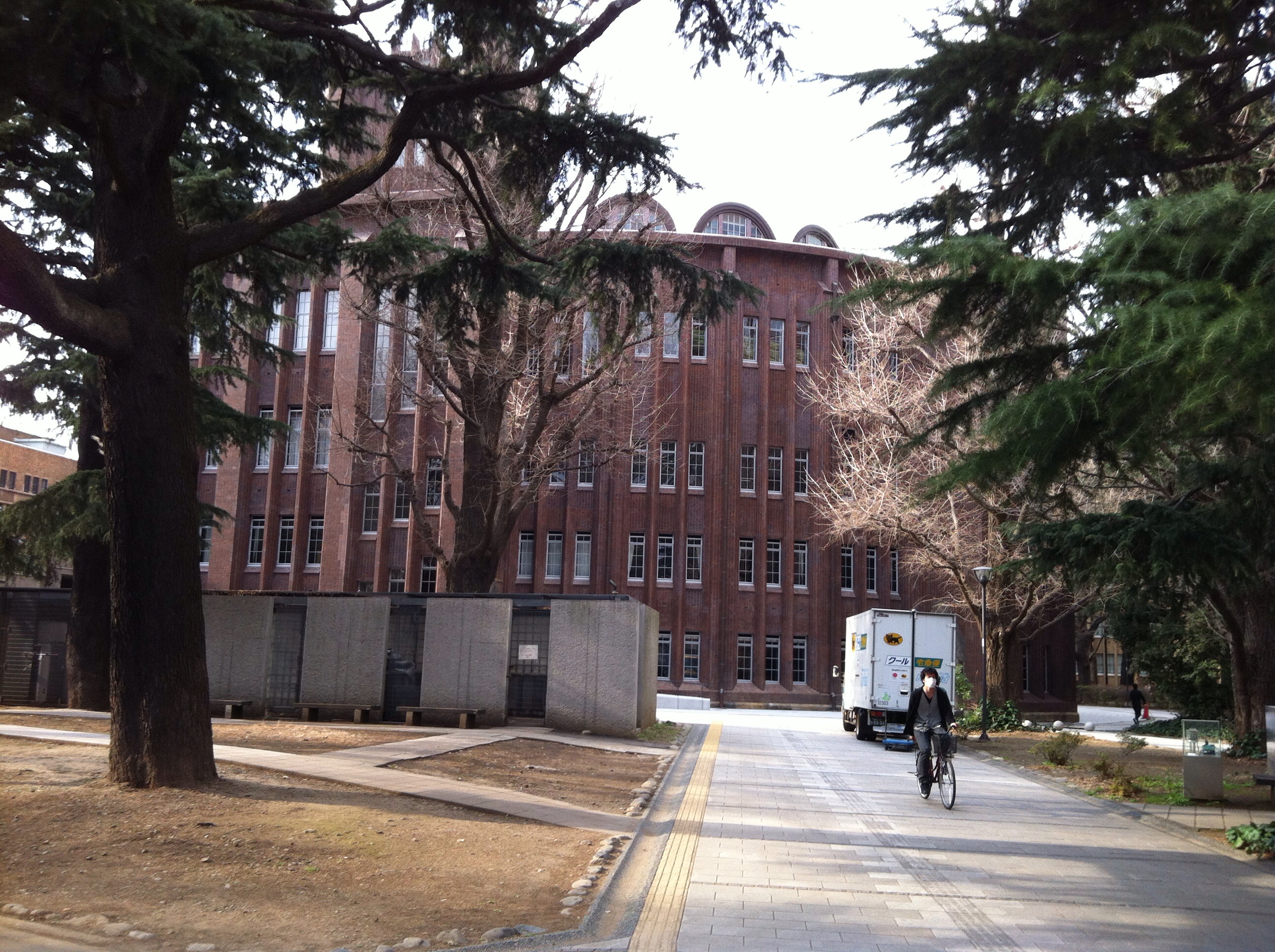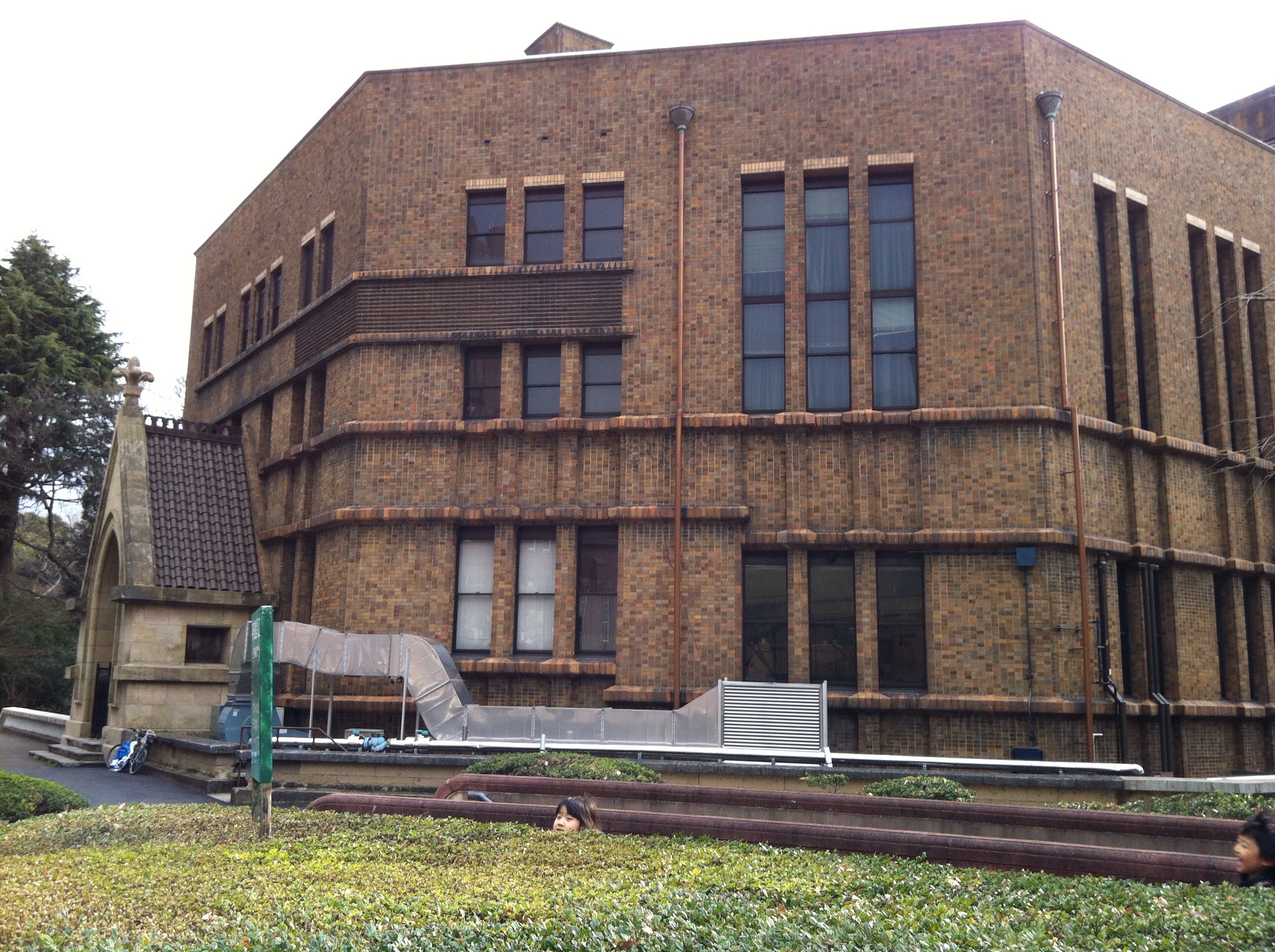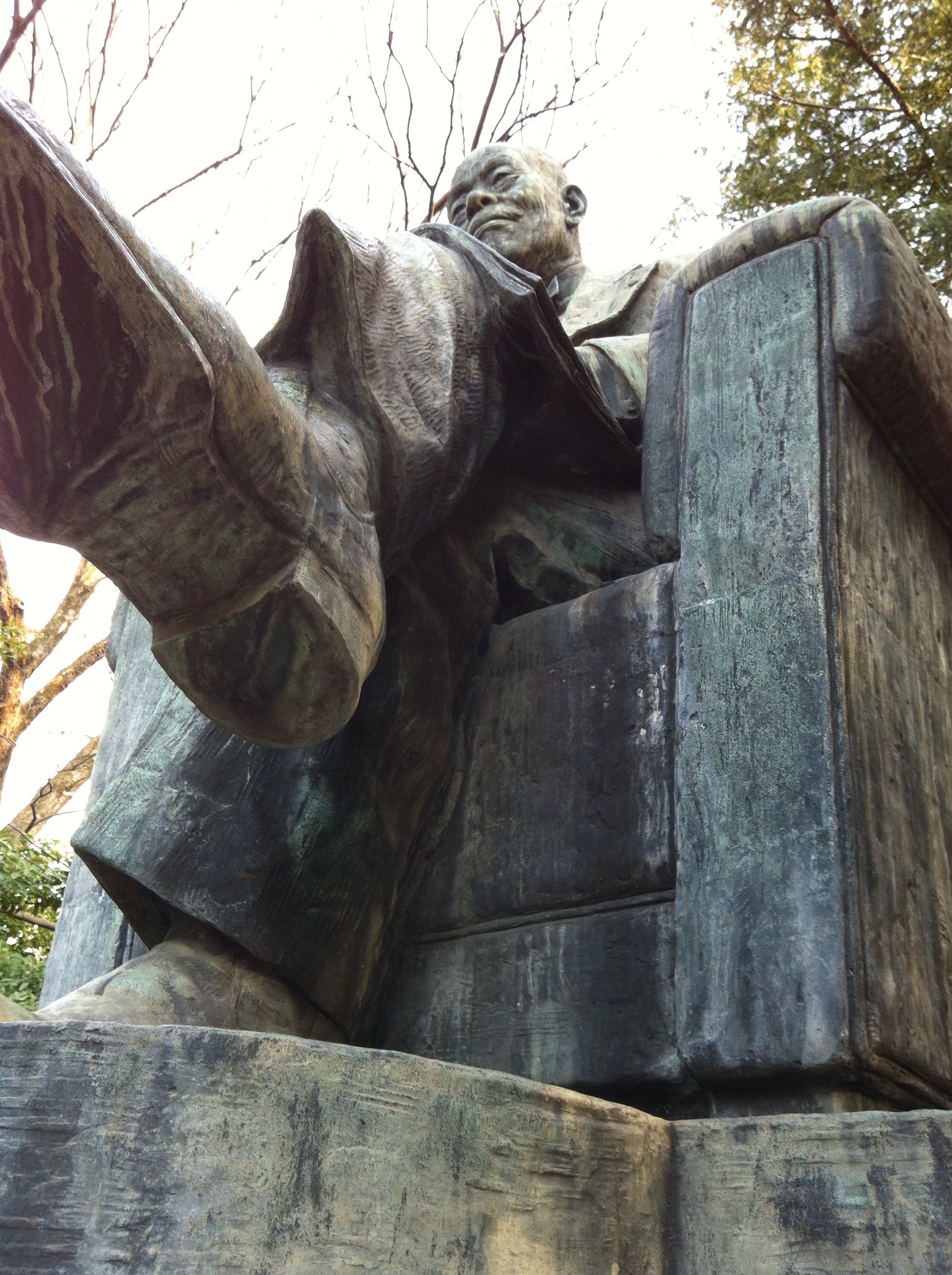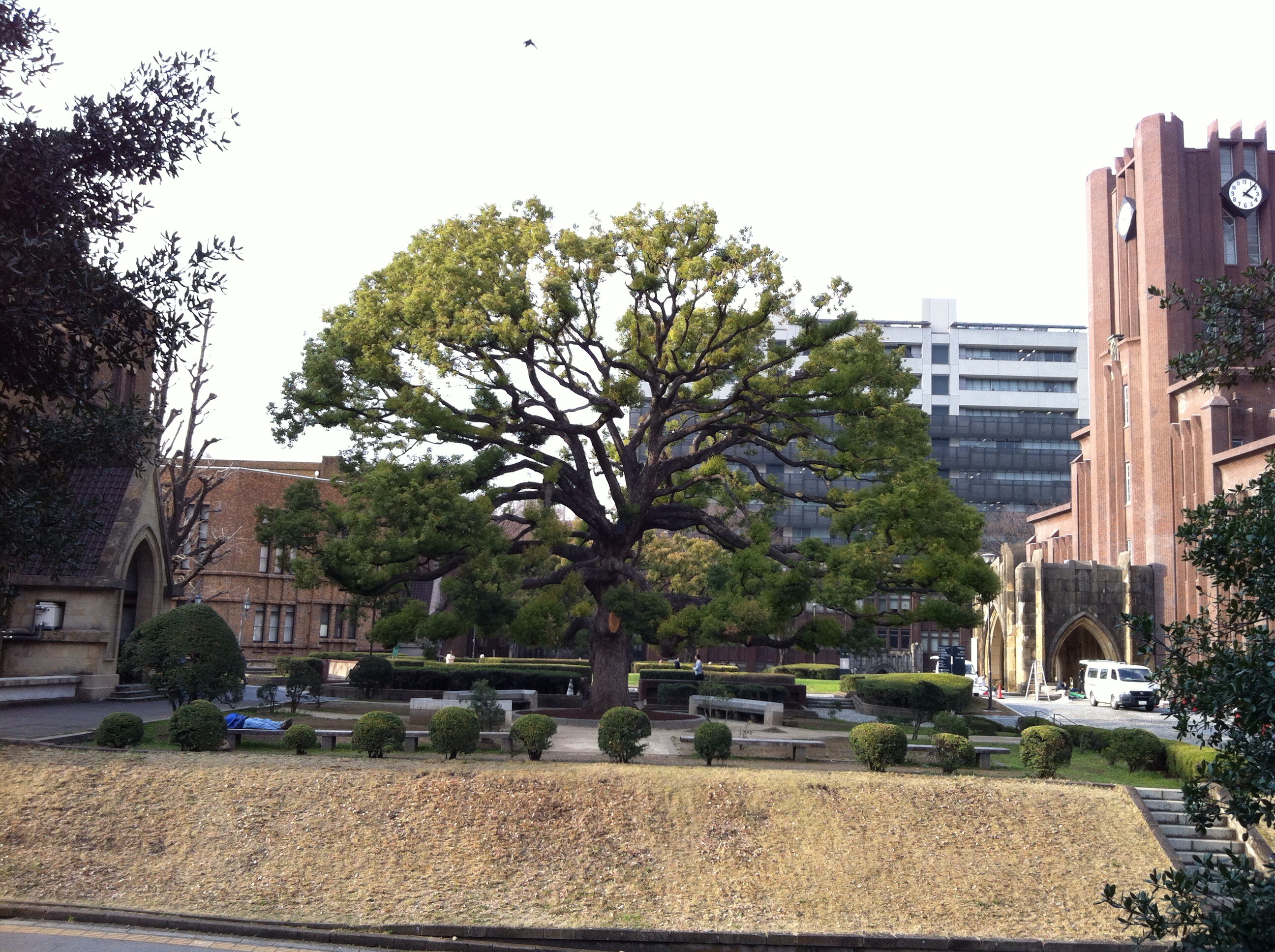 We took the metro to Ichigaya to visit the Yasukuni shrine. There's nothing special about this shrine except for one little incident that pops up every year. This is the controversial shrine I wanted to visit because it commemorates the war dead that fought in World War 2. It also touts controversy when the Japanese prime minister comes visit it every year.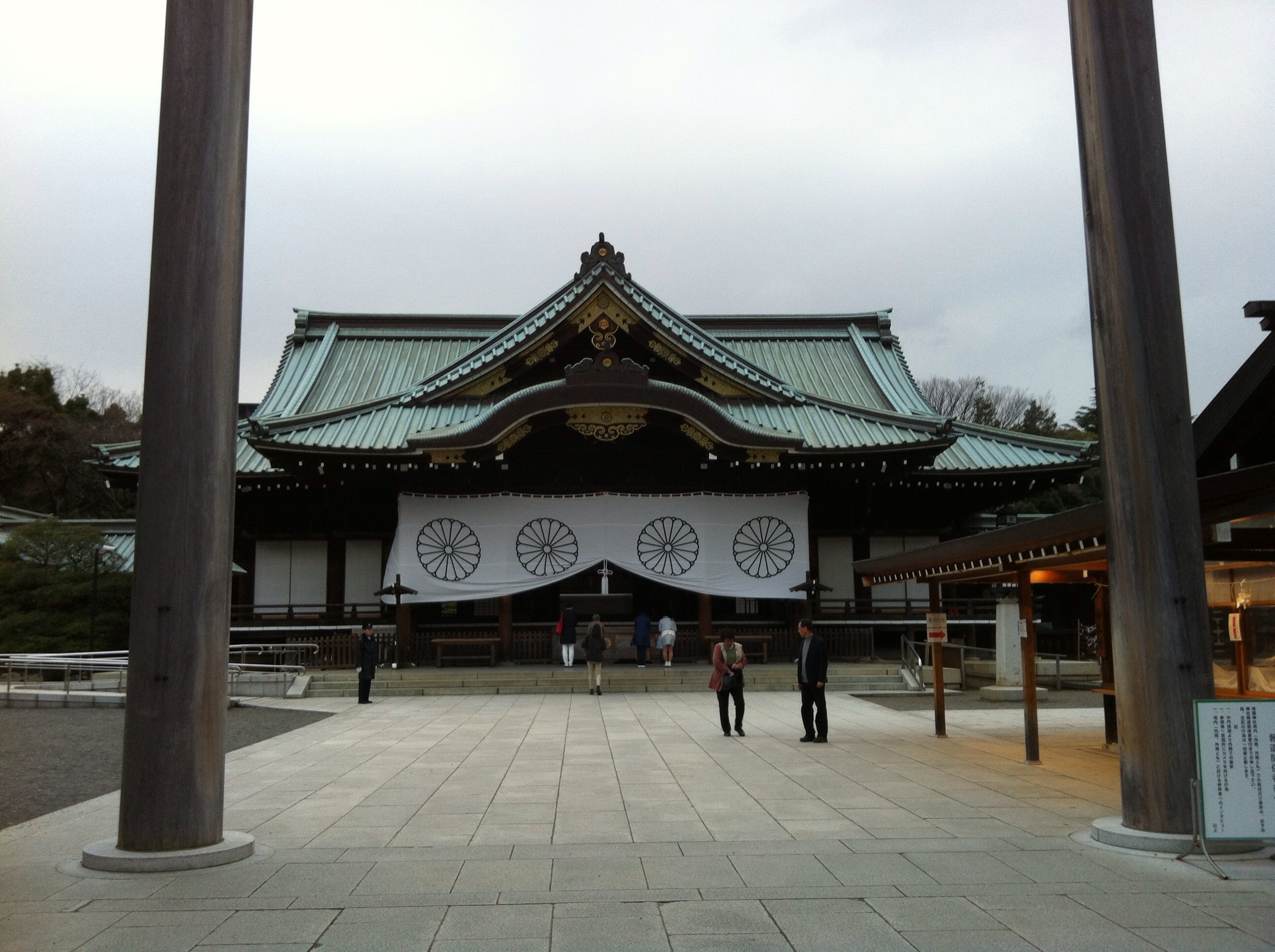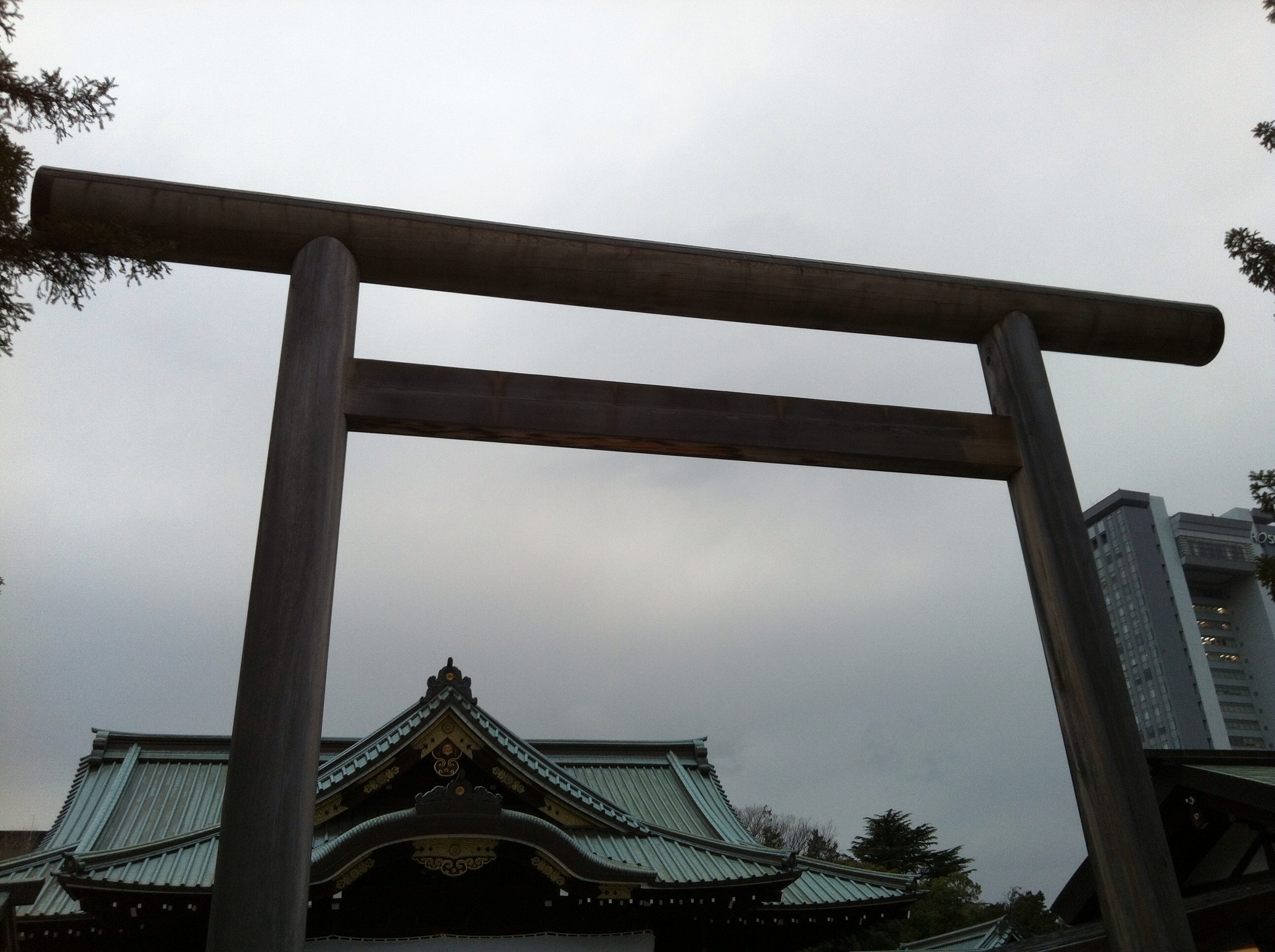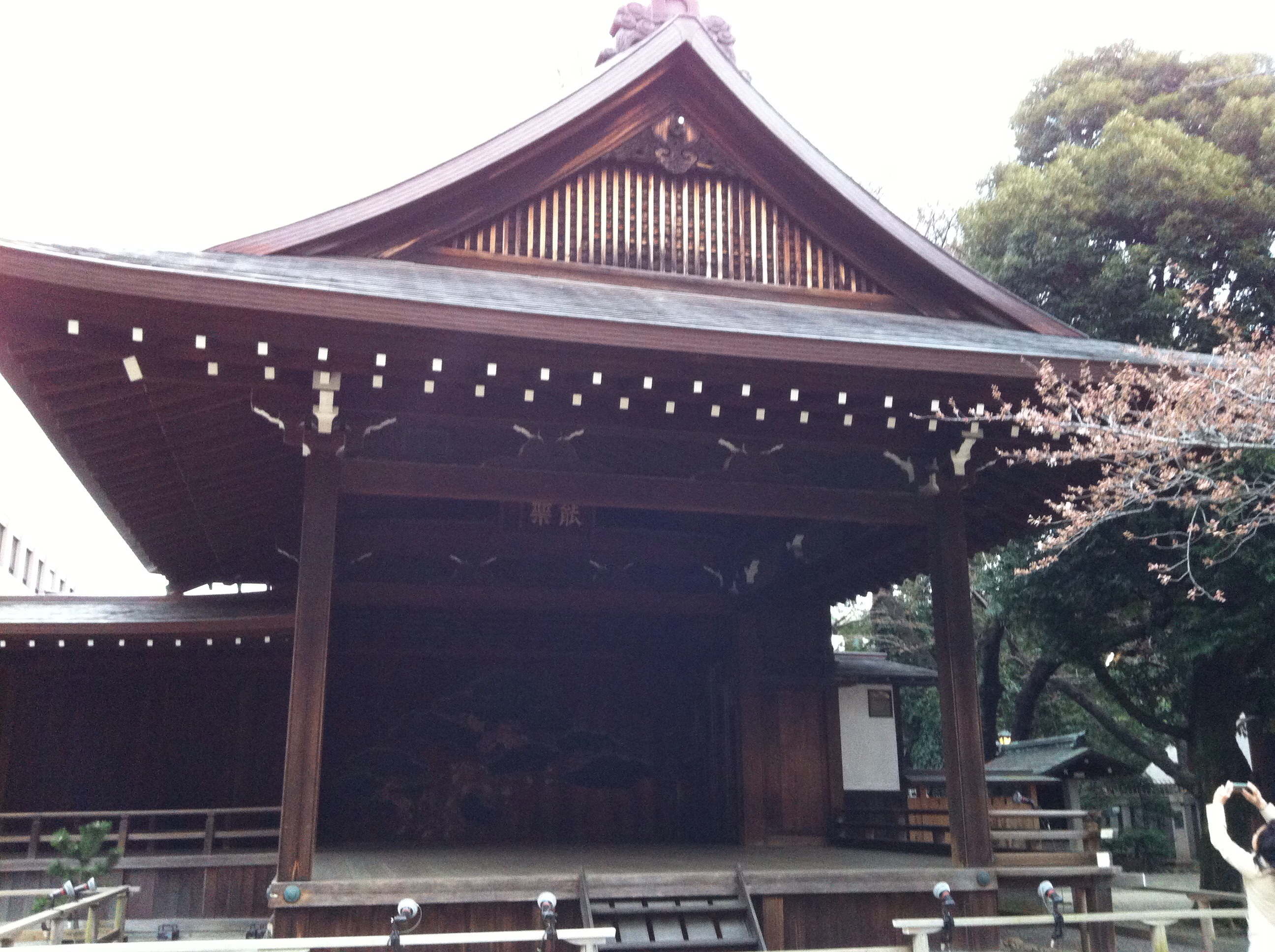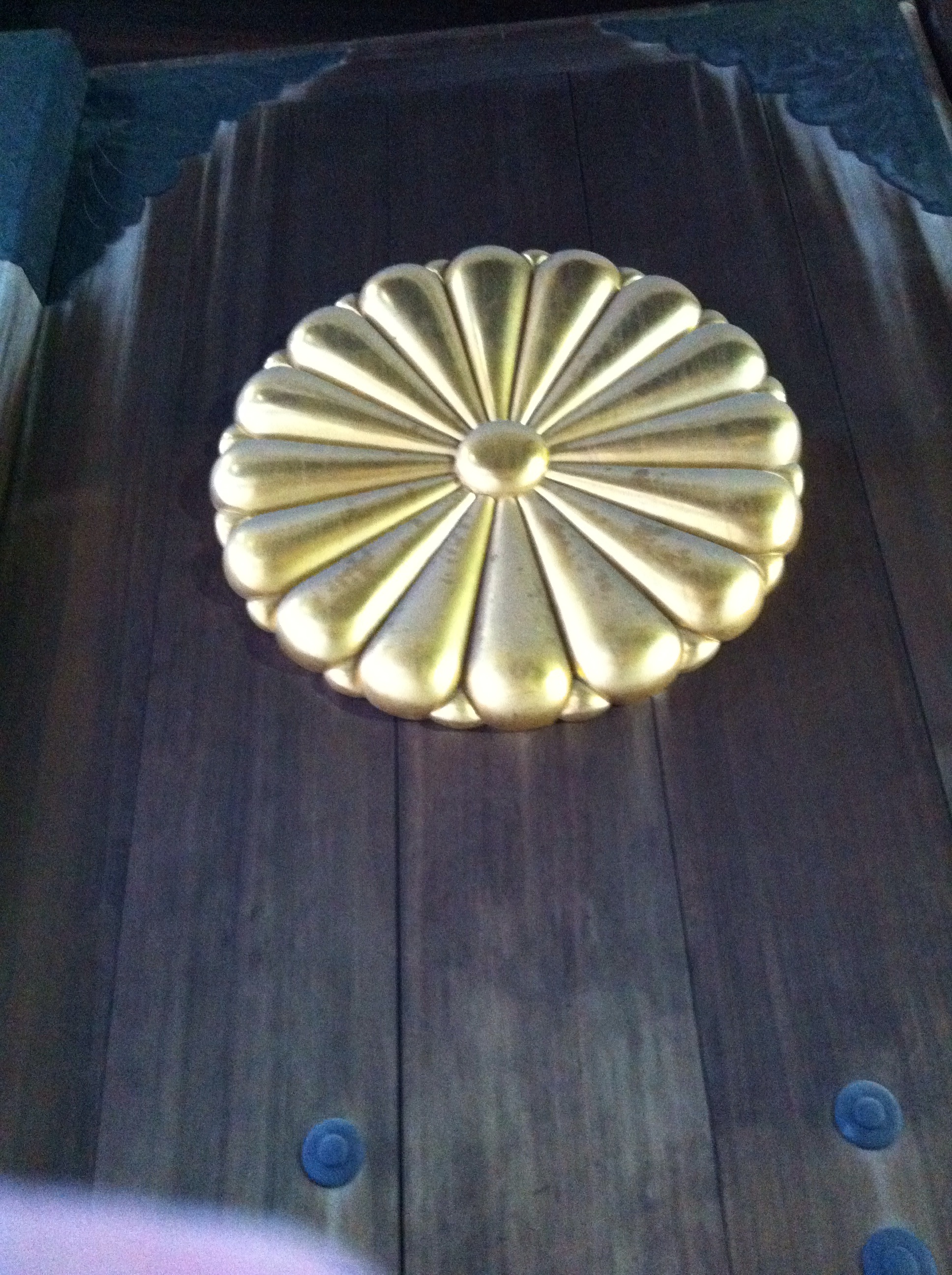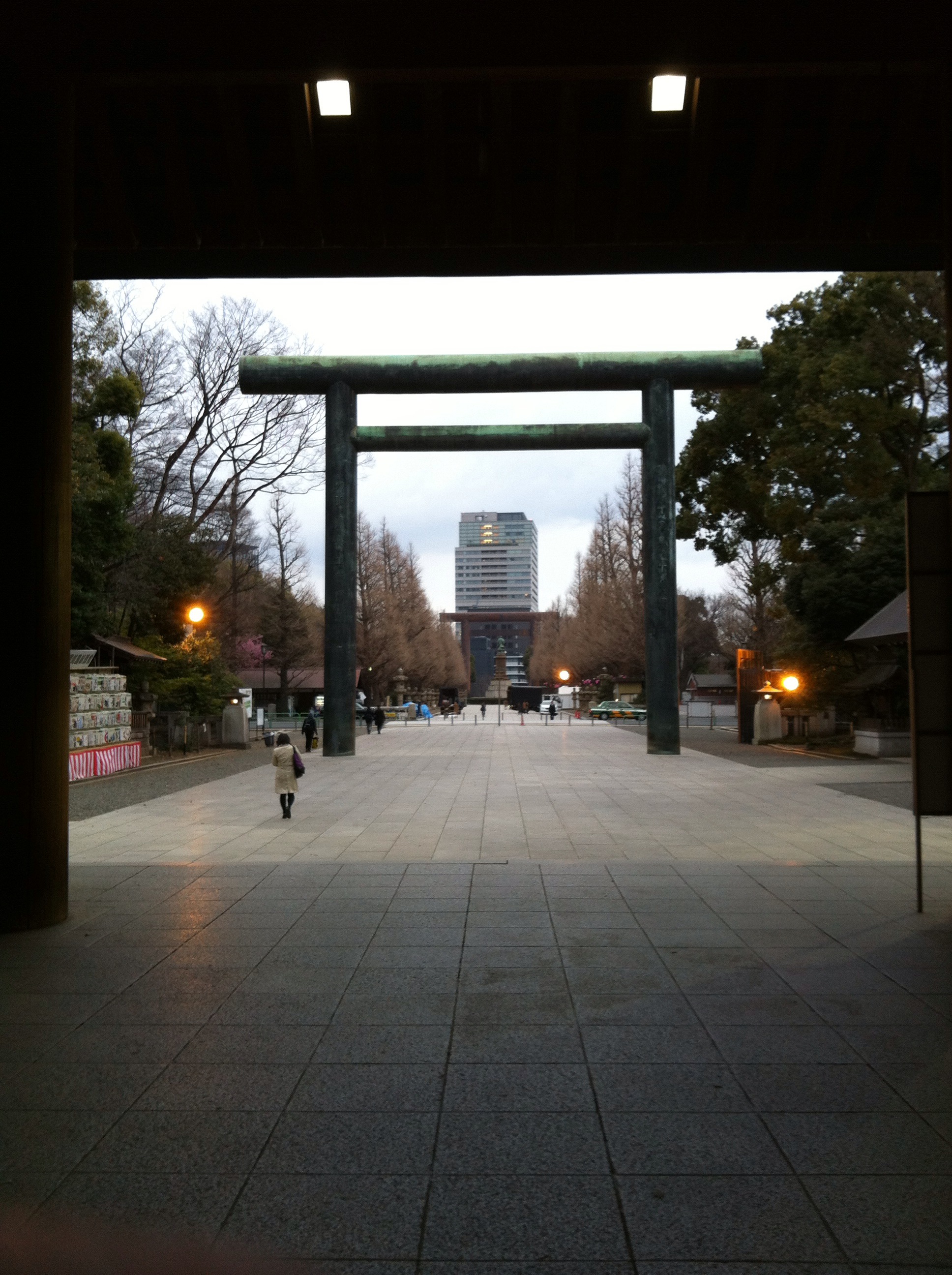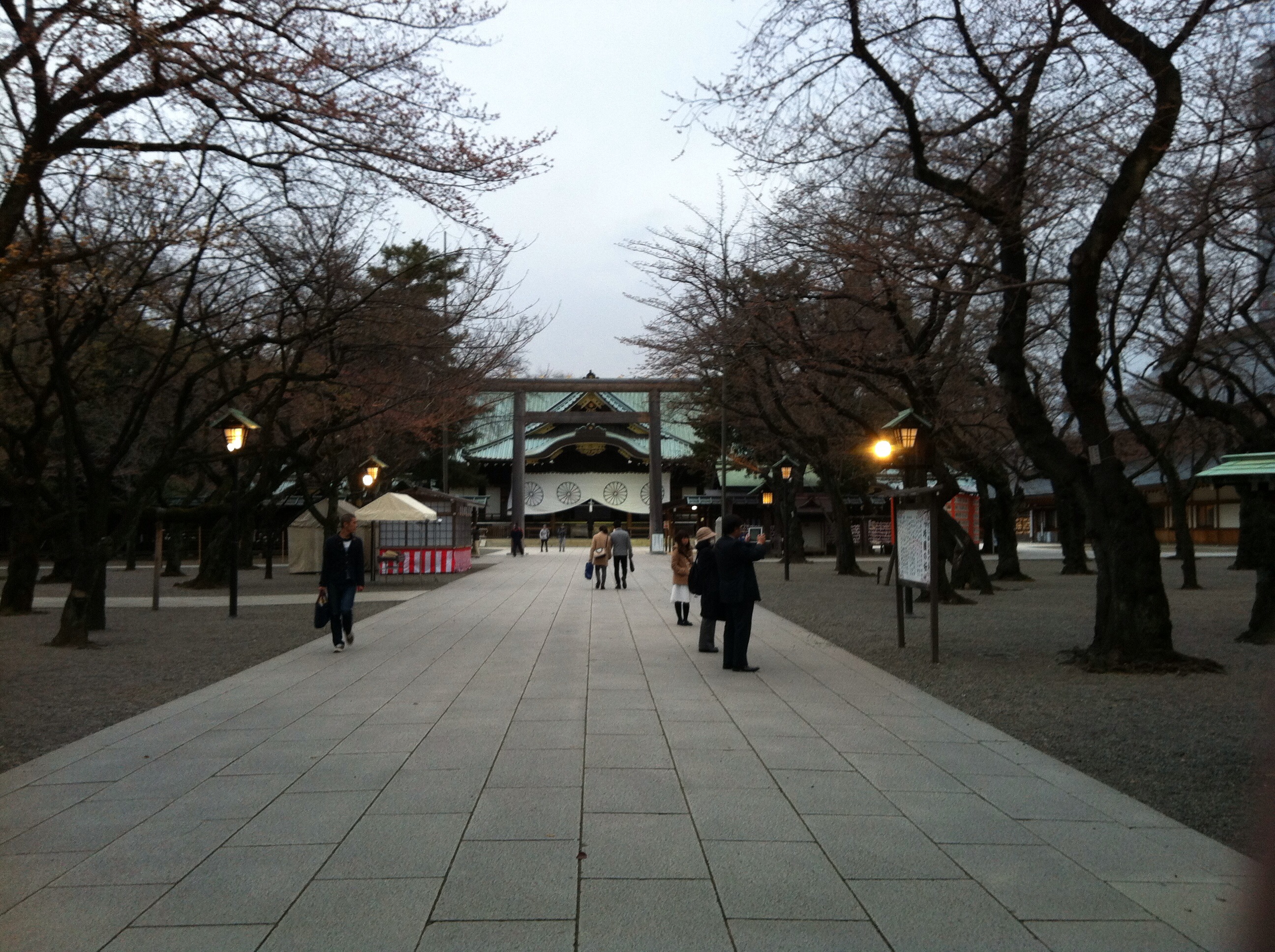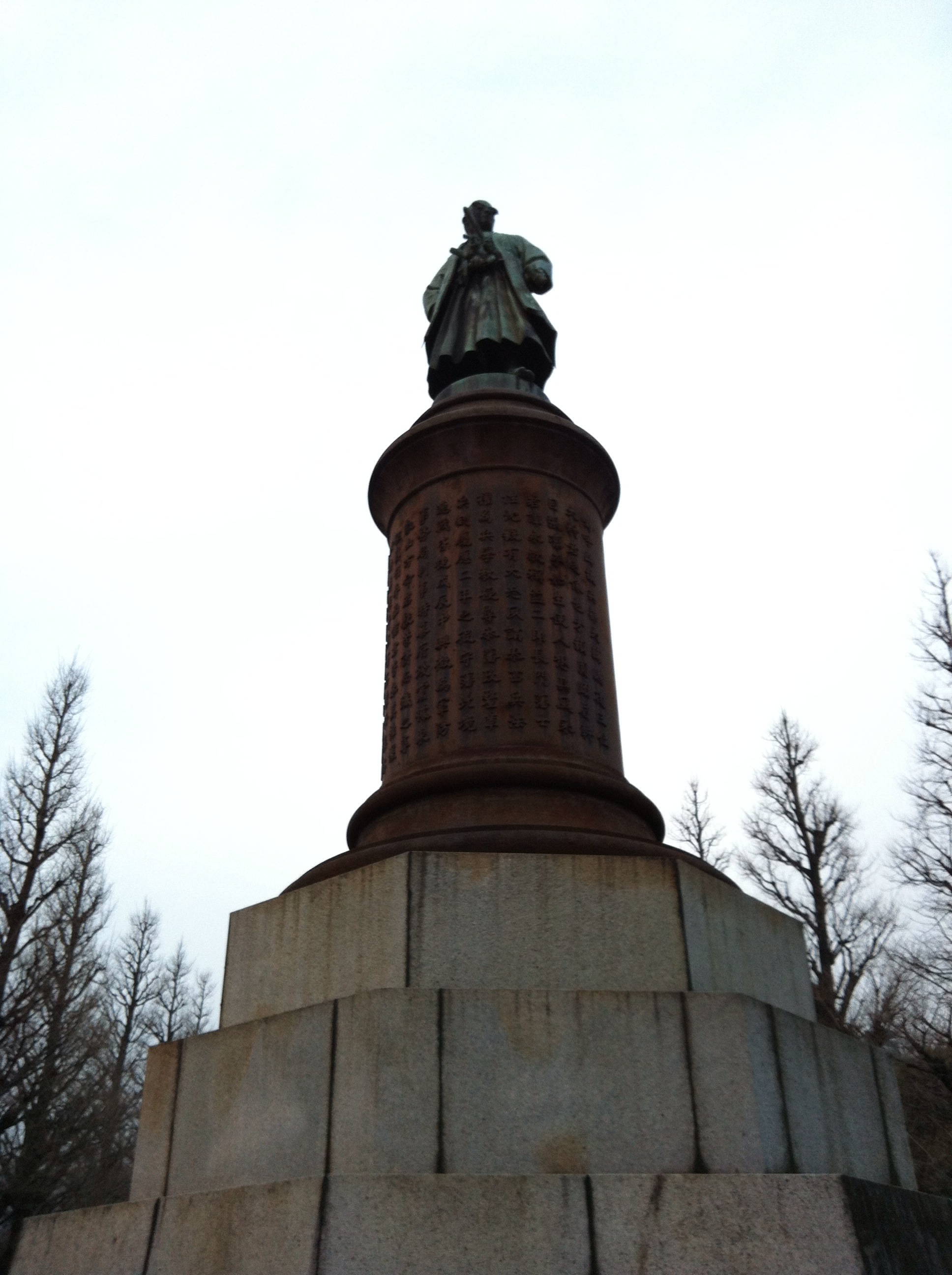 Our last stop was in Ginza, a neighborhood with higher end shopping. Of course I had to visit the Sony building and immerse myself in its greatness. The last picture is where Sukiyabashi Jiro is. If you know Jiro from "Jiro dreams of sushi", then you'll recognize the famous storefront of this 3 star Michelin chef who has been perfecting sushi forever. It wasn't an easy place to find not did I have a reservation, but I can at least say I was near his might sushi aura.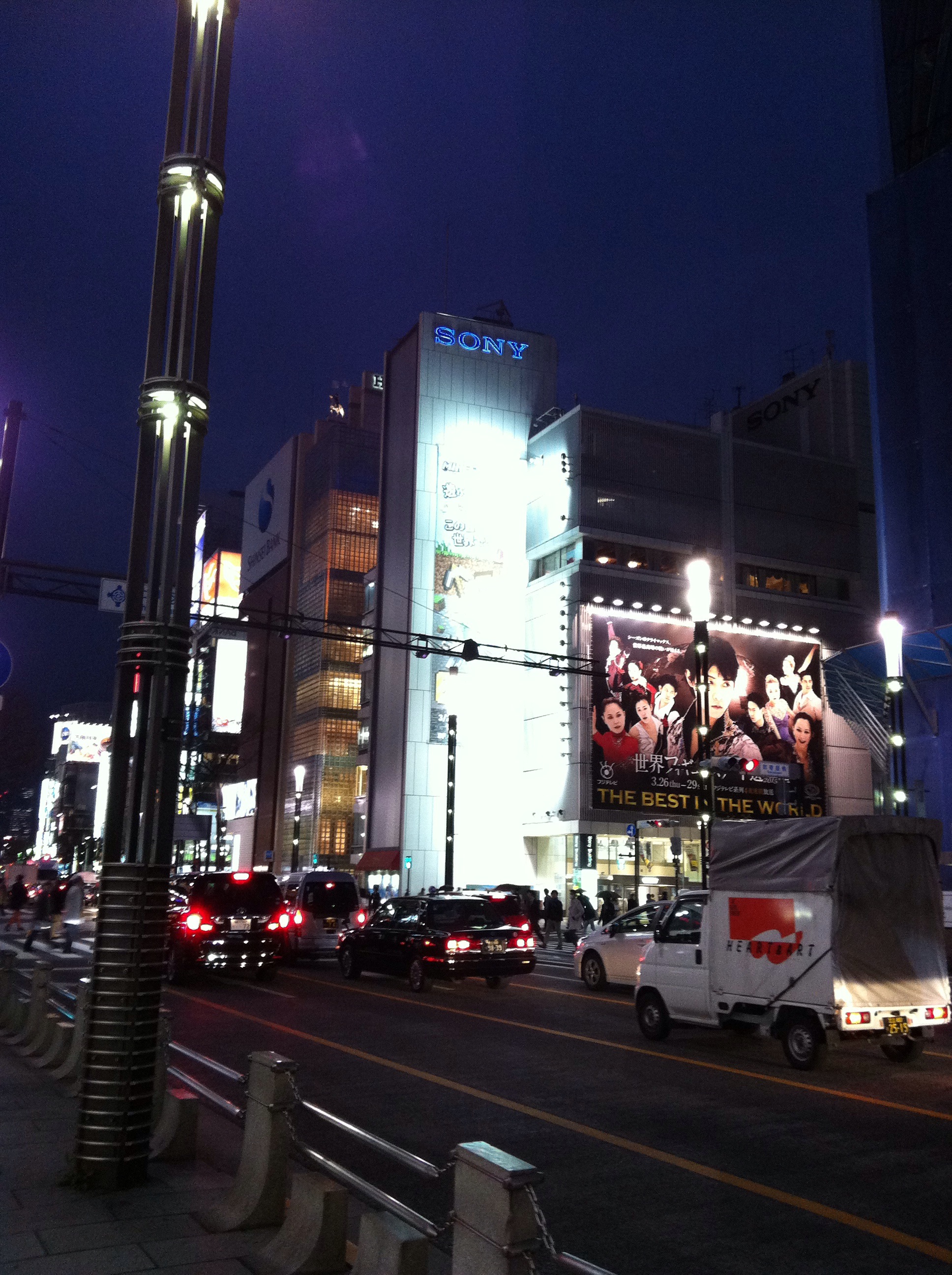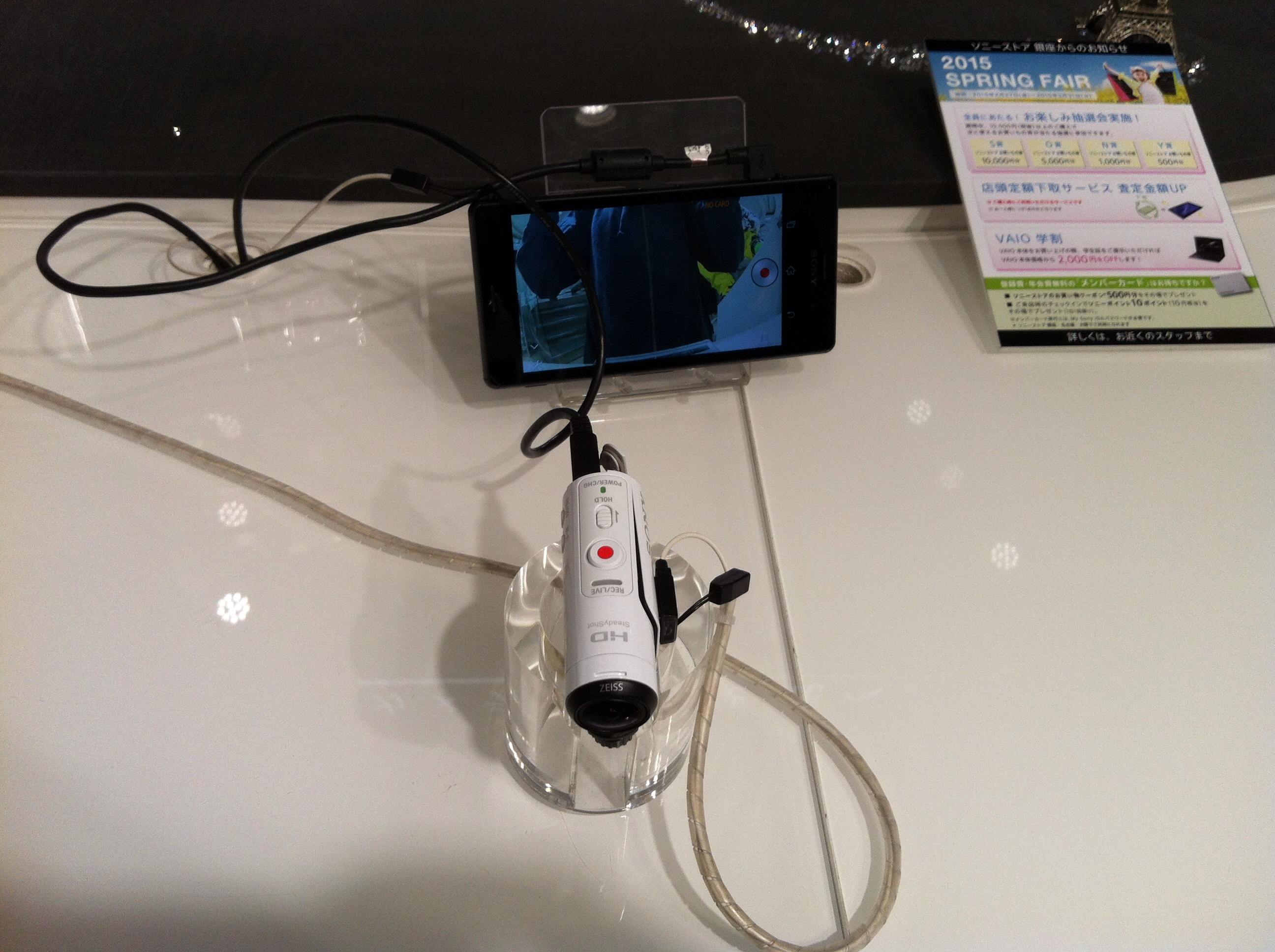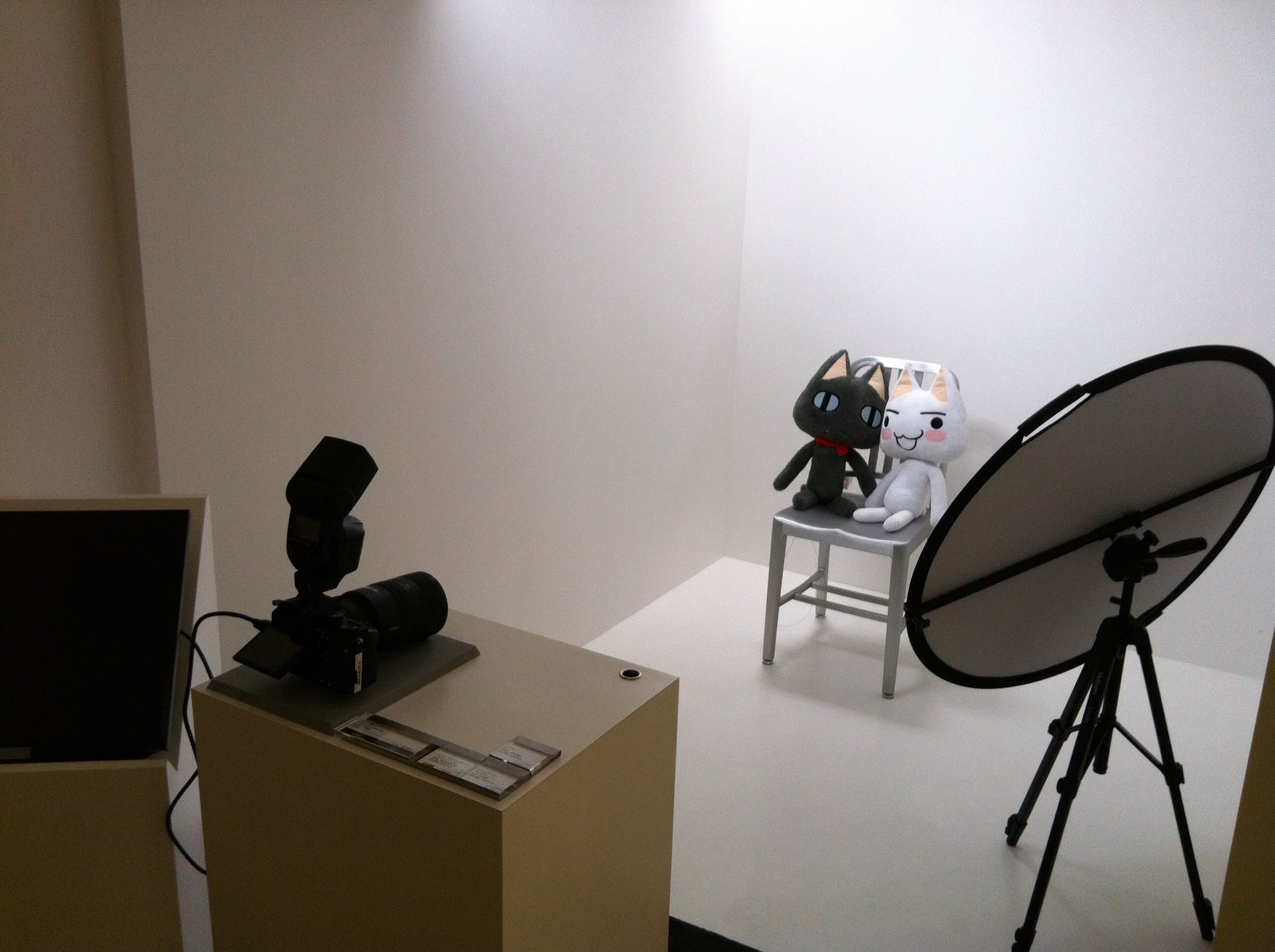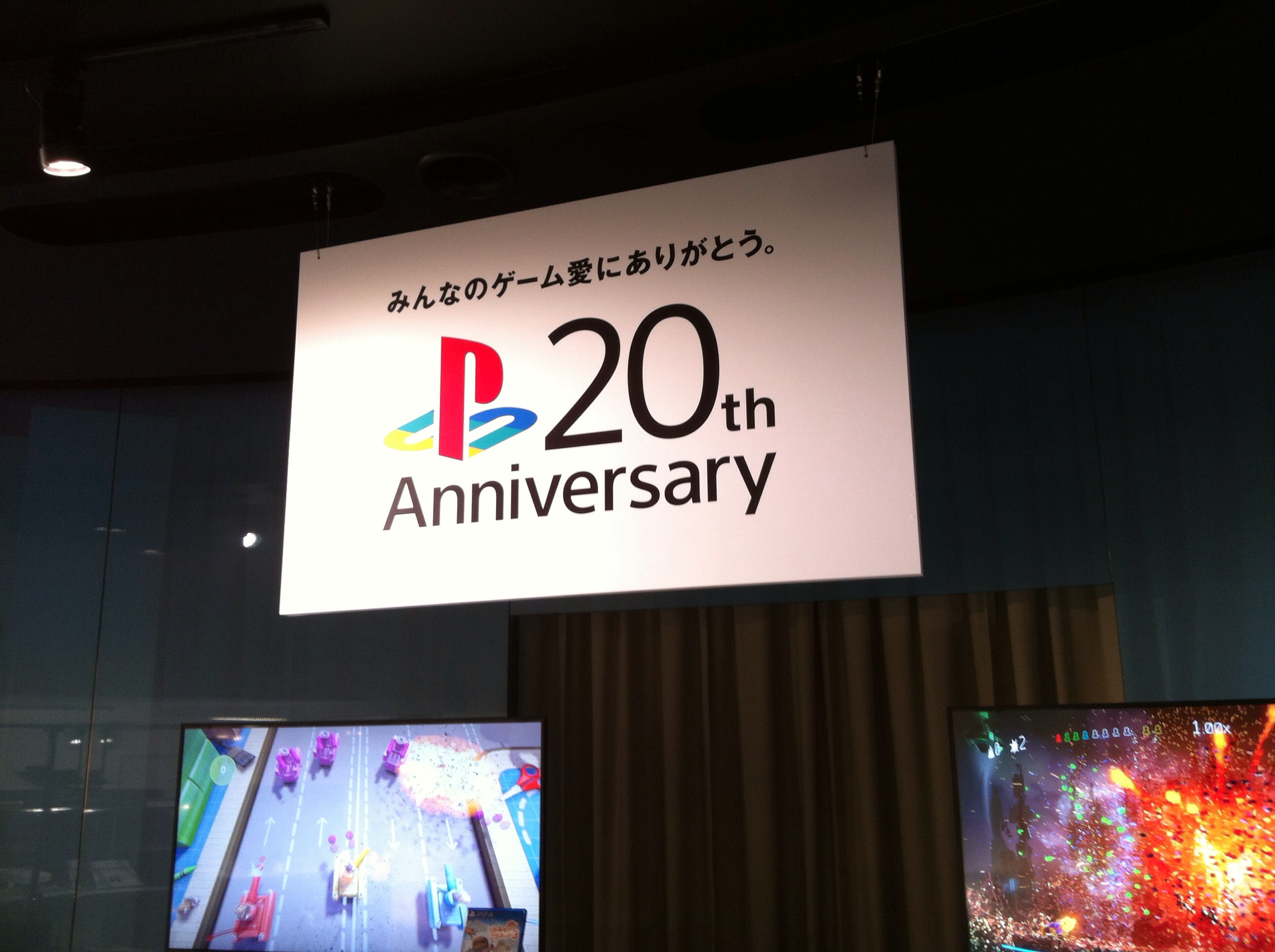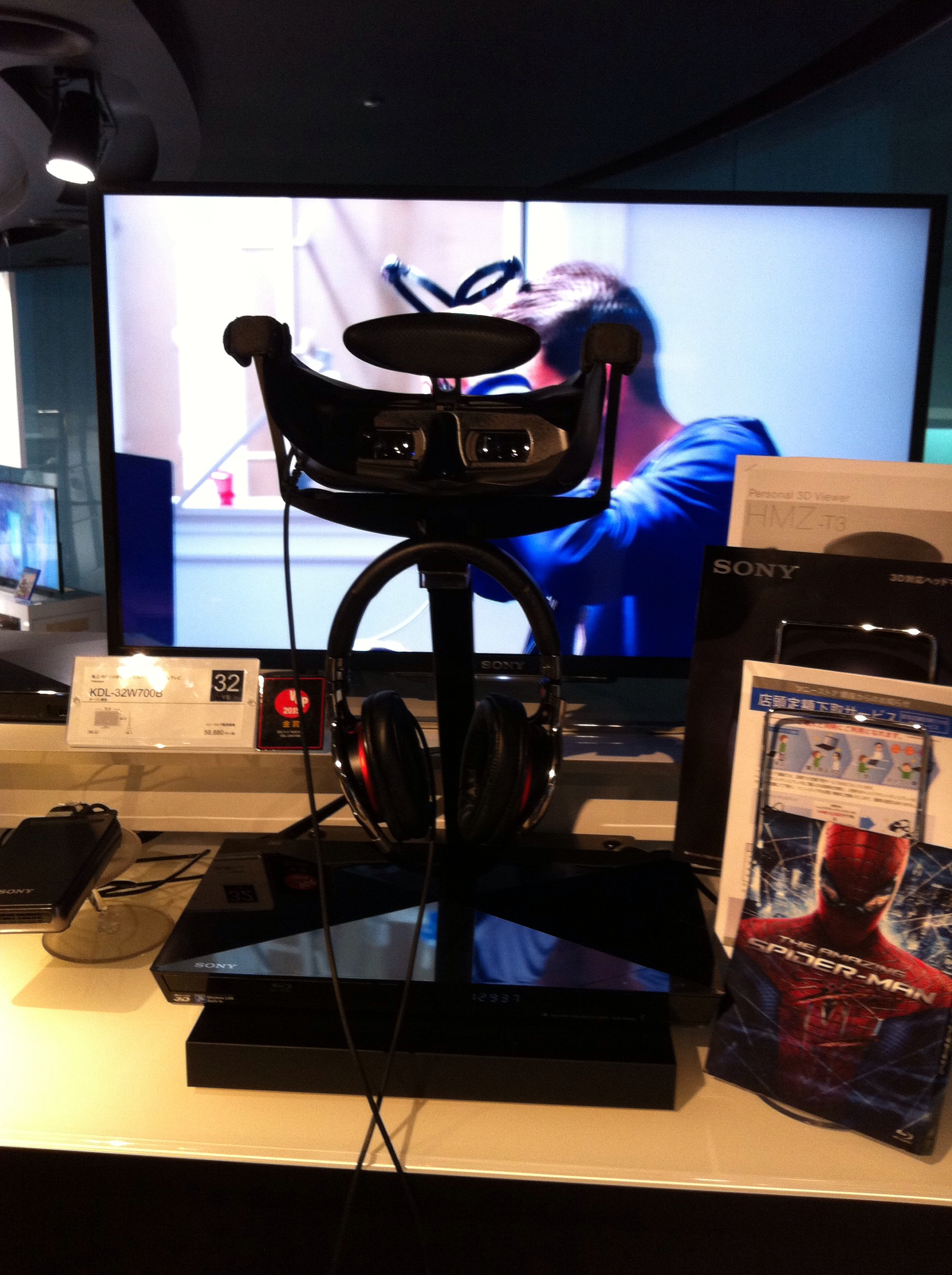 The TV below is an 85 inch 4K TV and it costs around $20,000 Canadian.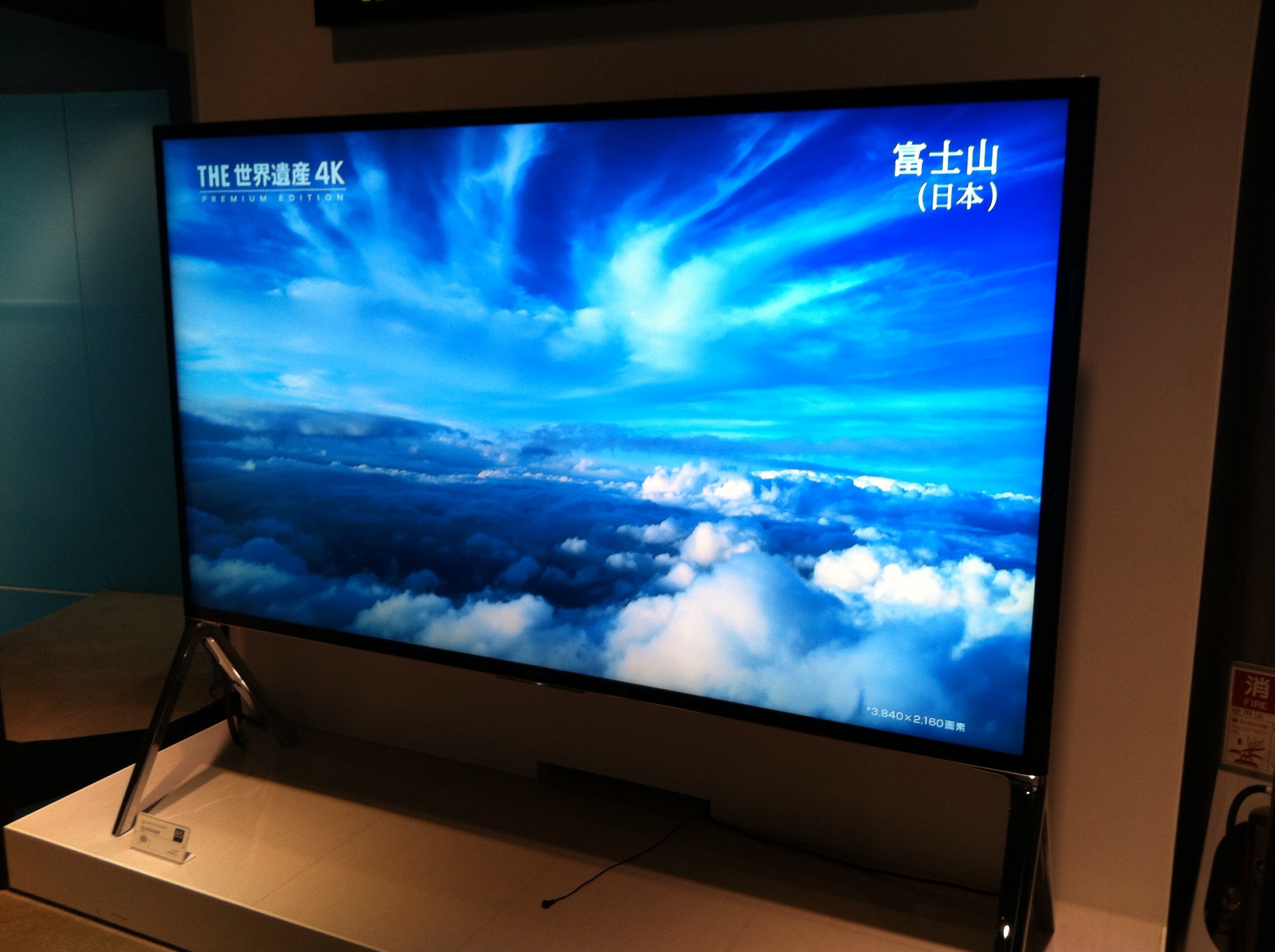 And finally Jiro. It was one of the more difficult places to find, but once you saw the storefront the experience just became so surreal.