The oddities of Japan part 3
The many flavours of kit kat bars.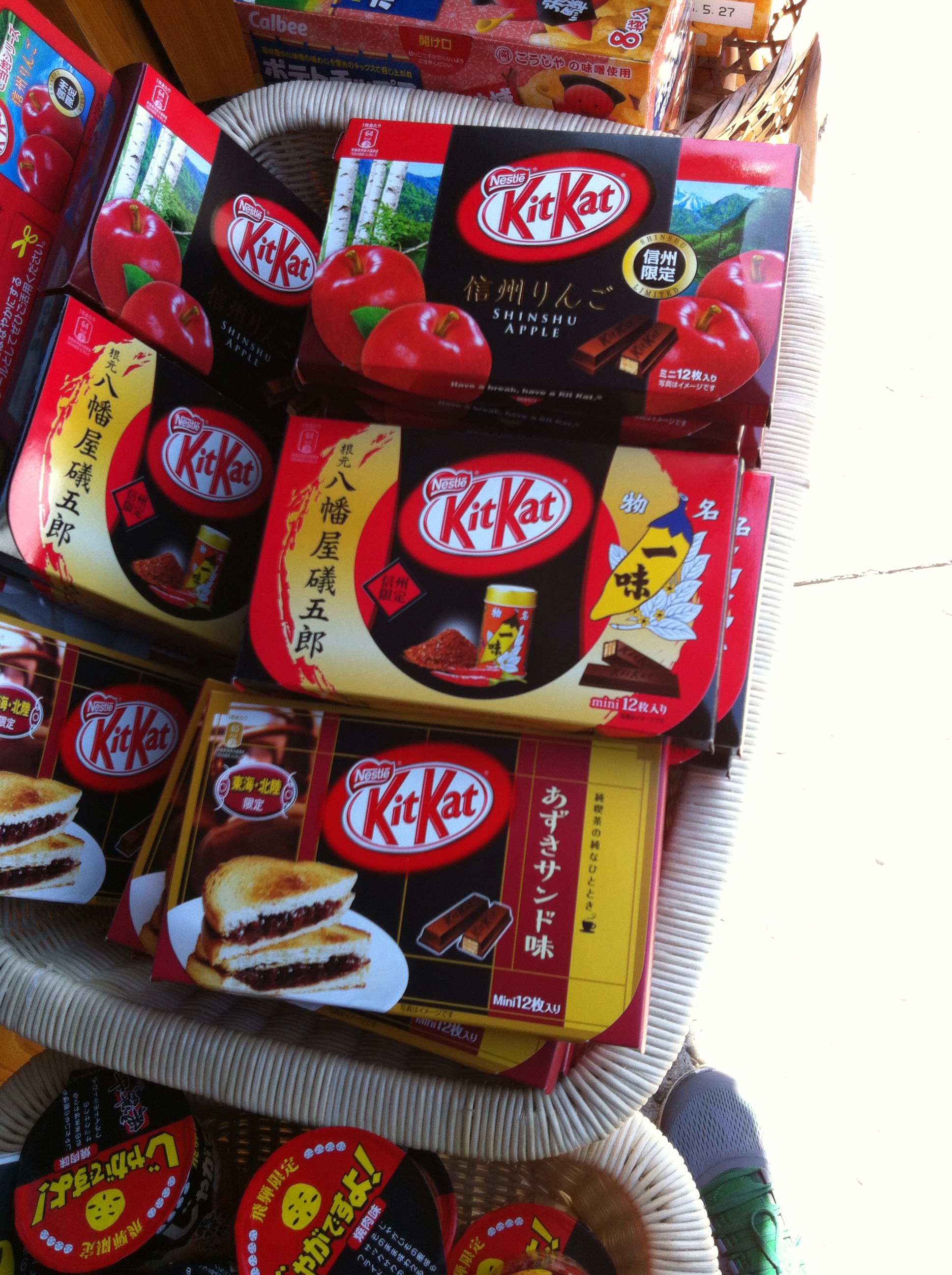 Our ryokan's toilet, the most advanced toilet in the world. Comes with heated seats, bidet, butt washing, pressure control, warm water option, and a sink.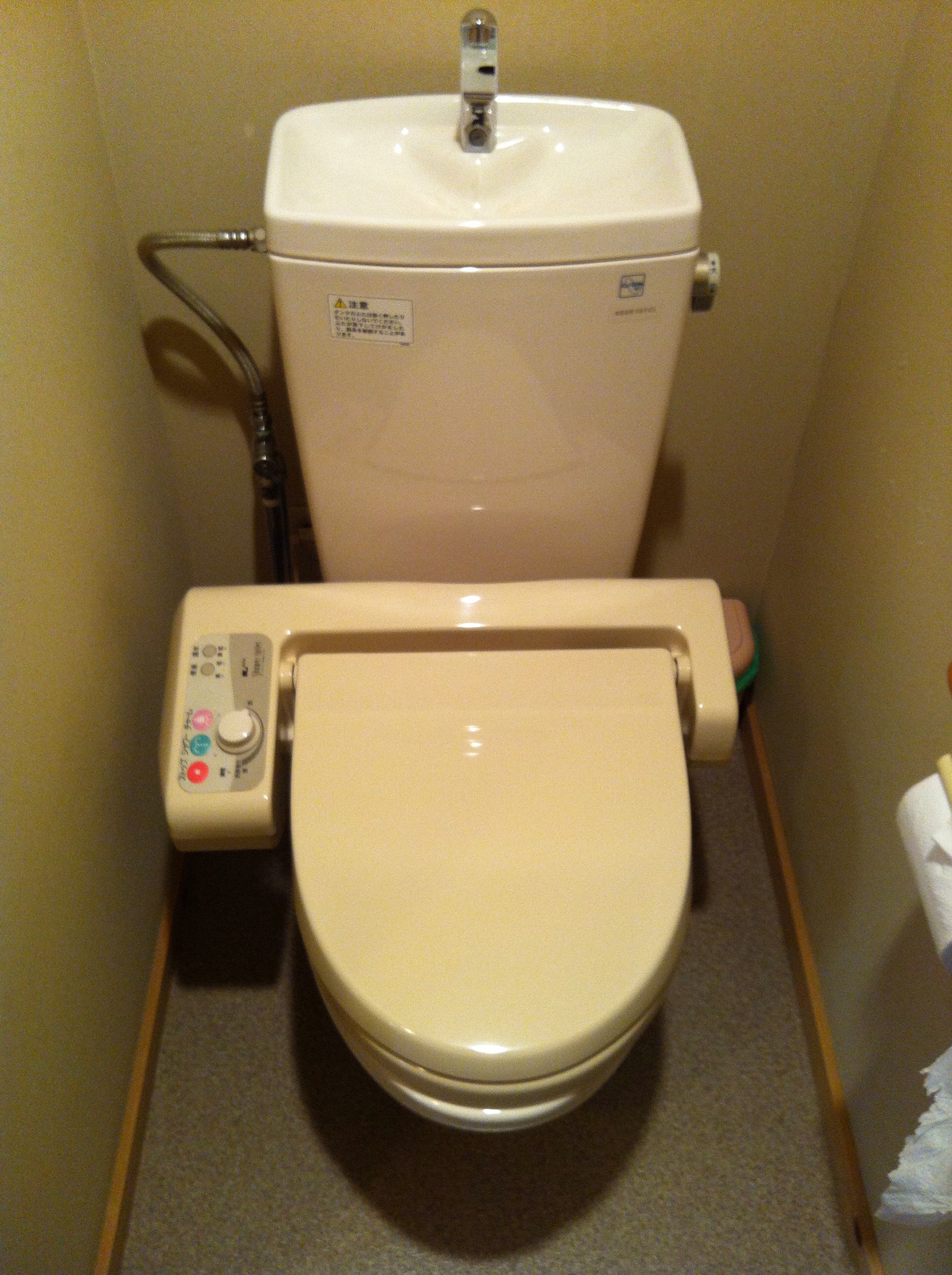 An engineer was fired or beheaded over this costly mistake.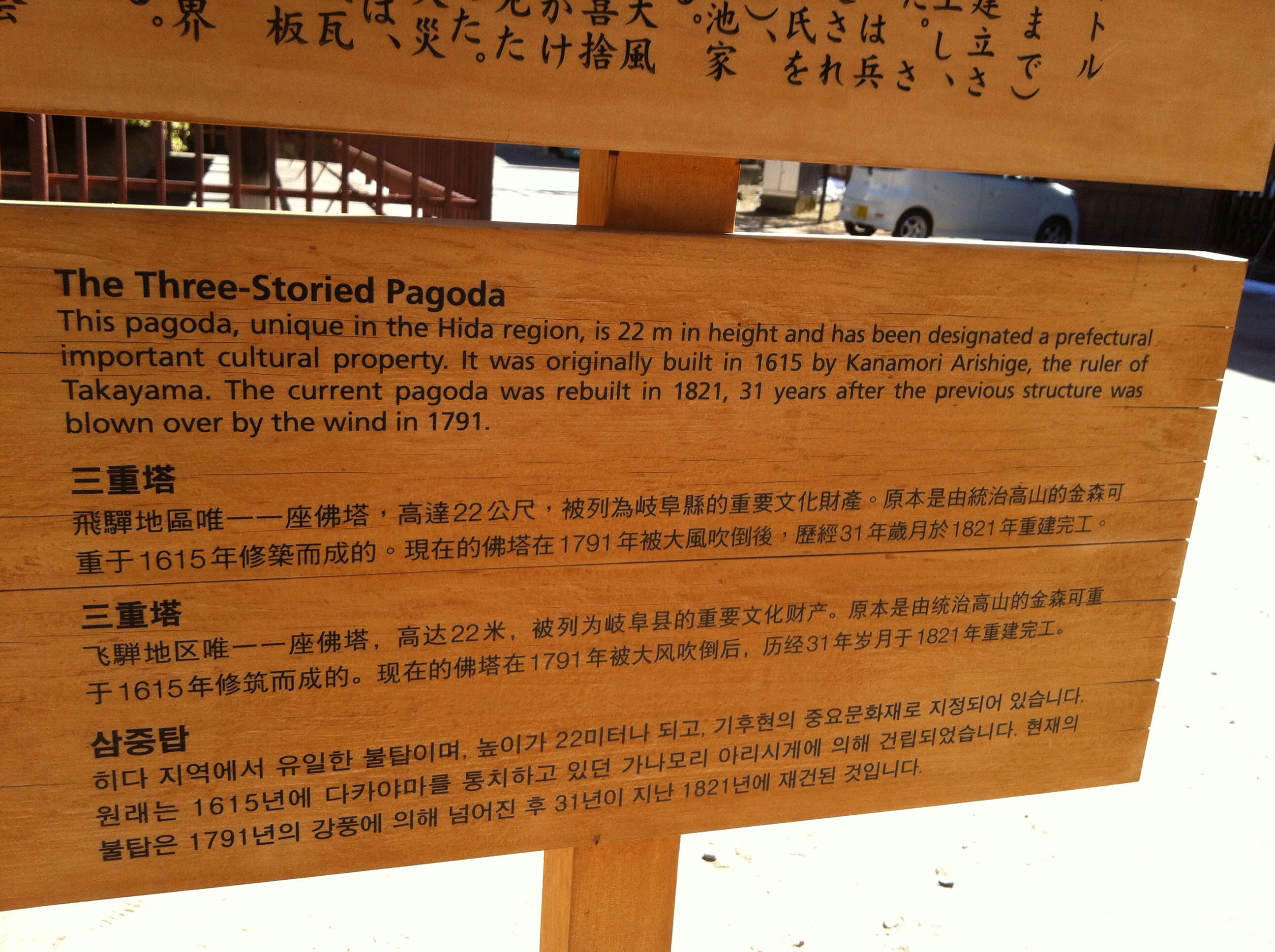 What Nara deer can do to you.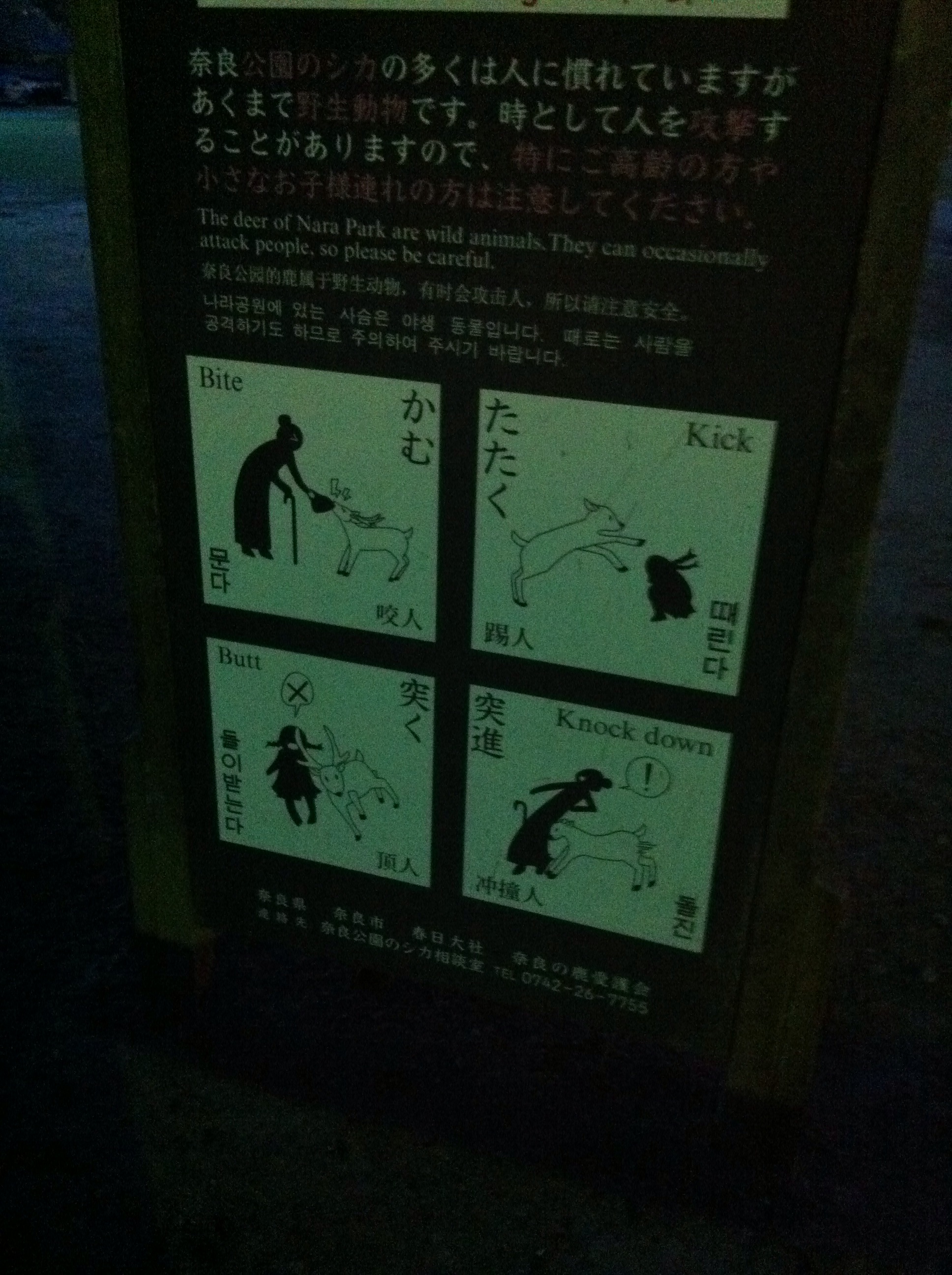 People actually use the fan next to this dance machine because it's that intense.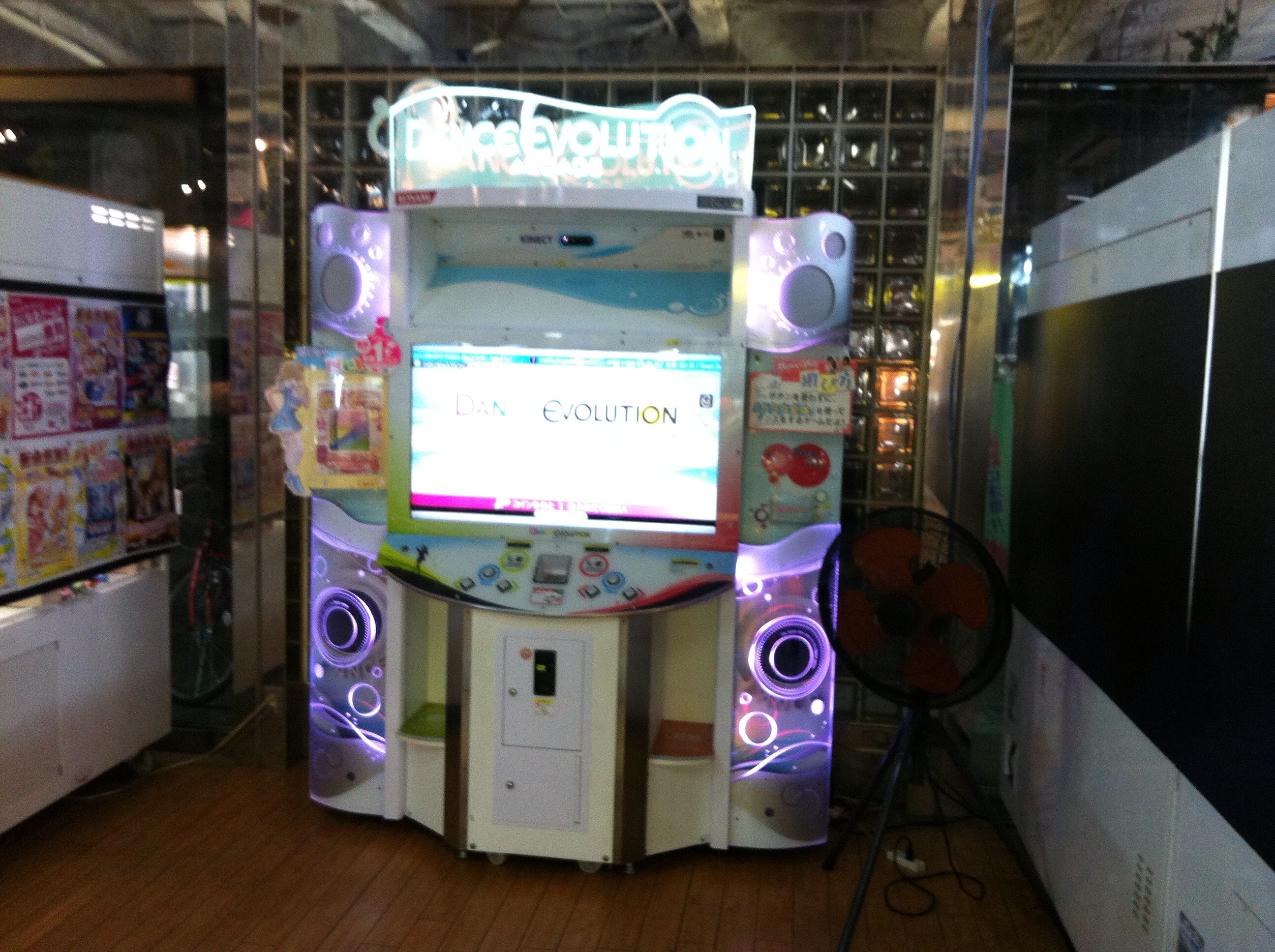 Soup dispenser.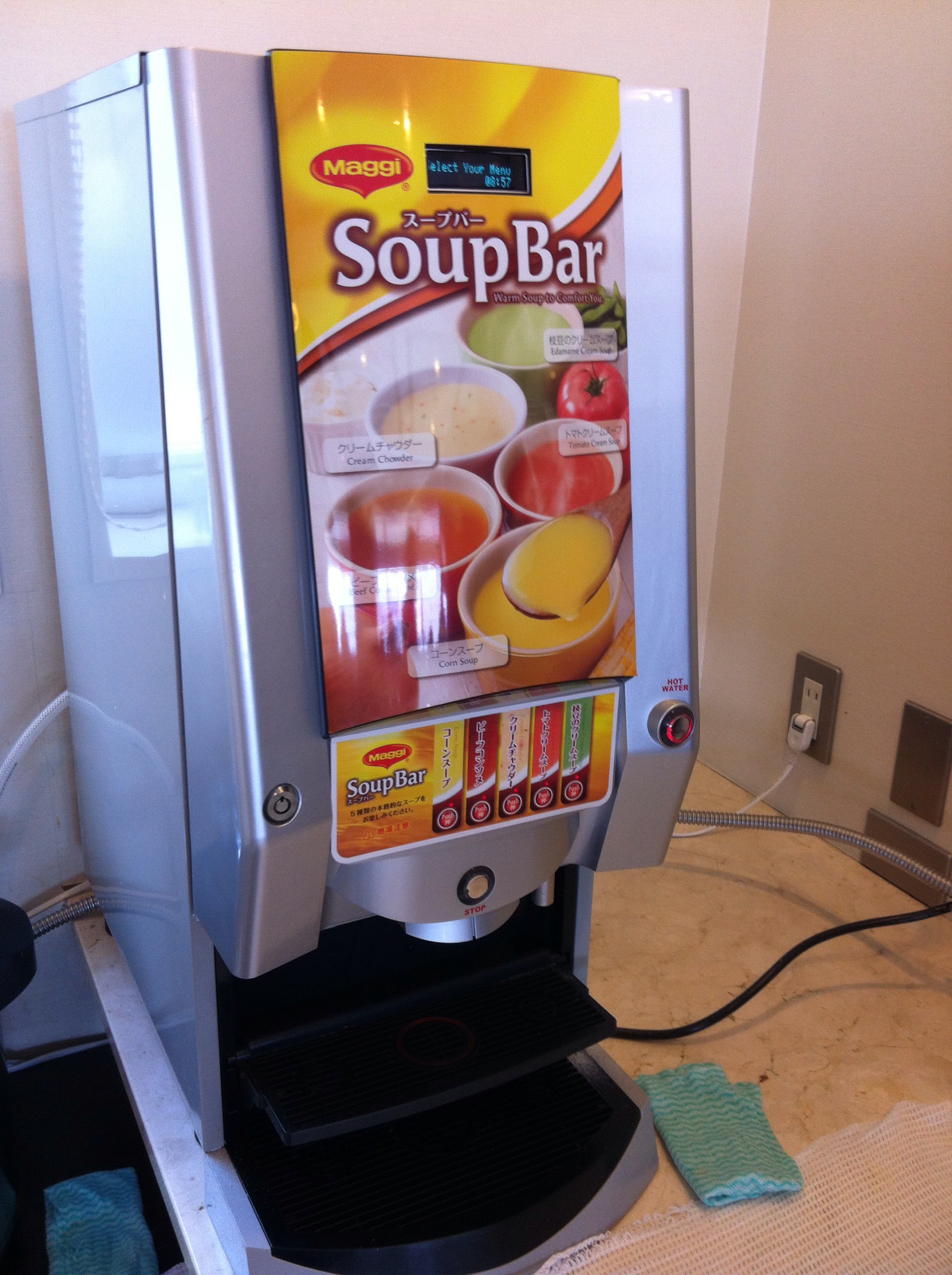 The restaurant front is a meme in itself.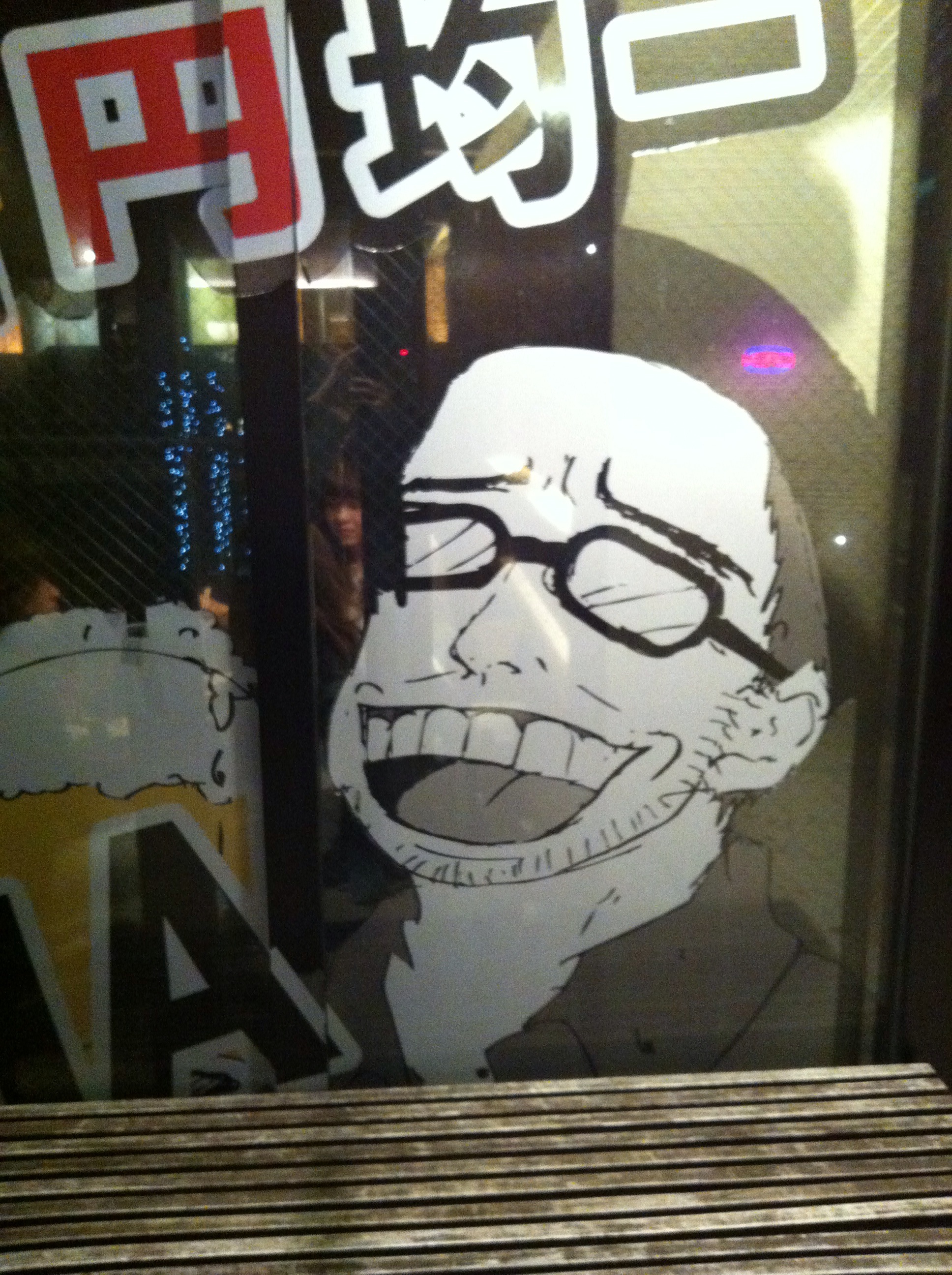 Potatornado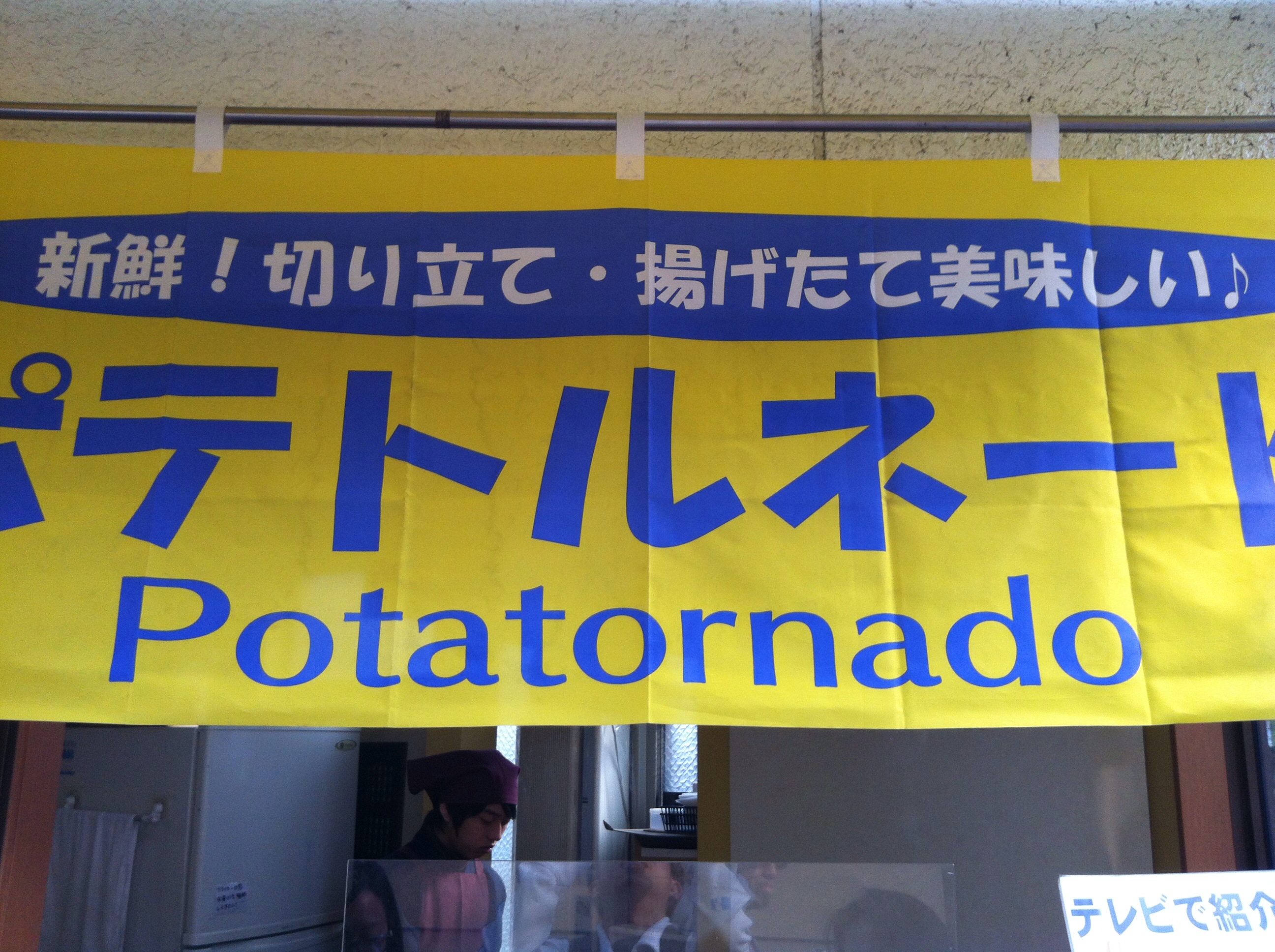 Not the same typewriter that Frank Underwoof uses in House of Cards.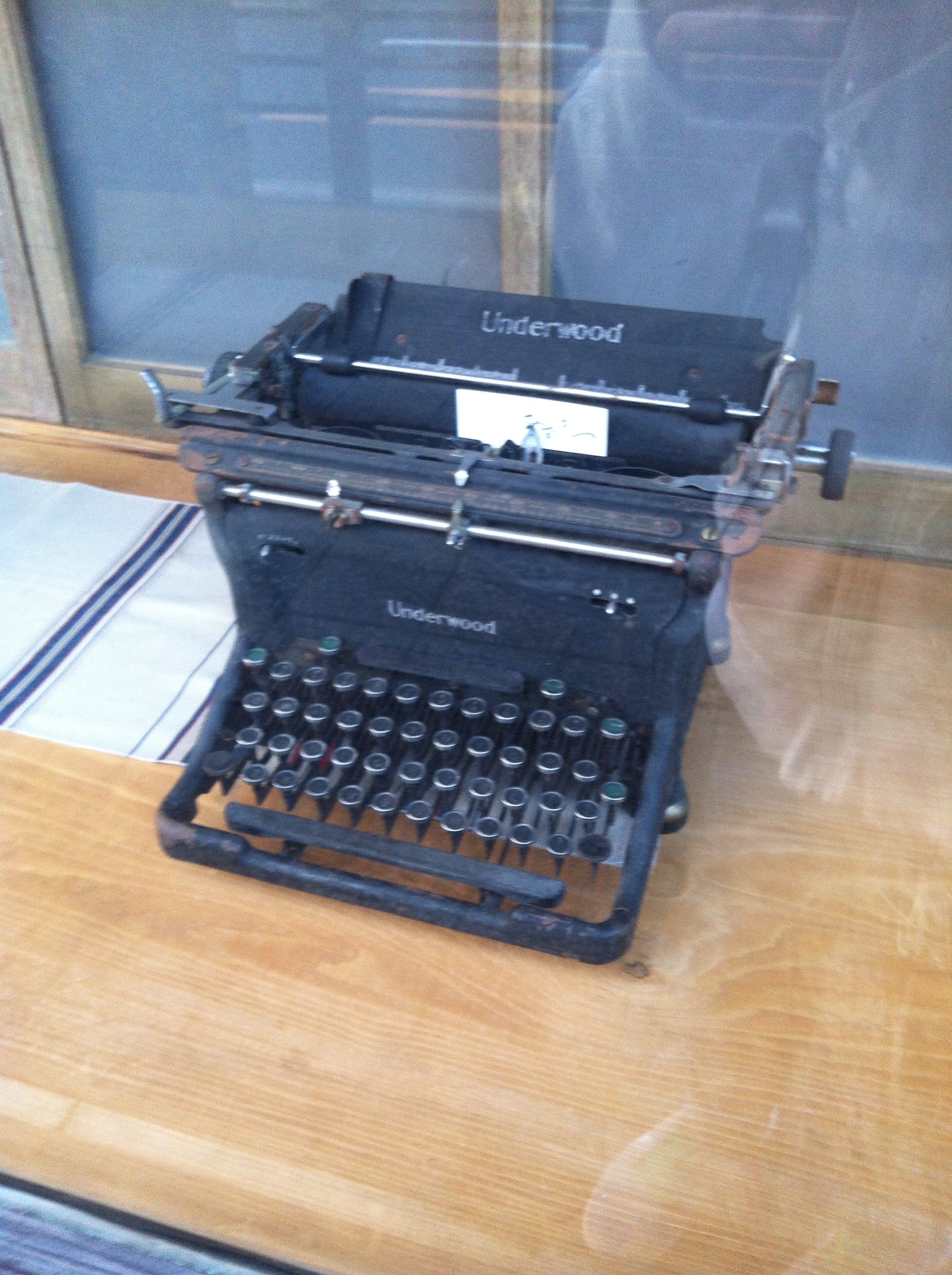 So to get gas from this Shell, you have to reach about another 5 feet to get the pump. Thank goodness it's full service.