Nara-tives: Inari and Kyoto
Below are some pictures of our visit to Fushimi Inari-Taisha, where there's the main Inari shrine as well as the hundreds upon hundreds of torii gates lined up. It's quite a fascinating scene with hordes of visitors at the bottom and just a few at the top, so it's a good idea to try and get to the highest point at this site. There are also statues of foxes that are scattered at this site as well.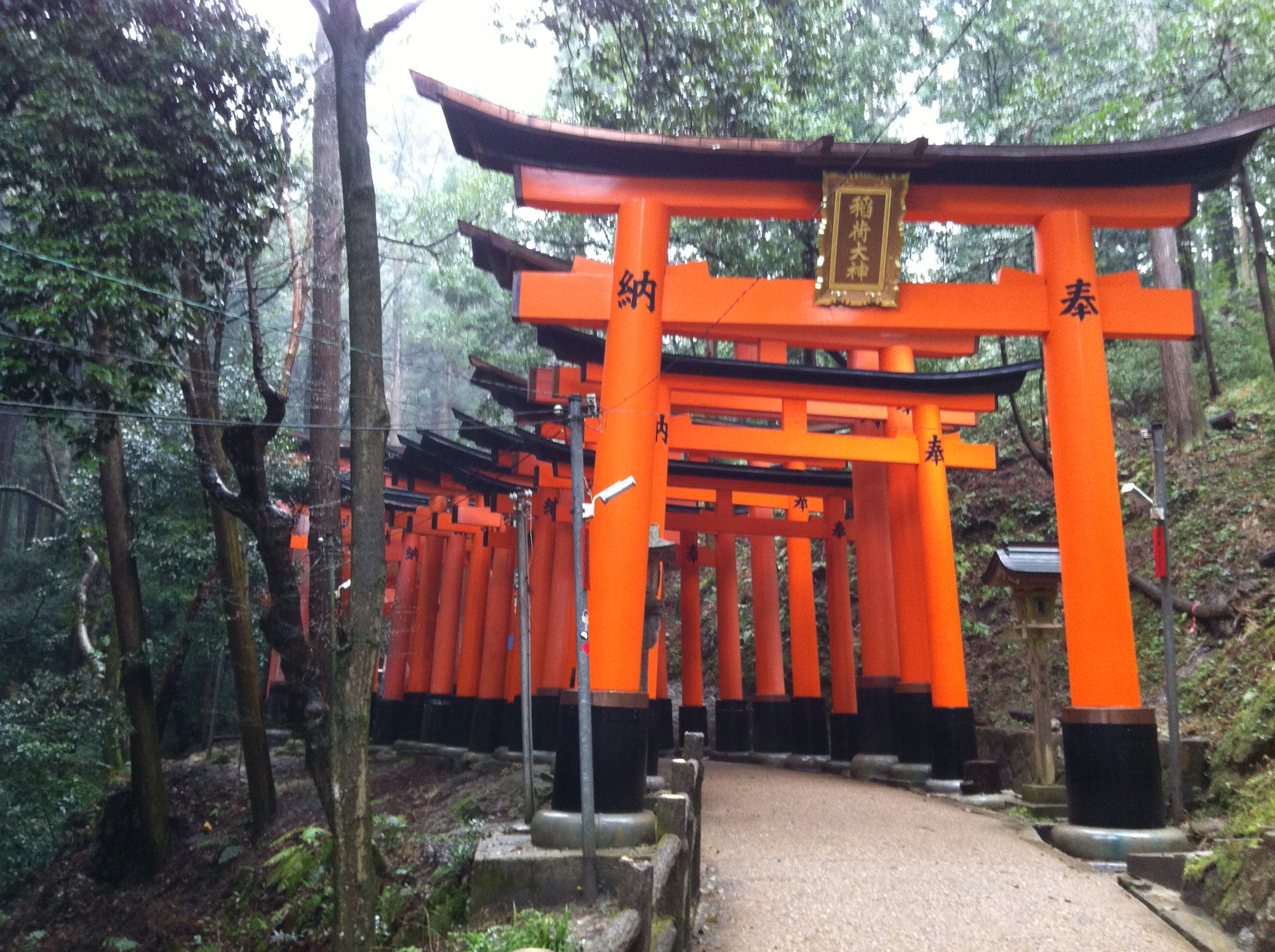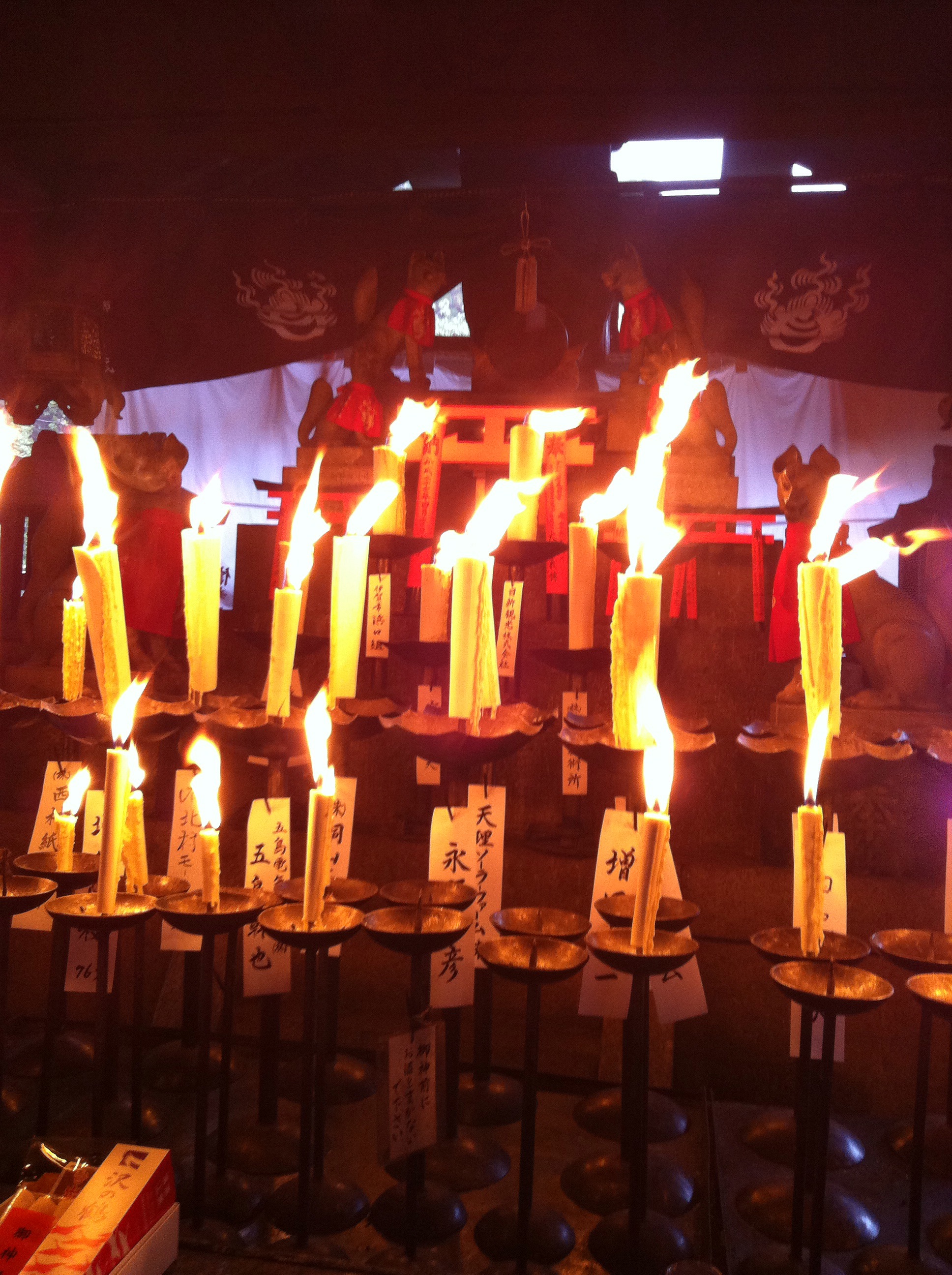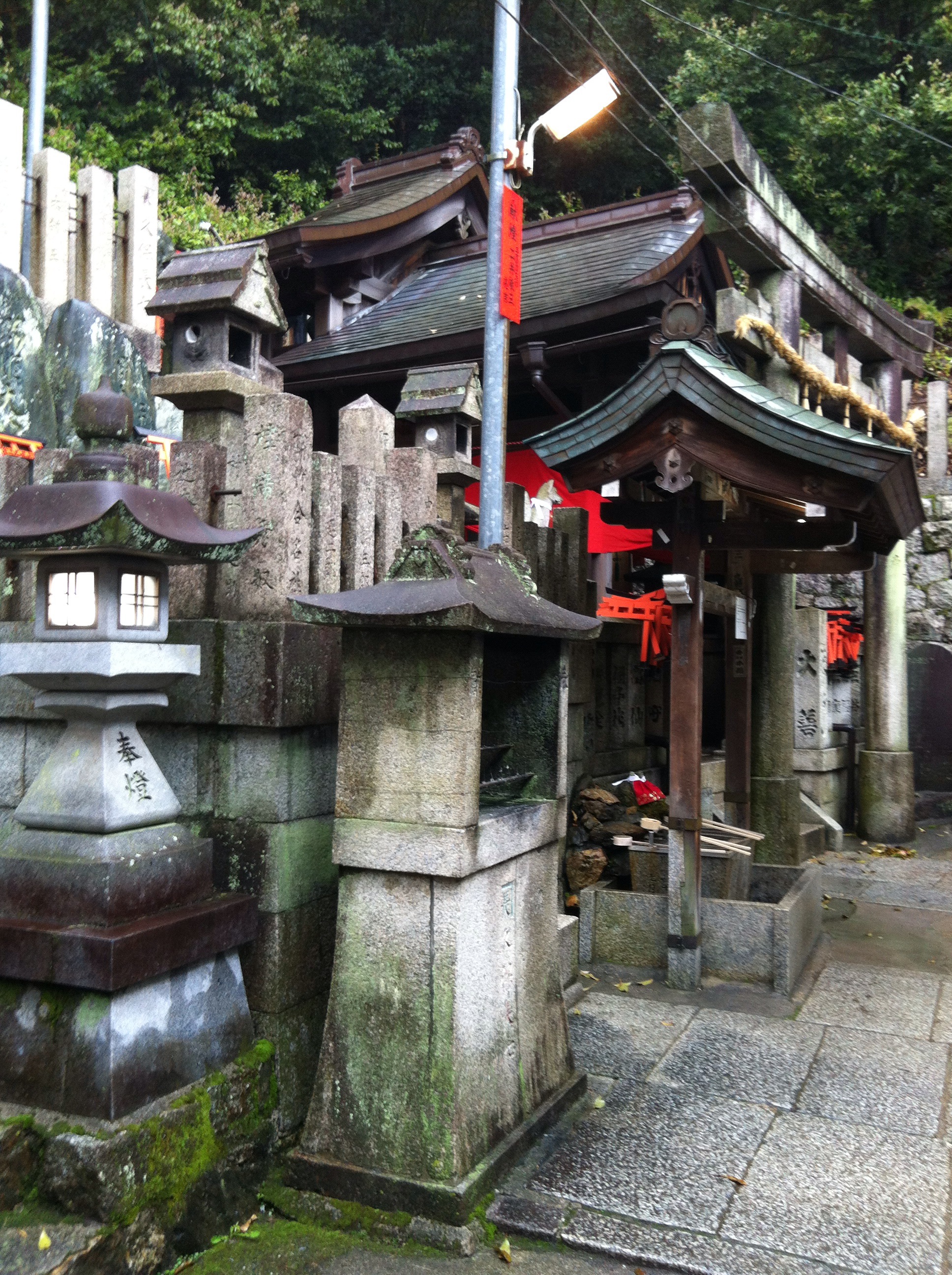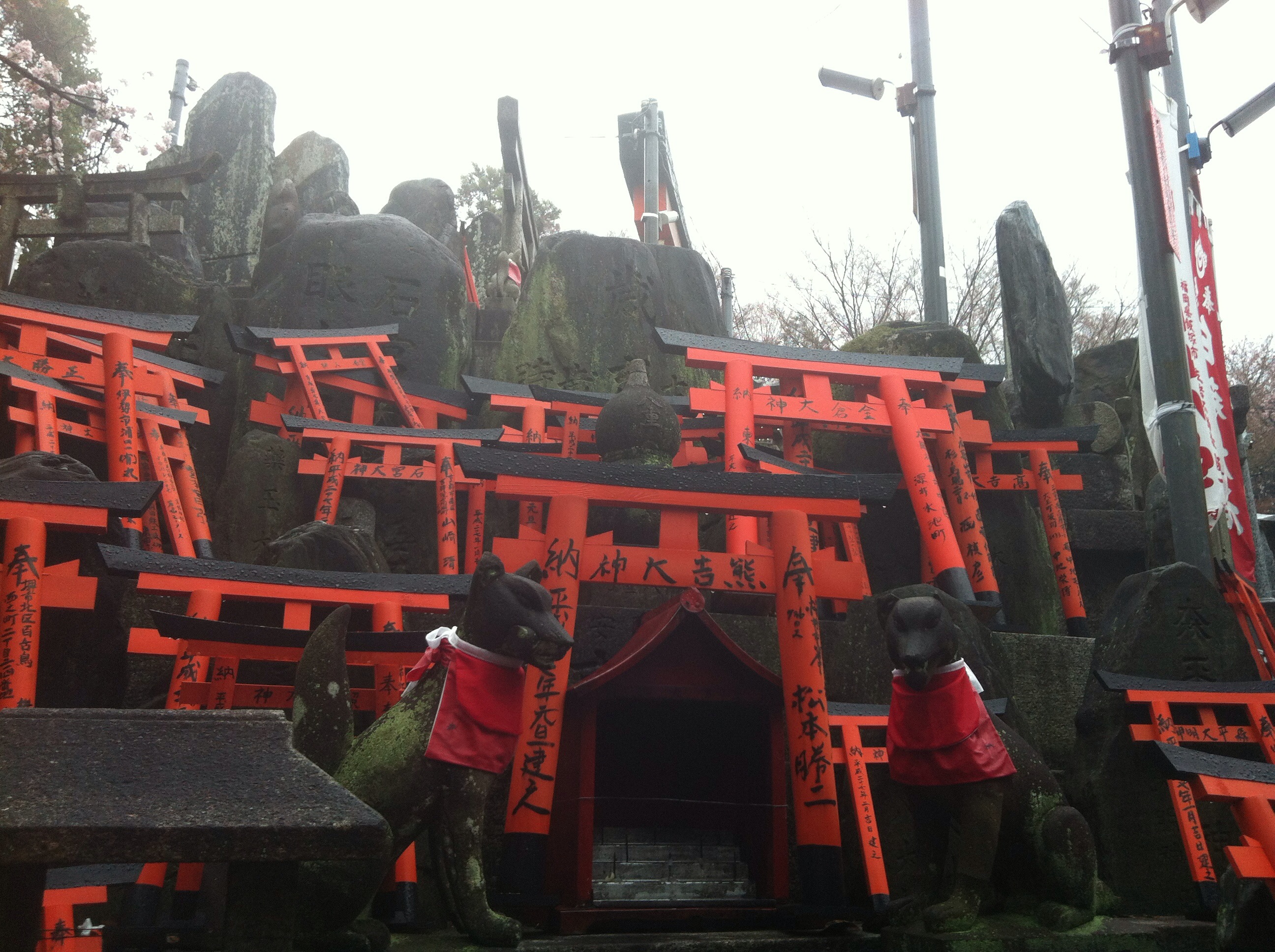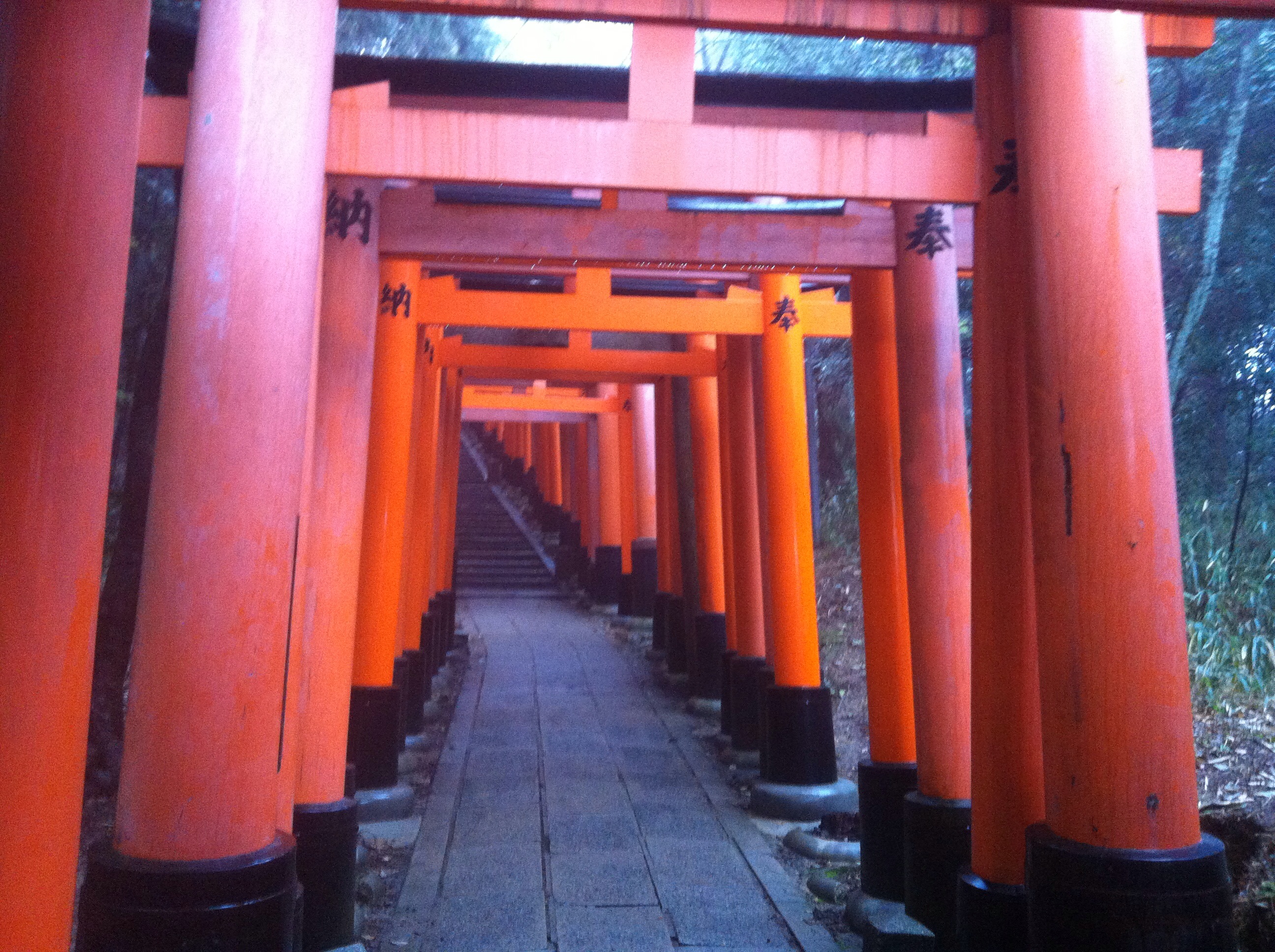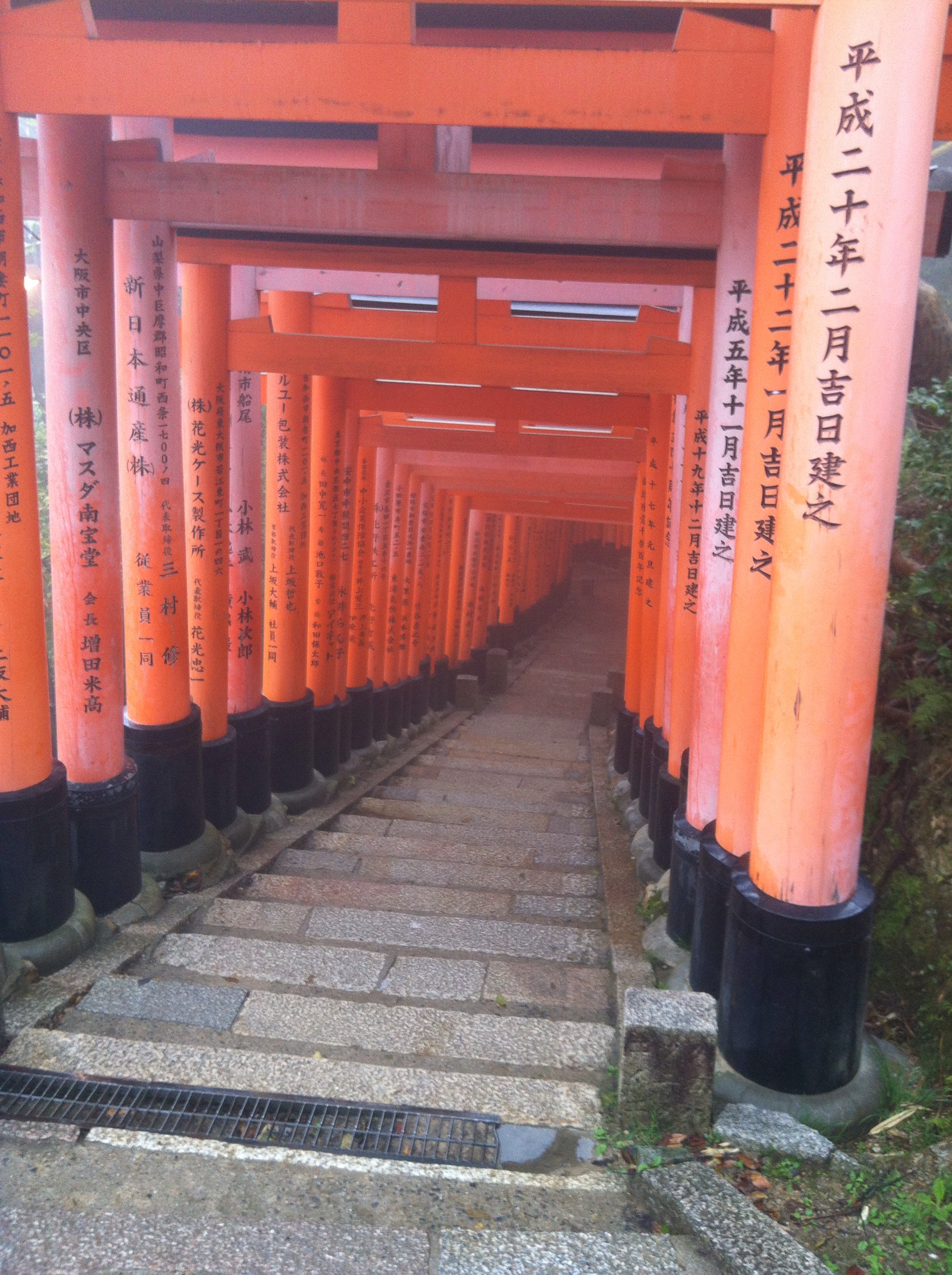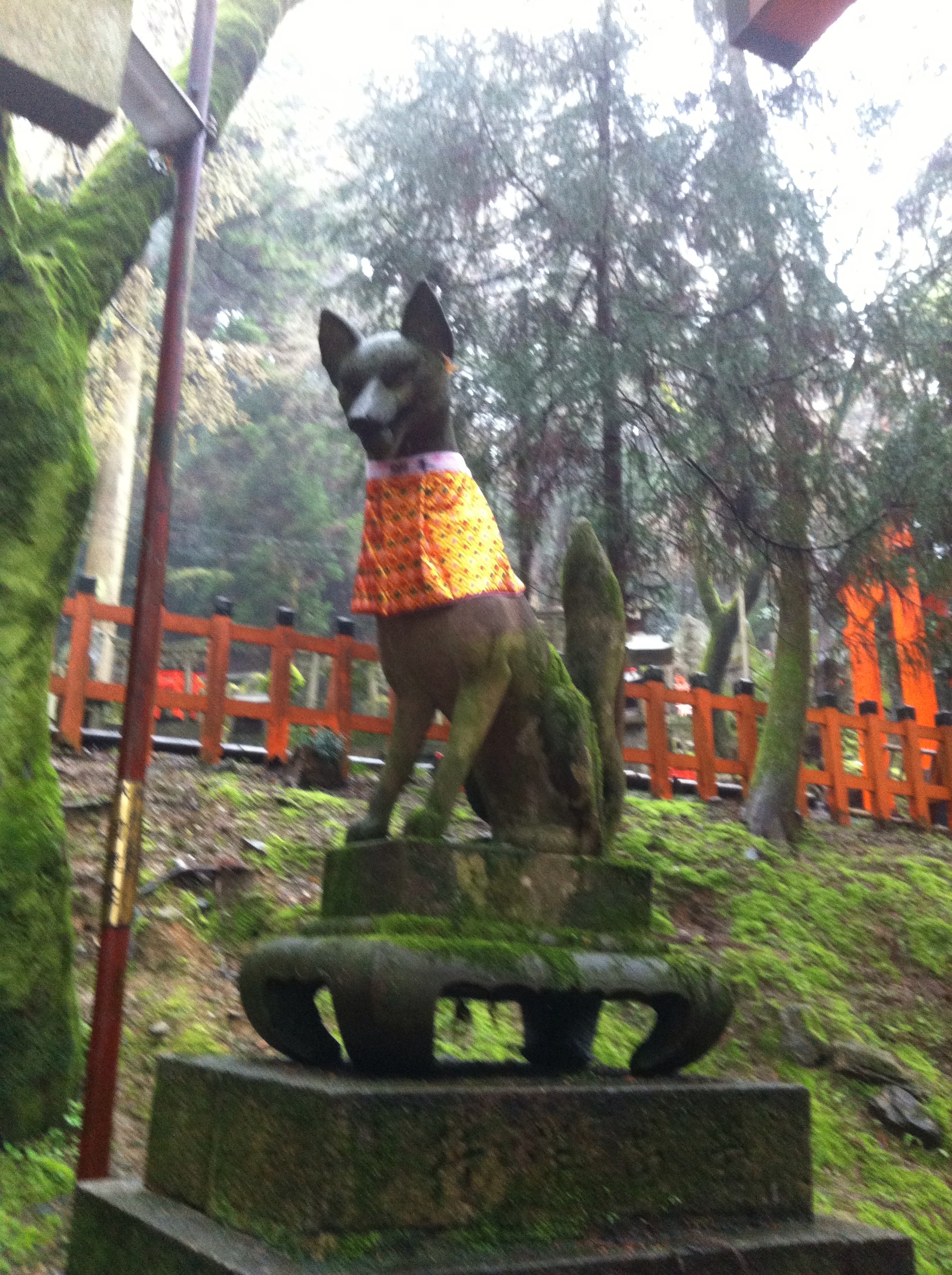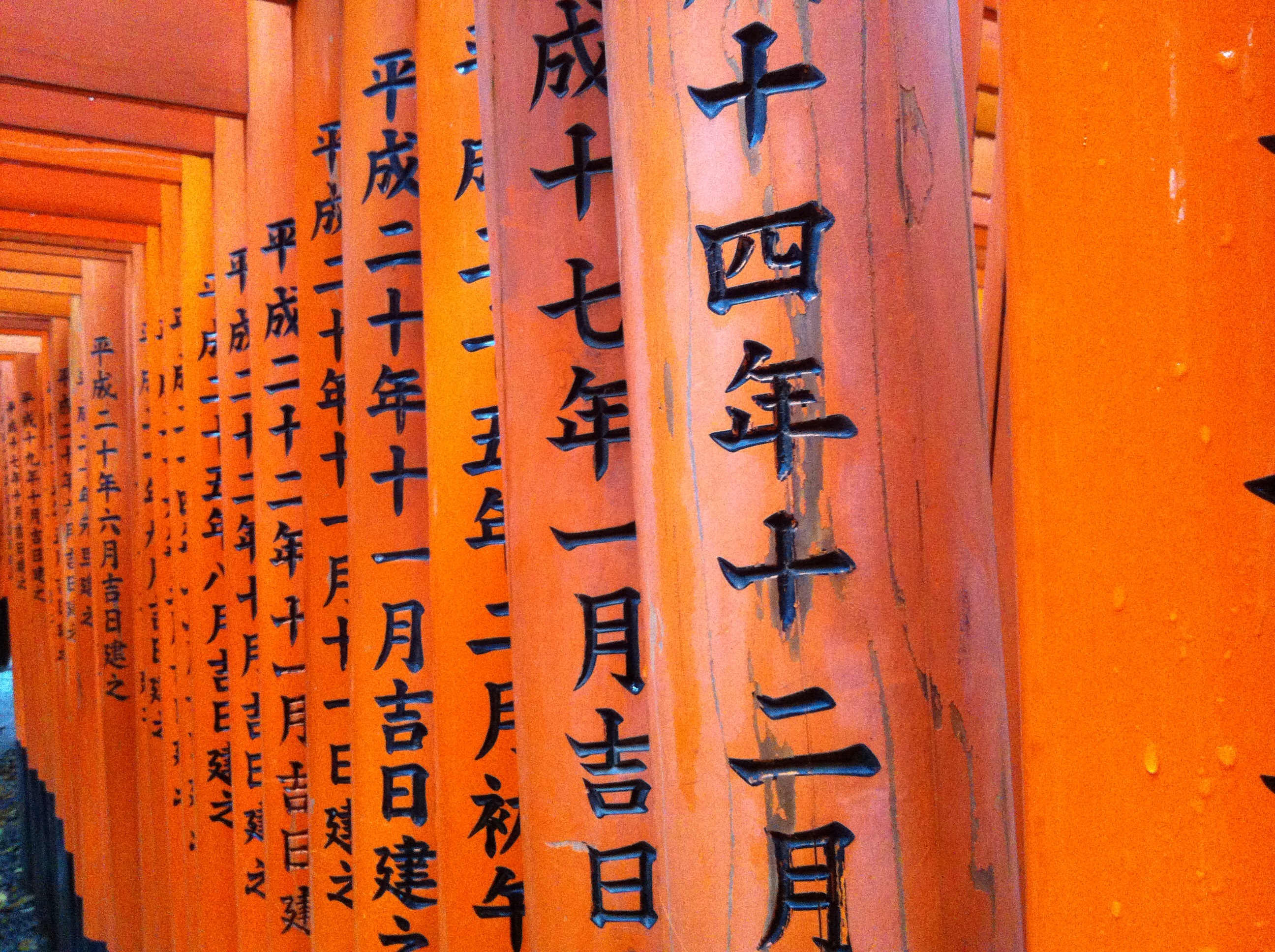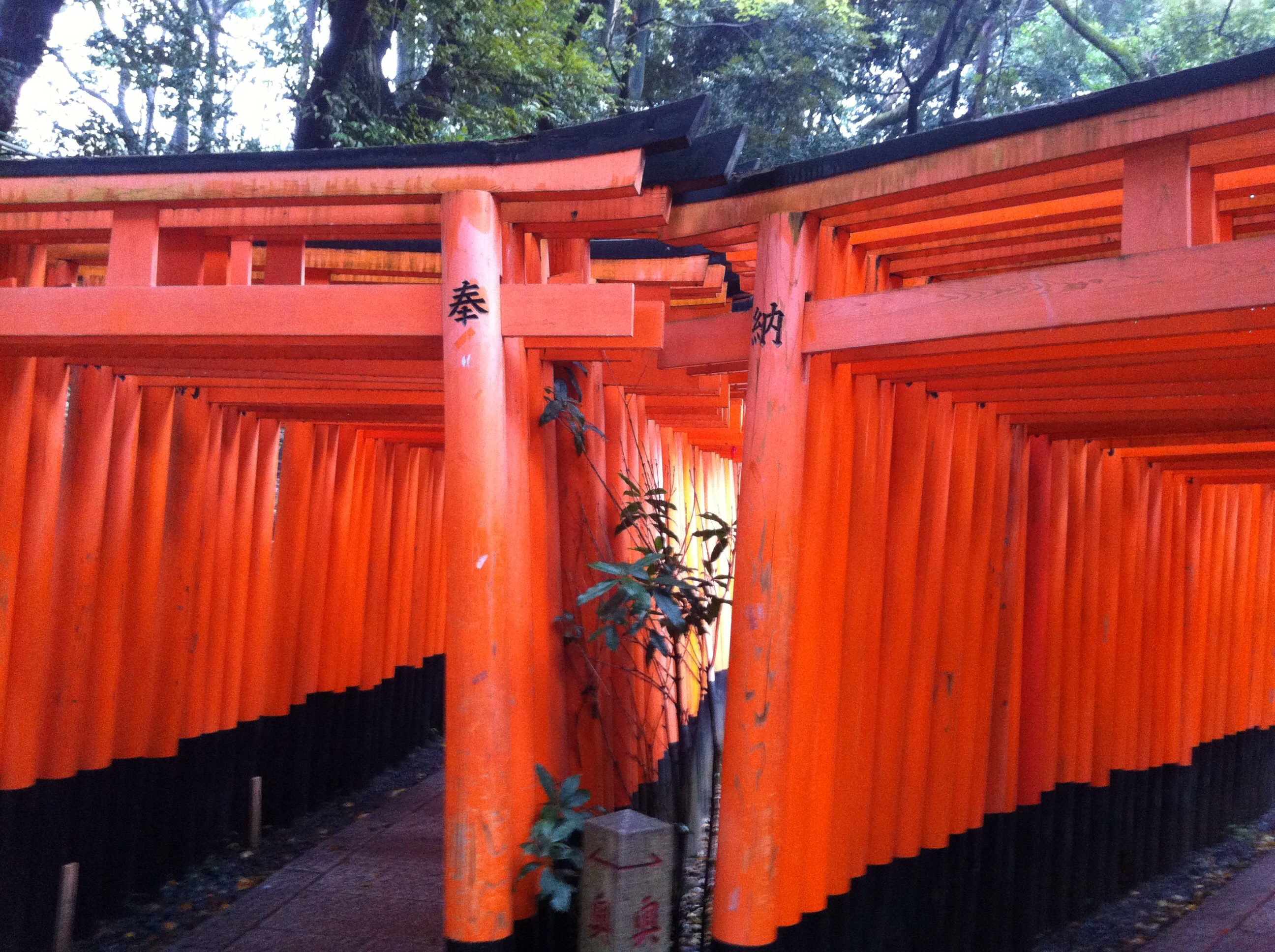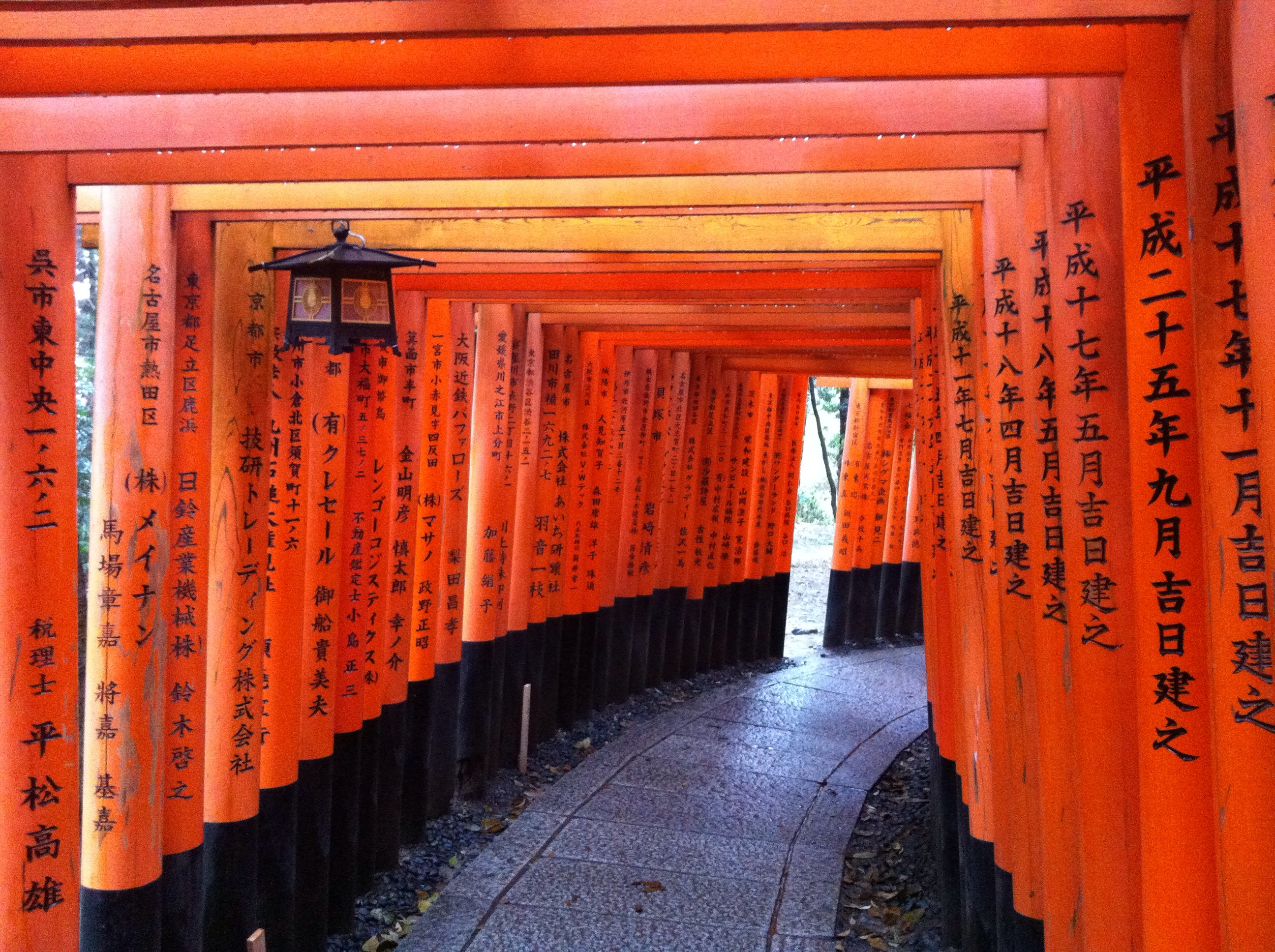 Our next stop was Kinkaku-ji or the Golden Pavilion. Although the wearer wasn't the greatest, it's still pretty cool to see this Japanese shrine covered in gold leaf.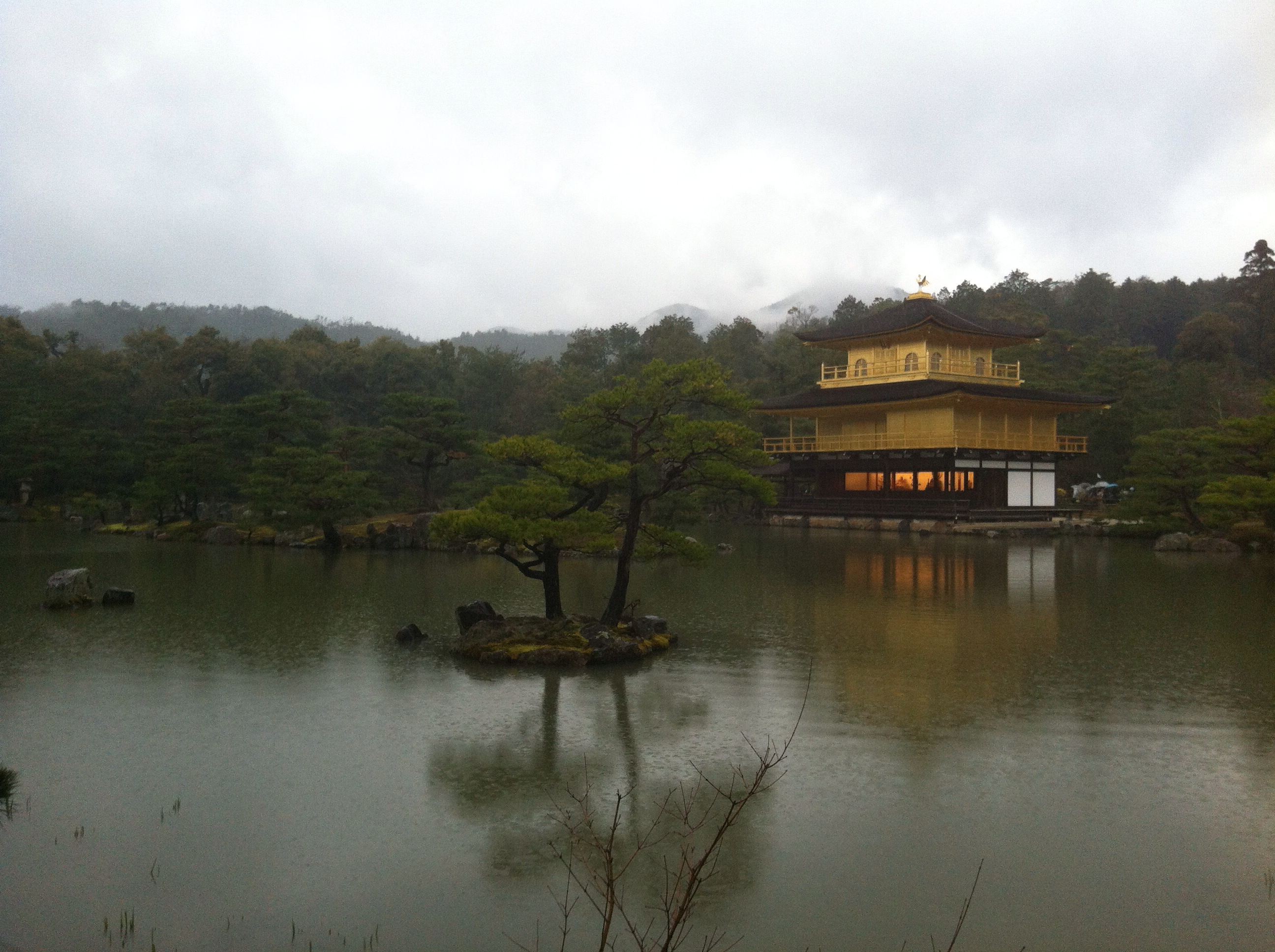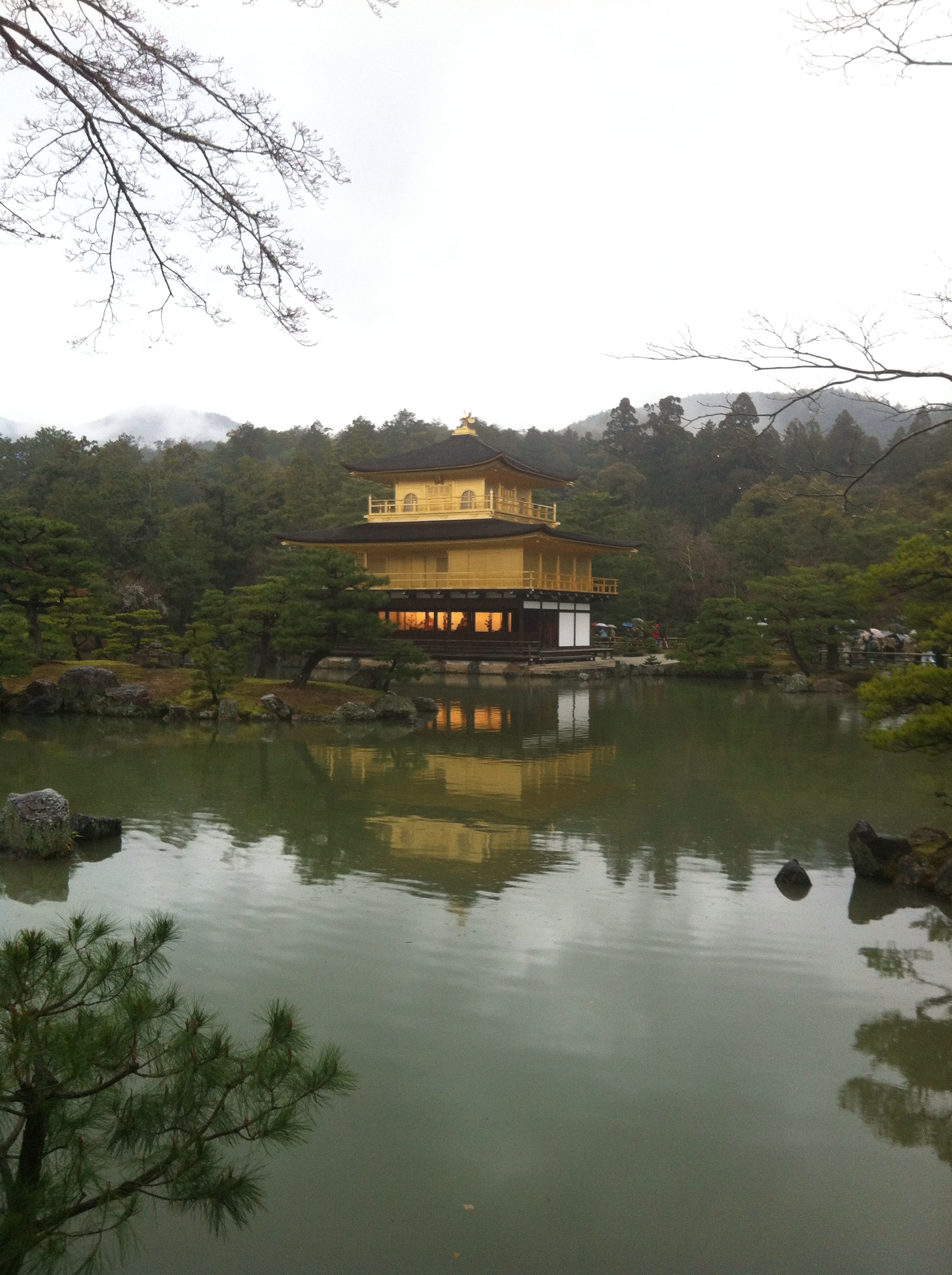 Here are some pictures from the JR Kyoto Isetan. This futuristic train station/mall is a spectacle and definitely brings Kyoto to the 21st century since it was regarded as the traditional capital of Japan. While it did meet some resistance from residents based on what I've read, it's quite an engineering marvel with its Matrix rooftop and terraced levels of shopping outlets and eateries.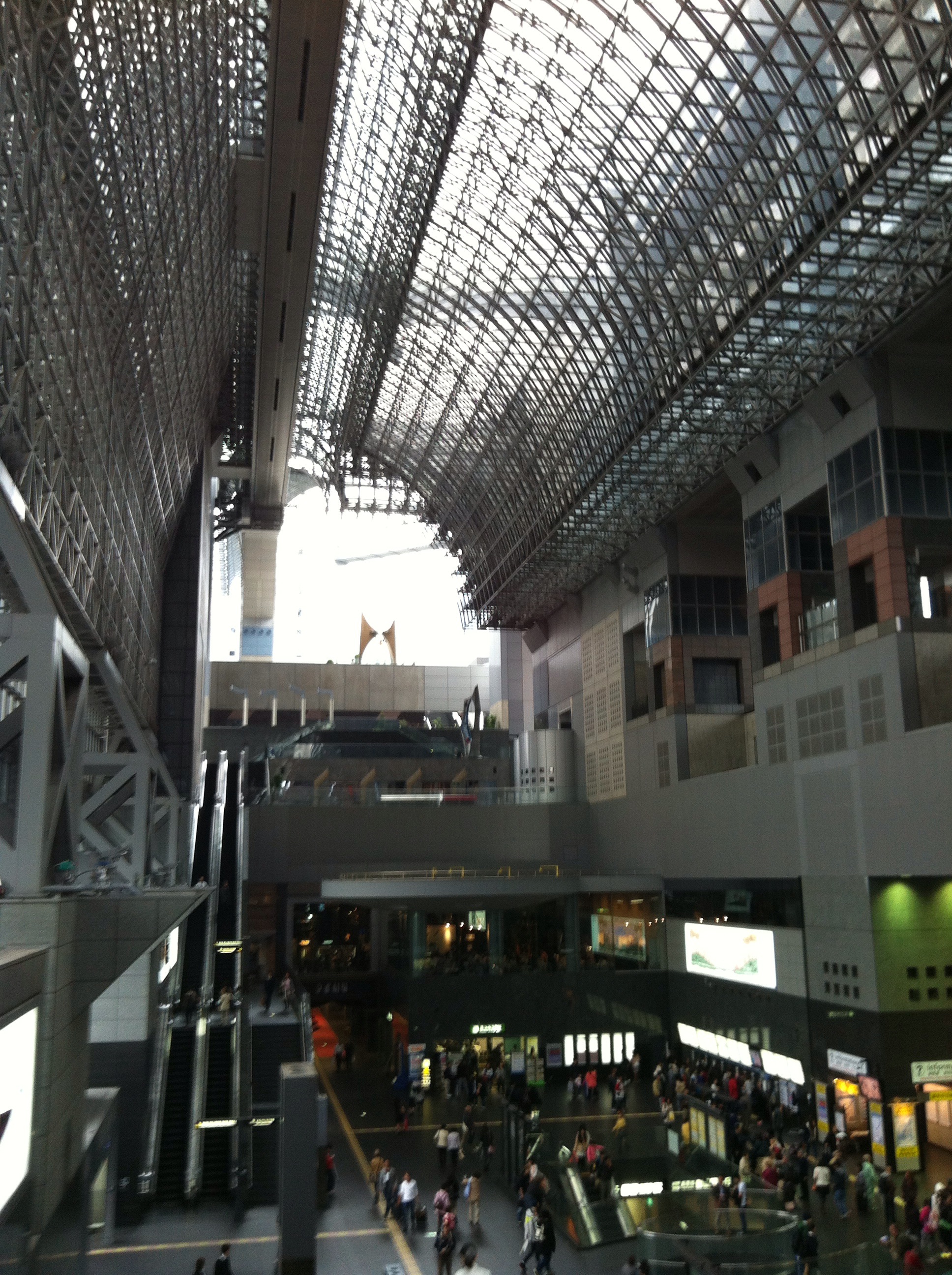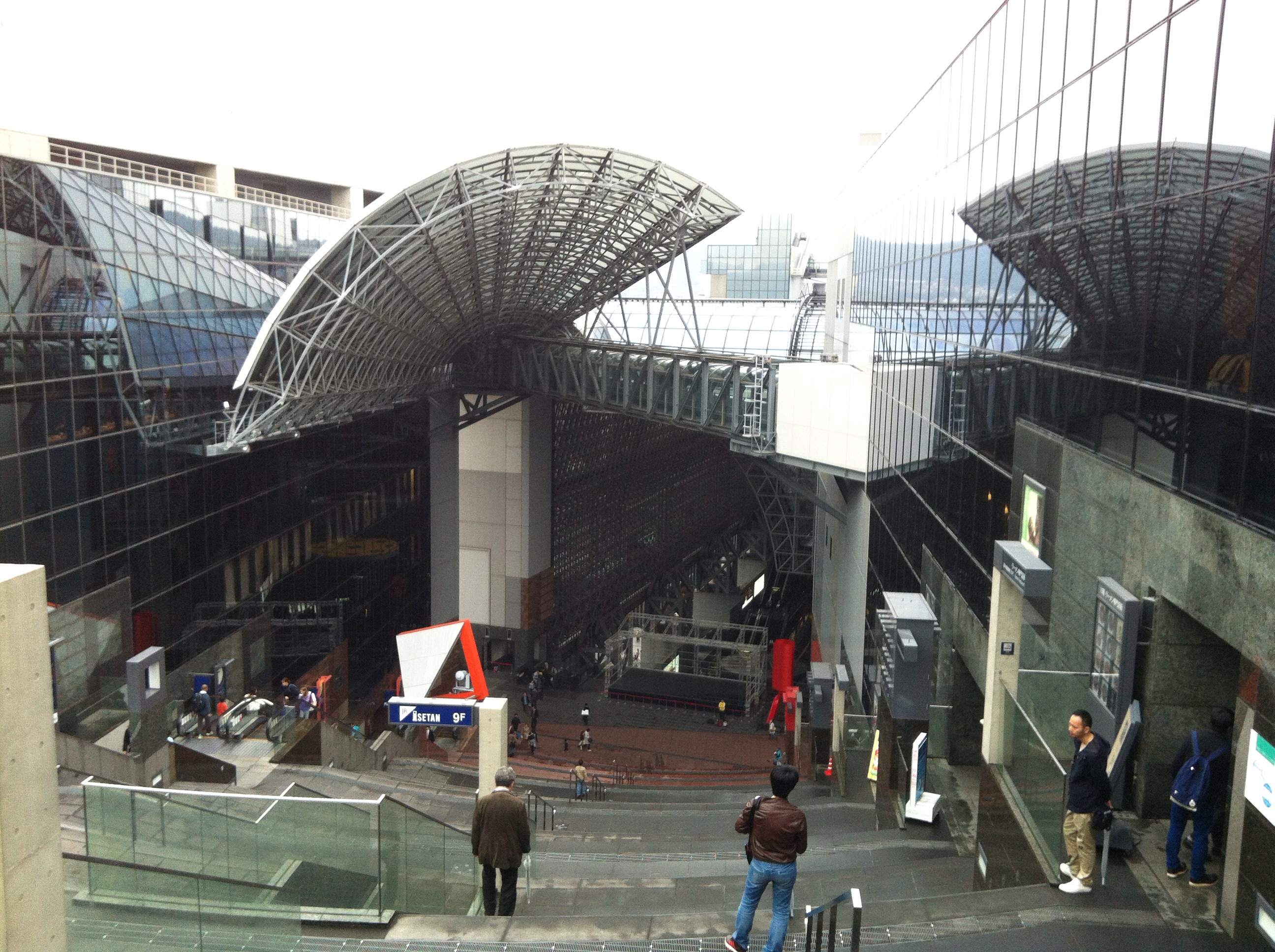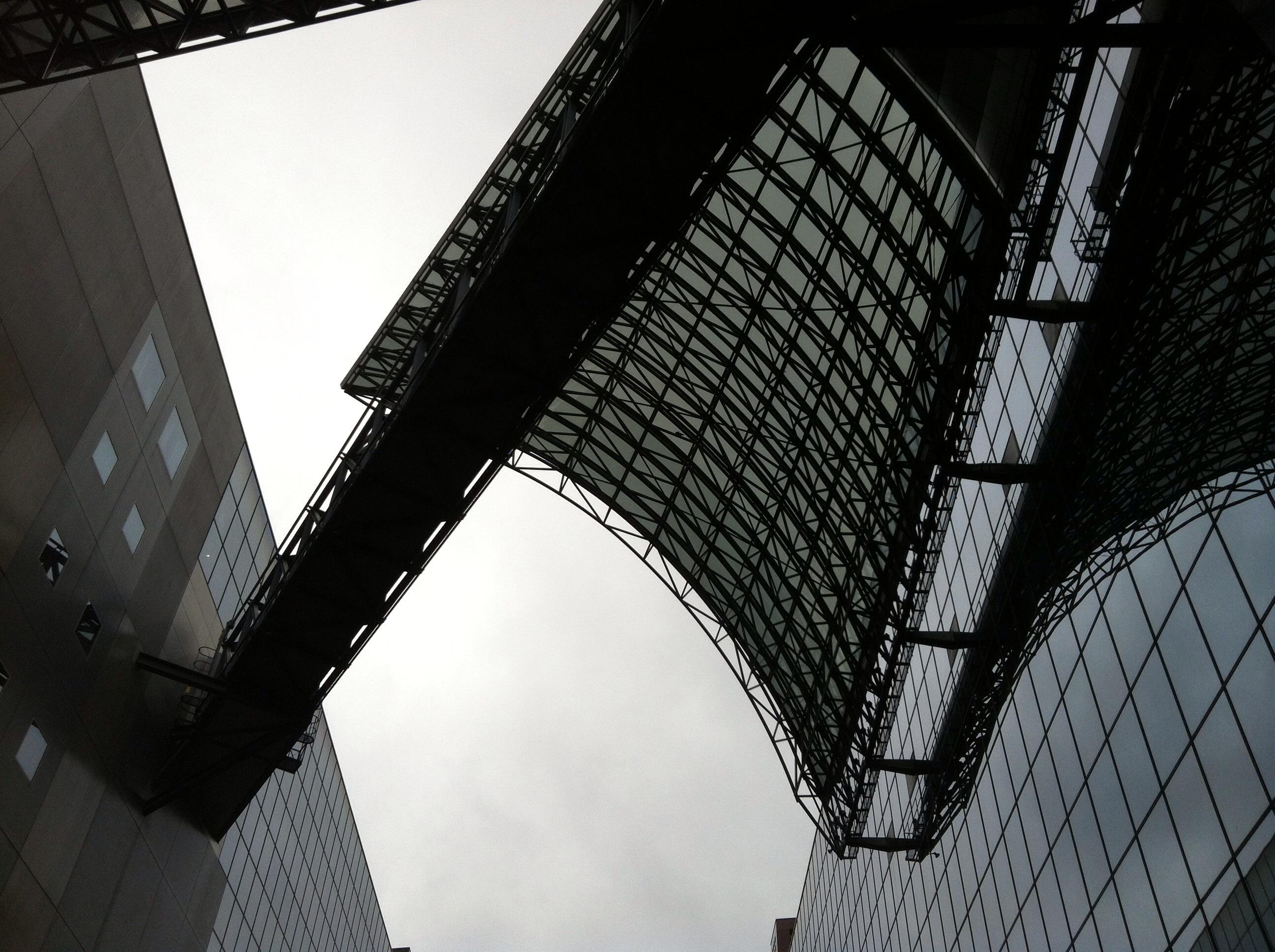 Our last stop before leaving Nara and Kyoto was to visit Nintendo headquarters. It's quite easy to find and there's not much there (the security guards really don't want you to be around) but for the Nintendo fanboys, it's a must-do pilgrimage. It's almost like a shrine of sorts.