Cesky Krumlov Day 1 and sadly 2
Cesky Krumlov is old, full of tourists, but absolutely gorgeous. Our hosts at Hostel Skippy were awesome and I would definitely recommend people staying there if you're in town. Here are some pictures of beautiful Cesky Krumlov:
The Castle Tower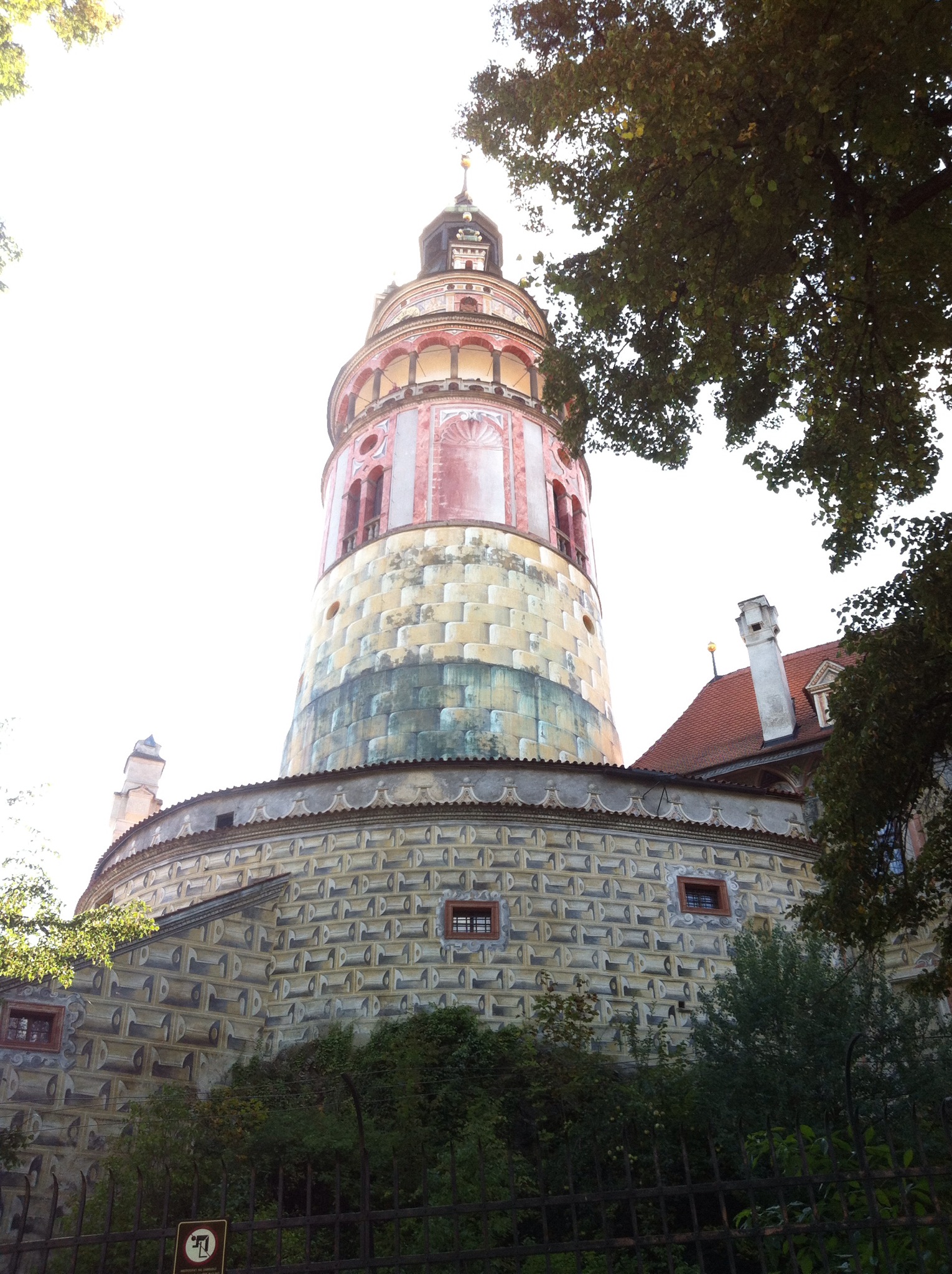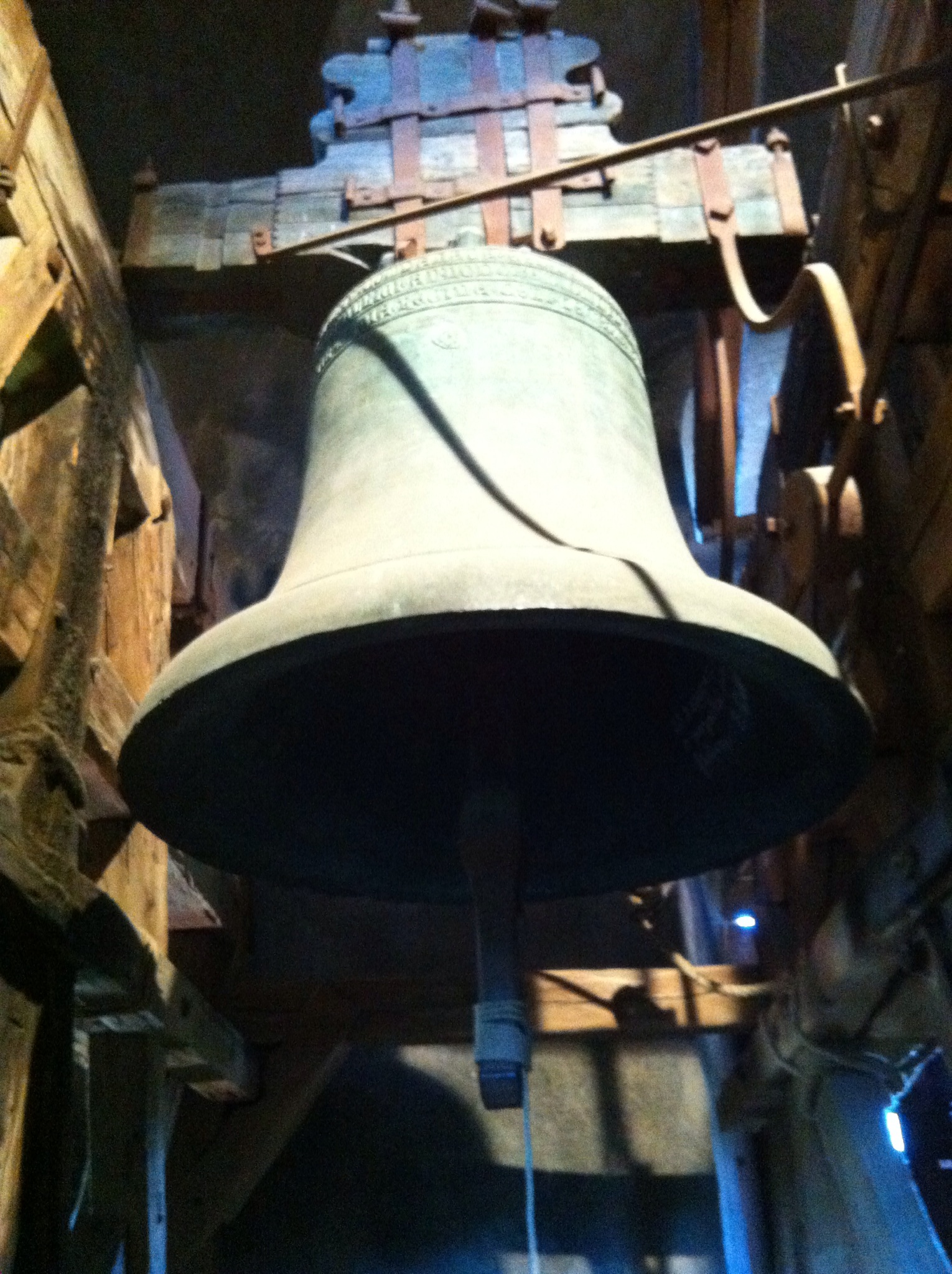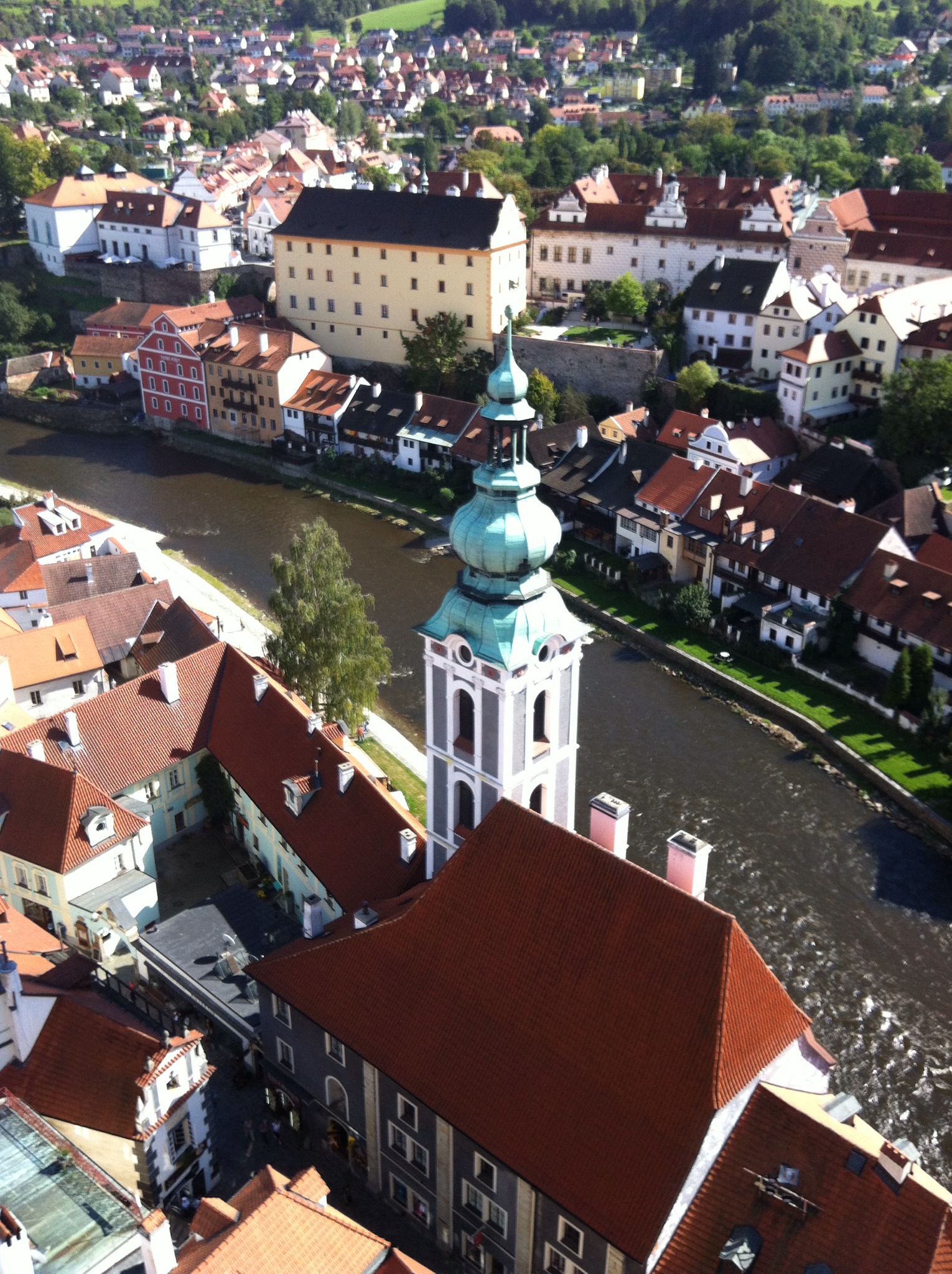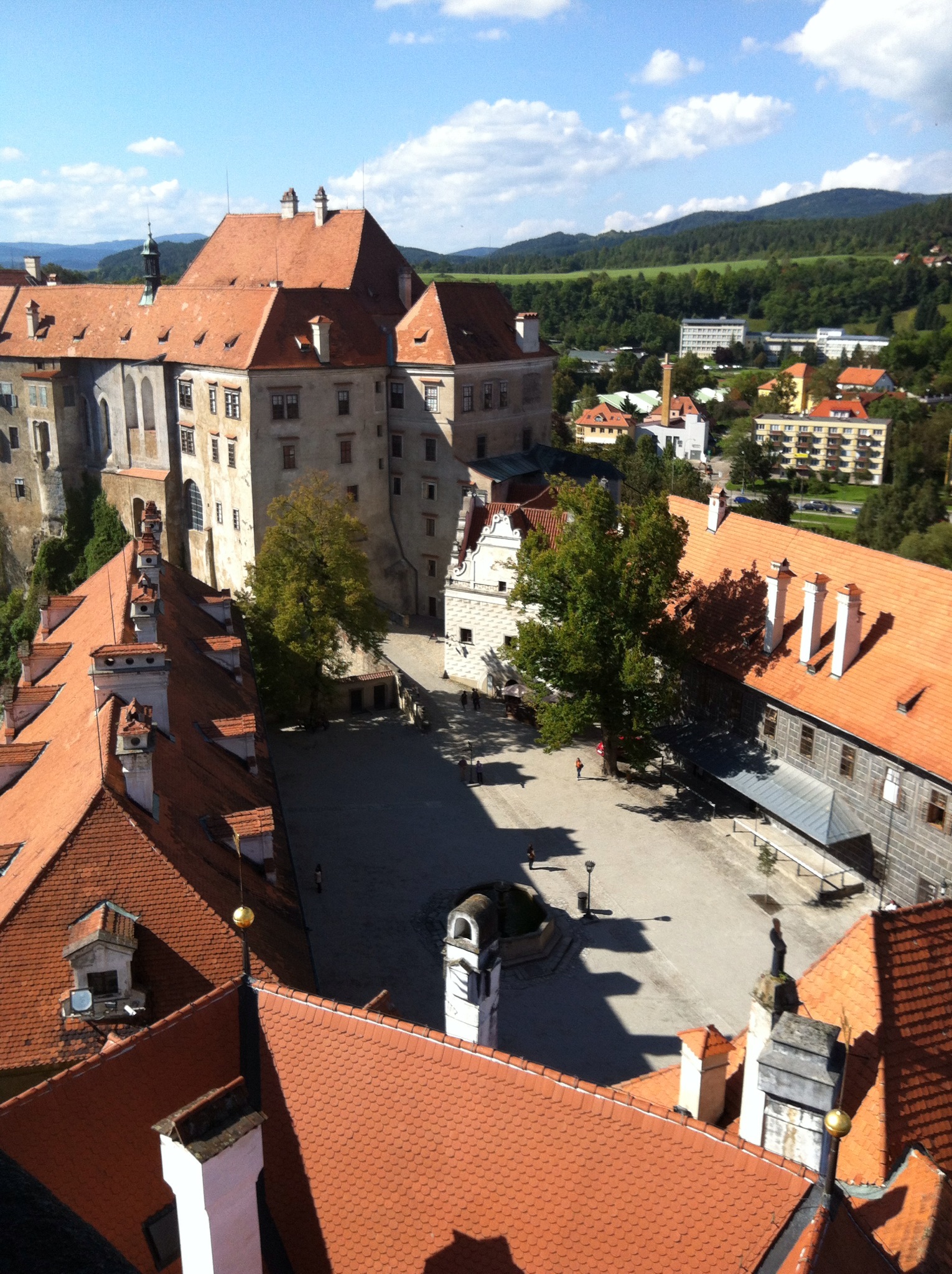 Royal Garden and rotating auditorium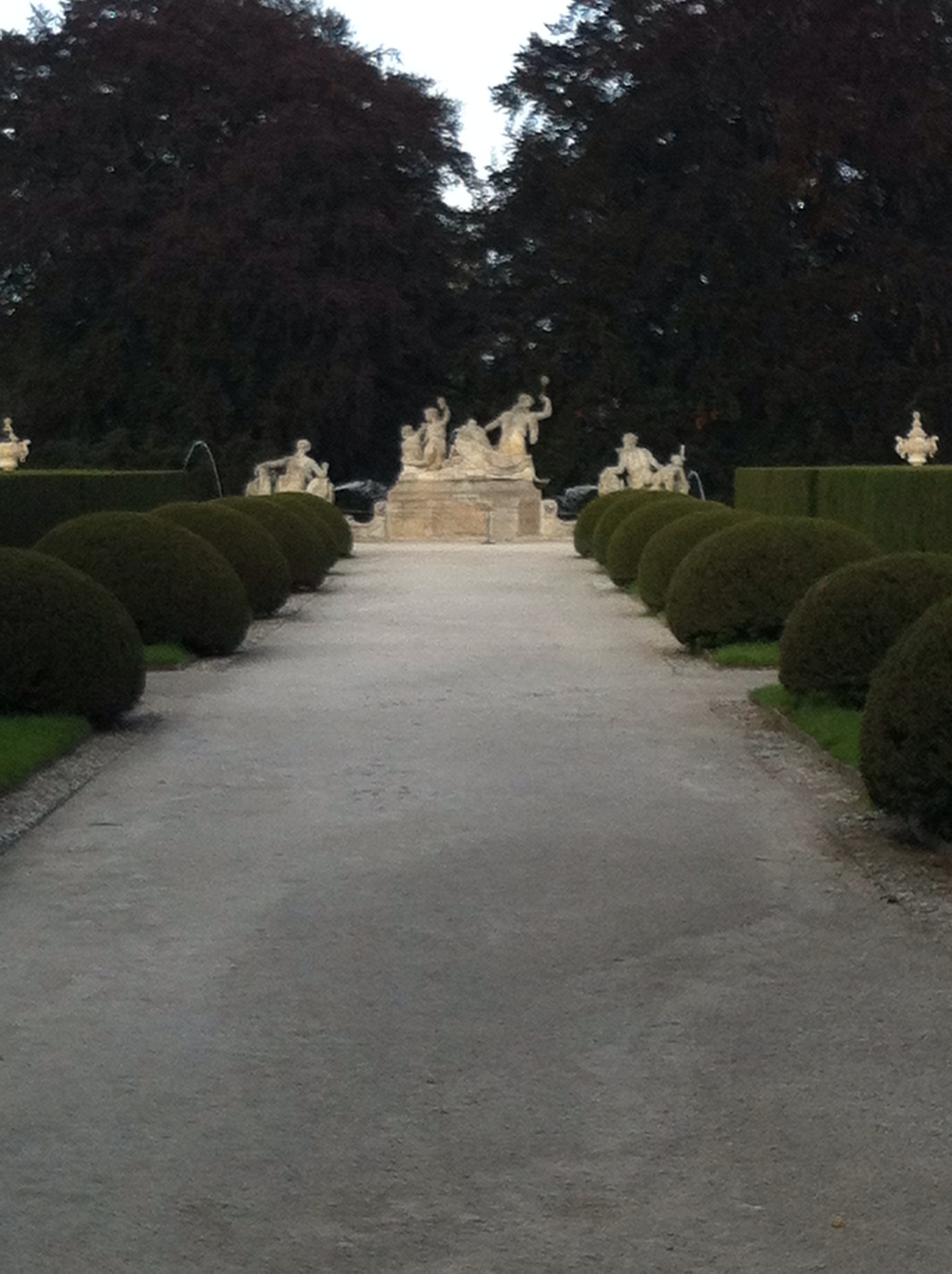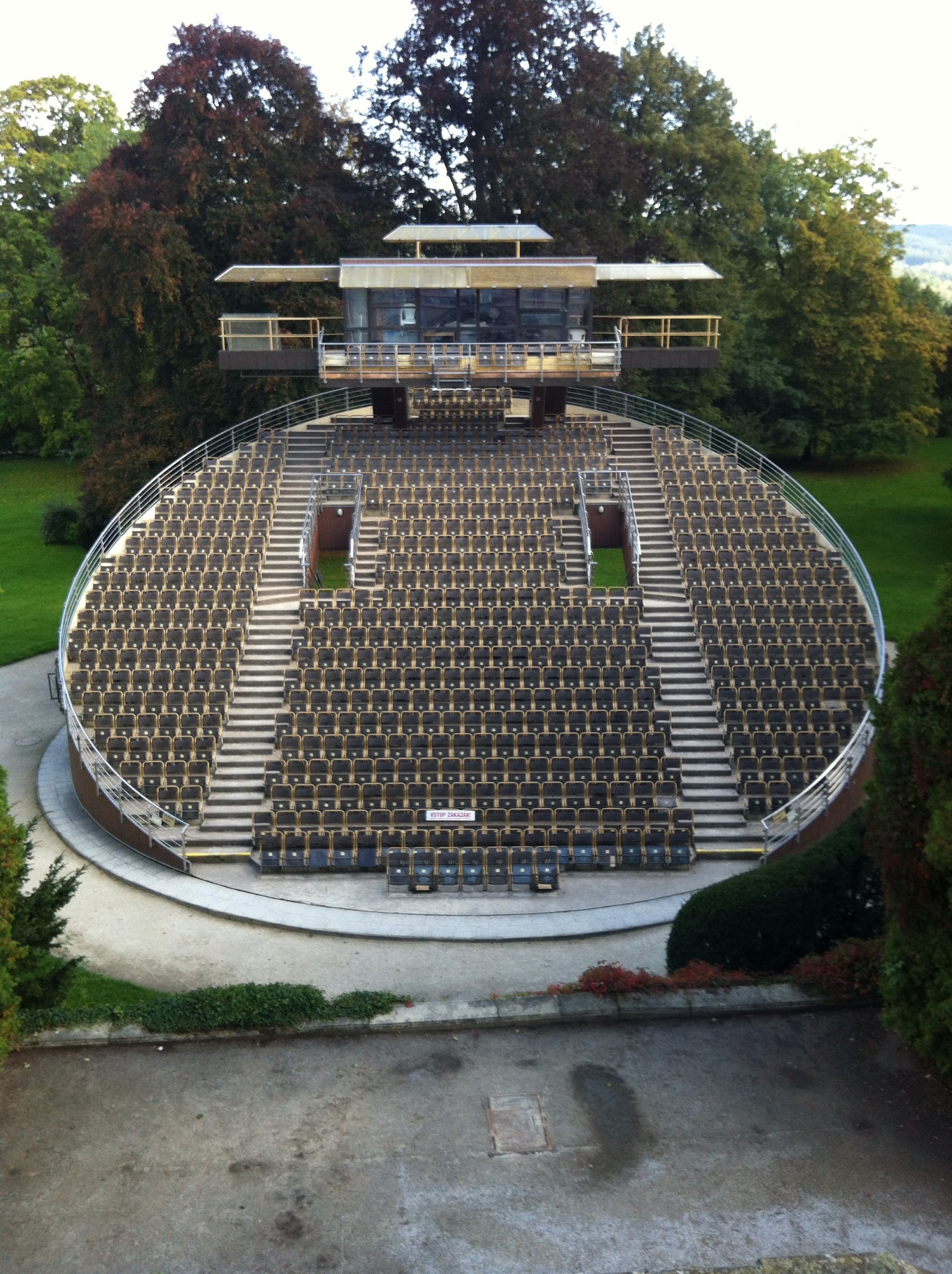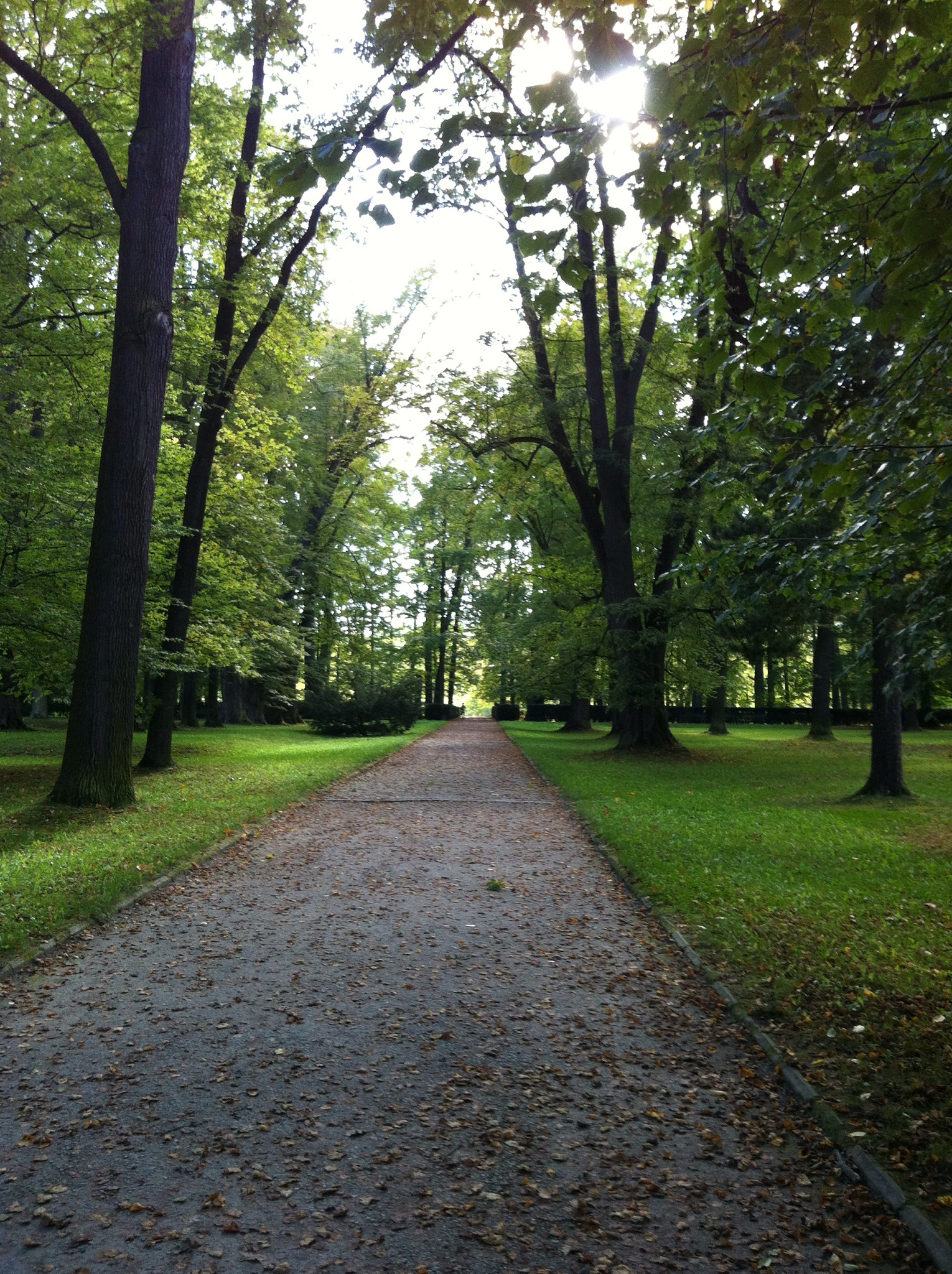 Castle Bears!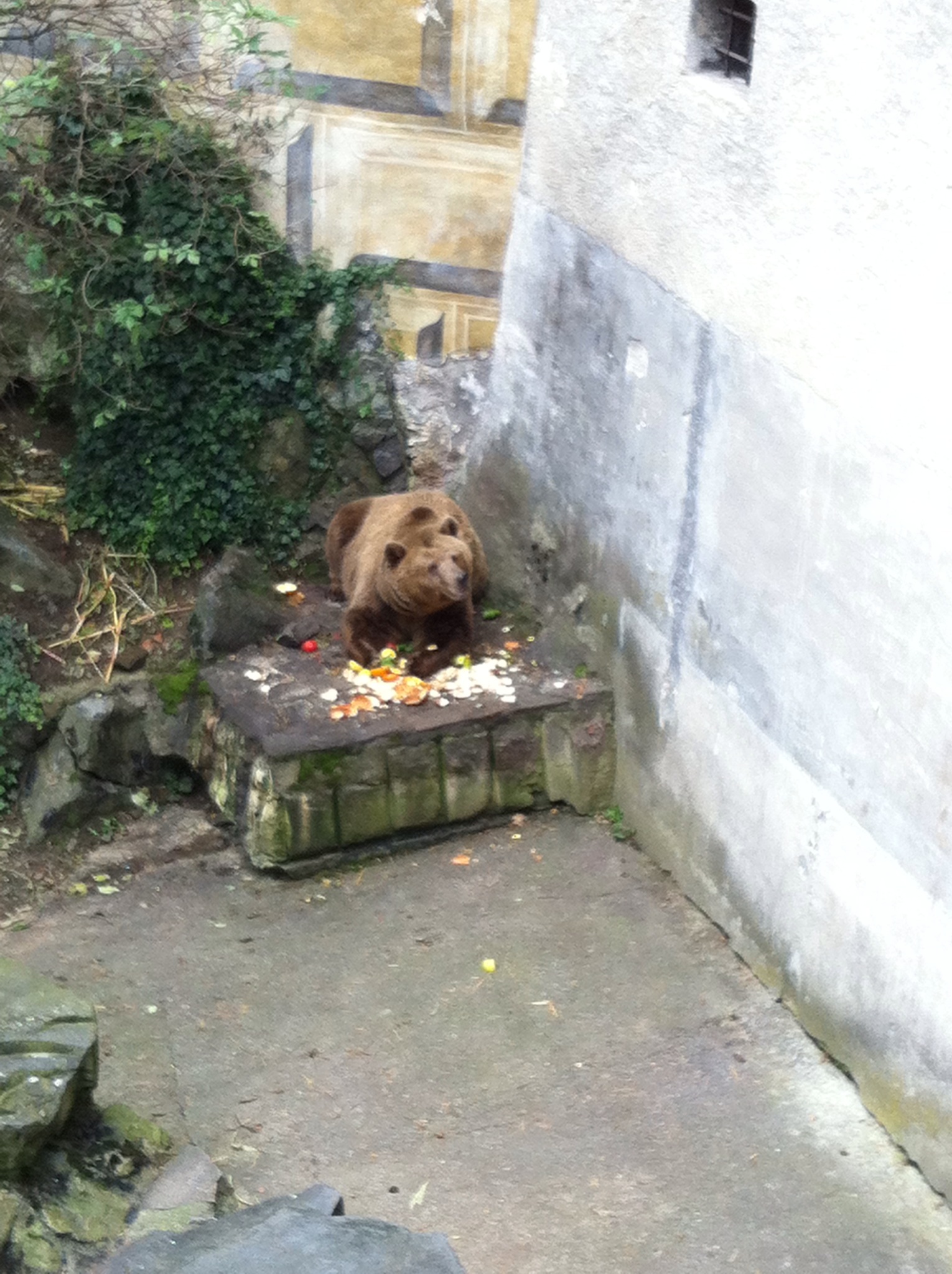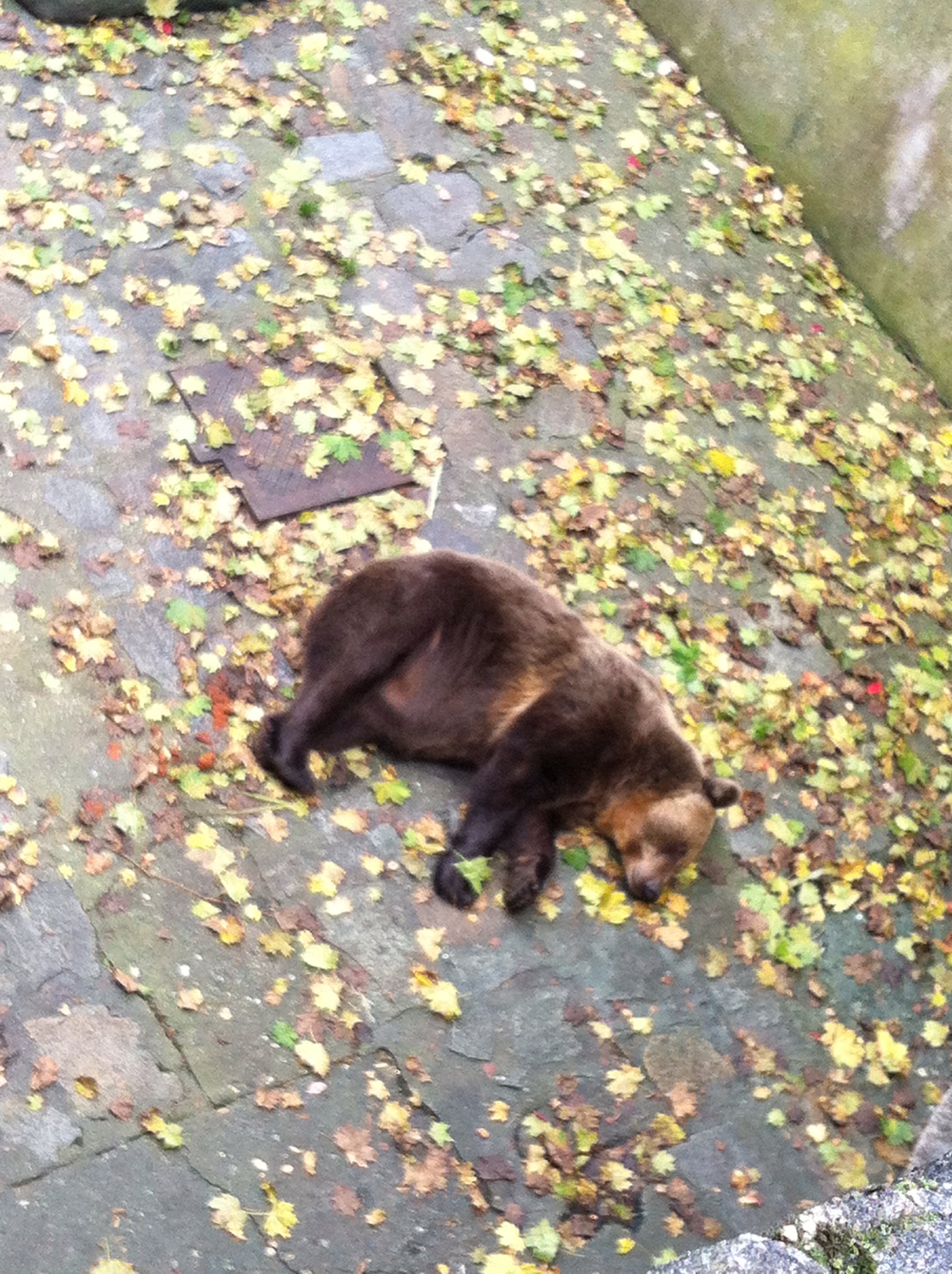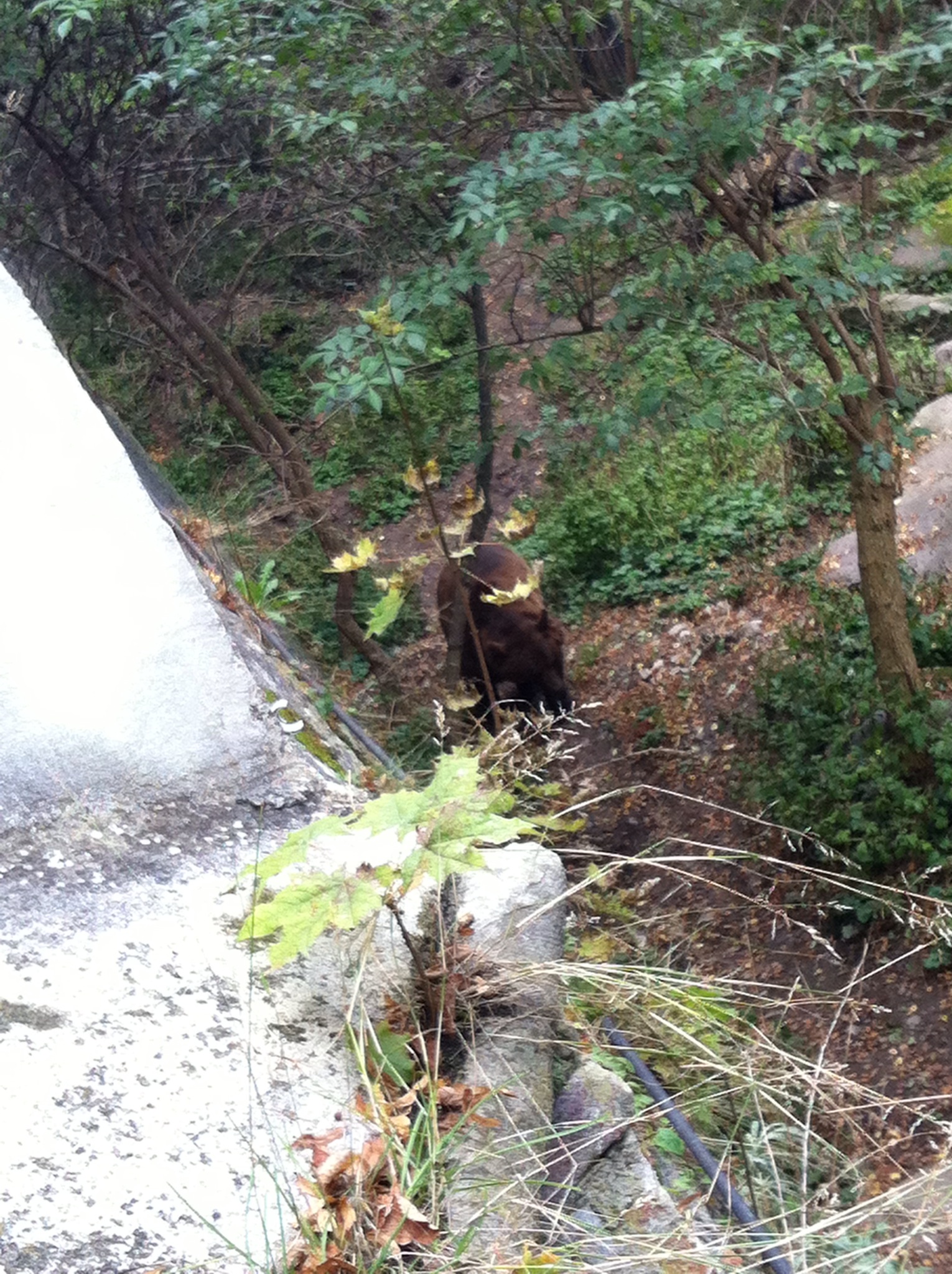 Josef Seidel House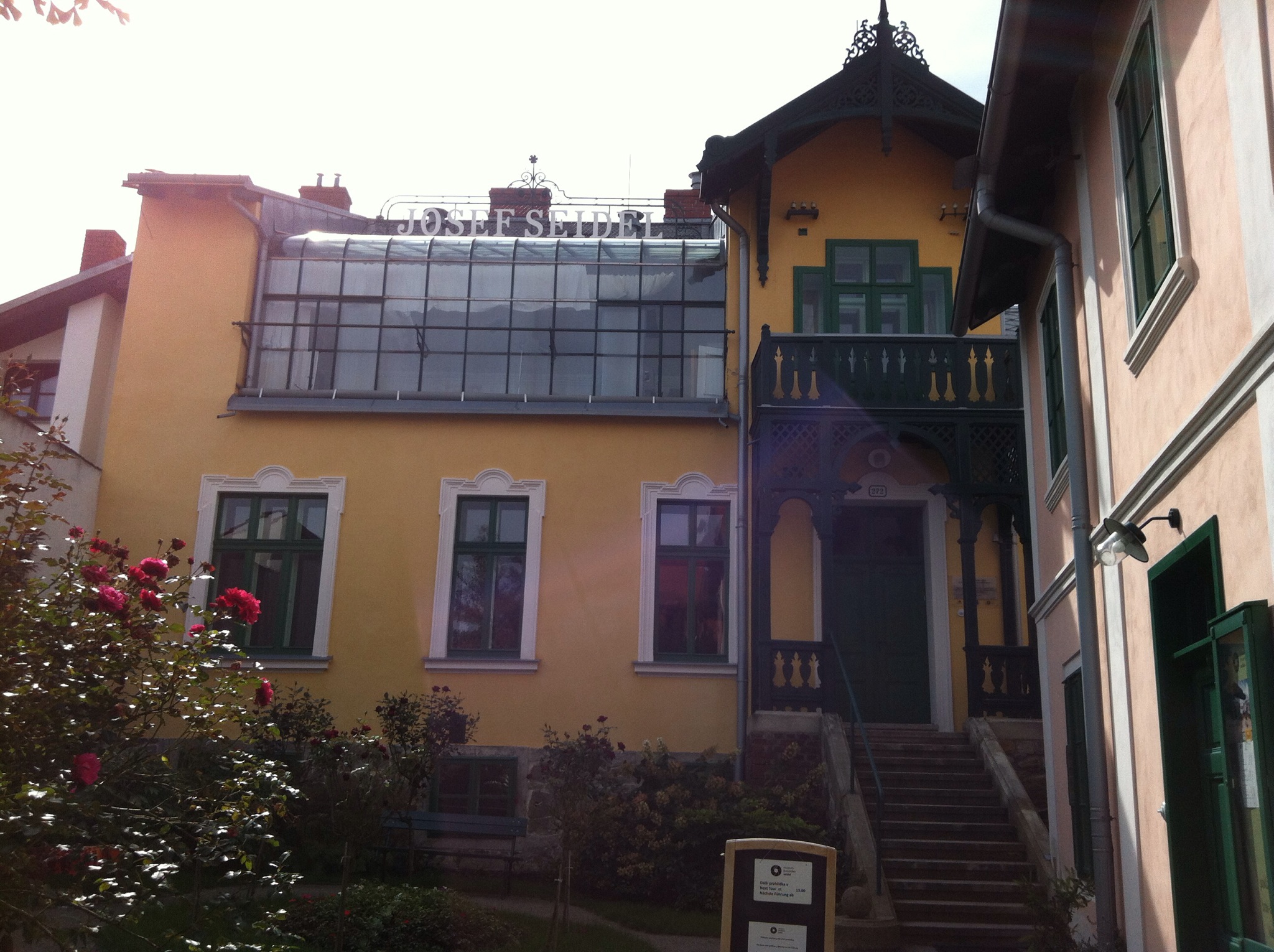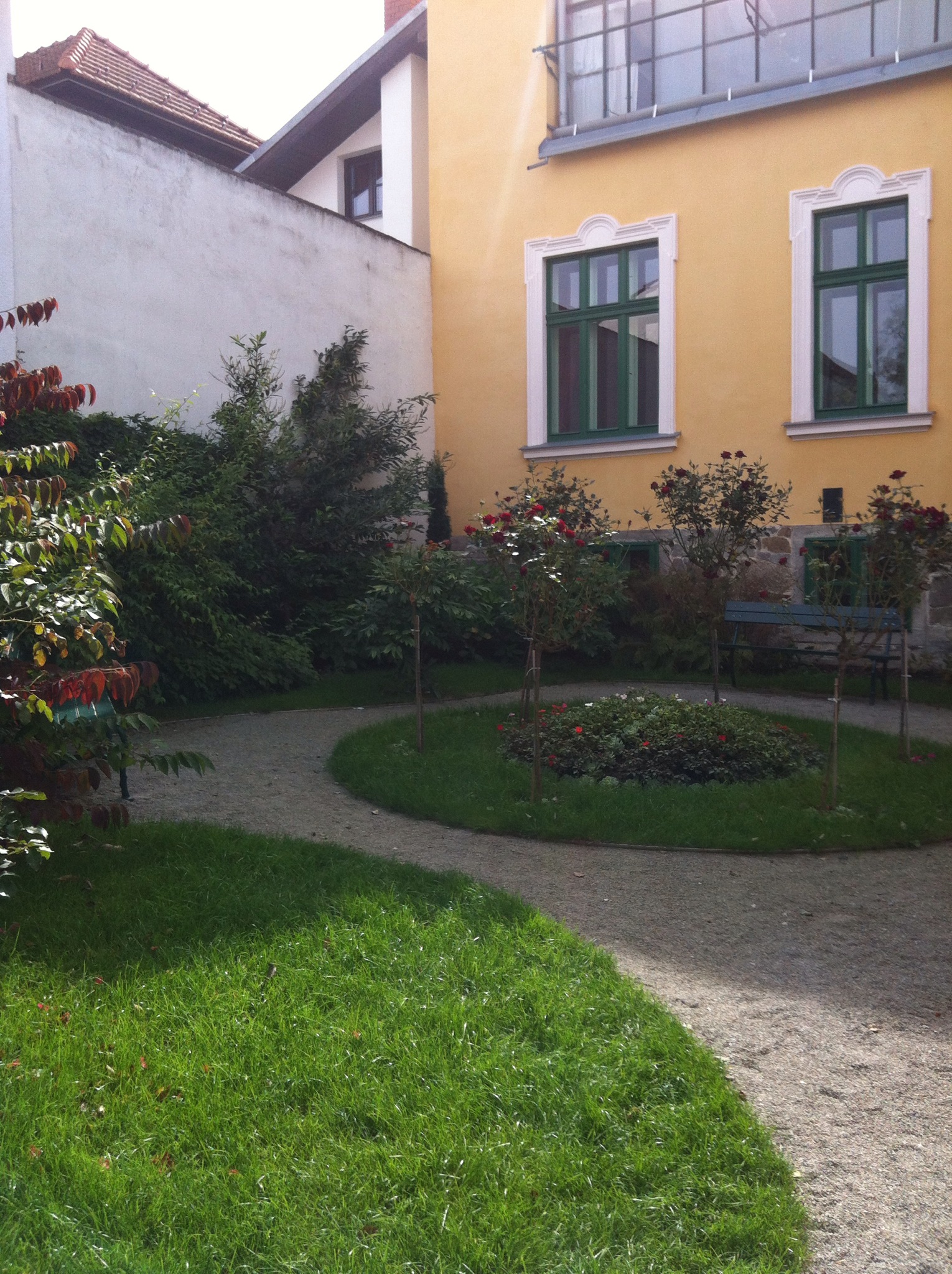 More Castle pictures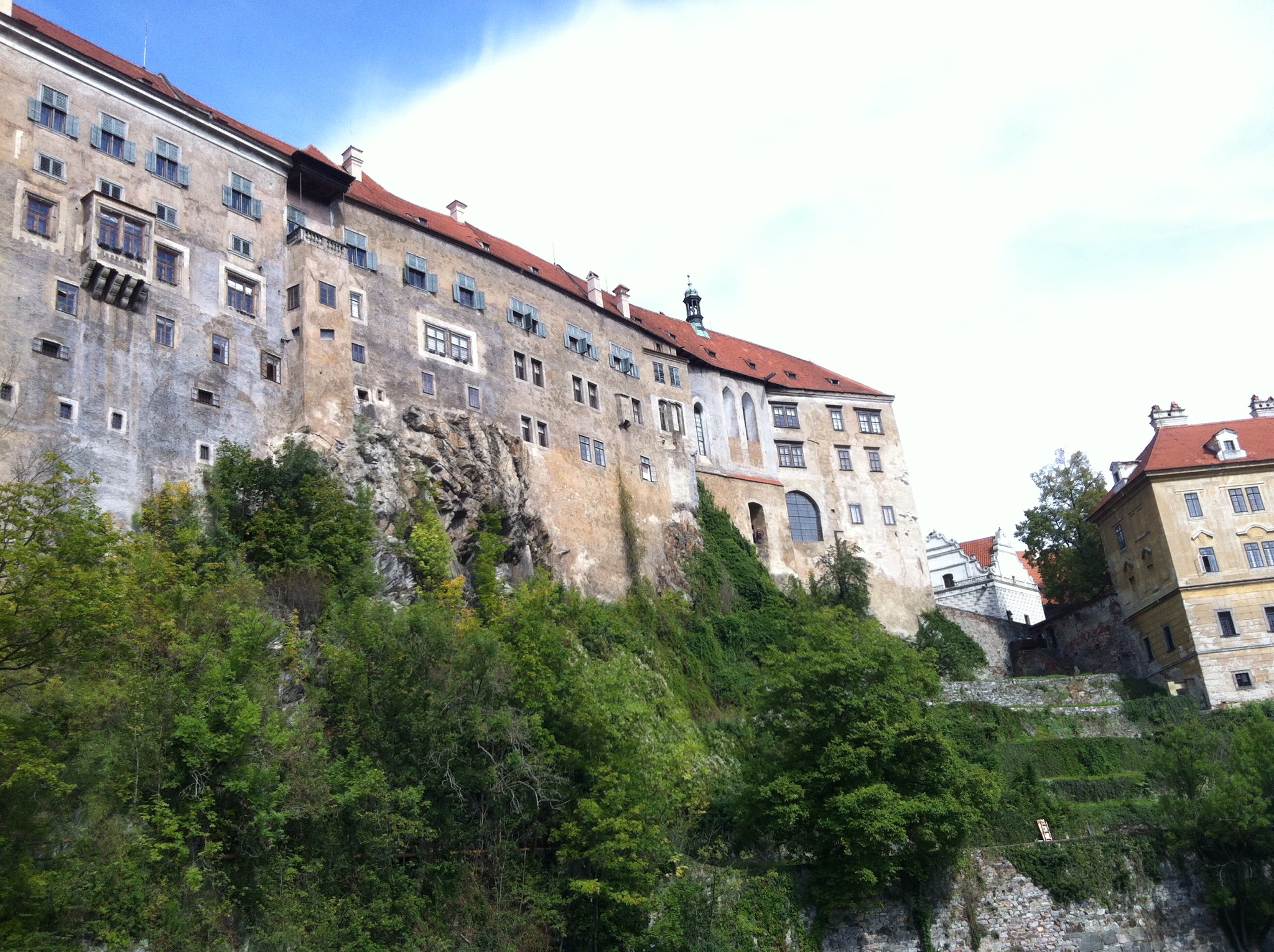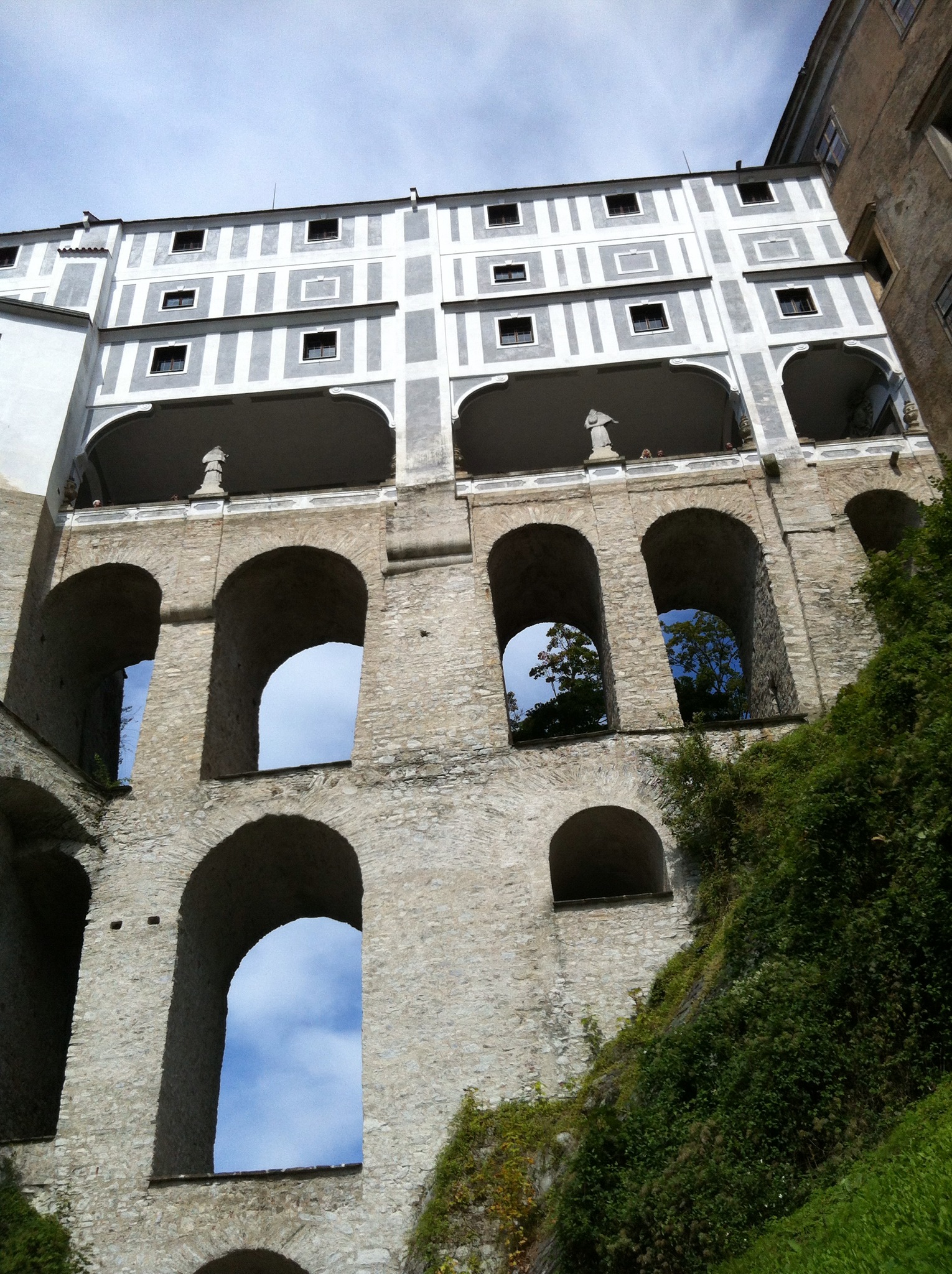 Underground cellars and Miroslav Paral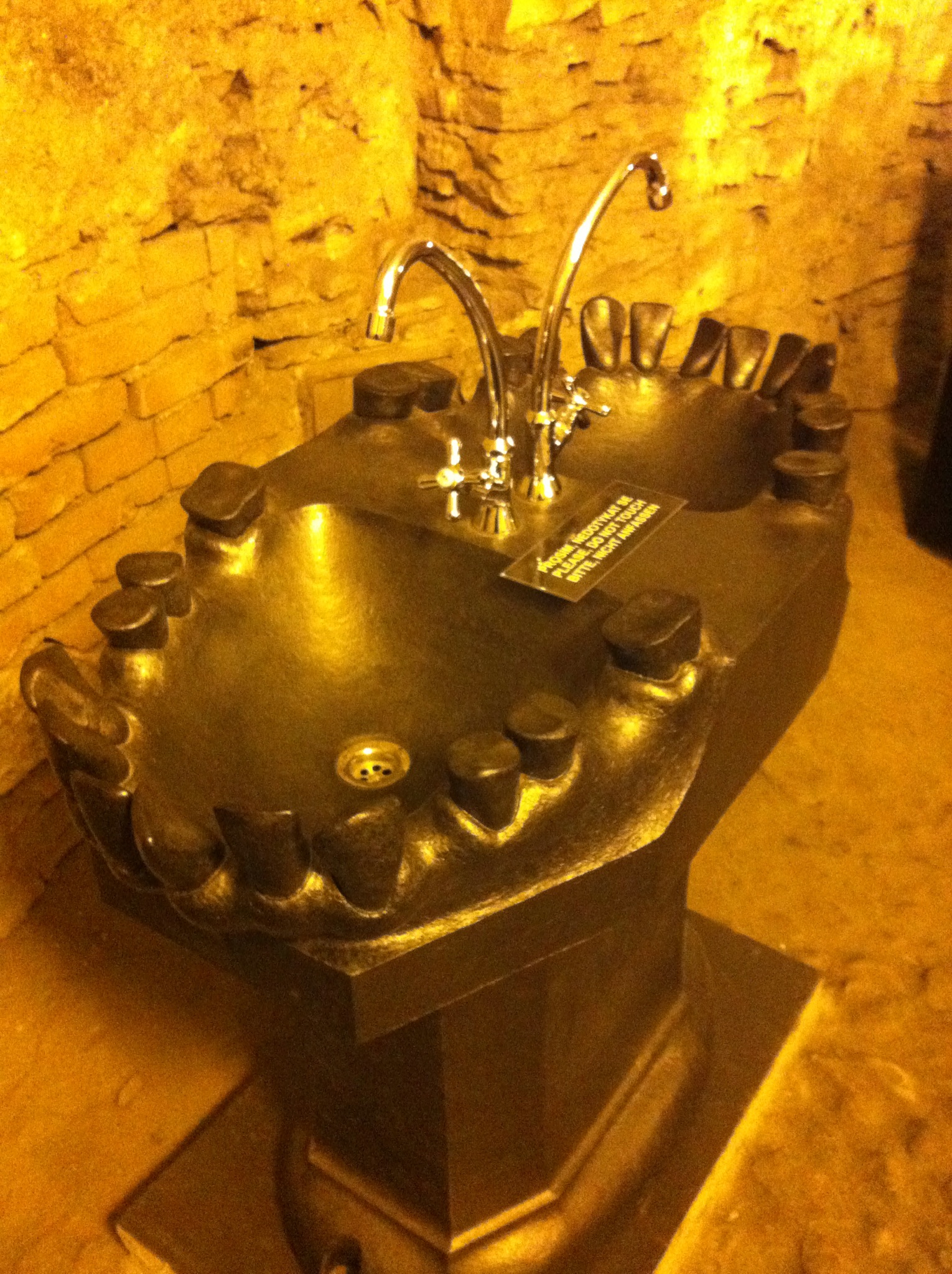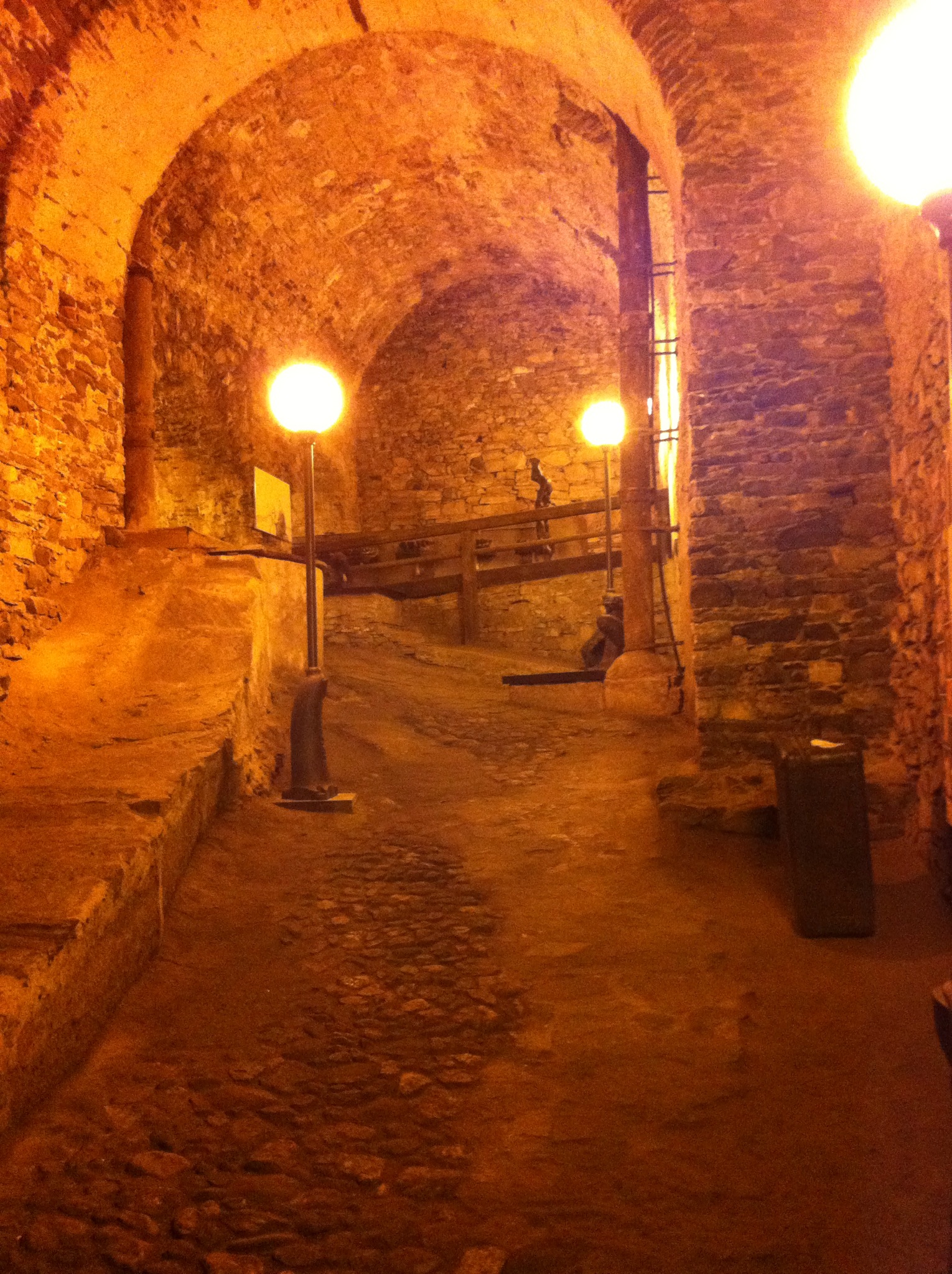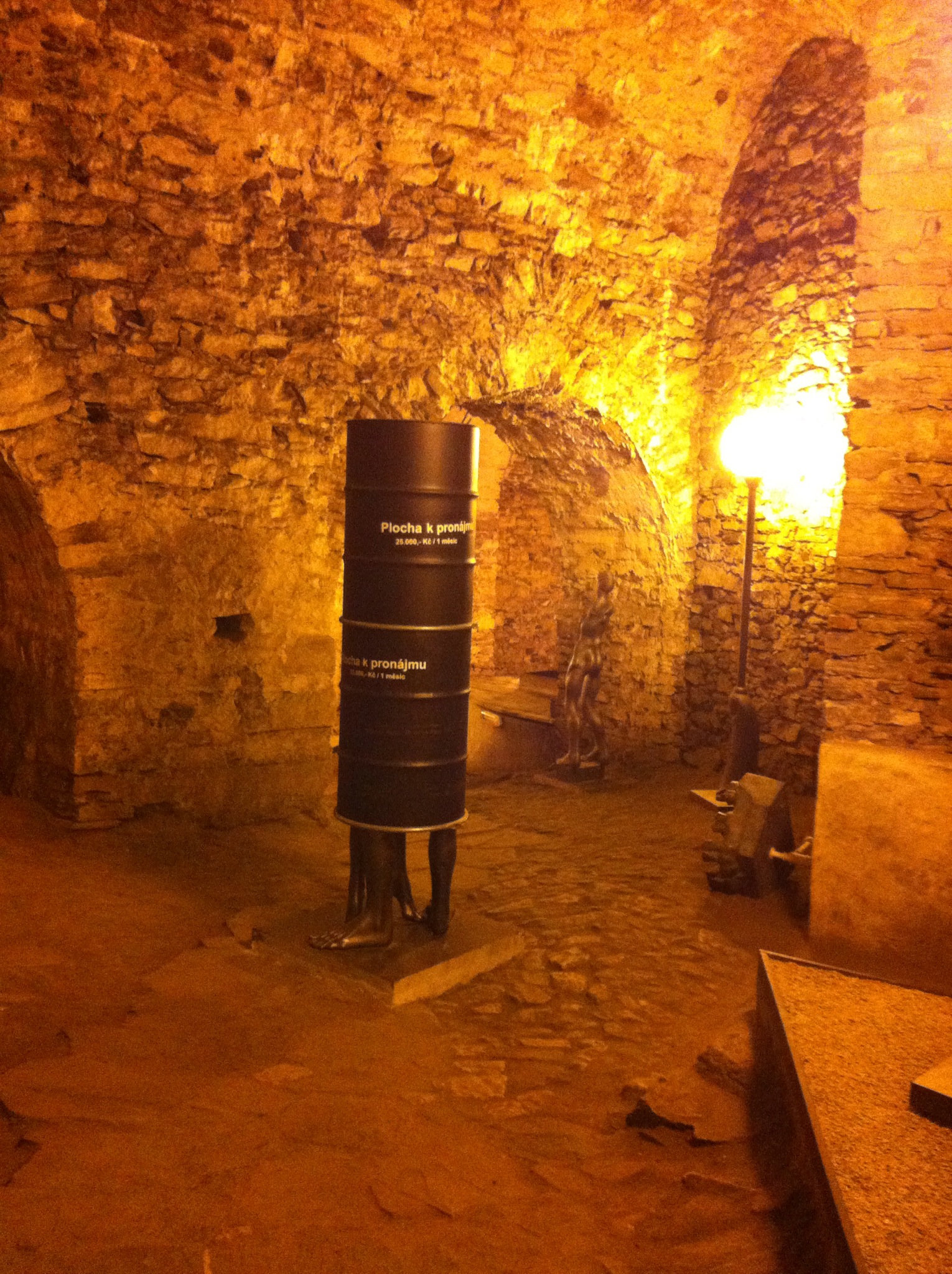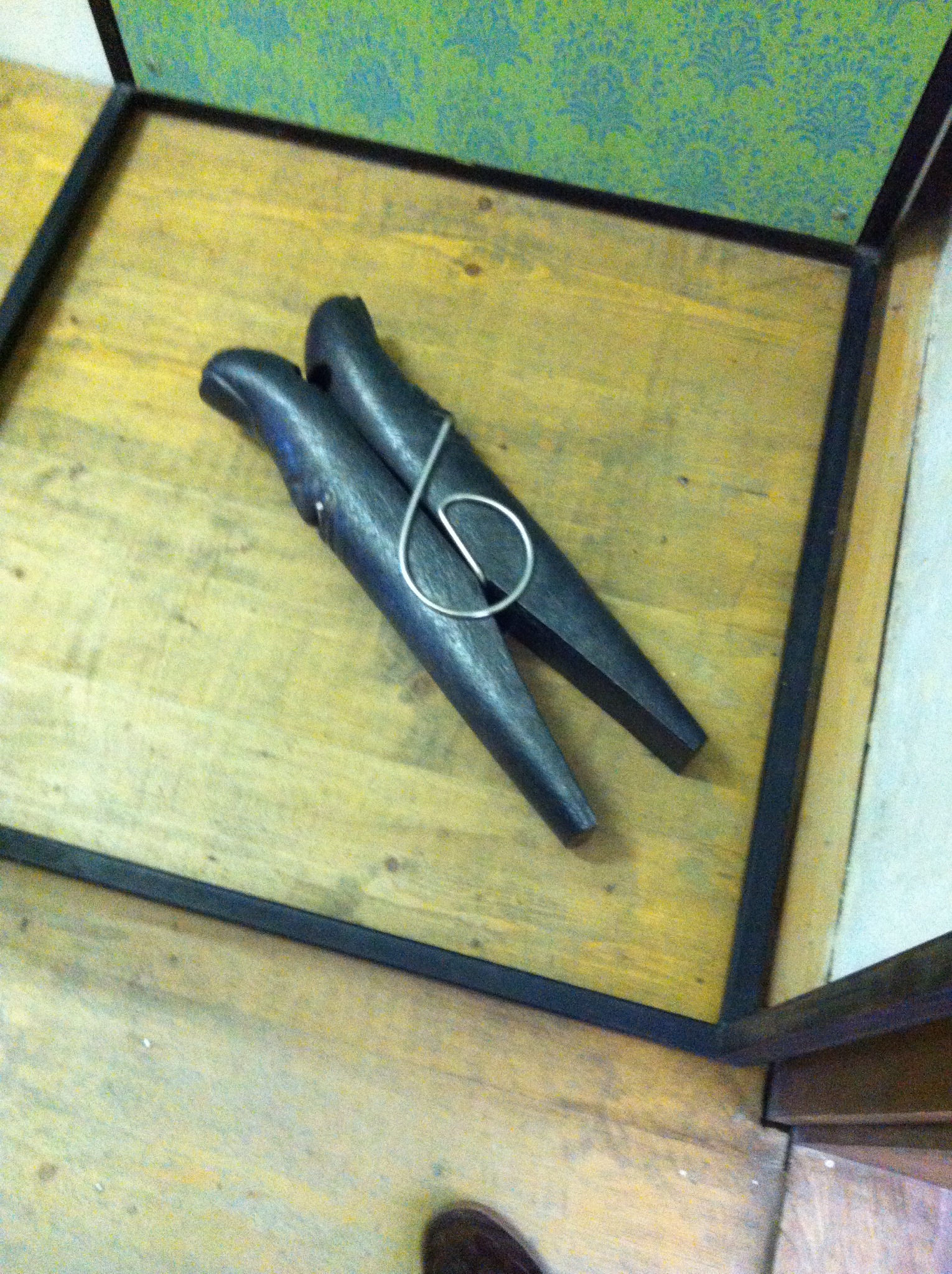 Jewish synagogue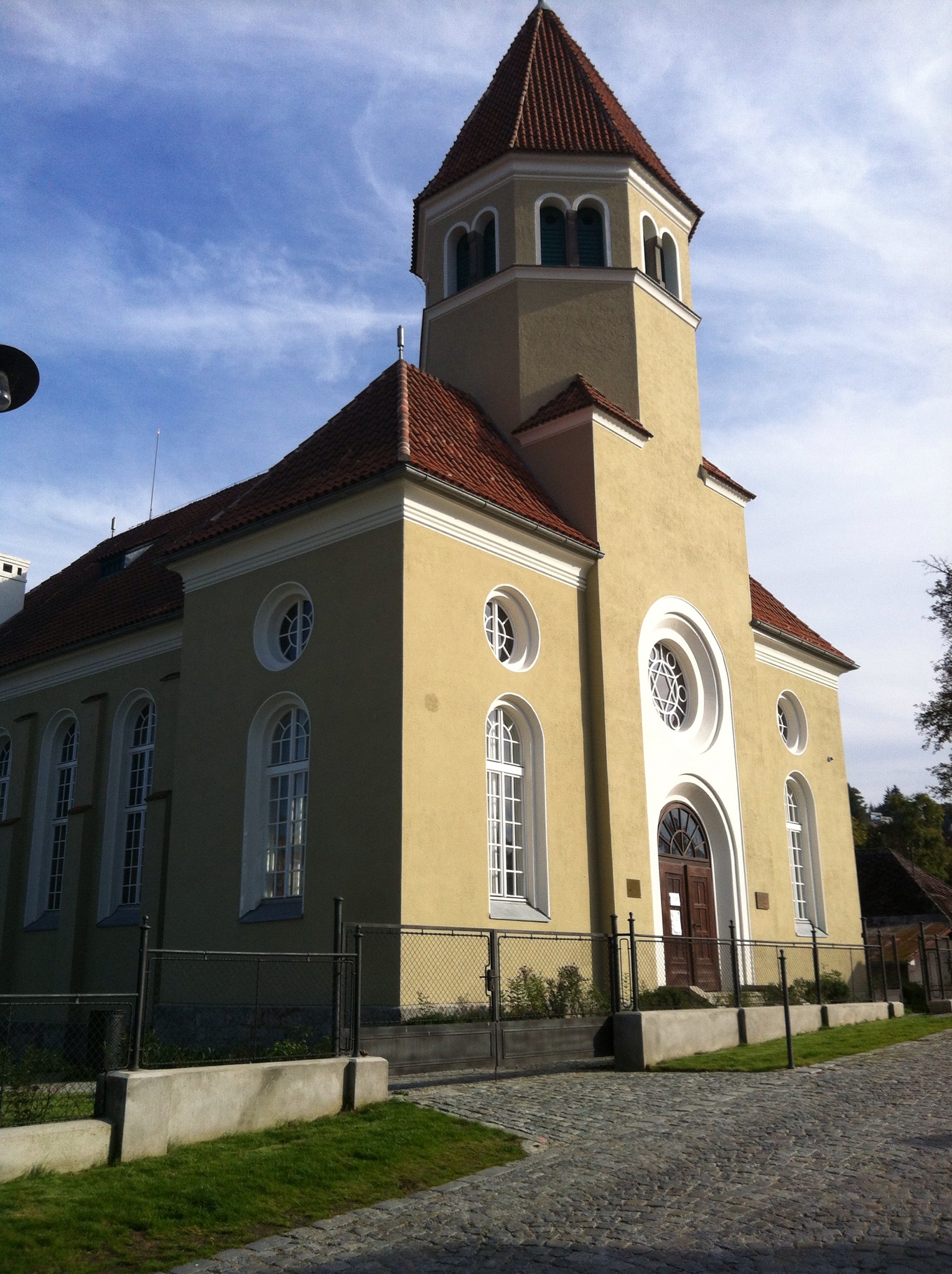 Shots of Cesky Krumlov