Nara-tives: Koyasan
Koyasan is the centre for Shingon Buddhism founded by the great Buddhist monk Kobo Daishi Kukai. It's a UNESCO site and a site for pilgrims as well. It's about a two and a half hour trip to get from Nara by train so it's worth getting up a little earlier for it. You get to ride a cool little cable car to reach Koyasan station before transferring over to the buses.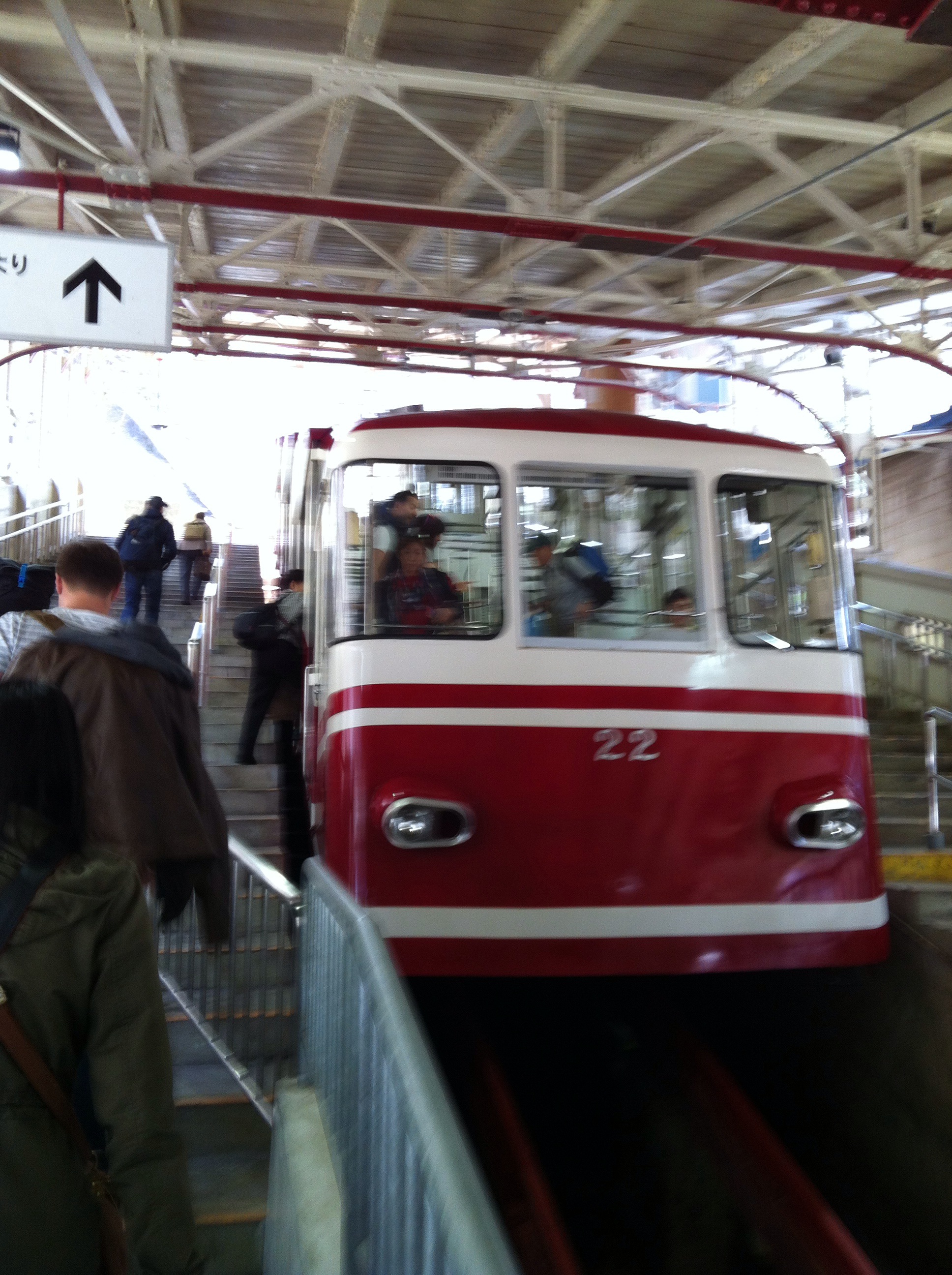 Our first stop was at the Kongobuji, the was temple of Koyasan. Part way, you can enjoy some tea and rice cracker in the tea room.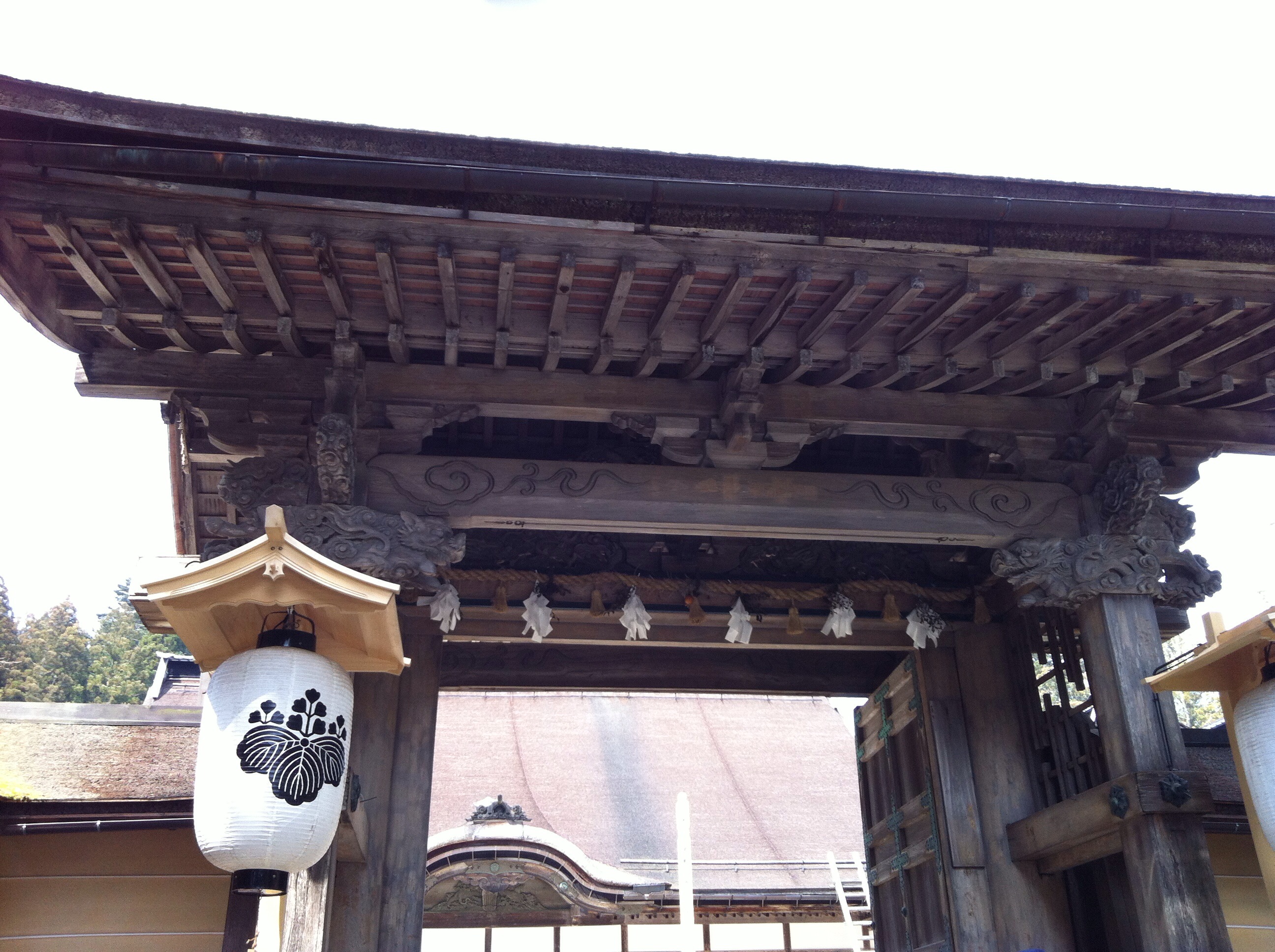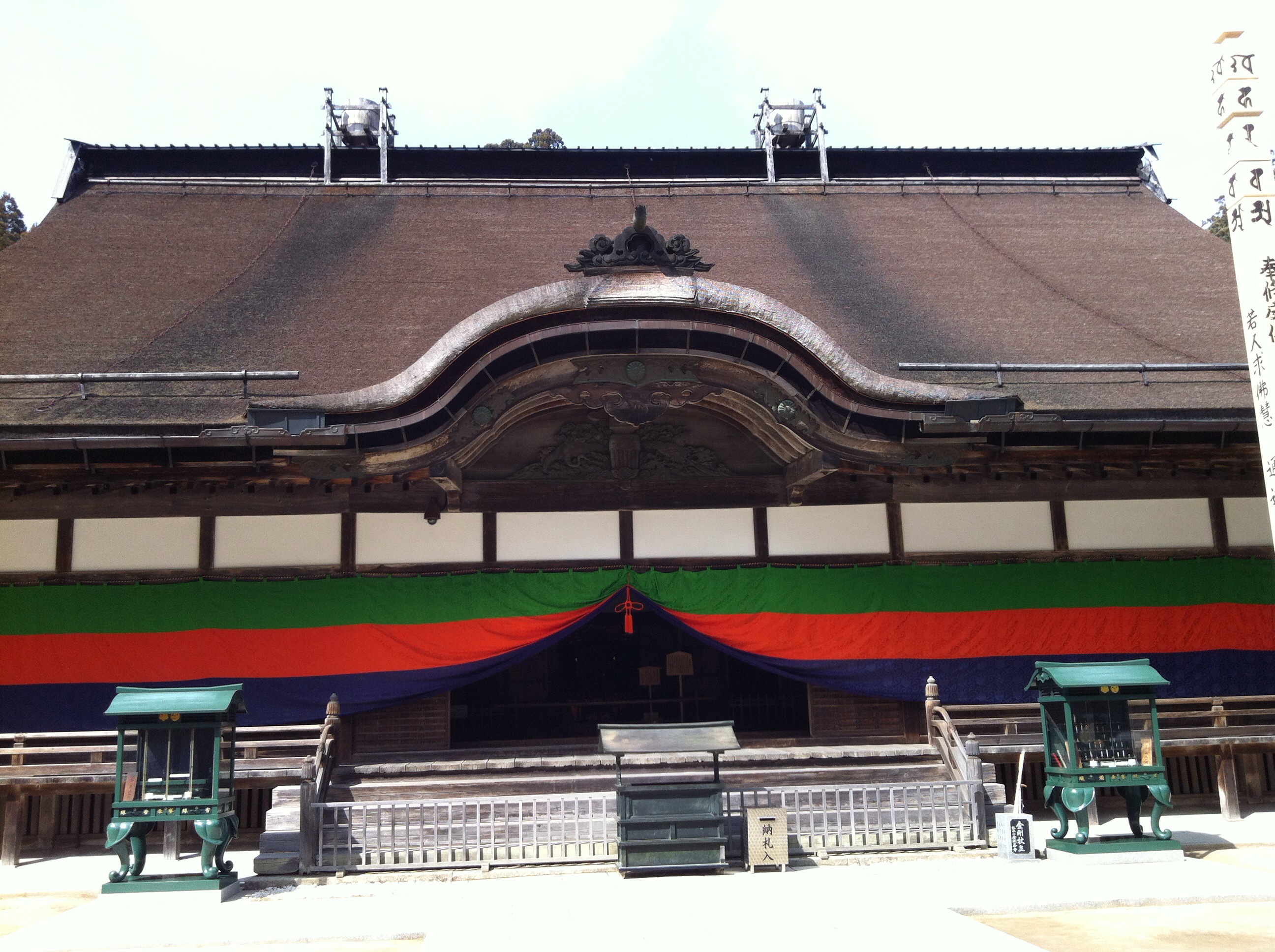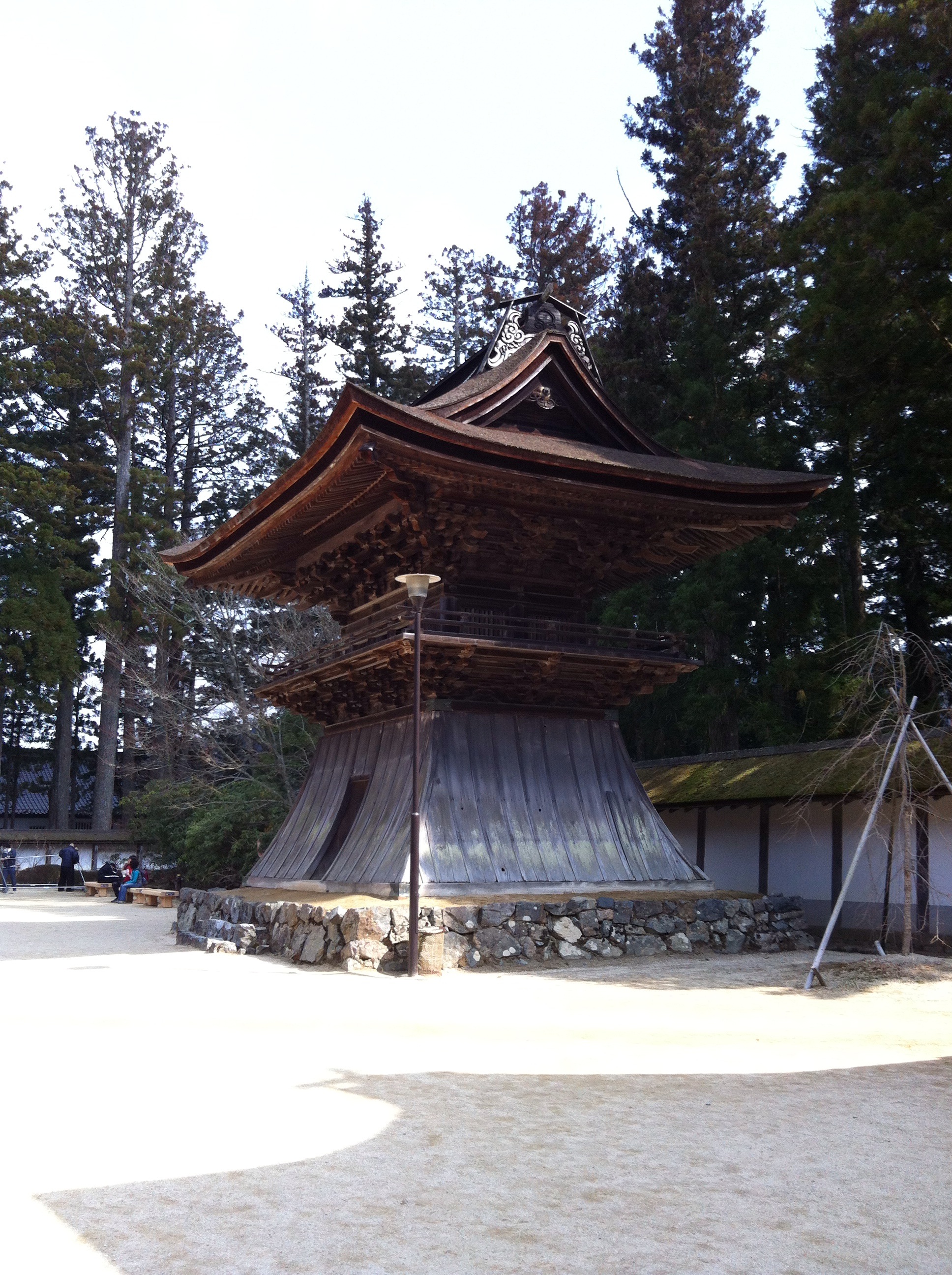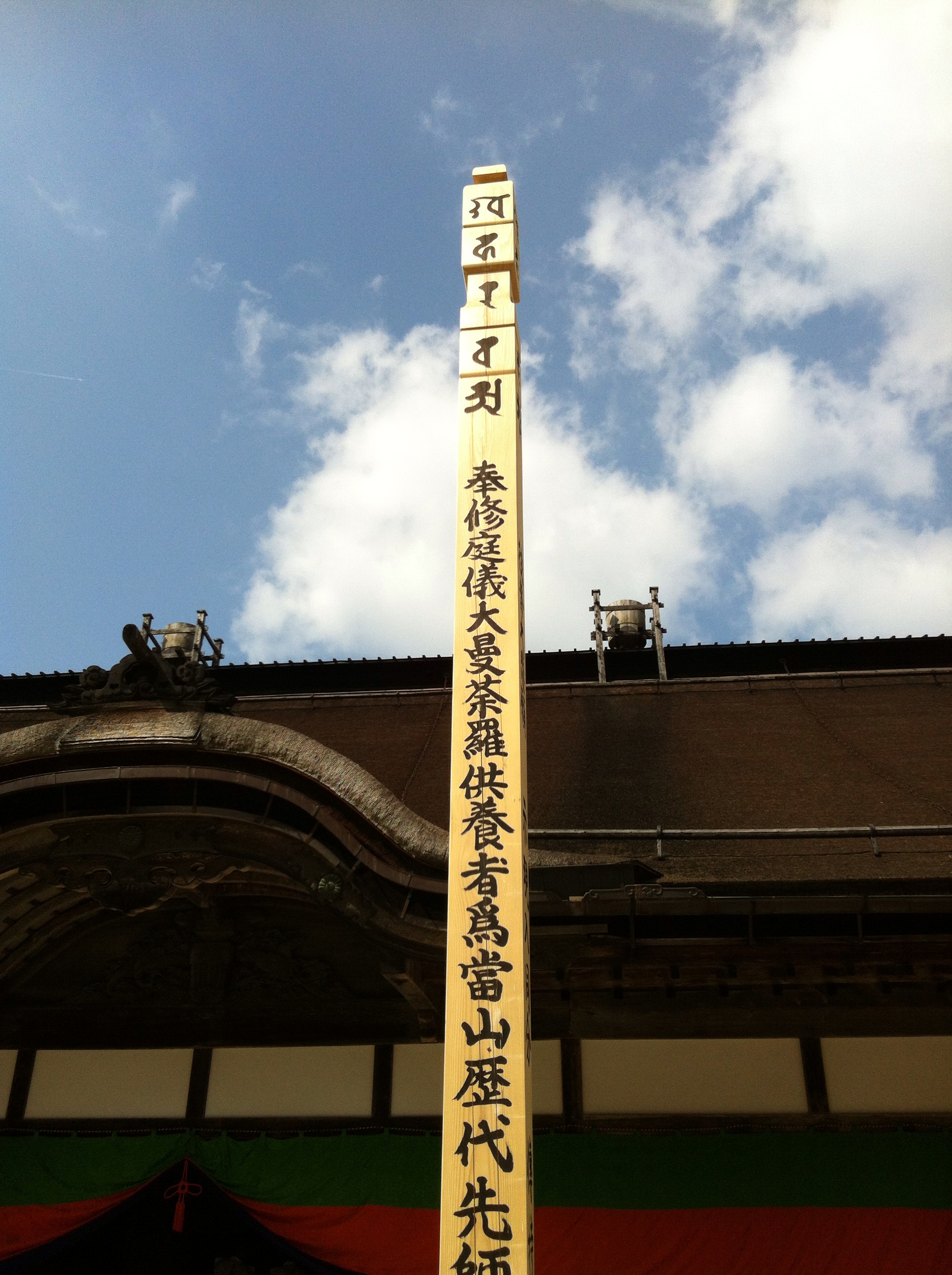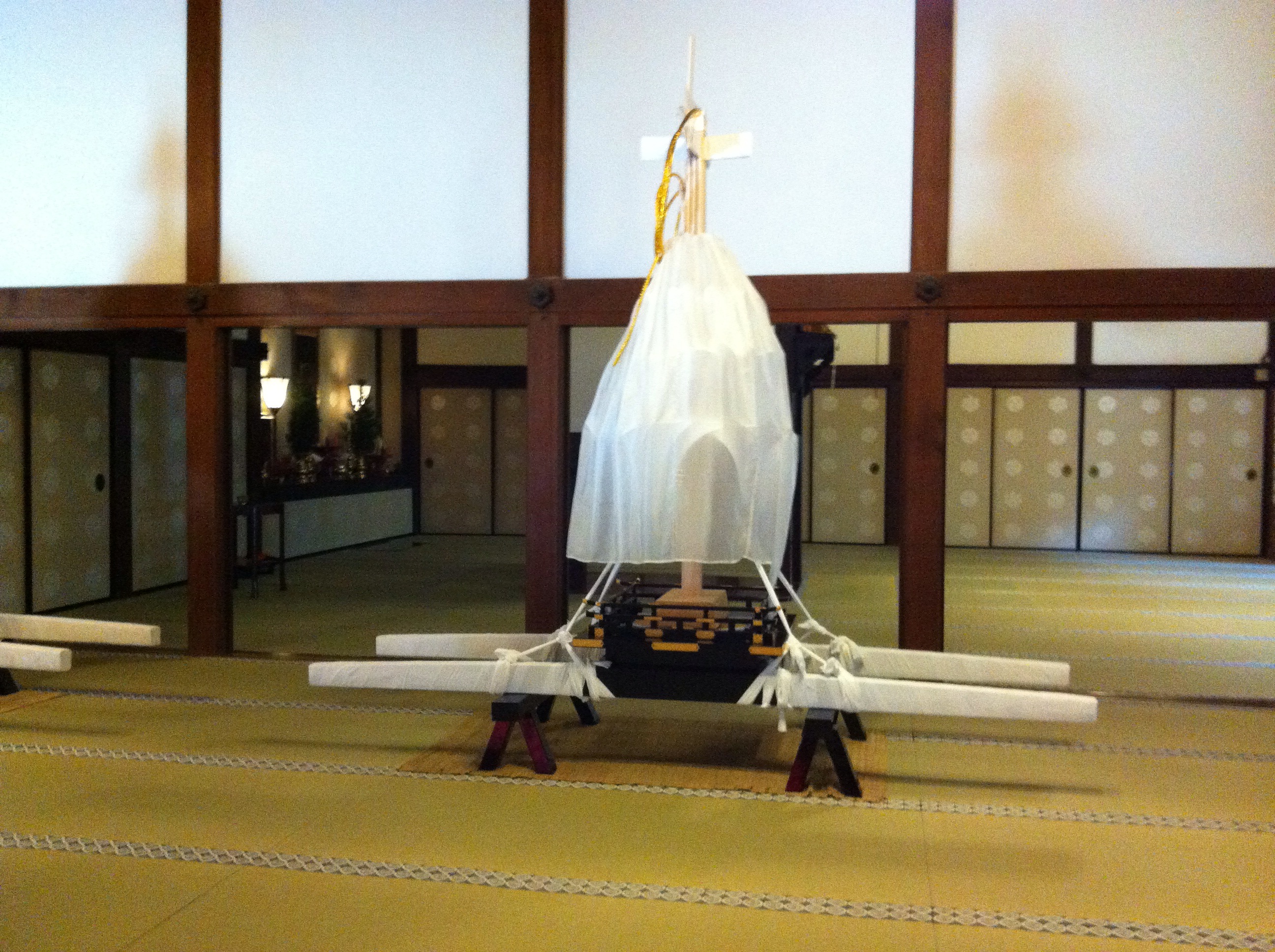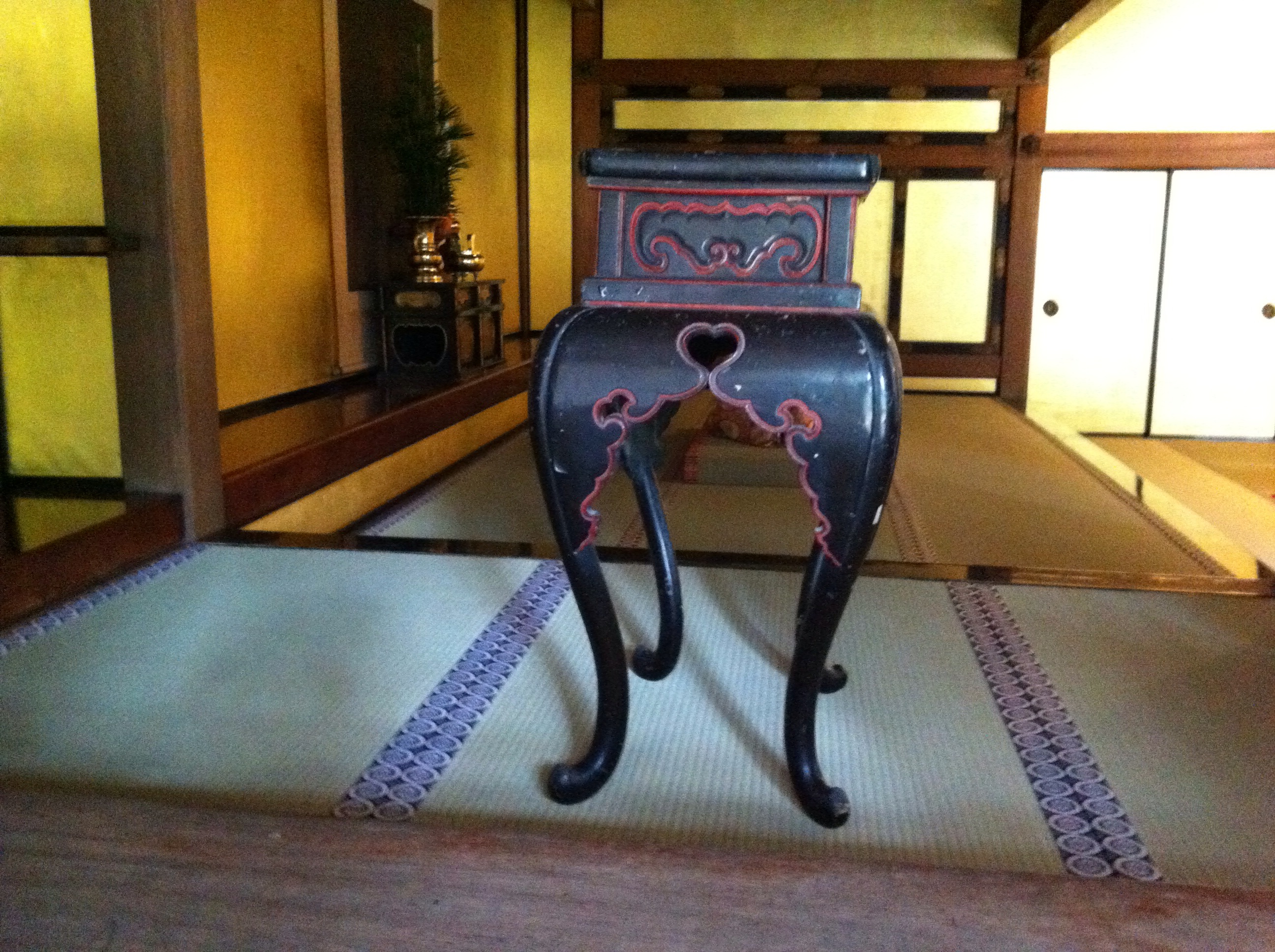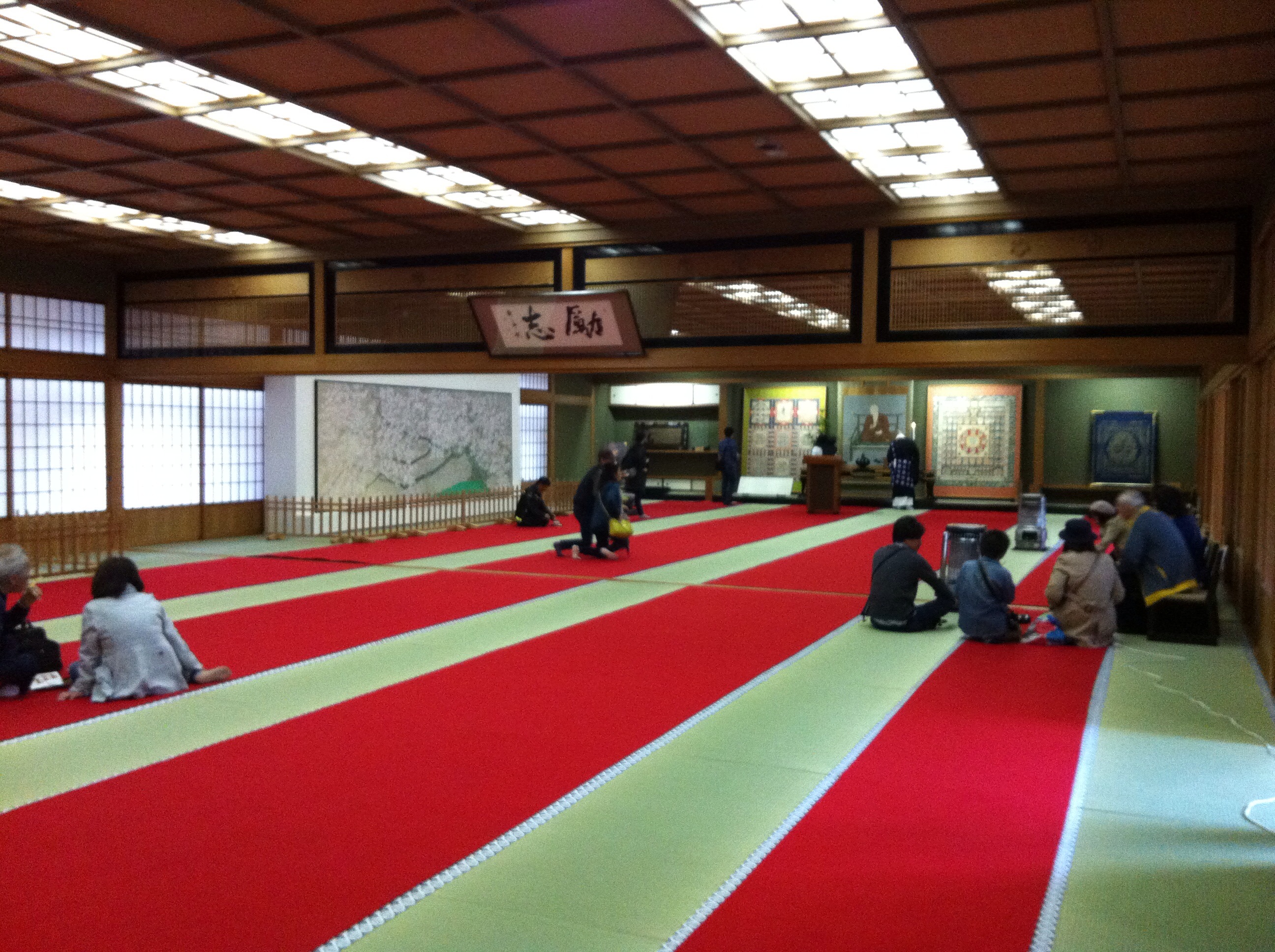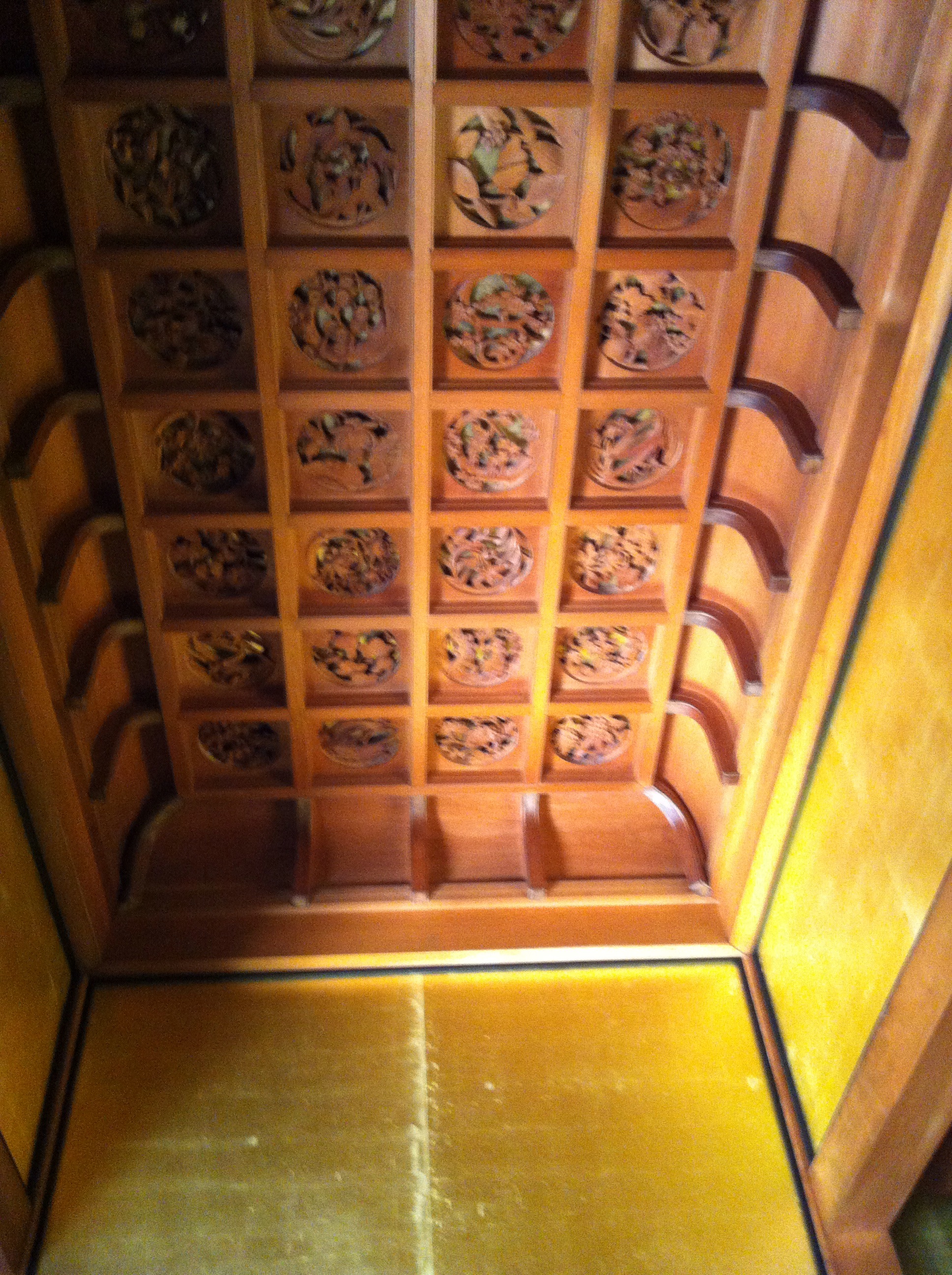 Located within Kongobuji is Japan's larger rock garden, the Banryutei.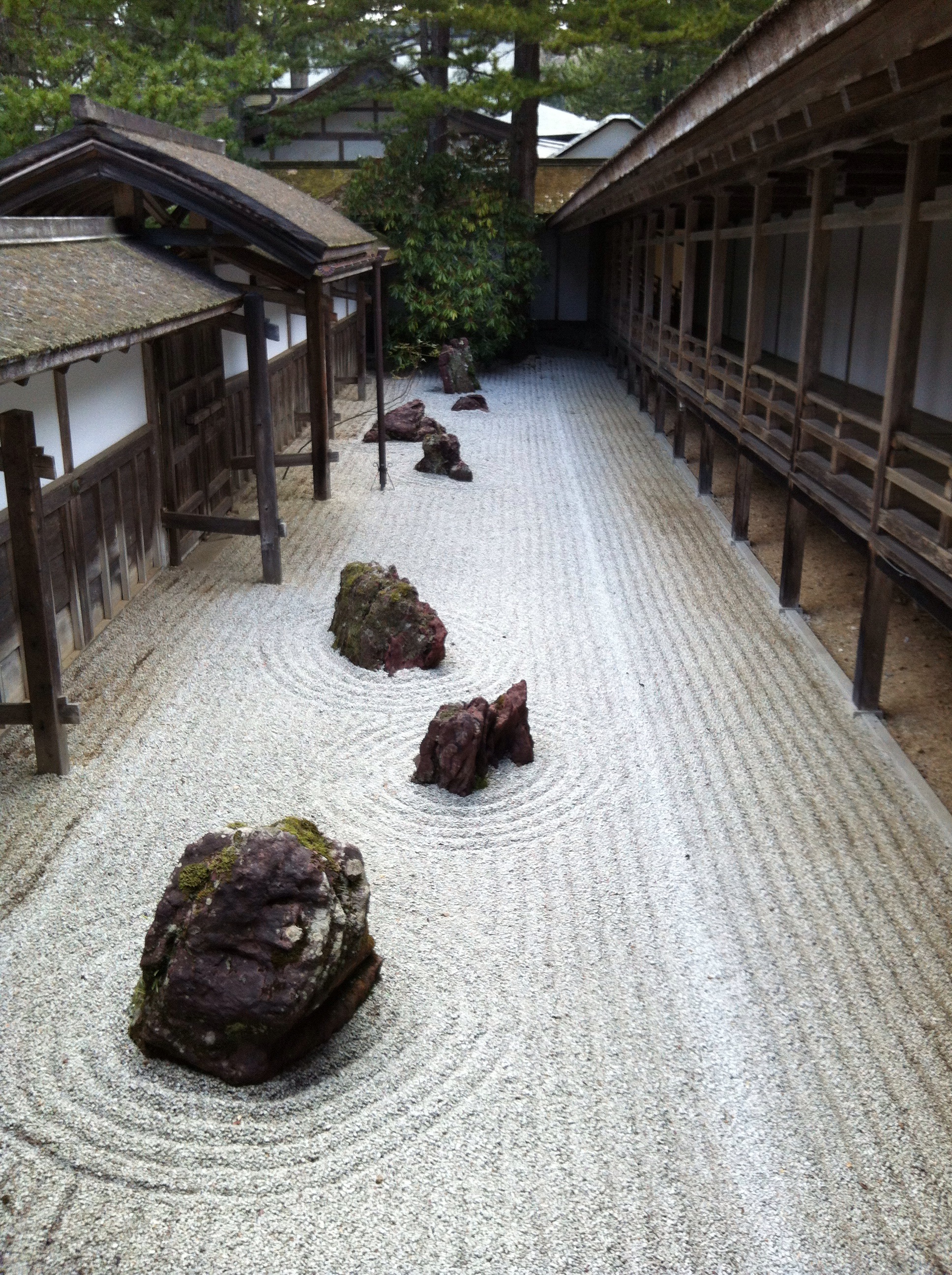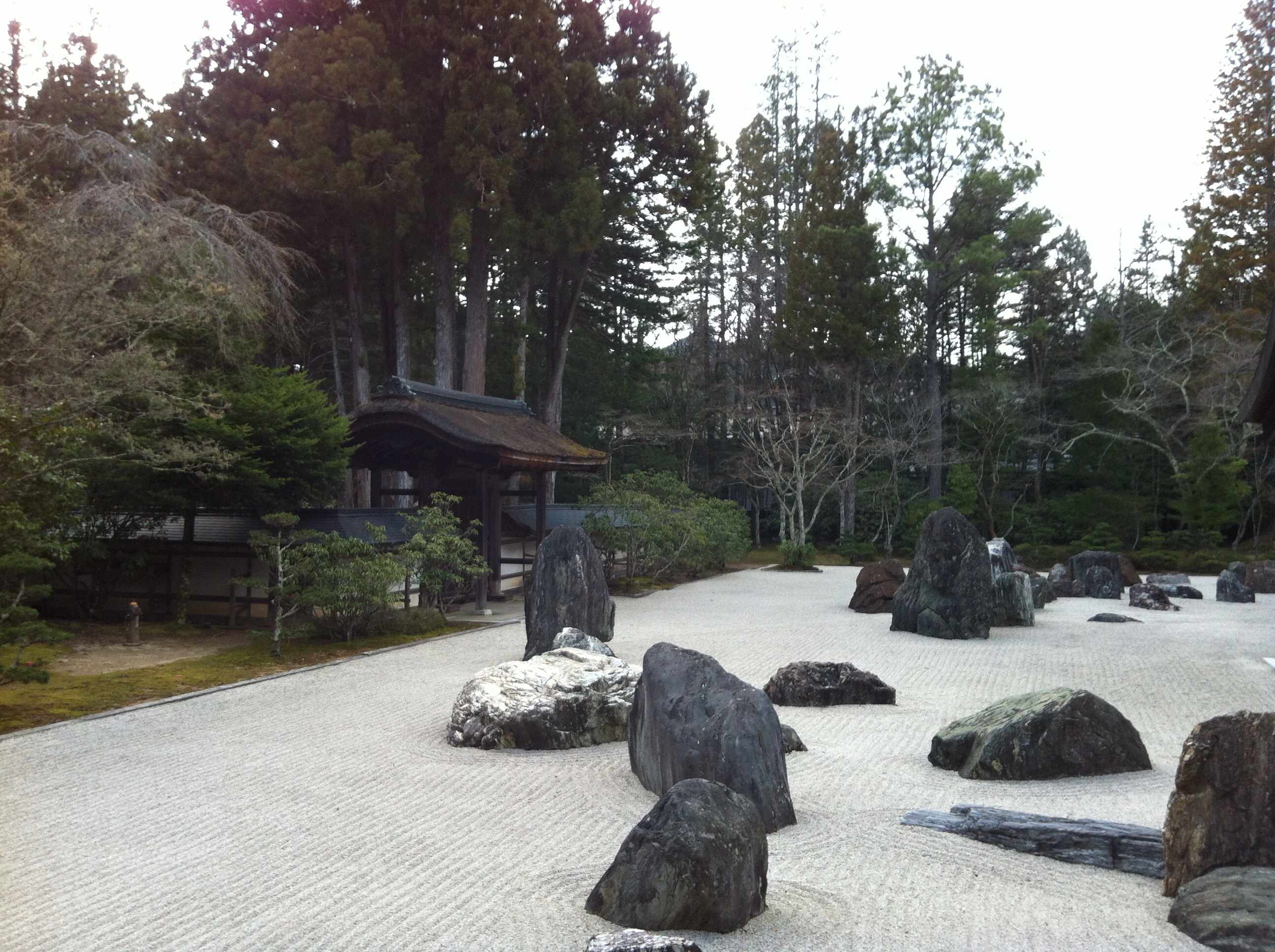 Next we went to the Danjo Garan complex.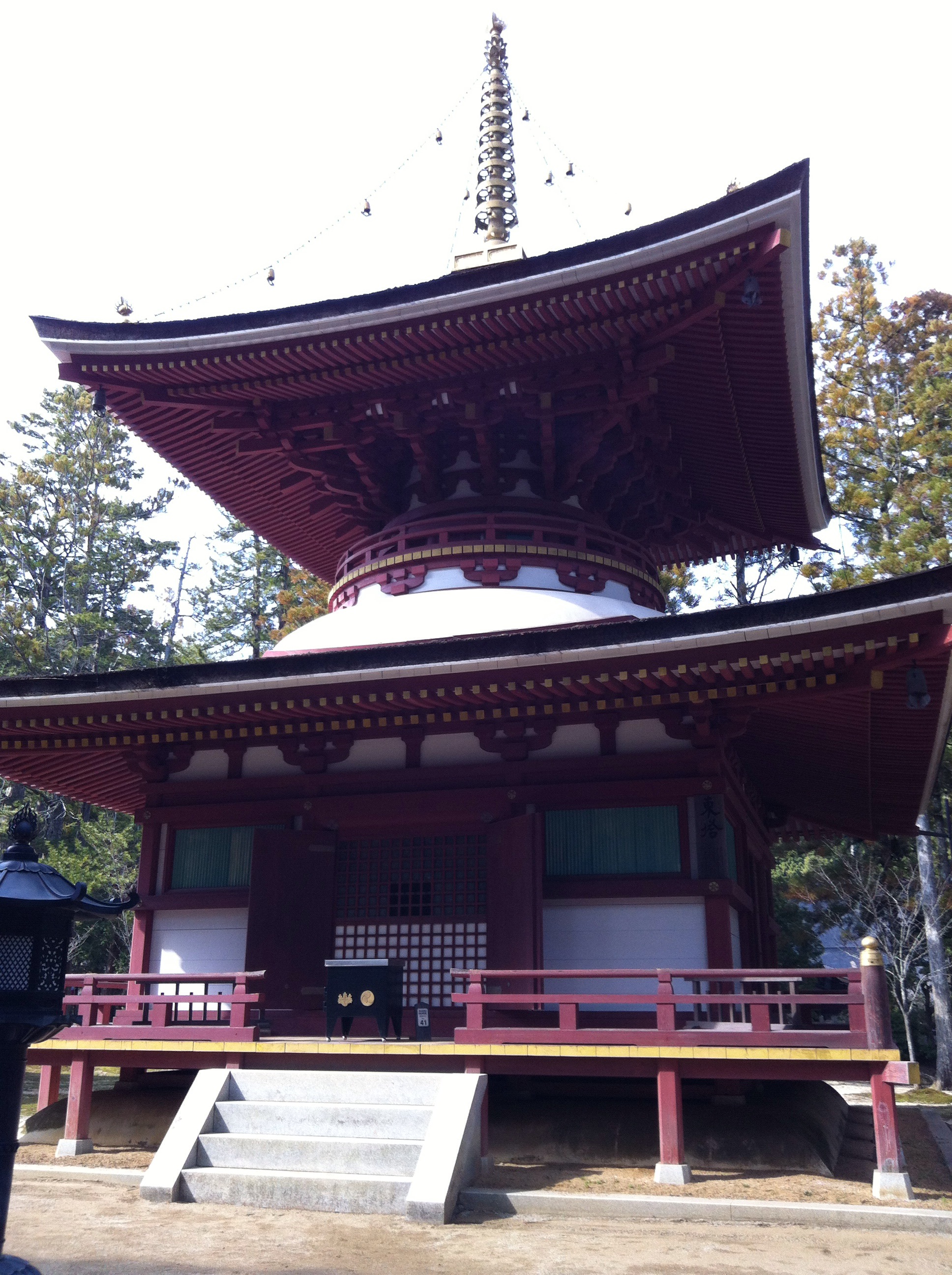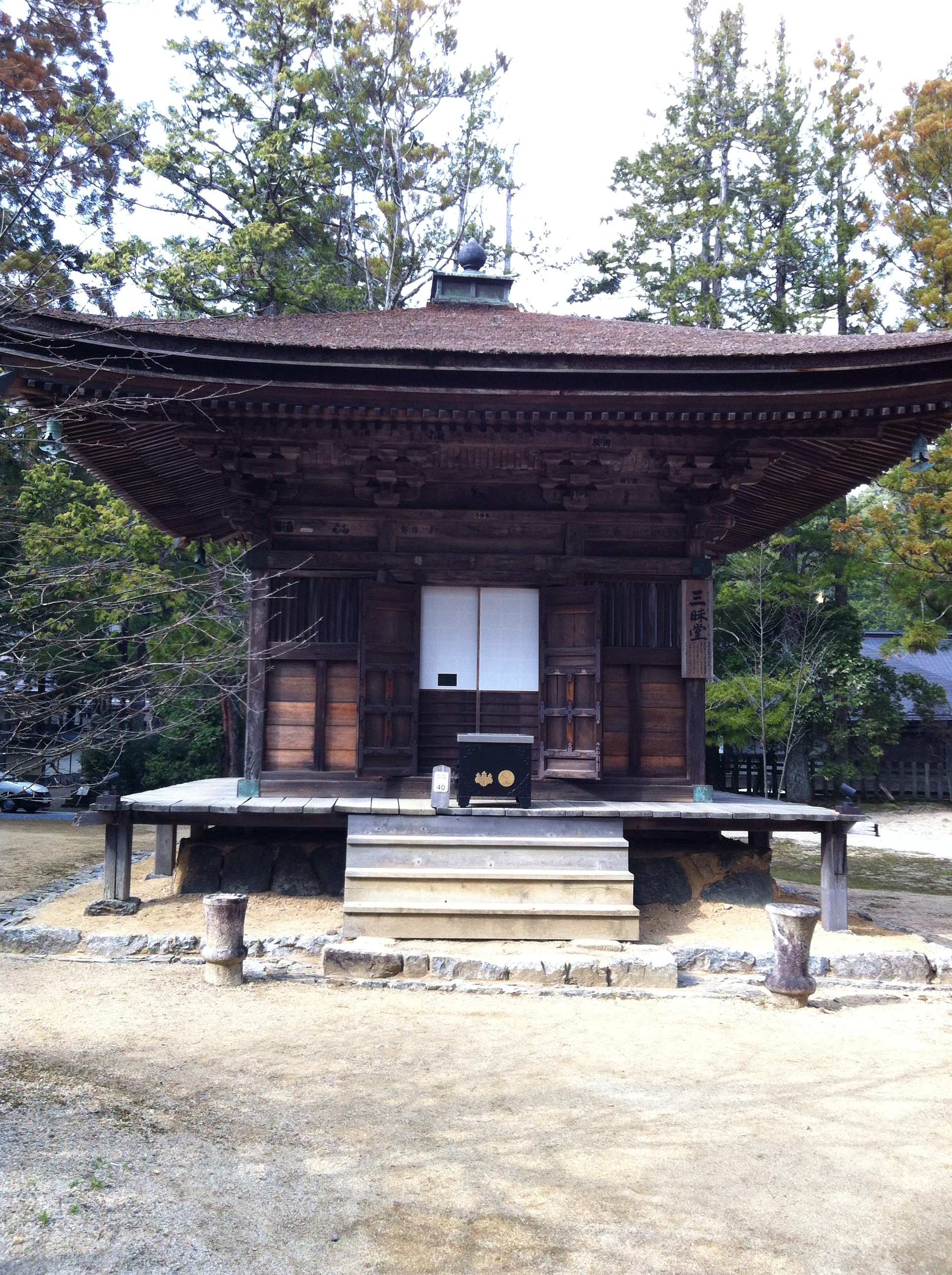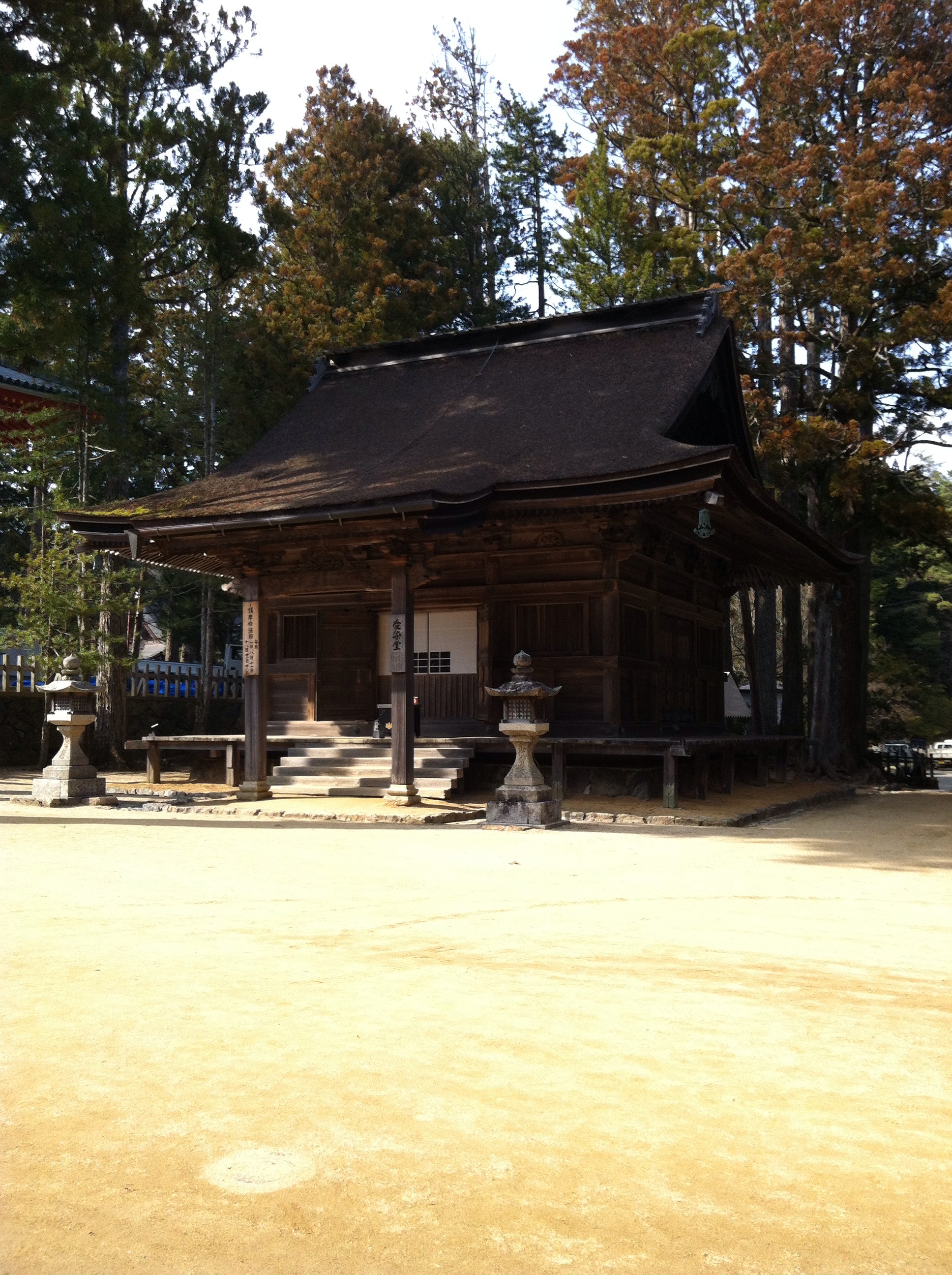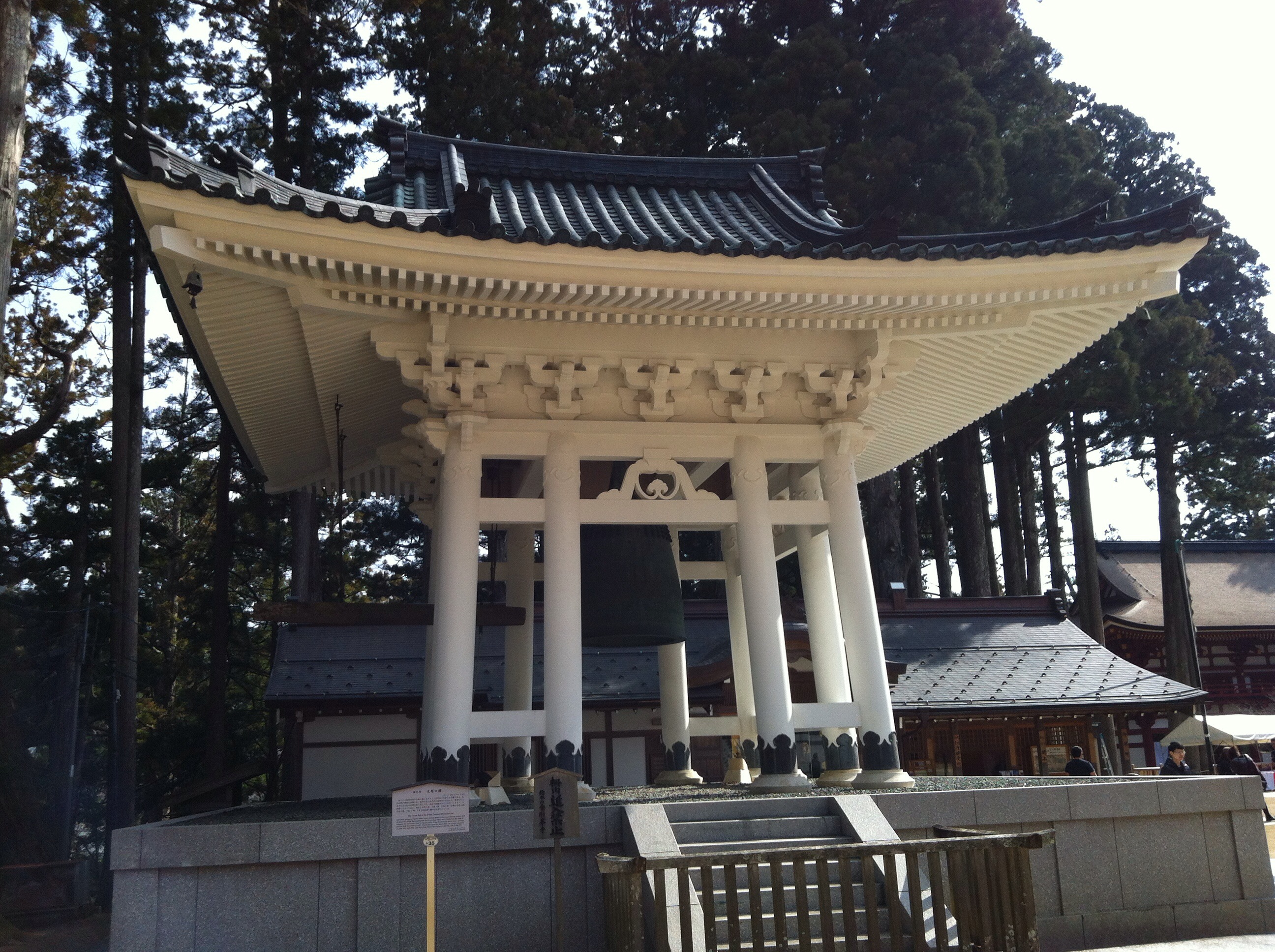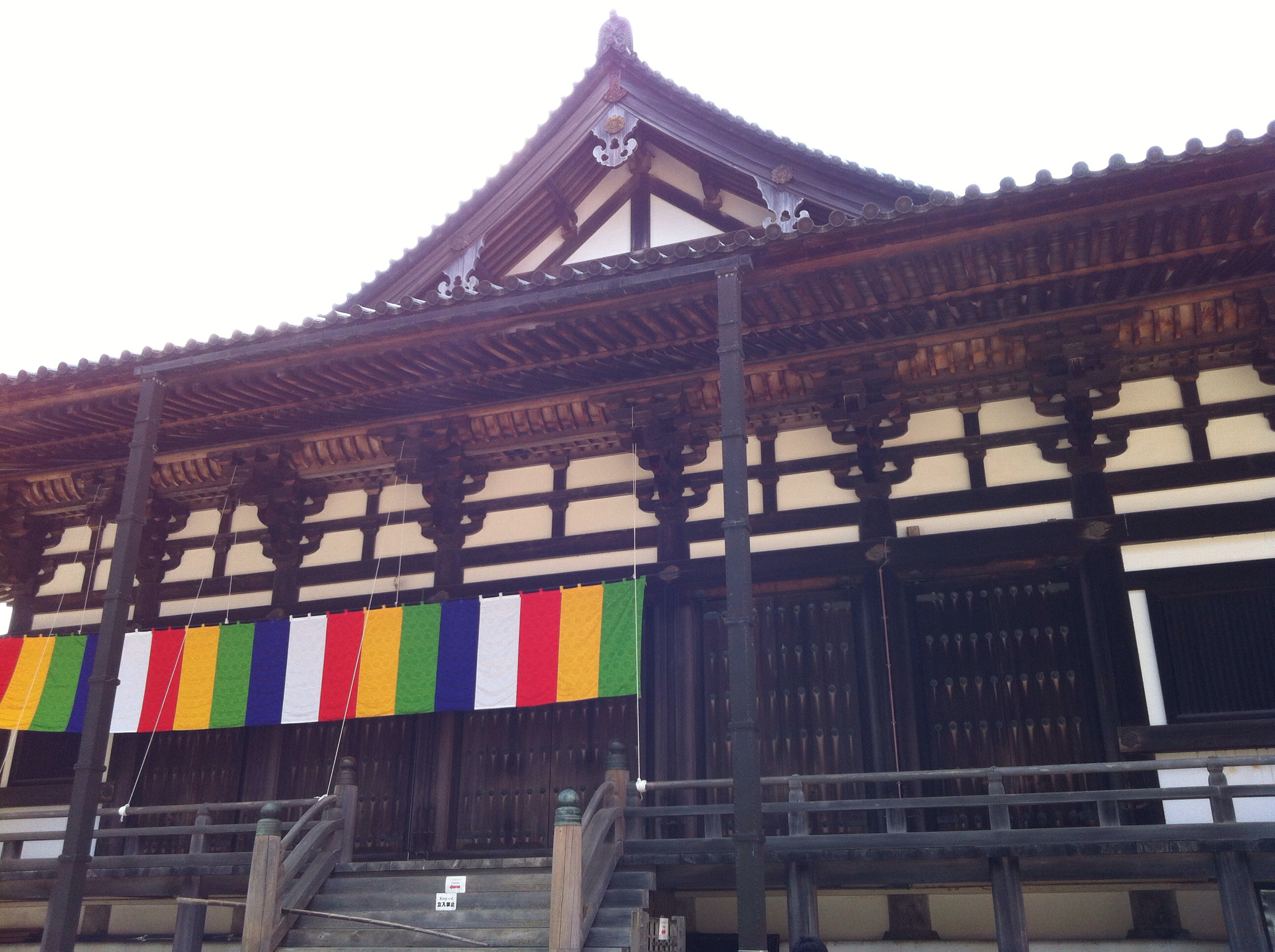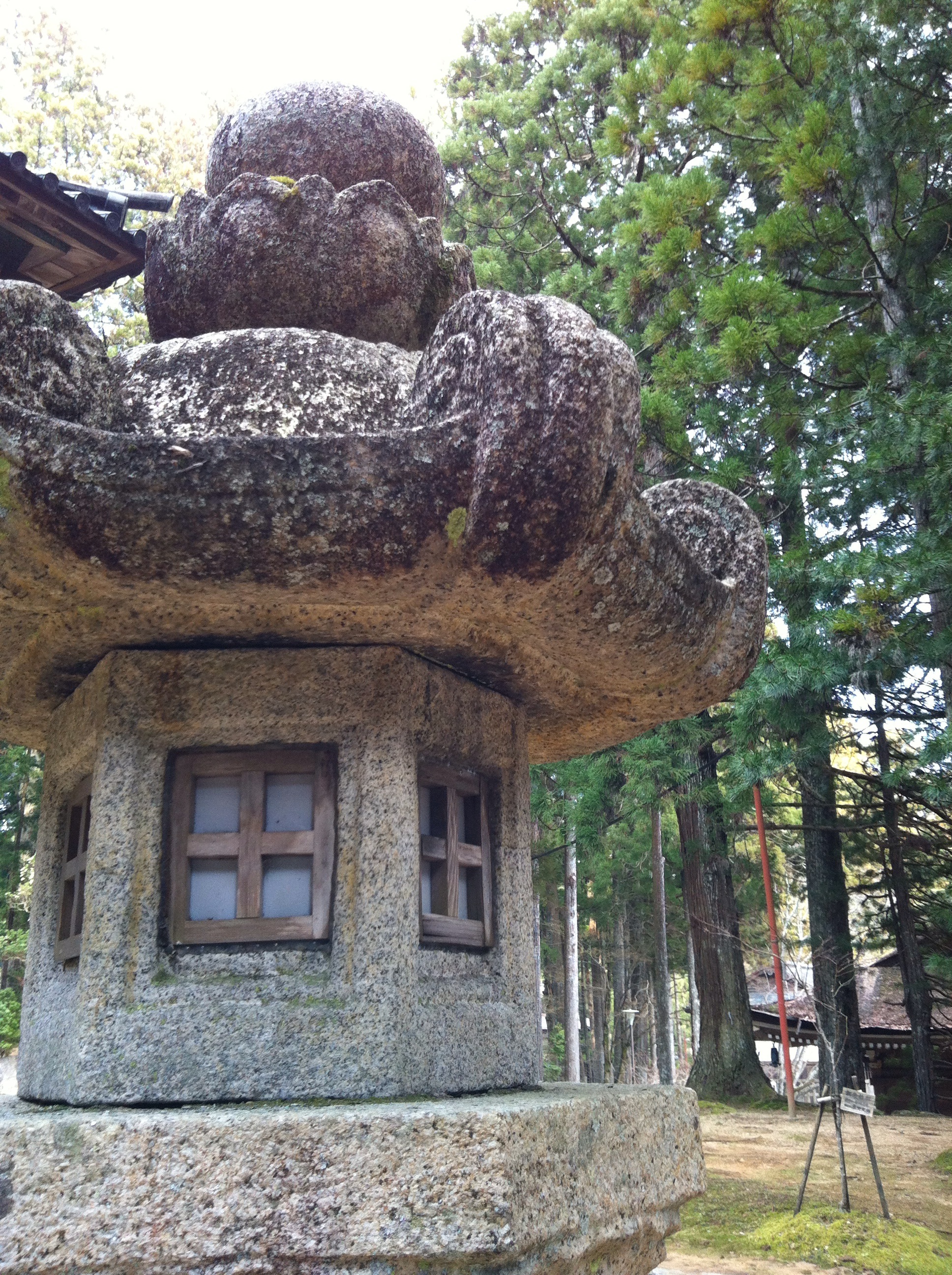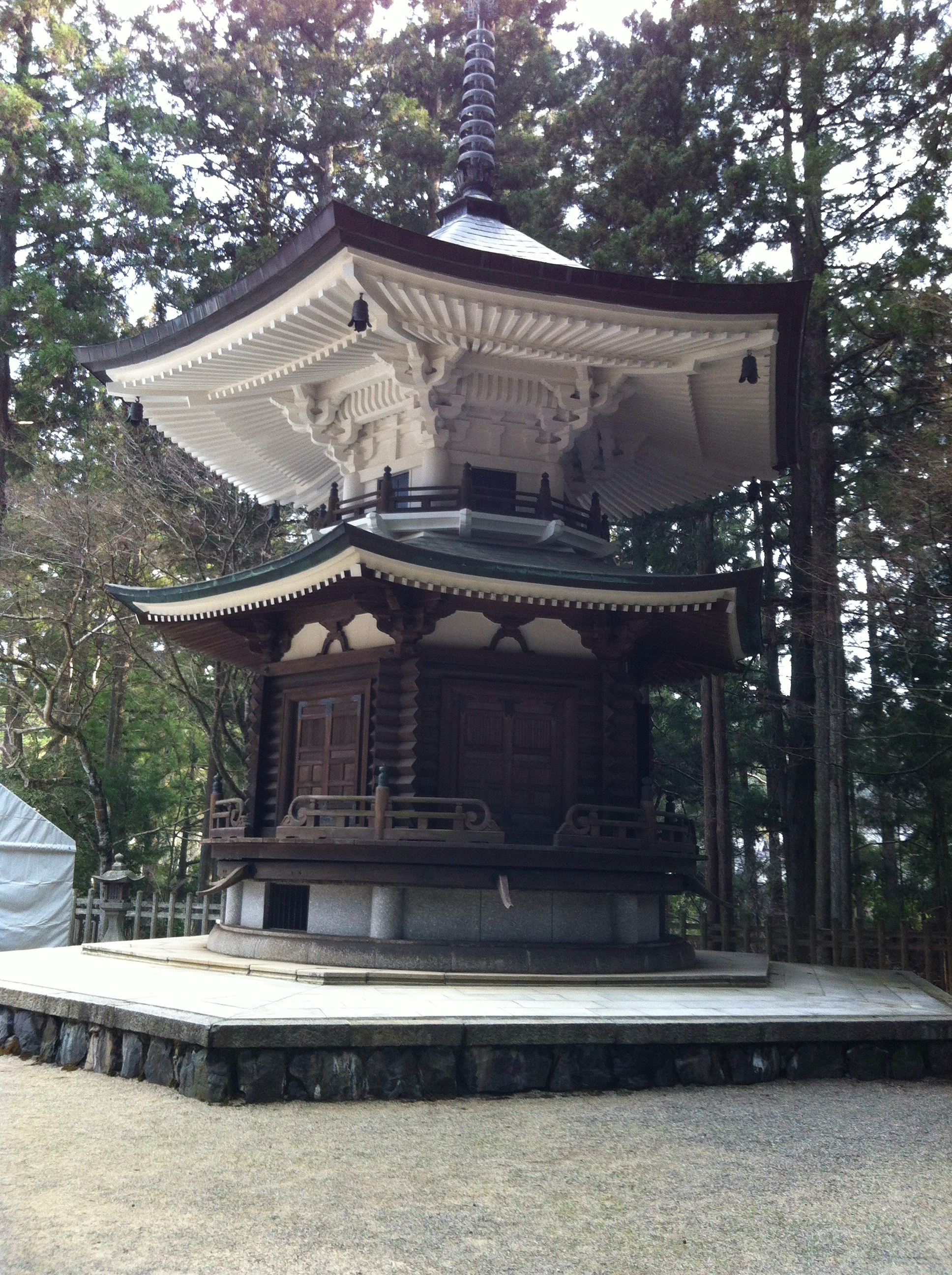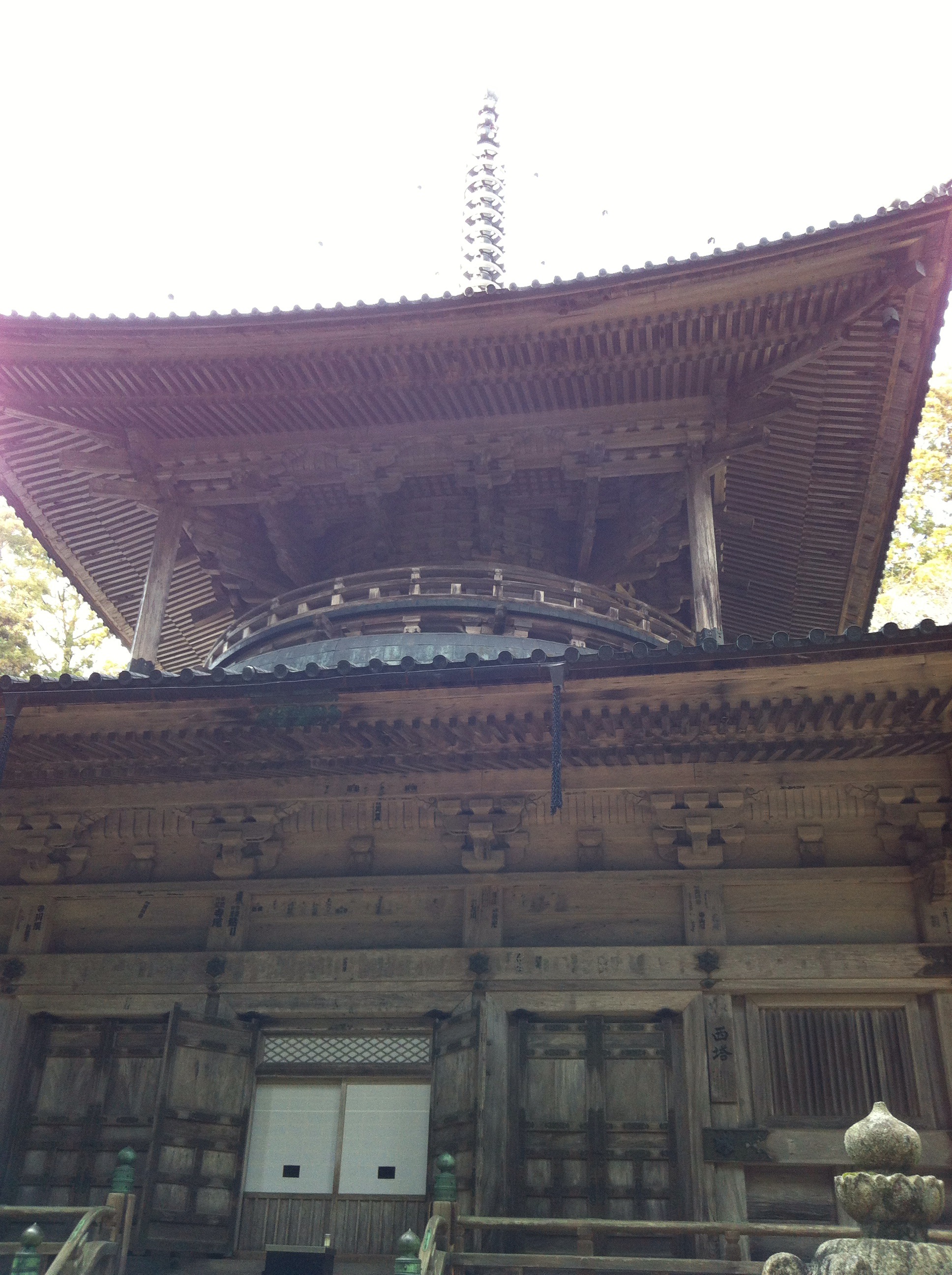 Kanpon Daito (Great Pagoda).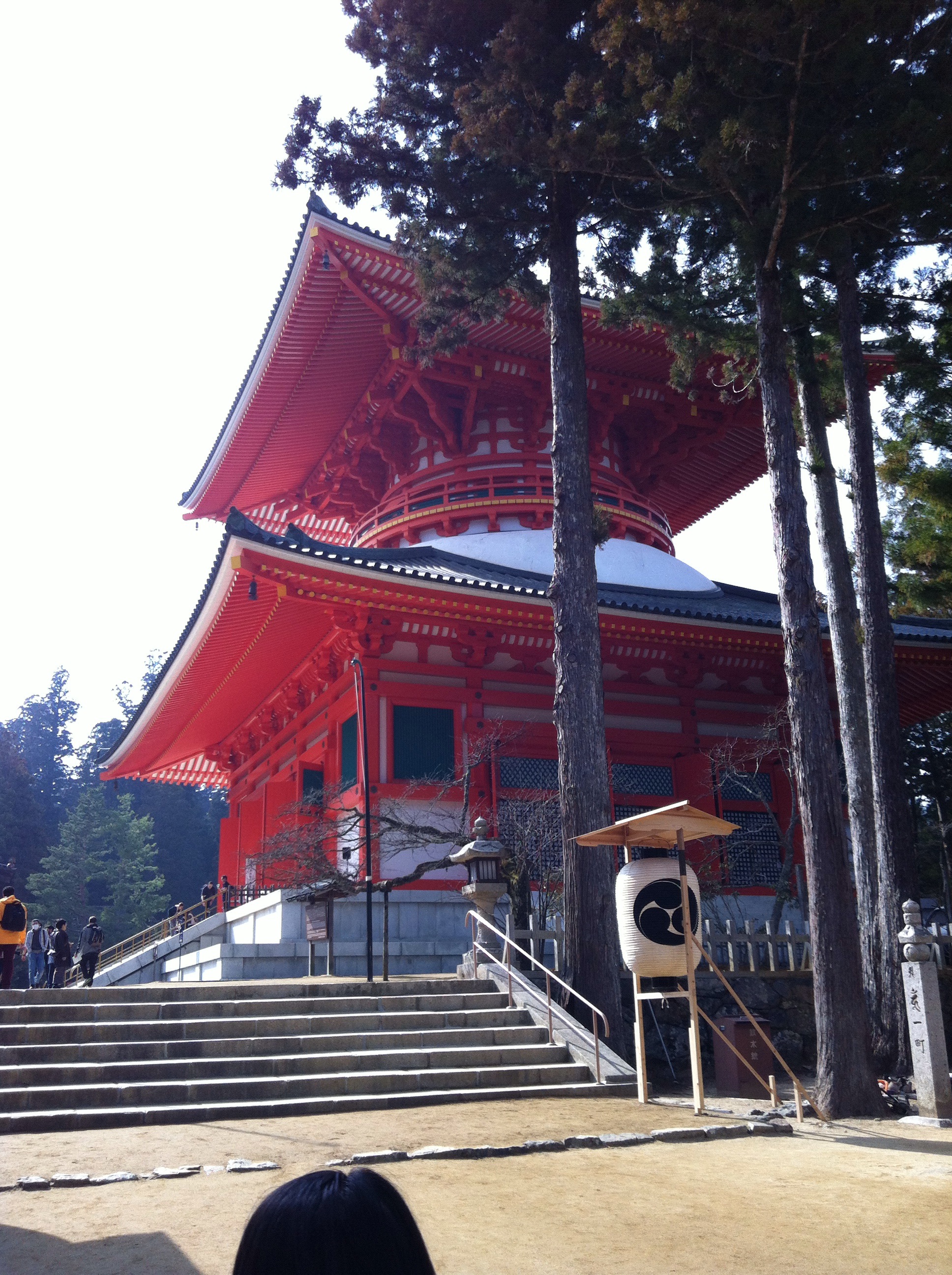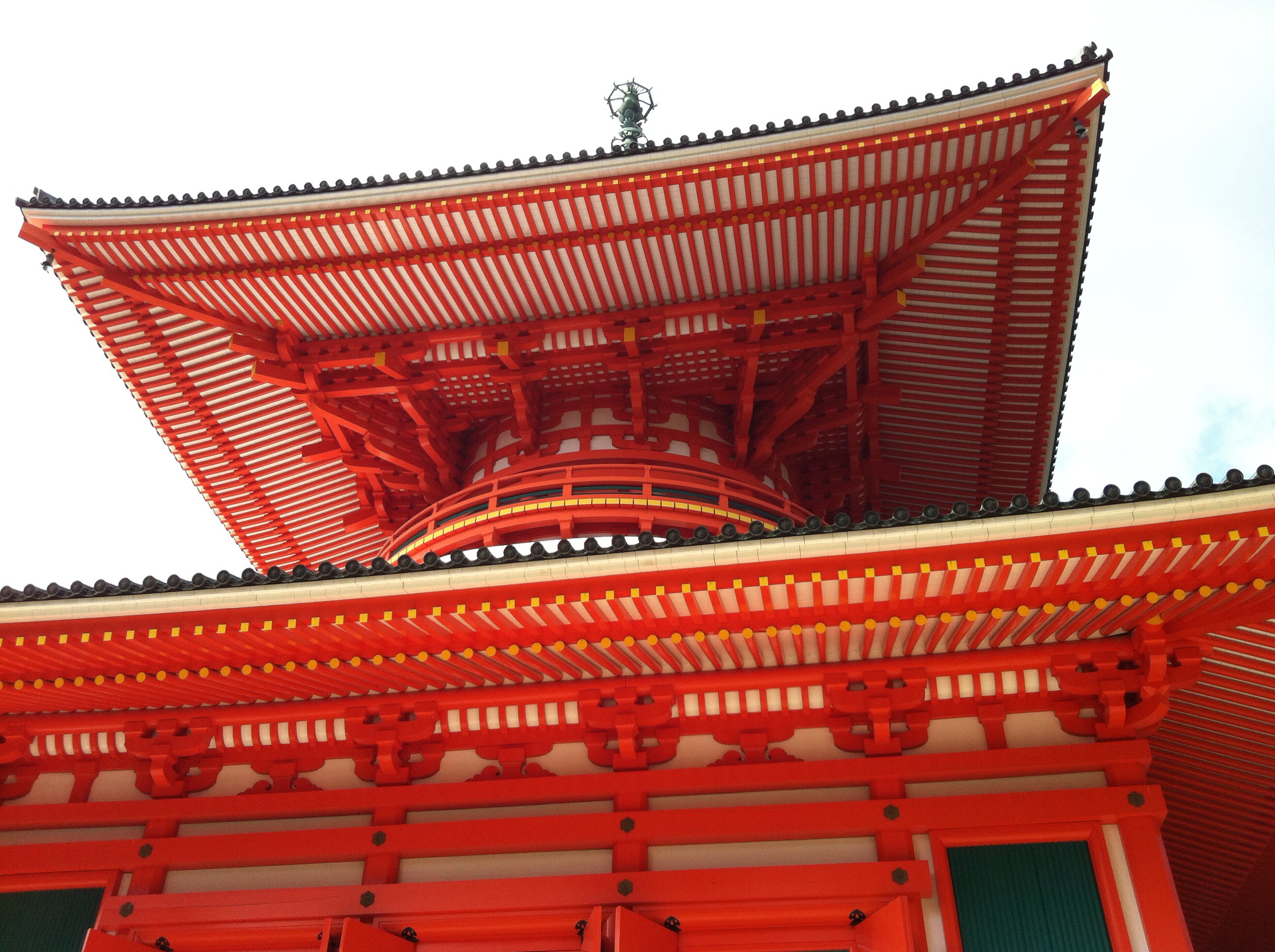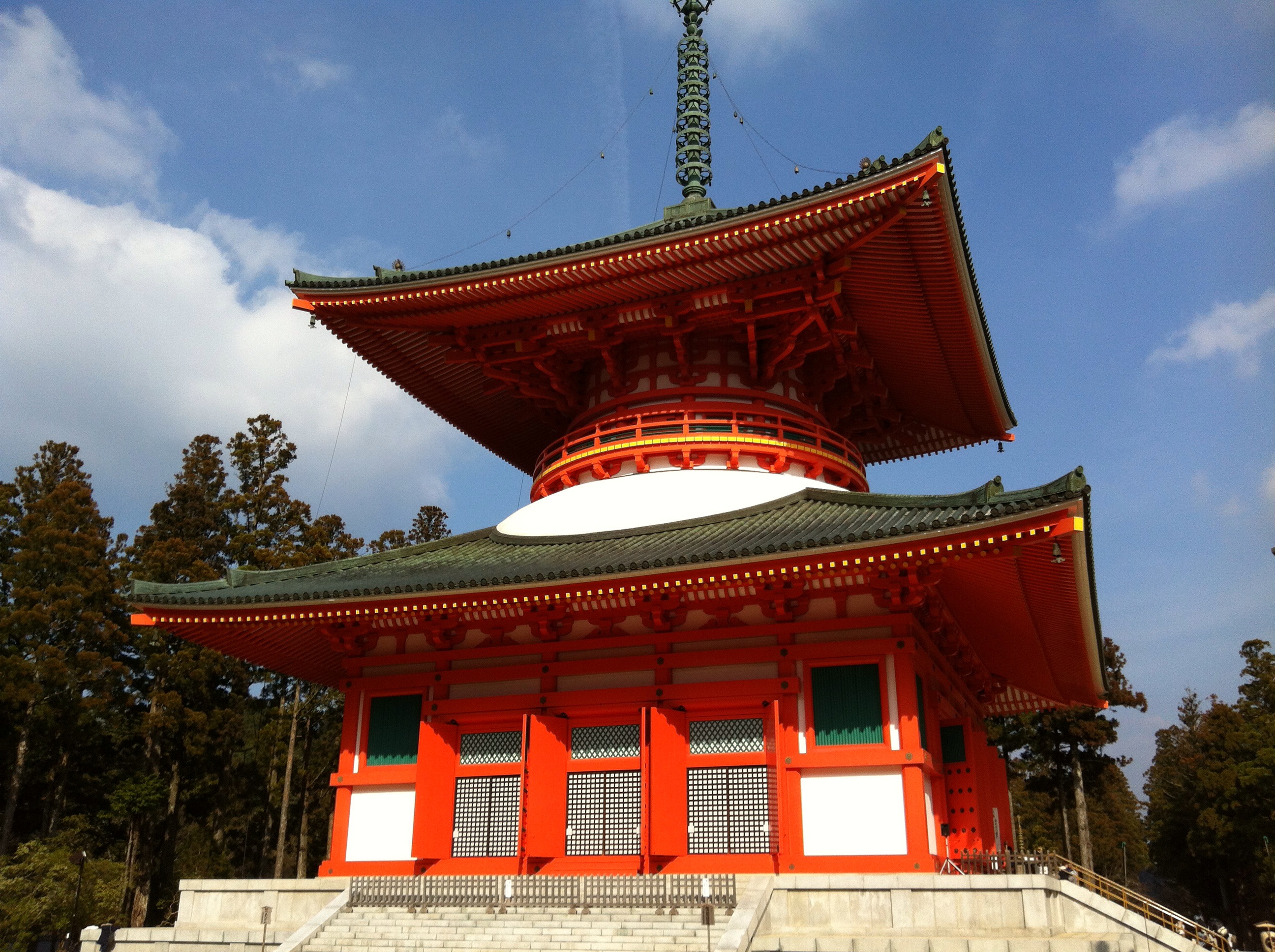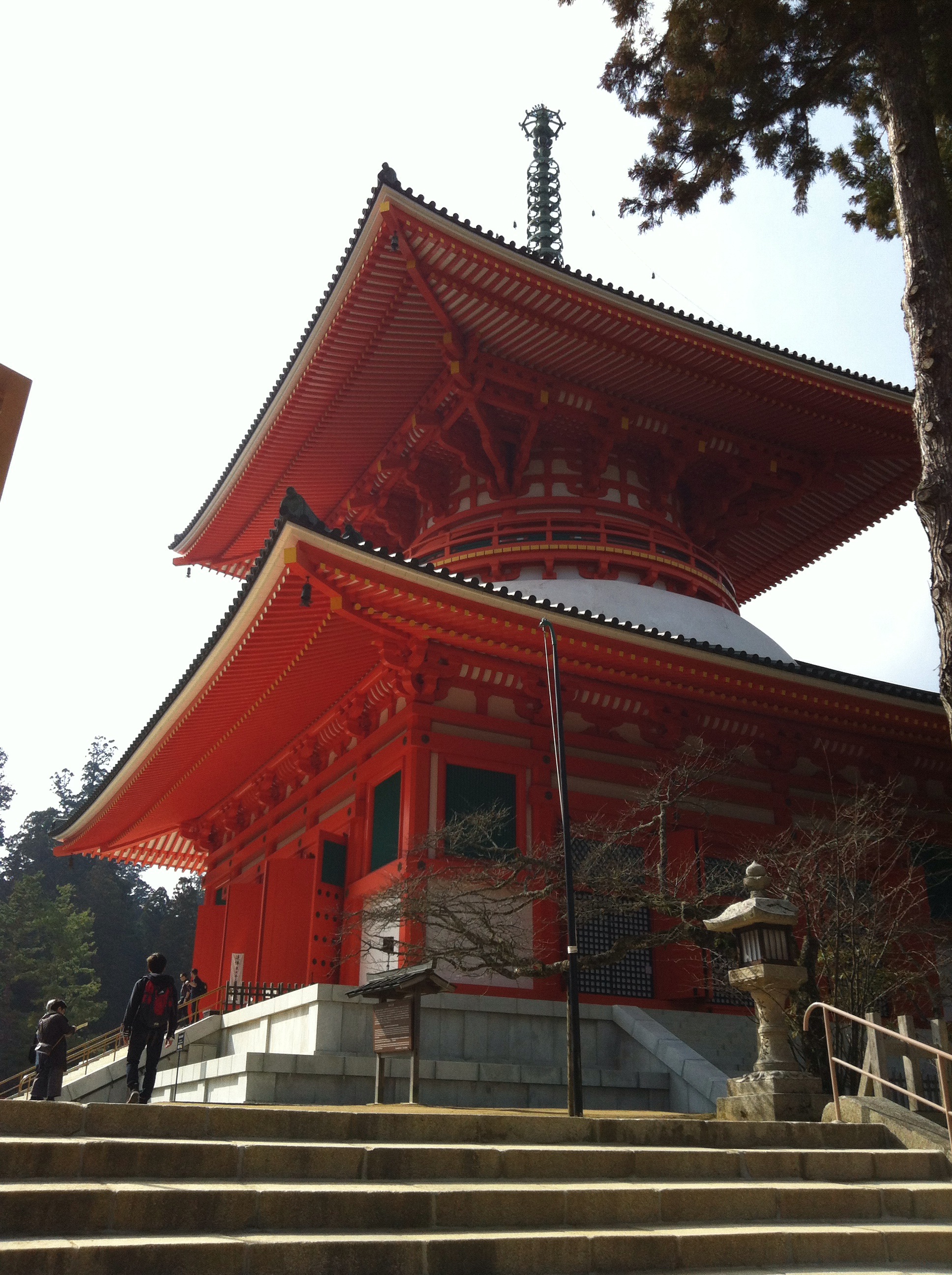 After the Garan complex, we headed to Okunoin, a giant cemetery and sacred area that runs for about 2 kilometers and has over 200,000 gravestones. It's a quiet and serene area full of history and memories of loved one as well.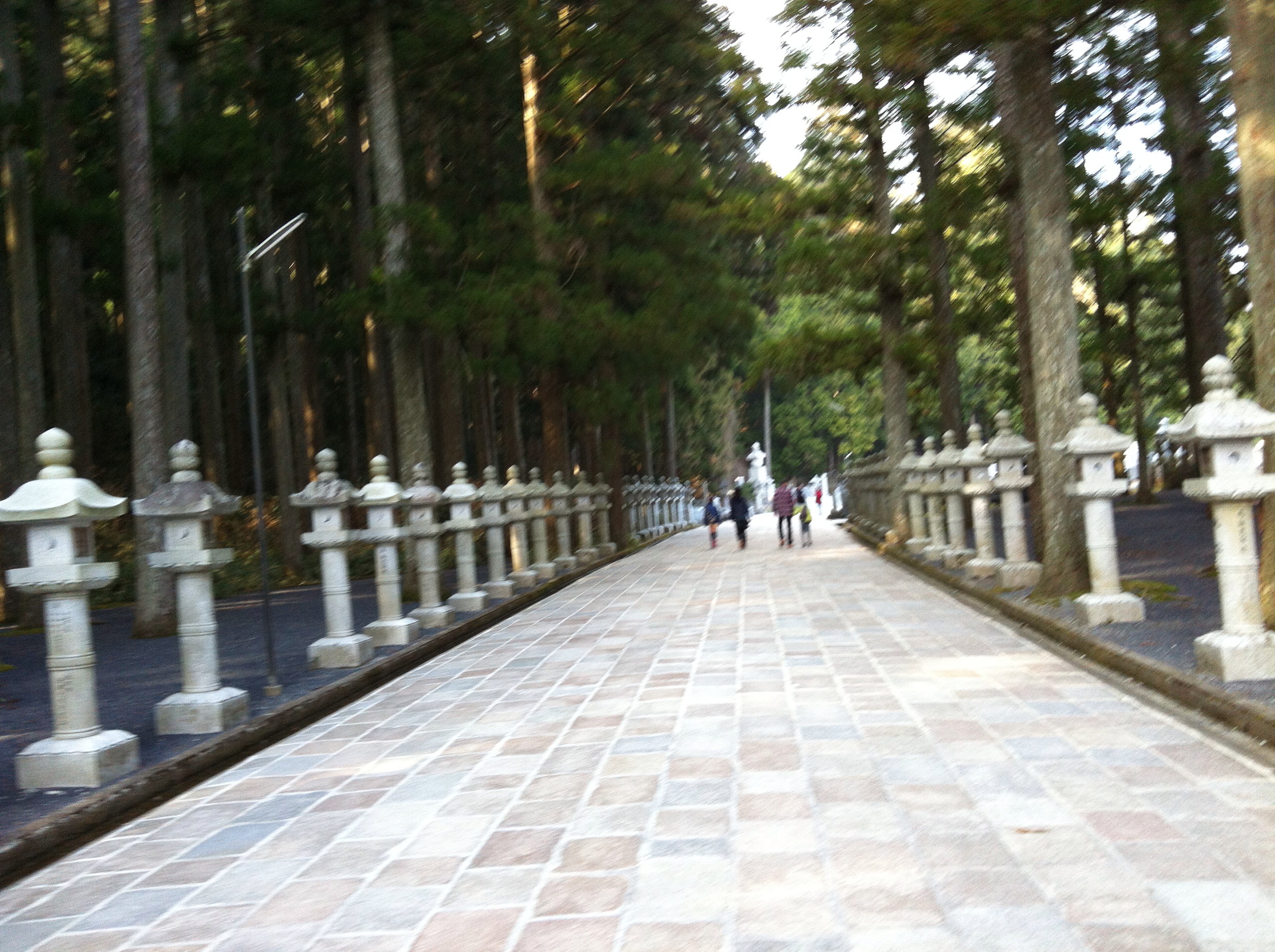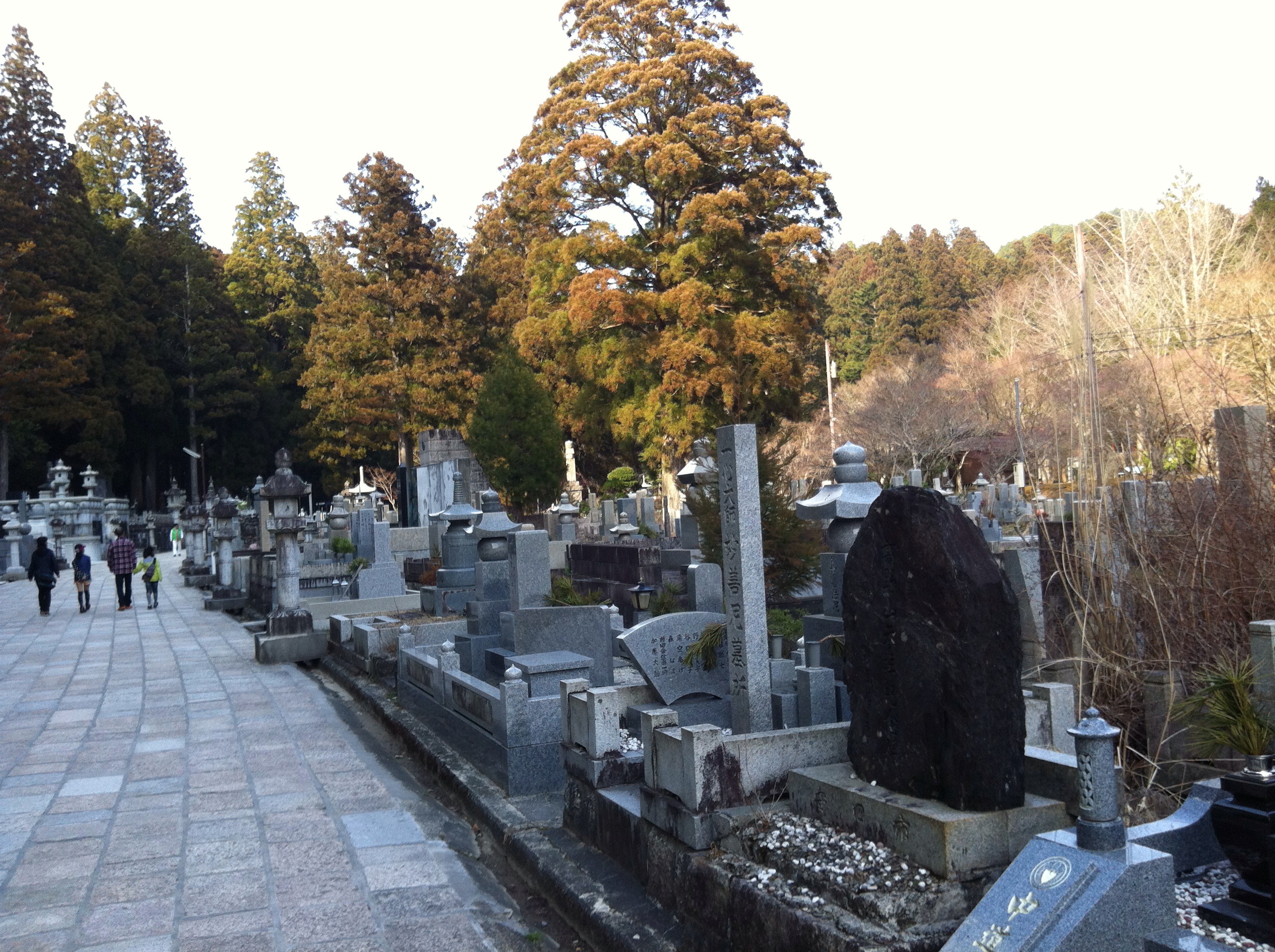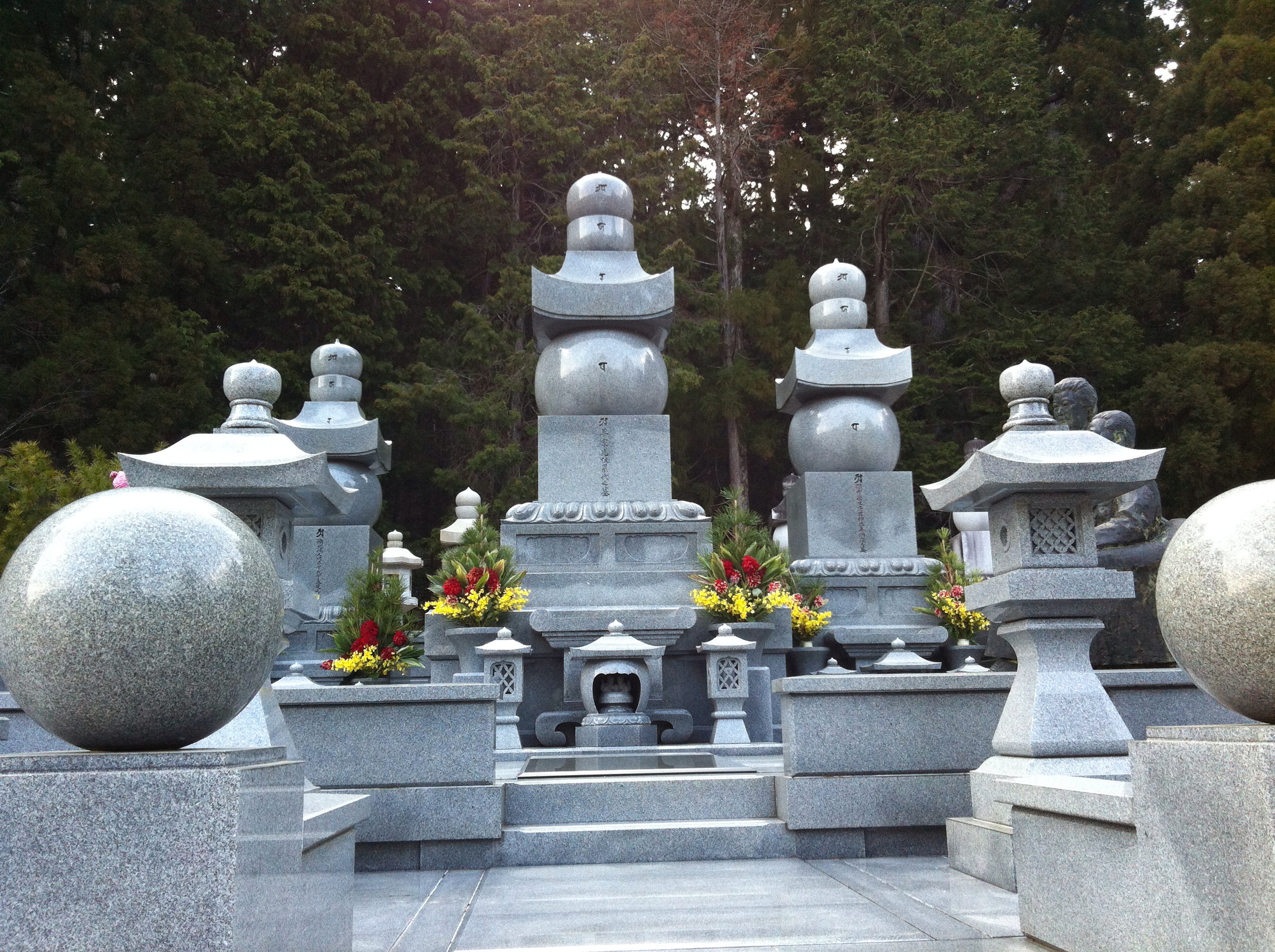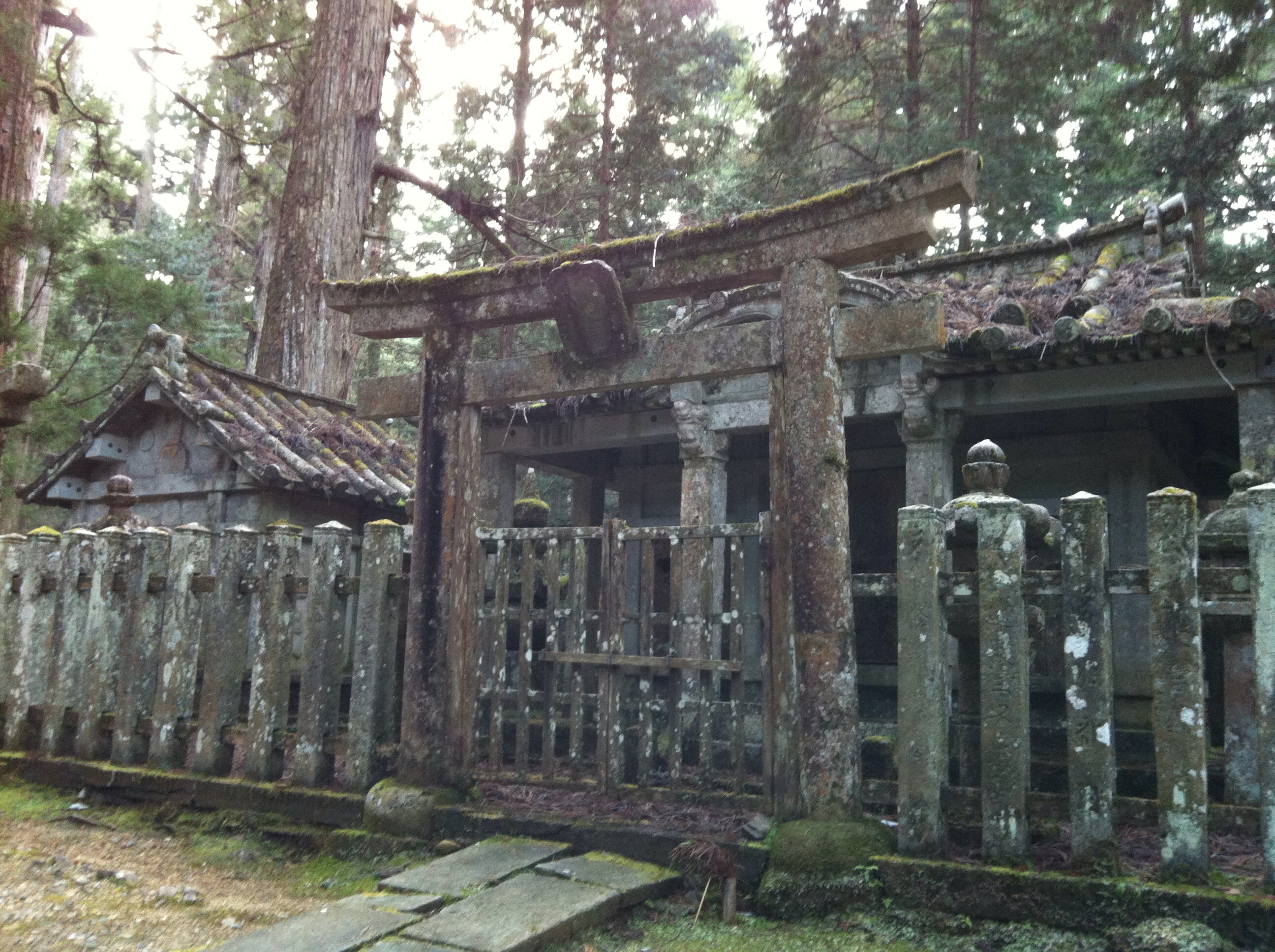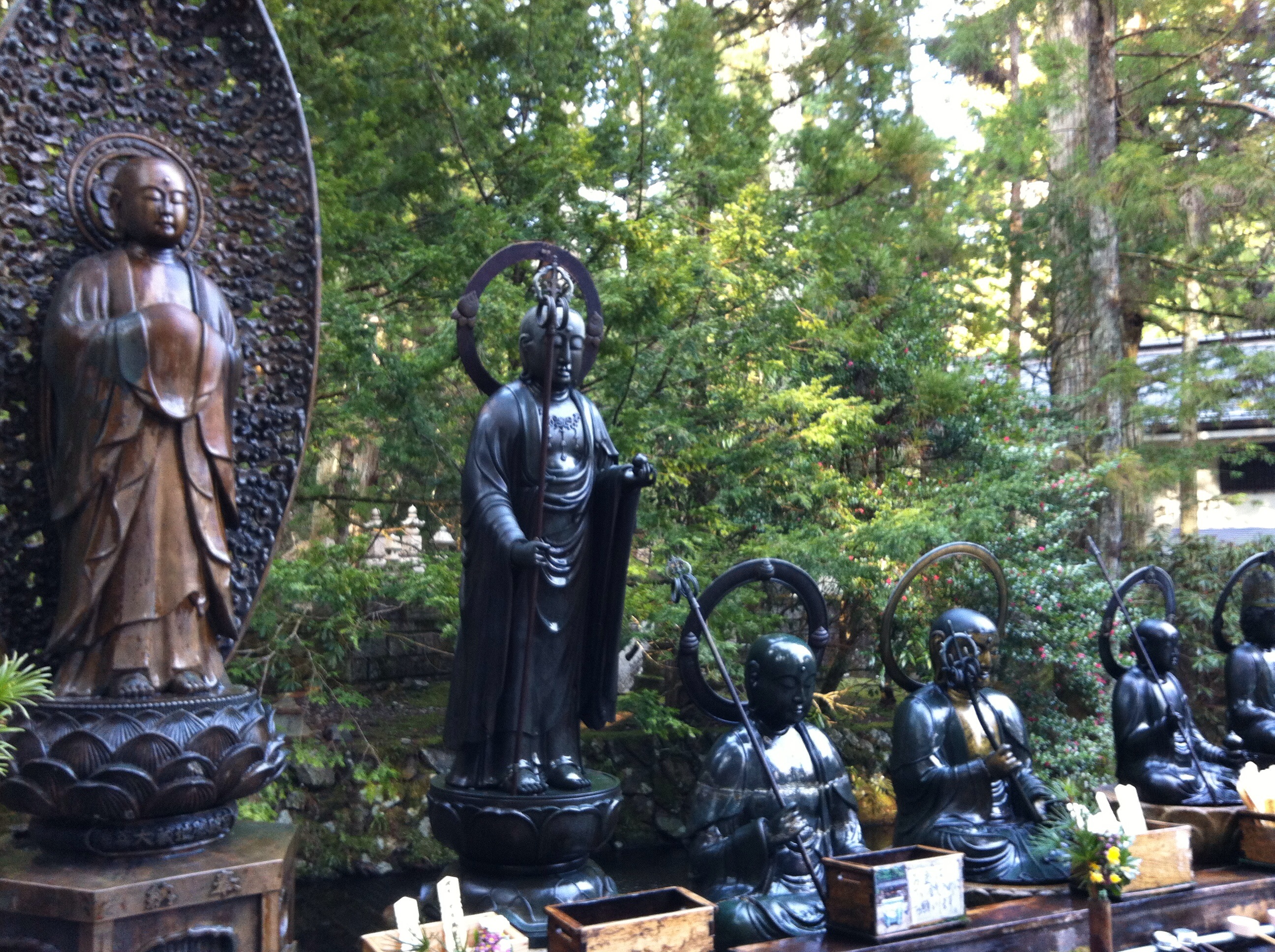 Ojizo-San is the name for these little statues with bibs on them. They are usually dedicated to those who have lost children.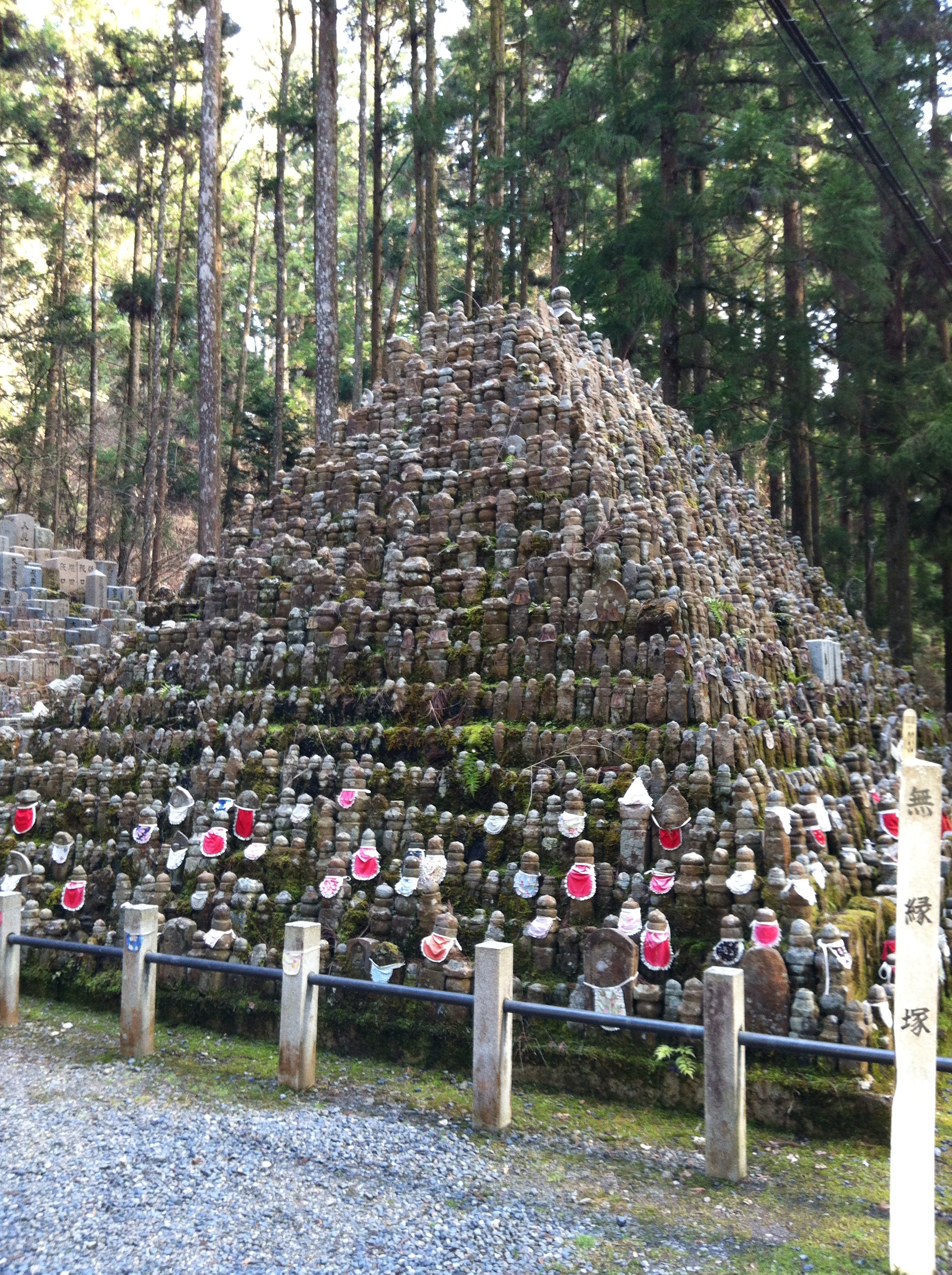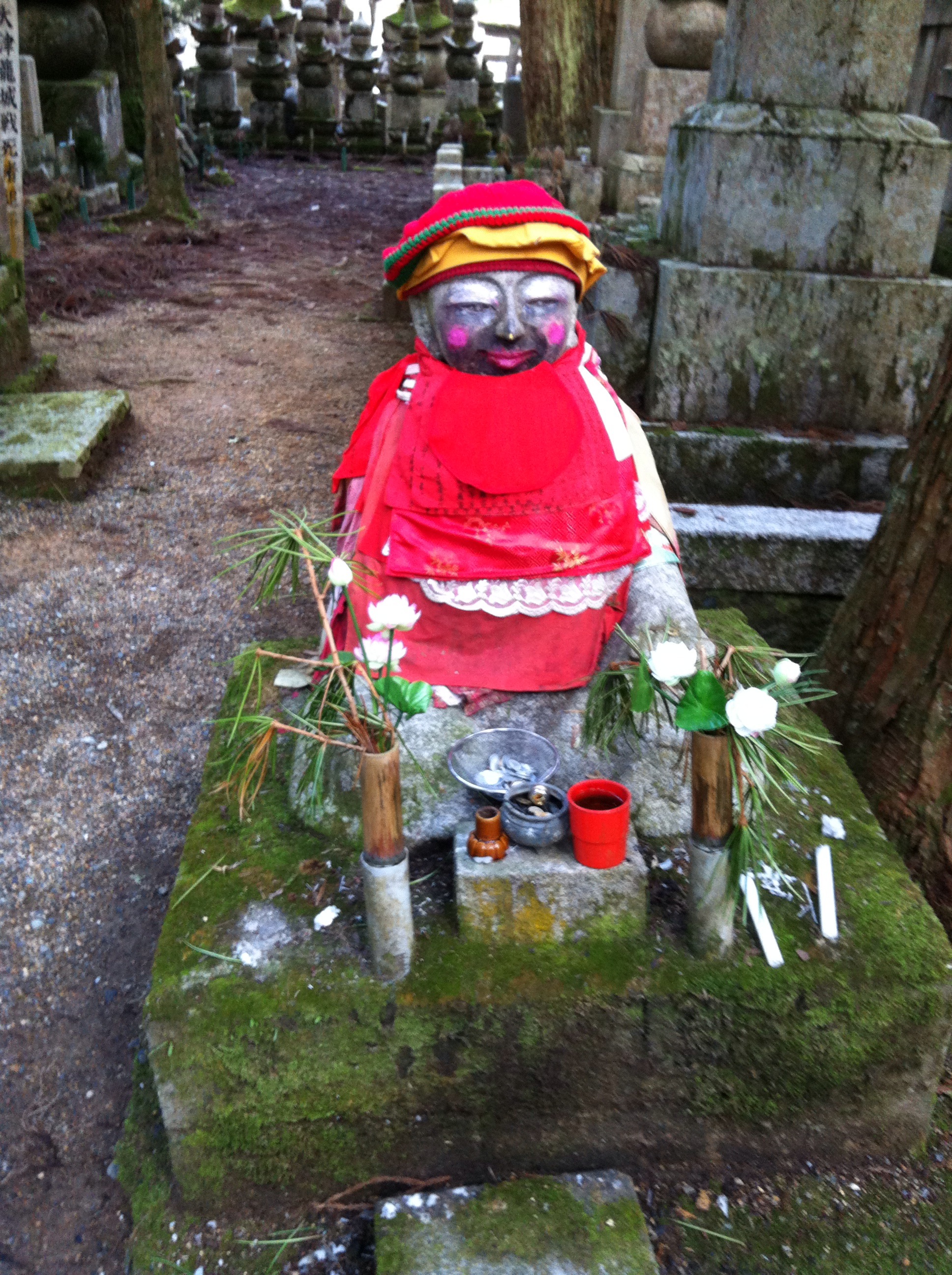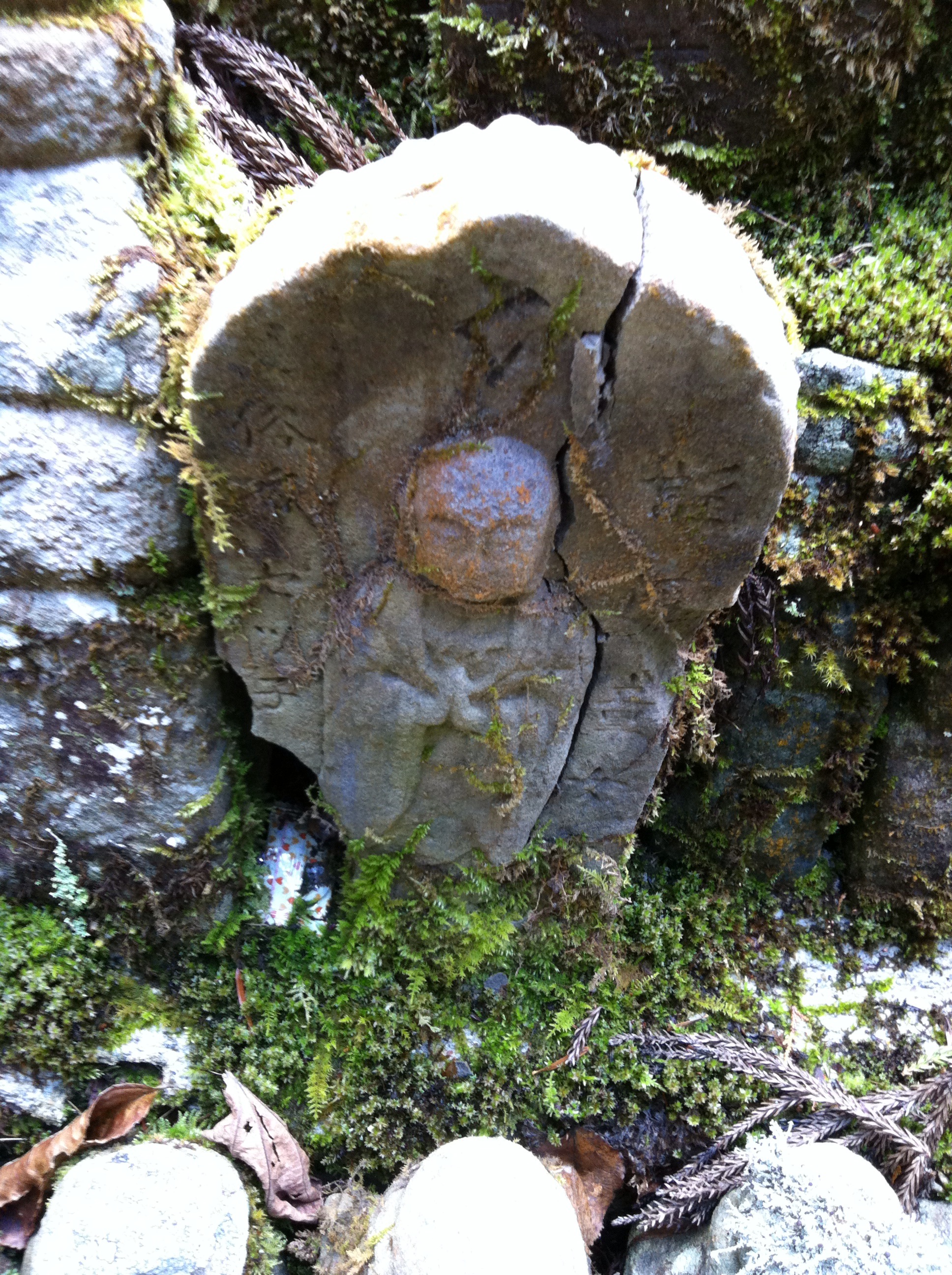 We also went to visit the Torodo or the Lantern Hall where there are many lanterns that hang from the ceiling. A few have been lit continuously for hundreds of years. At the religious heart of Koyasan is Kobo Daishi Gobyo, where many come to pray and give their respects to the great Buddhist monk. We weren't allowed any pictures of the above places, but I thought I would mention them anyways.