So much to do in Tokyo part 1.5
There are so many pictures and things we discovered that I have to add a second post to our first day and a half in Tokyo. Following the cat cafe, we made our way to the Meiji Jingu, one of the more popular shrines in Toyko. We were also lucky enough to watch a wedding procession happen.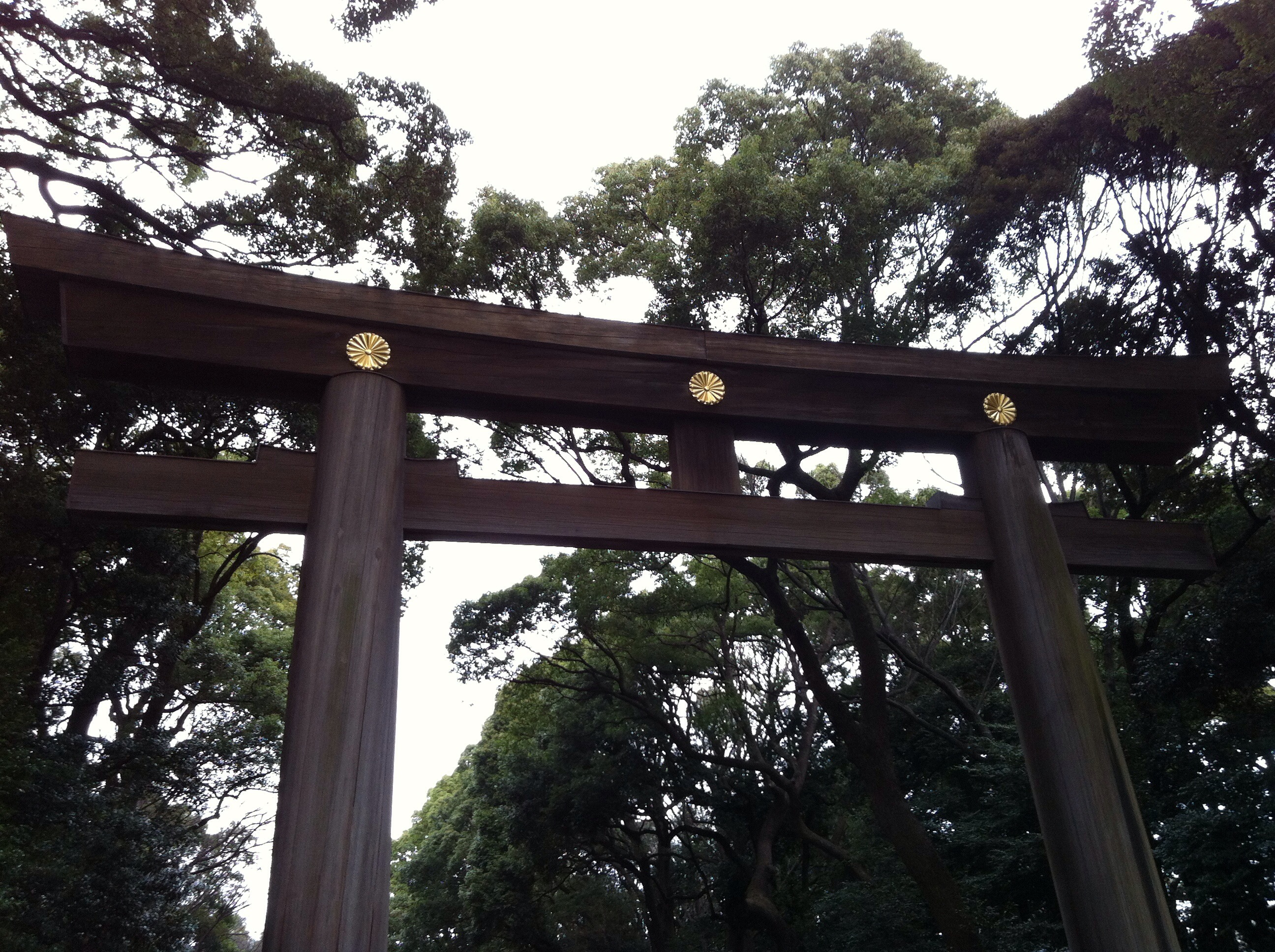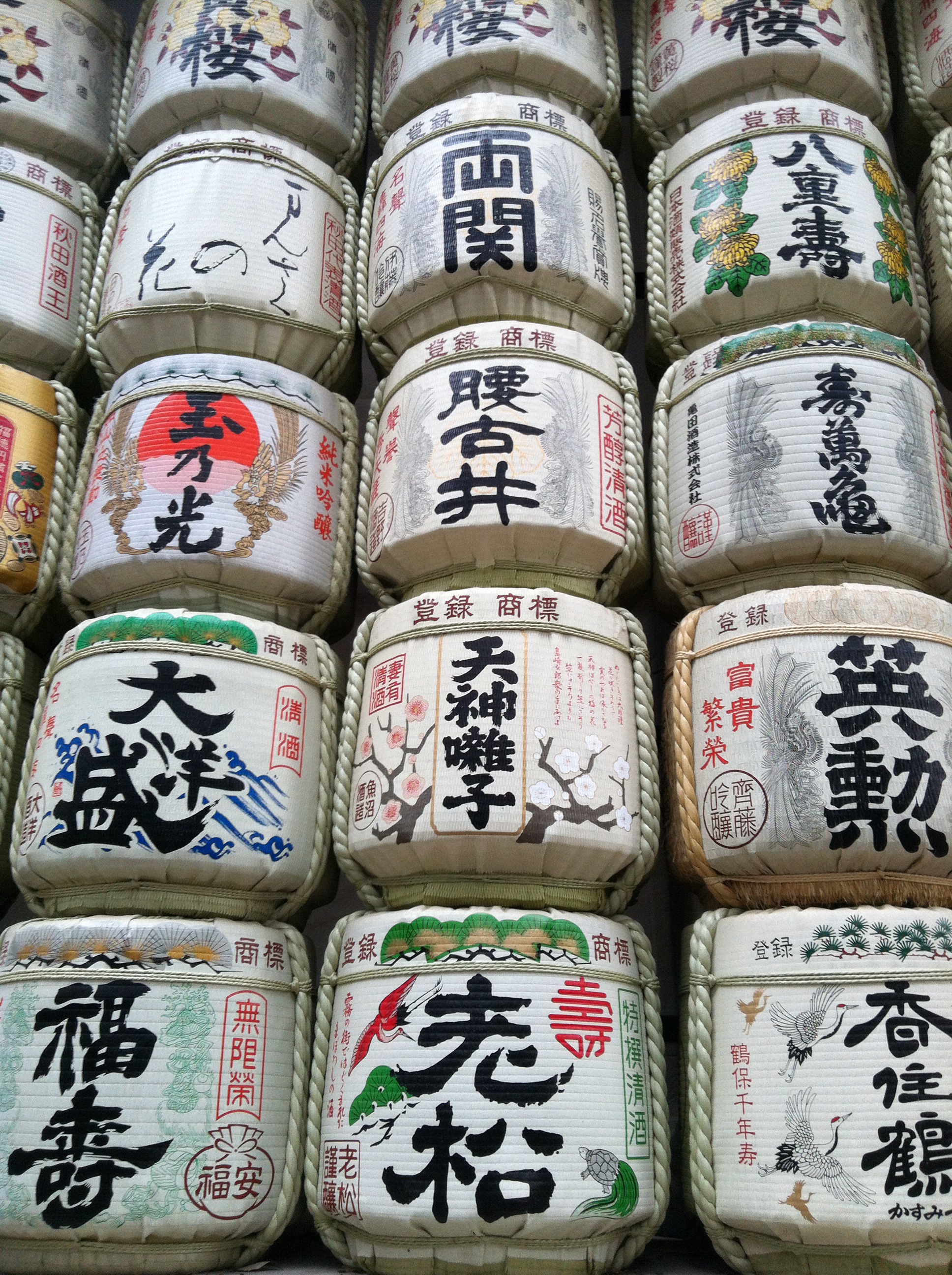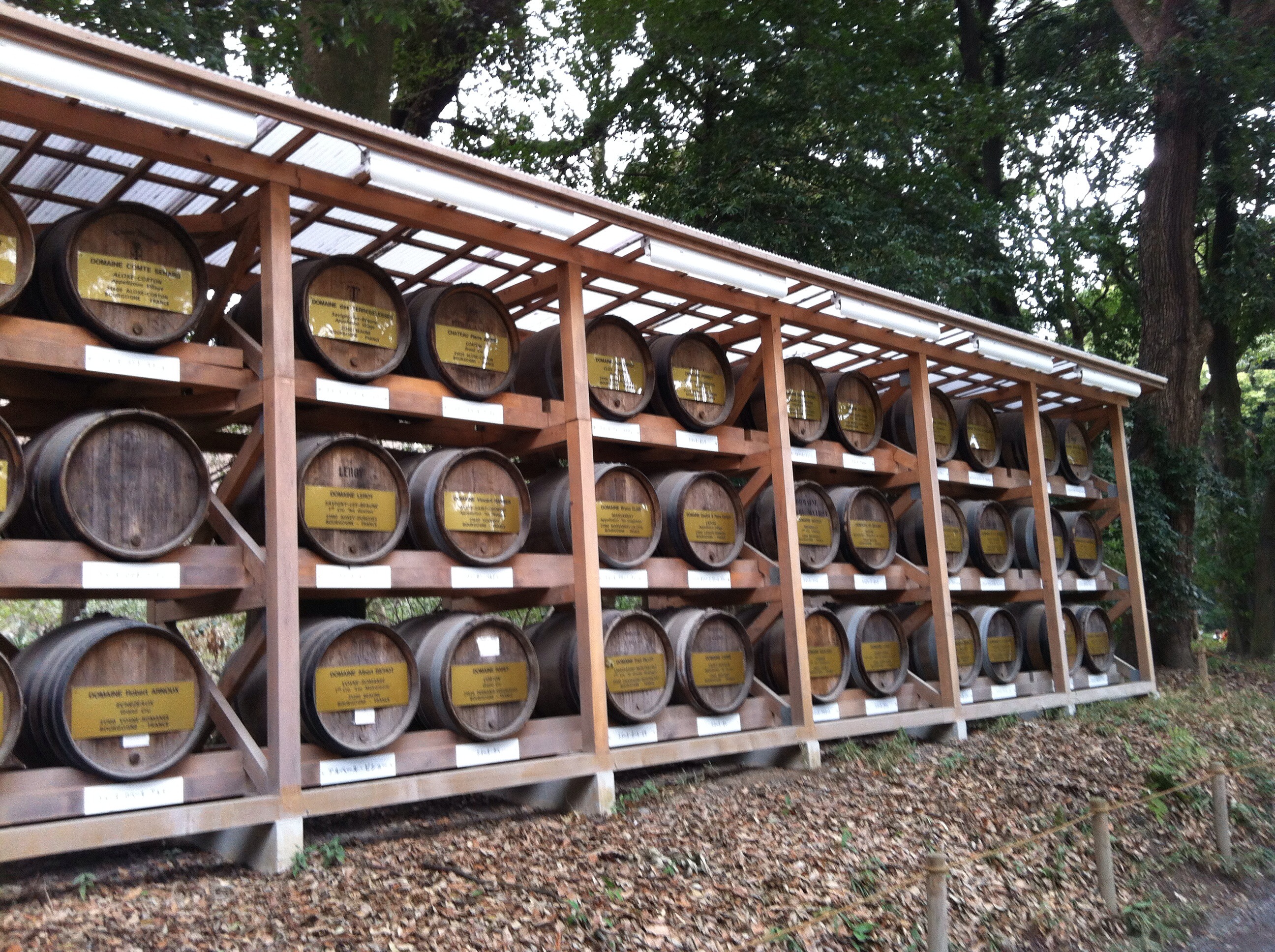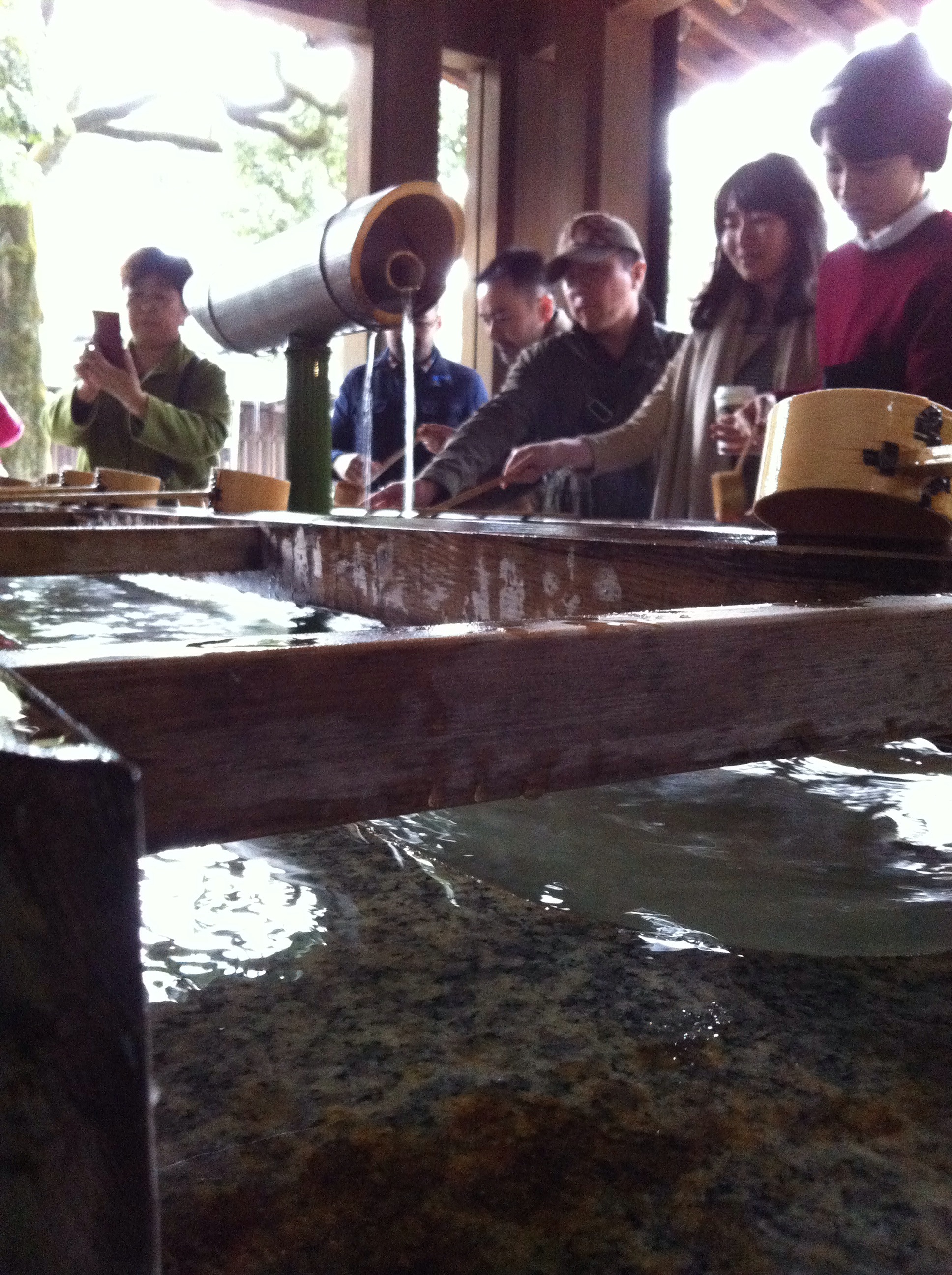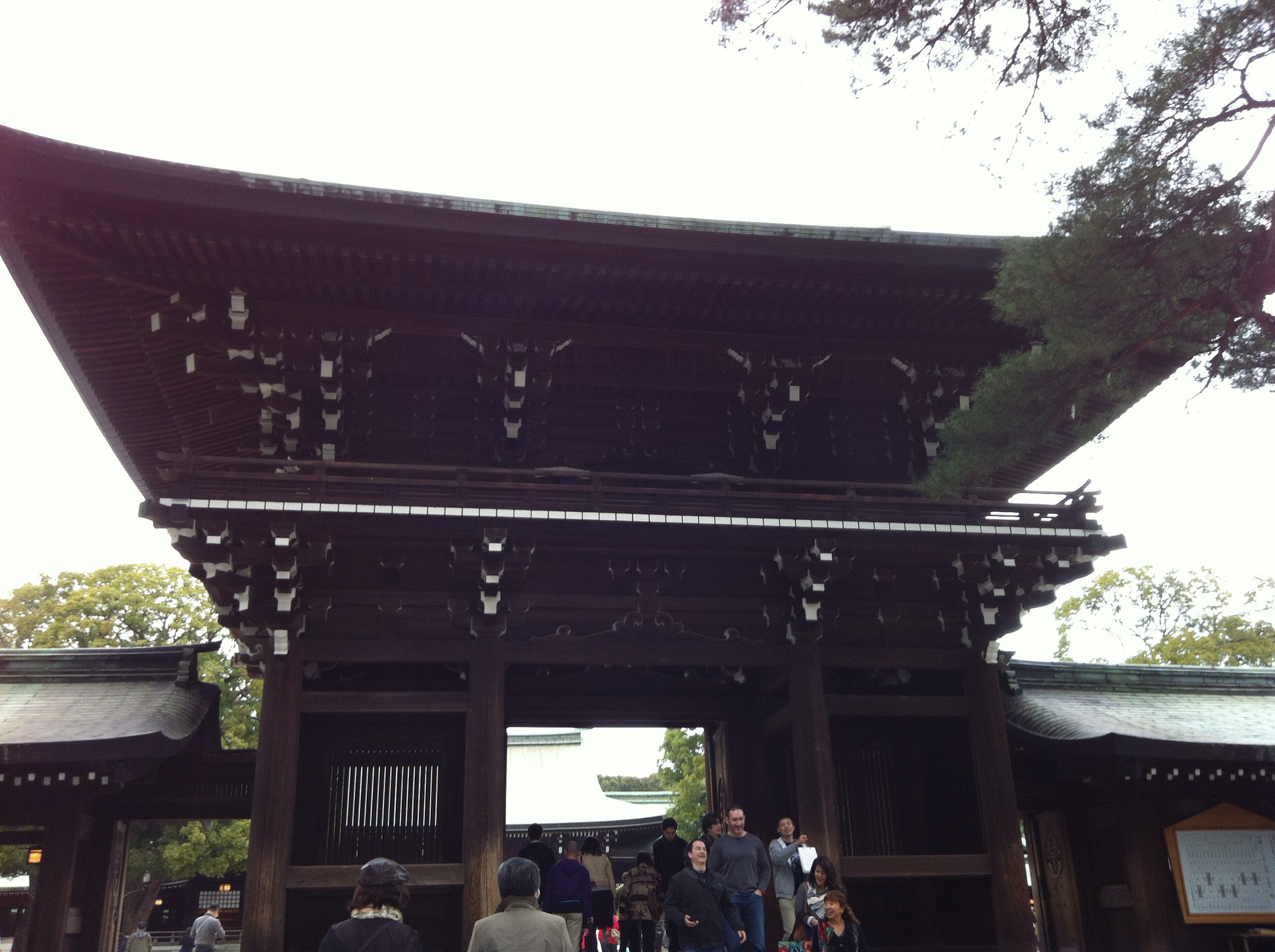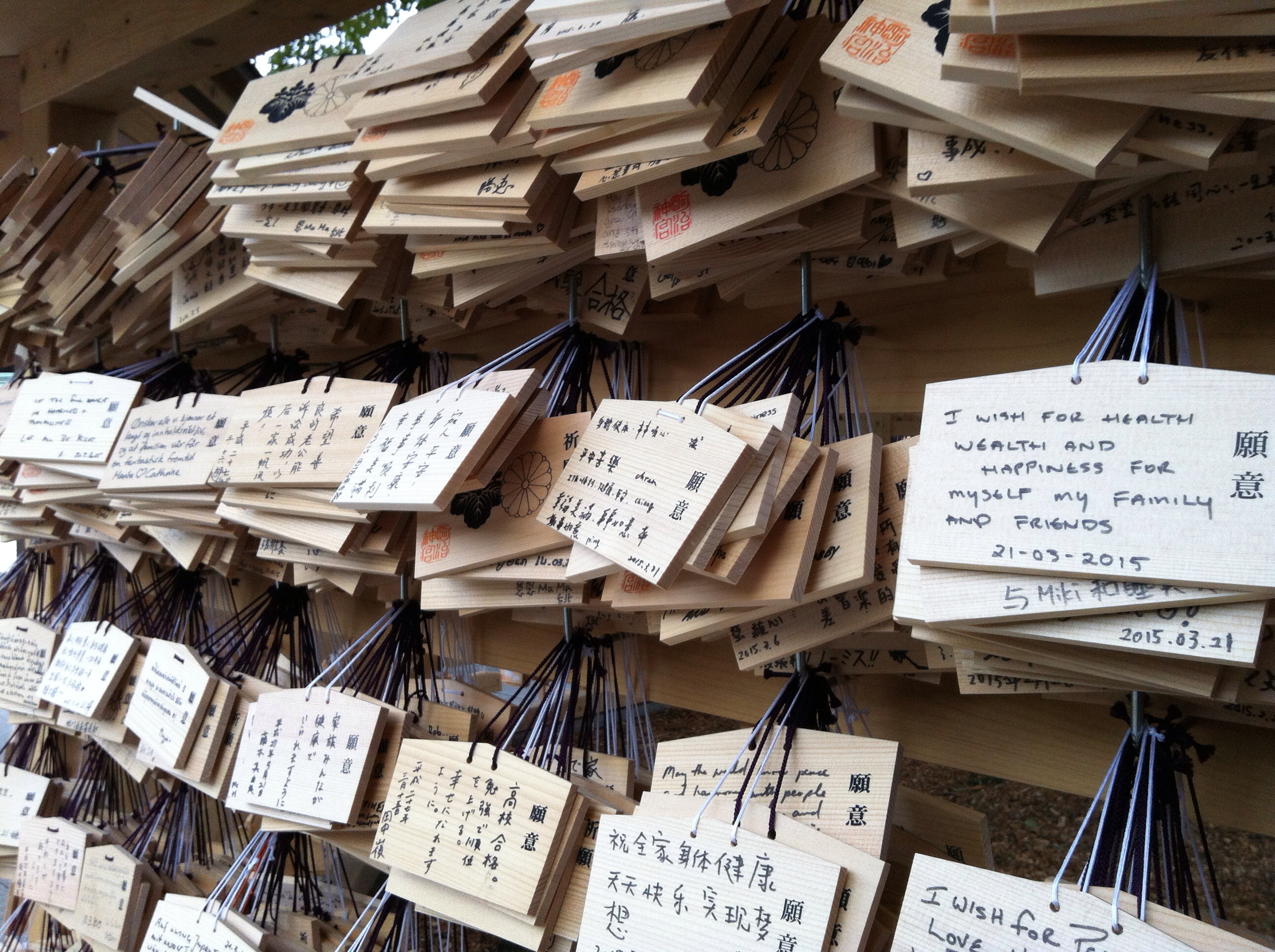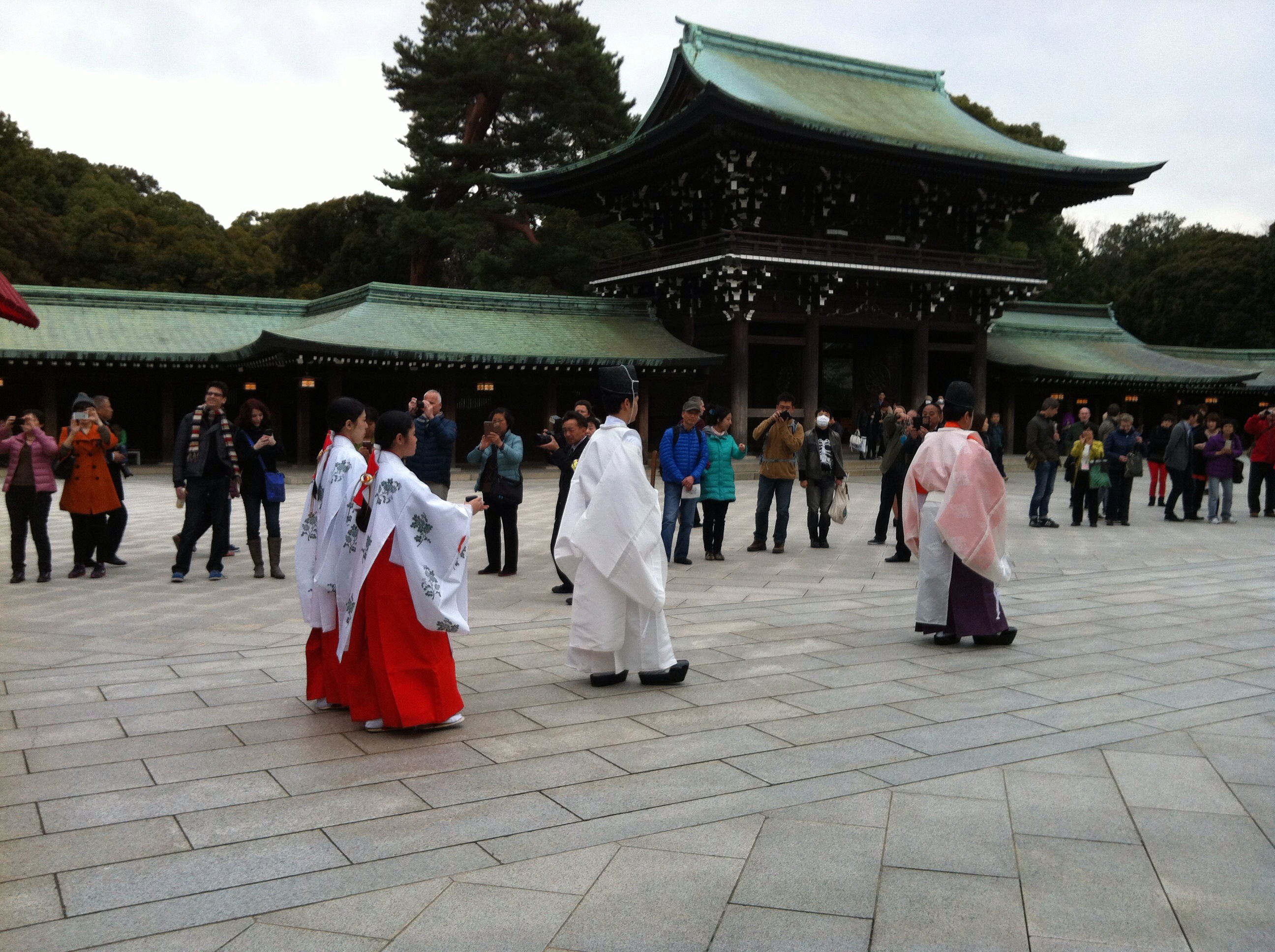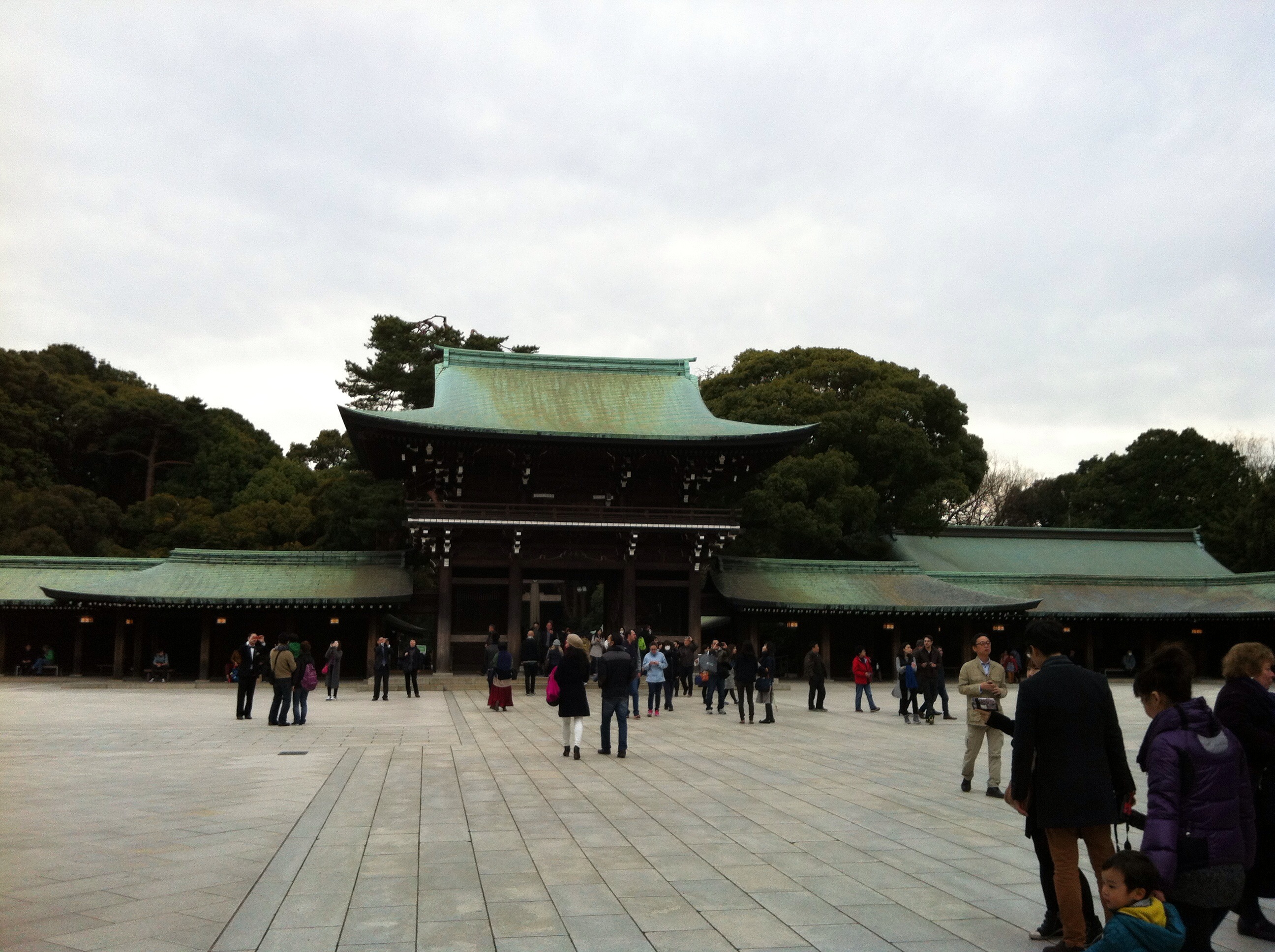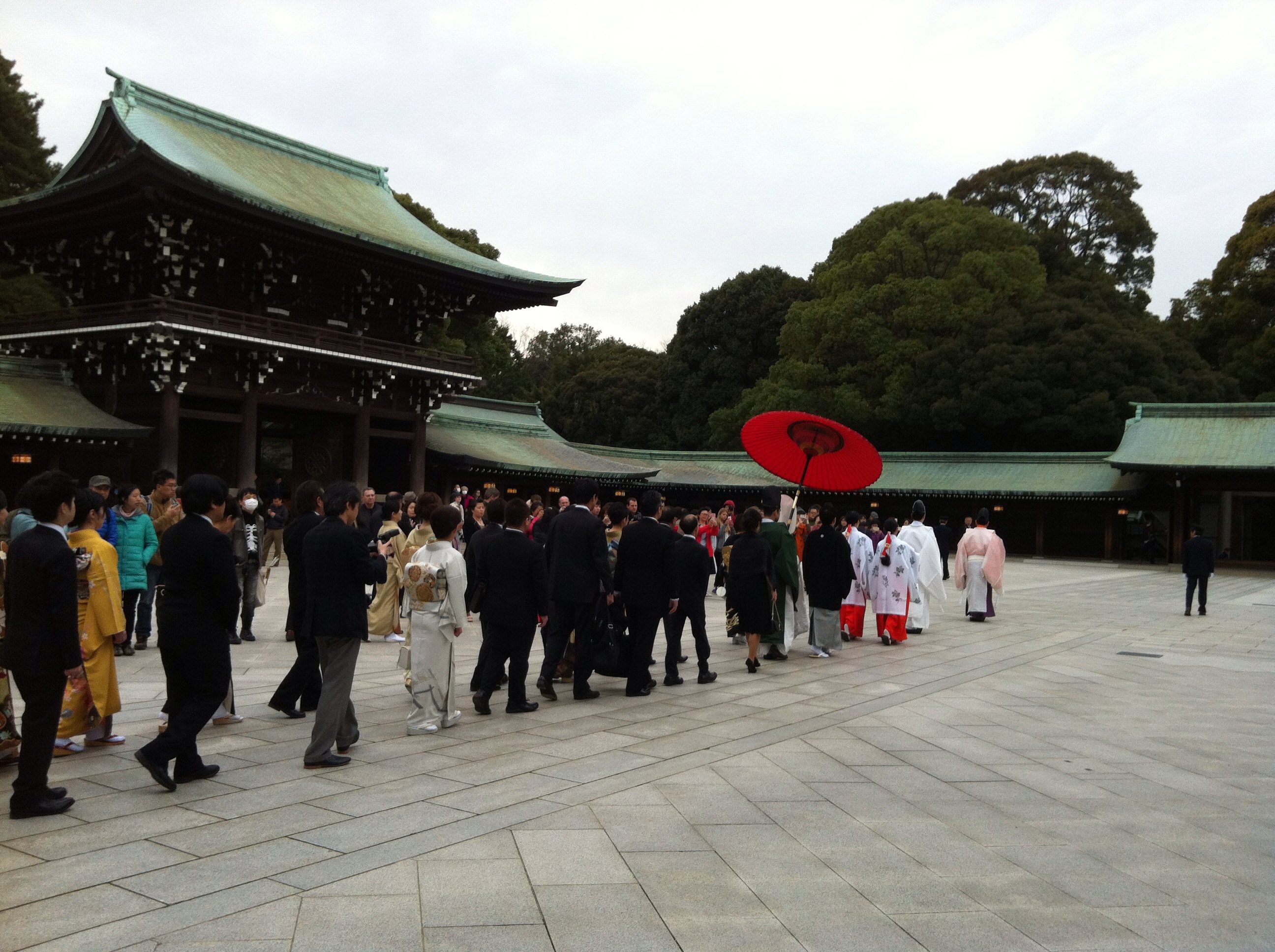 No visit would be complete without going to Shinjuku. We basically walked from the shrine over there and explore the area. We went to the Metropolitian government building for a free trip up to the 45th observation floor to take in a city view of Toyko but since it's all windows, pictures don't turn out very well. If you enjoy shopping, go visit Mosiac street for a variety of fashion stores. I recommend Shinjuku's Golden Gai if you're into bars and pubs the size of a small room. There are several narrow streets of these and each one looks very cool. I don't have any pictures because the streets are not well lit but here's hoping I return if we have the time.