So much to do in Tokyo part 2
We went to visit the Shinjuku Gyoen National Park to catch some cherry blossoms. We were a little bit early for them so obviously we didn't get the full beauty of it. Hopefully we catch some more when we are in Kyoto. There's also a greenhouse in the park that you can visit as well. All of this costs 200 yen per person, or 2 dollars Canadian.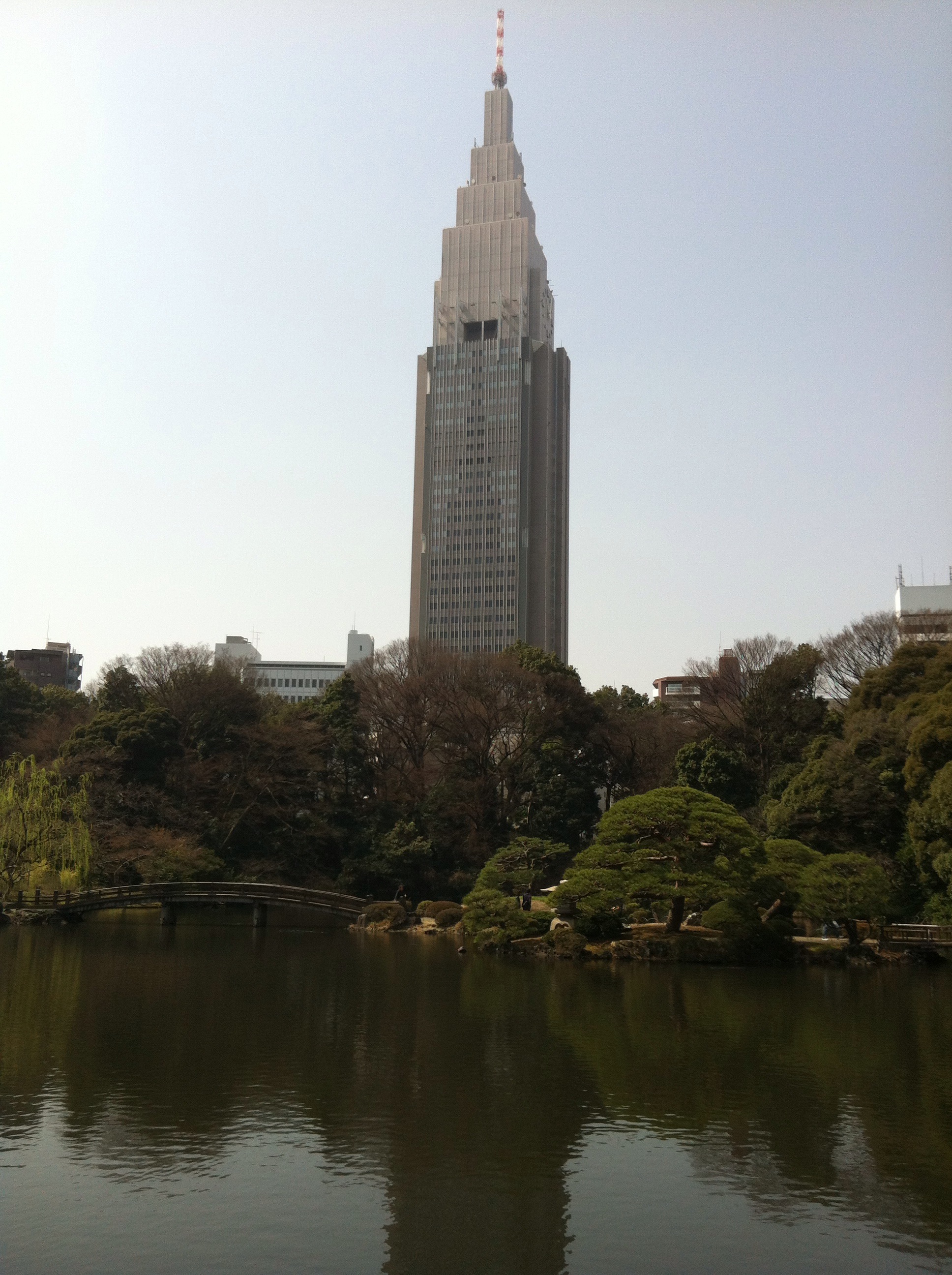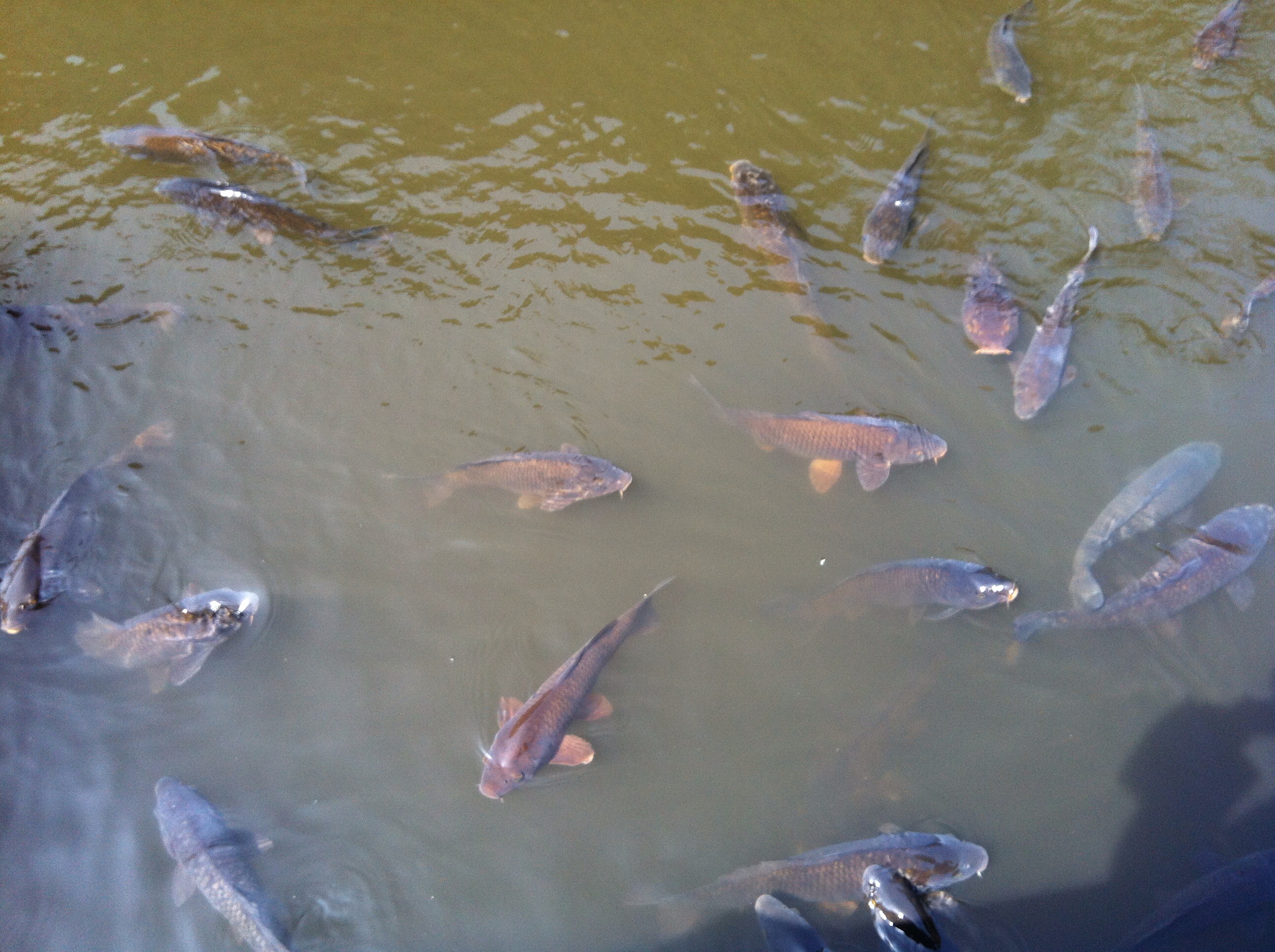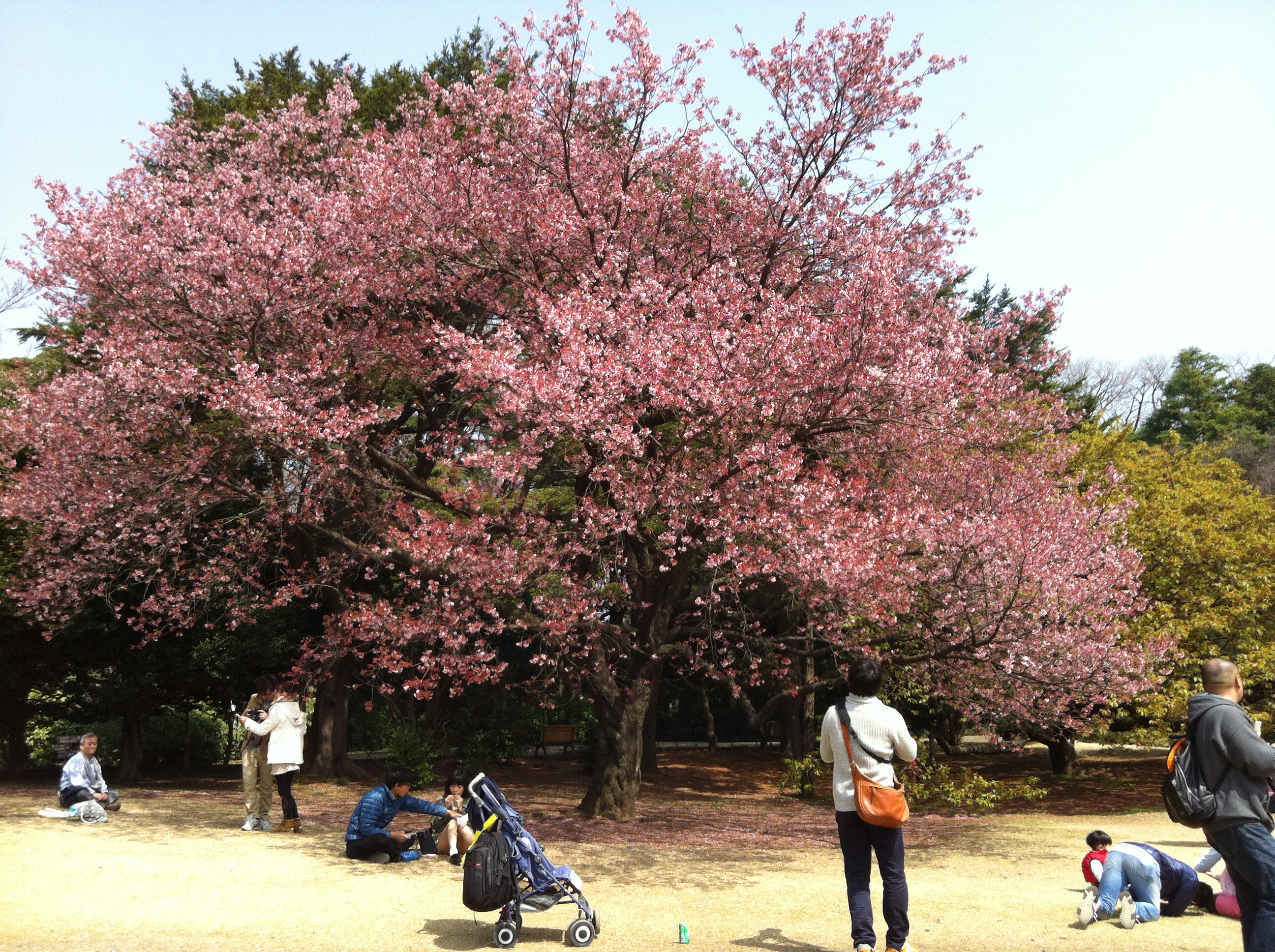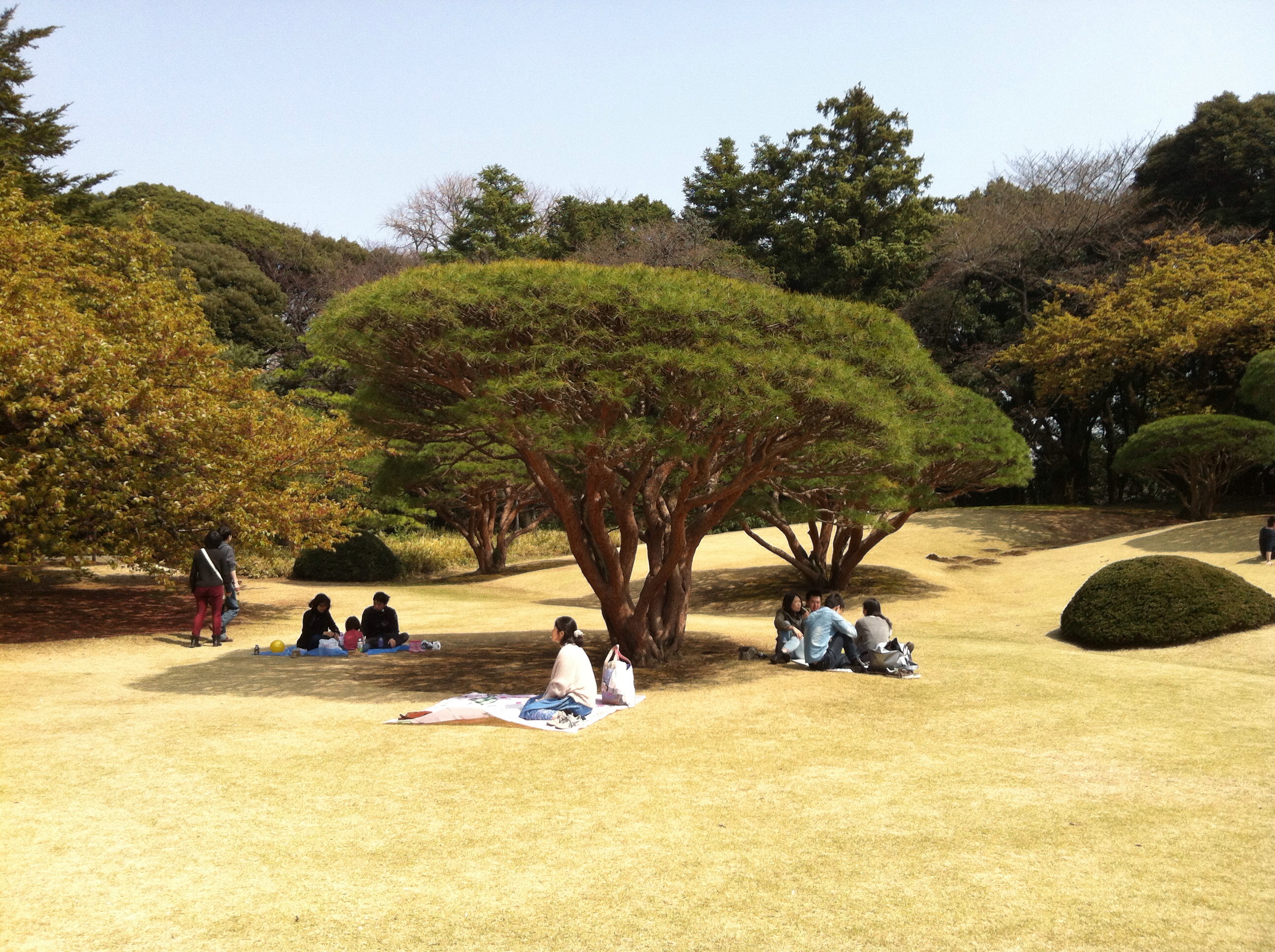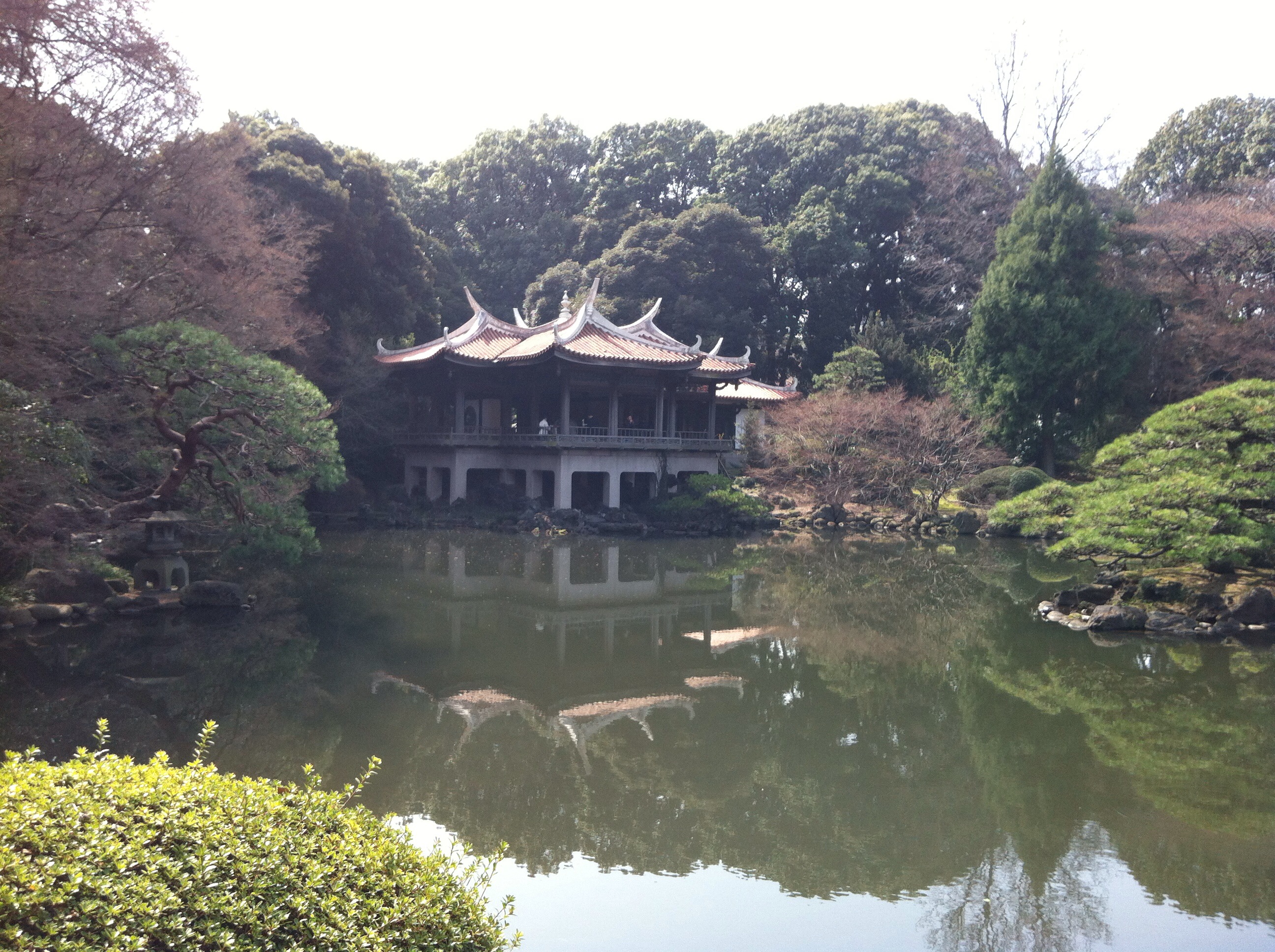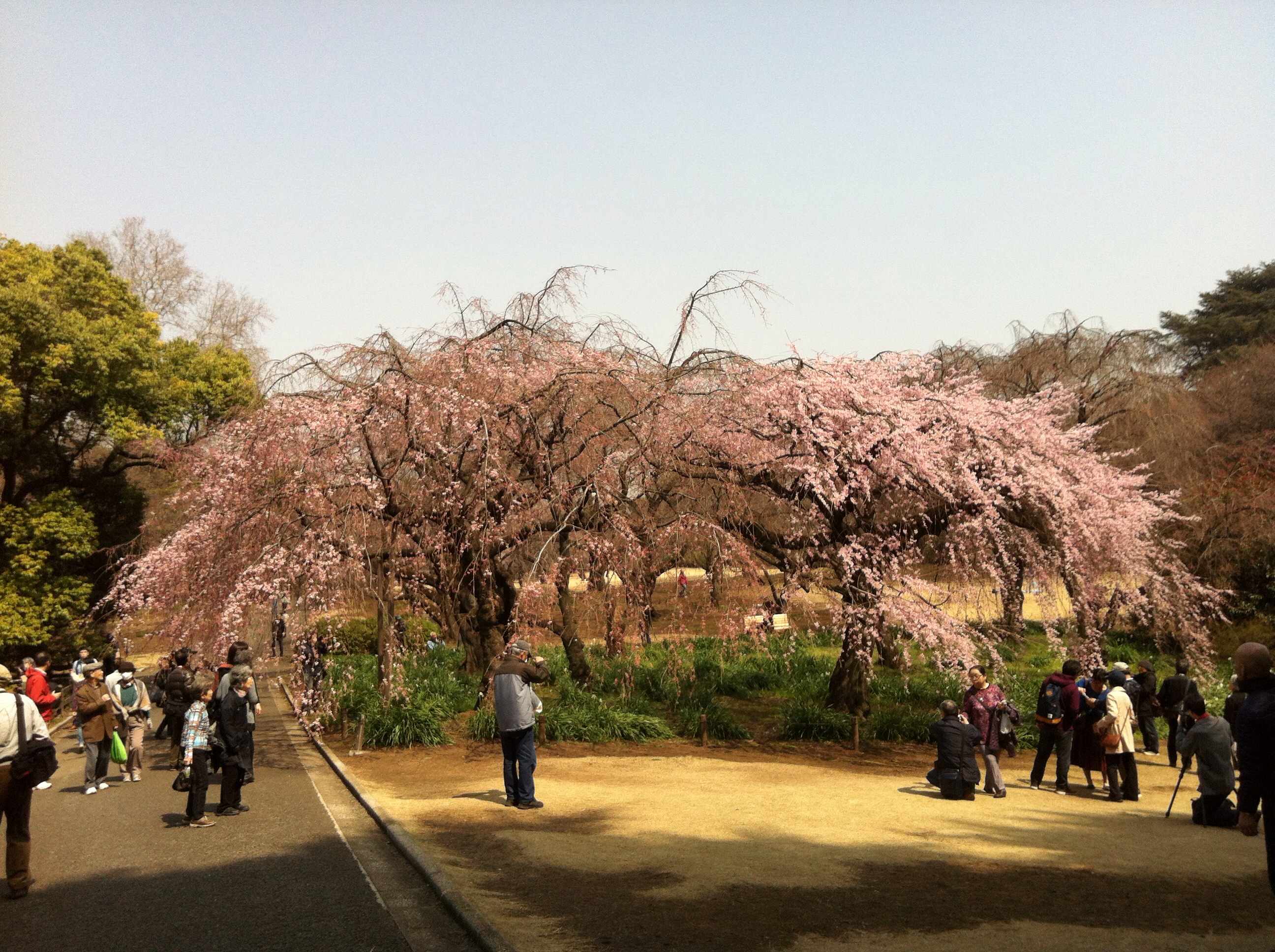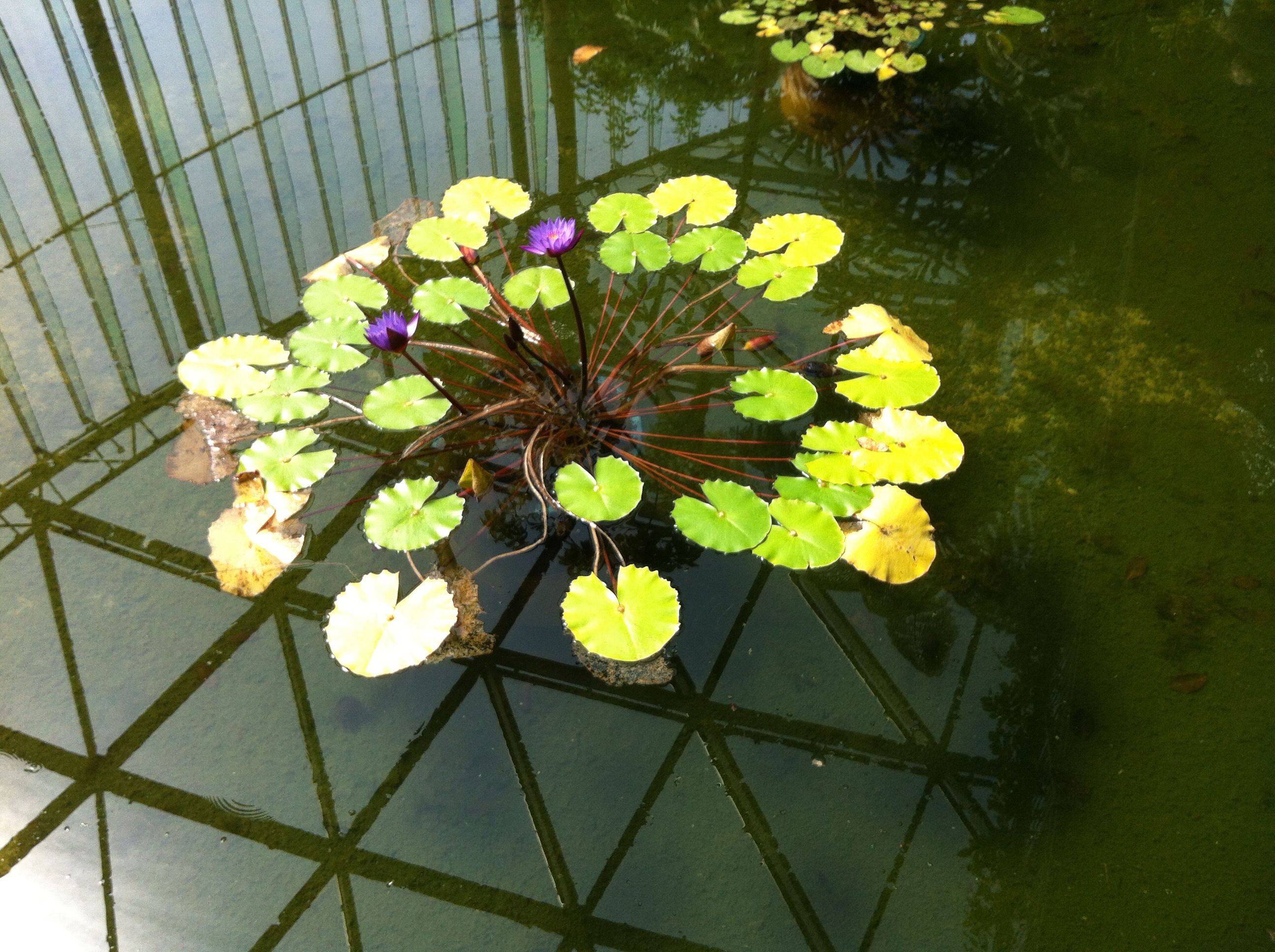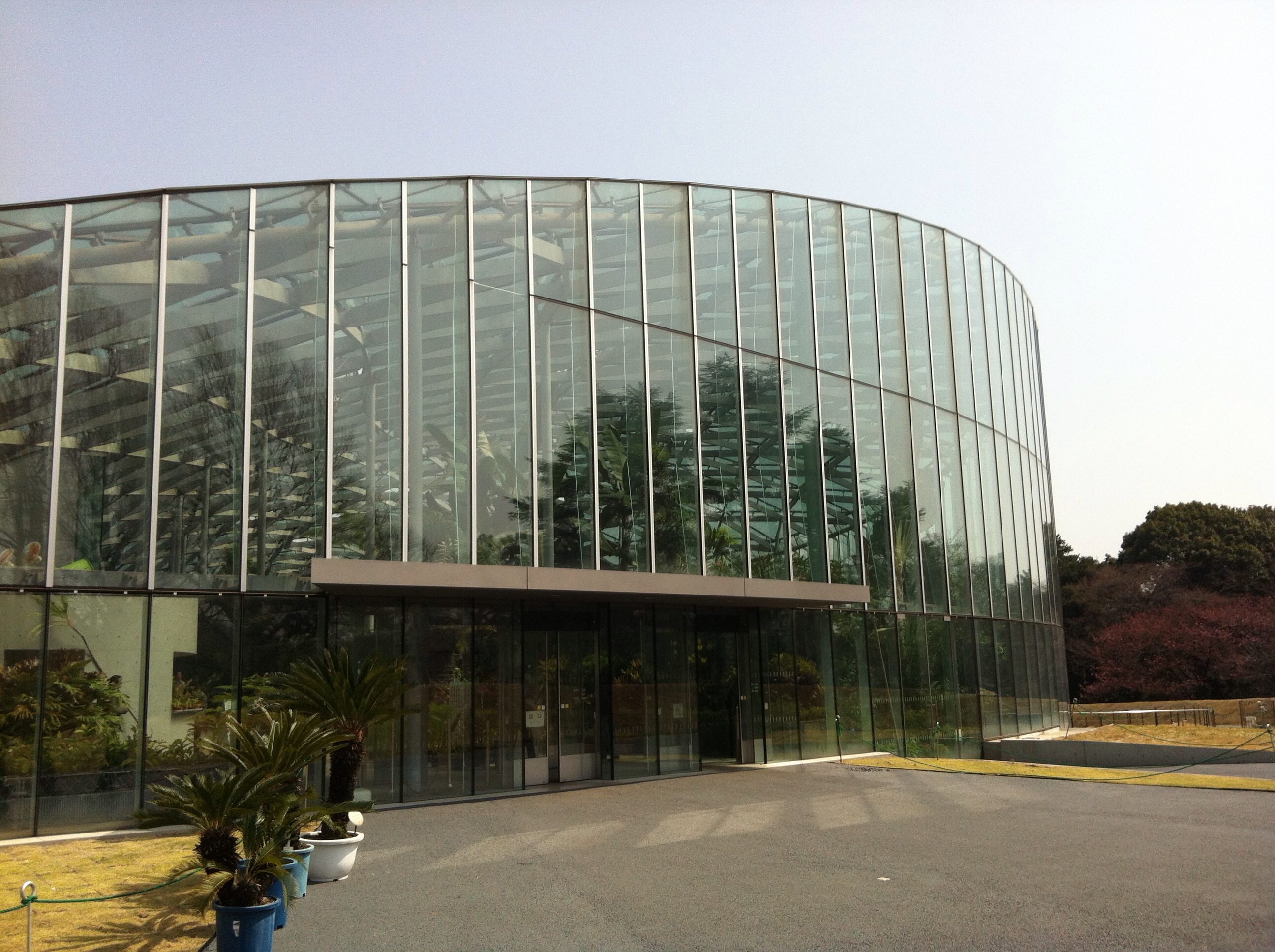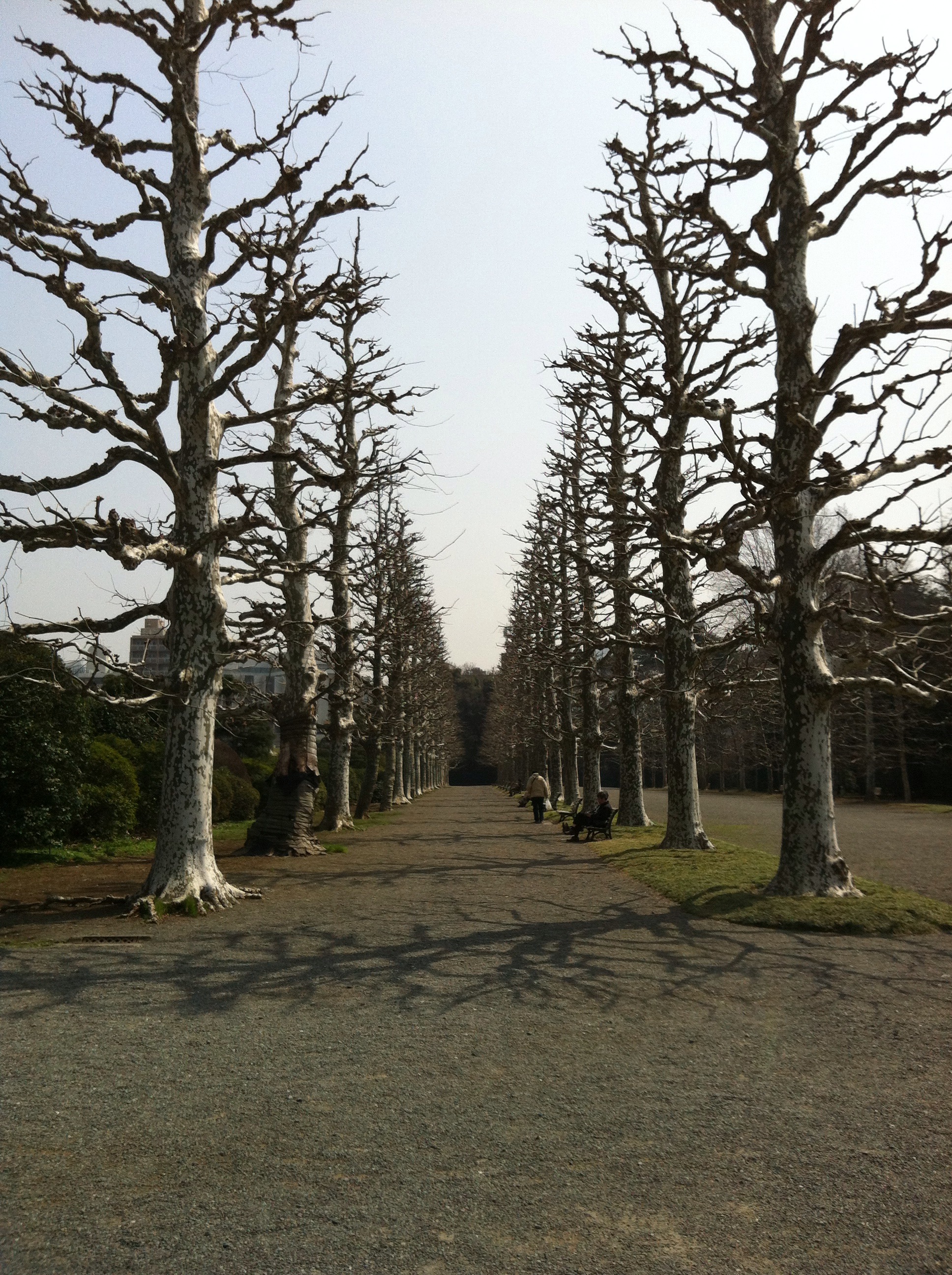 Before we headed over to Yoyogi Park (we missed it by accident when we were visiting the Meiji shrine so we went back), we took a detour over to Takeshita street. This is just jam packed full of people with vendors selling crepes, clothing, socks, socks, and more socks.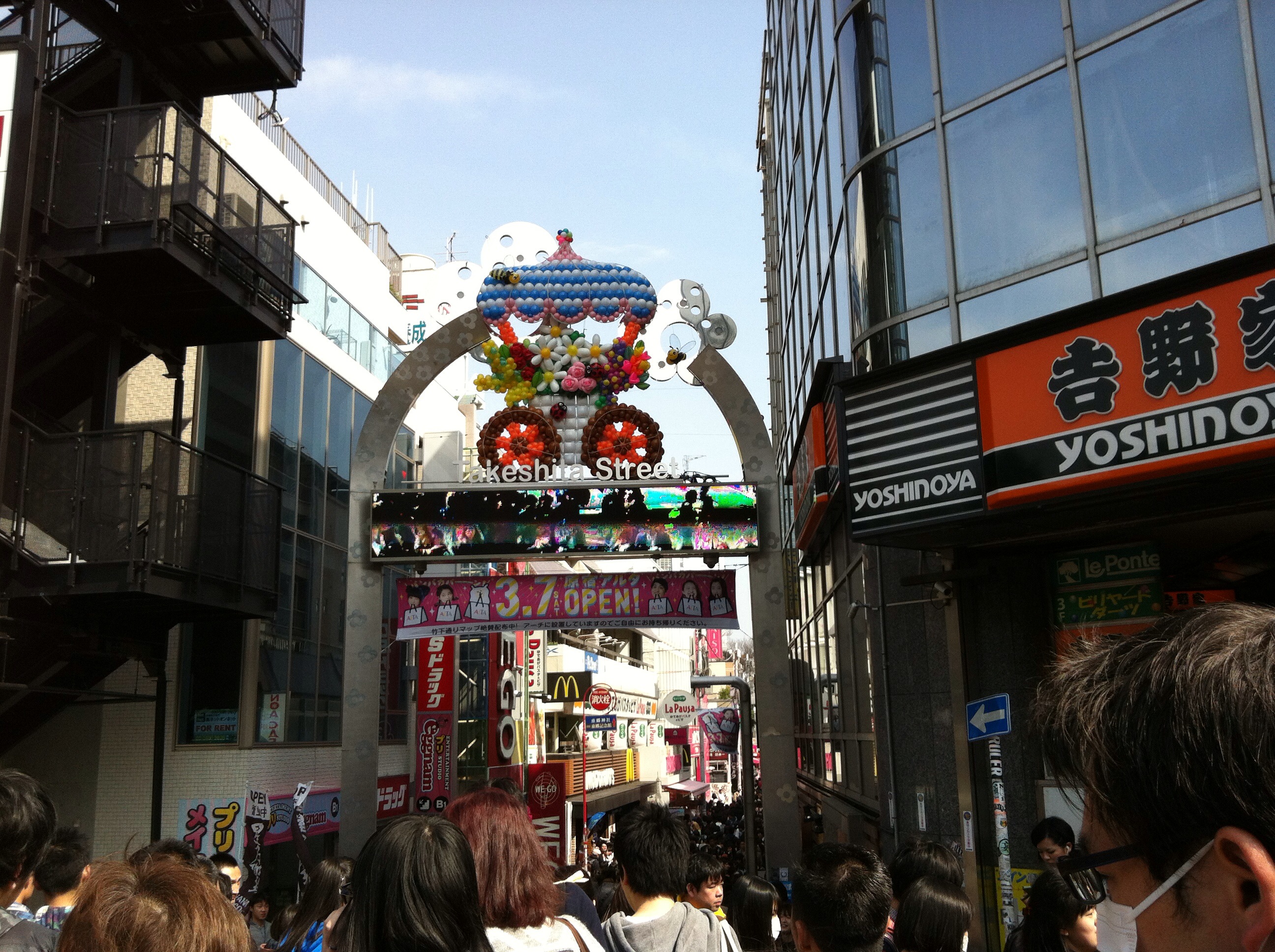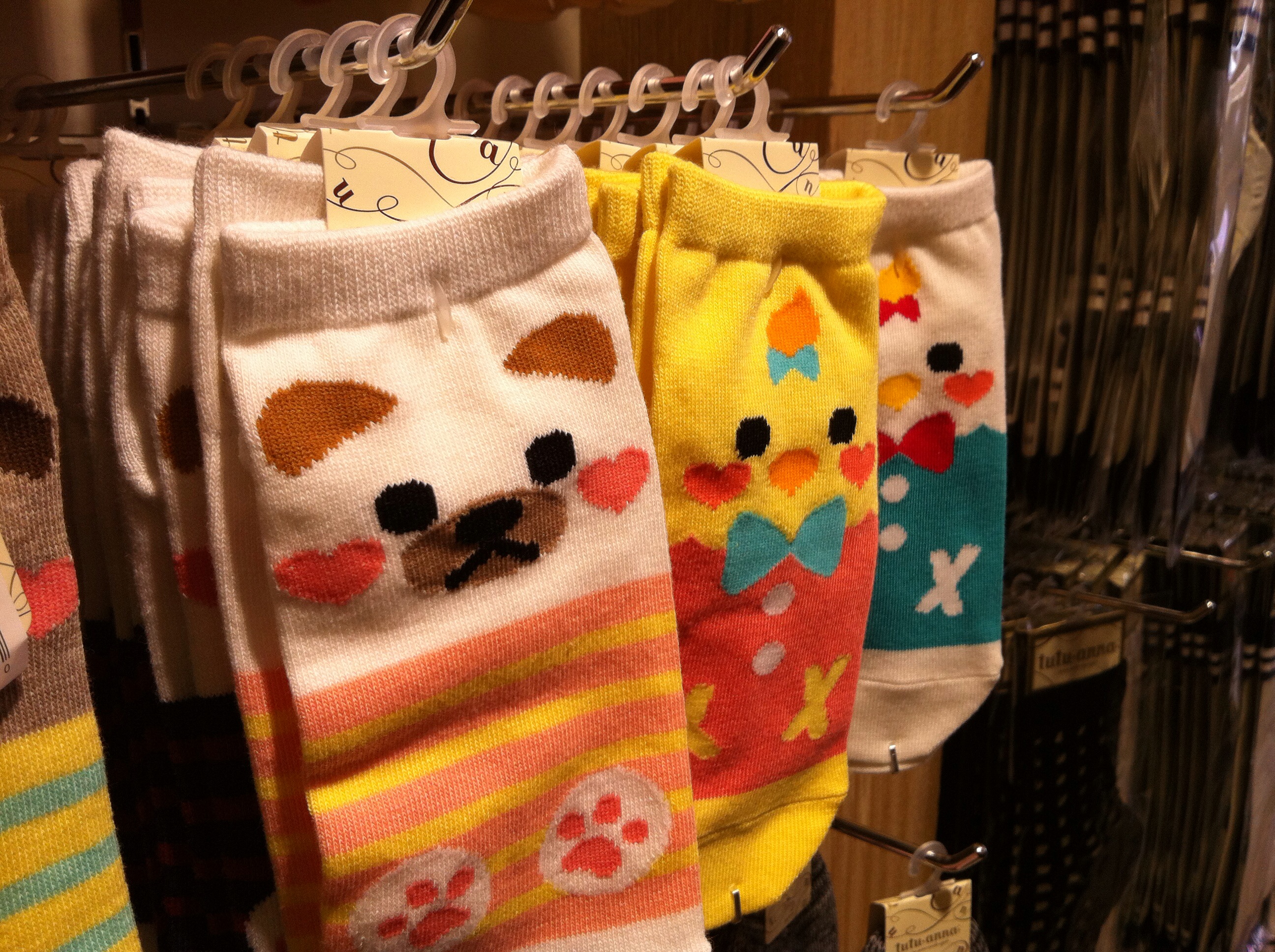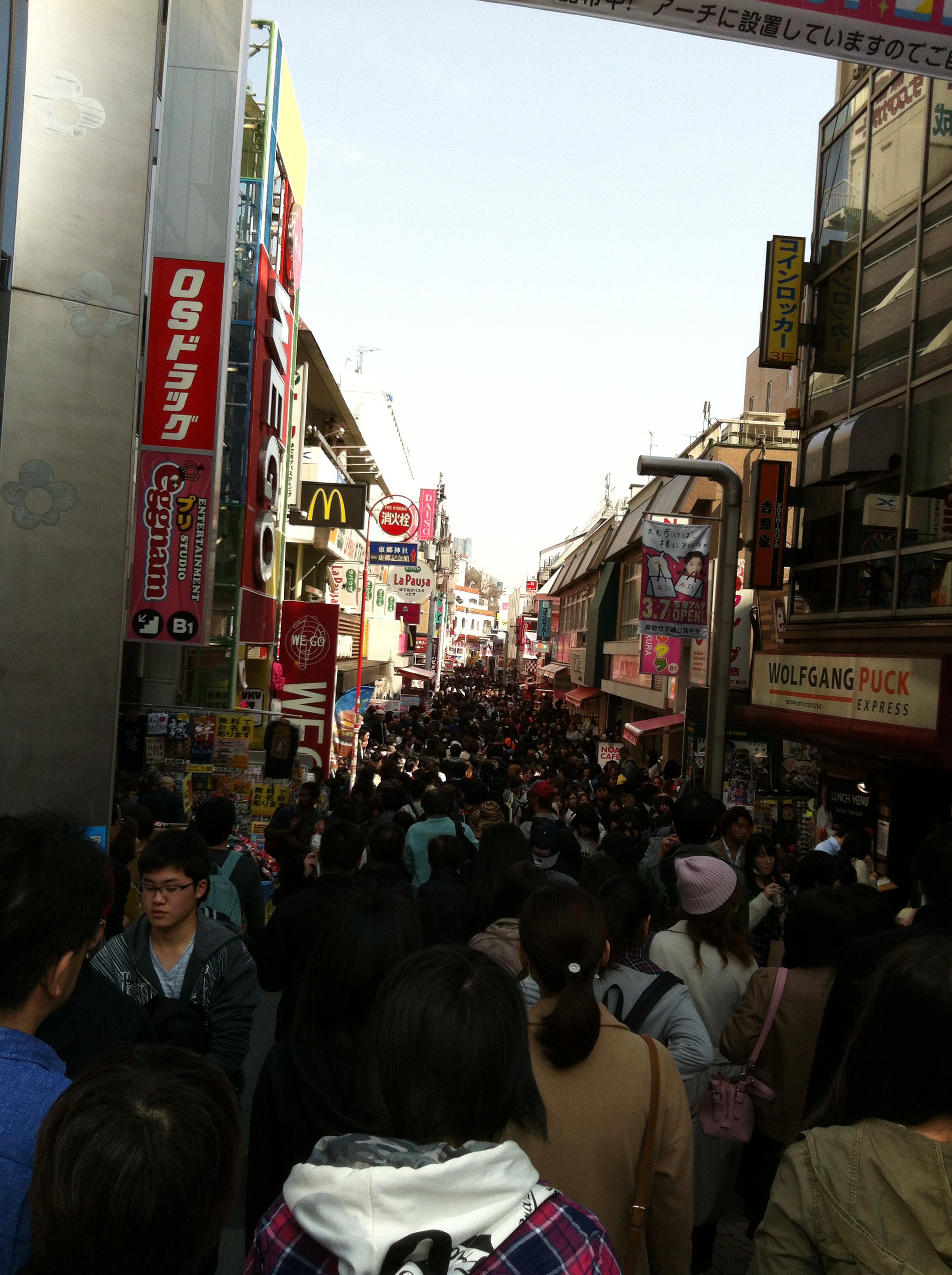 Below are some pictures that document just some of the things you can do while at Yoyogi Park:
– Eat Yakisoba noodles
– Meet a talented musical busker
– Take a picture of a girl group who desperately needed attention
– Play red light green light
– Learn how to dance
– Have a drumming session
– Have a drumming session while being videotaped by girls in cosplay
– Have a picnic in cosplay
– Walk your pet meerkat
– Act out your favorite anime with your group of friends
– Dance like you were in the movie Grease.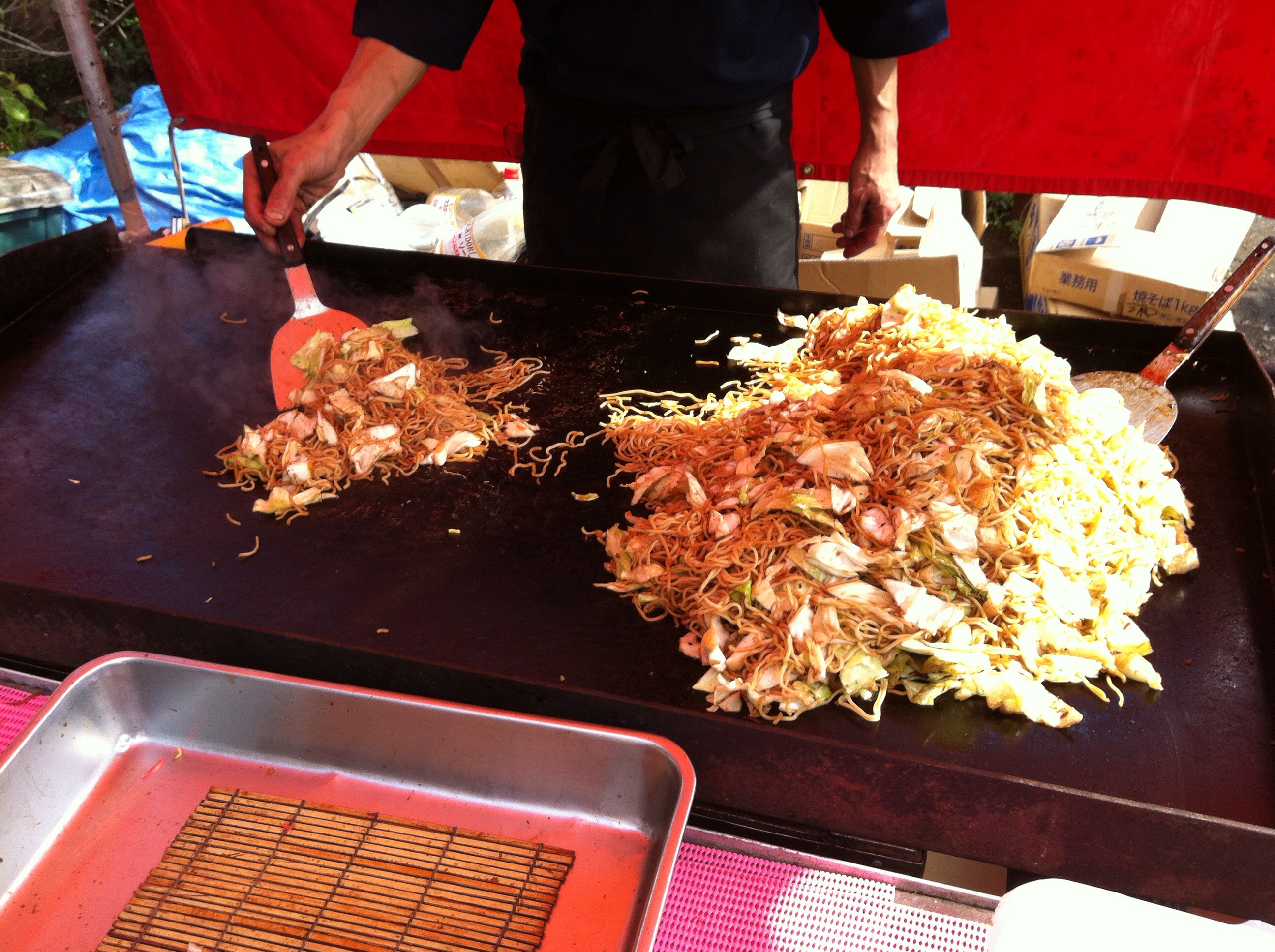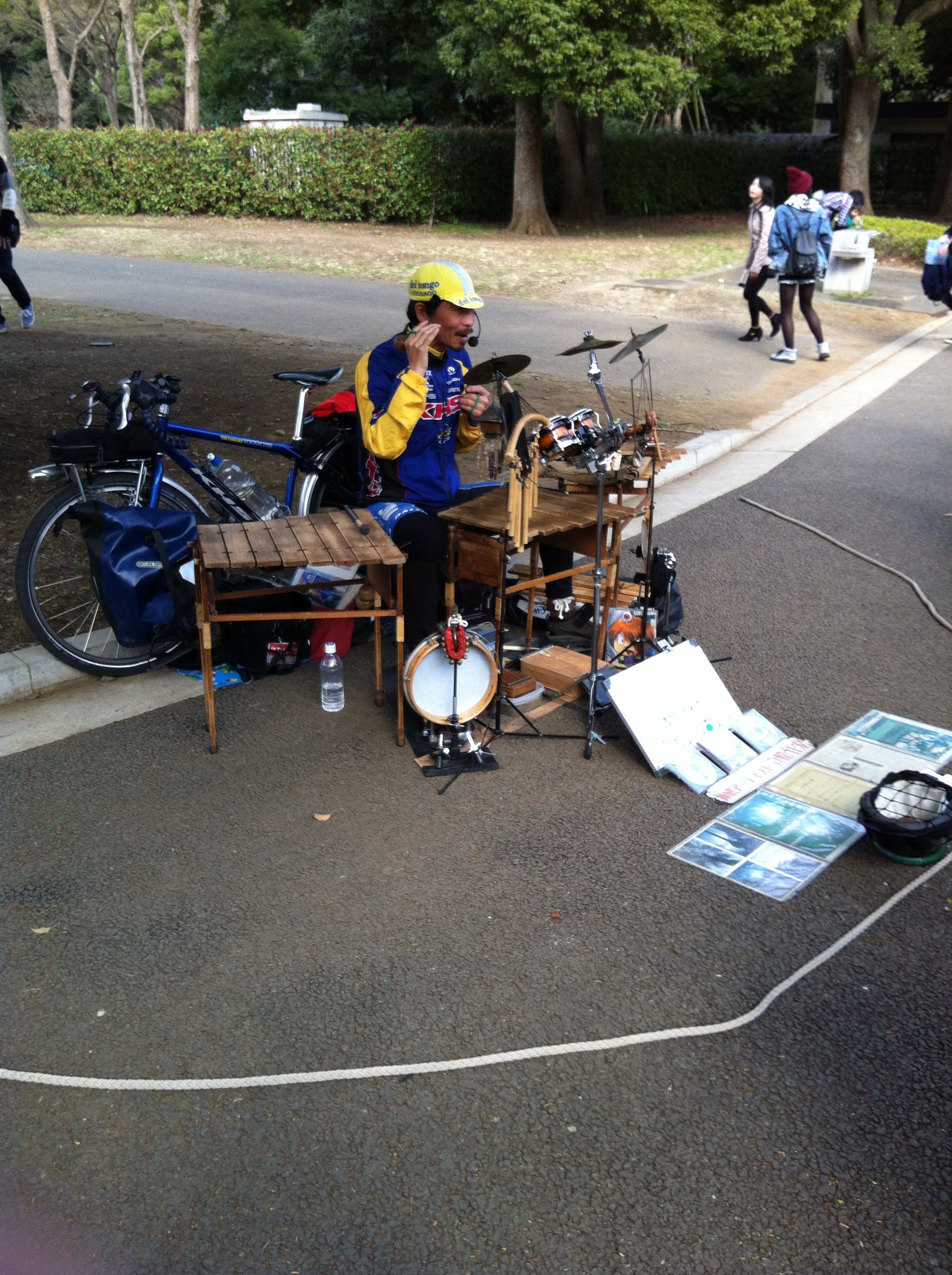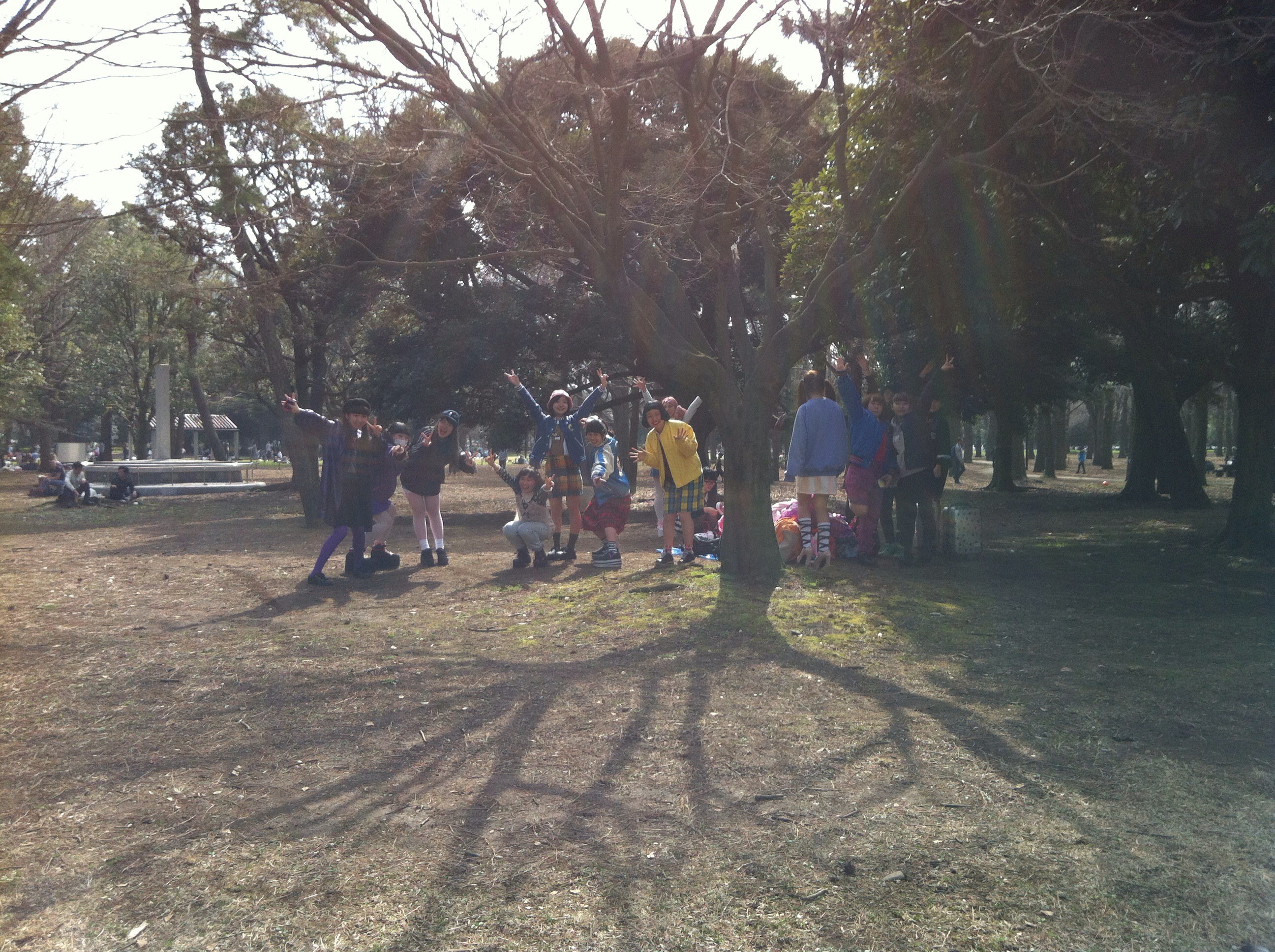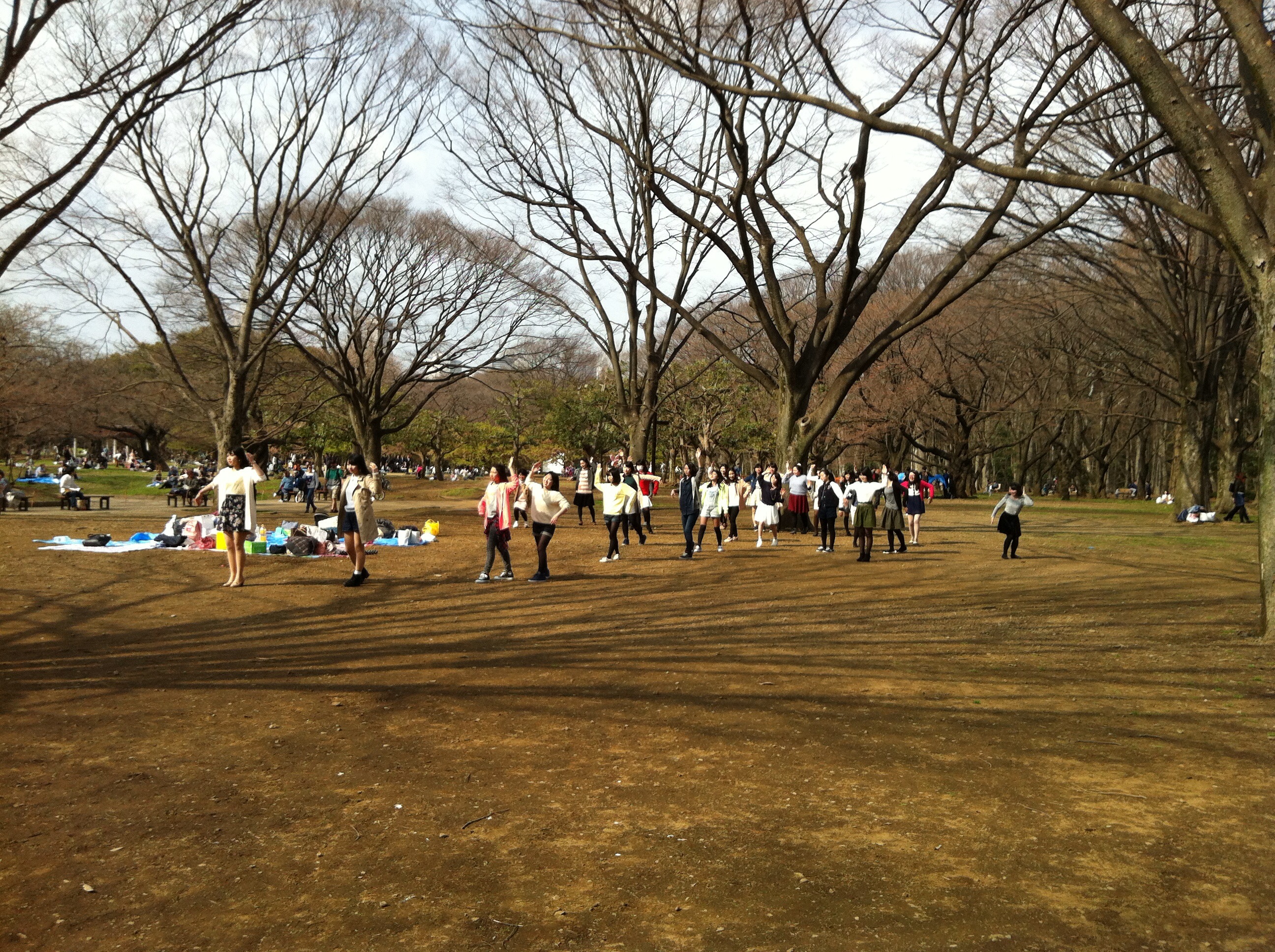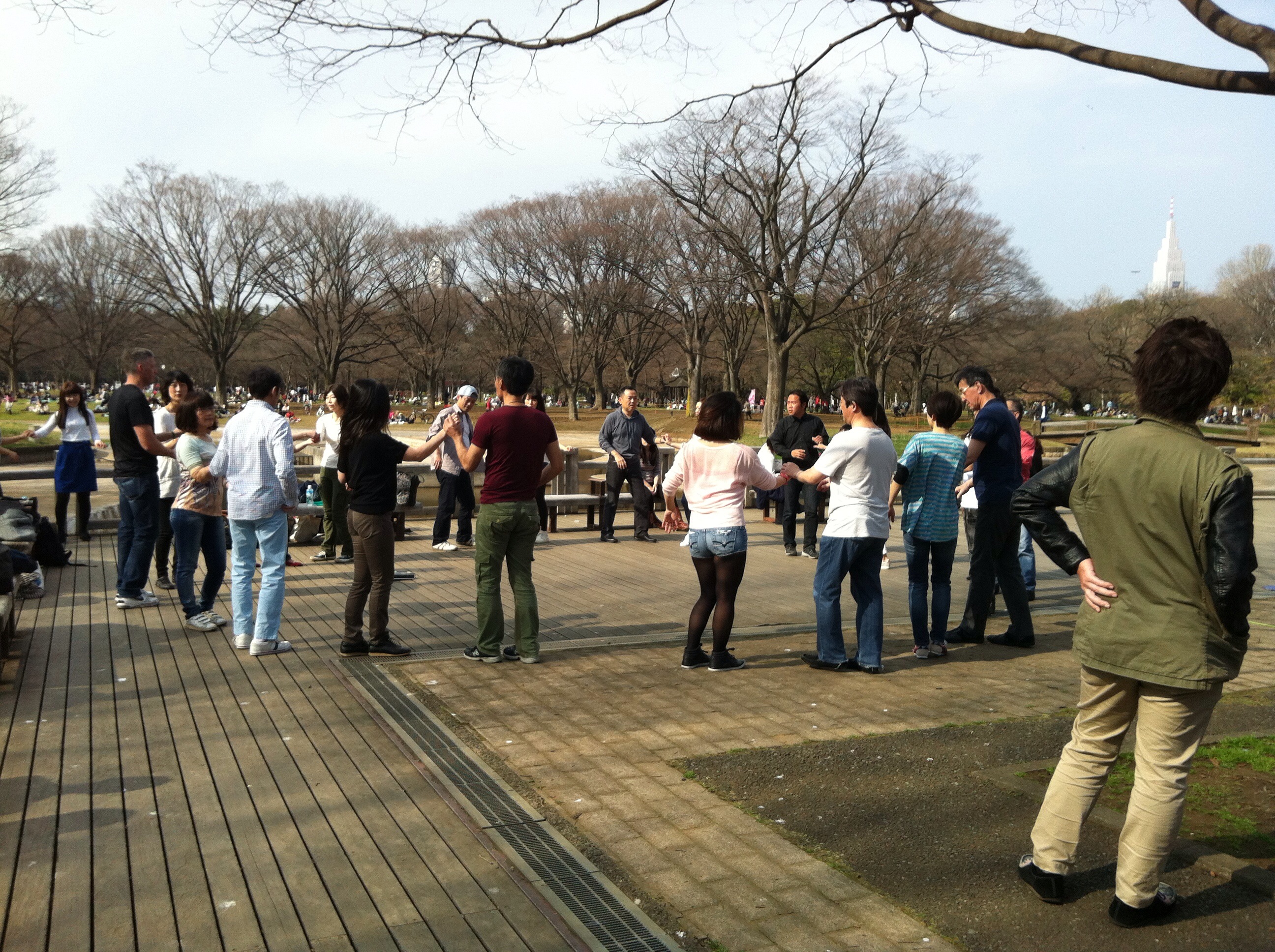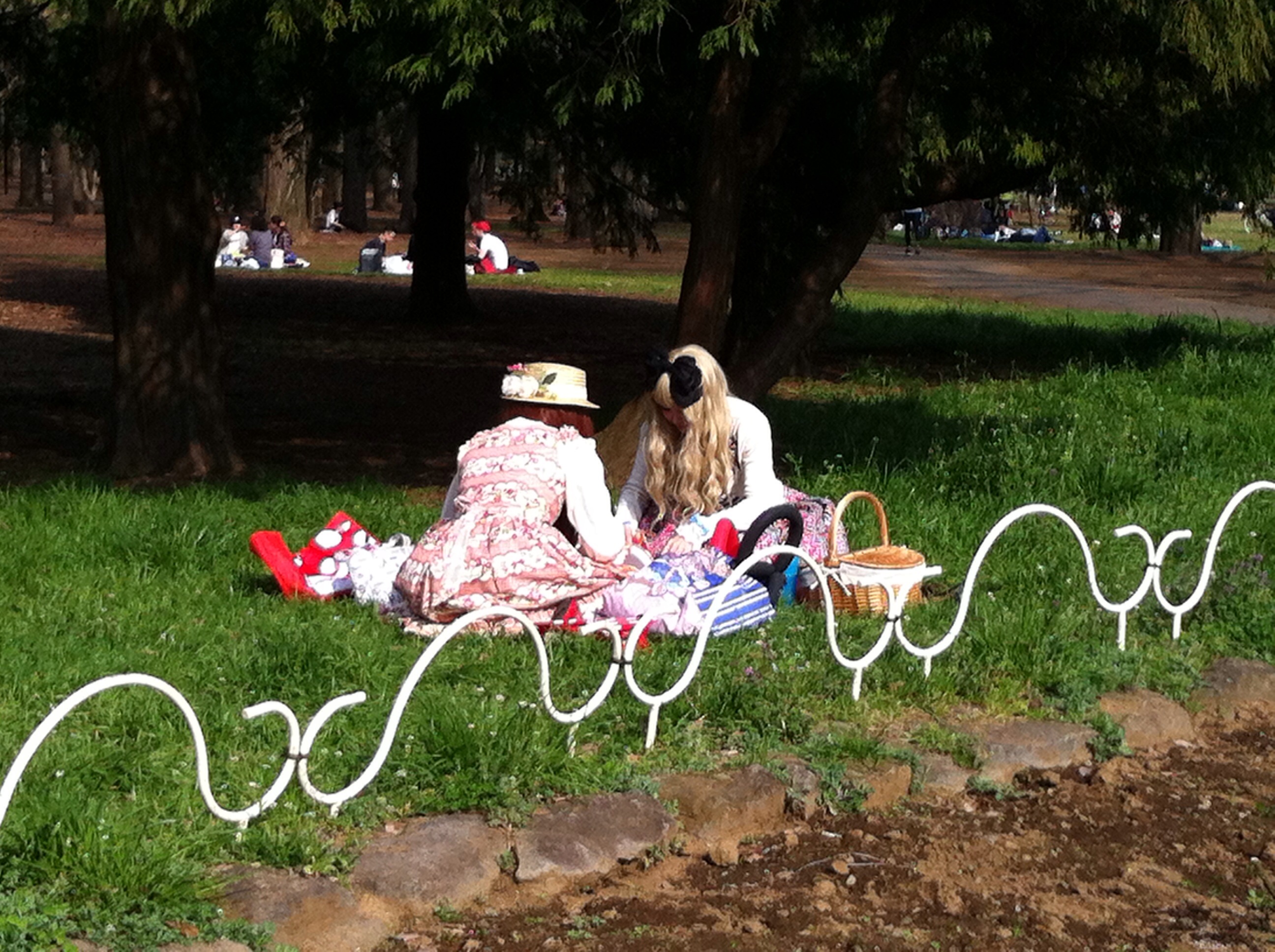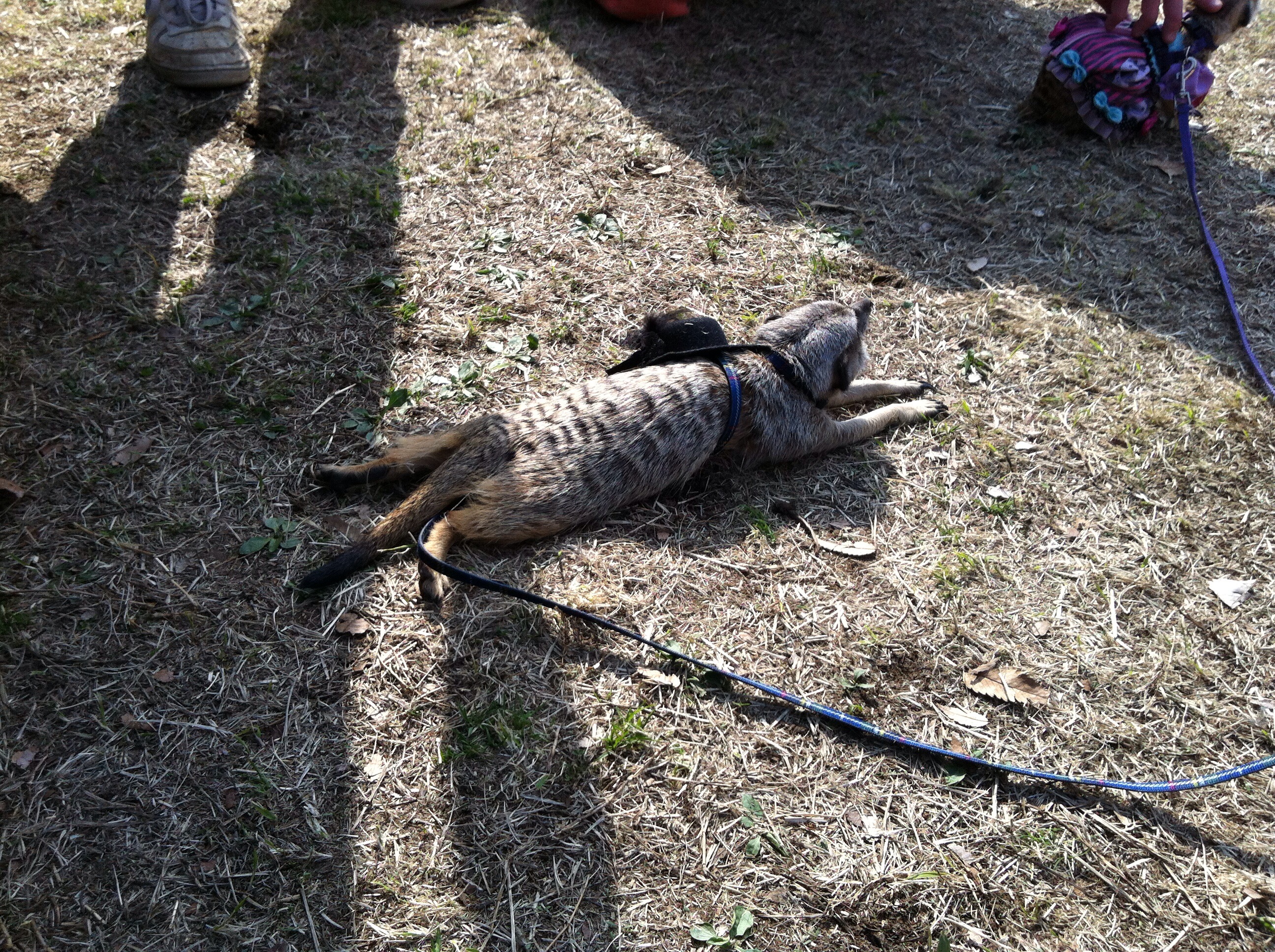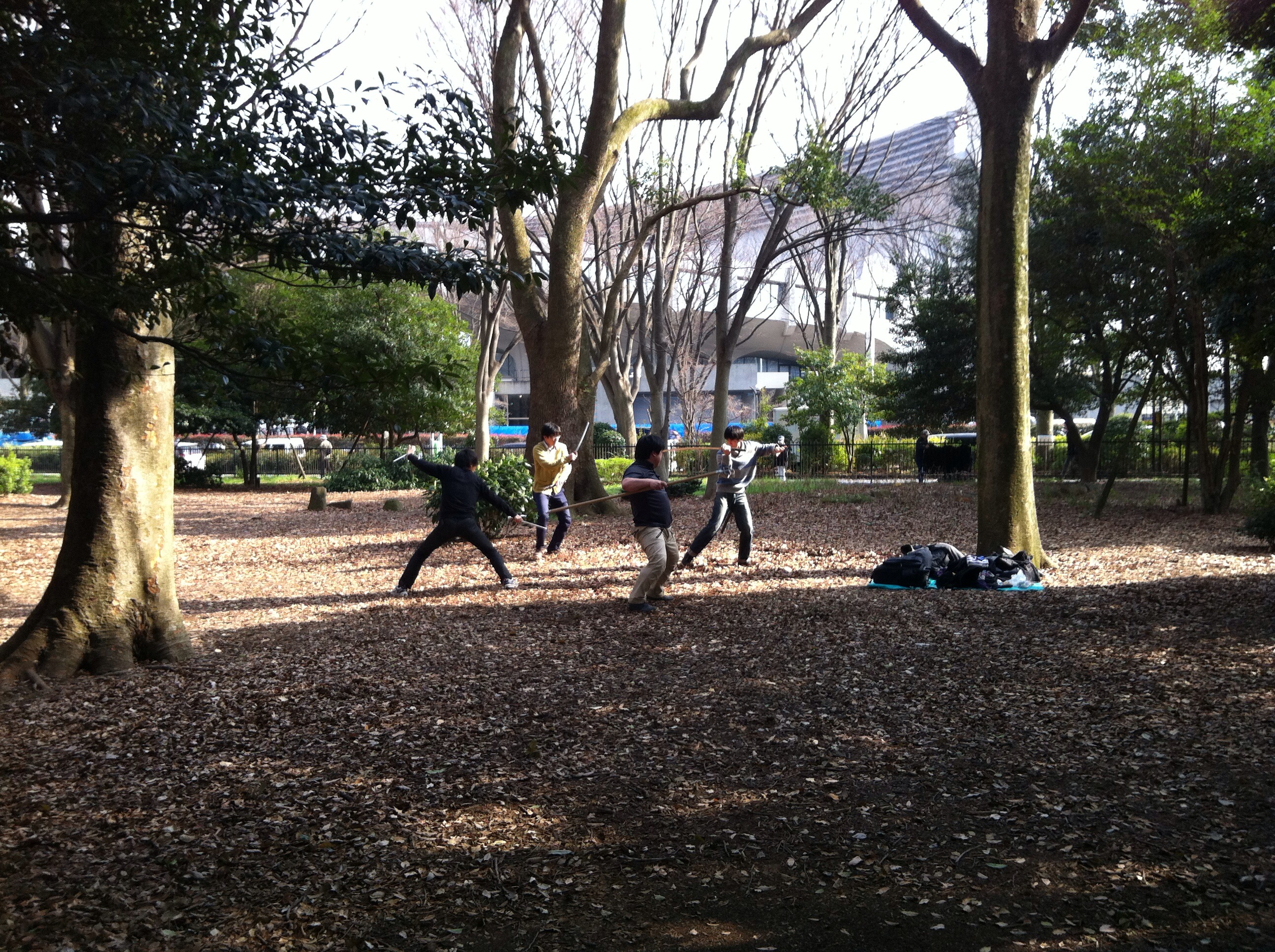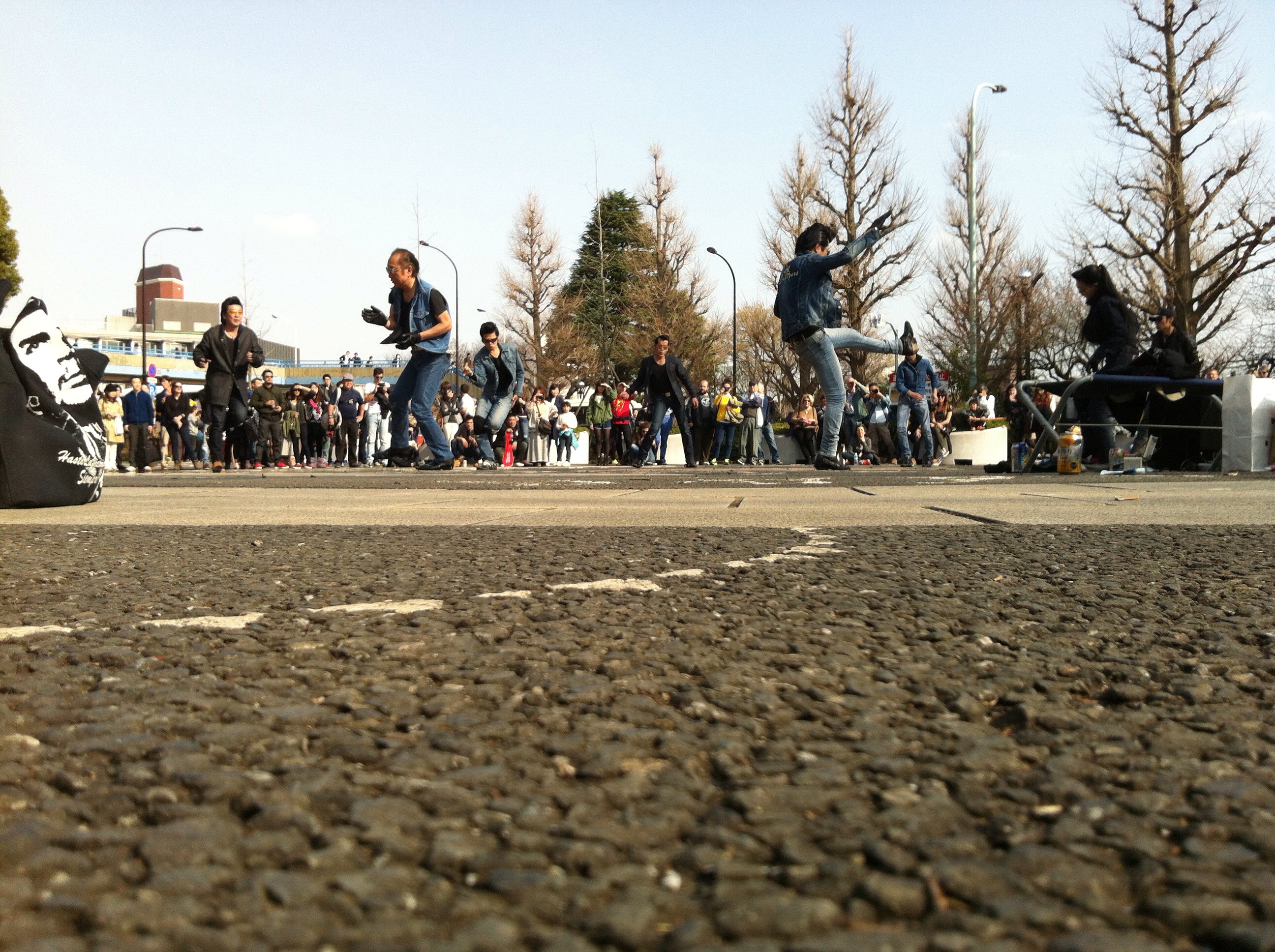 After Yoyogi, we went to Roppongi Hills and Toyko Midtown. These two areas seem like revitalized neighborhoods to me. Roppongi Hills is like a city within a city as my girlfriend described it. The museum, art gallery, and the sweet city view centre were unfortunately closed due to renovations. There's probably more cool looking public art scattered in these two areas than in all of Calgary. You can also buy a set of $54 oranges or a set of $32 strawberries. Probably filled with gold.